What is an Investment Policy Statement and why it is needed?


Posted on 30 Jun 2021
Author: Sayan Sircar


5 mins read





The Investment Policy Statement is an important starting point of goal-based investing: here's why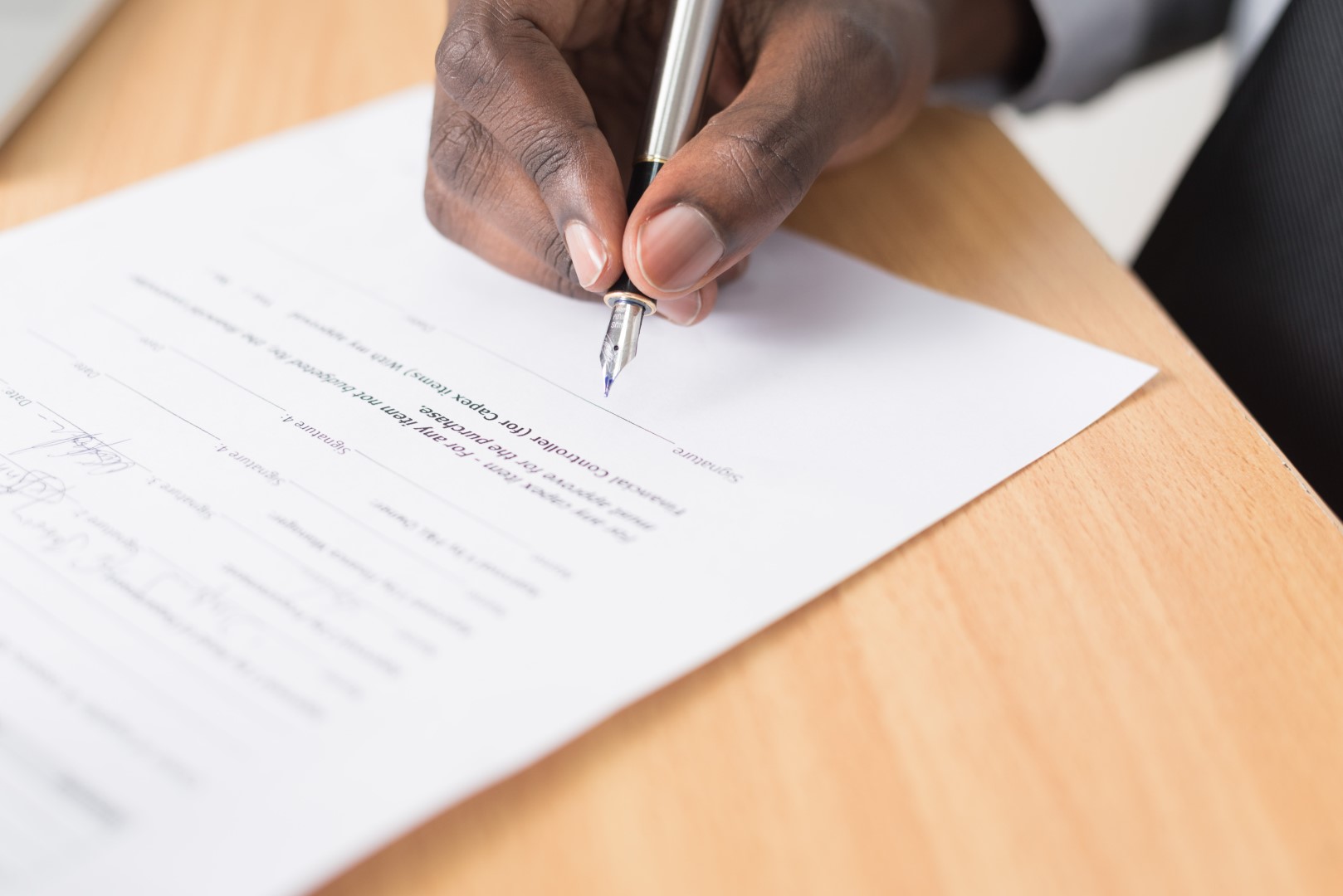 📚 Topics covered:
What is IPS?
The Investment Policy Statement (IPS) is a written document that is the basis of goal-based investing. The IPS is the plan that helps getting started and allows decision making at every step of the investment journey. It avoids ambiguity in decision making and deals with common situations that the investor faces. If the investor is engaging with a financial planner, then the IPS is the result of the engagement. For DIY investors, this post details how an IPS is made. The IPS should be one of the first things that needs to be done at the beginning of life-stage based investing.
Join our WhatsApp community:
You can stay updated on our latest content and learn about our webinars. Our community is
fully private
so that
no one
, other than the admin, can see your name or number. Also, we will not spam you.
Why make an IPS?
IPS describes the why, how and what of investing. The document exists so that both the advisor and client (or alternatively the DIY investor today and their future self) can unambiguously define
the purpose of the investment i.e. goals
how the investments are to be made and in what assets/proportions
how to deal with market movements, change in the financial condition of the client and change in goals
The IPS answers questions like:
What are the goals and what are not?
Is children's marriage part of goals? Is PG/PhD education covered? How to handle children's education goal?
Is FIRE an objective for the family? Can bucket approach be used to RE? What is the target sustainable savings rate for FIRE?
How to estimate and plan for retirement using bucket method?
What are the appropriate funds/assets to be chosen and how much to invest in? Is investing in thematic funds or IPOs allowed?
Should investments be happen in active funds or index funds or a mix as core-satellite portfolio?
Will direct stock investments be allowed?
What kind of debt funds to be used?
Should you maximize PPF, VPF, Sukanya Samriddhi every year?
Is buying another house for investment (not residential) purpose in scope? How about commercial real estate or REITs?
How to invest large amounts of cash from bonus, inheritance or insurance payout?
Is investment in gold allowed and in what form?
What should be the proportion of equity and debt for each goal and when to rebalance?
What to do if the market falls by 30% in a month? Is the market overvalued and should SIP be paused or funds exited?
Should investment happen in NPS?
Is an annuity/pension plan to be considered for retirement?
What inflation numbers to be assumed per goal and after retirement?
Which mutual funds are to be avoided at all costs?
How about new investments like invoice discounting, P2P lending or covered bonds?
When and how to rebalance and how to manage overall portfolio risk?
The IPS is a "living" document and is the basis for all decision making. If a situation arises that is not covered by the IPS then there are two options based on the impact:
if there is a large change like deciding to FIRE instead of traditional retirement then the IPS has to be modified
if the impact is smaller (a tactical investment opportunity in a thematic fund for example) then the change has to be documented for future review (when the IPS will be altered) and the action may be taken after consultation with the family.
The IPS should include one or more Excel models for tracking and investing in goals like this plan.
What is there in the IPS?
The IPS contains these five major sections:
1. Investor information
This section contains the basic details of the investor
family income and type of profession
count of earning and dependent family members
income stability and future prospect
previous experience in investing
current assets and investment details (how much invested and where)
tax status (for example resident taxpayer or NRI)
Some of these details will go into defining the risk profile of the investor.
2. Goal setting
This section contains the details of all the goals: horizon, cost today, inflation and priority. The goal-setting process is covered in detail here. The prerequisites for starting investments will be defined here:
3. Investment characteristics and asset selection (RRTTLLU)
Using the RRTTLLU Framework, this section defines the allowed and disallowed investments and assets for each goal based on the attributes of risk, return, time, taxes, legal/regulatory, liquidity and unique circumstances of the investor. This section will deal with questions like what investments are allowed (mutual funds, provident fund) and what is not (for example NPS, direct stocks and covered bonds).
4. Asset allocation and security selection
This section contains details on the asset allocation for each goal. This will also contain how the portfolio will be diversified and the dangers of starting investments late.
5. Review and rebalancing plan
This section contains the goal-wise glide-path and rebalancing plan in order to manage the risk of the portfolio.
What's next? You can join our WhatsApp community
You can stay updated on our latest content and learn about our webinars. Our community is fully private so that no one, other than the admin, can see your name or number. Also, we will not spam you.


Discover an article from the archives
Worked out case studies for goal-based investing
This article shows how a young just-married couple can invest for future goals using the Arthgyaan goal-based investing tool.

Did you welcome a bundle of joy in your 40s? This article will discuss ways of planning the child's (and your's financial future)

This article shows how a very typical salaried couple with one child can invest for future goals using the Arthgyaan goal-based investing tool.
Previous and next articles: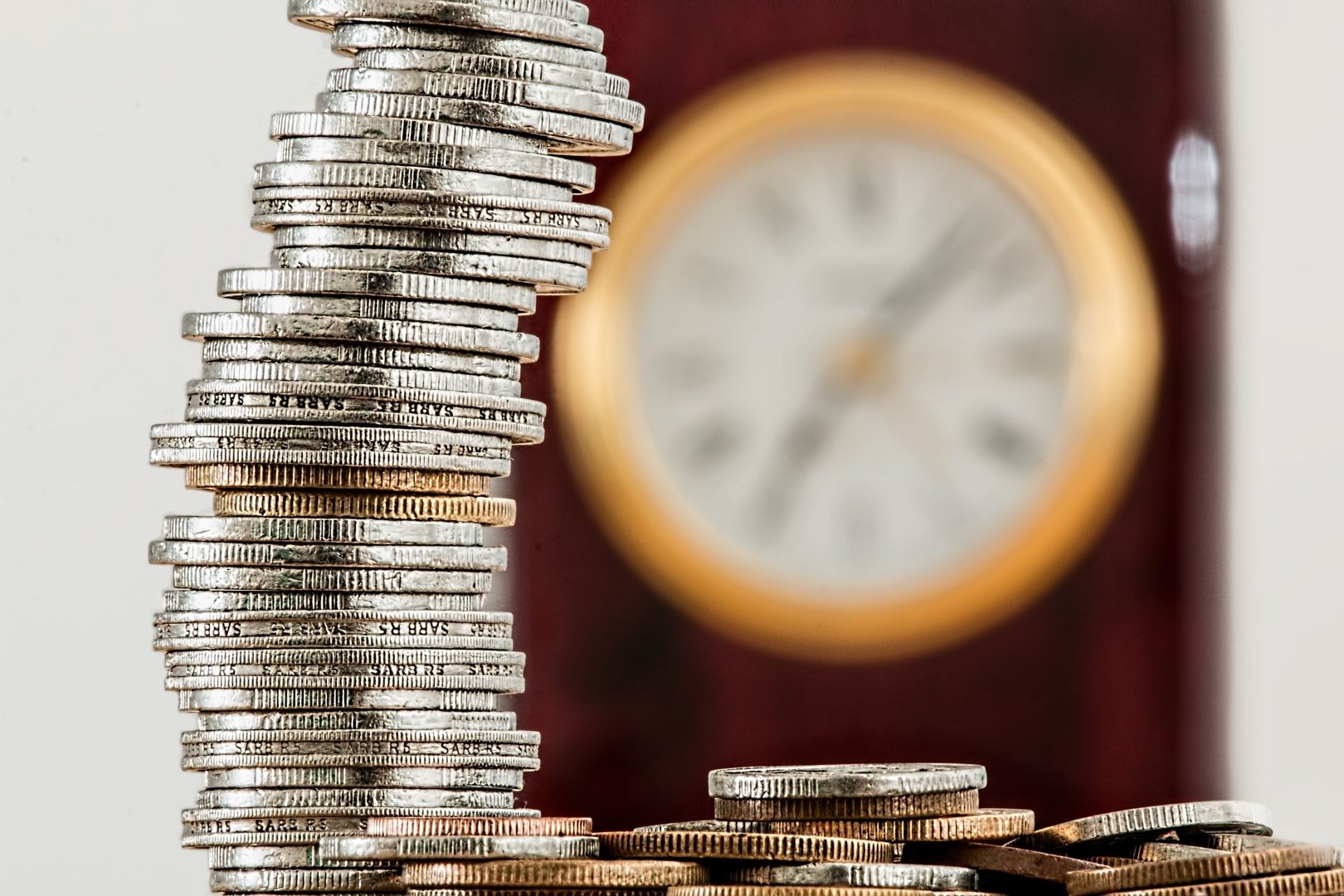 Portfolio Construction
You cannot beat inflation even with equity mutual funds: here's why
Investing in a mixed portfolio of equity and debt mutual funds cannot beat inflation in most cases
Published: 29 June 2021
4 MIN READ
---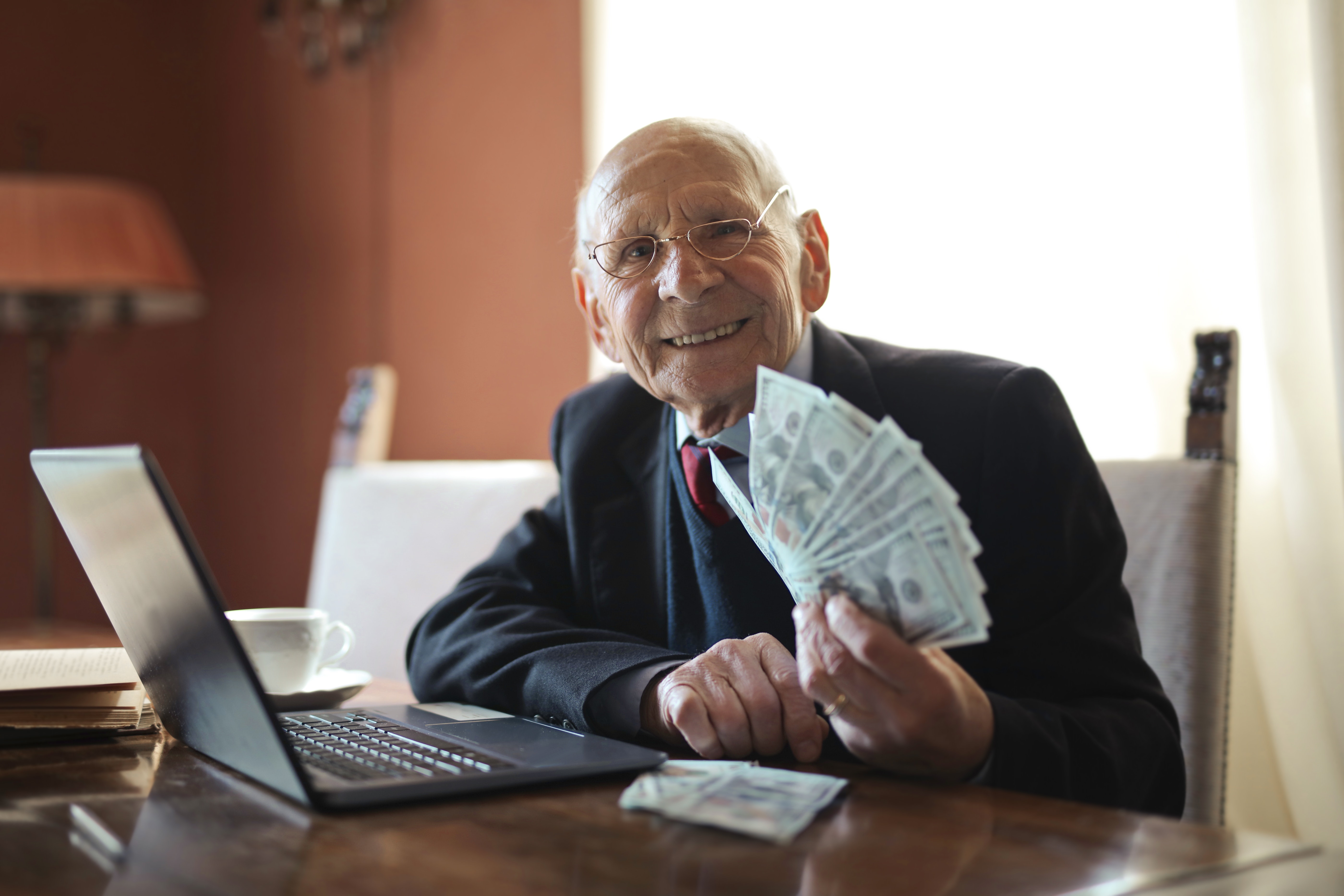 Retirement
Pension
Do you need a pension plan during retirement?
This is the impact of adding a pension plan to your retirement plan.
Published: 1 July 2021
4 MIN READ
---
Latest articles: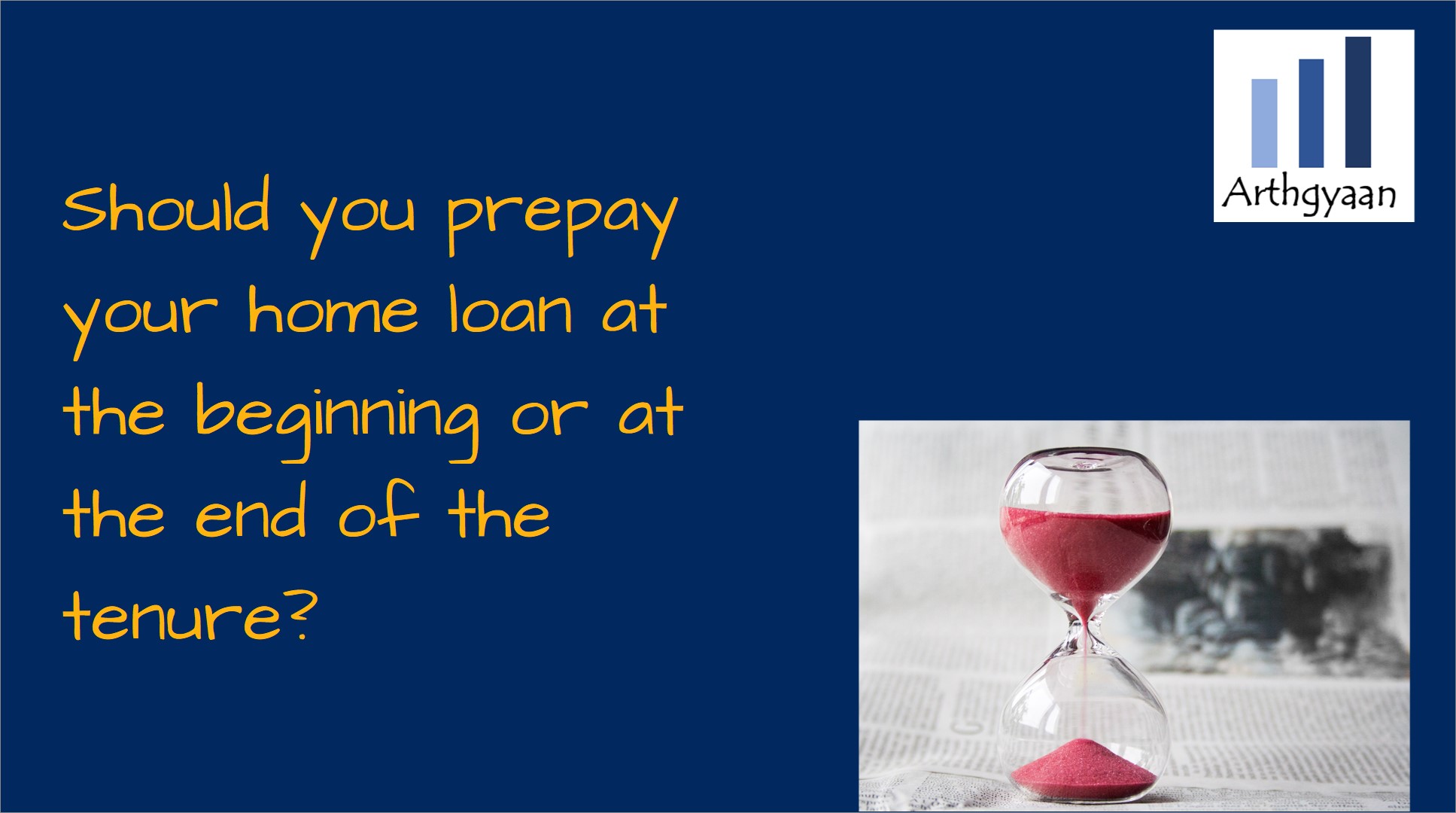 House Purchase
Should you prepay your home loan at the beginning or at the end of the tenure?
This article helps you decide when to prepay your home loan - at the beginning, middle or end of the total loan period.
Published: 19 March 2023
2 MIN READ
---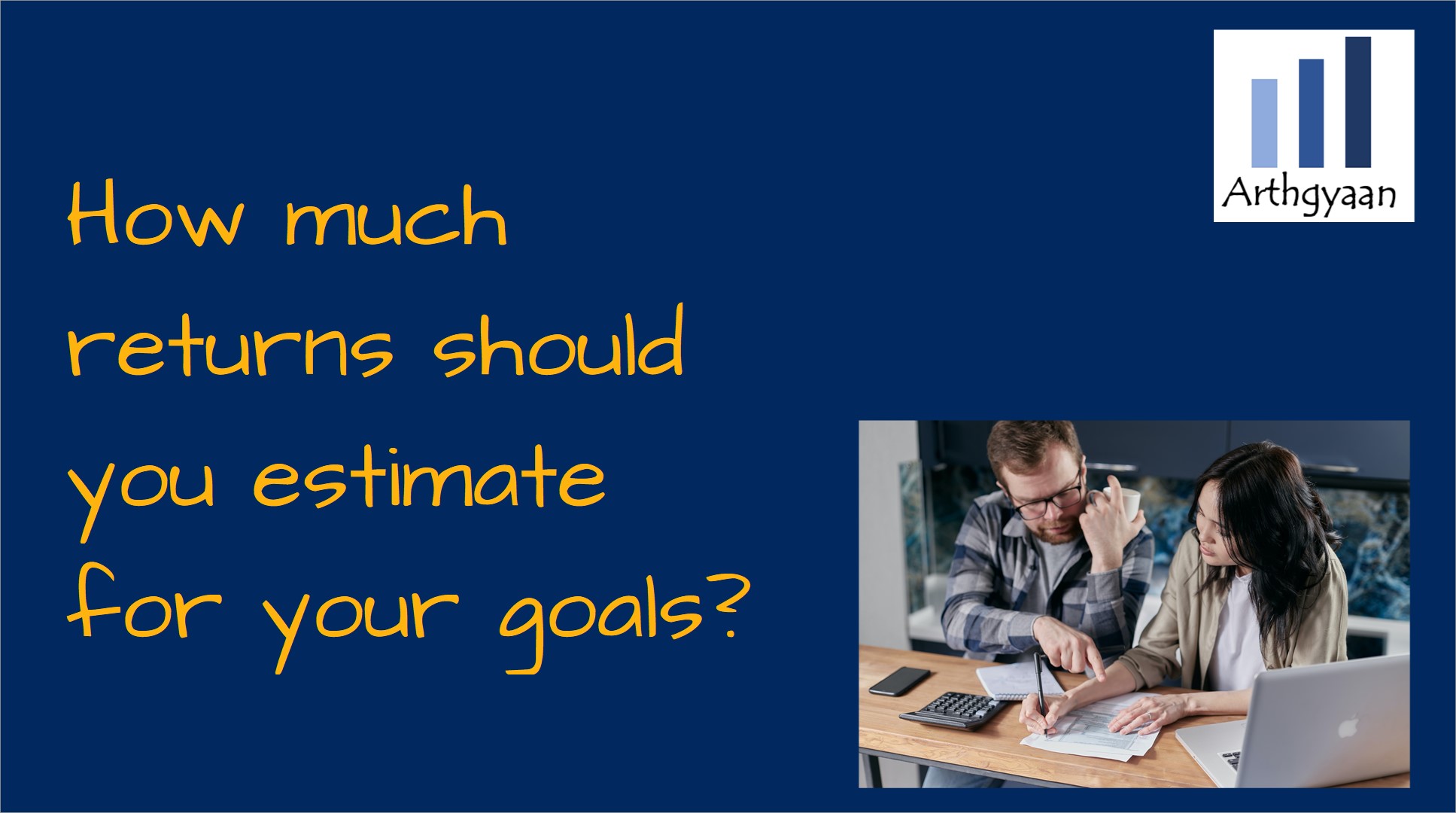 Portfolio Construction
How much returns should you estimate for your goals?
This article helps you estimate the returns from your investments to help you decide how much you need to invest.
Published: 15 March 2023
4 MIN READ
---
Topics you will like:
Asset Allocation (19) Basics (8) Behaviour (10) Budgeting (10) Calculator (14) Case Study (3) Children (11) Choosing Investments (31) FAQ (4) FIRE (11) Gold (6) Health Insurance (4) House Purchase (14) Insurance (14) International Investing (8) Life Stages (2) Loans (9) Market Movements (10) Mutual Funds (22) NPS (5) NRI (5) News (6) Pension (6) Portfolio Construction (42) Portfolio Review (24) Real Estate (4) Retirement (33) Review (11) Risk (6) Safe Withdrawal Rate (5) Set Goals (26) Step by step (9) Tax (19)

Next steps:


1. Email me with any questions.

2. Use our goal-based investing template to prepare a financial plan for yourself
OR
use this quick and fast online calculator to find out the SIP amount and asset allocation for your goals.



Don't forget to share this article on WhatsApp or Twitter or post this to Facebook.

Discuss this post with us via Facebook or get regular bite-sized updates on Twitter.

More posts...


Disclaimer: Content on this site is for educational purpose only and is not financial advice. Nothing on this site should be construed as an offer or recommendation to buy/sell any financial product or service. Please consult a registered investment advisor before making any investments.

This post titled What is an Investment Policy Statement and why it is needed? first appeared on 30 Jun 2021 at https://arthgyaan.com


We are currently at 236 posts and growing fast. Search this site: Copyright © 2021-2023 Arthgyaan.com. All rights reserved.

---