What is the danger of starting investments late?


27 Jun 2021 - Contact Sayan Sircar


3 mins read





You pay a heavy price by waiting to start investments: this post shows the effects of every year of delay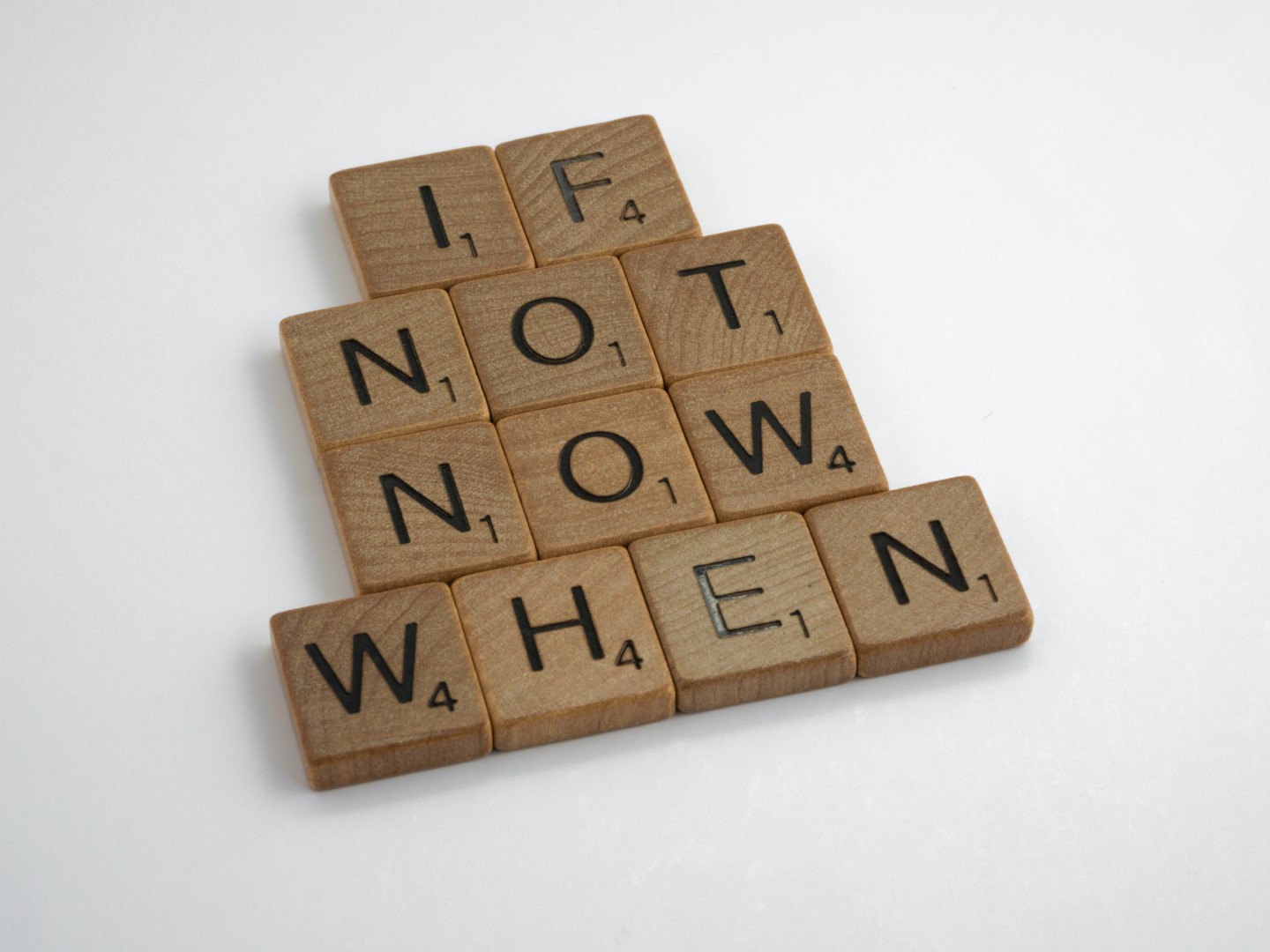 We have already covered
We will extend the concept developed while calculating for a traditional retirement goal and show what happens when investments are delayed. There may be many reasons for starting investments late like
Table of Contents
Impact on retirement goal of delaying
We will use the example from this post where a SIP value of ₹ 29,777 is found for retirement 20 years away and ₹ 30 lakhs of starting lump sum amount.

We will see what happens for each year of delaying investments for the next ten years. We assume that every year the starting expense of ₹ 6 lakhs increases at the same 7% inflation as in the example.
Related:
Inflation: the impact on your goals and how to choose assets that beat it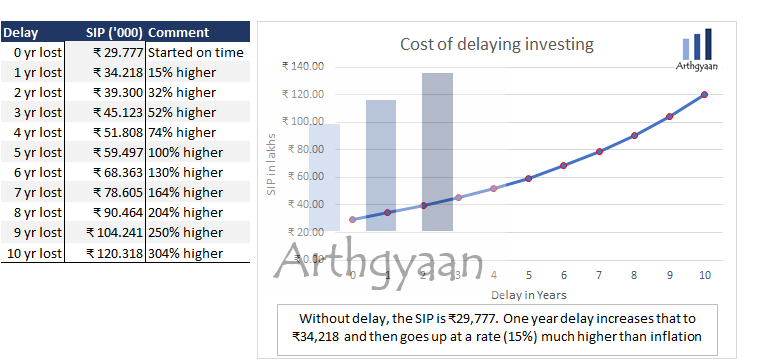 If there is one year of delay, the SIP requirement jumps by 15% to ₹ 34,218 and then to ₹ 39,300 (32% increase) if the delay is just 2 years. If the delay is 10 years, then the SIP amount jumps more than 4 times to ₹ 1.20 lakhs. This is the cost of starting late.
Recent articles: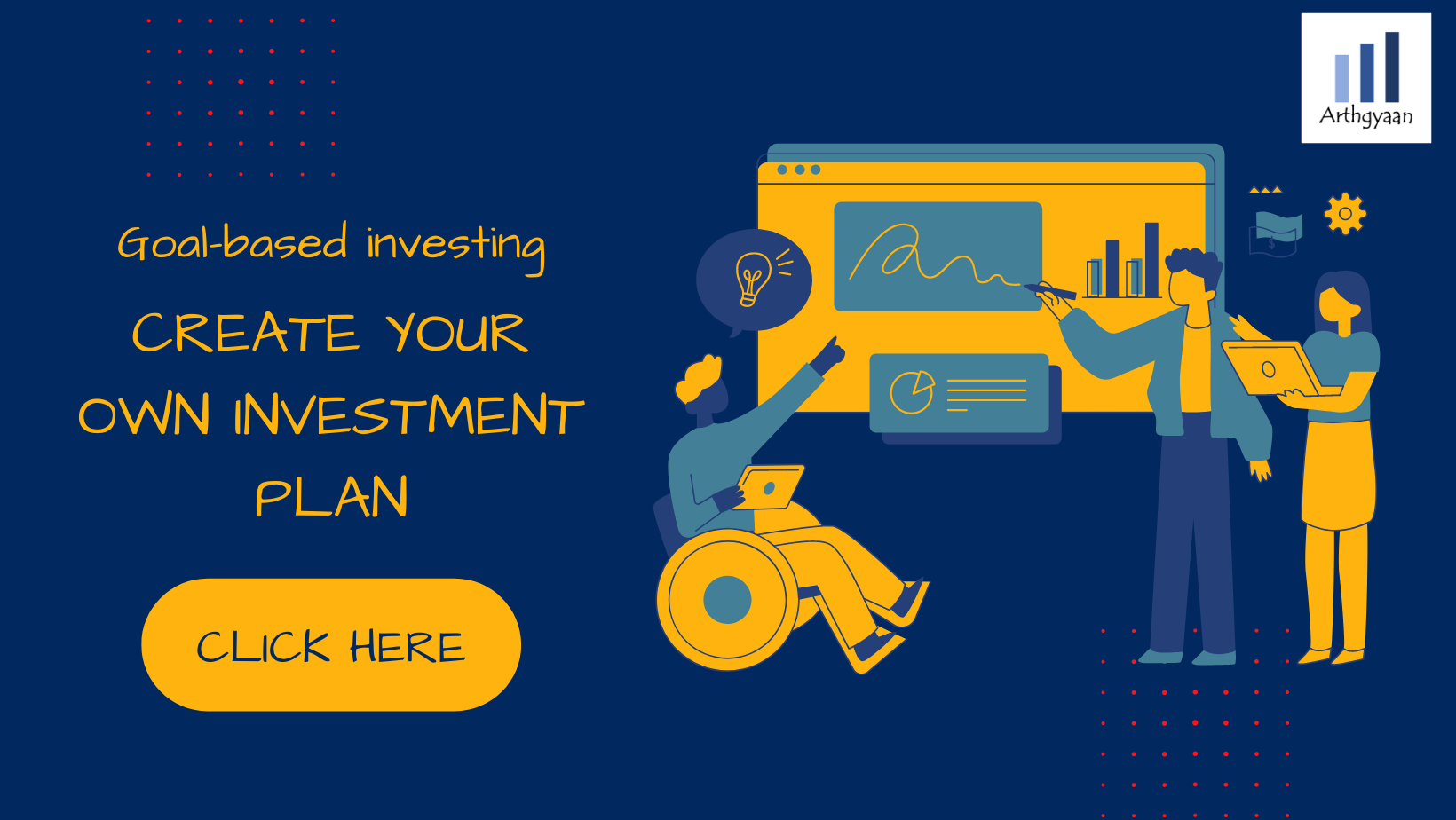 Complete impact of delaying investments

This table shows the different SIP amounts for every year of delay or increase in the amount required in the first year of investment (increasing at 7% a year). For example, if the starting investment is ₹ 9 lakhs and 14 years is left to retirement then the SIP amount will be more than ₹ 68,000.

This should convince every reader that there is a lot of benefit in starting investments as early as possible. It is easy to do as shown here:

by email by filling the form below.
Worked out case studies for goal-based investing
This article shows how a young just-married couple can invest for future goals using the Arthgyaan goal-based investing tool.

Did you welcome a bundle of joy in your 40s? This article will discuss ways of planning the child's (and your's financial future)

This article shows how a very typical salaried couple with one child can invest for future goals using the Arthgyaan goal-based investing tool.
Previous and next articles: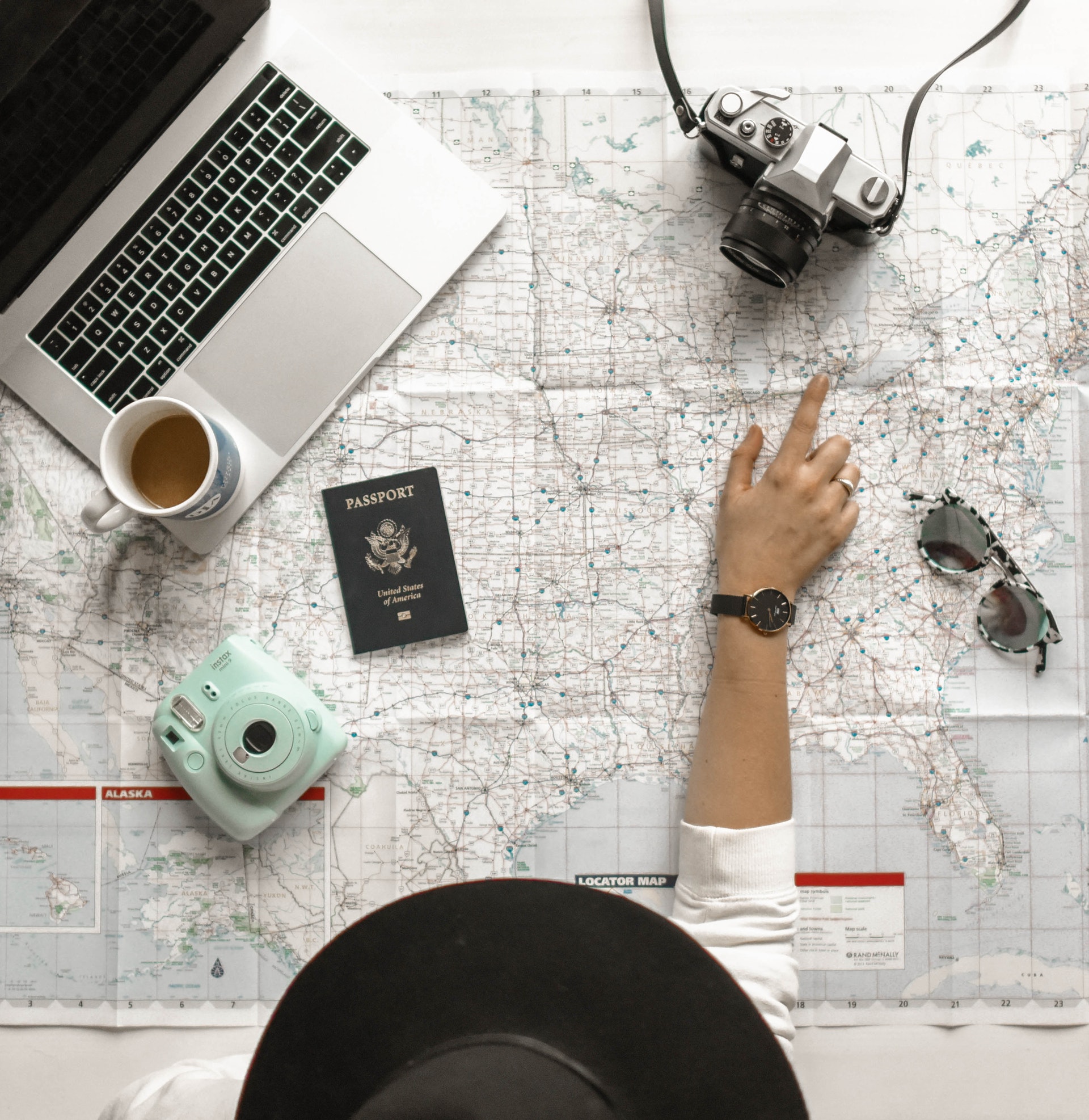 Set Goals
How to go for a foreign vacation every 3 years?
Walk-through: Get the SIP amount for recurring goals like a dream vacation every few years
Published: 26 June 2021
4 MIN READ
---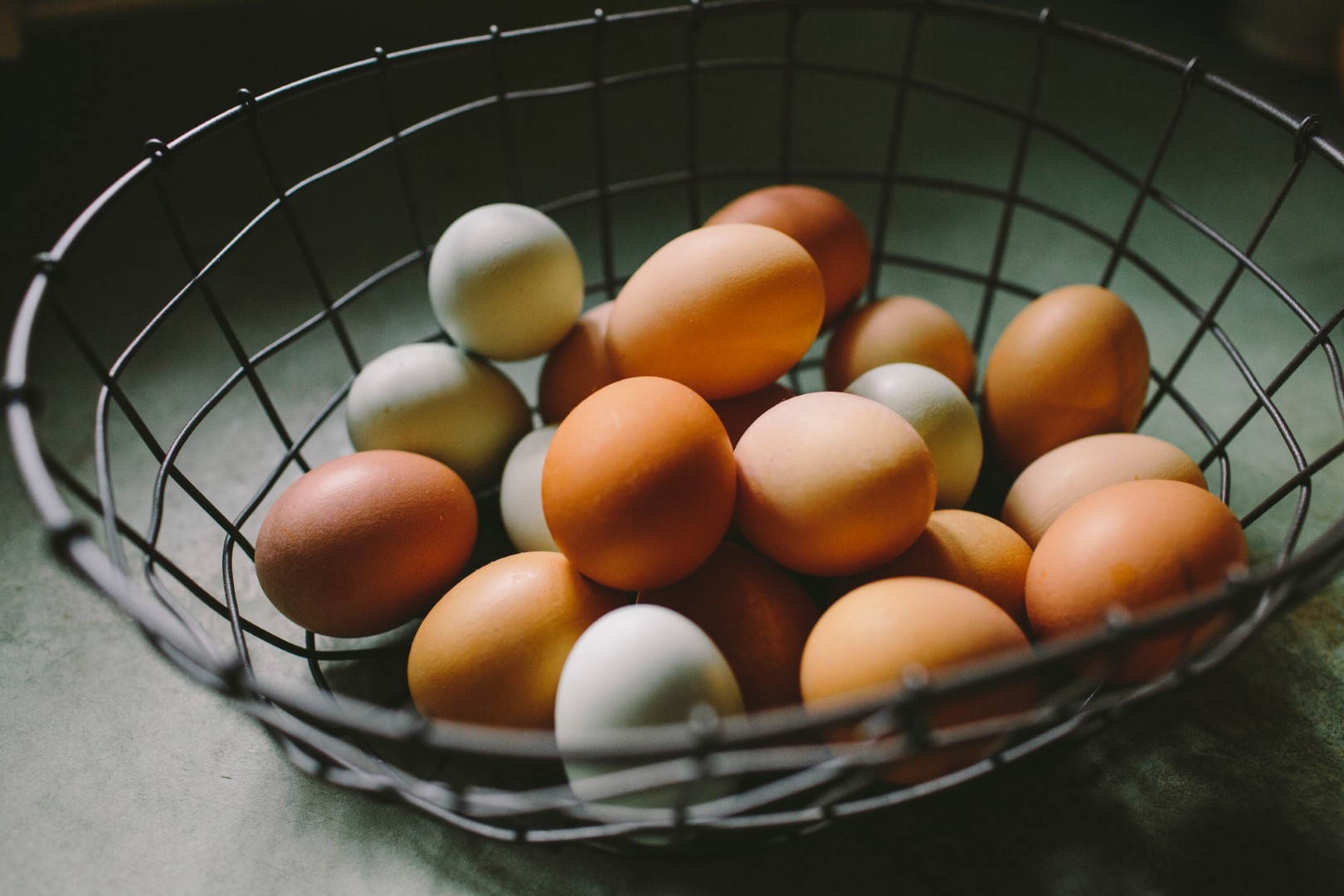 Portfolio Construction
What is diversification: how and why should you do it?
Diversification is spreading risk across various investments so that all of them don't perform equally bad (or good) at the same time
Published: 28 June 2021
2 MIN READ
---
Latest articles: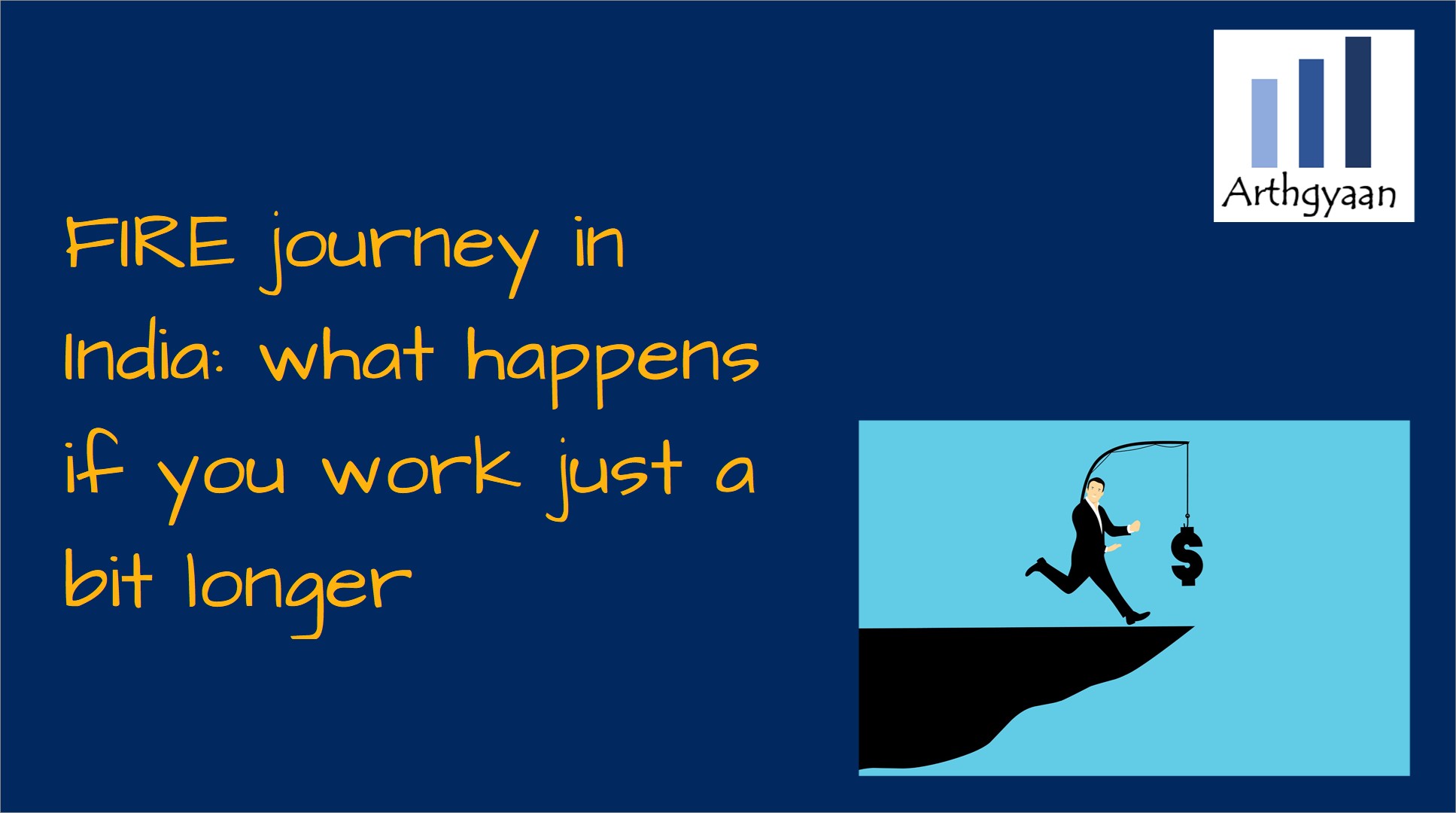 FIRE
FIRE journey in India: what happens if you work just a bit longer
This article shows the effect of postponing early retirement by just a little since it allows you to spend more in retirement.
Published: 4 December 2022
2 MIN READ
---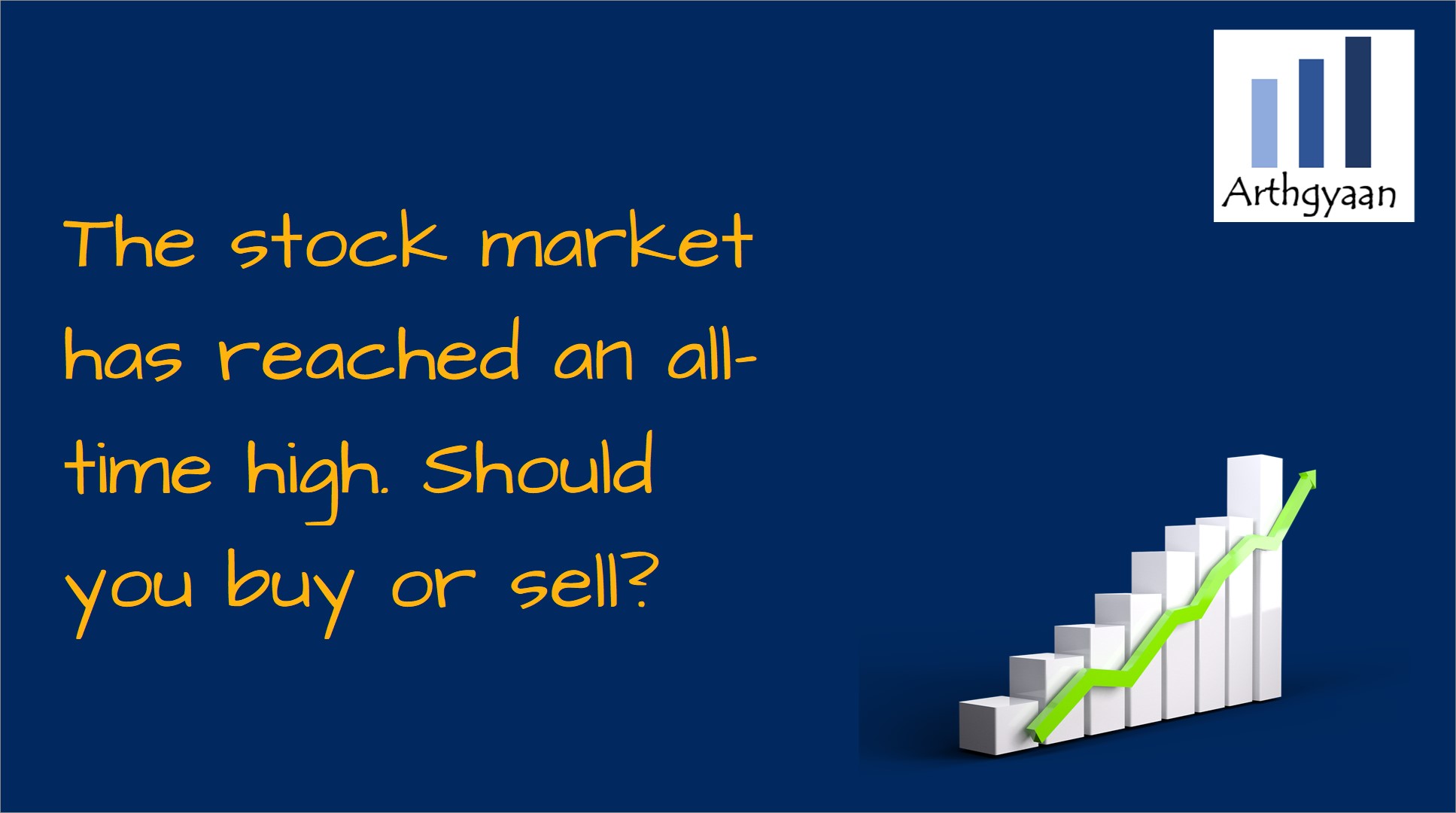 Market Movements
The stock market has reached an all-time high. Should you buy or sell?
This article shows a way to decide what to do when stock markets reach all-time or lifetime highs. Should investors buy more or sell to book profits?
Published: 30 November 2022
4 MIN READ
---
Topics you will like:
Asset Allocation (17) Basics (8) Behaviour (10) Budgeting (9) Calculator (13) Case Study (3) Children (9) Choosing Investments (28) FAQ (3) FIRE (10) Gold (6) Health Insurance (4) House Purchase (13) Insurance (12) International Investing (8) Life Stages (2) Loans (10) Market Movements (8) Mutual Funds (14) NPS (5) NRI (4) News (5) Pension (6) Portfolio Construction (36) Portfolio Review (22) Retirement (29) Review (7) Risk (6) Safe Withdrawal Rate (5) Set Goals (26) Step by step (8) Tax (16)

Next steps:


1. Email me with any questions.

2. Use our goal-based investing template to prepare a financial plan for yourself
OR
use this quick and fast online calculator to find out the SIP amount and asset allocation for your goals.



Don't forget to share this article on WhatsApp or Twitter or post this to Facebook.

Discuss this post with us via Facebook or get regular bite-sized updates on Twitter.

More posts...


Disclaimer: Content on this site is for educational purpose only and is not financial advice. Nothing on this site should be construed as an offer or recommendation to buy/sell any financial product or service. Please consult a registered investment advisor before making any investments.

This post titled What is the danger of starting investments late? first appeared on 27 Jun 2021 at https://arthgyaan.com


We are currently at 206 posts and growing fast. Search this site: Copyright © 2021-2022 Arthgyaan.com. All rights reserved.

---