Latest article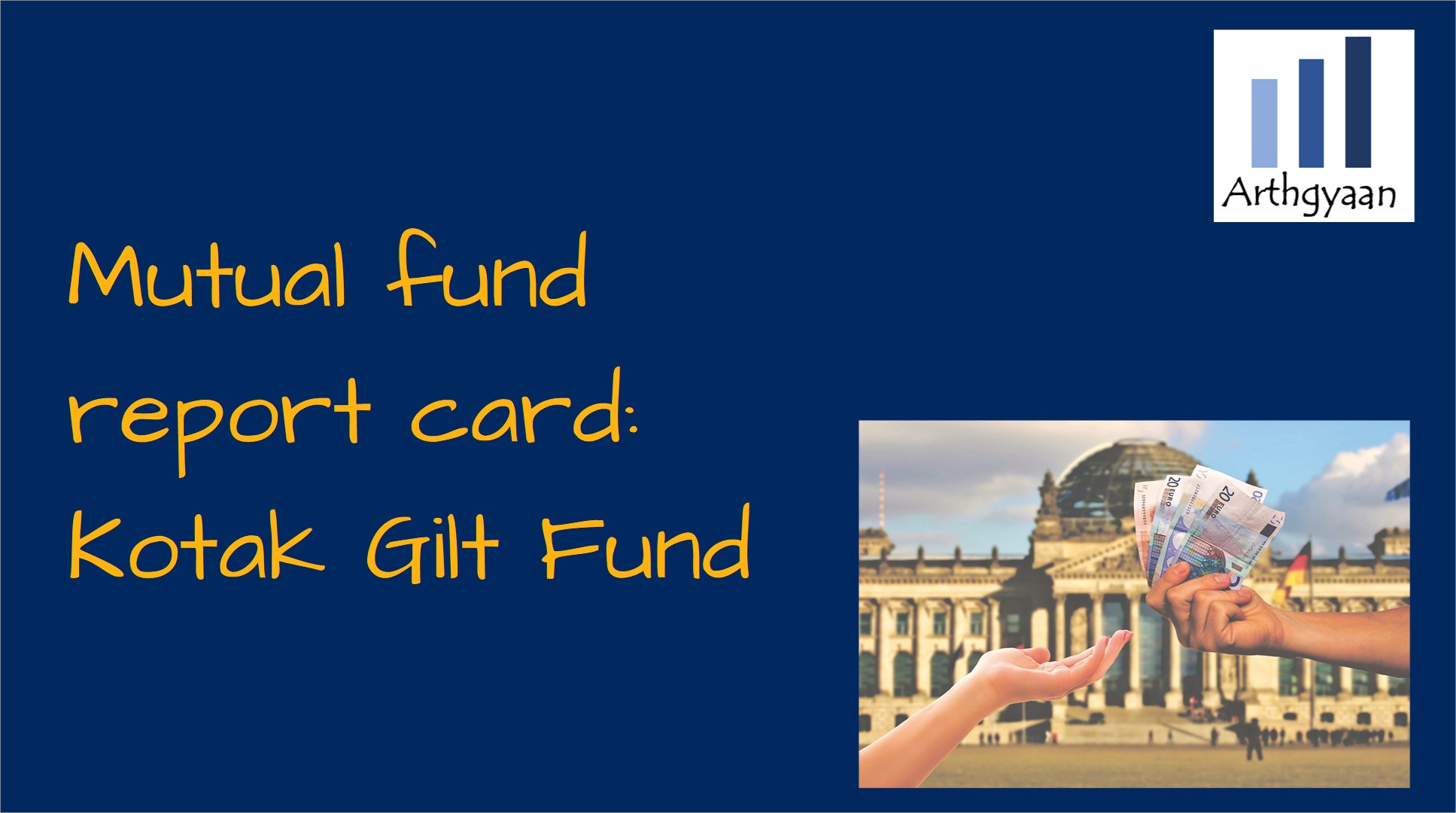 Mutual Funds
Review
Mutual fund report card: Kotak Gilt Fund
This article shows the historical performance of this fund as an example of a long-running gilt fund to demonstrate the risk and return in a gilt fund.
Published: 7 June 2023
4 MIN READ
---
Create your own goal-based investing plan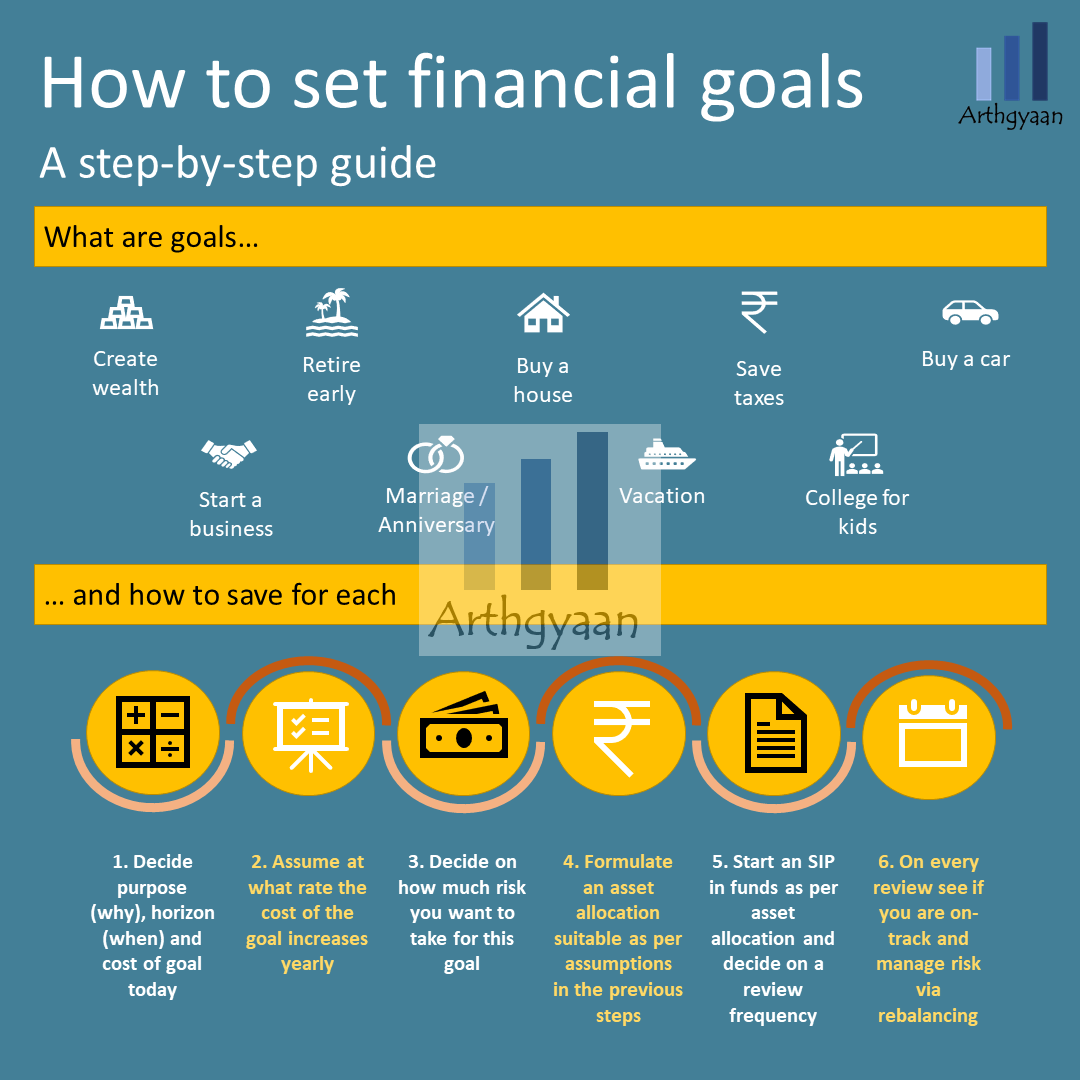 Goal-based investing Plan The plan is a Google Sheets workbook that allows you to find out your goal-wise asset allocation, SIP amount and rebalancing plan.
---
Topics
Previous articles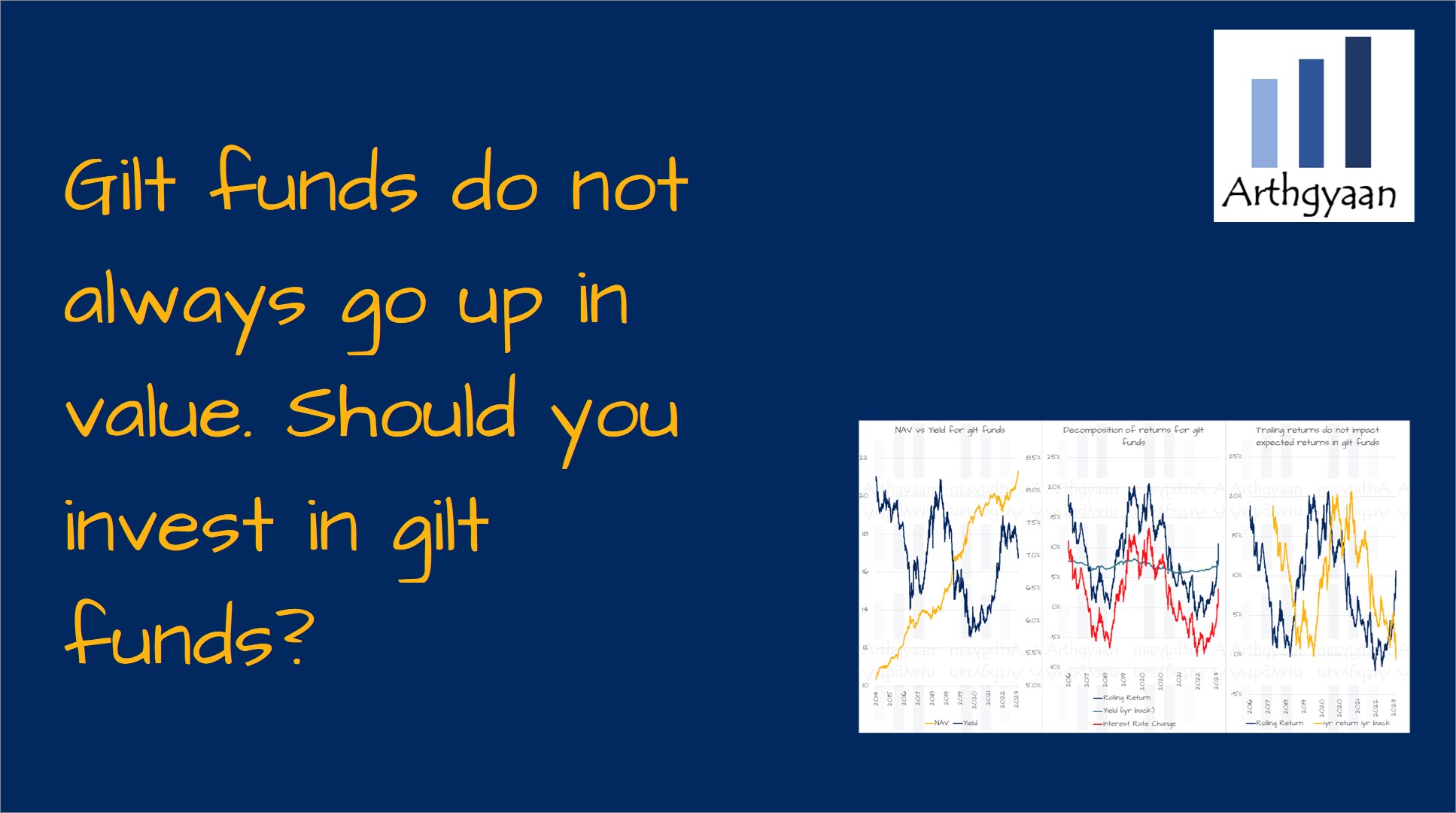 Mutual Funds
Gilt funds do not always go up in value. Should you invest in gilt funds?
This article explains if Indian investors should consider investing in gilt or government securities mutual funds for their goals.
Published: 4 June 2023
6 MIN READ
---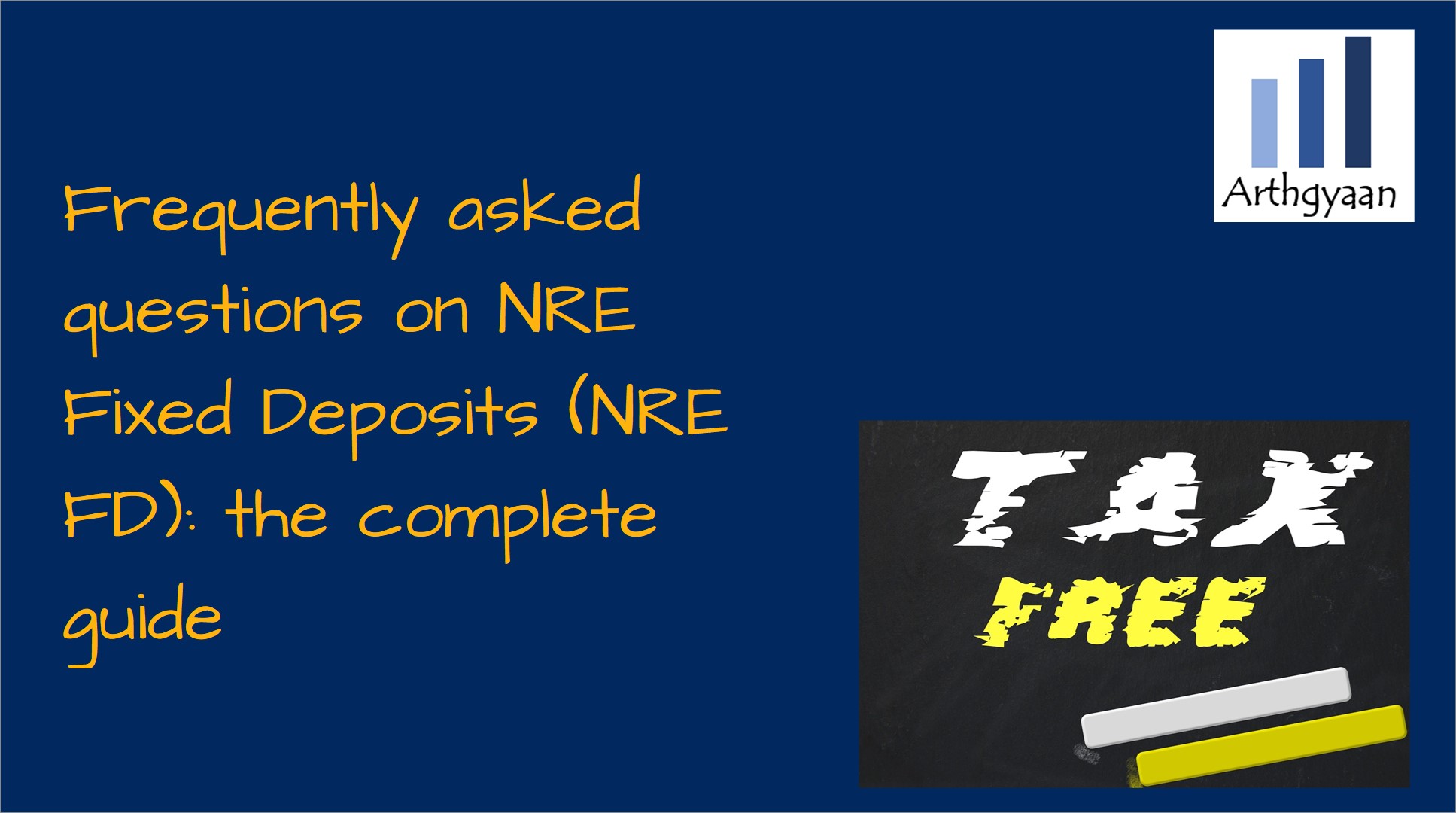 FAQ
NRI
Frequently asked questions on NRE Fixed Deposits (NRE FD): the complete guide
This article compiles an exhaustive list of FAQs on the concept of NRE Fixed Deposits (NRE FD).
Published: 31 May 2023
9 MIN READ
---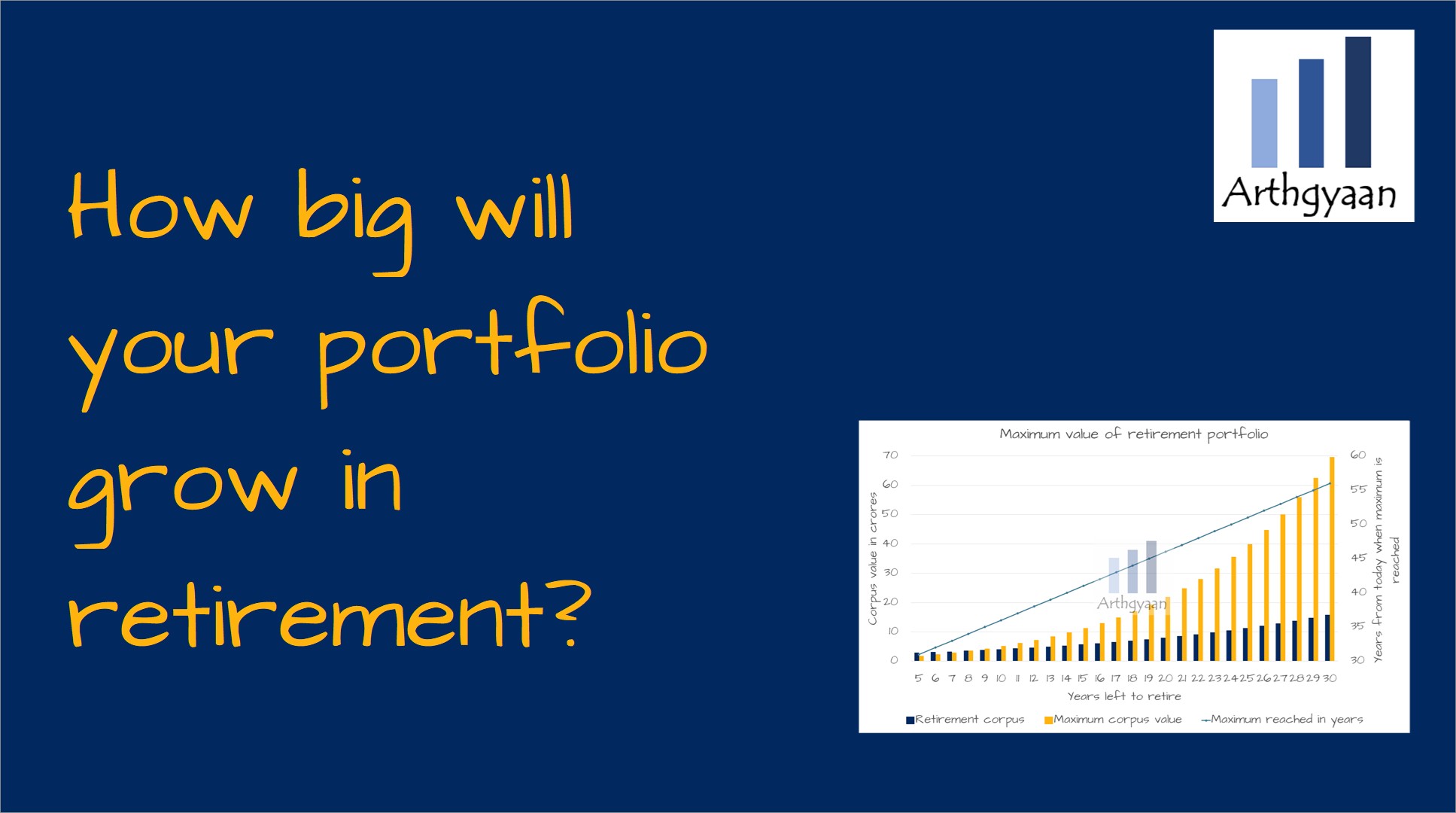 Retirement
How big will your portfolio grow in retirement?
This article gives you a glimpse of how the power of compounding creates a multi-crore portfolio in retirement.
Published: 28 May 2023
3 MIN READ
---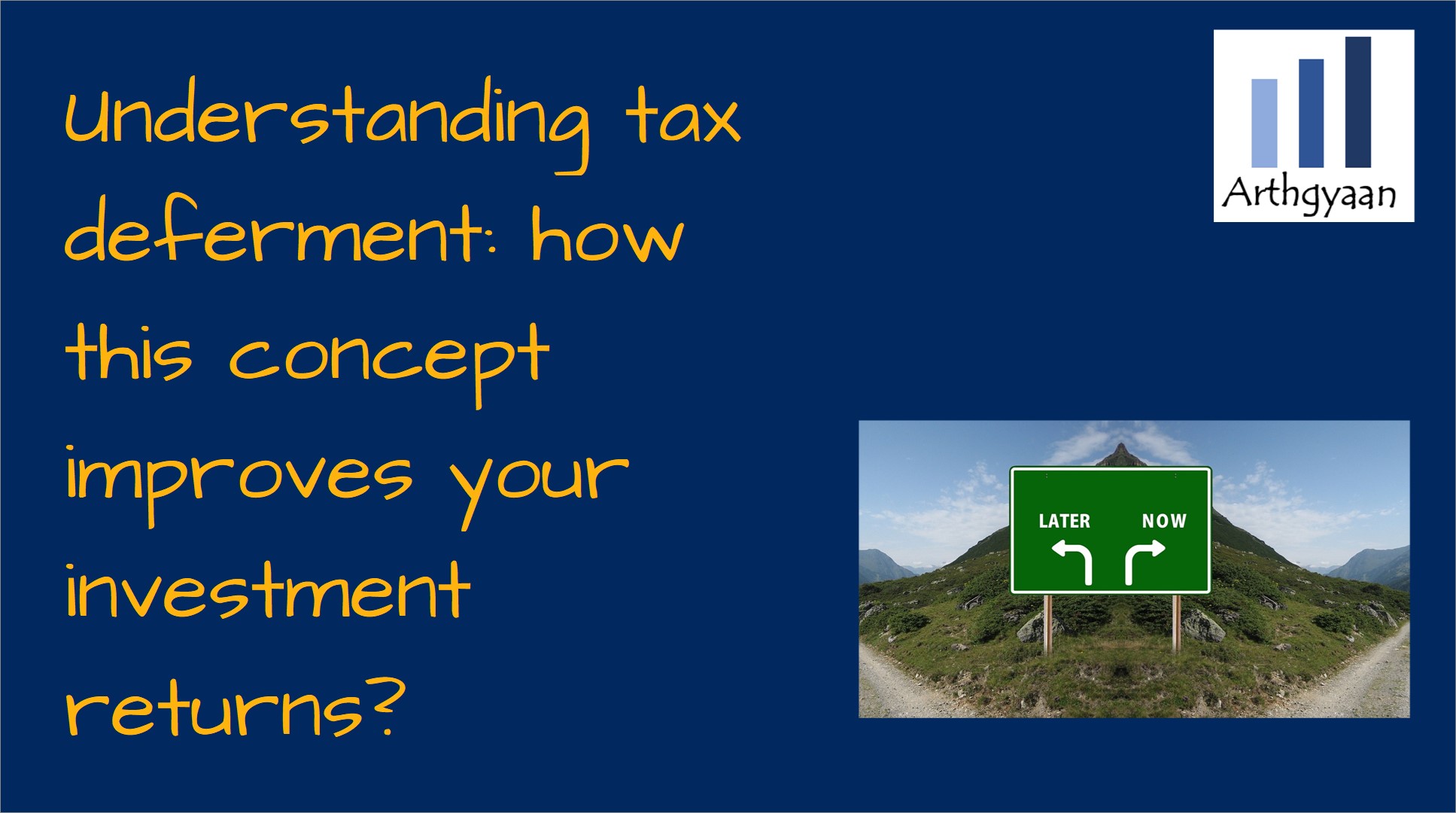 Tax
Understanding tax deferment: how this concept improves your investment returns?
This article explains the concept of tax deferment and how it helps you convert income into capital gains that improve returns.
Published: 24 May 2023
5 MIN READ
---