Latest article
Market Movements
How to invest a lump sum amount when the stock market is at an all-time high?
This article shows how an investor should invest a lump sum amount in the stock market when the market has reached an all time high.
Published: 10 December 2023
6 MIN READ
---
Create your own goal-based investing plan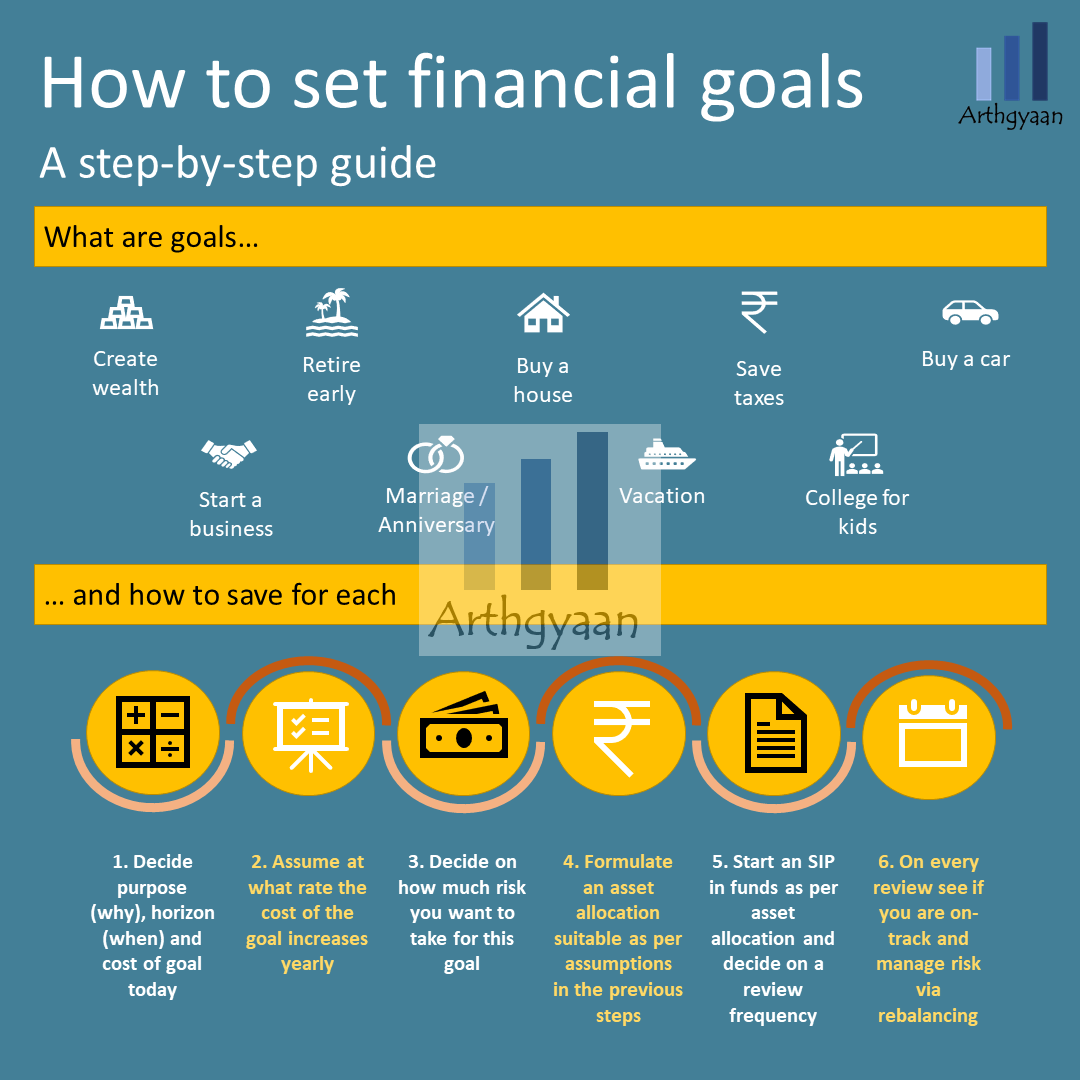 Goal-based investing Plan The plan is a Google Sheets workbook that allows you to find out your goal-wise asset allocation, SIP amount and rebalancing plan.
---
---
Topics
Previous articles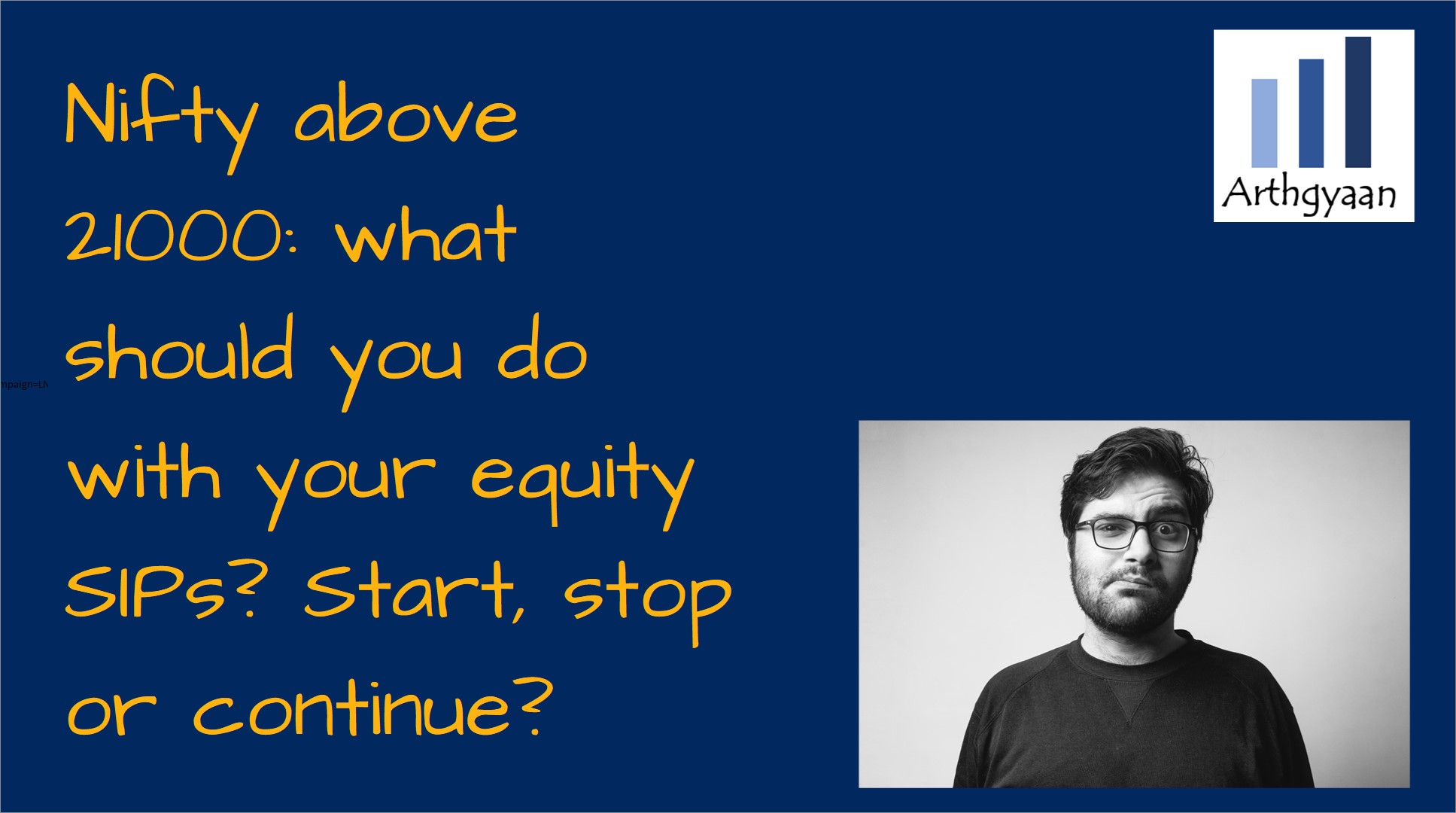 Market Movements
Nifty above 21000: what should you do with your equity SIPs? Start, stop or continue?
As the market keeps rising to new all-time high figures, how much returns should equity investors expect from their investments running in SIP form.
Published: 8 December 2023
6 MIN READ
---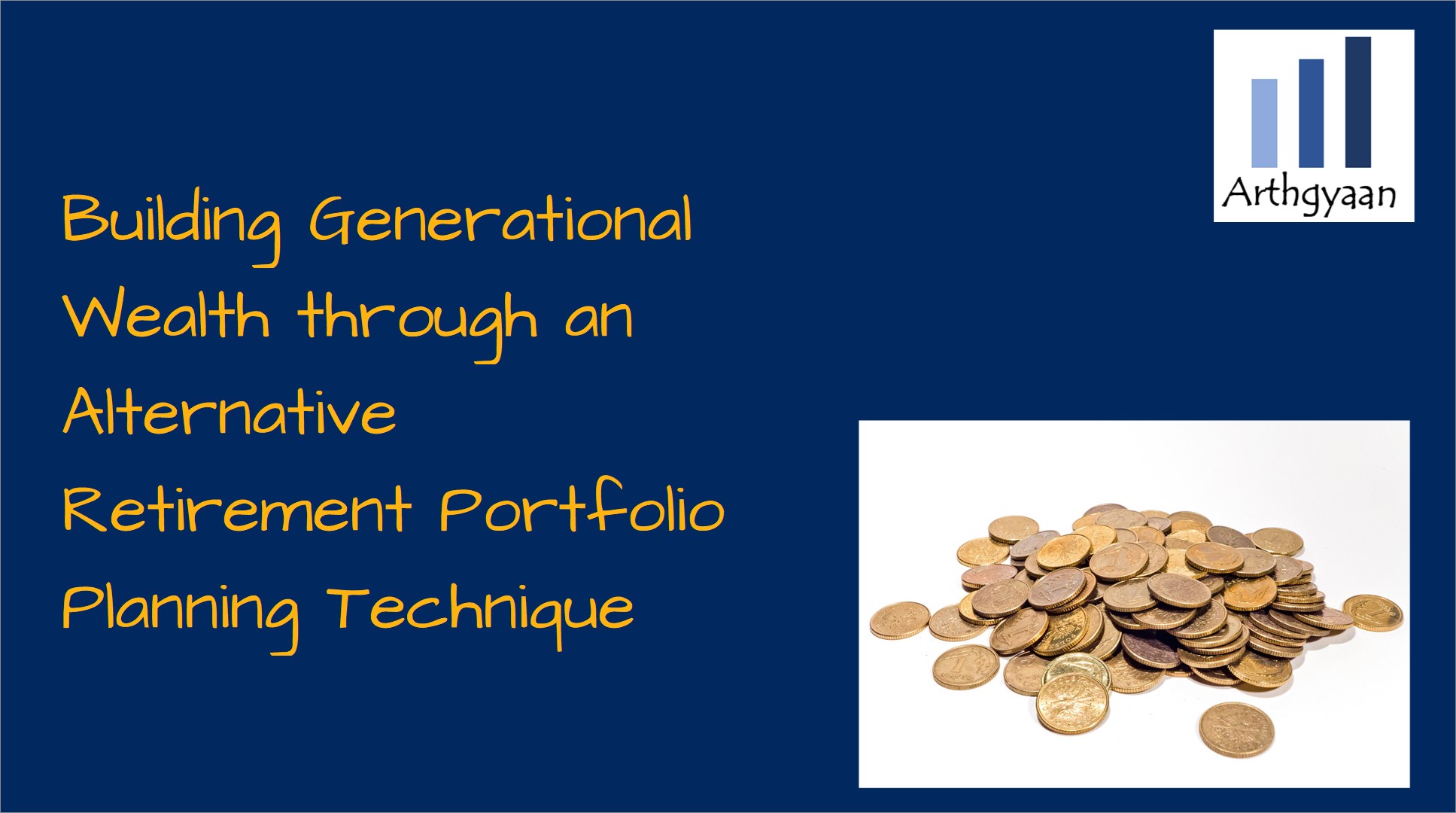 Retirement
Building Generational Wealth through an Alternative Retirement Portfolio Planning Technique
This article discusses an alternative retirement portfolio construction method for generational wealth transfer.
Published: 6 December 2023
5 MIN READ
---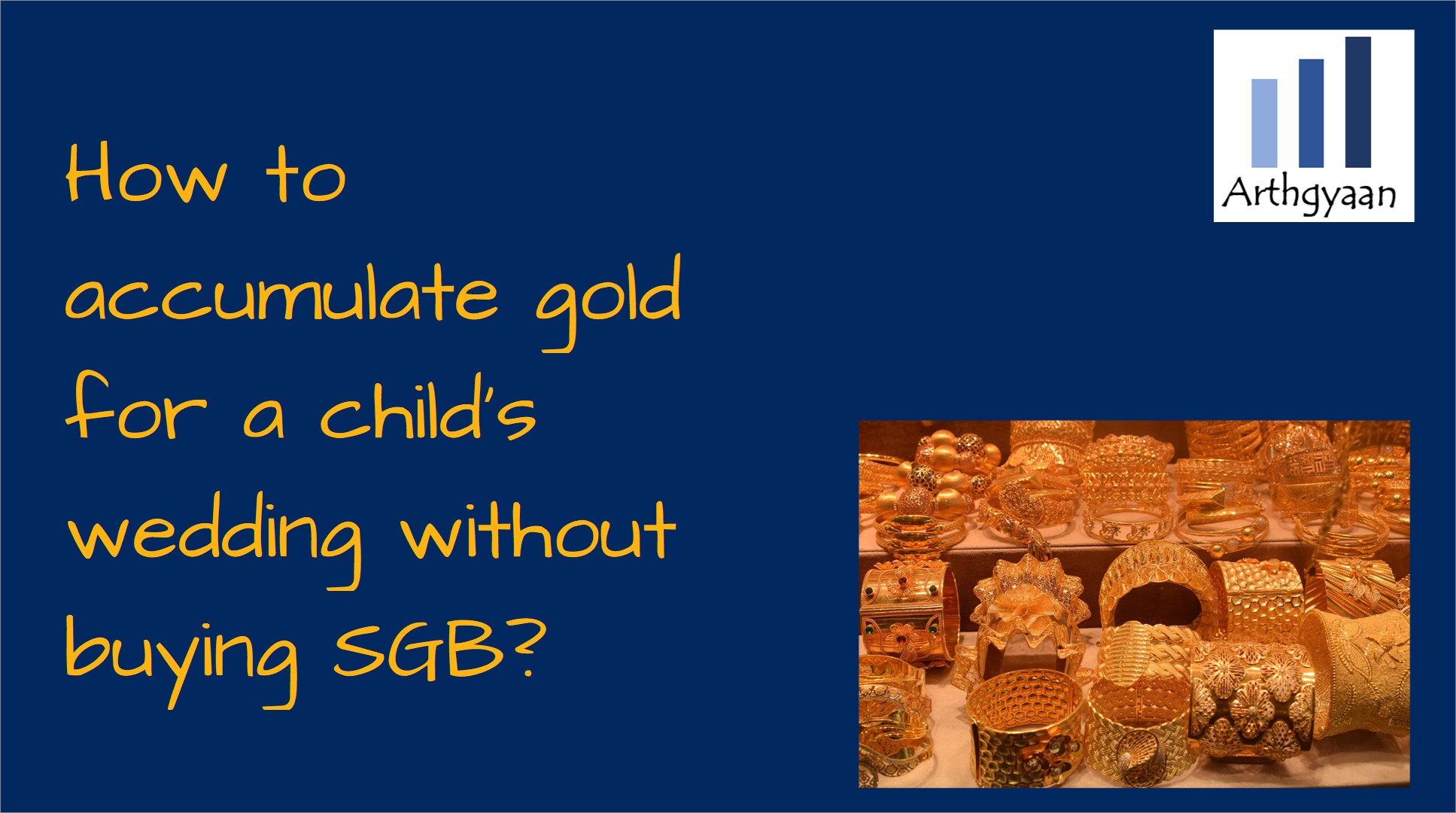 Gold
Children
How to accumulate gold for a child's wedding without buying SGB?
This article gives the solution for buying small amounts of gold over the years in case buying SGB is not an option.
Published: 3 December 2023
6 MIN READ
---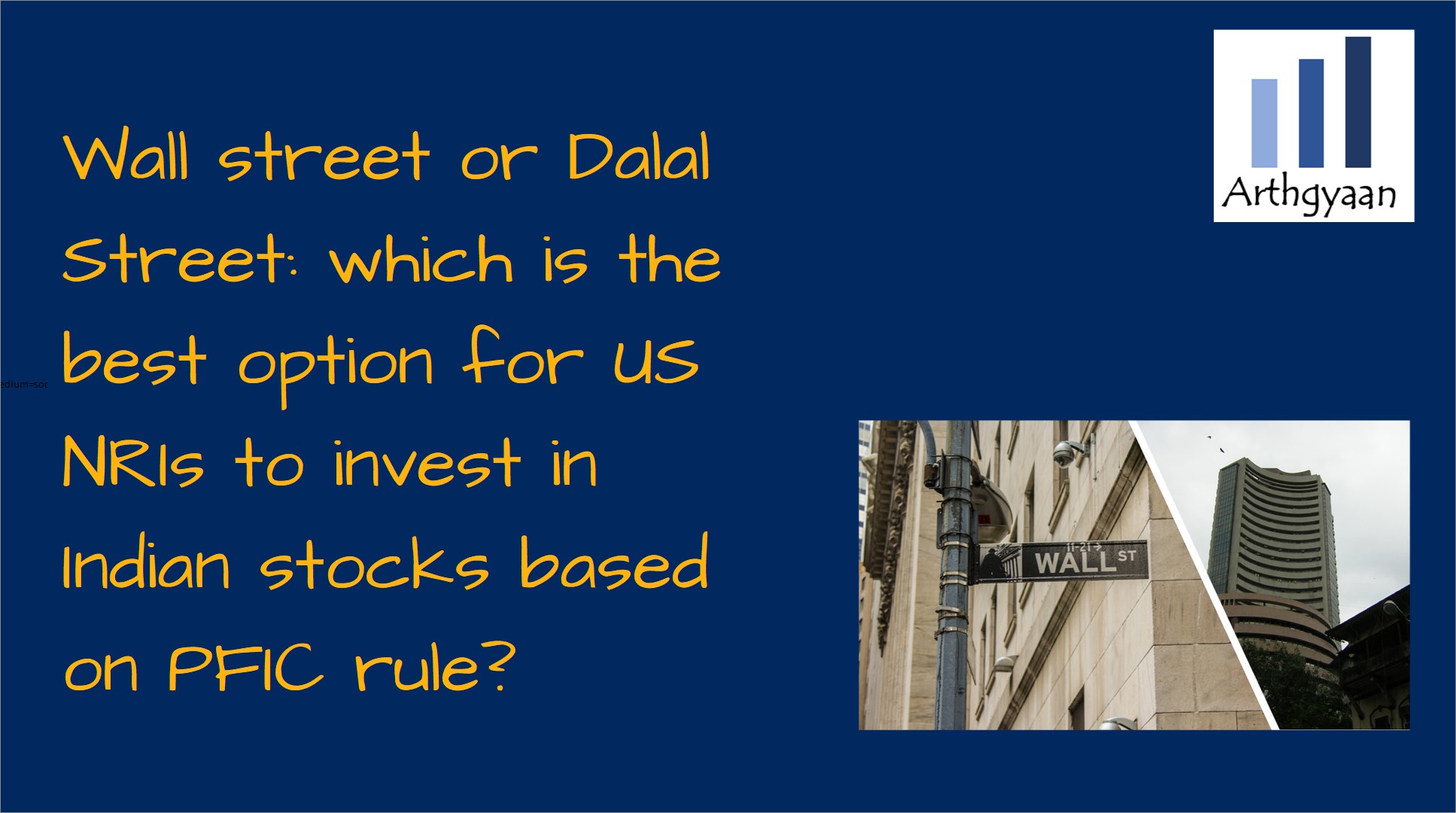 NRI
Wall Street or Dalal Street: which is the best option for US NRIs to invest in Indian stocks based on PFIC rule?
The article compares various investment options for US-based NRIs intending to invest in the Indian stock market.
Published: 29 November 2023
7 MIN READ
---