Latest article
Insurance
Why shouldn't you buy term insurance up to age 80? Or 100?
This article explains why it is a waste of money to buy a term insurance policy beyond the usual retirement age of 60.
Published: 25 January 2023
7 MIN READ
---
Create your own goal-based investing plan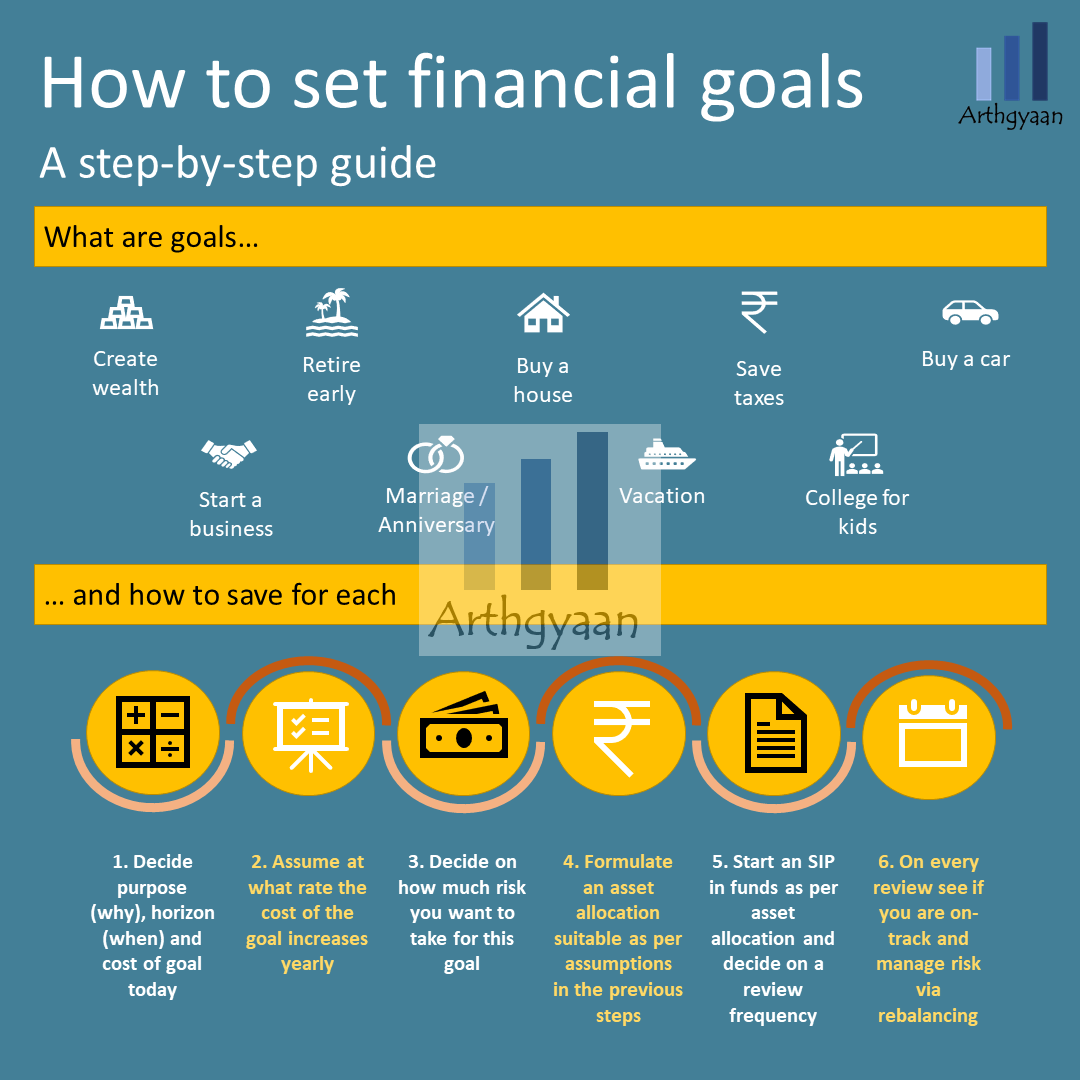 Goal-based investing Plan The plan is a Google Sheets workbook that allows you to find out your goal-wise asset allocation, SIP amount and rebalancing plan.
---
Topics
Previous articles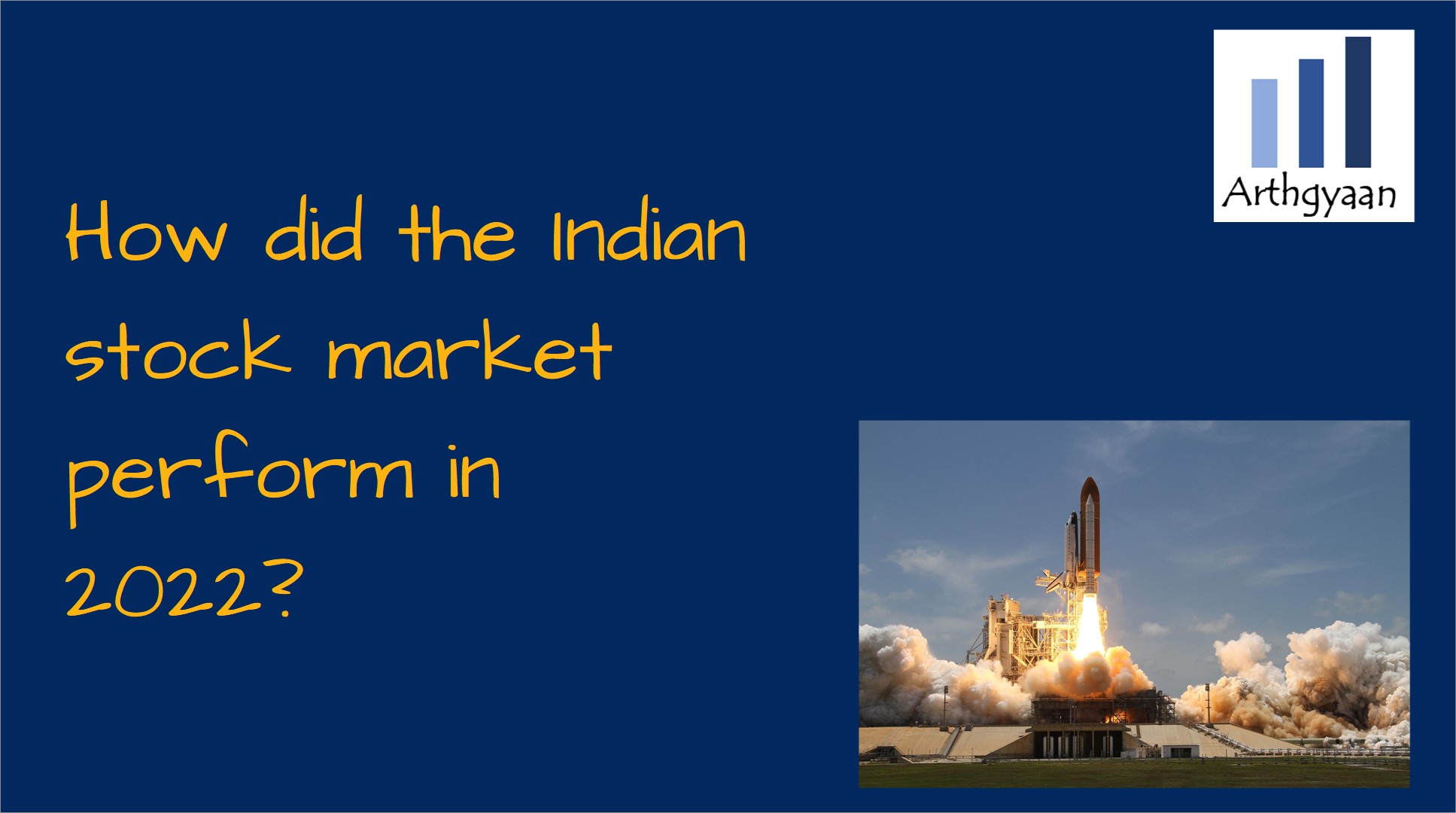 Market Movements
How did the Indian stock market perform in 2022?
This article shows the report card for the Indian stock market for 2022 vs the last 25 years.
Published: 22 January 2023
3 MIN READ
---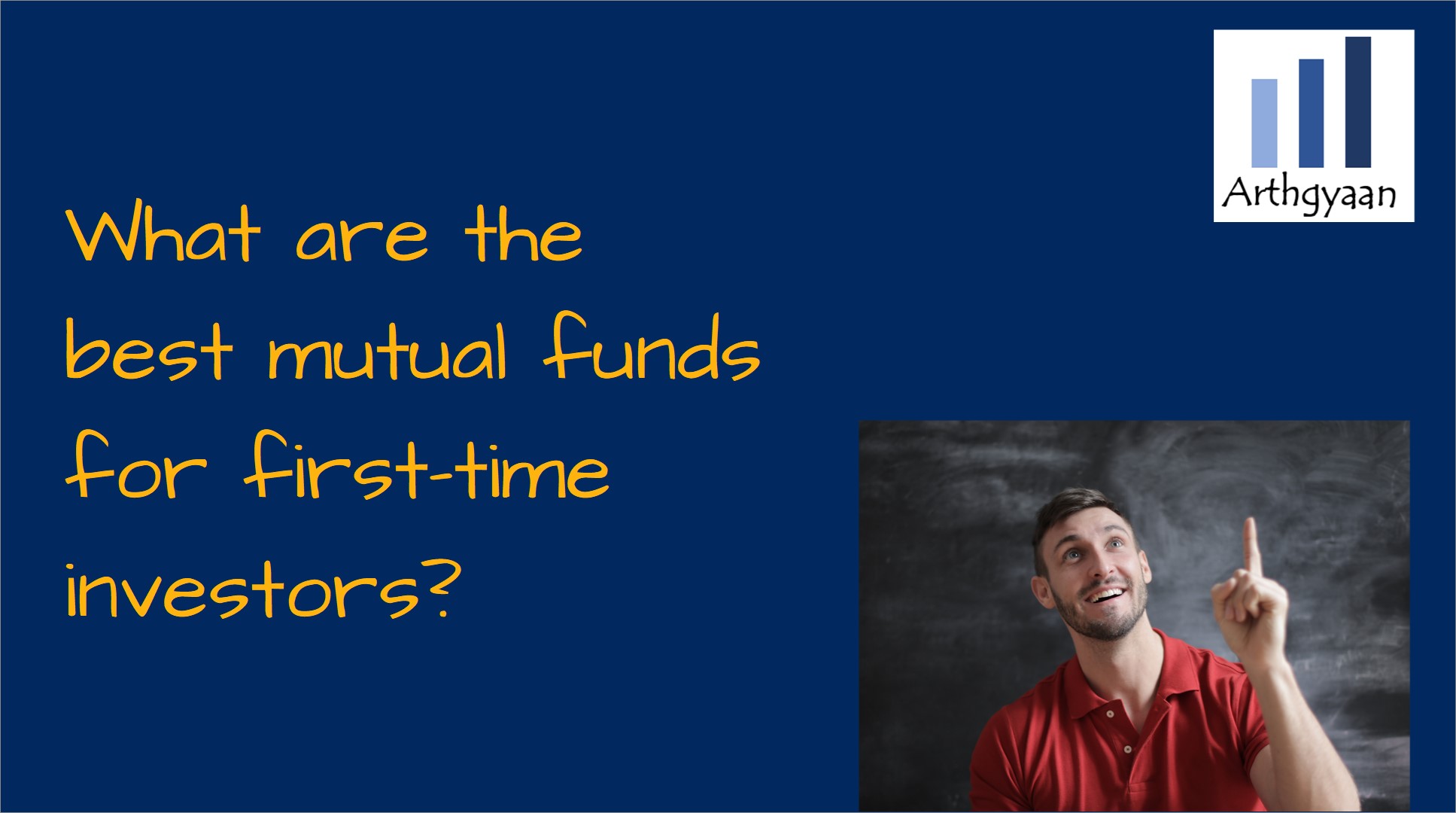 Mutual Funds
Step by step
What are the best mutual funds for first-time investors?
This article shows new investors' steps to choosing their first mutual fund.
Published: 18 January 2023
9 MIN READ
---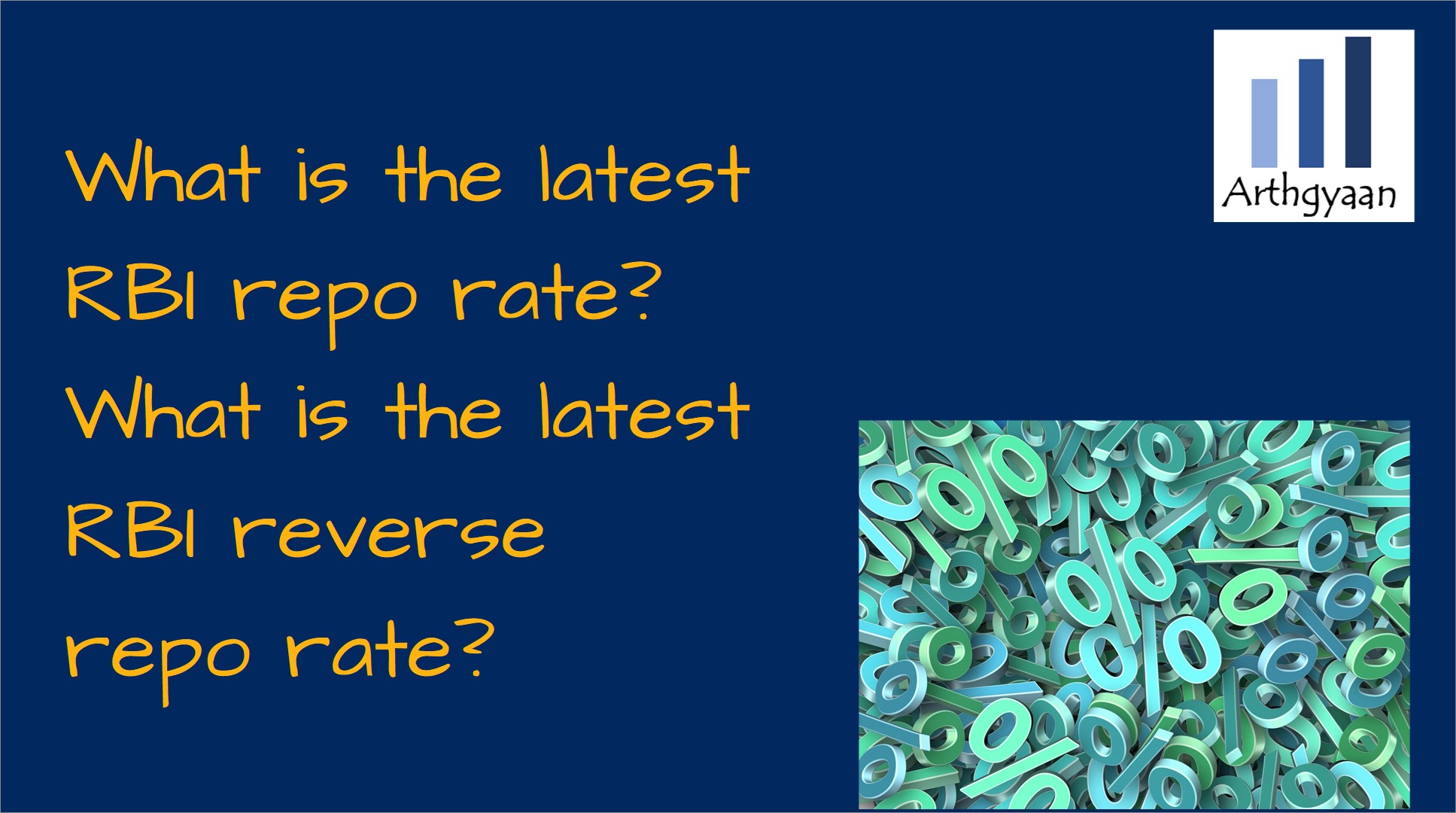 News
What is the latest RBI repo rate? What is the latest RBI reverse repo rate?
This article shows you the current and historical values of the RBI repo and reverse repo rates.
Published: 15 January 2023
6 MIN READ
---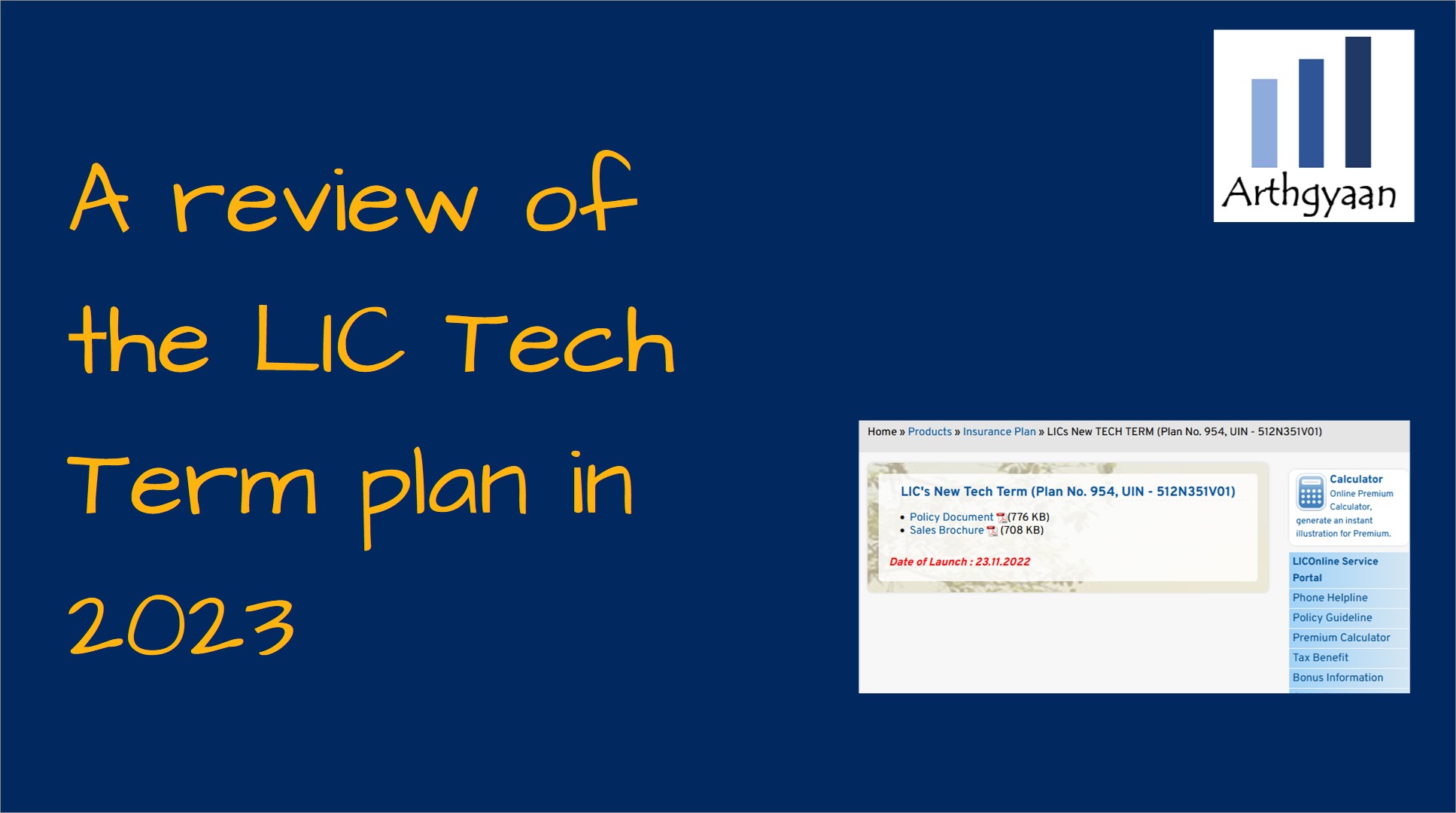 Insurance
Review
A review of the LIC Tech Term plan in 2023
LIC has relaunched its popular online-only term insurance plan as "New Tech Term" in Nov-2022. If you are looking for a new term insurance policy should you consider this?
Published: 11 January 2023
5 MIN READ
---