Plan

The plan is a Google Sheets workbook that allows you to find out your goal-wise asset allocation, SIP amount and rebalancing plan. The tool is designed to simplify your financial planning to help you set goals, manage your investments and let you take the right decisions that will help you achieve your life goals.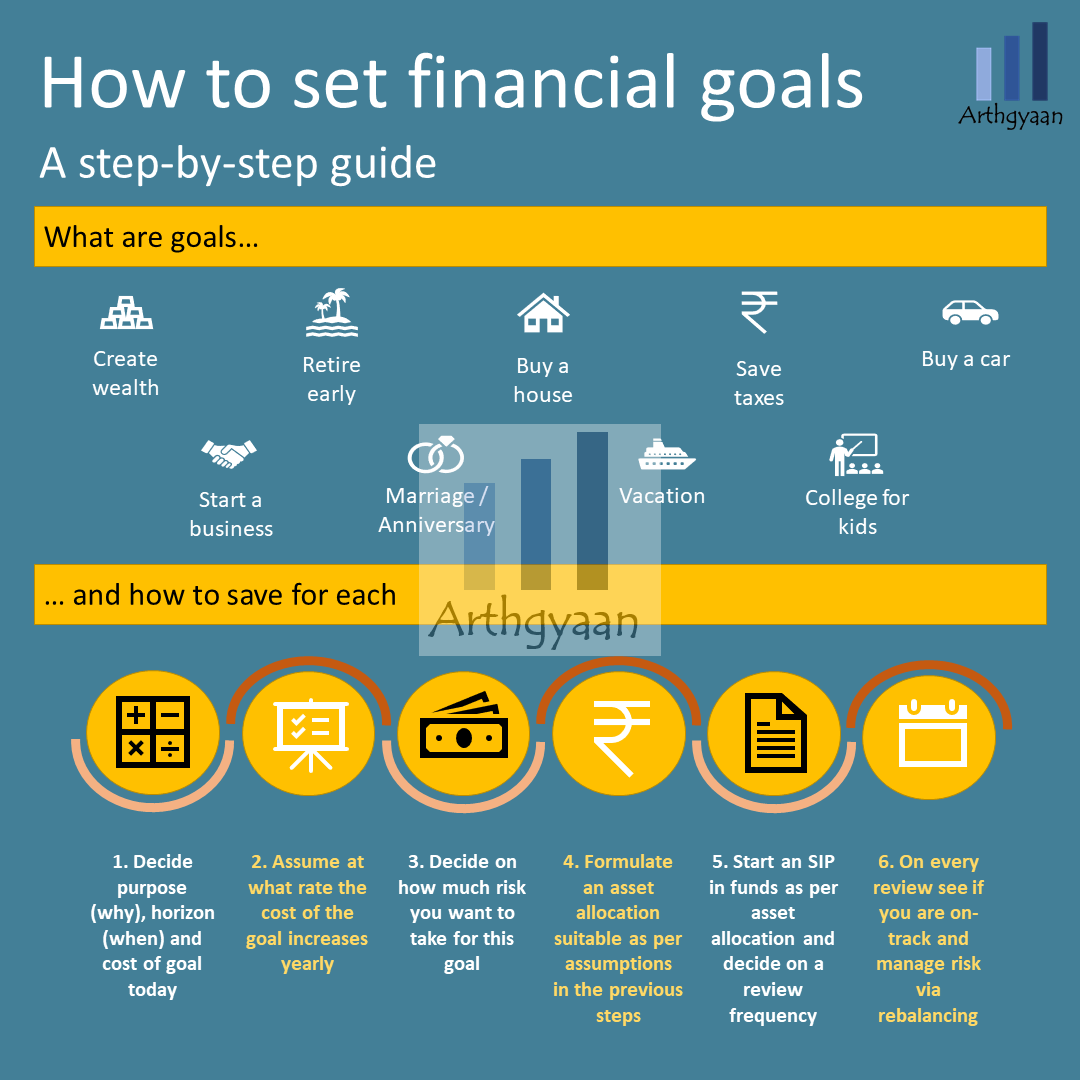 The workbook can handle goals like:
It will also show you the minimum term insurance you need to have based on remaining earning years and the gap in funding your financial goals.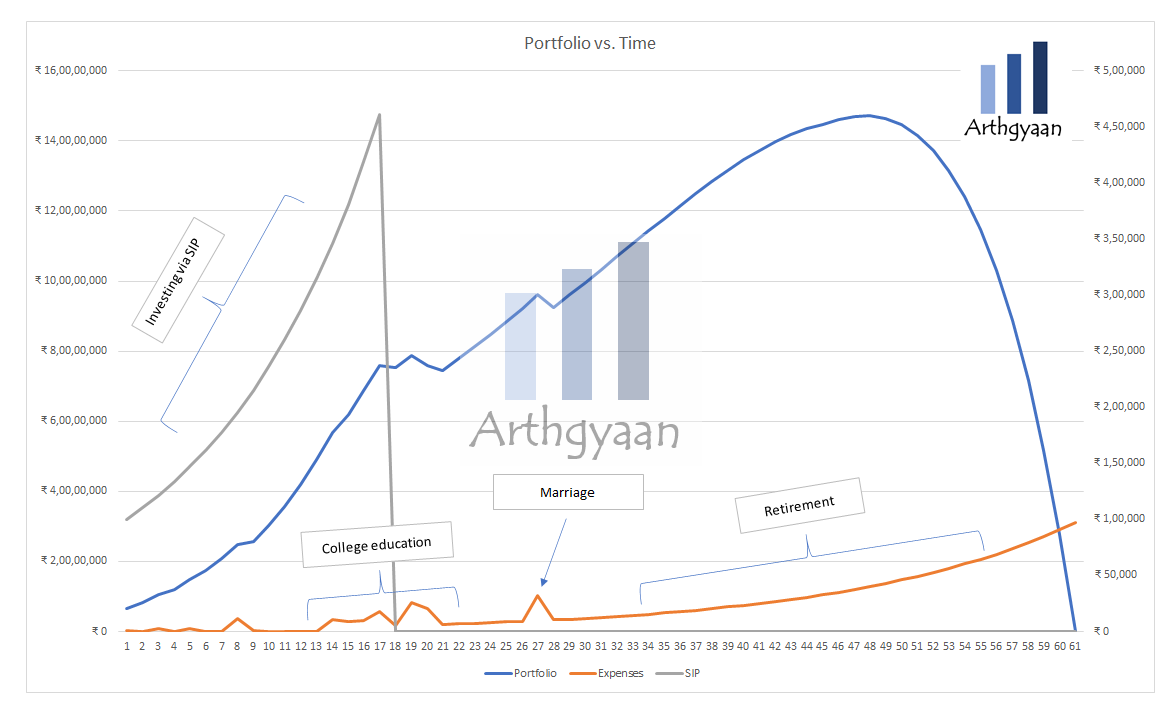 Once you have decided on the asset allocation and SIP amounts, read this article to learn how to choose funds to invest in.


How to install and use the tool
Use the < and > buttons at the bottom of the slide to view:



Install the tool from here
Disclaimer: This tool is a calculator that is offered for educational purpose only and is not financial/investment advice. Neither the content on this site nor this tool should be construed as an offer or recommendation to buy/sell any financial product or service. Please consult a registered investment advisor before making any investments.