Set a goal before looking for what to invest in


03 Jun 2021 - Contact Sayan Sircar


5 mins read





The purpose of investing is to fulfil a life goal: set that first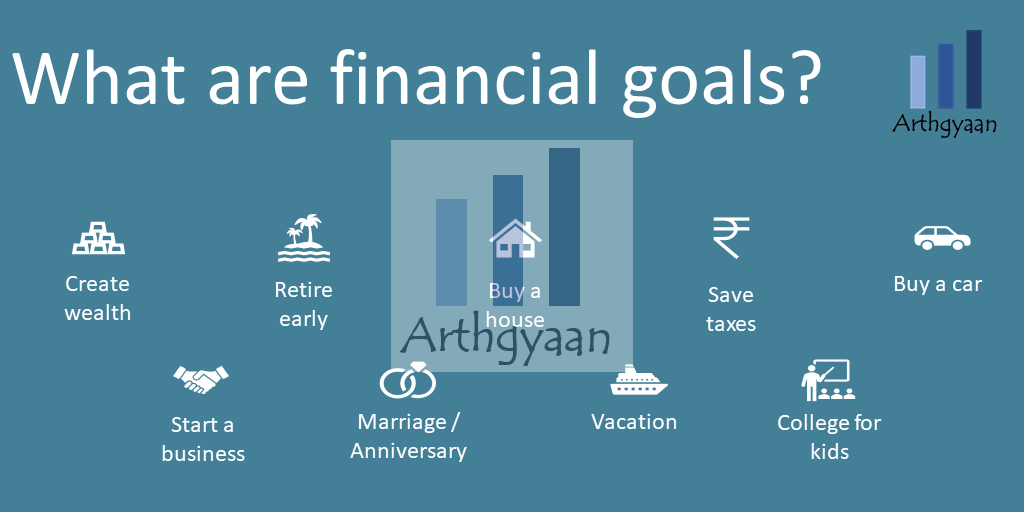 "If You Don't Know Where You Are Going, You'll End Up Someplace Else" - Yogi Berra
Table of Contents
Risks of investing without a goal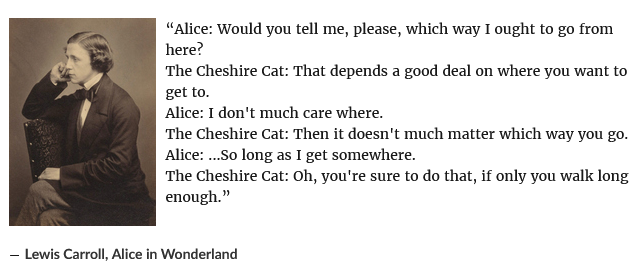 Goal setting helps you understand the priorities of your life, set the future of you and your family, understand the various money-related challenges that come and be best prepared for the future financially. Goals give direction and momentum to your financial life:
direction: if you know why you need it then you know what invest for. Creating wealth is not a goal, while investing for sending your child to Harvard in 15 years is one.
momentum: this allows you to build investing discipline and track progress along the compounding journey. Without a goal, it is likely that the money will be spent in frivolous things just because "money is available".
You will hurt your chances of creating wealth via compounding if goals are not set.
Recent articles:
How to identify your goals
Investing without a goal is like getting into a taxi and when asked "Where to go?", you answer "I don't know, take me somewhere". Investing without a goal increases the chances of investing in the wrong thing (either too high risk or too low returns) and that will cause problems once actual goals are identified. Investors should make every effort to set the goals first before starting investments.
Goals can be set in many ways:
Think about the future
Here is something you can do:
Sit and think about your plan for the future and write them down
Where do you see yourself in life: 5, 10, 15, 20 years from now
What do you want to do in your career: salaried job, own business, freelancing…
How long do you want to work? Are you excited by the Financial Independence, Retirement Early (FIRE) movement?
What are your plans for retirement?
Discuss with family
You are investing for your and your family's future and building a financially stress-free life:
Discuss with family members since they are important stakeholders for your journey
What kind of lifestyle do you want?
What kind of cars and homes do you want to buy? In which neighbourhood?
What kind of schools and colleges do you want your children to attend? How will you plan their marriage?
What kind of retirement do you want to have?
Target high: for example for a 3 year old's future college education target medical stream first (higher amount) and later review 10 years later when the child's choice is more clear (say engineering which is cheaper than medicine)
Revise goals based on life events
It is said that man makes plans and God laughs. While life has ups and downs there are always events that happen and plans require change:
Higher education/skill enhancements may require a lot of money and planning
Same for buying a house
Marriage and children are major life events that require re-planning
Illnesses and sudden changes like job loss bring risk
Outlook changes - some want to change careers: job to business or reverse
Location shift: from Tier 1 to Tier 2/3 city or vice versa or relocation to another country
Set SMART goals
Once you have decided what the goals will be, use the S.M.A.R.T framework:
Specific: Why do you need the money?
Measurable: How much money do you need?
Achievable: Can you do it? Do you need help?
Realistic: Can you reach this target based on where you are?
Time-bound: When do you need the money? Is the timing flexible?
Refer to this post for more details: Why Investment goals must be SMART?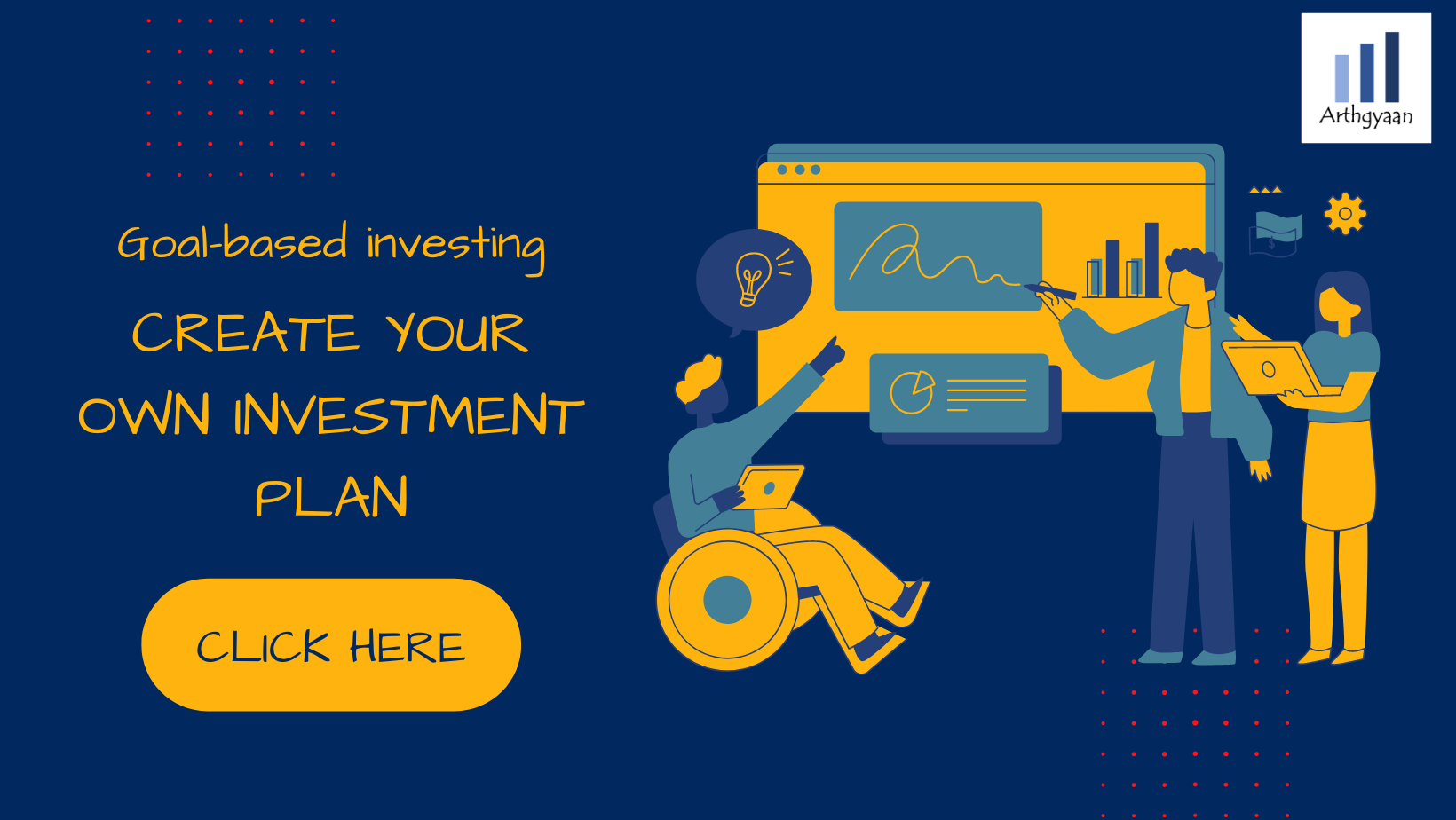 What if there are no immediate goals
Is having just "wealth creation" a valid goal?

This is fairly possible for many at the beginning of their career or even in the middle stages. Sometimes the goal-setting process itself takes time. Instead of having stress thinking about goals do this:

But as this post explains, it is important to put a target figure around your goals: Why you should chase your target goal corpus instead of returns. Once you know your goals, please move on to the next step of goal-based investing: Part 3: I am now ready to do goal-based investing, how do I get started?

If you liked this article, consider subscribing to new posts by email by filling the form below.
Worked out case studies for goal-based investing
This article shows how a young just-married couple can invest for future goals using the Arthgyaan goal-based investing tool.

Did you welcome a bundle of joy in your 40s? This article will discuss ways of planning the child's (and your's financial future)

This article shows how a very typical salaried couple with one child can invest for future goals using the Arthgyaan goal-based investing tool.
Previous and next articles: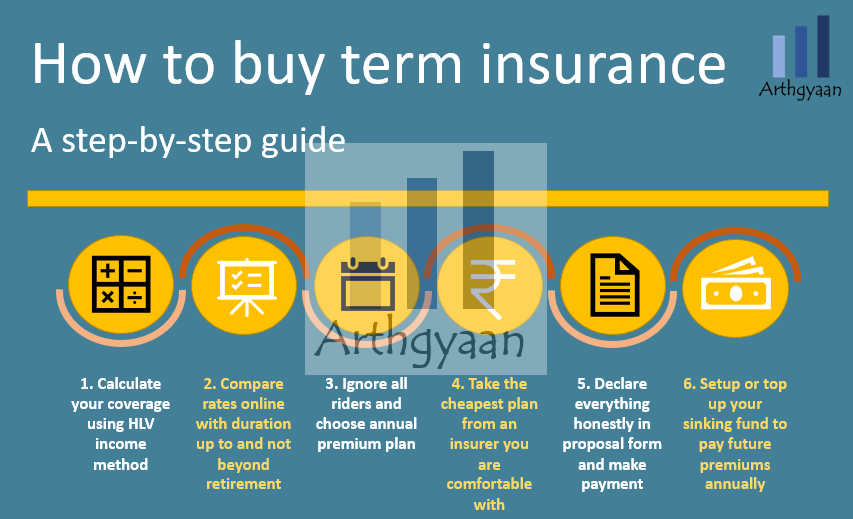 Basics
Insurance
Term life insurance: what, why, how much to get and from where?
Term insurance gives your dependents the necessary financial support in your absence.
Published: 2 June 2021
17 MIN READ
---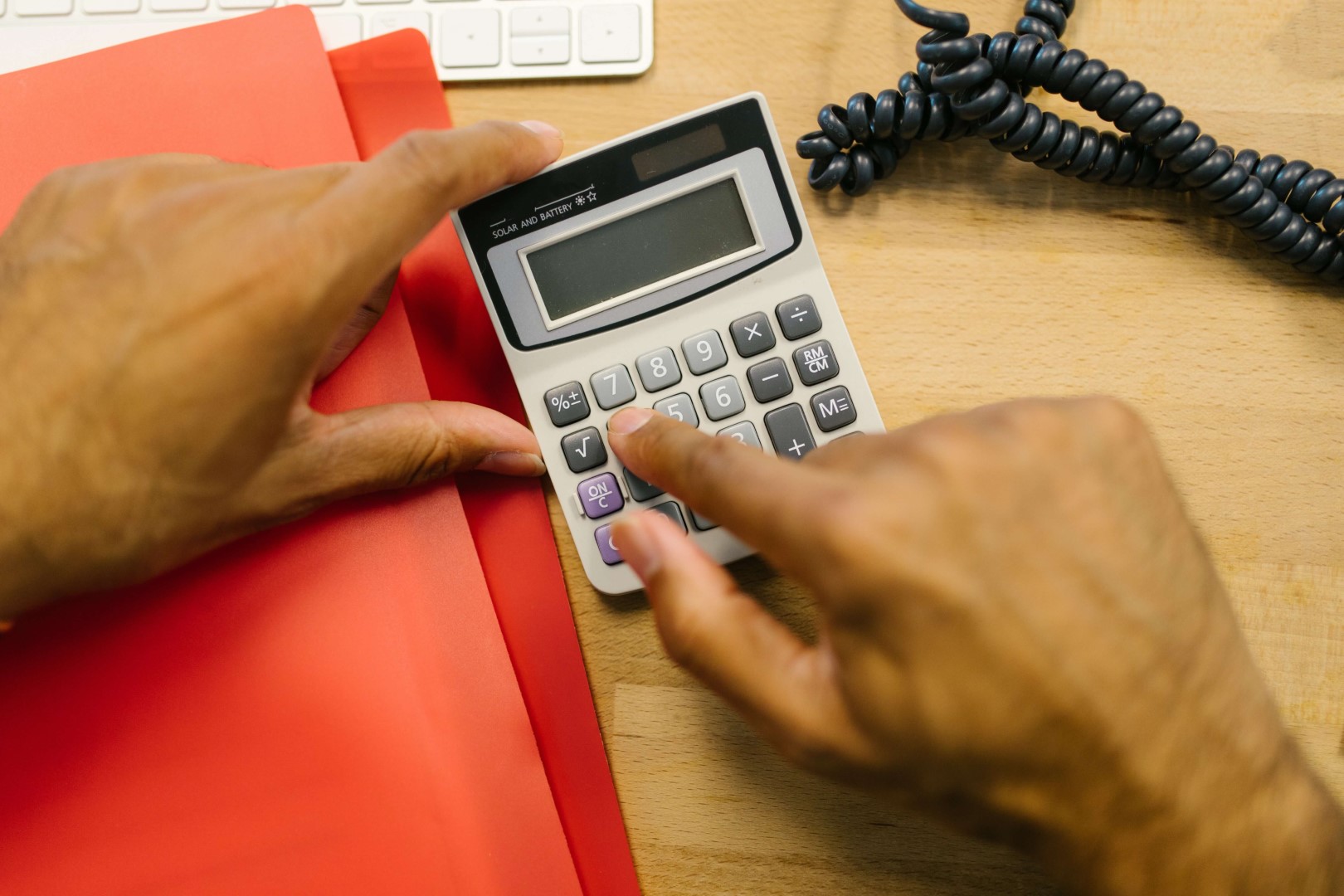 Set Goals
Calculator
How do you get from goal to SIP amount: Part 1
Walk-through: Get SIP amount for single payment goal
Published: 4 June 2021
4 MIN READ
---
Latest articles: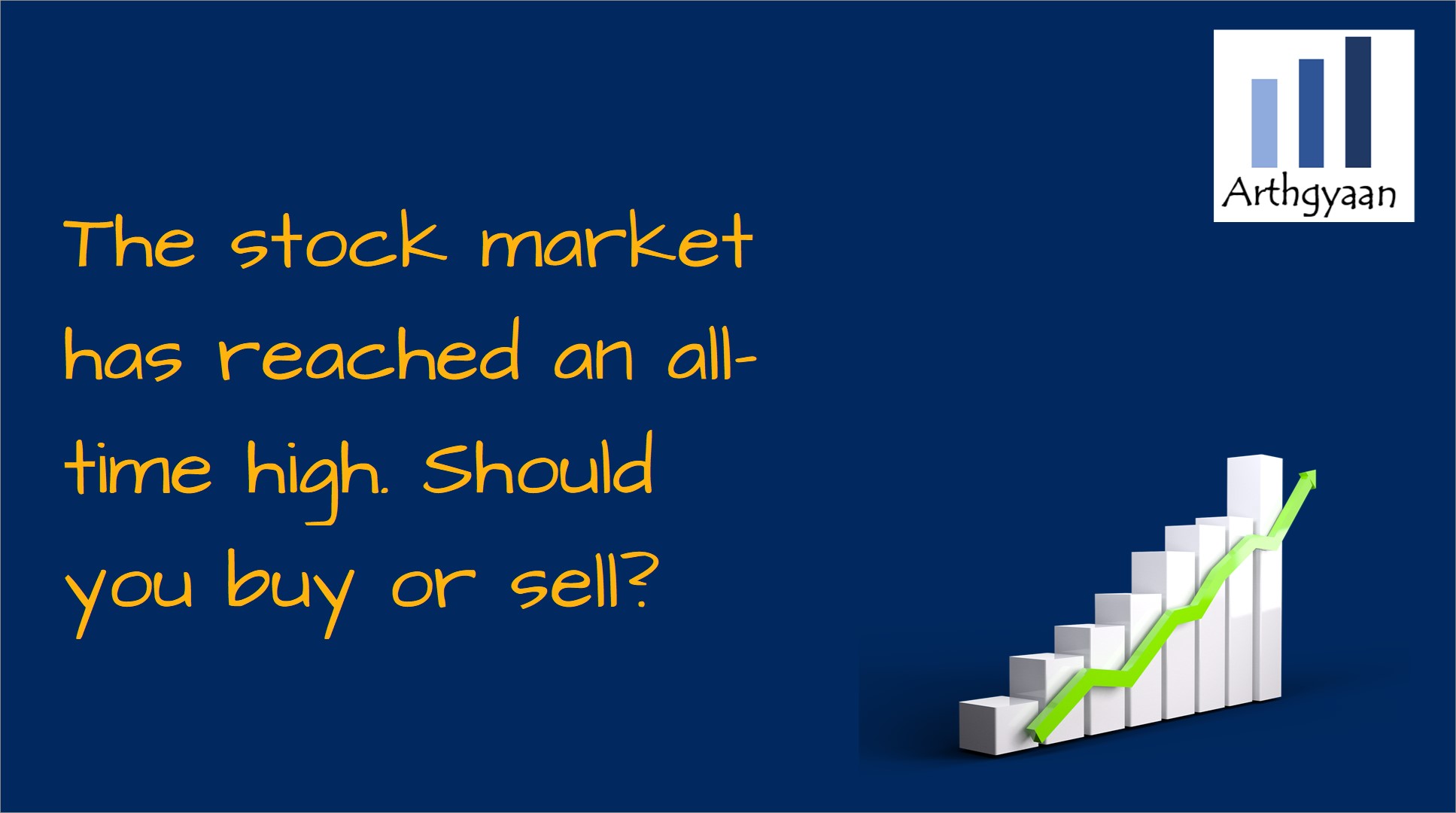 Market Movements
The stock market has reached an all-time high. Should you buy or sell?
This article shows a way to decide what to do when stock markets reach all-time or lifetime highs. Should investors buy more or sell to book profits?
Published: 30 November 2022
4 MIN READ
---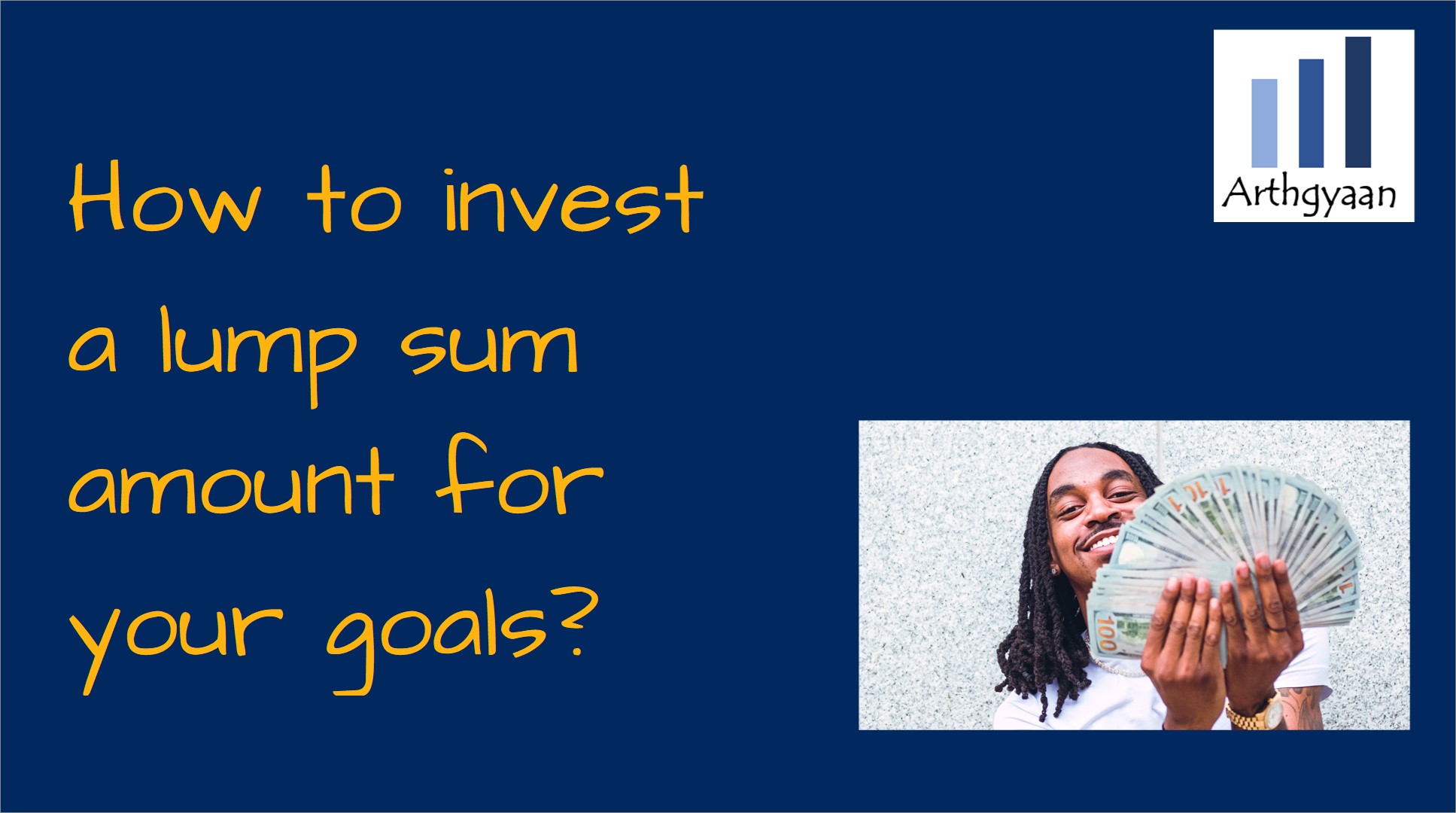 Portfolio Construction
Mutual Funds
How to invest a lump sum amount for your goals?
This article uses the Arthgyaan Have vs Needs Framework to invest a large lump sum amount in your portfolio per your financial goals.
Published: 27 November 2022
5 MIN READ
---
Topics you will like:
Asset Allocation (17) Basics (8) Behaviour (10) Budgeting (9) Calculator (13) Case Study (3) Children (9) Choosing Investments (28) FAQ (3) FIRE (9) Gold (6) Health Insurance (4) House Purchase (13) Insurance (12) International Investing (8) Life Stages (2) Loans (10) Market Movements (8) Mutual Funds (14) NPS (5) NRI (4) News (5) Pension (6) Portfolio Construction (36) Portfolio Review (22) Retirement (29) Review (7) Risk (6) Safe Withdrawal Rate (5) Set Goals (26) Step by step (8) Tax (16)

Next steps:


1. Email me with any questions.

2. Use our goal-based investing template to prepare a financial plan for yourself
OR
use this quick and fast online calculator to find out the SIP amount and asset allocation for your goals.



Don't forget to share this article on WhatsApp or Twitter or post this to Facebook.

Discuss this post with us via Facebook or get regular bite-sized updates on Twitter.

More posts...


Disclaimer: Content on this site is for educational purpose only and is not financial advice. Nothing on this site should be construed as an offer or recommendation to buy/sell any financial product or service. Please consult a registered investment advisor before making any investments.

This post titled Set a goal before looking for what to invest in first appeared on 03 Jun 2021 at https://arthgyaan.com


We are currently at 205 posts and growing fast. Search this site: Copyright © 2021-2022 Arthgyaan.com. All rights reserved.

---