I have heard of goal-based investing. What now?


29 Mar 2021 - Contact Sayan Sircar


7 mins read





Part 2: As someone who has heard about goal-based investing, how do I get started?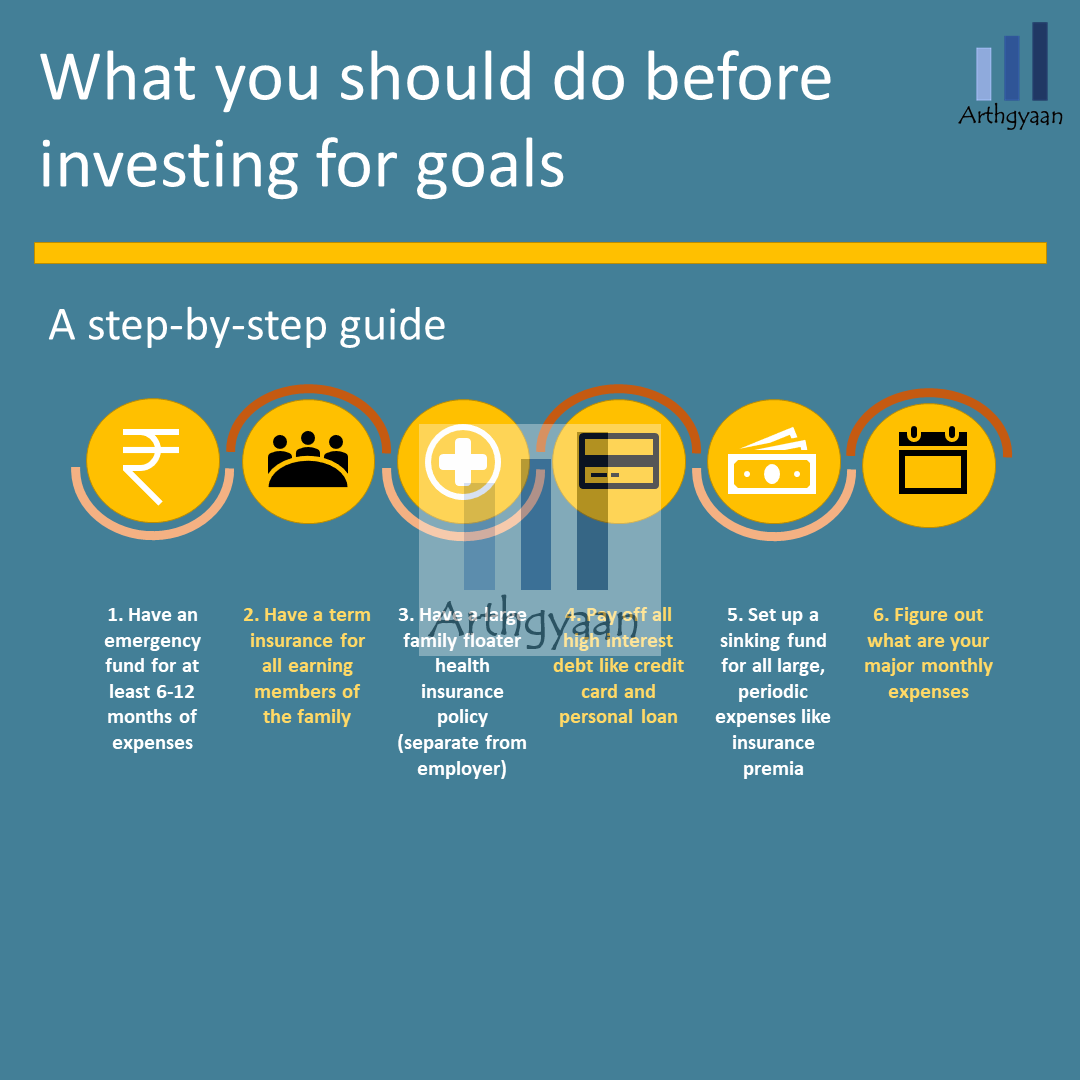 Click to read the other parts:
You have now heard of goal-based investing and the basic money equation: Income = Expenses + Investments. This post builds on what is needed next before you actually get started with goal-based investing.
Table of Contents
Prerequisites before you start investing
Recent articles:
Step 1: The emergency fund
This is needed to pay for sudden or unplanned expenditures like medical emergencies, job loss etc and lets you sleep well at night knowing this money is there. For this, you should save 3-12 times your monthly expenses (not Income) in a savings A/C with Sweep FD / bank Fixed deposit (FD) / recurring deposit (RD) and refill the fund once the emergency has passed. Here are more details on the emergency fund.
Step 2: Term insurance
This allows you to safeguard your future earnings at the cheapest possible cost. Try to get coverage amount is a multiple (15-20x) of current post-tax annual income and take the annual premium (once-a-year) payment option from an insurer you are comfortable with. The premium can be saved via a sinking fund (see below). Here is an article that deals with buying term insurance step-by-step.
Step 3: Health insurance
Health insurance costs are relatively cheap at the beginning of the career so this is a good time to take a family floater coverage (separate from the company-provided one if any) for ₹10-15 lakhs base policy with a ₹50-100 lakhs super-top up. Elderly parents must be covered in a separate policy since due to co-morbidities, their premiums will increase drastically a few years later. The premium, since health insurance can be expensive, can be saved via a sinking fund.
Step 4: Personal Accident Insurance
The purpose of the personal accident (PA) insurance policy is to provide a replacement for your income if you have an accident and cannot work after that. Unlike term insurance, where claims are paid on death, a PA cover is applicable when one of the following is the result of an accident:
accidental death
temporary or permanent partial disability
temporary or permanent total disability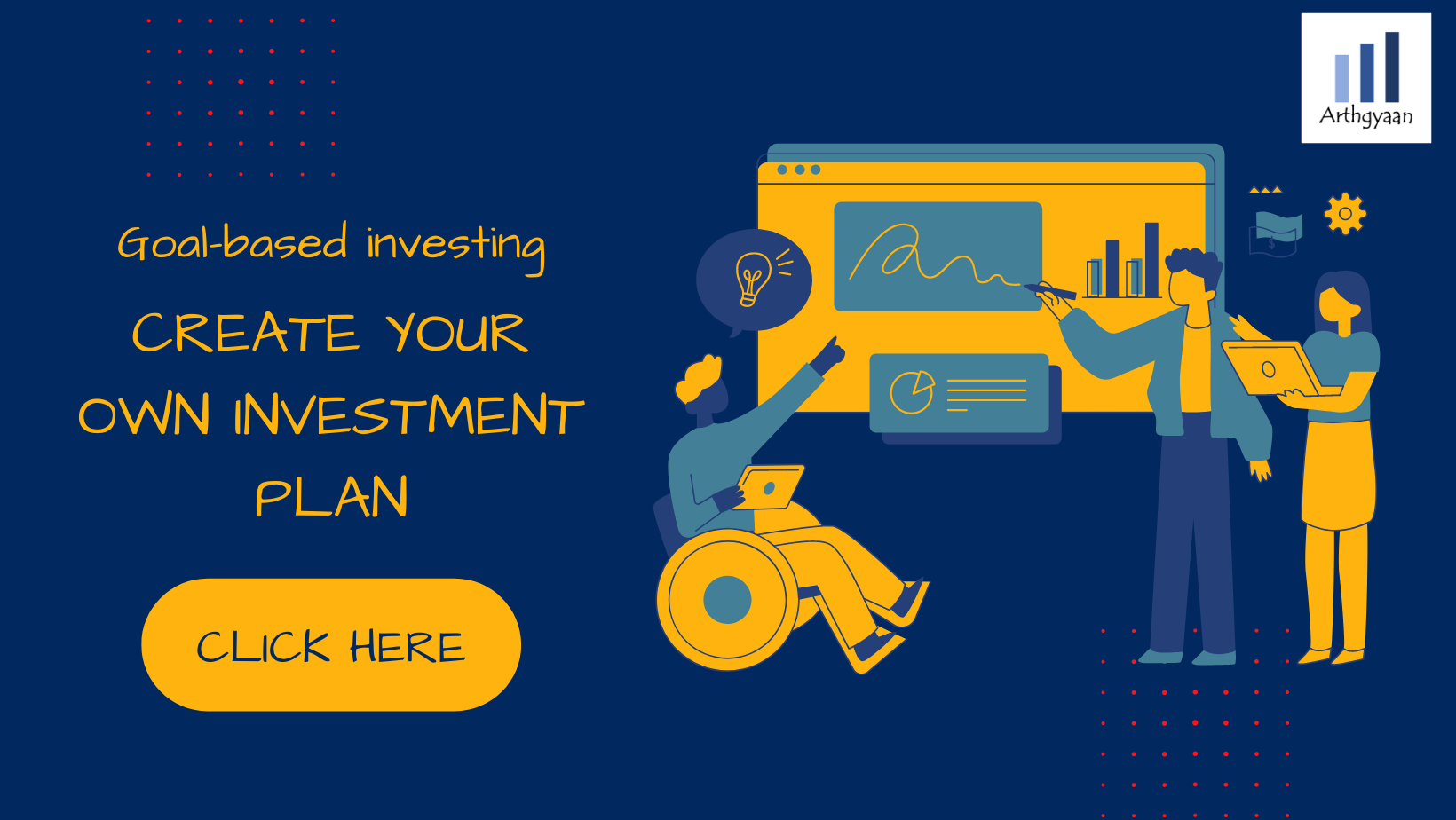 Step 5: Pay off high-interest debt
Any loan like a credit card or personal loan comes under this bracket. If any extra money is there, then it is always best to pay off the highest interest rate loan first. This will save a lot of money for future investments. If there is a lot of credit card debt, try to consolidate them via a personal loan at a cheaper rate. Typically, home and education loan is at cheaper rates and can be considered separately.
Step 6: Setup a sinking fund
These are known expenses that are usually mandatory (car/life/health insurance payments) but a few of them can be discretionary as well (like mobile phone replacement, festival trips/shopping). The key here is that the expense is periodic at a frequency lower than once a month. Save 1/12th of the annual expense every month (in the same way as the emergency fund but in a different account/folio) and this will smooth out your monthly expenses as well say pay for large annual expenses like insurance premiums. A detailed article on the sinking fund is here.
Step 7: Figure out major monthly expenses
To move on to the next step i.e. how much you can invest for goals (the investible surplus) you need to classify and figure out approximately the major monthly expense heads under the 3 main buckets below:
mandatory: rent/EMI, food, school fees, electricity/mobile bills etc.
variable/discretionary: entertainment, transport, clothes, anything discretionary
save to spend: these are used for the sinking fund covered above
Whatever is remaining after the three cost heads above go into the investible surplus to be used for goal-based investing to be covered in Part 3 of this series. This flips the basic money equation from Income = Expenses + Investments to
Income - Investments = Expenses
Just like a loan EMI gets deducted at the beginning of the month, so the money being invested for goals gets taken out of the salary first and then whatever is remaining is spent. We have covered this concept in detail: How to budget, save and invest in a stress-free manner?.
Additional steps
Get a credit card: The right reason to get a credit card is to build a credit history. Take a simple card, put a small amount in it like mobile/electricity/Netflix and auto-pay that. If you get rejected, many banks give a card against FD which is a good option for first-time applicants. Once you have a good credit history, you will get loans like home loans etc at good rates. Credit cards also can be used in emergencies provided you have money from other assets to pay off the balance. ALWAYS pay off the balance in full since interest rates are very high.

Get KYC done: Mutual fund investments require Know-Your-Client (KYC) to be completed first. This is nowadays online and the mandatory in-person-verification step can be done via video call also. Once done it can be used to invest in any mutual fund.

Open a PPF account in each family member's name: PPF is a fantastic debt instrument that has guaranteed return (though it keeps falling) but it is still higher than the market rate in other options. Since there is 15 years lock-in (which can be extended in blocks of 5 years) and to keep the account active you need only ₹500/year, open it and keep it active. Later when you need to invest more in long-term debt, both the maturity of PPF will be closed and you will have many options. You can open PPF in your name or in the name of your parents if they don't have one already. When you get married and have children, repeat this for your spouse and children.
Part 3 of the series: Part 3: I am now ready to do goal-based investing, how do I get started?.

If you liked this article, consider subscribing to new posts by email by filling the form below.
Worked out case studies for goal-based investing
This article shows how a young just-married couple can invest for future goals using the Arthgyaan goal-based investing tool.

Did you welcome a bundle of joy in your 40s? This article will discuss ways of planning the child's (and your's financial future)

This article shows how a very typical salaried couple with one child can invest for future goals using the Arthgyaan goal-based investing tool.
Previous and next articles: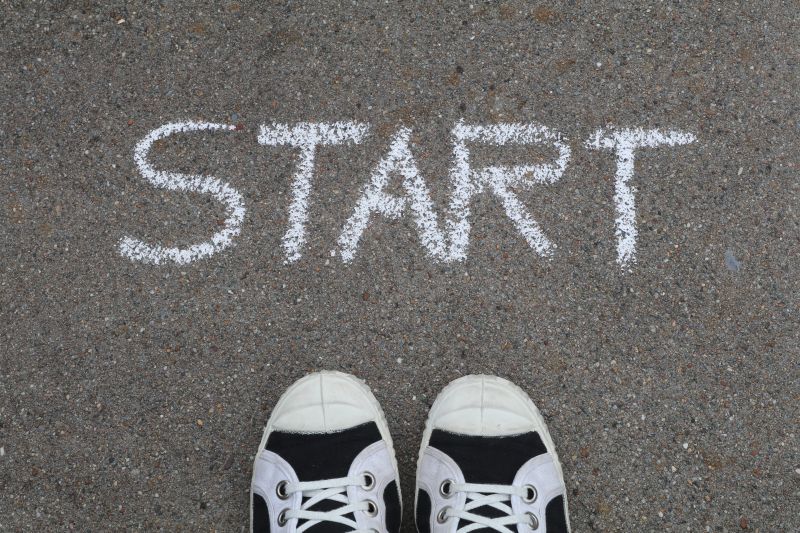 Basics
I have just started earning and do not know a lot of finance. What now?
Part 1: As someone who is new to investing and started earning, what should I do with my money?
Published: 28 March 2021
4 MIN READ
---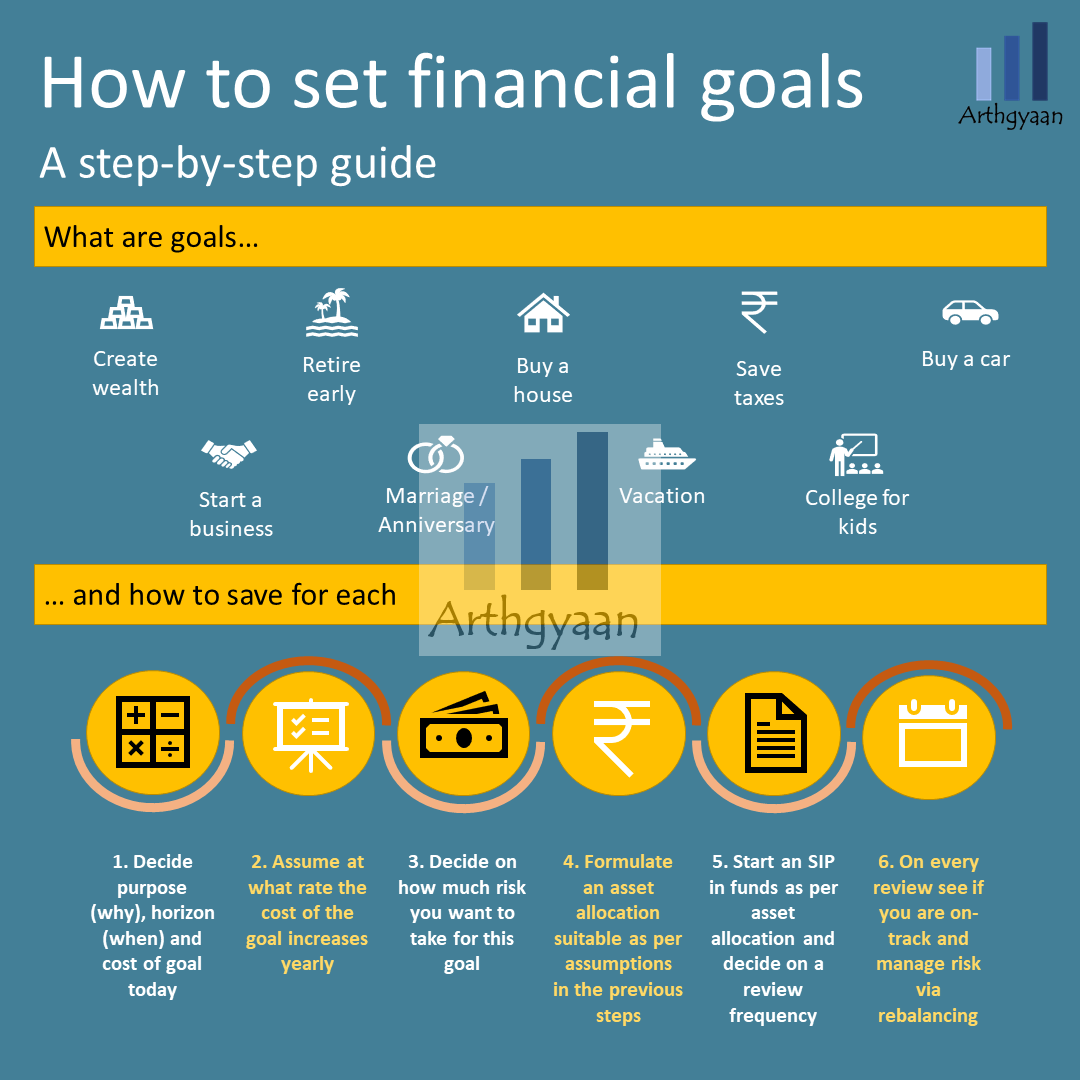 Asset Allocation
Set Goals
I am now ready to do goal-based investing. What now?
Part 3: I am now ready to do goal-based investing. How do I get started?
Published: 30 March 2021
10 MIN READ
---
Latest articles: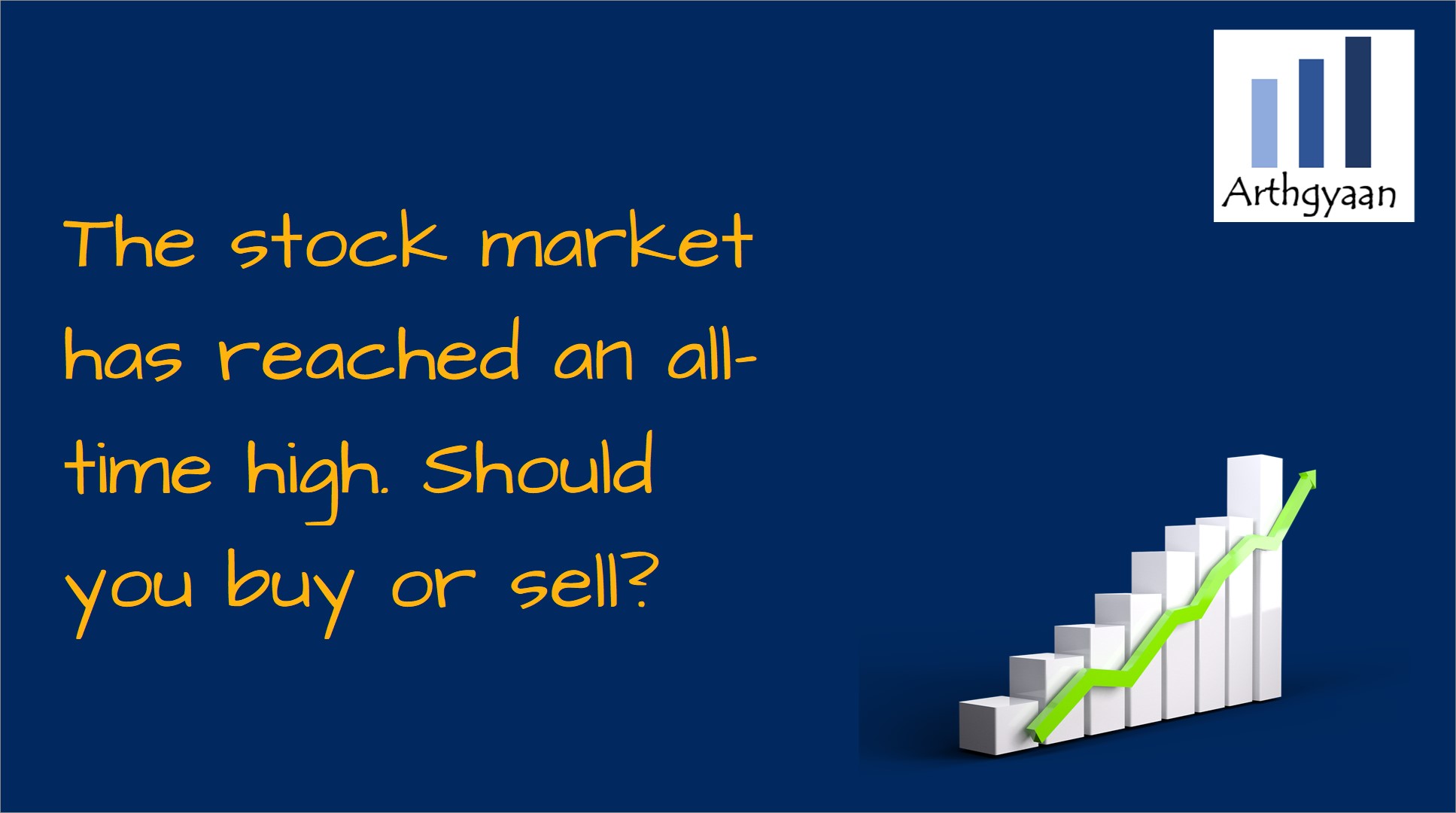 Market Movements
The stock market has reached an all-time high. Should you buy or sell?
This article shows a way to decide what to do when stock markets reach all-time or lifetime highs. Should investors buy more or sell to book profits?
Published: 30 November 2022
4 MIN READ
---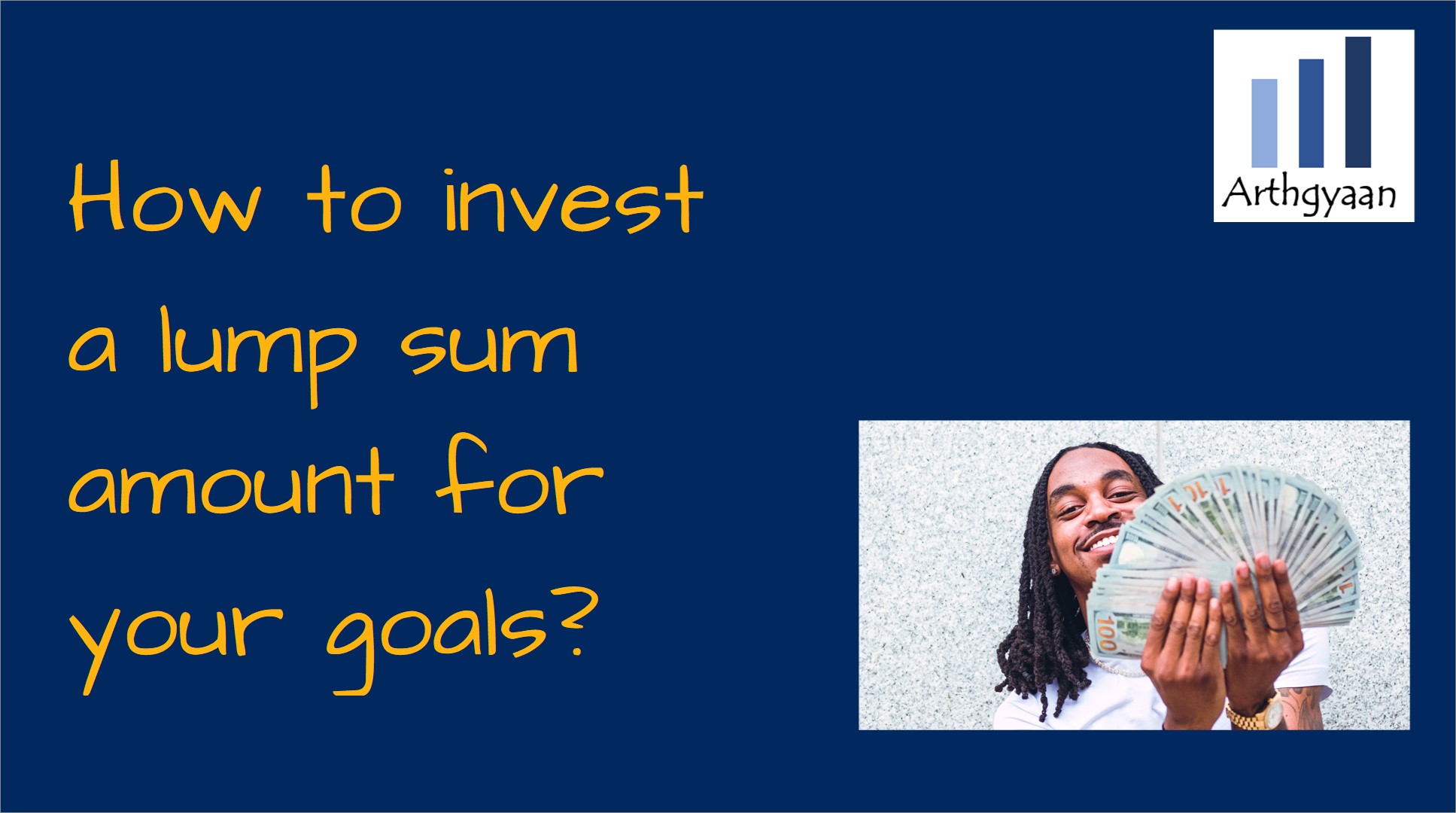 Portfolio Construction
Mutual Funds
How to invest a lump sum amount for your goals?
This article uses the Arthgyaan Have vs Needs Framework to invest a large lump sum amount in your portfolio per your financial goals.
Published: 27 November 2022
5 MIN READ
---
Topics you will like:
Asset Allocation (17) Basics (8) Behaviour (10) Budgeting (9) Calculator (13) Case Study (3) Children (9) Choosing Investments (28) FAQ (3) FIRE (9) Gold (6) Health Insurance (4) House Purchase (13) Insurance (12) International Investing (8) Life Stages (2) Loans (10) Market Movements (8) Mutual Funds (14) NPS (5) NRI (4) News (5) Pension (6) Portfolio Construction (36) Portfolio Review (22) Retirement (29) Review (7) Risk (6) Safe Withdrawal Rate (5) Set Goals (26) Step by step (8) Tax (16)

Next steps:


1. Email me with any questions.

2. Use our goal-based investing template to prepare a financial plan for yourself
OR
use this quick and fast online calculator to find out the SIP amount and asset allocation for your goals.



Don't forget to share this article on WhatsApp or Twitter or post this to Facebook.

Discuss this post with us via Facebook or get regular bite-sized updates on Twitter.

More posts...


Disclaimer: Content on this site is for educational purpose only and is not financial advice. Nothing on this site should be construed as an offer or recommendation to buy/sell any financial product or service. Please consult a registered investment advisor before making any investments.

This post titled I have heard of goal-based investing. What now? first appeared on 29 Mar 2021 at https://arthgyaan.com


We are currently at 205 posts and growing fast. Search this site: Copyright © 2021-2022 Arthgyaan.com. All rights reserved.

---