Behaviour (10 articles)
Portfolio Construction
Behaviour
Market Movements
Don't stop investing when the markets are down
A common piece of advice given by many people is to stop investing when the stocks markets are down. This article explores if this advice makes sense.
Published: 29 May 2022
5 MIN READ
---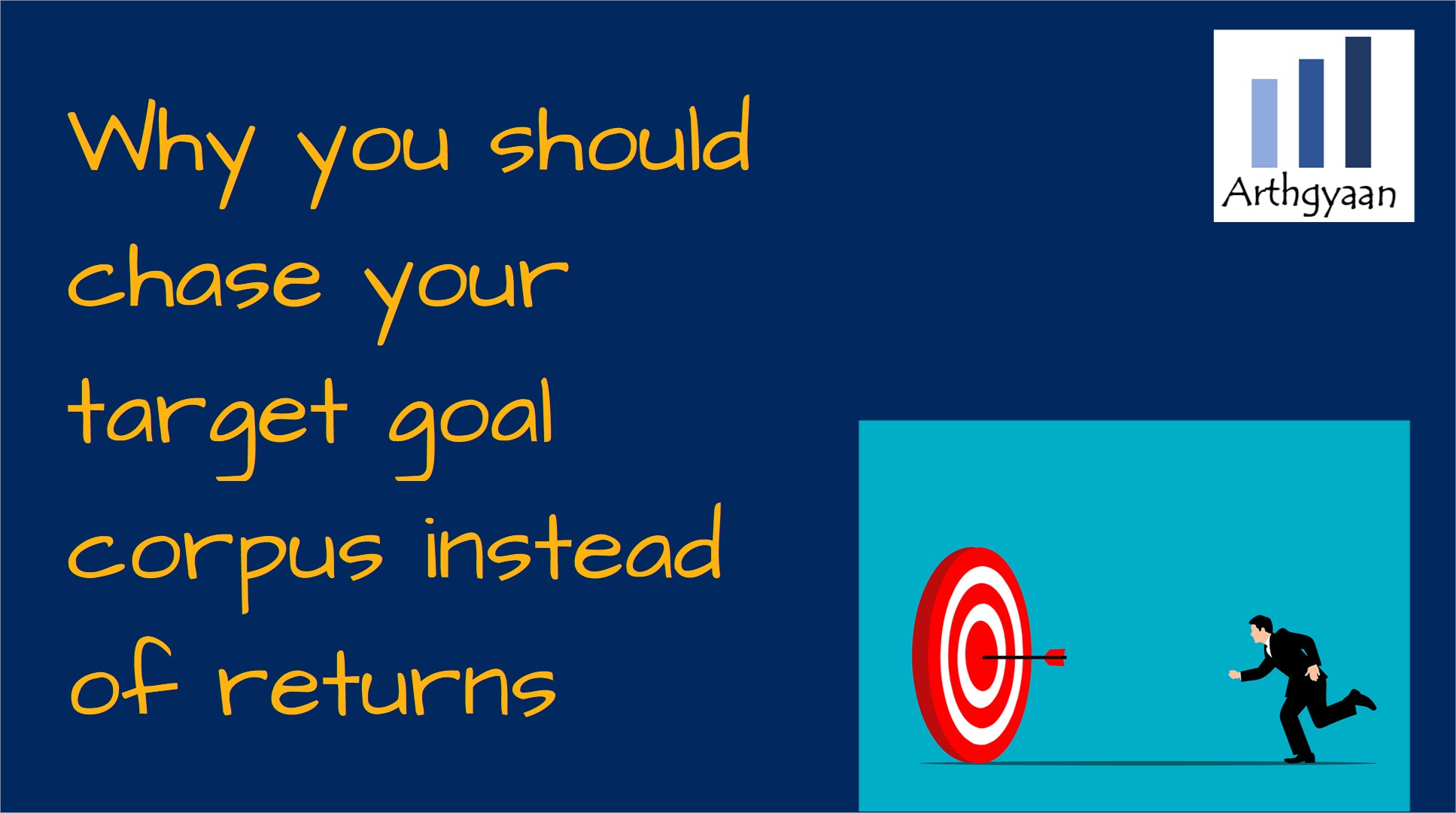 Behaviour
Set Goals
Why you should chase your target goal corpus instead of returns
Many investors are obsessed with returns. This post shows a different target to chase to ensure the purpose of investments is met.
Published: 17 April 2022
10 MIN READ
---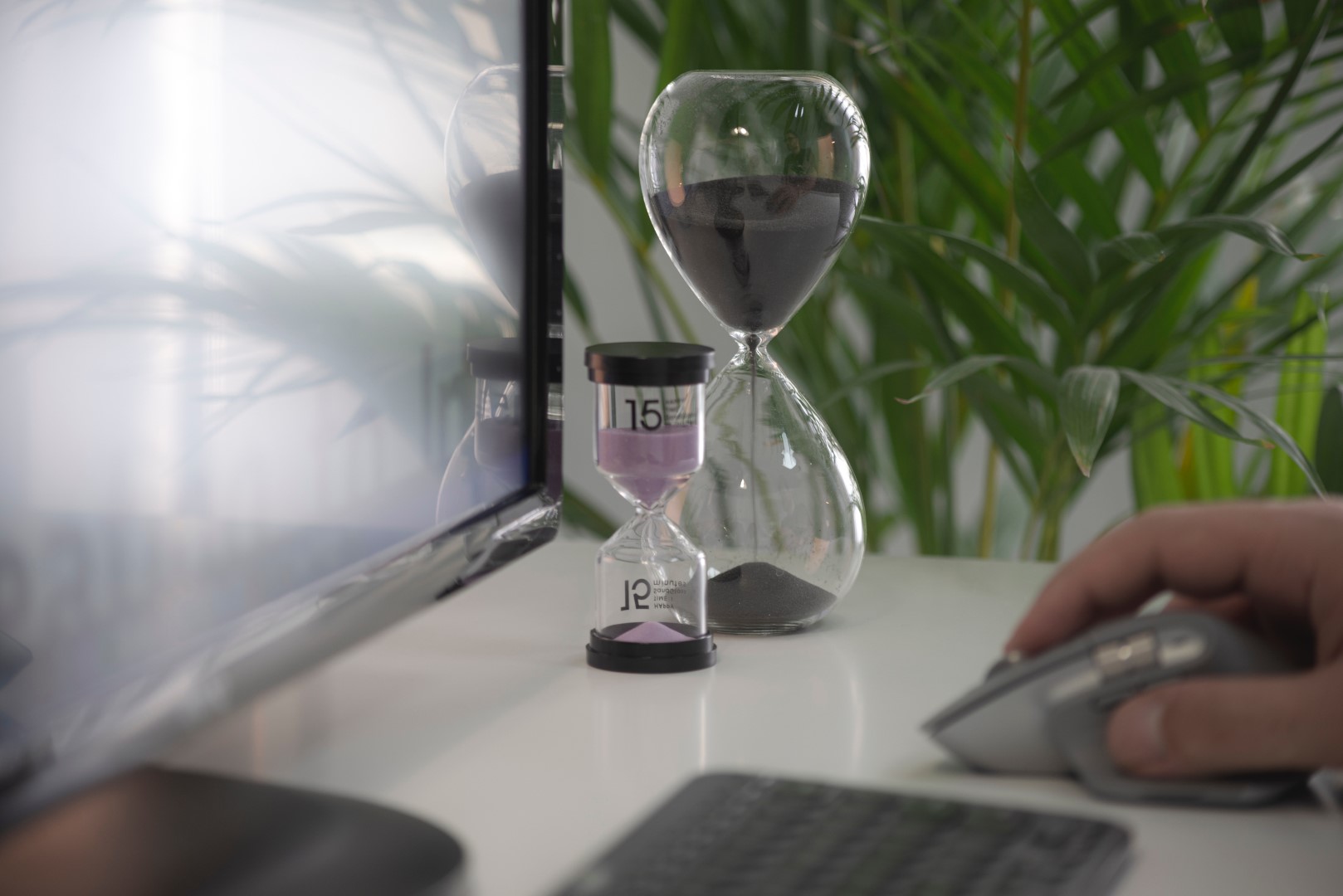 Budgeting
Calculator
Behaviour
How long does it take to earn what we spend on?
This article introduces a simple budgeting tool that shows how much time it takes to earn something using our hourly wage.
Published: 7 January 2022
9 MIN READ
---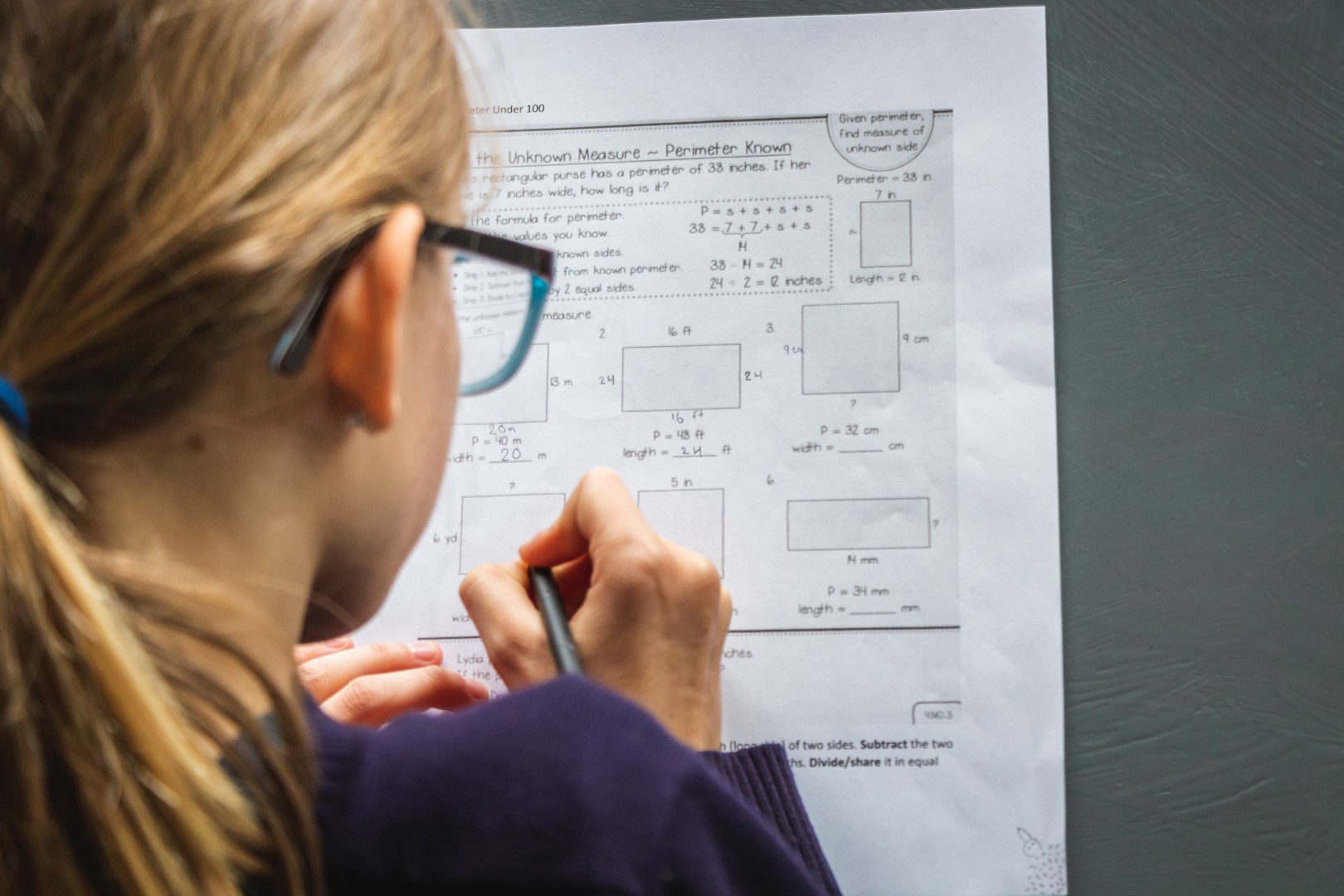 Behaviour
What are the axioms of personal finance?
There are some fundamental rules that you can use to navigate any personal finance scenario. This post discusses how to use them.
Published: 3 December 2021
12 MIN READ
---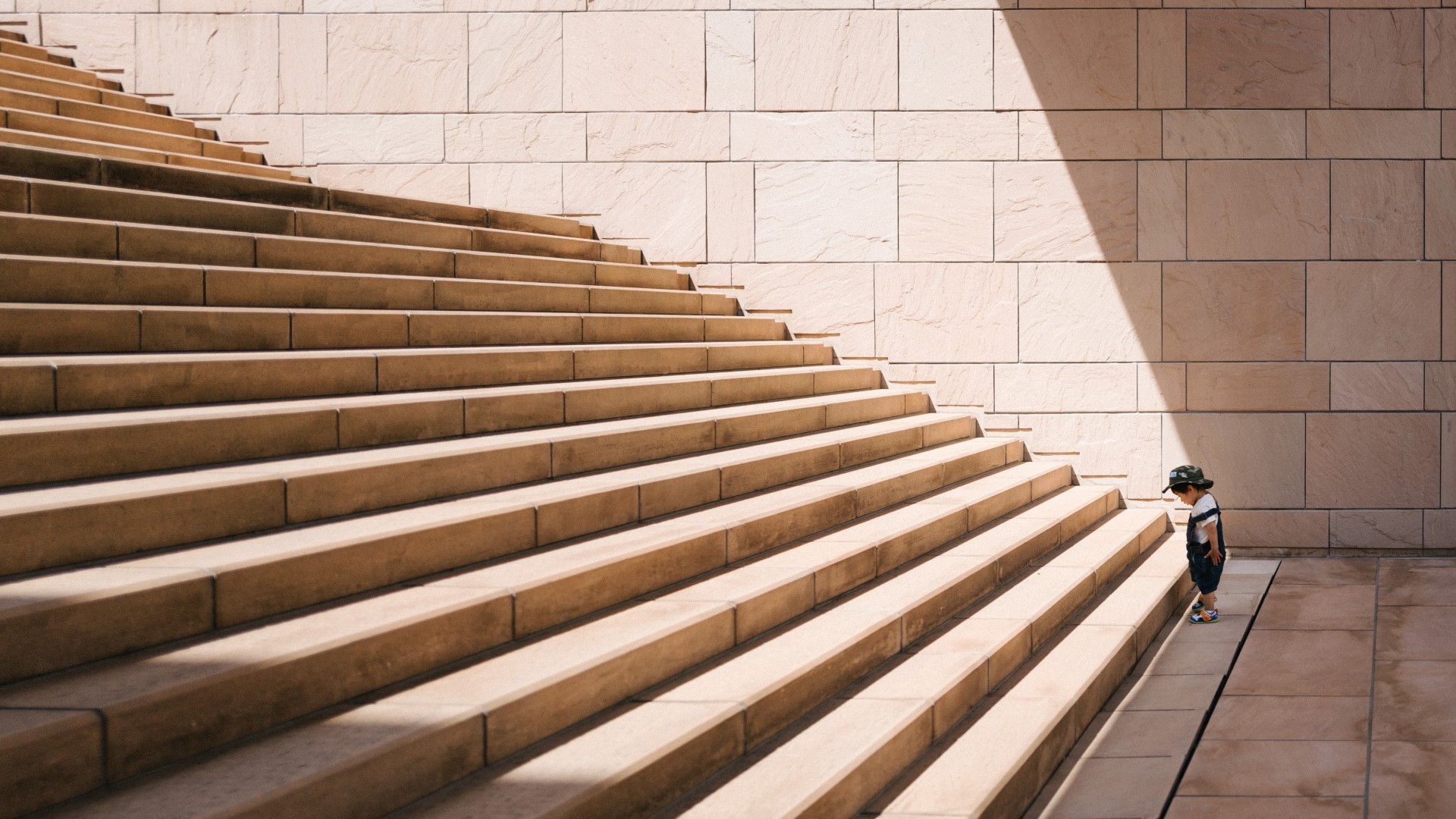 Behaviour
How to climb the wealth ladder in India?
1 lakh, 1 crore or 10 crores: how much do we need to be wealthy and what we should do at every step of the wealth ladder.
Published: 26 November 2021
8 MIN READ
---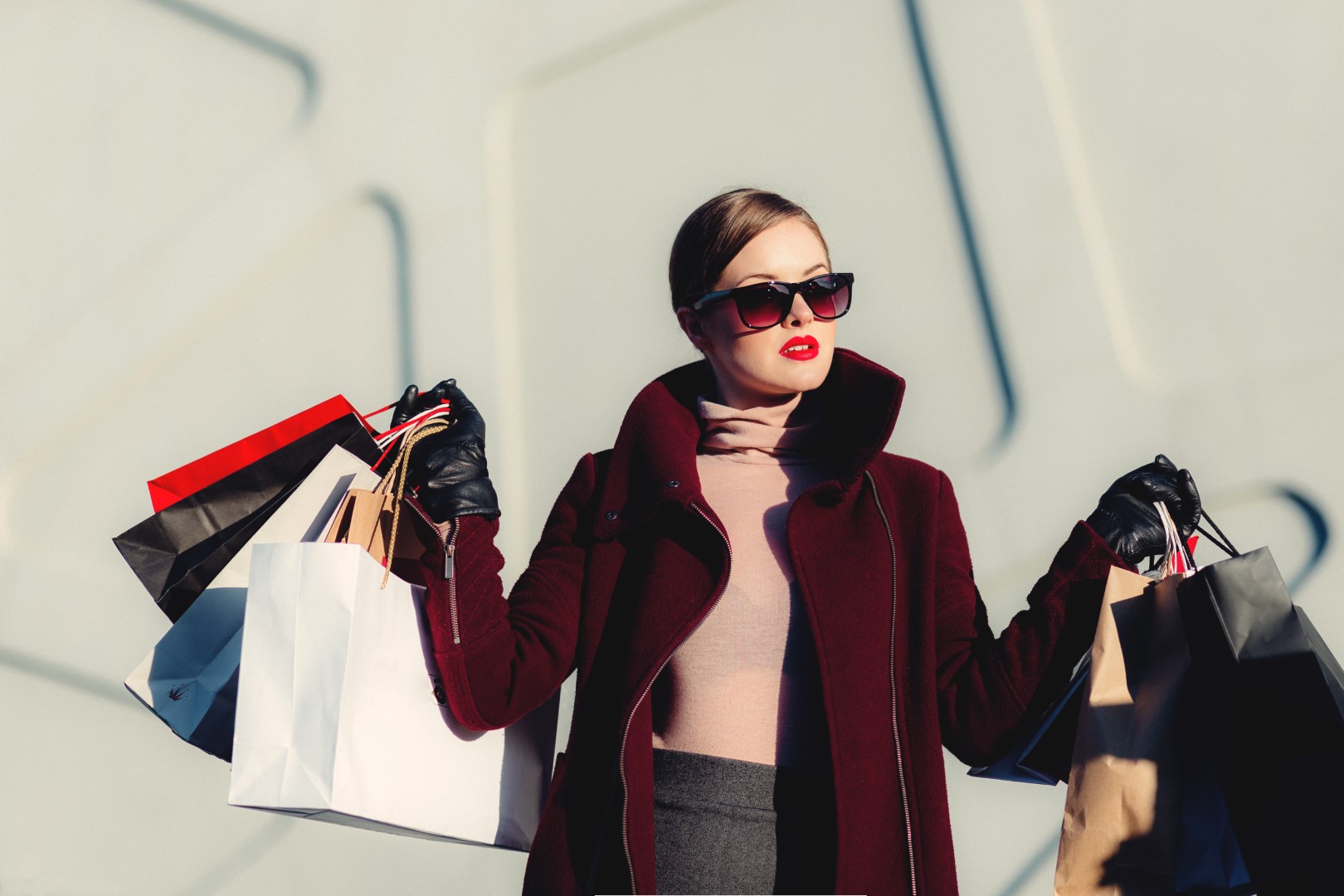 Behaviour
Budgeting
How Goal-based investing lets you do guilt-free spending
This post shows you the way to spend money on anything you want without any guilt whatsoever.
Published: 15 September 2021
4 MIN READ
---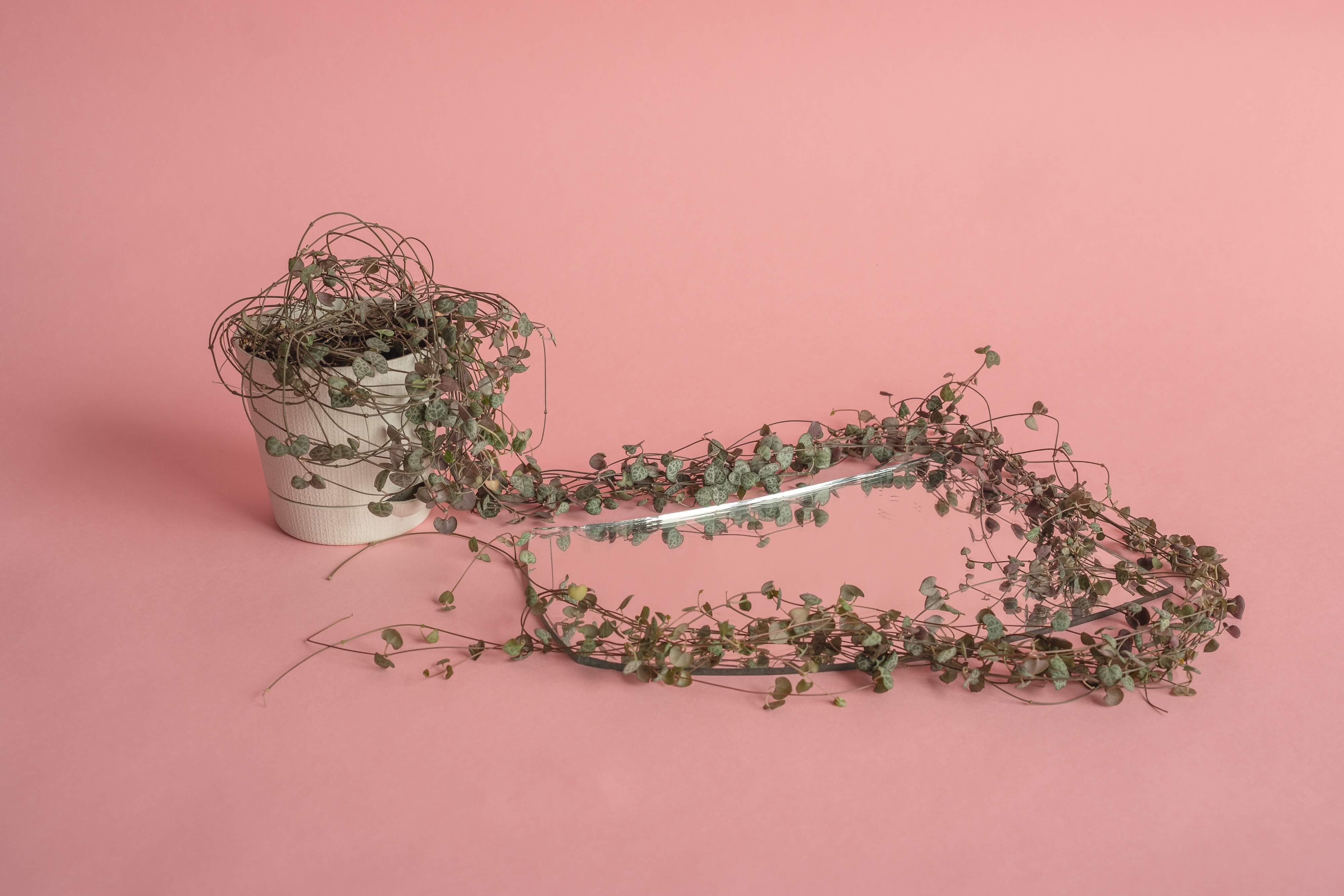 Behaviour
Set Goals
12 mistakes that interrupt compounding: what to do instead
This post is about how to avoid common mistakes that interrupt compounding.
Published: 10 August 2021
12 MIN READ
---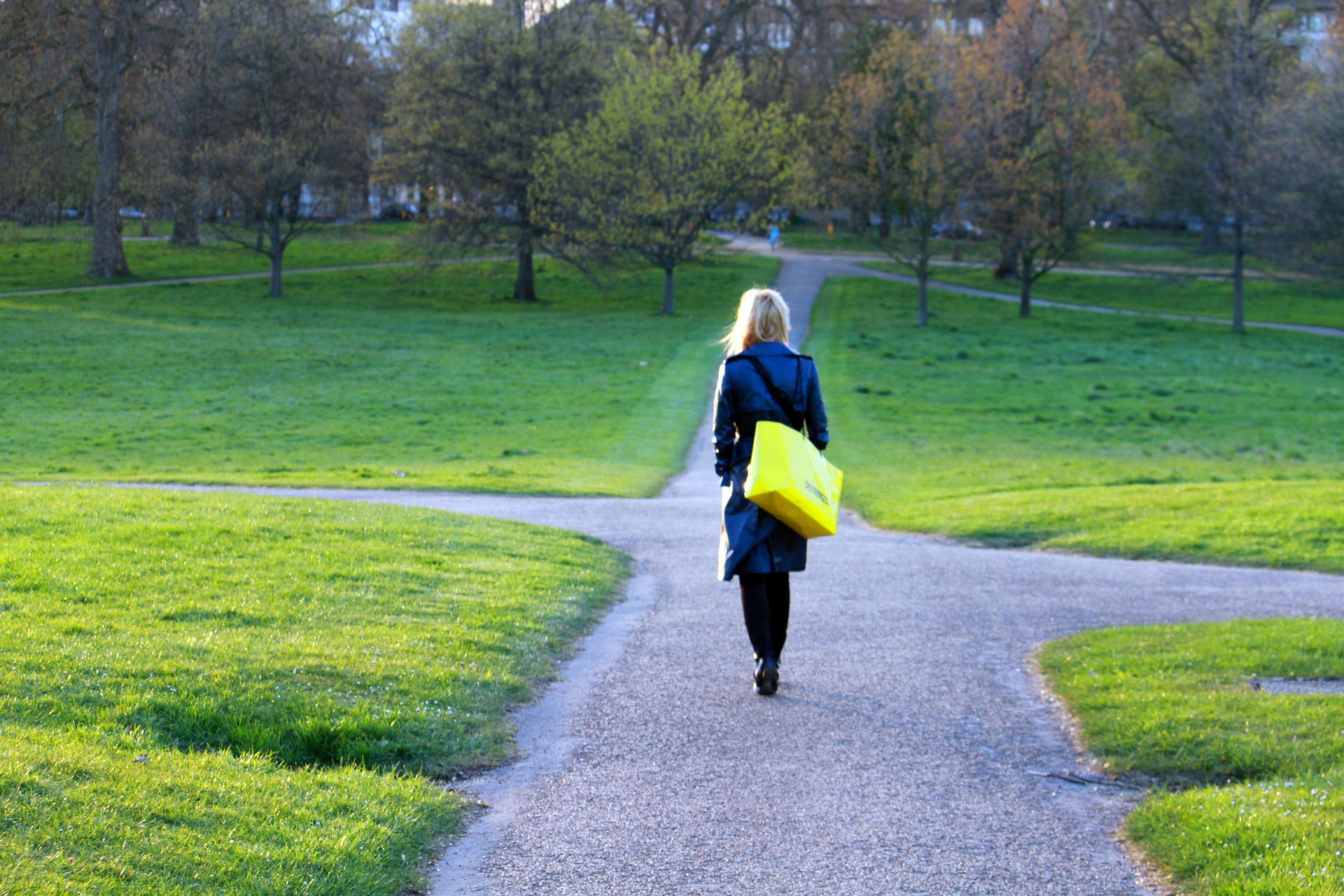 Children
Behaviour
Do you need to pay for children's education or marriage?
This post describes a guilt-free way to prioritize goals for children (education/marriage) over our own retirement
Published: 8 August 2021
8 MIN READ
---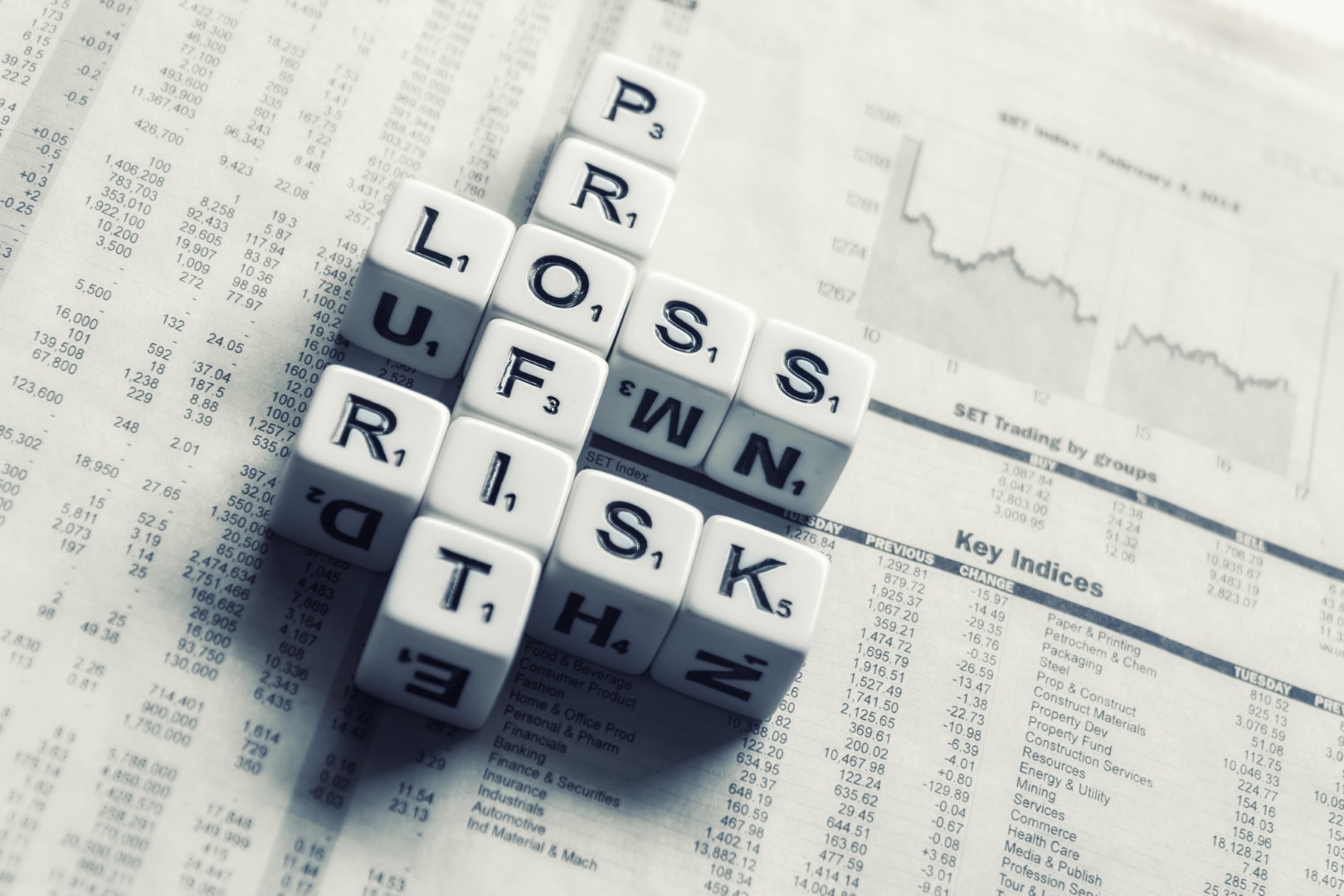 Risk
Behaviour
Do not invest in mutual funds before doing this
Risk profiling is a mandatory step that should be completed before investing in goals
Published: 20 April 2021
6 MIN READ
---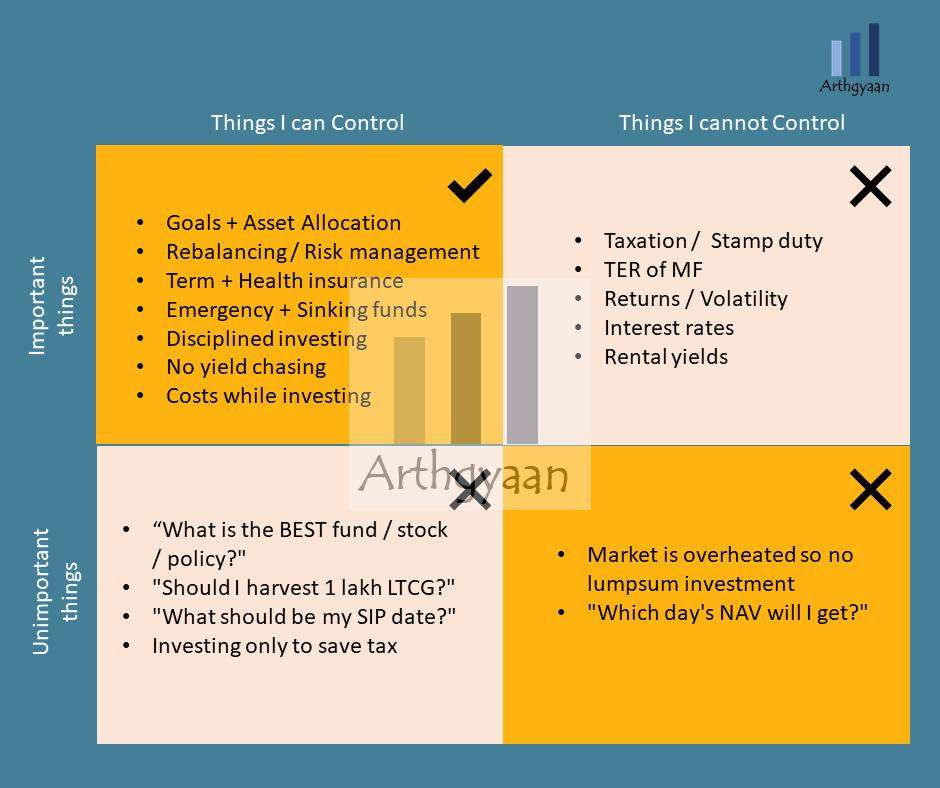 Behaviour
Investor behaviour: control what is possible
While investing, focus on those important things that you can control.
Published: 6 March 2021
1 MIN READ
---
⬆️ Back to top
More topics you will like
Asset Allocation (20)
Basics (8)
Behaviour (10)
Budgeting (11)
Calculator (17)
Case Study (6)
Children (14)
Choosing Investments (40)
FAQ (7)
FIRE (13)
Gold (14)
Health Insurance (4)
House Purchase (21)
Insurance (15)
International Investing (10)
Life Stages (2)
Loans (13)
Market Movements (17)
Mutual Funds (34)
NPS (6)
NRI (15)
News (10)
Pension (8)
Portfolio Construction (47)
Portfolio Review (27)
Reader Questions (6)
Real Estate (6)
Retirement (38)
Review (13)
Risk (6)
Safe Withdrawal Rate (5)
Set Goals (27)
Step by step (15)
Tax (43)