Investor behaviour: control what is possible


Posted on 06 Mar 2021
Author: Sayan Sircar


1 min read





While investing, focus on those important things that you can control.

It is interesting to observe investor behaviour in the field of personal finance. People generally are focused on more minor, mainly operational aspects of investing. They give less attention to strategic actions that have more impact on achieving their investment goals.

Here is the view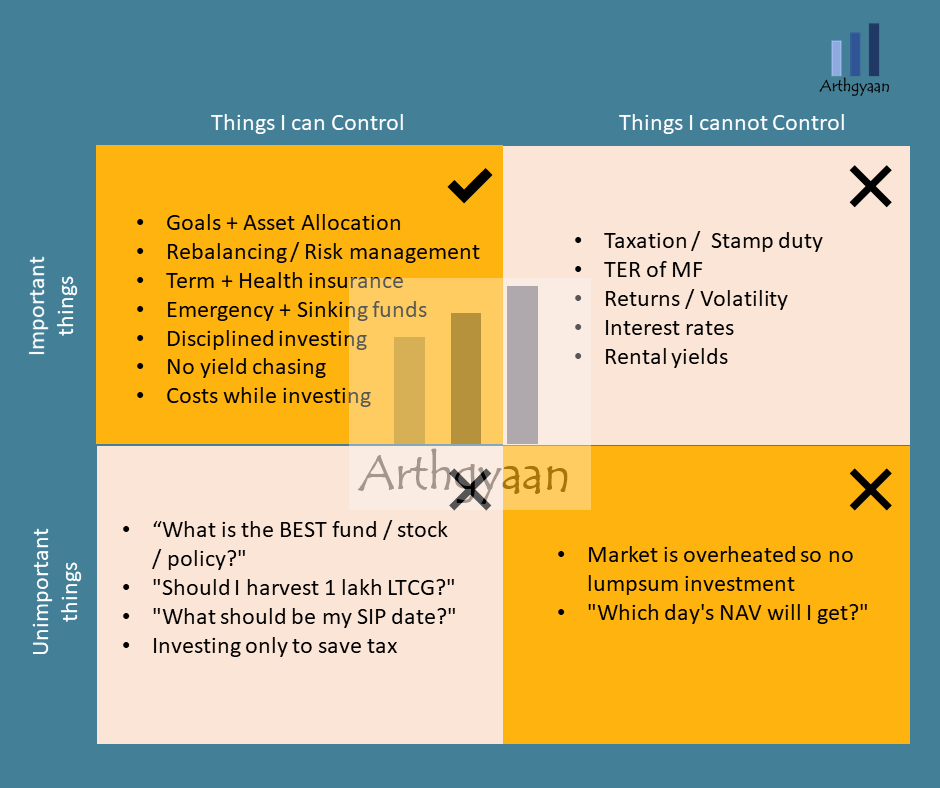 The diagram essentially means that there are important things and those we can control:
Contrast this with things that are easy to worry about but may not be as important:
Having unrealistic return expectations leading to either saving too little or taking unnecessary risks: handle this via asset allocation and review and choose the right assets for a goal
Timing the market or waiting for the right time to enter / exit: stick to your plan and rebalance in case asset weights deviate from the target
Looking for the best fund or stocks: invest instead in diversified funds that have low costs like this
Investing solely to save tax: evaluate if the investment is suitable for your goals
and many more
What's next? You can join our WhatsApp community
You can stay updated on our latest content and learn about our webinars. Our community is fully private so that no one, other than the admin, can see your name or number. Also, we will not spam you.


Discover an article from the archives
Worked out case studies for goal-based investing
This article shows how a young just-married couple can invest for future goals using the Arthgyaan goal-based investing tool.

Did you welcome a bundle of joy in your 40s? This article will discuss ways of planning the child's (and your's financial future)

This article shows how a very typical salaried couple with one child can invest for future goals using the Arthgyaan goal-based investing tool.
Previous and next articles: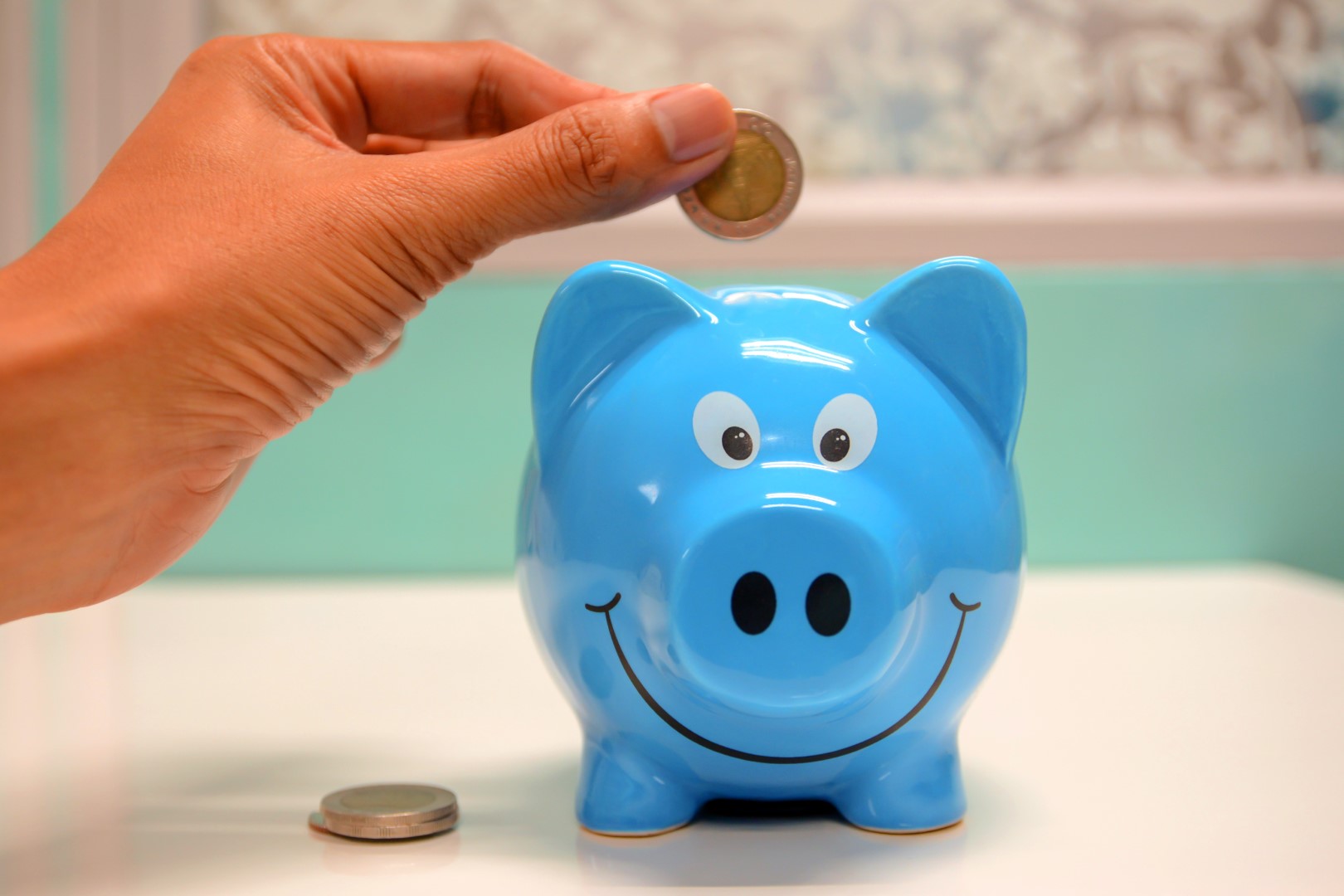 Budgeting
Budget 101: How to save for periodic expenses: the sinking fund
Save money monthly for significant known expenses via a sinking fund.
Published: 8 March 2021
4 MIN READ
---
Latest articles: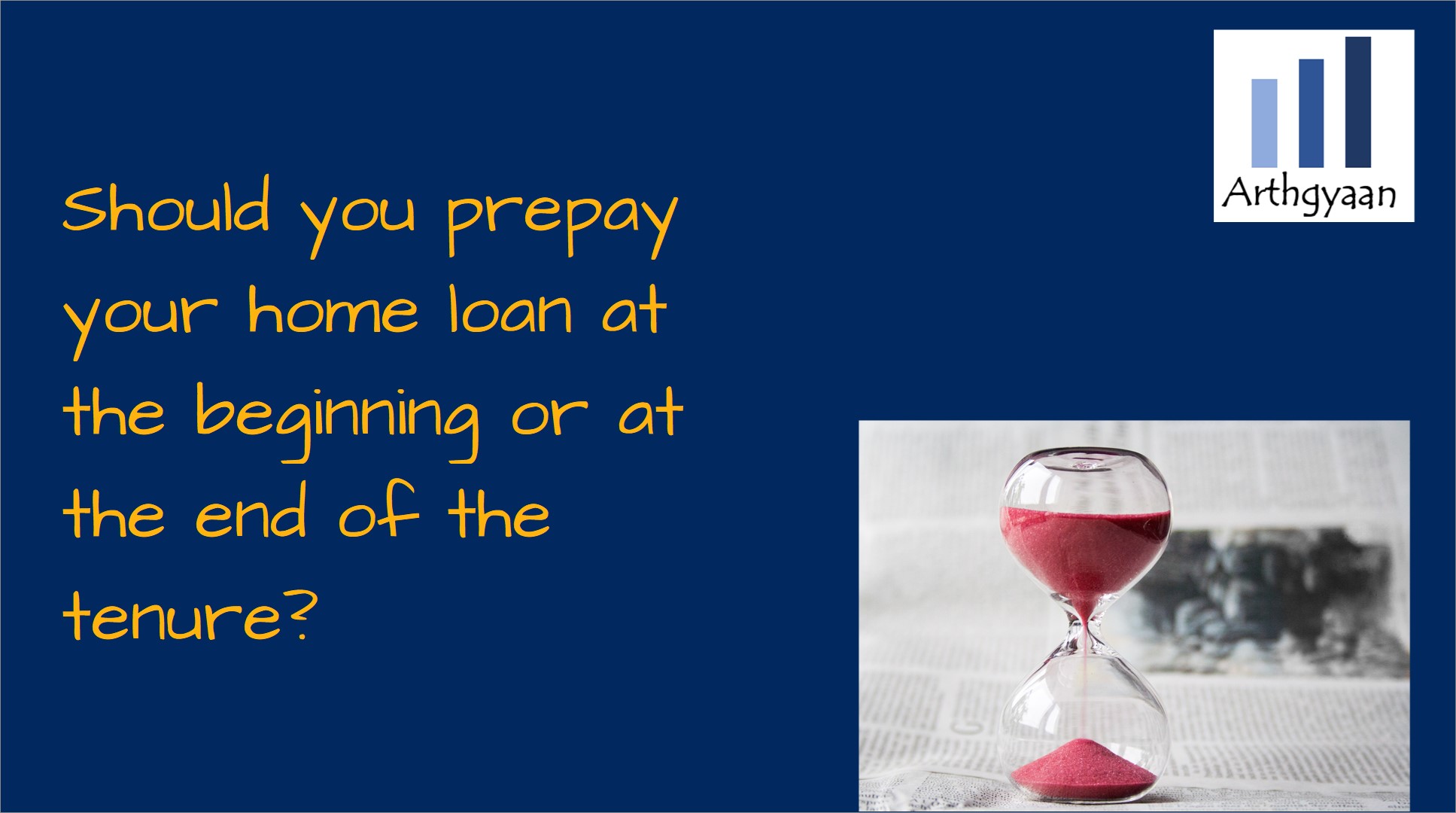 House Purchase
Should you prepay your home loan at the beginning or at the end of the tenure?
This article helps you decide when to prepay your home loan - at the beginning, middle or end of the total loan period.
Published: 19 March 2023
2 MIN READ
---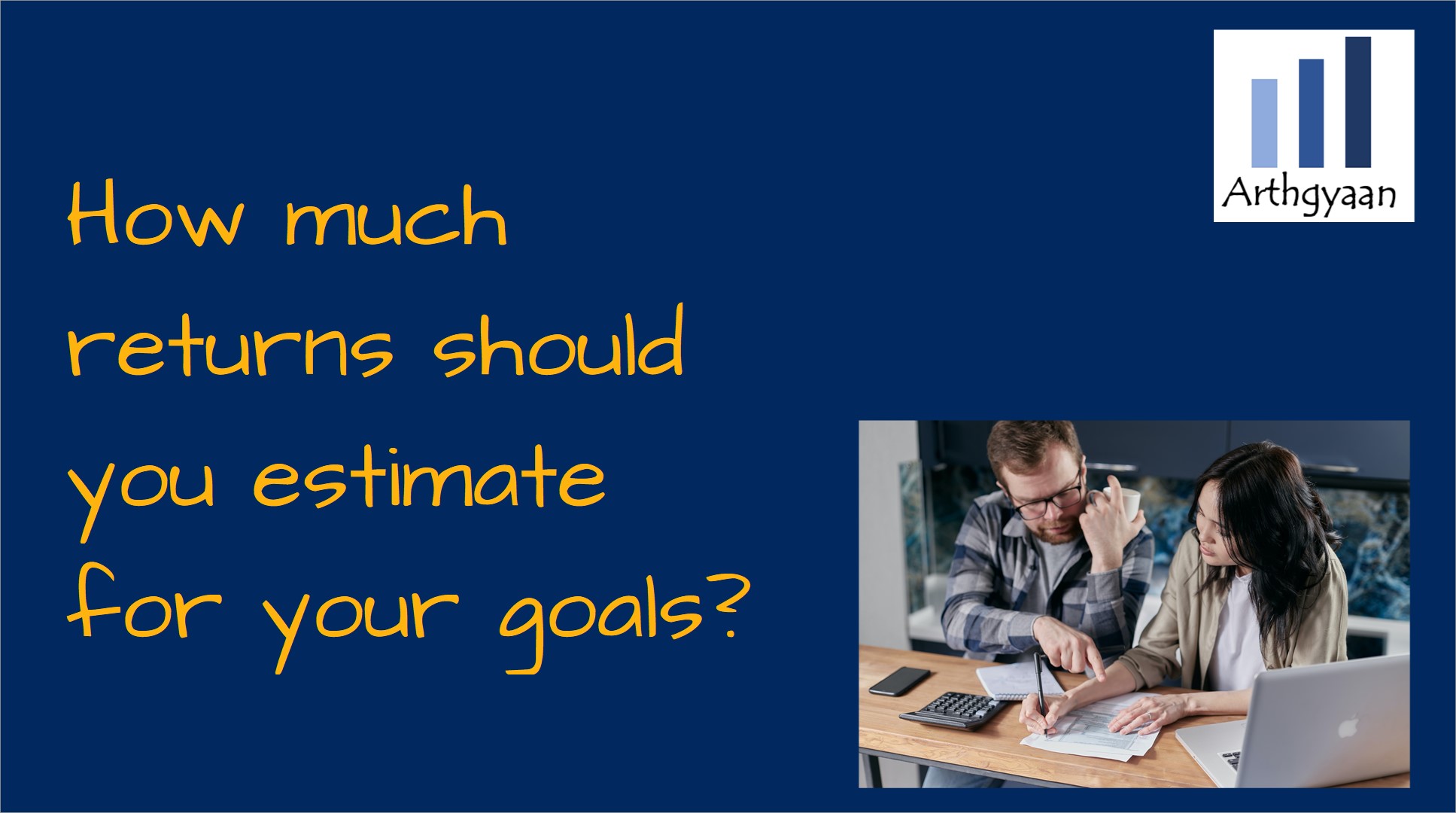 Portfolio Construction
How much returns should you estimate for your goals?
This article helps you estimate the returns from your investments to help you decide how much you need to invest.
Published: 15 March 2023
4 MIN READ
---
Topics you will like:
Asset Allocation (19) Basics (8) Behaviour (10) Budgeting (10) Calculator (14) Case Study (3) Children (11) Choosing Investments (31) FAQ (4) FIRE (11) Gold (6) Health Insurance (4) House Purchase (14) Insurance (14) International Investing (8) Life Stages (2) Loans (9) Market Movements (10) Mutual Funds (22) NPS (5) NRI (5) News (6) Pension (6) Portfolio Construction (42) Portfolio Review (24) Real Estate (4) Retirement (33) Review (11) Risk (6) Safe Withdrawal Rate (5) Set Goals (26) Step by step (9) Tax (19)

Next steps:


1. Email me with any questions.

2. Use our goal-based investing template to prepare a financial plan for yourself
OR
use this quick and fast online calculator to find out the SIP amount and asset allocation for your goals.



Don't forget to share this article on WhatsApp or Twitter or post this to Facebook.

Discuss this post with us via Facebook or get regular bite-sized updates on Twitter.

More posts...


Disclaimer: Content on this site is for educational purpose only and is not financial advice. Nothing on this site should be construed as an offer or recommendation to buy/sell any financial product or service. Please consult a registered investment advisor before making any investments.

This post titled Investor behaviour: control what is possible first appeared on 06 Mar 2021 at https://arthgyaan.com


We are currently at 236 posts and growing fast. Search this site: Copyright © 2021-2023 Arthgyaan.com. All rights reserved.

---