Do not invest in mutual funds before doing this


Posted on 20 Apr 2021
Author: Sayan Sircar


6 mins read


Get new post notifications on WhatsApp!



Risk profiling is a mandatory step that should be completed before investing in goals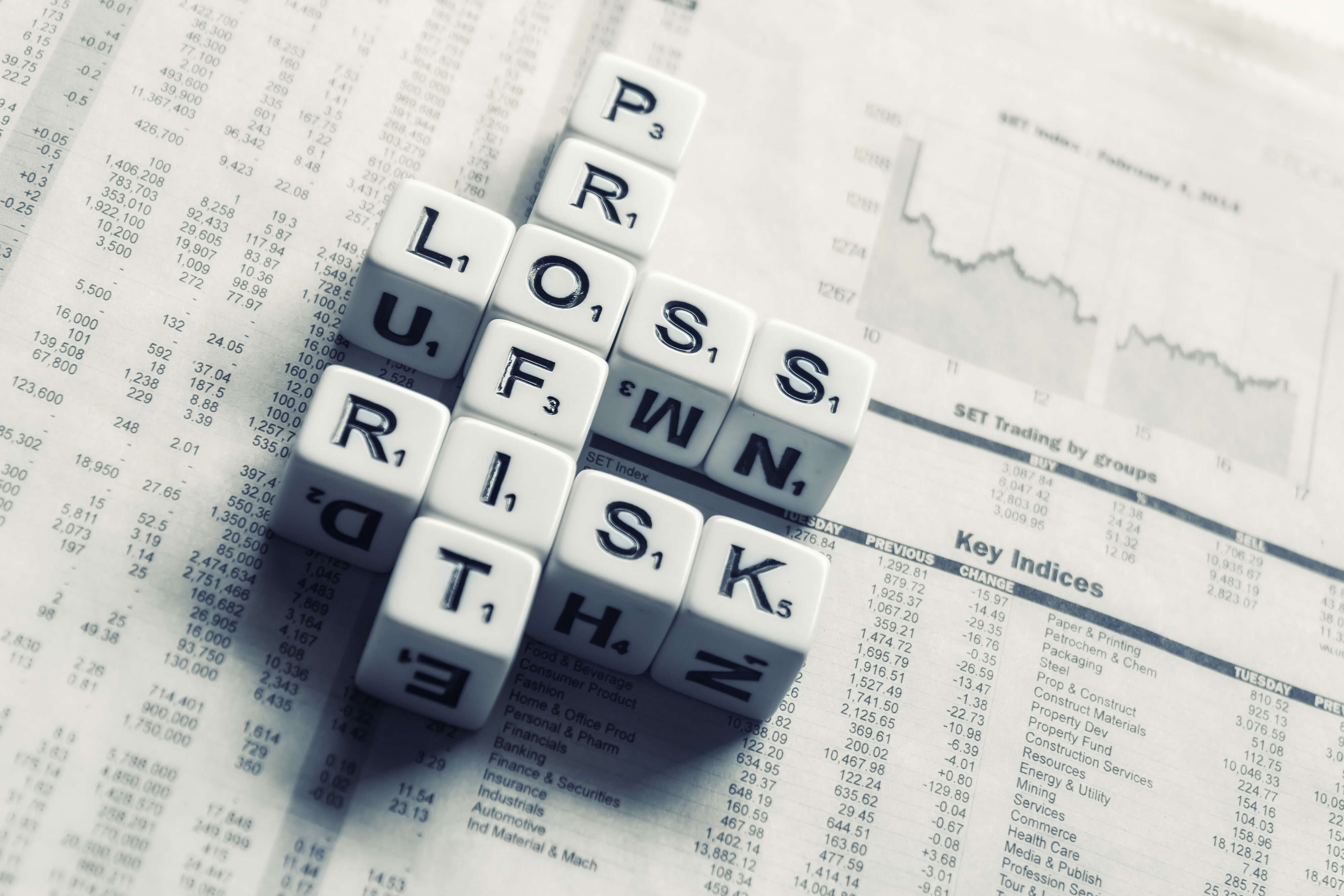 Disclaimer: The asset allocation and risk profile provided is for educational purpose only. Please consult a SEBI registered Fee-only-advisor before making any investments.
📚 Topics covered:
Role of risk in a portfolio
A portfolio created for a goal has one purpose: to meet the goal. Therefore, we need to balance risky assets that generally appreciate fast (like equity) and slow-growing assets that provide stability (like debt). The tool that is used to determine this mix of investments is risk profiling. Risk profiling, if not done, leads to a high chance of missing the goal. Being invested in the wrong asset class in the wrong proportion (either equity or debt) can lead to either high risk or poor returns or worse both.
The basic premise of asset allocation is a balance of the investor's goal priority (needs vs wants) and the time horizon of the goal like this:
The split is determined by the risk profile of the investor.
As discussed in our goal-based investing post, there are three aspects to risk related to a goal: the necessity of taking risk, ability (can take risk) and willingness (want to take risk).
Need to take Risk: This depends on the goal priority, corpus target (how much money is needed), horizon, inflation applicable and investible surplus available to be allocated to the goal. A quick way to classify goals are must-have (cannot be missed both in time and amount like retirement), should have (amount can be flexible like for college education loan can be taken) and could have (these are flexible in both time and amount like a vacation: choose the destination and which year to go on vacation as per money saved).
Risk-taking ability: This is a fairly objective metric that deals with how much risk can be taken to save for a goal. Factors like high income, less number of dependants, large corpus and high skill-set in career etc. increase the ability to take more risk.
Risk-taking willingness: This is a subjective metric that deals with behavioural aspects driven by the level of knowledge about personal finance and experience in capital markets. Things like buying a house to save tax, keeping money in savings a/c or FD due to distrust/misunderstanding of capital markets ("stock-market is gambling"), gold/real estate is the best asset class etc. are typical examples. Willingness is impacted a lot by recent market performance. In a bull market, many people intend to take more and more risk while the opposite happens in a bear market. This needs to be carefully balanced with the above two factors to ensure that unnecessarily high or low risk is not being taken.
Note: when weighing ability vs. willingness, the more conservative of the two needs to be chosen since that is most suited to the client's unique situation.
Both willingness and ability can be ascertained via questionnaire and discussion and formulation of asset allocation requires both to be in sync and can be done post a discussion with a competent advisor. By merging the two traits, overall risk classification (per goal based on the need to take risk) can be made using a simple 3-point scale: high, medium and low.
Join the Arthgyaan WhatsApp community:
You can stay updated on our latest content and learn about our webinars. Our community is
fully private
so that
no one
, other than the admin, can see your name or number. Also, we will not spam you.
How to use the questionnaire
Please use this form for a single/particular goal like buying a house, a vacation, a child's college education or retirement etc.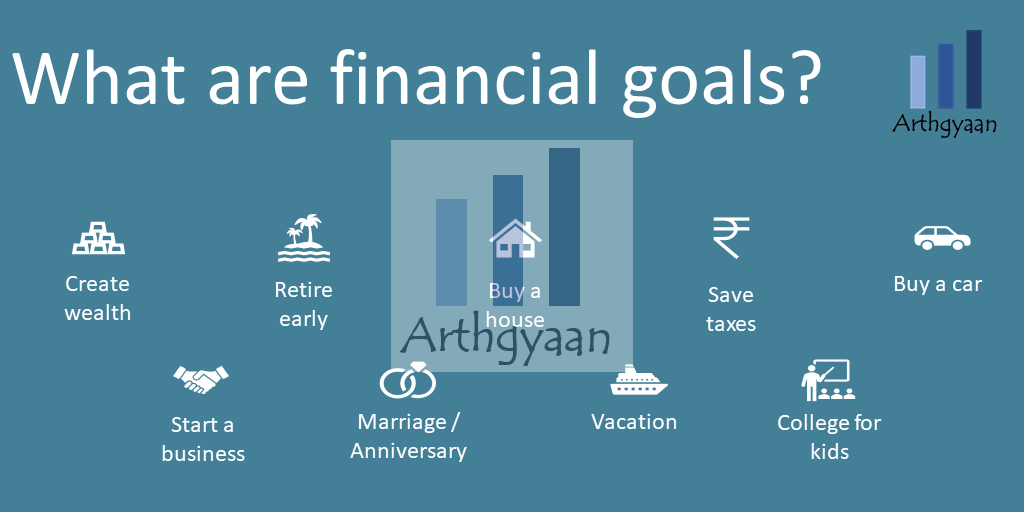 This form is not for your "overall" asset allocation. There are some myths/thumb rules regarding asset allocation like 100-age% or 60:40 equity to debt that completely ignores the individual's risk profile and details of a goal.
The only thing asset allocation depends on are
need to take investment risk (goal priority, horizon, inflation, surplus available)
risk-taking ability
risk-taking willingness
and this questionnaire covers all of that.
There are two sections:
Section 1: Basic details, goal priority and risk-taking ability
Please enter your
name
email address (to get the results)
goal priority (how important is the goal to you)
how far away is the goal (in years)
a broad question on risk appetite: are you willing to lose part of your investment trying to get returns
the risk-taking ability under "Describe yourself": tick as applicable
Your name and email address will not be shared with any third party.
Section 2: Risk-taking willingness
This is a set of 12 questions using a rating (Likert) scale (strongly disagree, disagree, neutral, agree, strongly agree) to understand how the investor's mind works and the behavioural aspects toward investments
Interpreting the results
You will get an email with the following information:
Your risk profile: high, medium, low
Your recommended asset allocation between equity and debt
for the chosen goal.
Things to keep in mind:
This asset allocation is not static. You need to review it yearly
If your goal is closer than 5 years, then you need to be 100% in liquid funds/bank FD / cash else there is a high risk of not meeting the goal
If you are investing in PPF (15y) / Sukanya Samriddhi (21y) / VPF (until retirement) etc. for the debt part, keep in mind the respective lock-in periods of each.
What's next? You can join the Arthgyaan WhatsApp community
You can stay updated on our latest content and learn about our webinars. Our community is fully private so that no one, other than the admin, can see your name or number. Also, we will not spam you.


If you liked this article, please leave us a rating
The following button will take you to Trustpilot:


Discover an article from the archives
Worked out case studies for goal-based investing
Previous and next articles: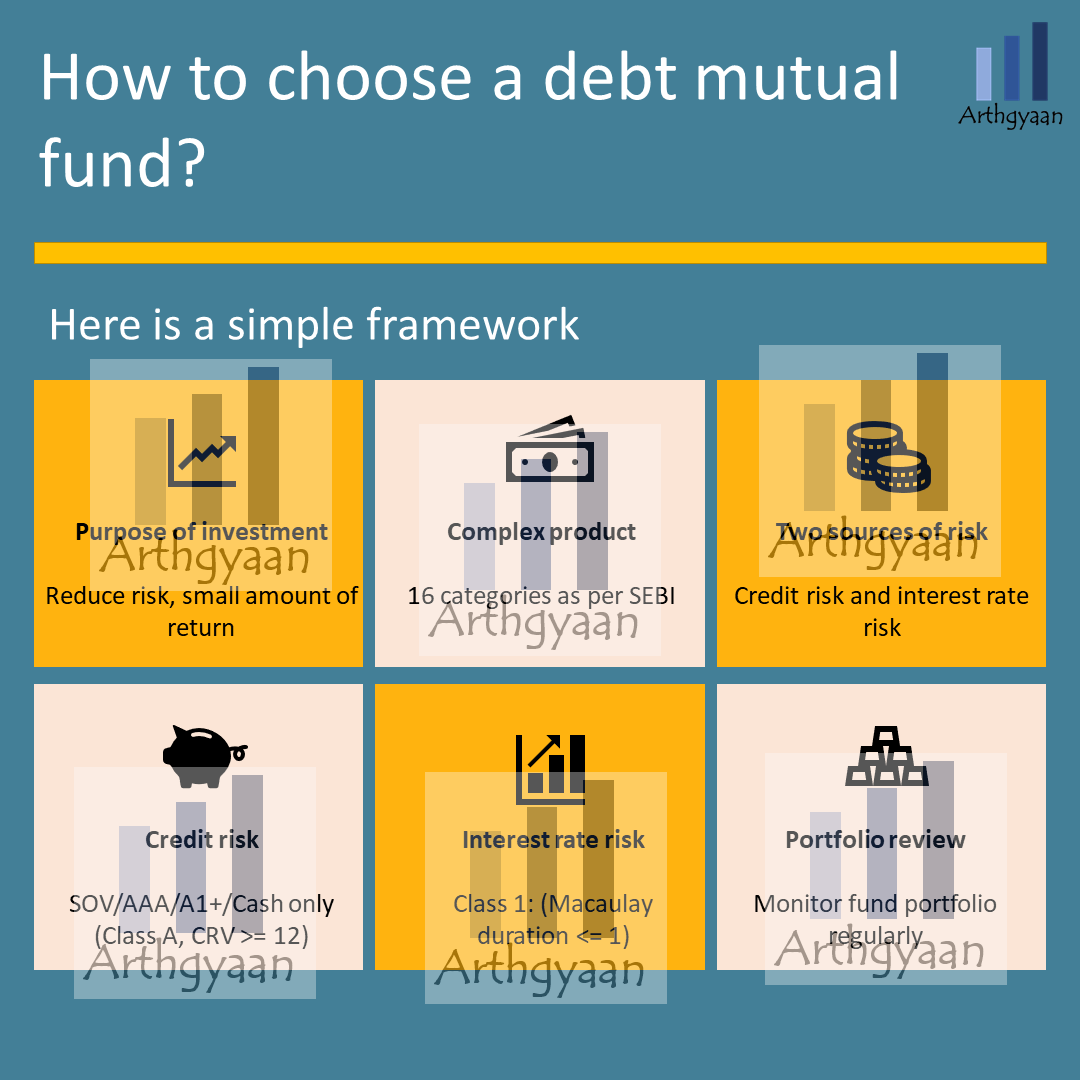 Choosing Investments
Mutual Funds
How to choose a debt mutual fund?
Choose a debt mutual fund without breaking your head over it.
Published: 14 April 2021
17 MIN READ
---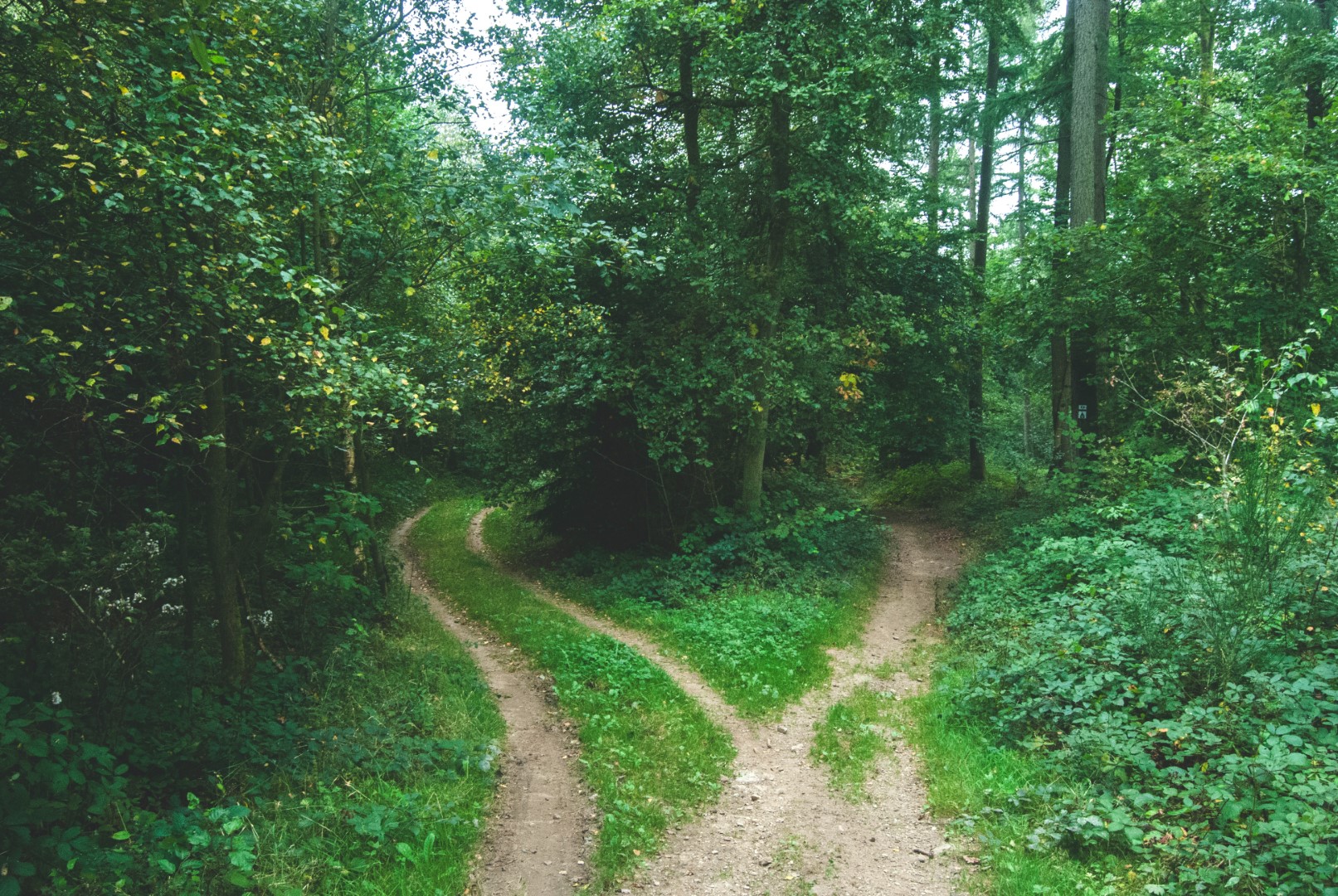 Portfolio Construction
SIP vs. lump sum: what should I choose?
Lumpsum investments are easy to do if you know what you feel about it, not how markets move.
Published: 25 April 2021
3 MIN READ
---
Latest articles: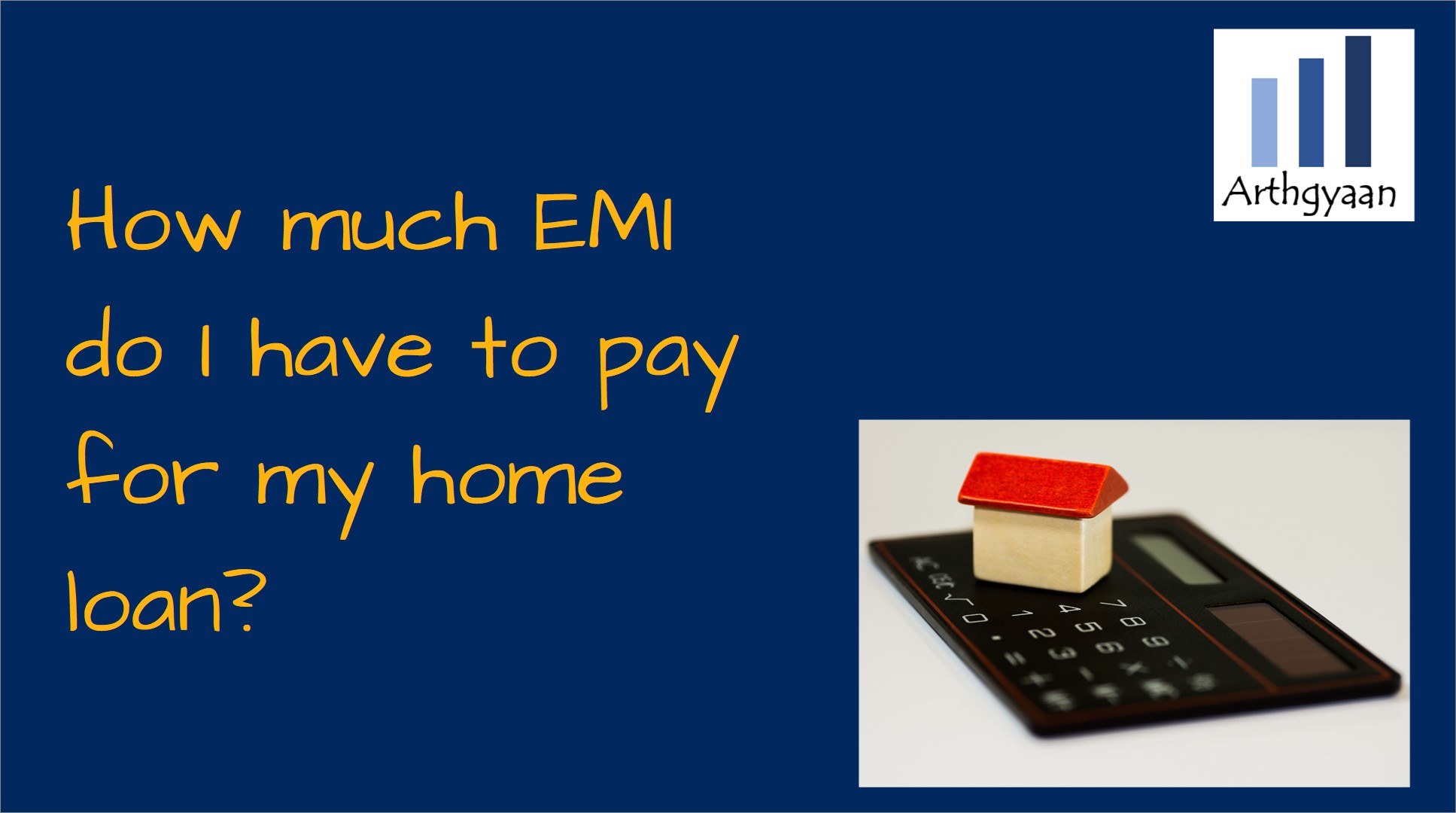 House Purchase
How much EMI do I have to pay for my home loan?
This article shows a handy ready reckoner for home loan EMI amounts for all tenures and interest rates along with the amount of principal and interest to be paid.
Published: 29 September 2023
1 MIN READ
---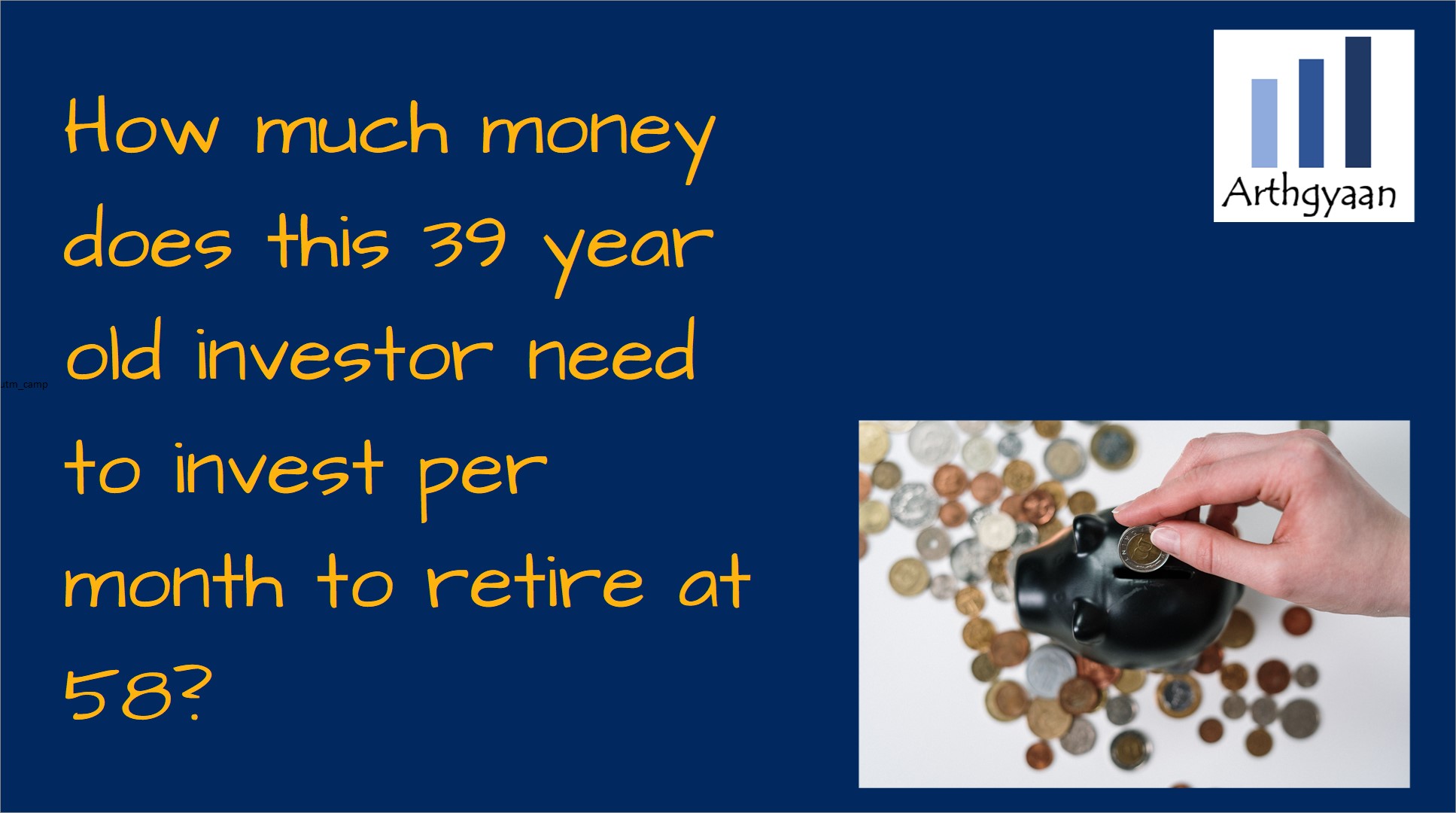 Retirement
Reader Questions
How much money does this 39 year old investor need to invest per month to retire at 58?
A quick retirement calculation for a reader query who has a good amount of corpus already saved for retirement.
Published: 27 September 2023
7 MIN READ
---
Topics you will like:
Asset Allocation (20) Basics (8) Behaviour (10) Budgeting (11) Calculator (17) Case Study (6) Children (12) Choosing Investments (38) FAQ (6) FIRE (13) Gold (11) Health Insurance (4) House Purchase (17) Insurance (15) International Investing (10) Life Stages (2) Loans (9) Market Movements (13) Mutual Funds (29) NPS (6) NRI (13) News (9) Pension (8) Portfolio Construction (46) Portfolio Review (27) Reader Questions (6) Real Estate (6) Retirement (36) Review (12) Risk (6) Safe Withdrawal Rate (5) Set Goals (27) Step by step (14) Tax (37)

Next steps:


1. Email me with any questions.

2. Use our goal-based investing template to prepare a financial plan for yourself
OR
use this quick and fast online calculator to find out the SIP amount and asset allocation for your goals.



Don't forget to share this article on WhatsApp or Twitter or post this to Facebook.

Discuss this post with us via Facebook or get regular bite-sized updates on Twitter.

More posts...


Disclaimer: Content on this site is for educational purpose only and is not financial advice. Nothing on this site should be construed as an offer or recommendation to buy/sell any financial product or service. Please consult a registered investment advisor before making any investments.

This post titled Do not invest in mutual funds before doing this first appeared on 20 Apr 2021 at https://arthgyaan.com


We are currently at 299 posts and growing fast. Search this site: Copyright © 2021-2023 Arthgyaan.com. All rights reserved.

---