How to go for a foreign vacation every 3 years?


26 Jun 2021 - Contact Sayan Sircar


3 mins read





Walk-through: Get the SIP amount for recurring goals like a dream vacation every few years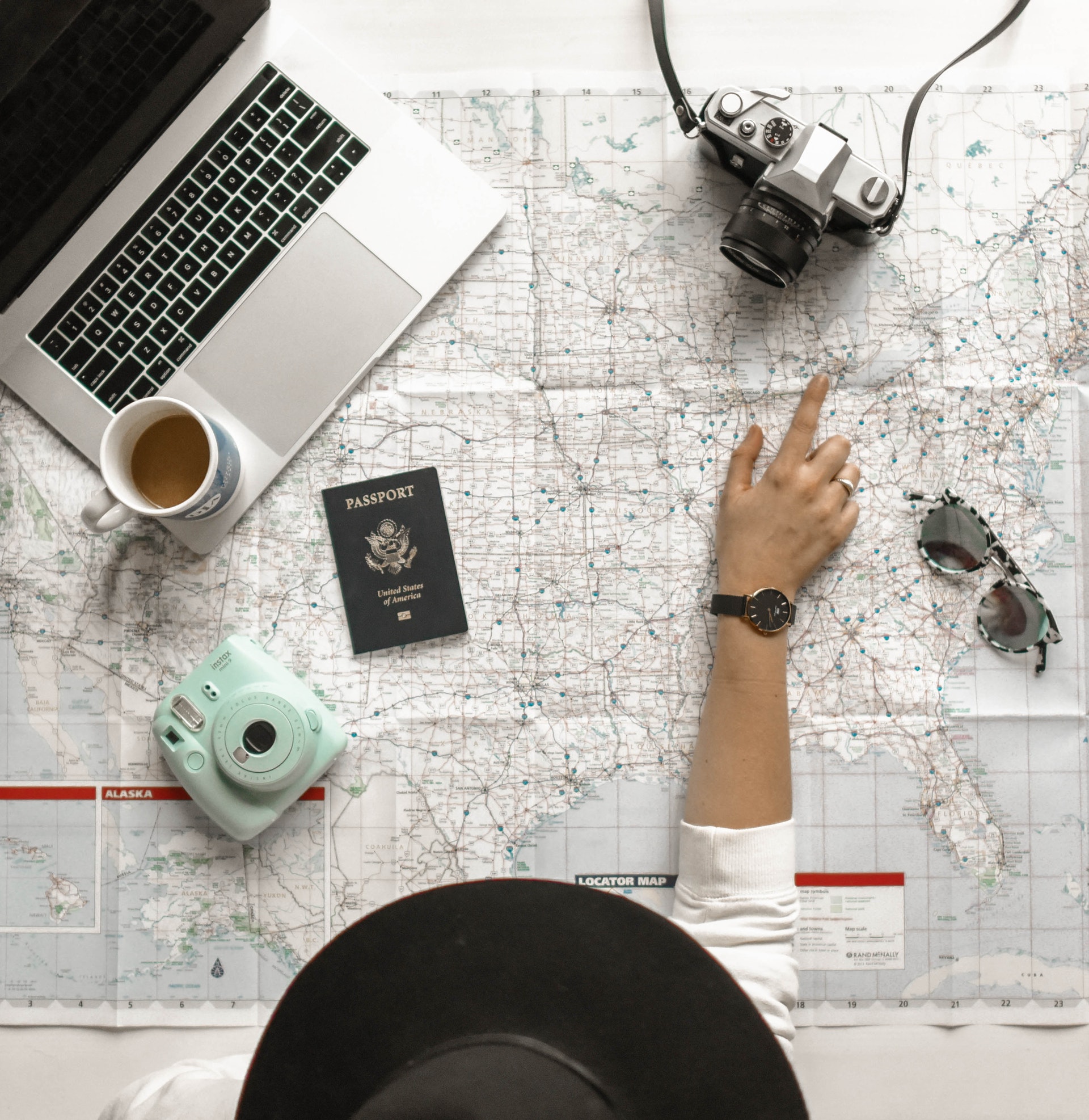 Table of Contents
Asset allocation and target return for a recurring goal
We have already covered
This post will deal with a recurring goal like going for a foreign vacation every three years throughout your life (for the next 30 years).
Assume that the goal amount is 4 lakhs (as per today's cost) every 3 years for the next 30 years starting 2 years from now. So this is a plan for 10 vacations using the same framework followed for multiple goals with constant inflation of say 5%. We should keep in mind that inflation for vacations can be unpredictable due to how fuel prices, demand at various tourism locations and other factors play out.
Assume 2 lakhs is available today which is allocated to the first year's vacation.
These are essentially 10 single payment goals:
Goal 1: Vacation 1: 4 lakhs adjusted by 2 years of inflation in 2 years
Goal 2: Vacation 2: 4 lakhs adjusted by 5 years of inflation in 5 years
Goal 3: Vacation 3: 4 lakhs adjusted by 8 years of inflation in 8 years
….
Goal 10: Vacation 10: 4 lakhs adjusted by 29 years of inflation in 29 years
Using the single goal model the following SIP amounts are determined and the totals are added up as shown:
The 40 lakhs initial cost of the 10 trips are expected to be around 93 lakhs over the next 30 years. The initial lump sum amount is allocated to the first trip since that will happen first. A single set of SIPs are created: equity 5154 and debt 22107 along with one lump sum investment in debt of 2 lakhs as per asset allocation. Refer to these posts for investing in equity and debt funds.
These calculations are explained in this Google Sheets workbook.
After one year of running the SIP
The following needs to be done in this order:
find the new corpus (C) which is the sum of the current value equity and debt fund values
review the goal parameters (new horizon is 1 year less, review the current cost of the goals to adjust for actual market inflation etc.)
re-balance between the equity and debt fund values
Increase the SIP figure by 10% (or more, the model will tell you)
See this detailed post for the process for reviewing.
---
Our new Goal-based investing tool will help you to create and manage all of your goals in one place. Click the image below to get access:

---
Arthgyaan creates a system for reaching your financial goals by sharing simple, actionable advice backed by research and analysis.

Your email address will not be shared with anyone and you can unsubscribe anytime.
---
A note on having the pre-requisites in place
At all times ensure that you have the following in place
All posts in this series
Please see below:

If you liked this article, consider subscribing to new posts by email by filling the form below.
Previous and Next articles: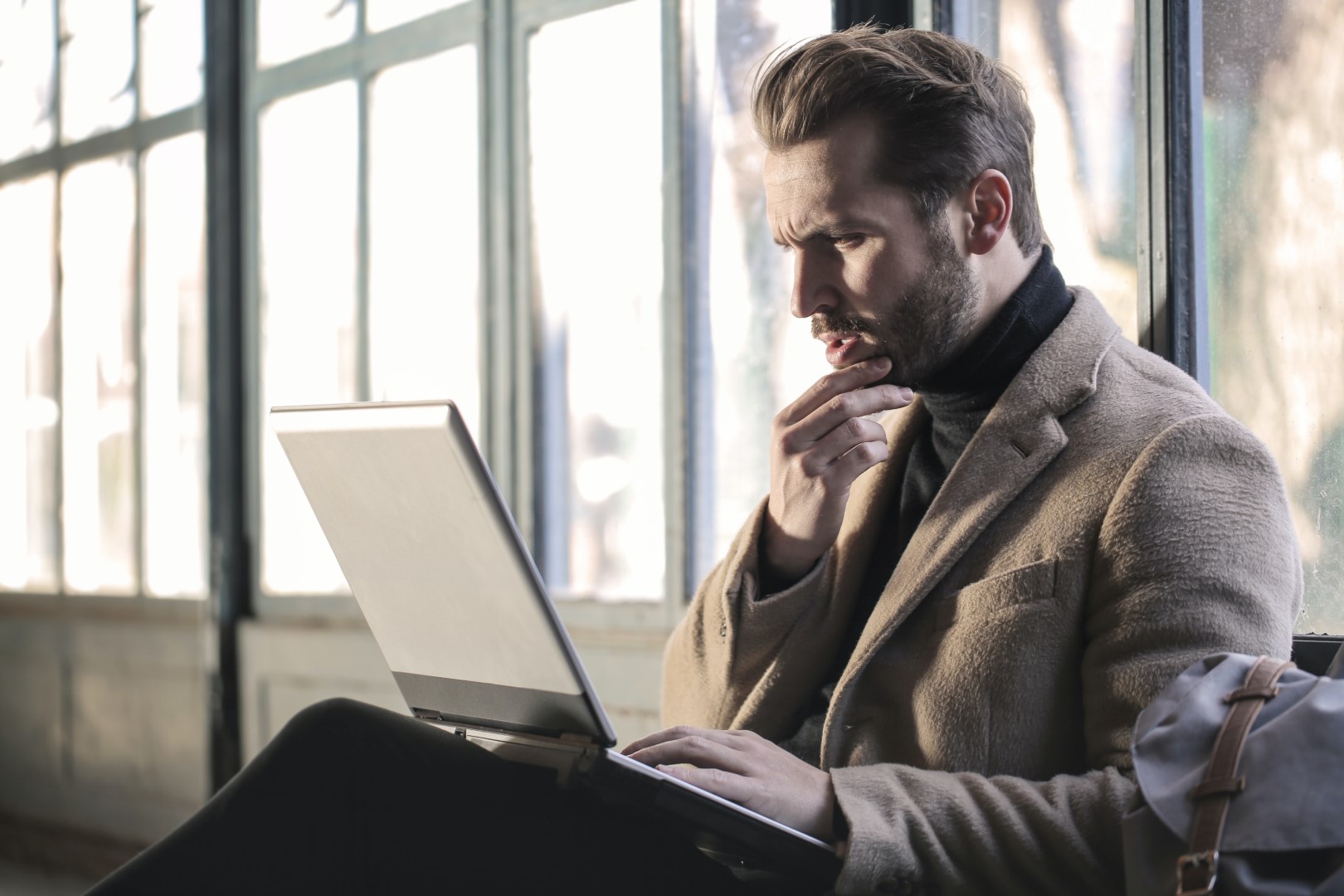 Portfolio Review
When to Sell a Mutual Fund
This post explains the situations when you can sell a mutual fund.
Published: 25 June 2021
5 MIN READ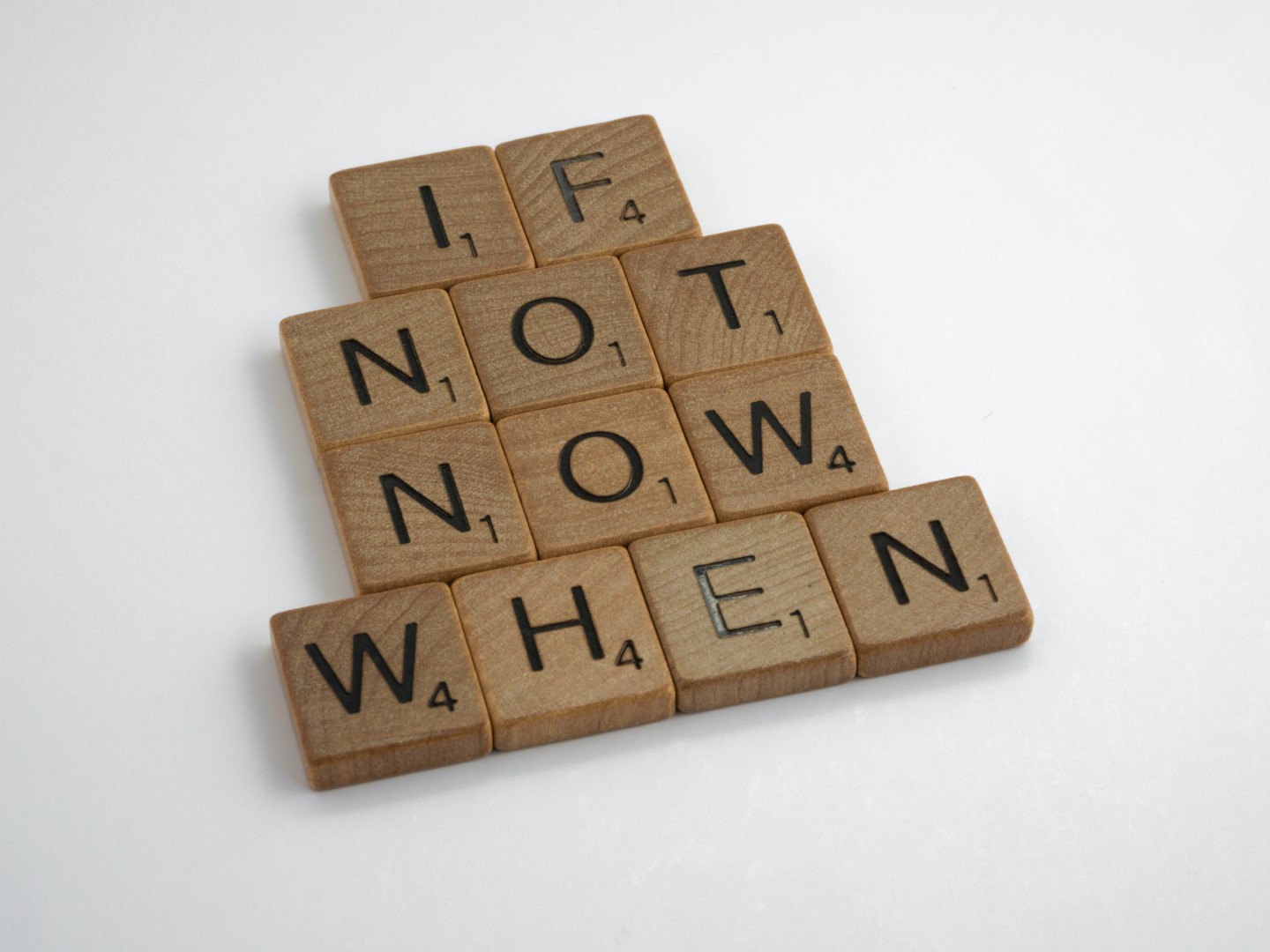 Set Goals
What is the danger of starting investments late?
You pay a heavy price by waiting to start investments: this post shows the effects of every year of delay
Published: 27 June 2021
2 MIN READ
Latest articles: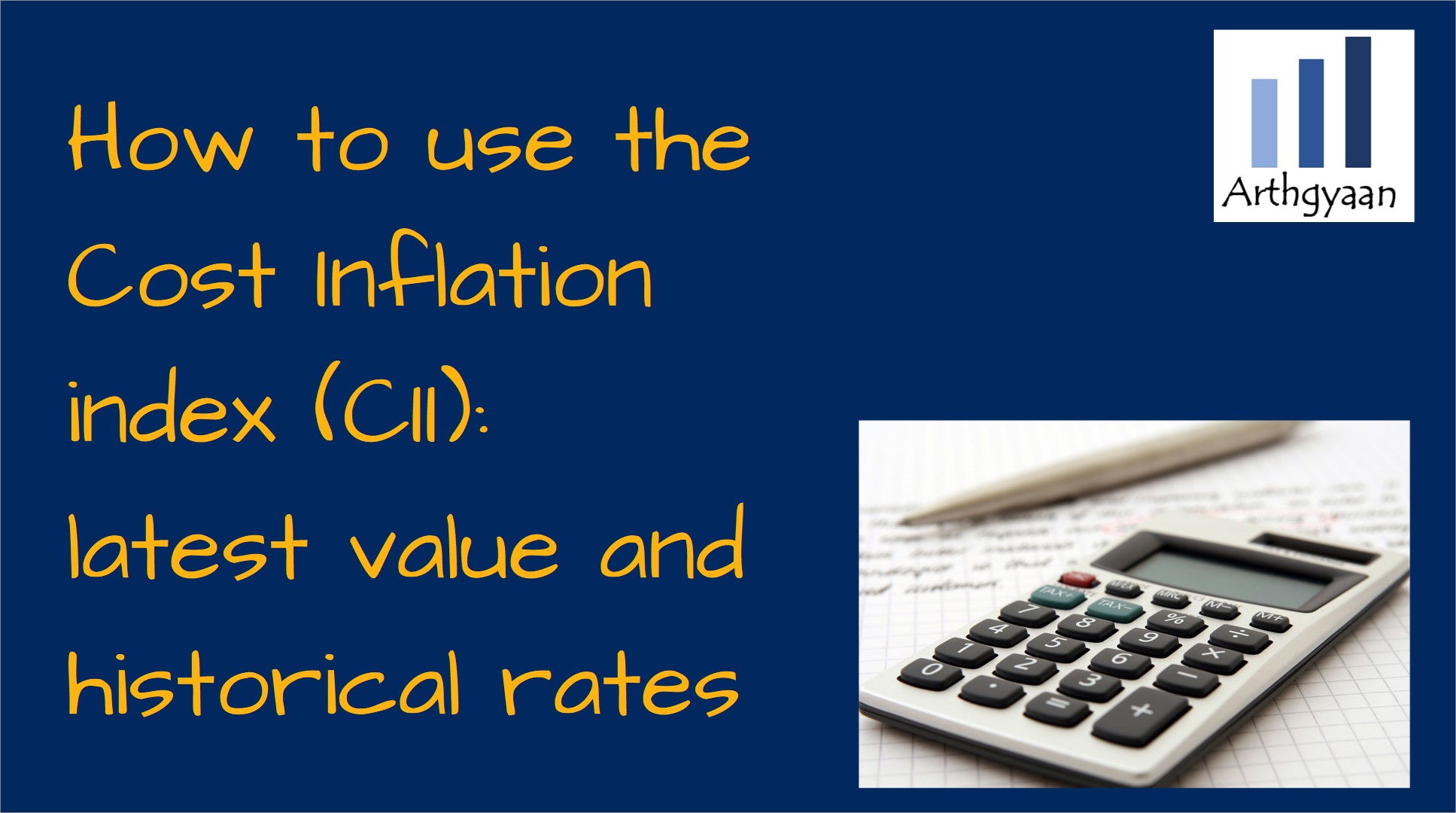 Tax
How to use the Cost Inflation index (CII): latest value and historical rates
This article shows the latest as well CII value and shows you how to use it for calculating capital gains tax.
Published: 29 June 2022
2 MIN READ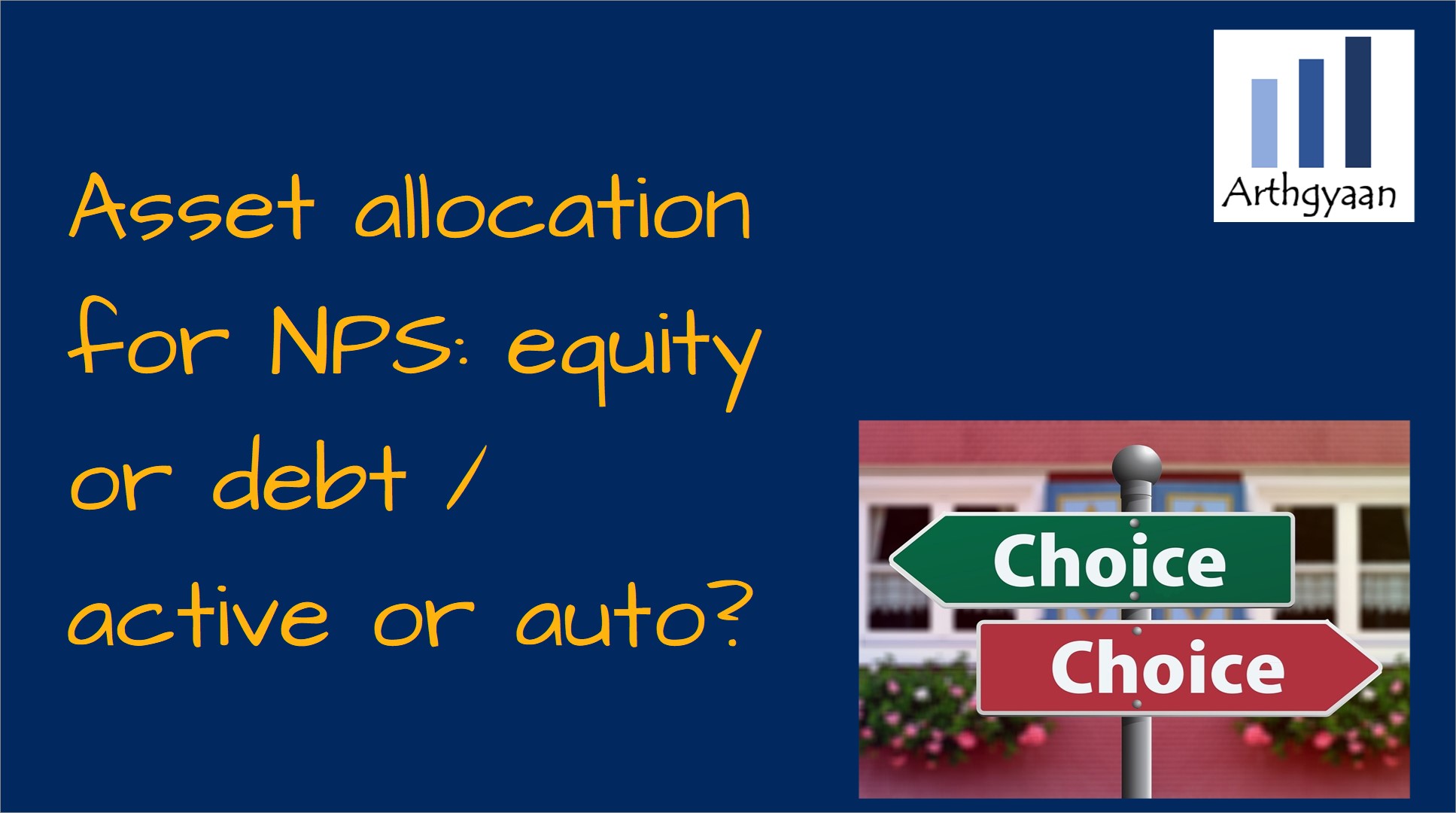 NPS
Retirement
Asset allocation for NPS: equity or debt / active or auto?
This article provides guidance on choosing the right combination of equity and debt along with allocation plan for NPS subscribers.
Published: 22 June 2022
6 MIN READ
Topics you will like:
Asset Allocation (18) Basics (5) Behaviour (10) Budgeting (9) Calculator (10) Children (6) Choosing Investments (24) FAQ (2) FIRE (8) Gold (6) House Purchase (10) Insurance (6) Life Stages (2) Loans (10) NPS (3) NRI (3) News (5) Portfolio Construction (27) Portfolio Review (17) Retirement (20) Review (7) Risk (6) Set Goals (24) Step by step (3) Tax (10)

Next steps:


1. Email me with any questions.

2. Use our goal-based investing template to prepare a financial plan for yourself
OR
use this quick and fast online calculator to find out the SIP amount and asset allocation for your goals.



Don't forget to share this article on WhatsApp or Twitter or post this to Facebook.

Discuss this post with us via Facebook or get regular bite-sized updates on Twitter.

More posts...


Disclaimer: Content on this site is for educational purpose only and is not financial advice. Nothing on this site should be construed as an offer or recommendation to buy/sell any financial product or service. Please consult a registered investment advisor before making any investments.

This post titled How to go for a foreign vacation every 3 years? first appeared on 26 Jun 2021 at https://arthgyaan.com


We are currently at 161 posts and growing fast. Search this site: Copyright © 2021-2022 Arthgyaan.com. All rights reserved.