Are your investments on track for your goals?


10 Jun 2021 - Contact Sayan Sircar


3 mins read





Regularly review your portfolio to know if you are on track for your goals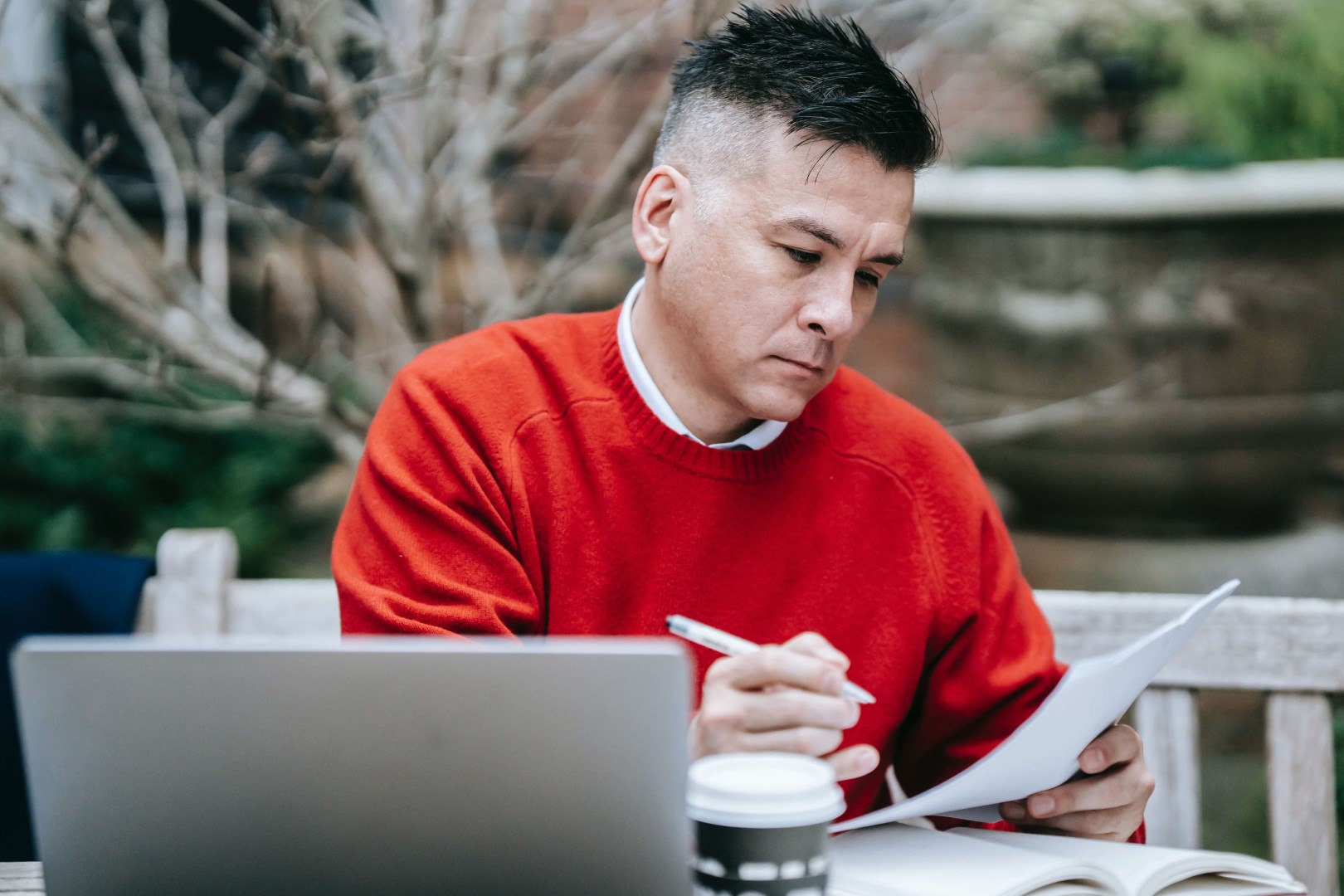 If you have followed all the previous posts on setting goals and starting investments then you know that regular reviews must be necessary to check if you are on track.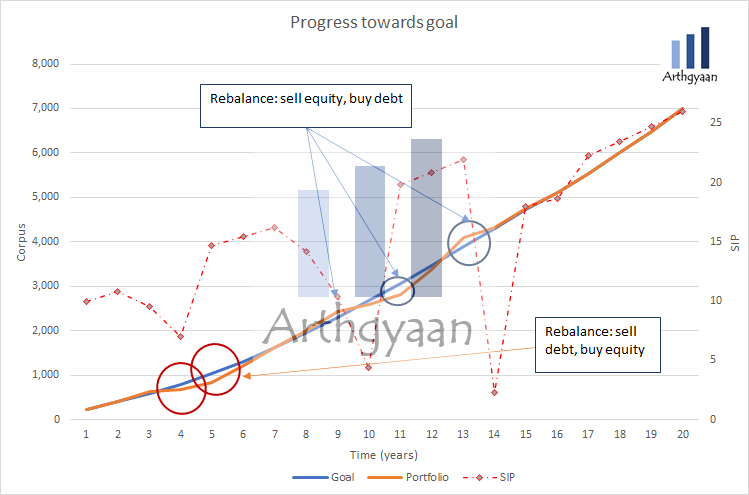 Table of Contents
Track progress of a goal
Goals like cars, houses, vacations, college education costs and retirement expenses etc. all increase over time due to inflation. If the initial goal target was ₹ 10 lakhs today with 10% inflation, then in two years the goal value is expected to increase to around ₹12 lakhs. In reality, it could have become ₹ 12.5 lakhs or stayed close to ₹11 lakhs. In either case, a replanning is needed.
Related:
Inflation: the impact on your goals and how to choose assets that beat it
Markets do not go up in a straight line like a fixed deposit. Both equity and debt funds go up/down unpredictably and in most cases give a return very different from the expected return. If the target return was 8% for the first year but due to bear markets only 5% return was achieved, it would require additional monthly investments going forward.
The next process is rebalancing which is used for risk management to achieve one goal: over time, the risk of the portfolio needs to reduce as the goal comes closer. This is done via stepwise reduction of the equity exposure of the goal. Rebalancing:
allows systematically buying low, selling high
should be done at the portfolio level (all goals together to minimize trades and taxes)
See this detailed post regarding how rebalancing is done.
A replanning would require repeating the same process that was used to find the SIP amount
There are other ways of tracking investments at an asset level like the performance of individual funds which is covered here. Tracking progress of goals is one of the axioms of personal finance?.
Recent articles: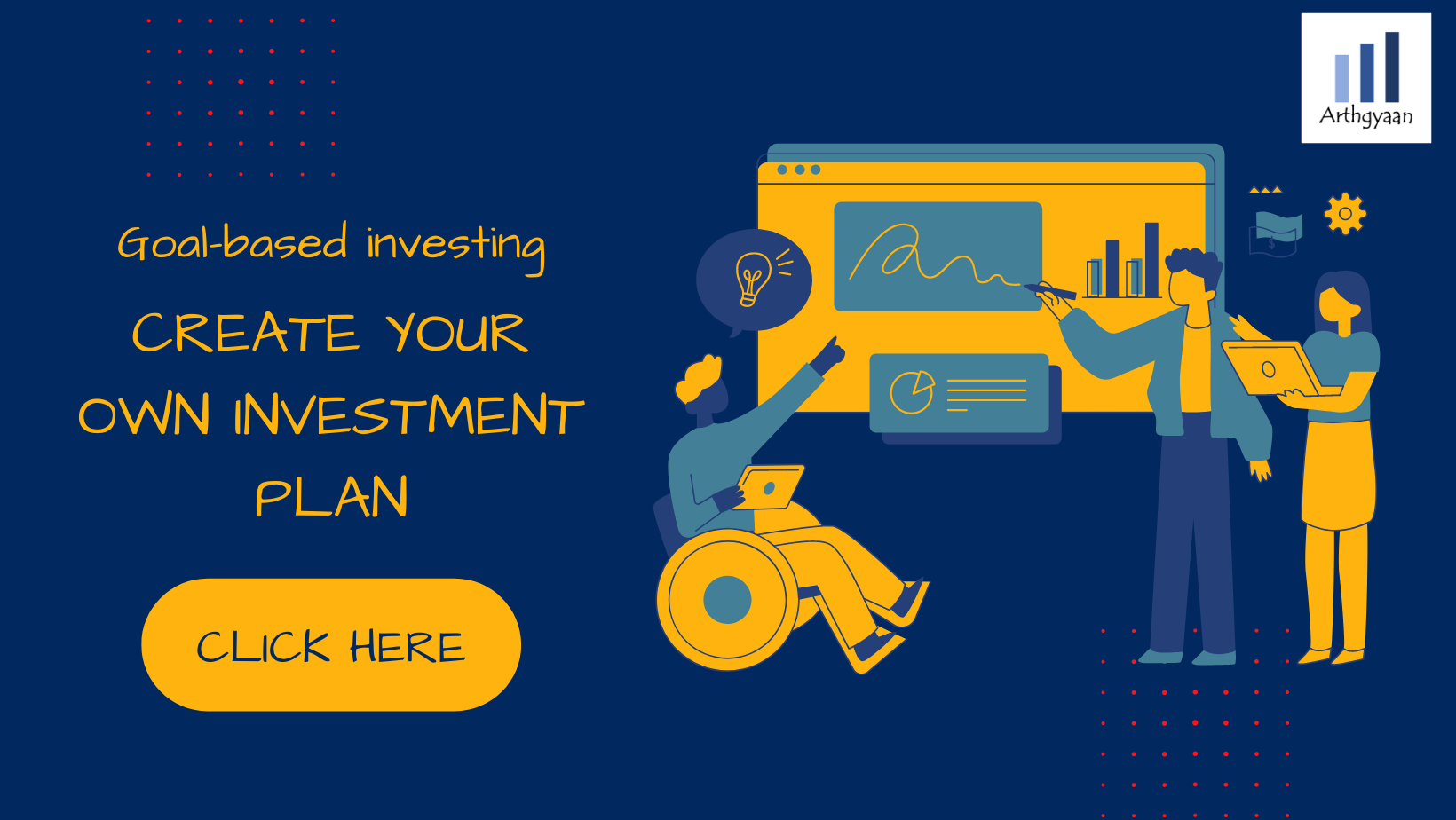 A worked out example using a house down-payment goal

In the example above (which is from here), a house down payment goal is shown during the start of investing and a year later. The numbers move as:
cost of the house has gone up from ₹ 20 lakhs to ₹ 21.30 lakhs (higher than the 5% initially assumed)
SIP investment of ₹ 11,089 over one year has produced a return of ₹ 1.71 lakhs
due to the increase in the cost of the house, the SIP amount has increased by ₹ 1,439 monthly
the asset allocation has changed from 30:70 to 24:76 (change in the lump-sum equity figure w.r.t the corpus figure and will require a rebalancing based on the actual equity and debt returns)
The SIP figures have also changed with more to be invested in debt and less in equity
If you liked this article, consider subscribing to new posts by email by filling the form below.
Worked out case studies for goal-based investing
This article shows how a young just-married couple can invest for future goals using the Arthgyaan goal-based investing tool.

Did you welcome a bundle of joy in your 40s? This article will discuss ways of planning the child's (and your's financial future)

This article shows how a very typical salaried couple with one child can invest for future goals using the Arthgyaan goal-based investing tool.
Previous and next articles: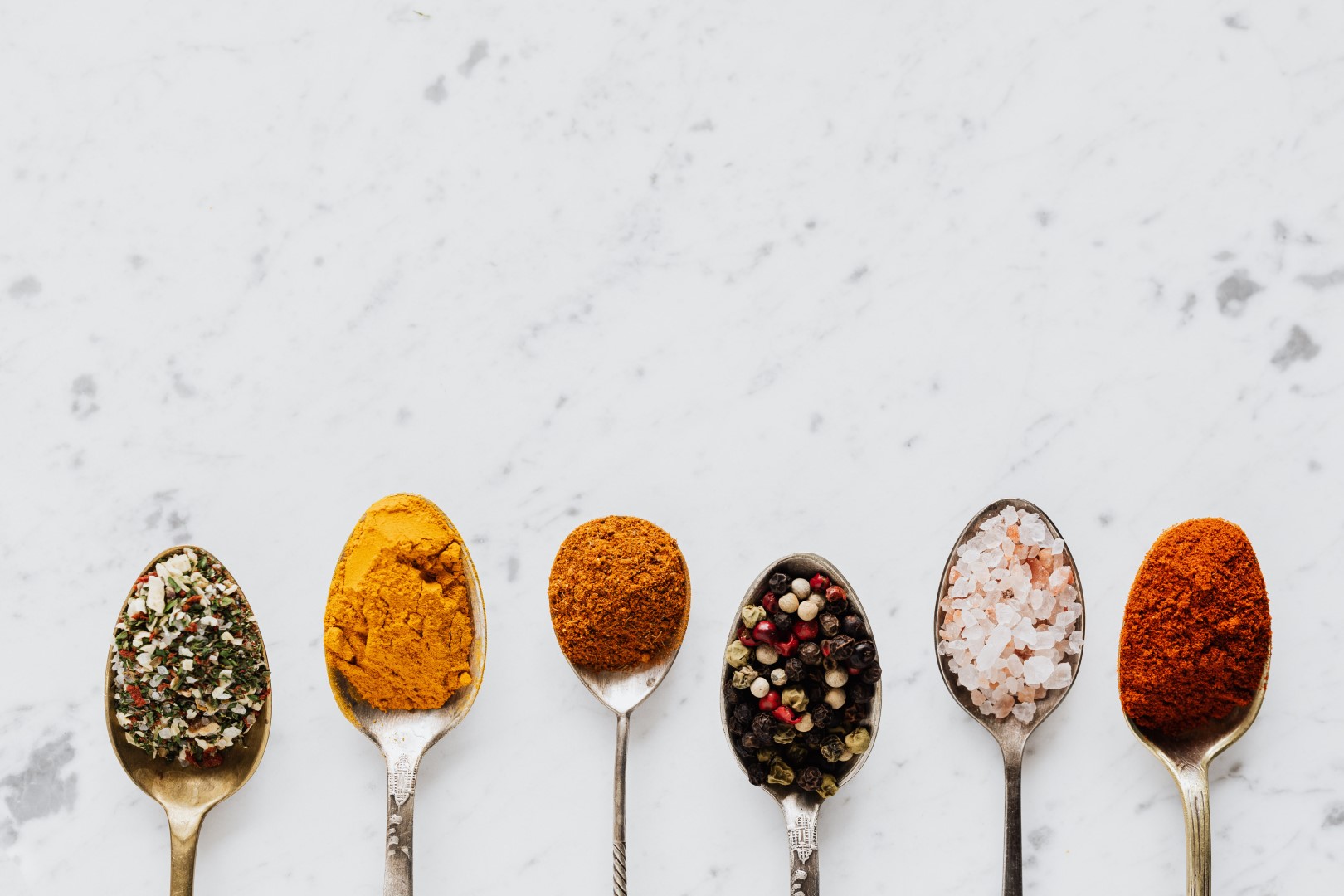 Choosing Investments
RRTTLLU: check these when choosing products for investing
These are characteristics of assets that determine which are suitable for a goal.
Published: 9 June 2021
7 MIN READ
---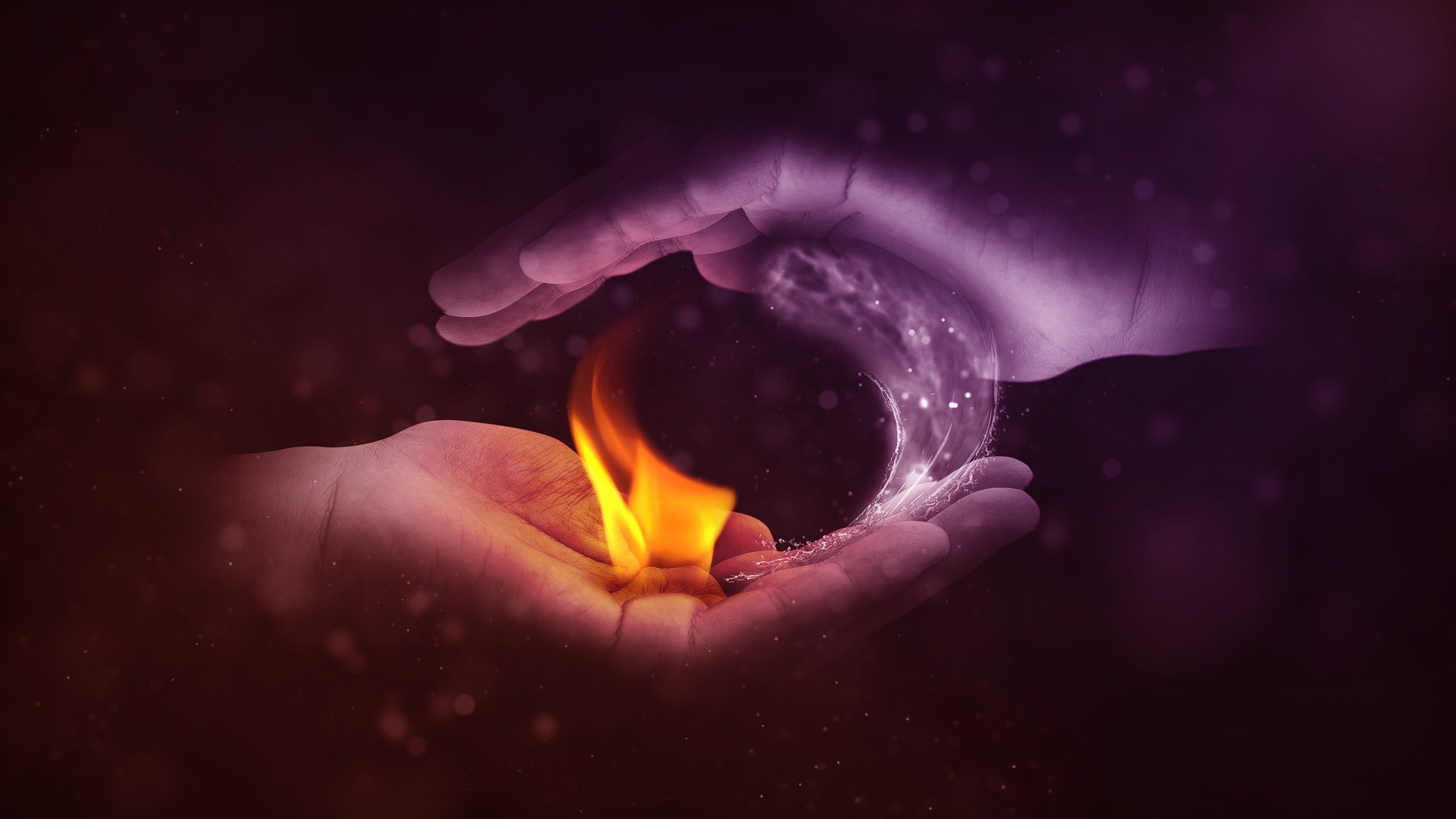 Asset Allocation
What should be the Asset Allocation for your goals?
This post discusses various asset allocation examples for goal-based investing.
Published: 12 June 2021
5 MIN READ
---
Latest articles: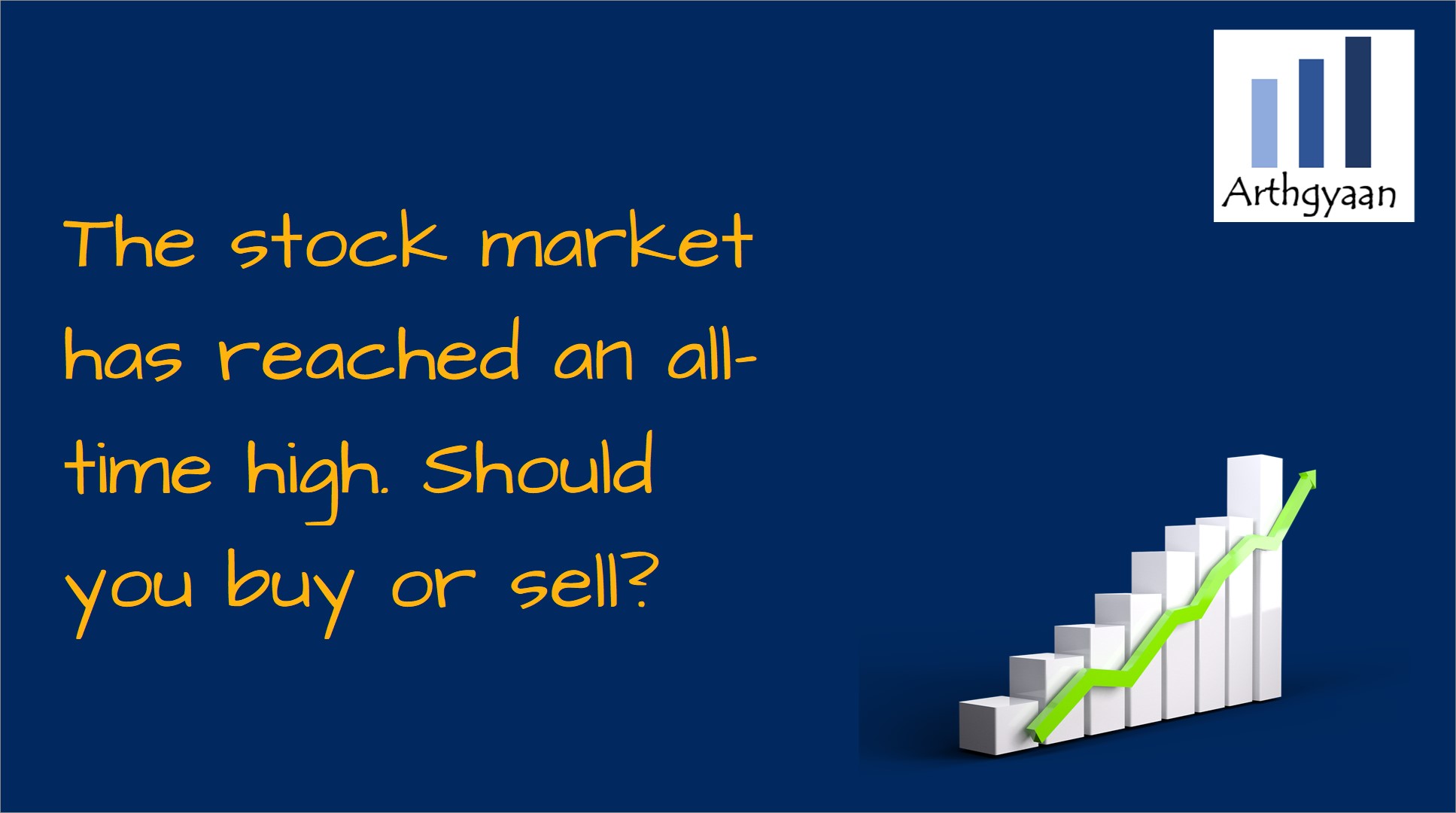 Market Movements
The stock market has reached an all-time high. Should you buy or sell?
This article shows a way to decide what to do when stock markets reach all-time or lifetime highs. Should investors buy more or sell to book profits?
Published: 30 November 2022
4 MIN READ
---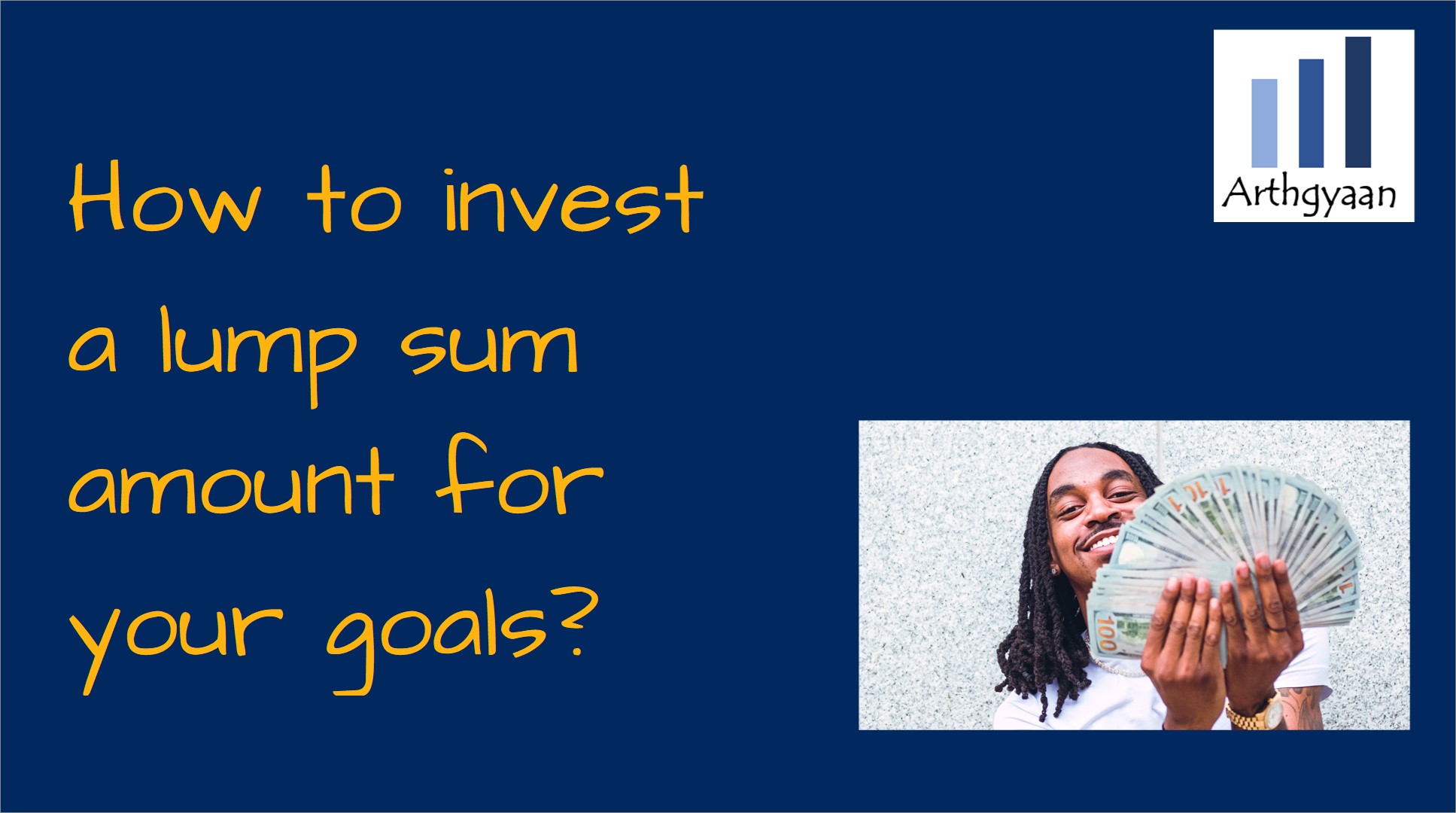 Portfolio Construction
Mutual Funds
How to invest a lump sum amount for your goals?
This article uses the Arthgyaan Have vs Needs Framework to invest a large lump sum amount in your portfolio per your financial goals.
Published: 27 November 2022
5 MIN READ
---
Topics you will like:
Asset Allocation (17) Basics (8) Behaviour (10) Budgeting (9) Calculator (13) Case Study (3) Children (9) Choosing Investments (28) FAQ (3) FIRE (9) Gold (6) Health Insurance (4) House Purchase (13) Insurance (12) International Investing (8) Life Stages (2) Loans (10) Market Movements (8) Mutual Funds (14) NPS (5) NRI (4) News (5) Pension (6) Portfolio Construction (36) Portfolio Review (22) Retirement (29) Review (7) Risk (6) Safe Withdrawal Rate (5) Set Goals (26) Step by step (8) Tax (16)

Next steps:


1. Email me with any questions.

2. Use our goal-based investing template to prepare a financial plan for yourself
OR
use this quick and fast online calculator to find out the SIP amount and asset allocation for your goals.



Don't forget to share this article on WhatsApp or Twitter or post this to Facebook.

Discuss this post with us via Facebook or get regular bite-sized updates on Twitter.

More posts...


Disclaimer: Content on this site is for educational purpose only and is not financial advice. Nothing on this site should be construed as an offer or recommendation to buy/sell any financial product or service. Please consult a registered investment advisor before making any investments.

This post titled Are your investments on track for your goals? first appeared on 10 Jun 2021 at https://arthgyaan.com


We are currently at 205 posts and growing fast. Search this site: Copyright © 2021-2022 Arthgyaan.com. All rights reserved.

---