Are you checking the performance of your funds regularly?


16 Jun 2021 - Contact Sayan Sircar


4 mins read





Once a SIP is started, setup a regular process of reviewing each of your funds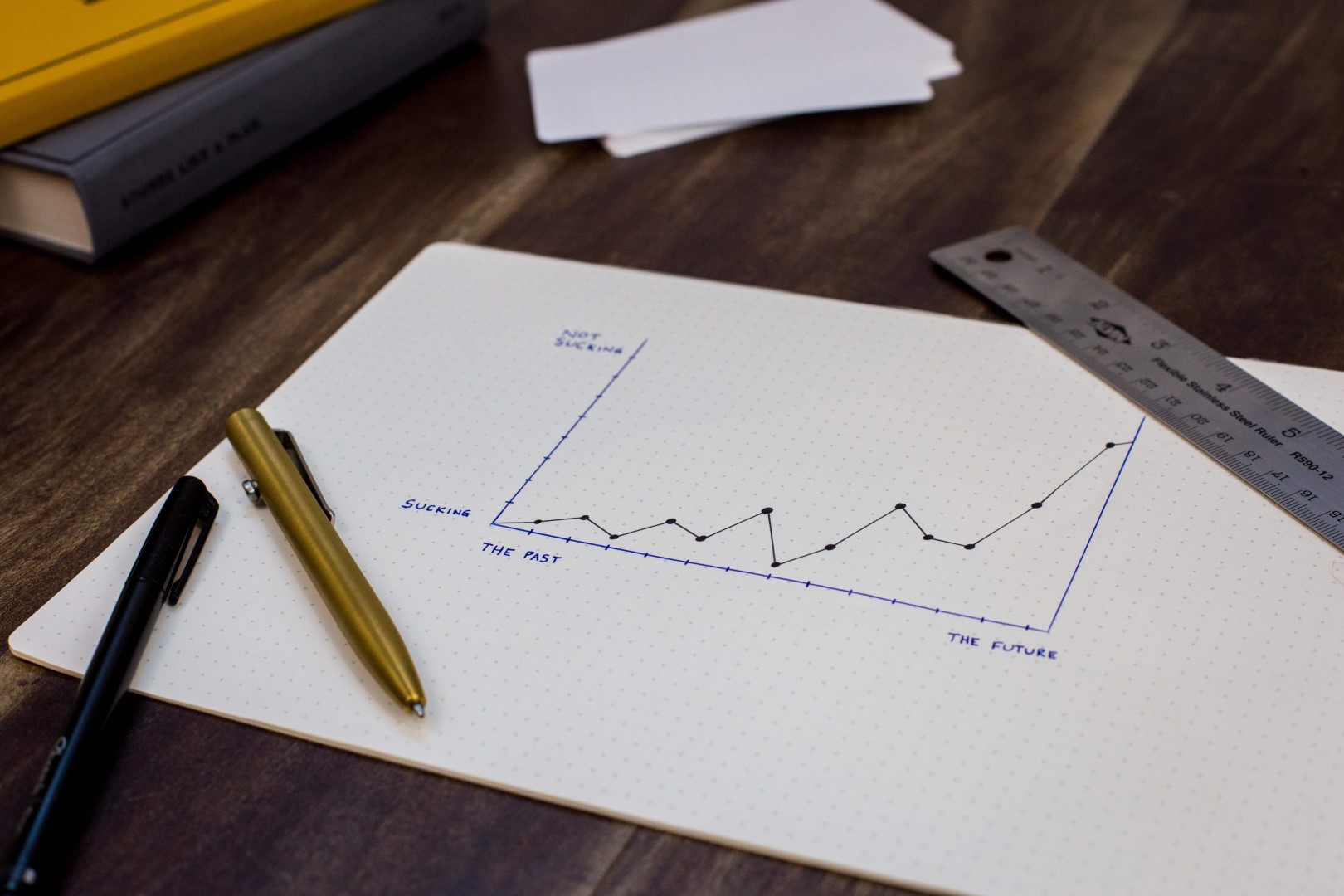 If you are investing in mutual funds, then you need to check how the funds are performing. Fund review is different from the portfolio review that you should do against goals. The purpose of reviewing a fund is to decide whether to continue investing in it. Instead of looking at the returns of the fund by itself, we will check how is it doing vs. it's benchmark and peers in the same category.
Returns will be measured at the portfolio level via asset allocation review and rebalancing.
Table of Contents
What to review?
The following are the checks you should do:
Trailing returns and risk vs the benchmark and category for the last 3months, 6months, 1year, 3years etc. The higher the return and lower the risk, the better is the fund for investing vs. the benchmark
SIP returns vs the benchmark for the complete period of investing in the fund
History of expense ratio (TER) changes for the fund. The TER should not be increasing in large jumps
Active share should not be decreasing
For debt funds, the overall credit quality and duration of the fund should be reviewed. However, since the portfolio credit and duration is an average of the bonds held in the portfolio, the credit quality and maturity of the individual bonds should be considered as well. Debt fund portfolios are released by the AMC every fortnight while equity and other portfolios are released every month on the AMC site. Updates in mutual fund portals happen with a slight lag.
For gold funds, benchmark against the domestic price of gold.
Investors also need to track changes in the fund strategy since they would have invested since the strategy would have aligned with their goals.
For all active funds, be aware of any fund manager changes. If a well-known fund manager leaves, the fund performance may suffer after sometime. The objective of investing is to get as high returns as possible and if the fund performance is not satisfactory for an active fund, then it should be exited.
How to review?
Mutual fund portals like Valueresearchonline, ET Money or Morningstar provide this information. Some sites like Valueresearchonline or Kuvera offer extensive tracking and benchmark tools to make this easy by importing SIP and lump sum purchases.
Here is a very simple test to decide if you will sell a mutual fund. Ask yourself this question: If you have 10 lakhs (or 1 crore) today, will you invest in this specific mutual fund or look for an alternative? If you answer:
yes then keep the fund
no then sell the fund
---
Our new Goal-based investing tool will help you to create and manage all of your goals in one place. Click the image below to get access:

---
Arthgyaan creates a system for reaching your financial goals by sharing simple, actionable advice backed by research and analysis.

Your email address will not be shared with anyone and you can unsubscribe anytime.
---
When to review?
For a new fund, the first review should be a year after the first investment. For an existing fund, you should review it once a year. For thematic or sector-focused funds, the review frequency should be once every quarter or half-year due to the cyclical nature of these funds. The same goes for every fund that is a part of the satellite portfolio.
The next steps after a review
The result of the review can be:
Stay invested and invest more money
The performance is not entirely satisfactory
Exit the fund due to performance issues
We will deal with the last two results here.
The performance is not entirely satisfactory
You should review again in 3 or 6 months. Please divert the SIP that was running in this fund to other funds as per asset allocation.
Exit the fund due to performance issues
Please stop the SIP as the first step. You will have to calculate the capital gains tax you need to pay for selling all units and pay that on the next advance tax date from the money received by selling. The lump-sum amount received post tax should be immediately invested in a replacement fund or spread out the investment amount among existing funds as per asset allocation. You should start a new SIP in the replacement fund as well.

Use these links to quickly shortlist new funds for investing

If you are continuously looking at fund performance or what is the next good fund to invest, it is time you consider index funds for your goals instead of active funds.

Once the fund review is complete, move on to this next step to maximize your chances of reaching your financial goals.

If you liked this article, consider subscribing to new posts by email by filling the form below.
Previous and Next articles: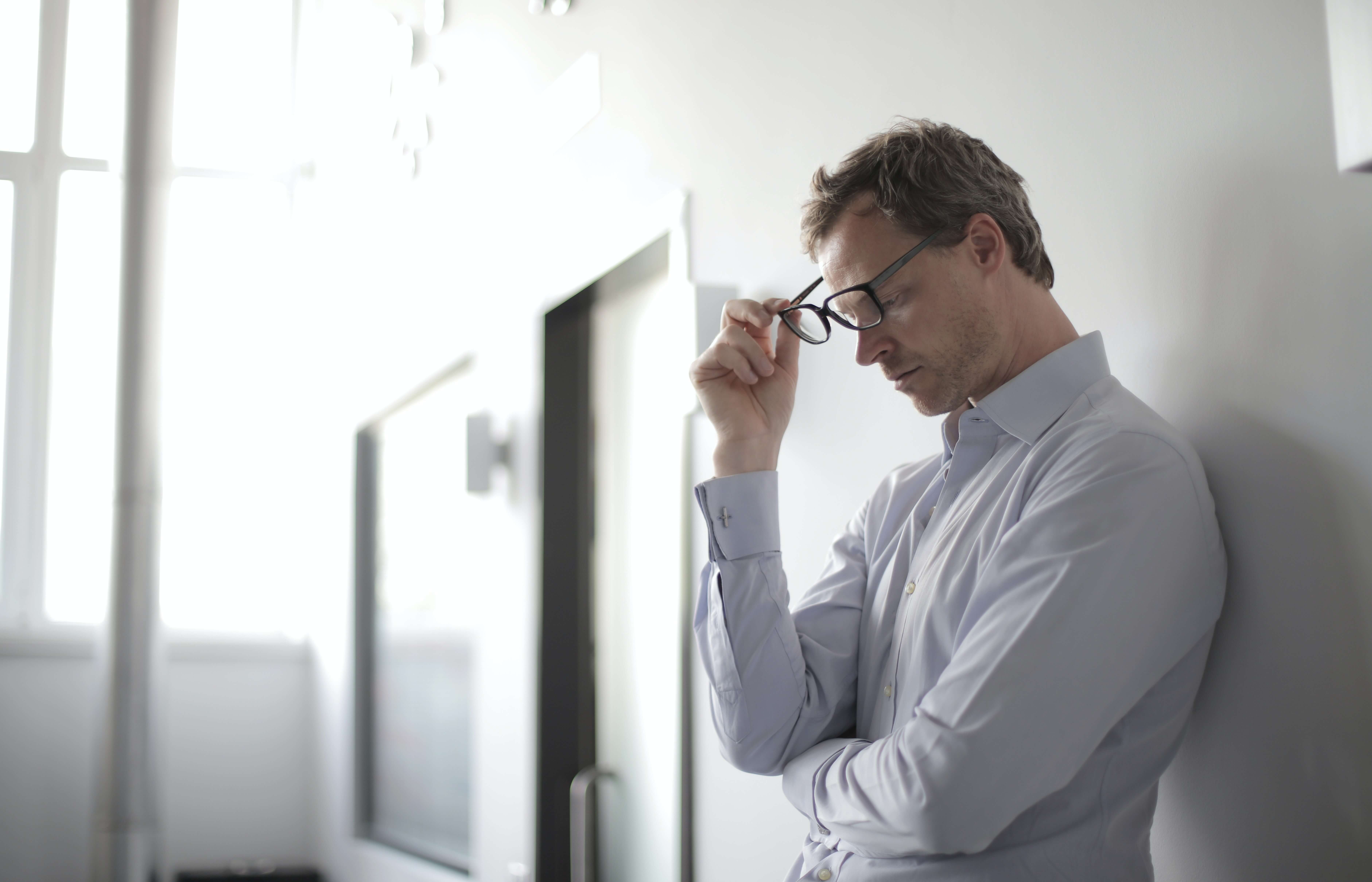 Choosing Investments
Do not make this mistake when investing in mutual funds
Investors should only invest in Direct Growth mutual funds. Regular and IDCW (Dividend) funds lead to lower returns. Here's why.
Published: 15 June 2021
10 MIN READ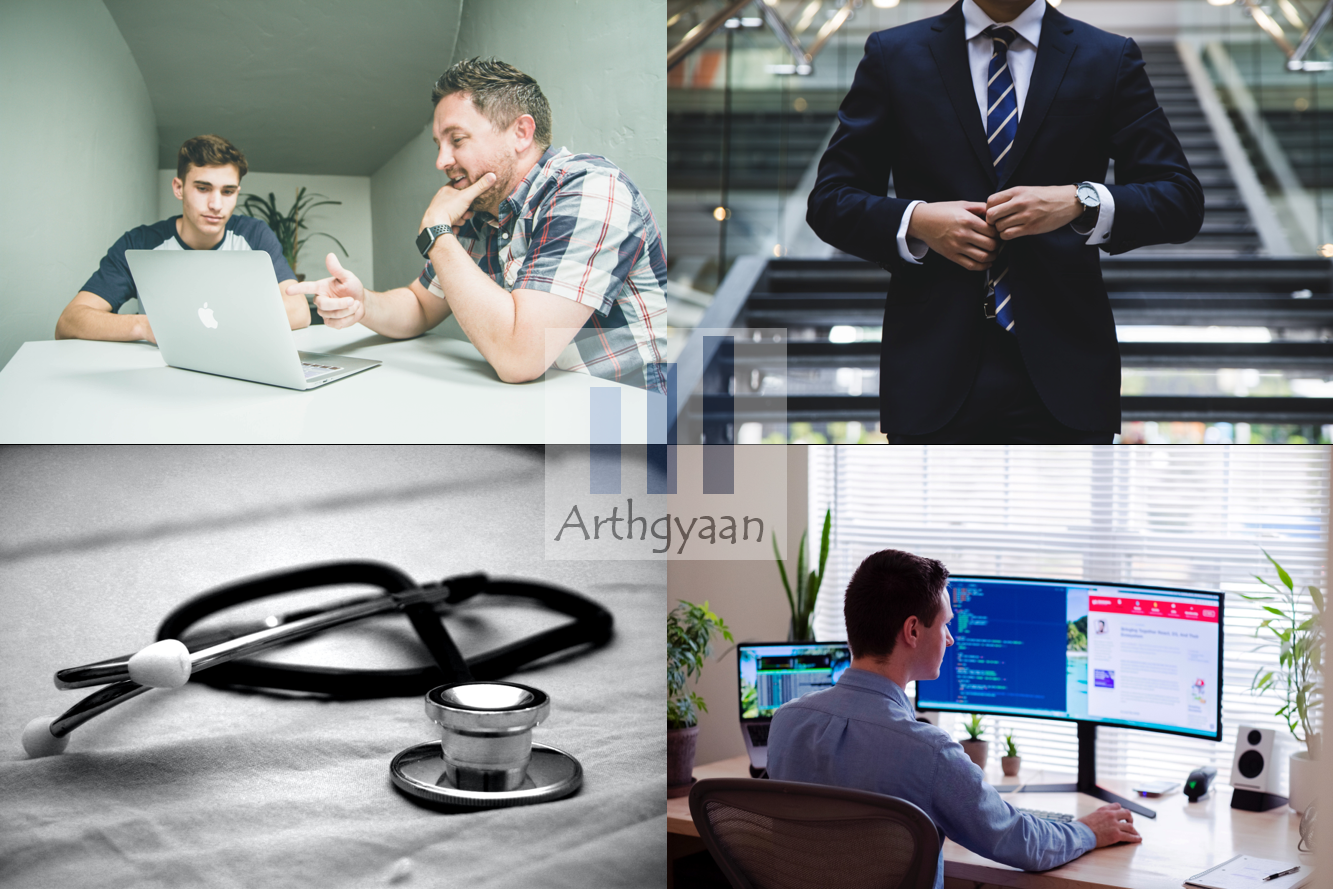 Budgeting
How to budget, save and invest without regular income from salary?
If you have irregular income then follow these steps to spend, save and invest in a worry-free fashion.
Published: 17 June 2021
4 MIN READ
Latest articles: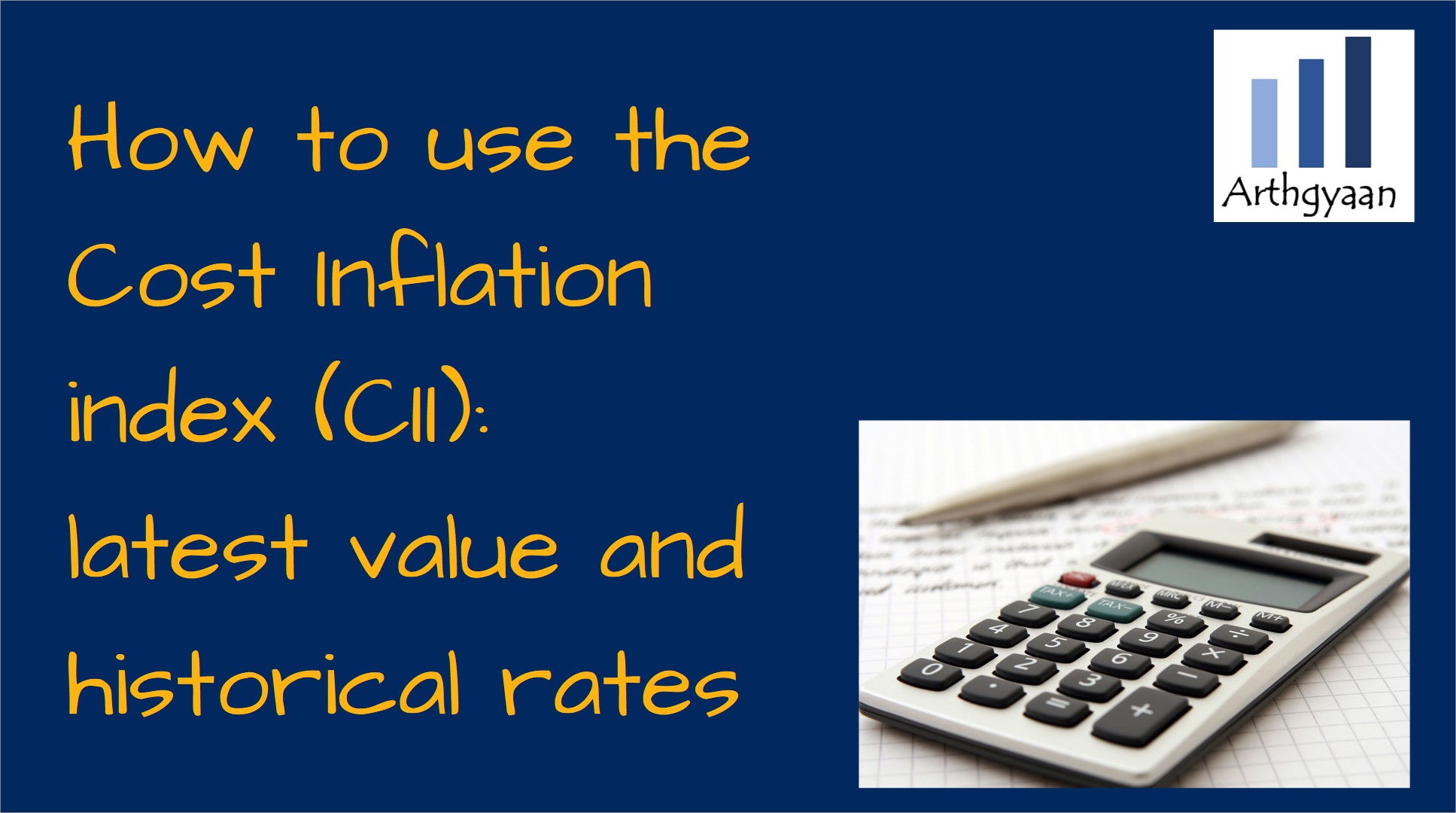 Tax
How to use the Cost Inflation index (CII): latest value and historical rates
This article shows the latest as well CII value and shows you how to use it for calculating capital gains tax.
Published: 29 June 2022
2 MIN READ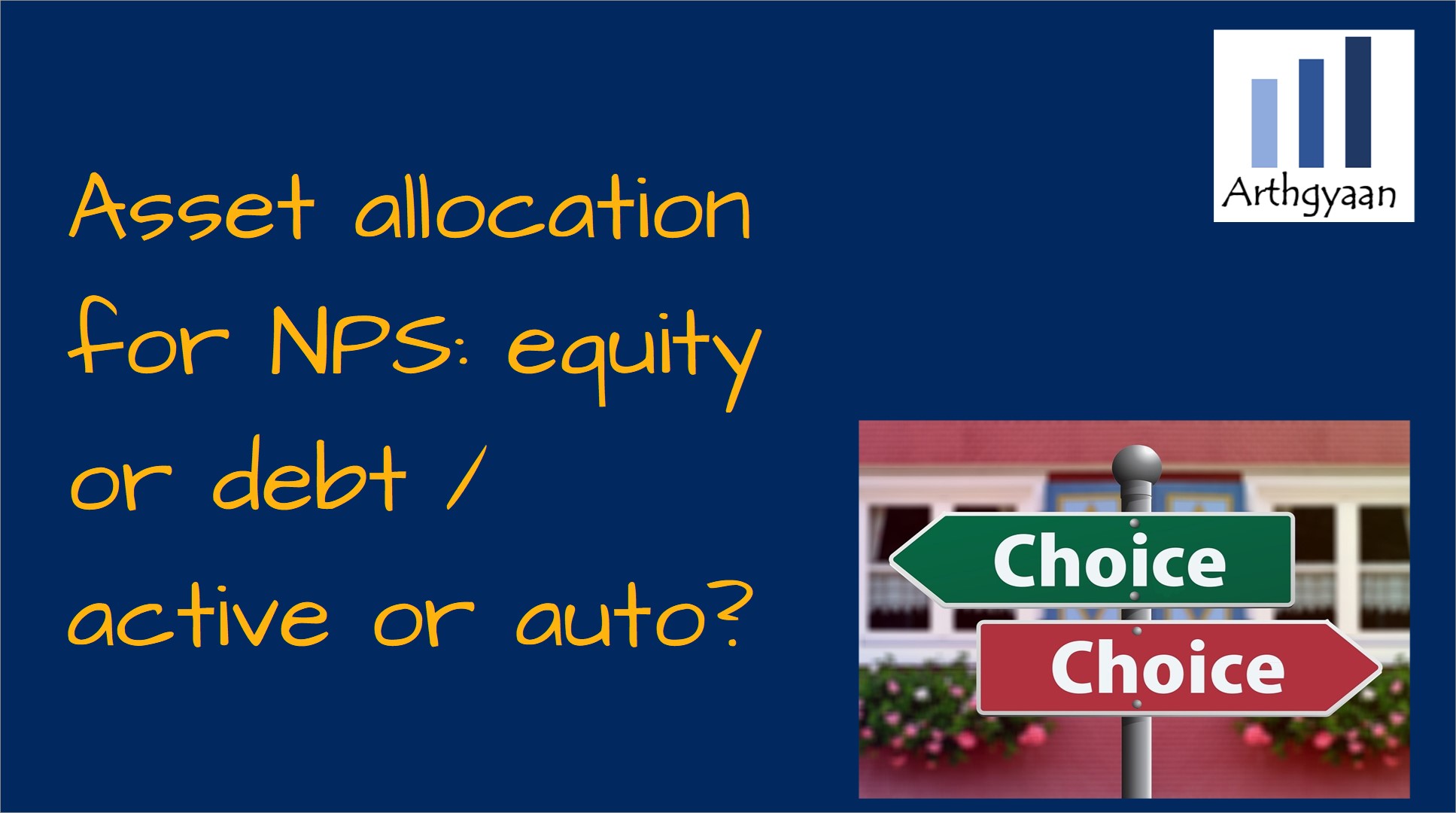 NPS
Retirement
Asset allocation for NPS: equity or debt / active or auto?
This article provides guidance on choosing the right combination of equity and debt along with allocation plan for NPS subscribers.
Published: 22 June 2022
6 MIN READ
Topics you will like:
Asset Allocation (18) Basics (5) Behaviour (10) Budgeting (9) Calculator (10) Children (6) Choosing Investments (24) FAQ (2) FIRE (8) Gold (6) House Purchase (10) Insurance (6) Life Stages (2) Loans (10) NPS (3) NRI (3) News (5) Portfolio Construction (27) Portfolio Review (17) Retirement (20) Review (7) Risk (6) Set Goals (24) Step by step (3) Tax (10)

Next steps:


1. Email me with any questions.

2. Use our goal-based investing template to prepare a financial plan for yourself
OR
use this quick and fast online calculator to find out the SIP amount and asset allocation for your goals.



Don't forget to share this article on WhatsApp or Twitter or post this to Facebook.

Discuss this post with us via Facebook or get regular bite-sized updates on Twitter.

More posts...


Disclaimer: Content on this site is for educational purpose only and is not financial advice. Nothing on this site should be construed as an offer or recommendation to buy/sell any financial product or service. Please consult a registered investment advisor before making any investments.

This post titled Are you checking the performance of your funds regularly? first appeared on 16 Jun 2021 at https://arthgyaan.com


We are currently at 161 posts and growing fast. Search this site: Copyright © 2021-2022 Arthgyaan.com. All rights reserved.