When to Sell a Mutual Fund


25 Jun 2021 - Contact Sayan Sircar


5 mins read





This post explains the situations when you can sell a mutual fund.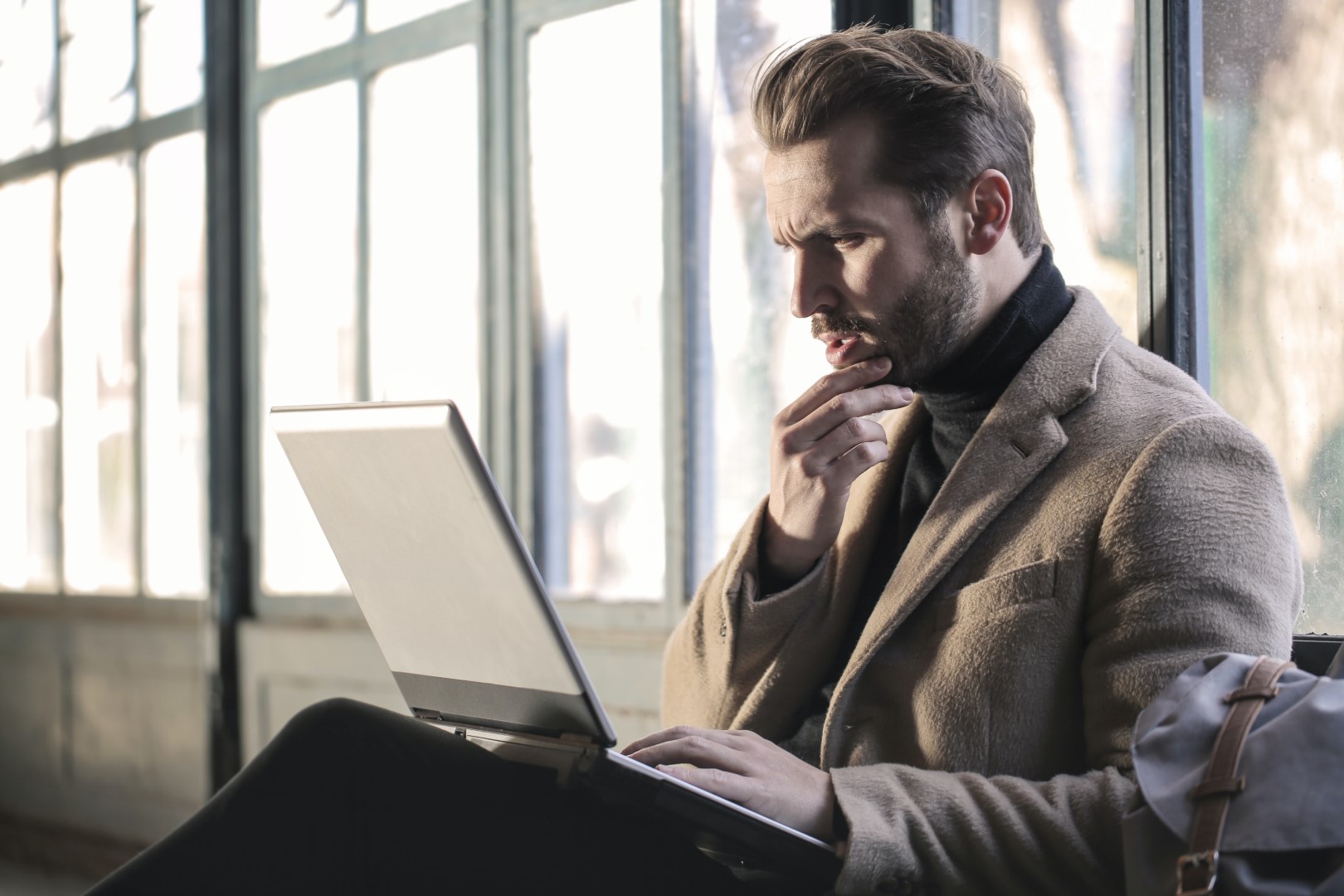 Mutual funds are to be sold when they have served their investment purpose, i.e. used to fulfil a goal. Therefore, there must be a plan to deal with situations for selling a mutual fund to avoid behavioural issues like overreaction and belief perseverance that lead to investors losing their wealth by acting ad hoc. We describe the three everyday situations below:
Table of Contents
1. When money is needed
Need of money is the most common scenario for selling a mutual fund. Since investment aims to spend money for a goal like buying a house, education or retirement, MFs need to be sold when cash is needed. If you followed a proper rebalancing plan, then at the time of redemption, the money will come from debt mutual funds like liquid or money market funds.
Cash is also needed in case of emergencies. If liquid mutual funds were used as an emergency fund, you could sell those MFs to get the money for emergencies. In long-term emergencies like job loss or medical reasons, even equity funds can be sold.
2. When rebalancing
Rebalancing as per asset allocation is done to manage the risk of the portfolio as the goal comes closer. Rebalancing can be considered a form of "profit-booking" since rebalancing allows you to buy low and sell high. Rebalancing is done from one fund to another as per the glide path. The direction is either from debt to equity or equity to debt funds.
MFs can be exited if the fund is no longer suitable for the goal (too much or too little risk, underperformance) or was entered as a trading idea (like entry into a sector/thematic fund as a part of a satellite portfolio).
Selling a mutual fund by timing the market movement should be avoided since there is enough evidence that investors lose money doing this.
Mutual funds are also excited when their mandate changes (fund manager movement, portfolio strategy change, weights of debt/equity, ratio of large/mid/small caps etc.). Usually, an AMC offers an exit load free window to redeem the fund's units as per SEBI rules.
---
Our new Goal-based investing tool will help you to create and manage all of your goals in one place. Click the image below to get access:

---
Arthgyaan creates a system for reaching your financial goals by sharing simple, actionable advice backed by research and analysis.

Your email address will not be shared with anyone and you can unsubscribe anytime.
---
3. When exiting a fund due to performance issues
This type of fund switching is done when a fund review finds the fund to be unsuitable due to suitability or performance issues. For example, sometimes, a mid/small cap or focused fund becomes too big to be profitable for that market cap zone and should be avoided.
Also, if the investor has invested in regular or dividend funds, they should sell them on investing into Direct-Growth funds.
If you are exiting equity funds and investing back into other equity funds, you need to make a lumpsum investment in the new fund, i.e. a simple swap from old to new. Here there is no impact on market valuation since the money was and will be in equity. The same logic goes for debt fund redemptions. Your asset allocation will drift if you do not invest as a lump sum into the new fund.
FAQs
Can I take out only the profit from mutual funds?
Investing in mutual funds means that you have about units from the AMC at a purchase price called NAV on that day. If today's NAV is higher than that, you have a profit, and if it is lower, you have a loss. The original investment is the book value (BV) and today's value is the Market Value (MV). Profit is thus defined as
Profit = Units * (Today's NAV - Purchase NAV)
or, Profits = Market Value minus Book Value
Using a numerical example, assume you bought 500 units at a NAV of 20. Today the NAV is 25.
The book value is 500 * 20 = 10,000 and the market value is 500 * 25 = 12,500. The profit is 2,500. Since mutual funds allow redemption by both amounts or units, give a sell instruction of 2,500 to take out your profit amount. Due to timing differences, the selling NAV is known after the market closes, while the sell instruction to the AMC is to be given before that. The AMC ensures that they redeem just enough units (since fractional holding is allowed in mutual funds) at the new NAV to ensure you get back the 2,500 you need. Instead of profit, if you need to take out the invested capital of 10,000, then give a sell instruction of 10,000.
How much of my investment can I withdraw?
Mutual funds, specifically those classified as open-ended, generally have no restrictions on redeeming any amount from the current value of your investments. You can simply multiply the latest NAV with the number of units you hold and redeem any amount up to the total amount. You can only exit Closed-ended funds on maturity, but this was known when you had invested in the fund. ELSS funds, as a rule, cannot be withdrawn before three years.
In rare situations, like the 2020 debt fund closure issue, mutual funds may restrict redemptions.
Note: When a mutual fund is sold, then
capital gains taxes will need to be paid
exit load (typically 1% before 365 days held) will have to be paid
For debt mutual funds, cash will come after T+2, i.e. on the second business day after the sell instruction was placed
Equity funds follow T+3 settlement for getting money. International mutual funds typically follow a T+5 or longer settlement window
If you liked this article, consider subscribing to new posts by email by filling the form below.
Previous and Next articles: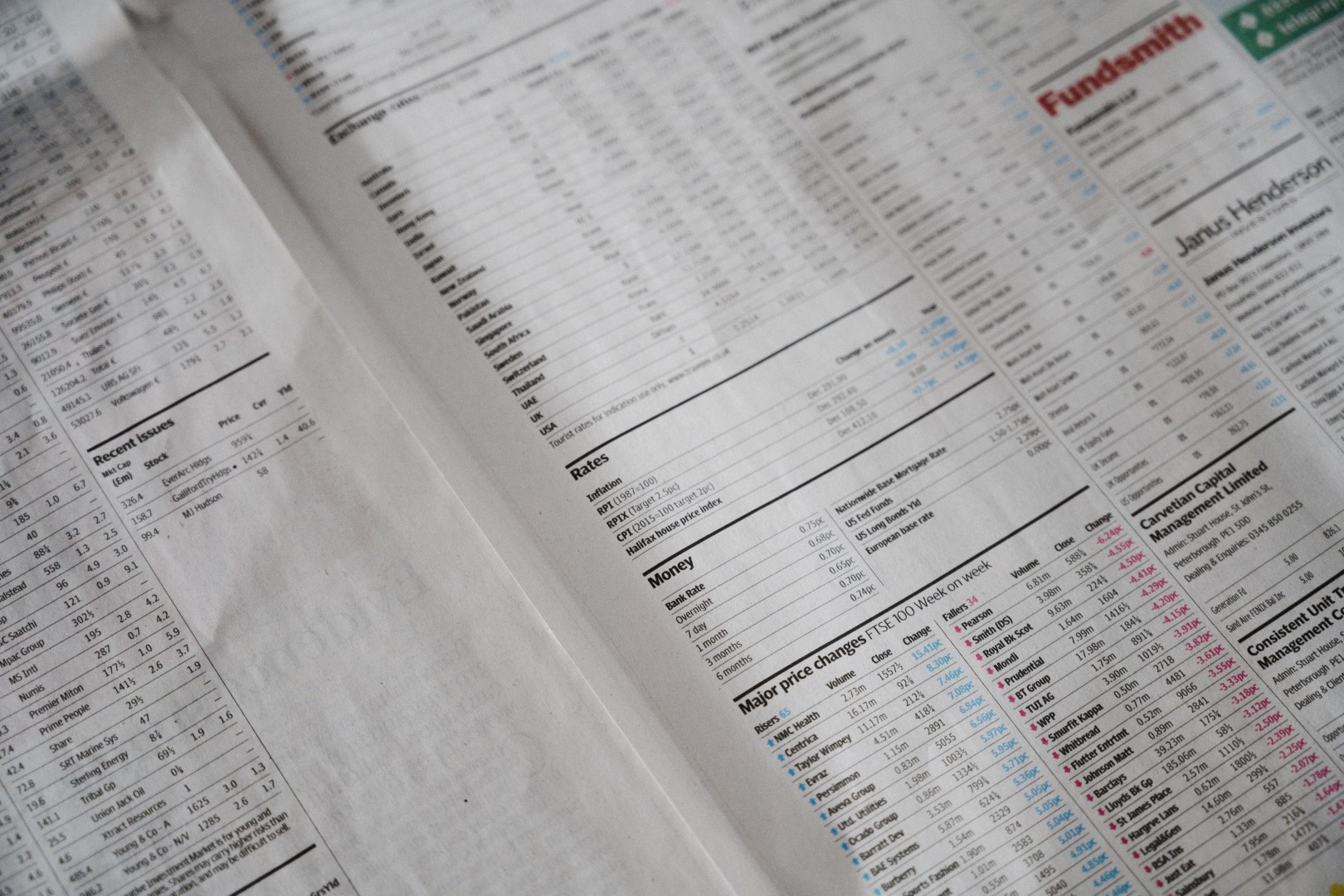 Choosing Investments
Closet indexing: how to avoid funds that do this
Closet indexing can a problem for investors in active funds. Here's how you can detect it.
Published: 24 June 2021
5 MIN READ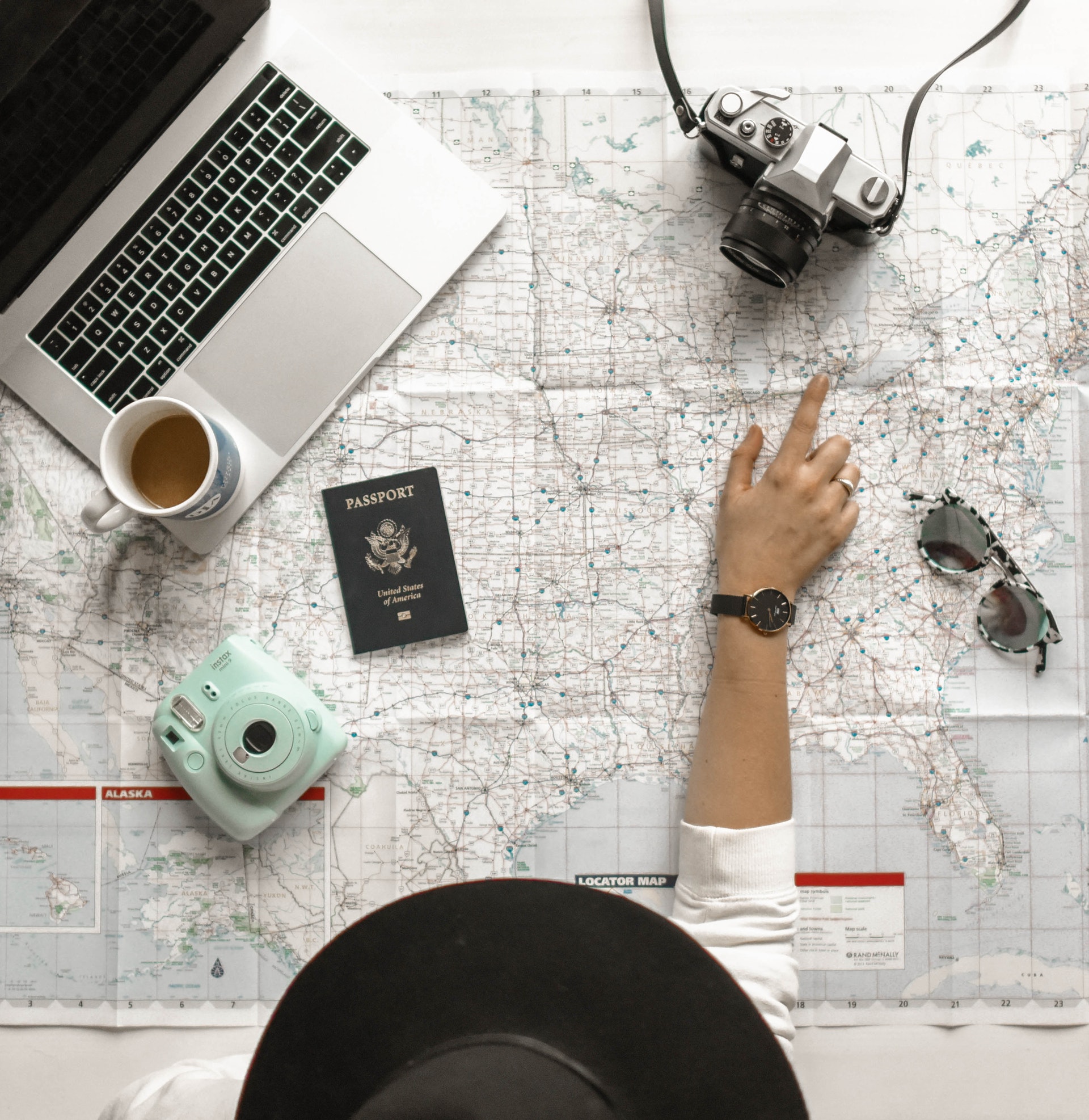 Set Goals
How to go for a foreign vacation every 3 years?
Walk-through: Get the SIP amount for recurring goals like a dream vacation every few years
Published: 26 June 2021
3 MIN READ
Latest articles: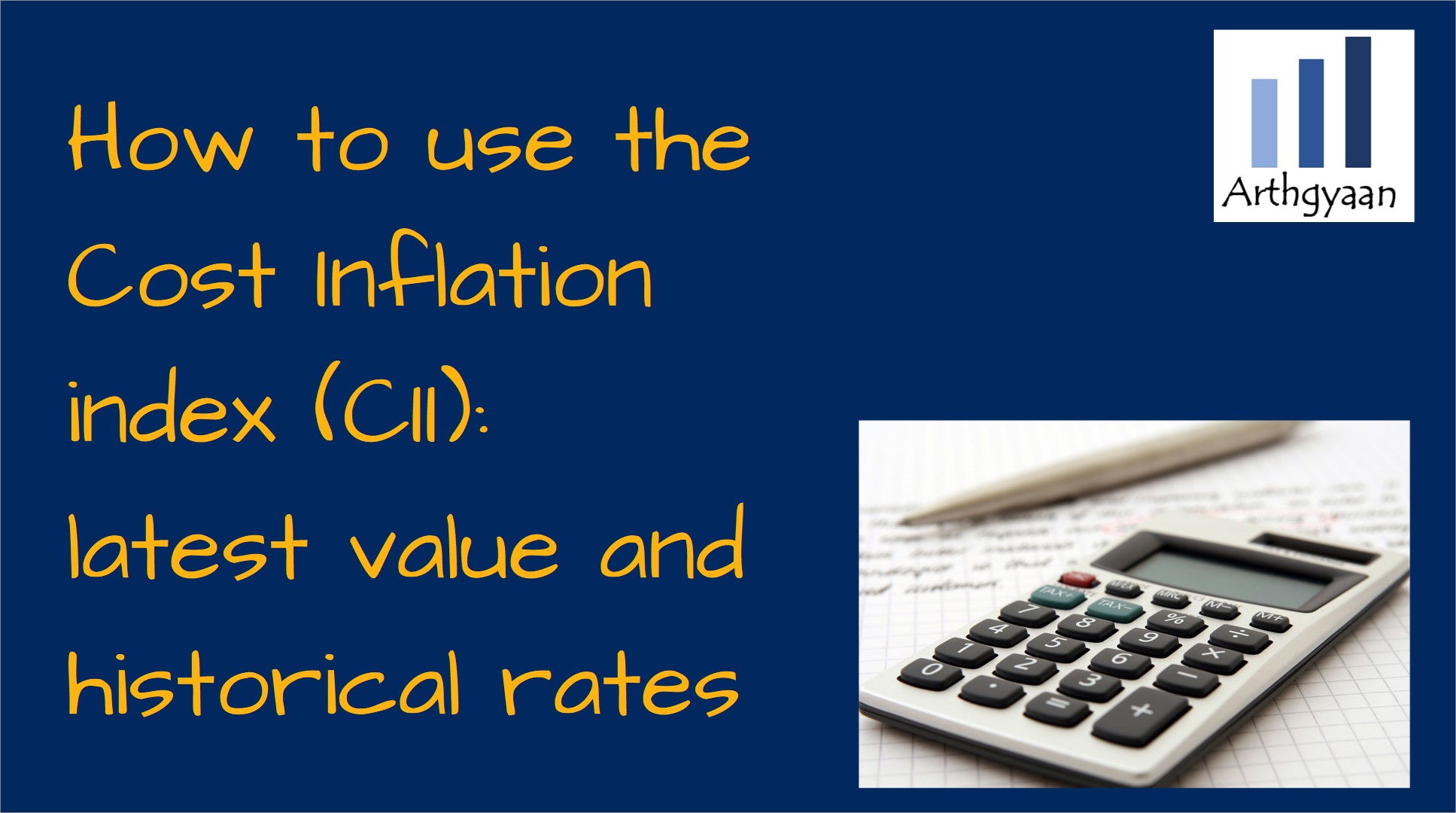 Tax
How to use the Cost Inflation index (CII): latest value and historical rates
This article shows the latest as well CII value and shows you how to use it for calculating capital gains tax.
Published: 29 June 2022
2 MIN READ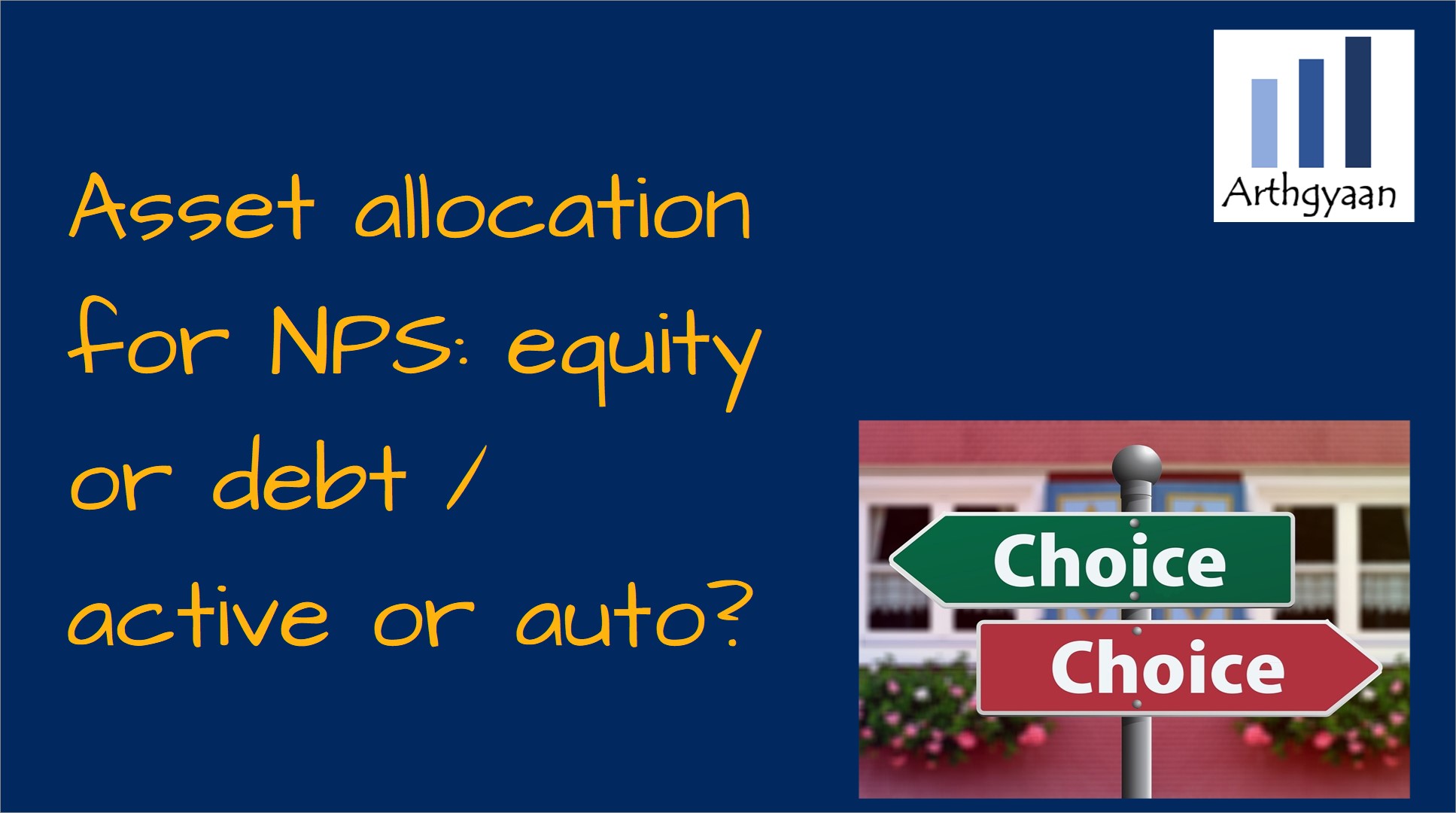 NPS
Retirement
Asset allocation for NPS: equity or debt / active or auto?
This article provides guidance on choosing the right combination of equity and debt along with allocation plan for NPS subscribers.
Published: 22 June 2022
6 MIN READ
Topics you will like:
Asset Allocation (18) Basics (5) Behaviour (10) Budgeting (9) Calculator (10) Children (6) Choosing Investments (24) FAQ (2) FIRE (8) Gold (6) House Purchase (10) Insurance (6) Life Stages (2) Loans (10) NPS (3) NRI (3) News (5) Portfolio Construction (27) Portfolio Review (17) Retirement (20) Review (7) Risk (6) Set Goals (24) Step by step (3) Tax (10)

Next steps:


1. Email me with any questions.

2. Use our goal-based investing template to prepare a financial plan for yourself
OR
use this quick and fast online calculator to find out the SIP amount and asset allocation for your goals.



Don't forget to share this article on WhatsApp or Twitter or post this to Facebook.

Discuss this post with us via Facebook or get regular bite-sized updates on Twitter.

More posts...


Disclaimer: Content on this site is for educational purpose only and is not financial advice. Nothing on this site should be construed as an offer or recommendation to buy/sell any financial product or service. Please consult a registered investment advisor before making any investments.

This post titled When to Sell a Mutual Fund first appeared on 25 Jun 2021 at https://arthgyaan.com


We are currently at 161 posts and growing fast. Search this site: Copyright © 2021-2022 Arthgyaan.com. All rights reserved.