How Goal-based investing helps you to cut through the clutter and lets you get started with investing


14 Sep 2021 - Contact Sayan Sircar


7 mins read





This post is targeted towards investors facing too many choices in funds, stocks, and insurance policies, making it difficult to get started.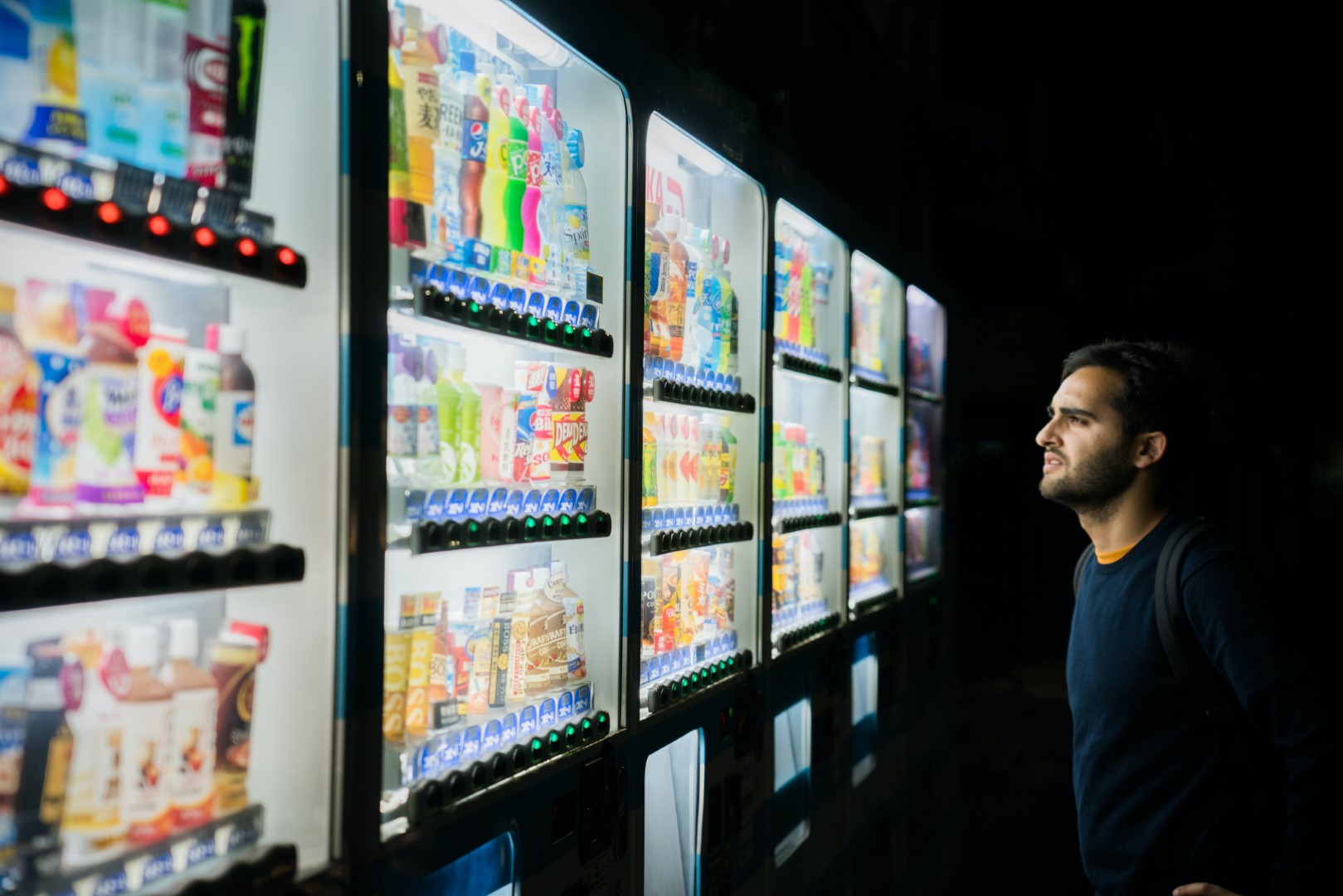 Table of Contents
Introduction
A dilemma faced by investors come from having too many choices. As of date in India, we have:
10,000+ mutual funds
5,000+ stocks
50+ insurance companies
100+ banks, NBFCs and others offering banking, cards and loans
Having too many choices is indeed a problem that is overwhelming for both new and seasoned investors. Both traditional and social media provide a steady flow of noise in the name of information that makes things worse. Investors, as a result, start focusing on the following generic questions:
which is the best stock or fund to invest in?
which is a good insurance policy?
should they invest now or later, depending on what the market is doing?
where can they get investing tips?
These questions add to the confusion and do not move the investor away from the analysis-paralysis situation. Therefore, this post will cut through the clutter and reframe the problem statement with some actionable steps.
Step 1: Thinking differently regarding investments: set goals first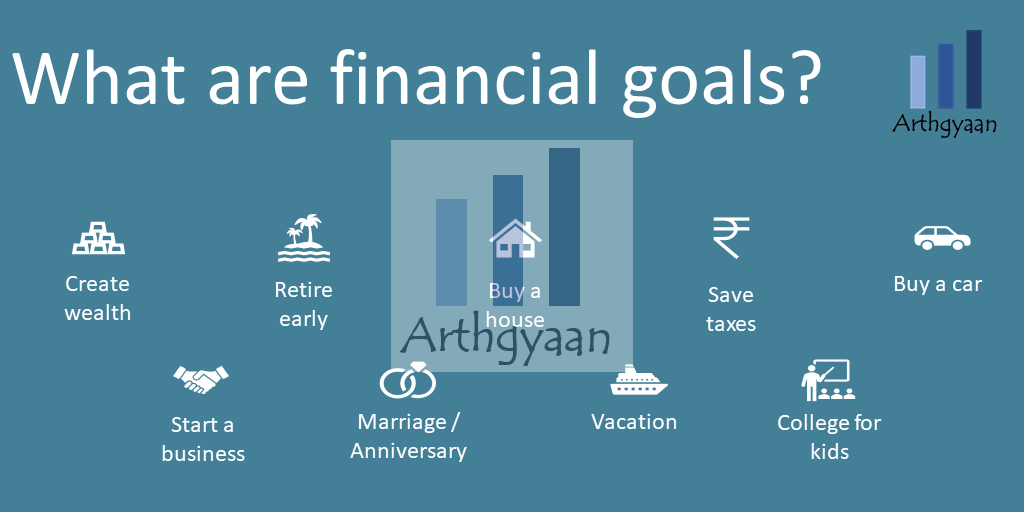 We will reframe this problem by shifting from a solutions mindset ("best mutual fund") to requirements driven one. Therefore, the first question we will ask is, "Why are you investing?". This is the basic tenet of goal-based investing as we have covered in this post.
Setting a goal gives you purpose, direction and momentum that lays the foundation of the investing process. Goals can be
go for a foreign vacation in 5 years
buy a house in 8 years
save for children's college education in 12 years
save for retirement starting in 20 years
Goals need a date, a target corpus amount and a priority. You can set goals in many ways:
Sit and think about what you plan for the future: write them down
Discuss with family members since they are important stakeholders for your journey
Major life events like marriage (or not), children (if any), career changes, early retirement (FIRE) etc. will require revision of these goals
This post is a classic example of where many investors are regarding investing: they have some money in the bank and are trying to get started.
Given the importance of children's education related goals, we have covered that in more detail here.
Step 2: Risk and returns go handing in hand: risk profiling and asset allocation
This step gets slightly technical, but it is an essential one that cannot be skipped.
A portfolio created for a goal has one purpose: meet the goal. Therefore, we need to balance risky assets that generally appreciate fast (like equity) and slow-growing assets that provide stability (like debt). The tool that is used to determine this mix of investments is risk profiling.
Once risk profiling is done, along with the horizon and priority of the goal, the next step is the goal-wise asset allocation. The basic premise of asset allocation is a balance of the investor's goal priority (needs vs wants) and the time horizon of the goal like this:
A few general thumb rules are:
further the goal, more can be equity and less in debt and vice versa if the goal is closer
the higher the importance of the goal, the less should be invested in risky assets like equity
You will get more details here:
Step 3: How much to invest per goal
This step deals with the monthly investment that you need to make for every goal. There are calculators available that can help you based on the target amount, goal horizon and priority. You can use:
There are a few common questions that we have discussed earlier:
---
Our new Goal-based investing tool will help you to create and manage all of your goals in one place. Click the image below to get access:

---
Arthgyaan creates a system for reaching your financial goals by sharing simple, actionable advice backed by research and analysis.

Your email address will not be shared with anyone and you can unsubscribe anytime.
---
Step 4: Where to invest and how much
This is the step where we finally describe where to invest. If you have followed the process so far in this post, you should reaslise that while this step is important, it is not as important as new investors think it to be. In fact a combination of provident fund (that most salaried investors already have) and just two mutual funds is sufficient for all goals. This conclusion will surprise many investors but it is a key step to cut through the clutter:
There are a few common questions and issues that we have discussed earlier:
Step 5: Reviews and health checks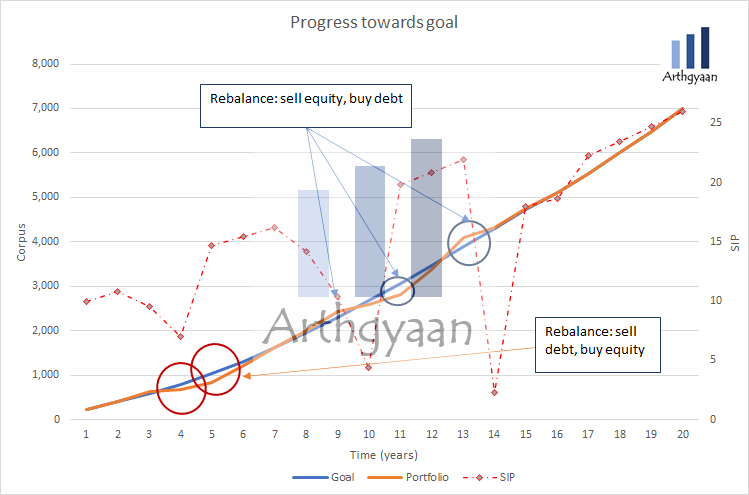 Following all the steps above will get you started in goal-based investing but that does not mean you are done. Since stock markets do not move up straight like an FD, you need to review and rebalance every year by performing the same steps so far: check the list of goals, review goal target corpus, corpus accumulated and find out new SIP amounts. The process is described in more detail in this post.
There are a series for health checks that you can do depending on your life-stage:
Step 0: Building defences around your financial life
We have come to this step last, but this is the first step that needs to be implemented. Completing these four prerequisites will ensure that you are on firm footing and that any emergency will not derail your financial plans.
At all times, ensure that you have the following in place
an emergency fund with 12 months of expenses
a sinking fund for insurance payments (health, car) and known recurring expenses (like building maintenance and holiday travel)
a term insurance policy as long as you have income
a health insurance policy that is separate from the company provided one. You should have 10-15 lakhs as a base policy with a 50-100 lakhs super-top up
no high-interest debt like credit card or personal loans
These four measures will ensure that investments made for long term goals can continue and compounding is not interrupted.

If you liked this article, consider subscribing to new posts by email by filling the form below.
Previous and Next articles: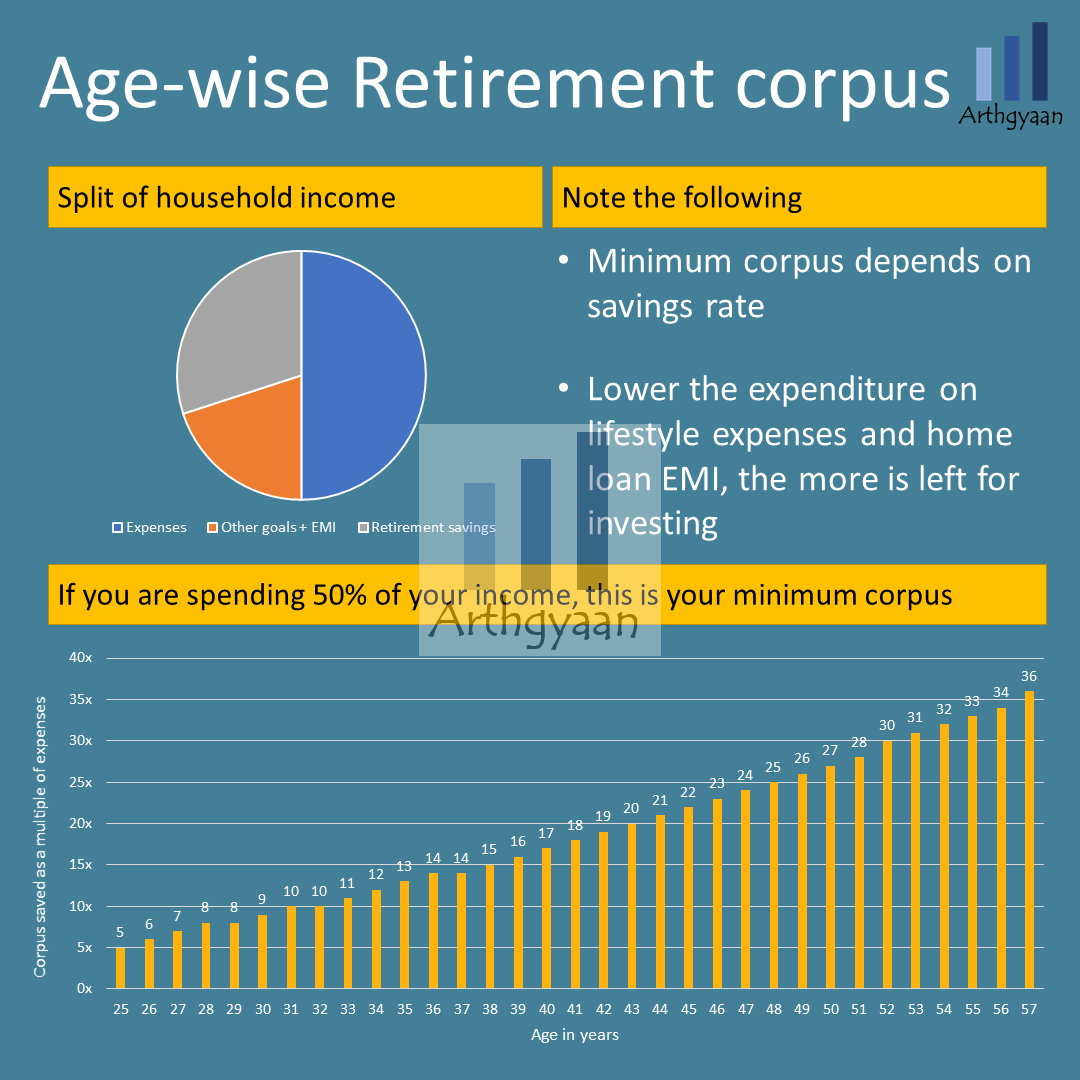 Retirement
Portfolio Review
Goal-based investing will show you how much you should have saved at 30,40,50 and retirement
This post uses goal-based investing principles to keep investors on track for their retirement goals.
Published: 13 September 2021
5 MIN READ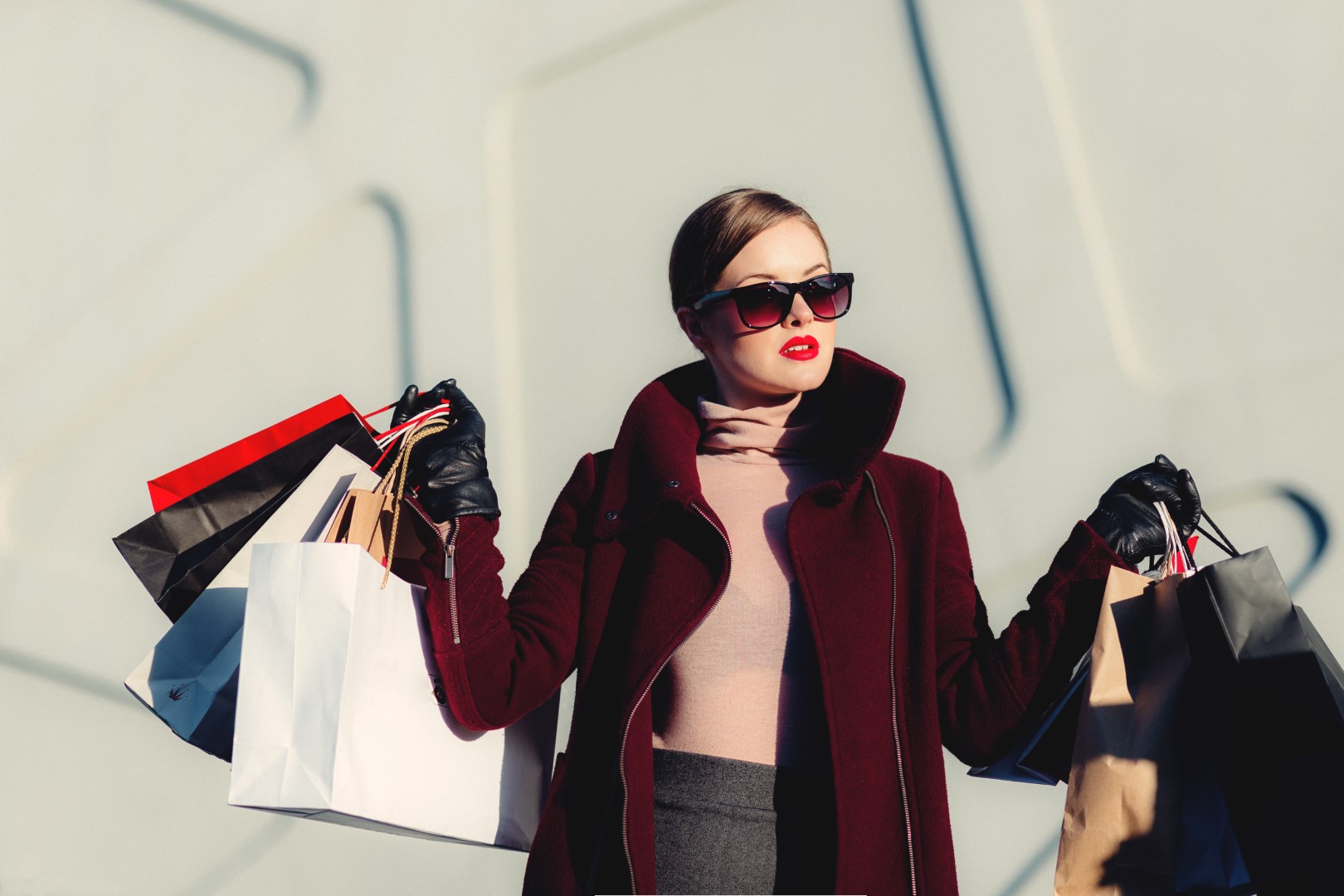 Behaviour
Budgeting
How Goal-based investing lets you do guilt-free spending
This post shows you the way to spend money on anything you want without any guilt whatsoever.
Published: 15 September 2021
3 MIN READ
Latest articles: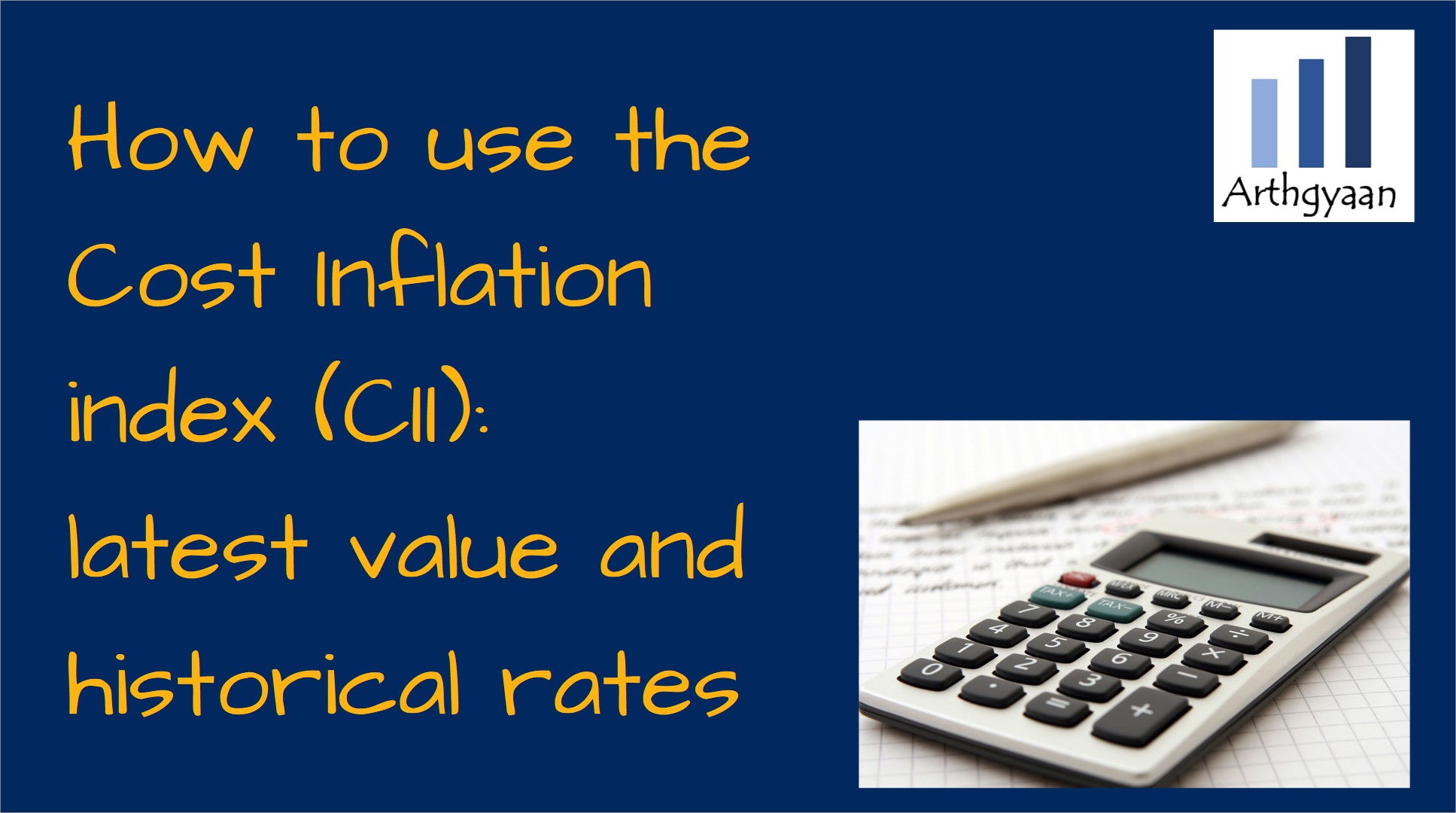 Tax
How to use the Cost Inflation index (CII): latest value and historical rates
This article shows the latest as well CII value and shows you how to use it for calculating capital gains tax.
Published: 29 June 2022
2 MIN READ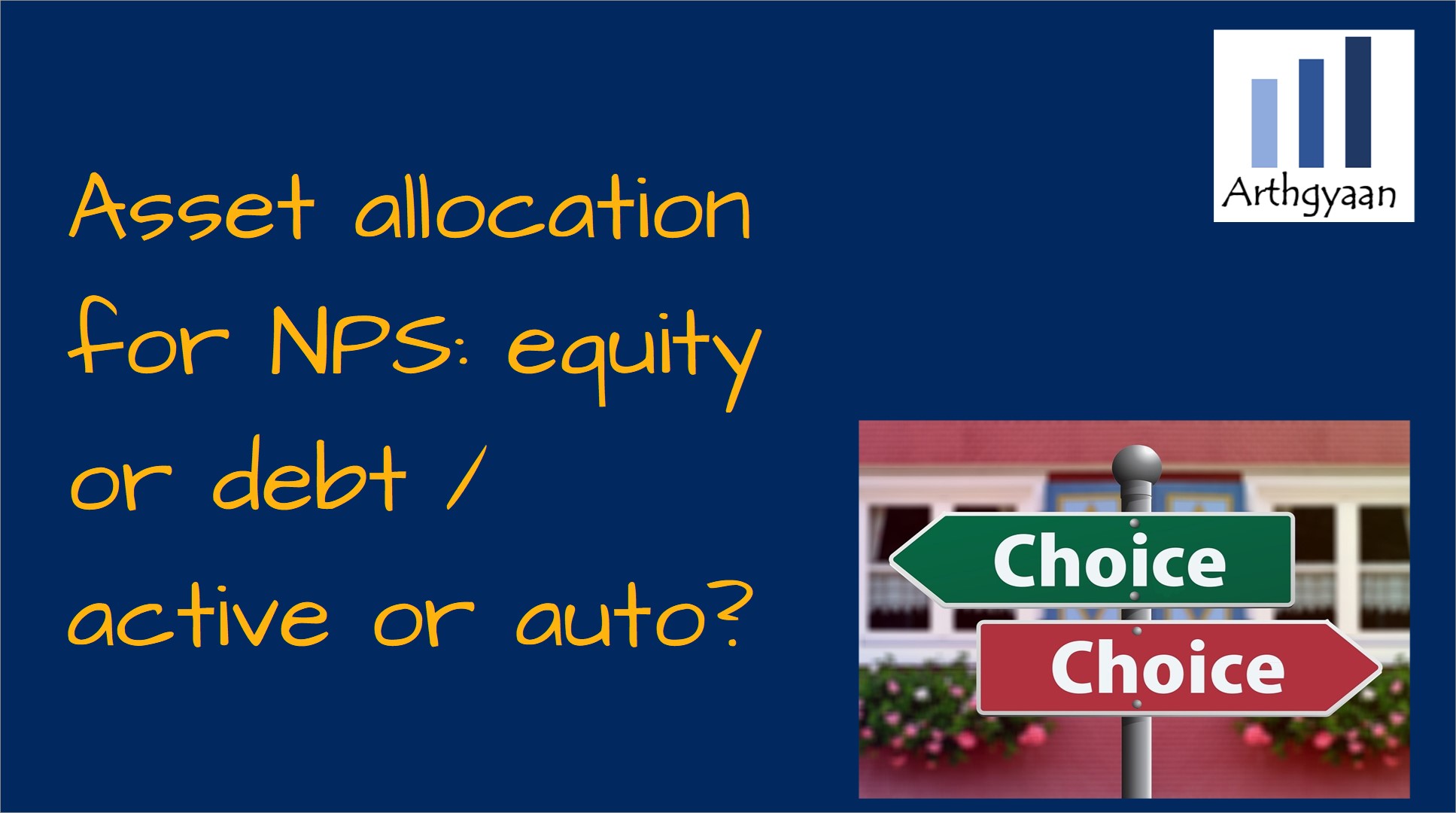 NPS
Retirement
Asset allocation for NPS: equity or debt / active or auto?
This article provides guidance on choosing the right combination of equity and debt along with allocation plan for NPS subscribers.
Published: 22 June 2022
6 MIN READ
Topics you will like:
Asset Allocation (18) Basics (5) Behaviour (10) Budgeting (9) Calculator (10) Children (6) Choosing Investments (24) FAQ (2) FIRE (8) Gold (6) House Purchase (10) Insurance (6) Life Stages (2) Loans (10) NPS (3) NRI (3) News (5) Portfolio Construction (27) Portfolio Review (17) Retirement (20) Review (7) Risk (6) Set Goals (24) Step by step (3) Tax (10)

Next steps:


1. Email me with any questions.

2. Use our goal-based investing template to prepare a financial plan for yourself
OR
use this quick and fast online calculator to find out the SIP amount and asset allocation for your goals.



Don't forget to share this article on WhatsApp or Twitter or post this to Facebook.

Discuss this post with us via Facebook or get regular bite-sized updates on Twitter.

More posts...


Disclaimer: Content on this site is for educational purpose only and is not financial advice. Nothing on this site should be construed as an offer or recommendation to buy/sell any financial product or service. Please consult a registered investment advisor before making any investments.

This post titled How Goal-based investing helps you to cut through the clutter and lets you get started with investing first appeared on 14 Sep 2021 at https://arthgyaan.com


We are currently at 161 posts and growing fast. Search this site: Copyright © 2021-2022 Arthgyaan.com. All rights reserved.