I have ₹5 lakhs in the bank. What do I do now to get the best returns?


Posted on 31 Aug 2021
Author: Sayan Sircar


6 mins read





This post deals with a problem that many investors face: how to invest some "spare" money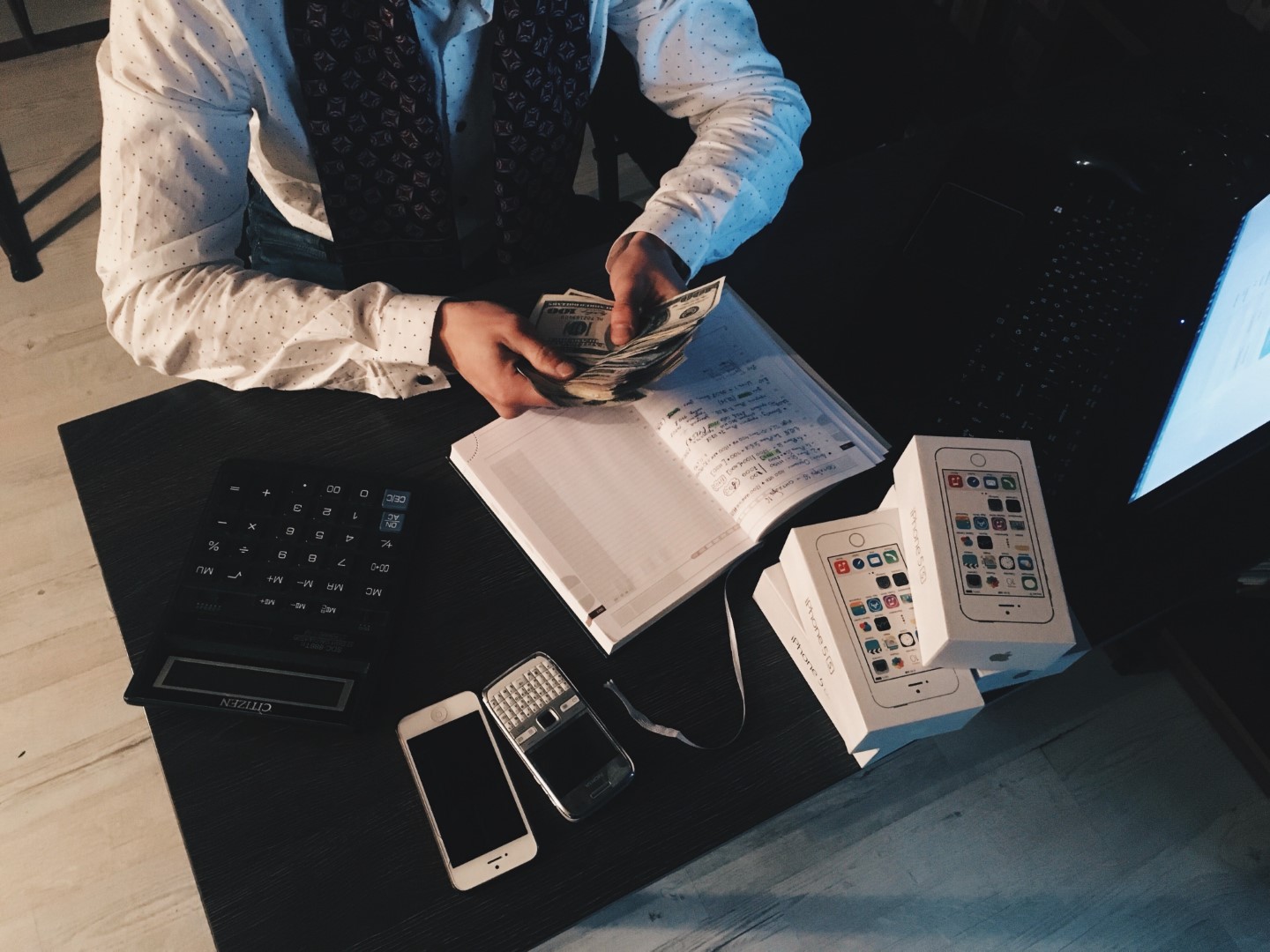 📚 Topics covered:
Introduction
There could be multiple reasons when one can have a certain sum of money saved in the bank. Either you did not invest the money for a while, or you got it as a windfall or bonus. Here is a quick checklist that you need to follow if you suddenly have a fair bit of money that you need to invest:
If any of these are incomplete, please complete them before moving on to the next step. Consider if there is some small expense that you want to make, as a white goods purchase or a vacation, then allocate that money now. You will be investing the remainder as per goals in the same asset allocation as specified in your goal-based investing plan.
We will use our holistic goal planning template to plan for this particular lump sum. There is always debate whether to invest the money at one go given, what market levels are today (August 2021). We have discussed this in a previous post and here as well.
If you have extra money every month for investing, follow the process explained in this post: Where to invest additional money every month?
Join the Arthgyaan WhatsApp community:
You can stay updated on our latest content and learn about our webinars. Our community is
fully private
so that
no one
, other than the admin, can see your name or number. Also, we will not spam you.
Worked out example: goals known
Here we'll take the example of a family with goals figured out: a house purchase, child's college education and marriage and retirement goals, plus a few others.
Let us take this example.

We will add the entire ₹ five lakhs to the cash balance. The tool will automatically reallocate that using the current asset allocation for all goals like this:
Step 1: add five lakhs to the cash figure in cell K10
Step 2: distribute the money to one of the goals like house downpayment (cell I14) that was underfunded
The new allocation is:
These calculations are explained in this Google Sheets workbook.
Worked out example 2: goals to be set
In a previous post on the importance of gold-based investing, we have discussed why it is essential to set a goal before any investment starts. Since investment goals are not in place, now would be a good time to follow the steps in that post and set them. Once we have decided on them, we will use the same goal-planning template to start investing the lump sum money.
We will use the online Goal-based Investing calculator to estimate getting started on a retirement goal 15 years away. We will assume yearly ₹ 12 lakhs of retirement expenses (you can calculate retirement expense here):
As the example shows, you will invest the ₹ five lakhs lump sum amount as ₹ 3.00 lakhs in equity and ₹ 2.00 lakhs in debt today. You will need to start a SIP of ₹1,79,800 monthly. You should invest ₹1,07,880 in equity and ₹71,919 in debt. This SIP amount will have to be increased by 5% yearly to stay on track. Delaying investments will make this SIP amount shoot up.
Worked out example 3: spare money in retirement
A typical retirement plan, as described here, looks like this:
We will add five lakhs to the cash balance in cell D8 and let the model recalculate the allocations based on the current asset allocation.
However, this is the happy path with a retirement plan already in place. If the plan does not exist, please create one using the steps described here.
A note on having the prerequisites in place
At all-time ensure that you have the following in place
and once you start investing,
What's next? You can join the Arthgyaan WhatsApp community
You can stay updated on our latest content and learn about our webinars. Our community is fully private so that no one, other than the admin, can see your name or number. Also, we will not spam you.


Discover an article from the archives
Worked out case studies for goal-based investing
Previous and next articles: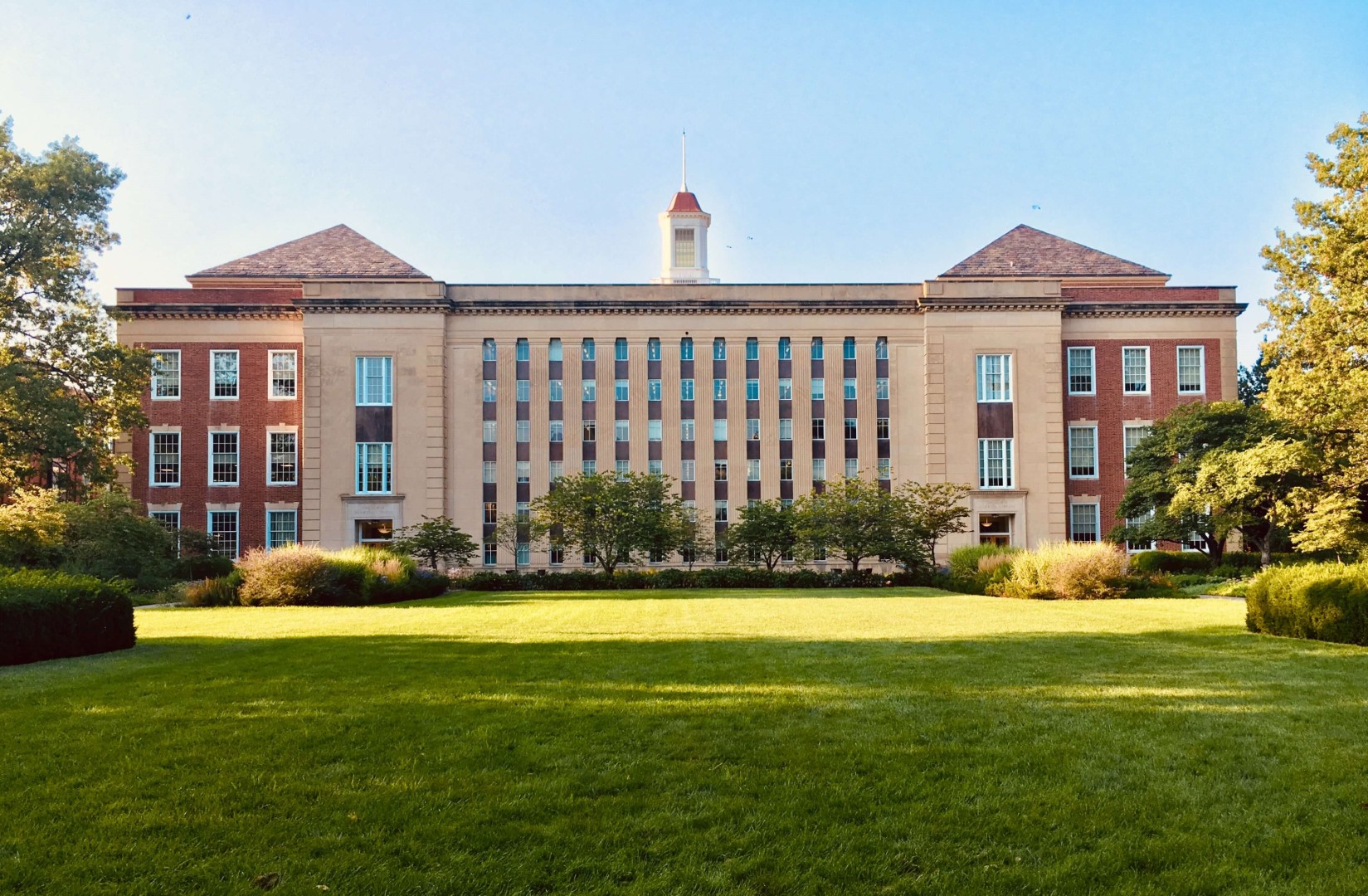 Children
How much will my child's college education cost?
This post shows a general method to work out the total cost of the degree with some examples.
Published: 28 August 2021
13 MIN READ
---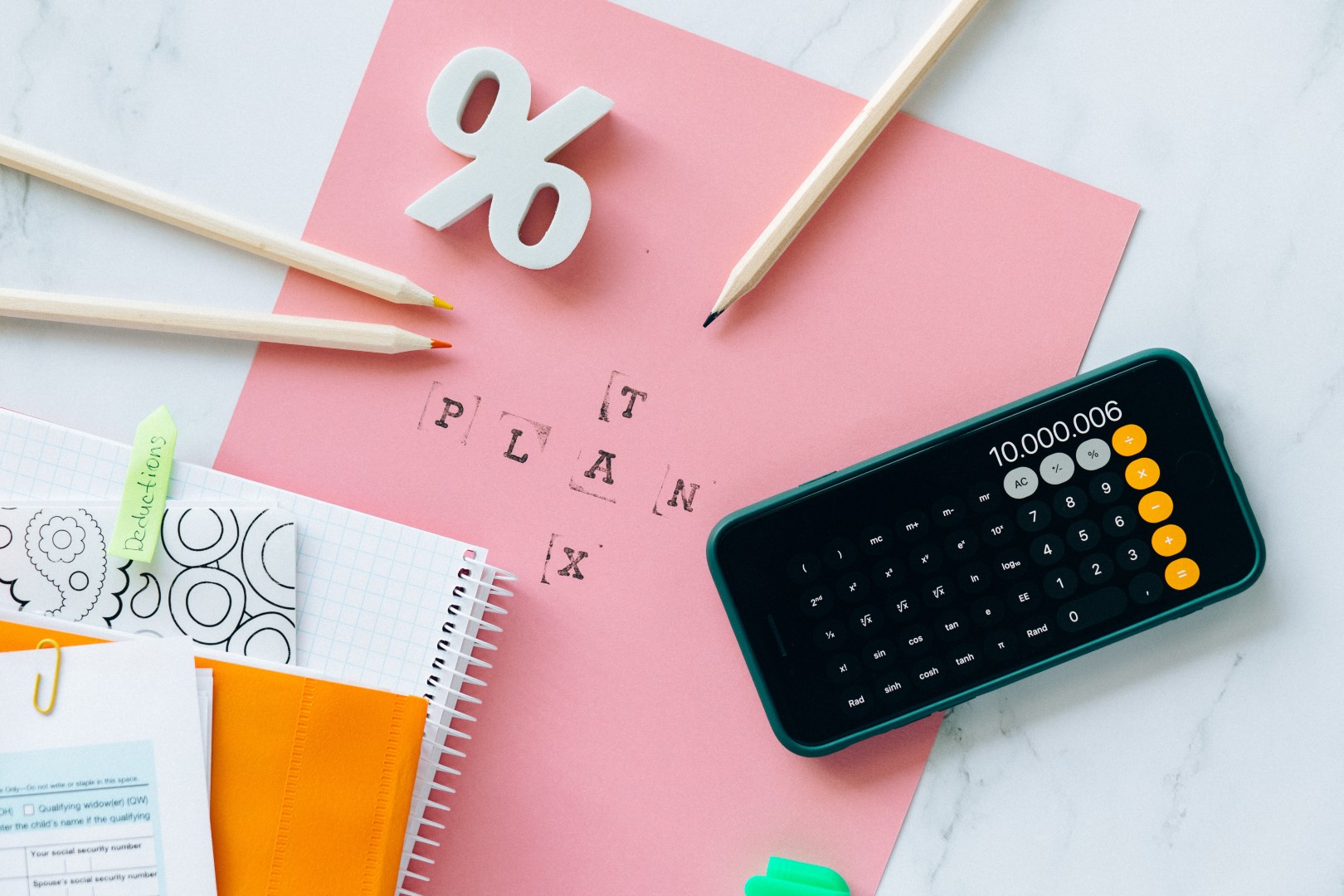 Tax
Asset Allocation
How is tax calculated on selling shares/MFs and how do to do tax harvesting?
This post discusses the concept of tax calculations and tax harvesting in a simple manner.
Published: 1 September 2021
8 MIN READ
---
Latest articles: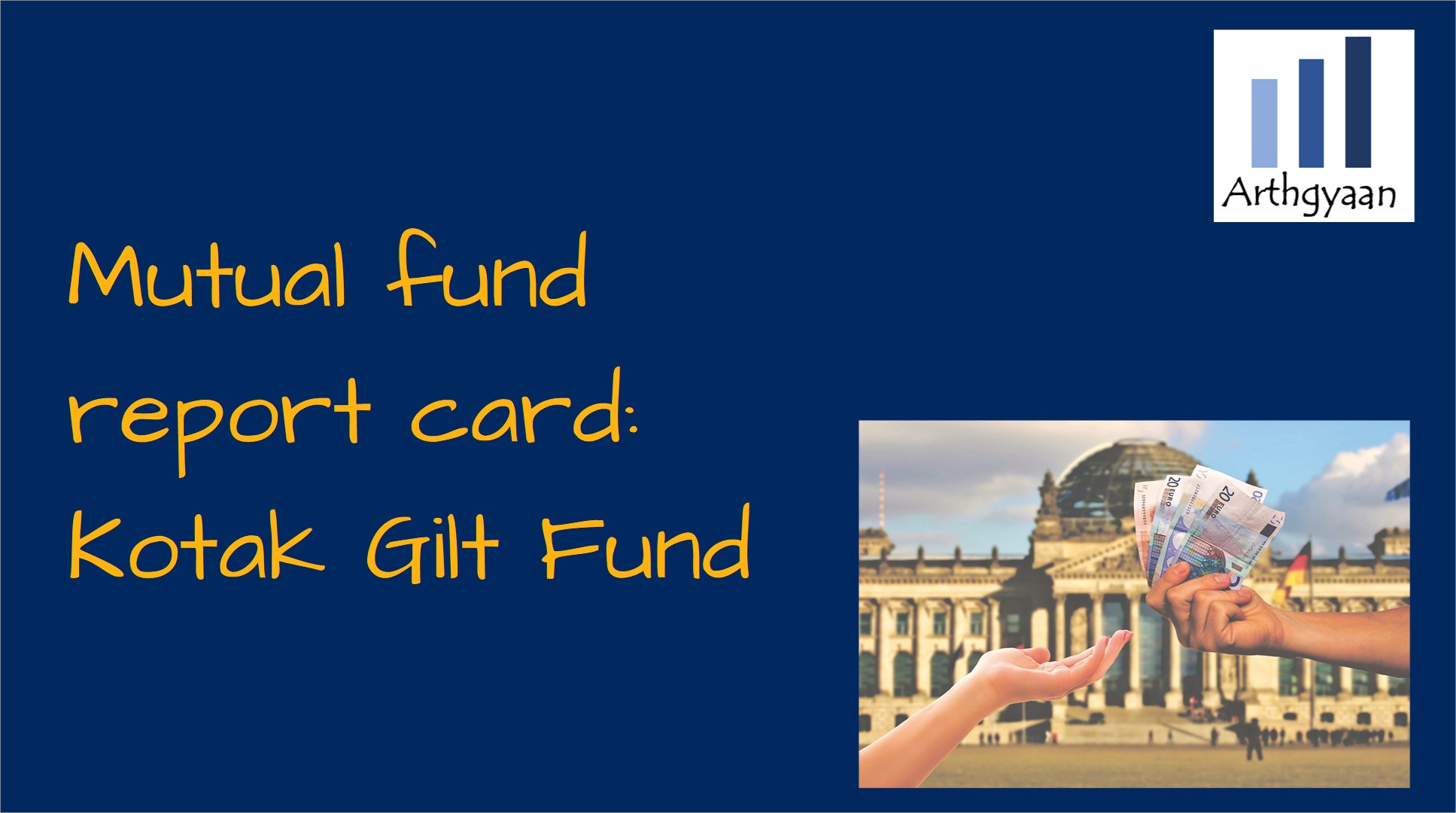 Mutual Funds
Review
Mutual fund report card: Kotak Gilt Fund
This article shows the historical performance of this fund as an example of a long-running gilt fund to demonstrate the risk and return in a gilt fund.
Published: 7 June 2023
3 MIN READ
---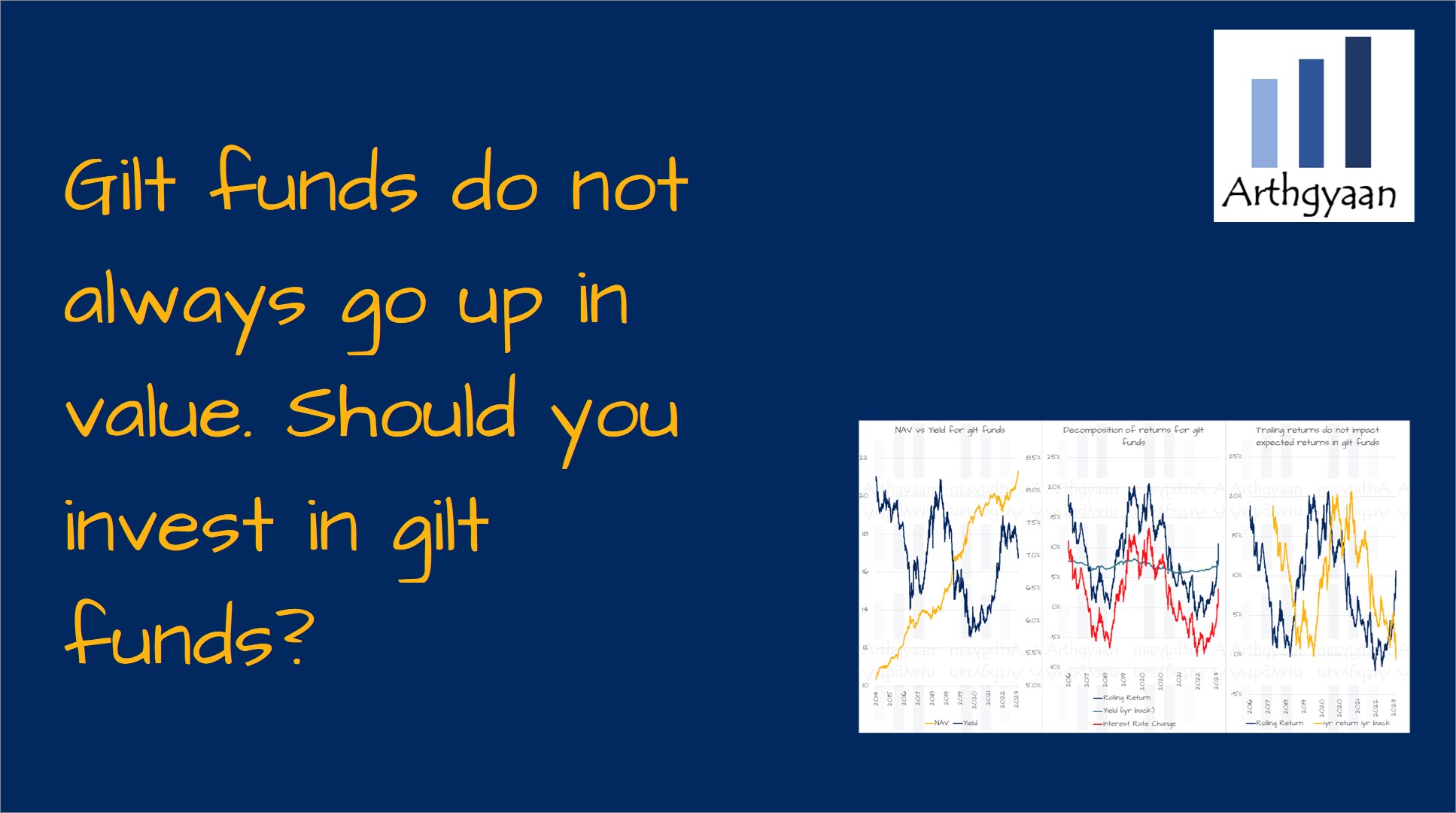 Mutual Funds
Gilt funds do not always go up in value. Should you invest in gilt funds?
This article explains if Indian investors should consider investing in gilt or government securities mutual funds for their goals.
Published: 4 June 2023
4 MIN READ
---
Topics you will like:
Asset Allocation (21) Basics (8) Behaviour (10) Budgeting (11) Calculator (16) Case Study (5) Children (12) Choosing Investments (35) FAQ (5) FIRE (13) Gold (6) Health Insurance (4) House Purchase (14) Insurance (14) International Investing (9) Life Stages (2) Loans (9) Market Movements (11) Mutual Funds (28) NPS (5) NRI (8) News (6) Pension (8) Portfolio Construction (42) Portfolio Review (24) Real Estate (4) Retirement (35) Review (12) Risk (6) Safe Withdrawal Rate (5) Set Goals (26) Step by step (10) Tax (25)

Next steps:


1. Email me with any questions.

2. Use our goal-based investing template to prepare a financial plan for yourself
OR
use this quick and fast online calculator to find out the SIP amount and asset allocation for your goals.



Don't forget to share this article on WhatsApp or Twitter or post this to Facebook.

Discuss this post with us via Facebook or get regular bite-sized updates on Twitter.

More posts...


Disclaimer: Content on this site is for educational purpose only and is not financial advice. Nothing on this site should be construed as an offer or recommendation to buy/sell any financial product or service. Please consult a registered investment advisor before making any investments.

This post titled I have ₹5 lakhs in the bank. What do I do now to get the best returns? first appeared on 31 Aug 2021 at https://arthgyaan.com


We are currently at 261 posts and growing fast. Search this site: Copyright © 2021-2023 Arthgyaan.com. All rights reserved.

---