I am 45 years old and have not invested before. How do I start now?


03 Sep 2021 - Contact Sayan Sircar


7 mins read





This post shows how investors who are new to goal-based investing can get started near the mid-point of their careers.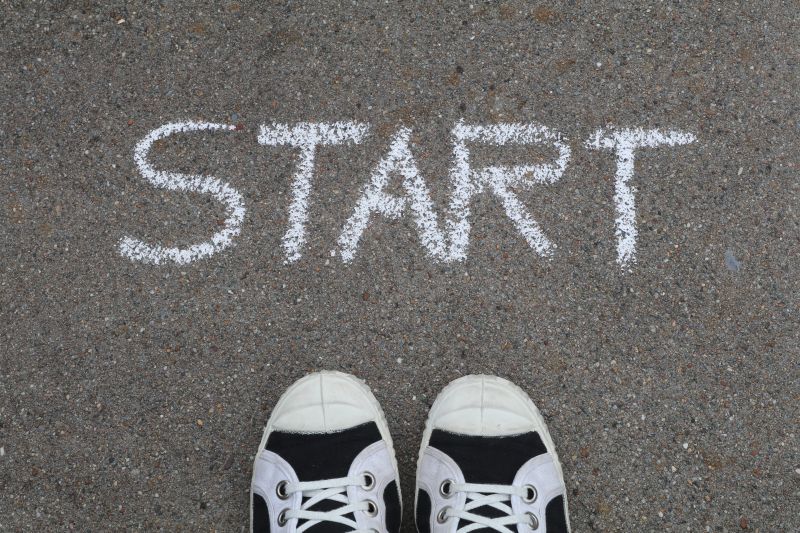 There are many reasons why investors get started late with goal-based investing. It could be due to lack of knowledge, lack of planning or lack of time. As per our post on life-stage investing, at this point, there would be some assets created. We will use this asset base to start investing.
Table of Contents
Assumptions made
Existing asset base: assets excluding real estate of ₹ 1.6 crores in FD, Provident fund, ULIP/Insurance plans and a mix of mutual funds/stocks/NPS
Current family investible surplus: ₹ 1.5 lakhs/month (money left after all expenses, EMI and provident fund/NPS contributions), including any rental income
One primary residence (with or without home loan)
Zero or more investment real estate properties (residential/commercial)
Two primary goals: children's UG education and marriage (child is ten years old) and retirement starting in 13 years (age 58)
Recent articles:
Model assumptions
Retirement goal
Let us say that the retirement expense figure and related assumptions are
Twelve lakhs as first-year expenses in retirement estimated using this post
Forty lakhs for child's UG education estimated using this post starting eight years from now (age 18)
twenty lakhs for marriage after twenty years (age 30)
eighty lakhs as lump sum available to invest today currently held in cash, bank and stocks/MF
eighty lakhs in a provident fund (EPF, PPF or VPF) or NPS
30 years in retirement (until the age of 88)
5% increase in yearly investments for the next 13 years
Risk profile is moderate (60:40 equity and debt allocation for goals > 15 years away: see this for details)
11% and 3% as long term returns (post-tax) of equity and debt respectively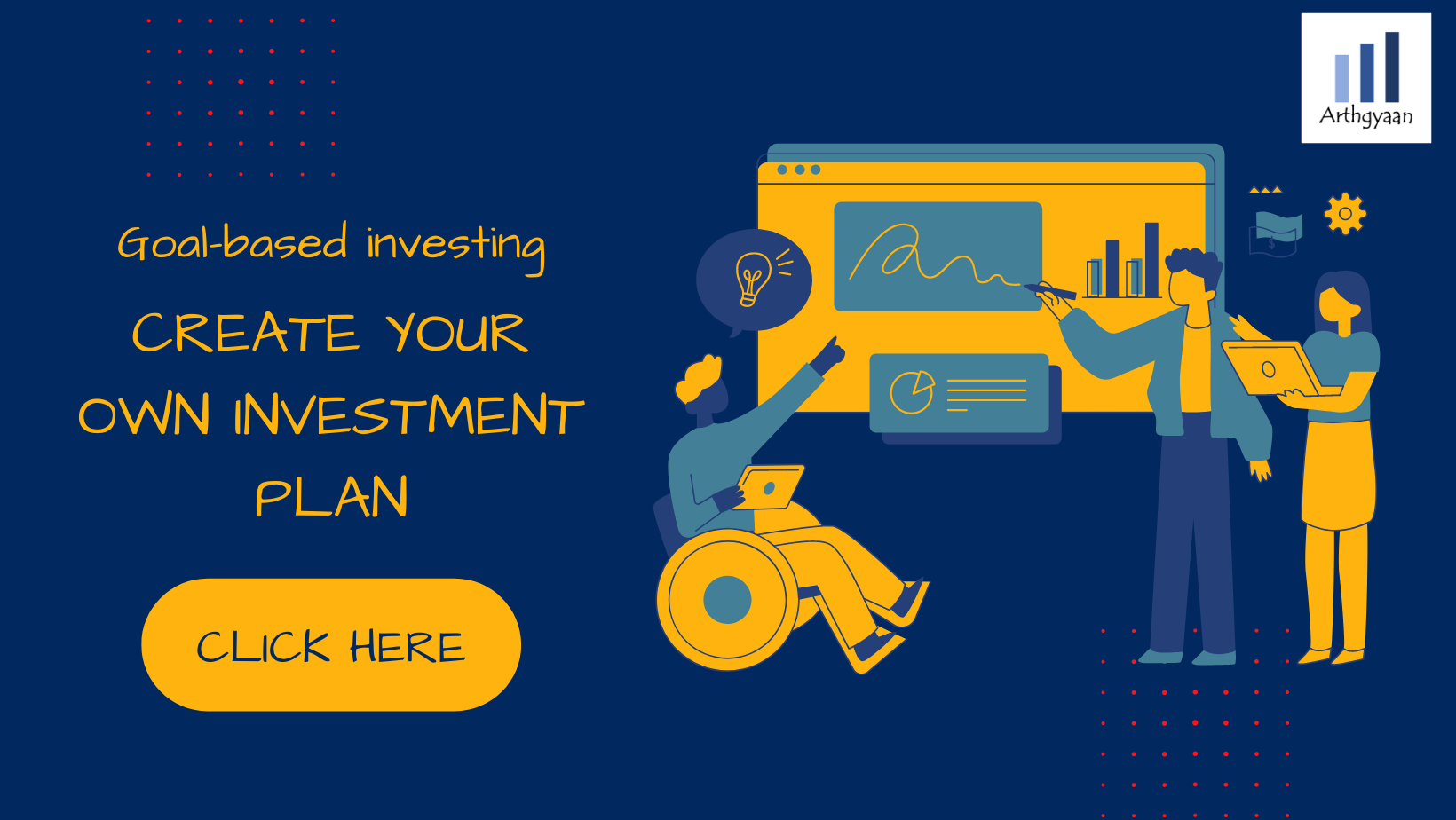 Calculation results
Using the online Goal-based Investing calculator with these assumptions leads to
| Goal | SIP | Equity SIP | Debt SIP | Equity Lump sum | Debt Lump sum | Lump sum |
| --- | --- | --- | --- | --- | --- | --- |
| Retirement | 1,35,020 | 79,604 | 55,416 | 80.19 | 54.81 | 135.00 |
| UG College | 57,388 | 15,265 | 42,123 | 1.08 | 2.92 | 4.00 |
| Marriage | 0 | 0 | 0 | 12.60 | 8.40 | 21.00 |
| Total | 1,92,408 | 94,869 | 97,539 | 93.87 | 66.13 | 160.00 |
Investments to be done
| Goal | SIP | Equity SIP | Debt SIP | Equity Lump sum | Debt Lump sum | Lump sum |
| --- | --- | --- | --- | --- | --- | --- |
| Retirement | 1,35,020 | 79,604 | 55,131 | 80.00 | 61.00 | 141.00 |
| UG College | 14,980 | 14,980 | 0 | 0.00 | 0.00 | 0.00 |
| Marriage | 0 | 0 | 0 | 0.00 | 19.00 | 19.00 |
| Total | 1,50,000 | 94,869 | 55,131 | 80.00 | 80.00 | 160.00 |
Notes:
It is generally difficult to break out money from provident funds (PF) so that corpus is left untouched. We will use PF for both retirement and marriage goals, as shown
There is a high chance that the college goal will be under-funded in 8 years. You will need to bridge this gap via an education loan
There is no monthly SIP amount left for the marriage goal since this will be the lowest priority, but we can use some of the PF money for it
Depending on progress made for these goals, it might become necessary to divert some money from PF into equity sometime later
If you are investing in NPS, then redirect those funds to the highest equity allocation option
Please refer to this post for a more extended discussion of goal-prioritization: retirement vs children's goals.
Investment checklist: next steps
Step 1: ensure your prerequisites are in place
At all times, ensure that you have the following in place
Step 2: choose funds for investing as per goal amounts from the calculator
equity funds from here to invest ₹94,869/month
debt funds from here to invest ₹55,131/month
liquidate cash and FD (after filling the emergency fund) to invest the remaining amount (around ₹ 80 lakhs) in equity funds from the previous step. You may spread that over a few months if you are not comfortable investing the whole amount at one go
if you have direct stock investments, please consider switching to mutual funds unless you have a high conviction regarding each of them
Step 3: dealing with other investments
We have not discussed what to do with the other significant investments, which would be real estate. These would be:
primary residence: this is not a part of the portfolio since it is generally difficult to sell it and stay on rent unless it is an emergency
Investments in residential real estate: check if the rent you are getting vs the property's current market value makes sense. If the purpose of the property is to be used to retire (say in a low-cost city) or for a child's education, then check that you can liquidate the asset in time before the goal
Investments in commercial real estate: if the yield is good (say 6% post-tax), then you can continue else exit.
Use the online Goal-based Investing calculator and check if it makes sense to hold on to the real estate asset or not. The calculator will take the post-tax sale proceeds value in the lump sum field.

Once you start investing,

Further reading:

If you liked this article, consider subscribing to new posts by email by filling the form below.
Worked out case studies for goal-based investing
This article shows how a young just-married couple can invest for future goals using the Arthgyaan goal-based investing tool.

Did you welcome a bundle of joy in your 40s? This article will discuss ways of planning the child's (and your's financial future)

This article shows how a very typical salaried couple with one child can invest for future goals using the Arthgyaan goal-based investing tool.
Previous and next articles: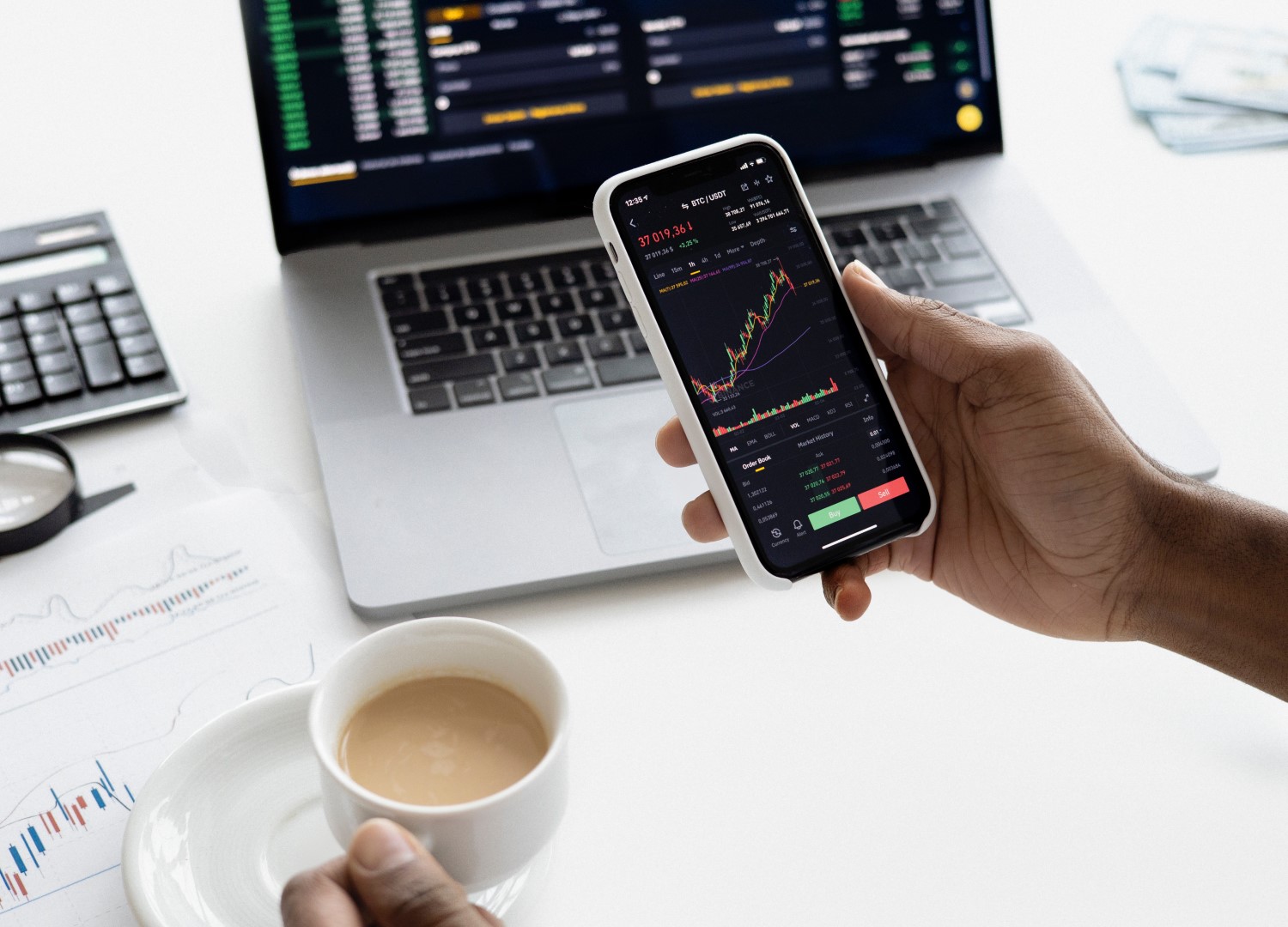 Portfolio Construction
Calculator
I have started a 15k SIP. How much money will I have in 15 years?
This post shows a way to estimate the final corpus for a SIP
Published: 2 September 2021
6 MIN READ
---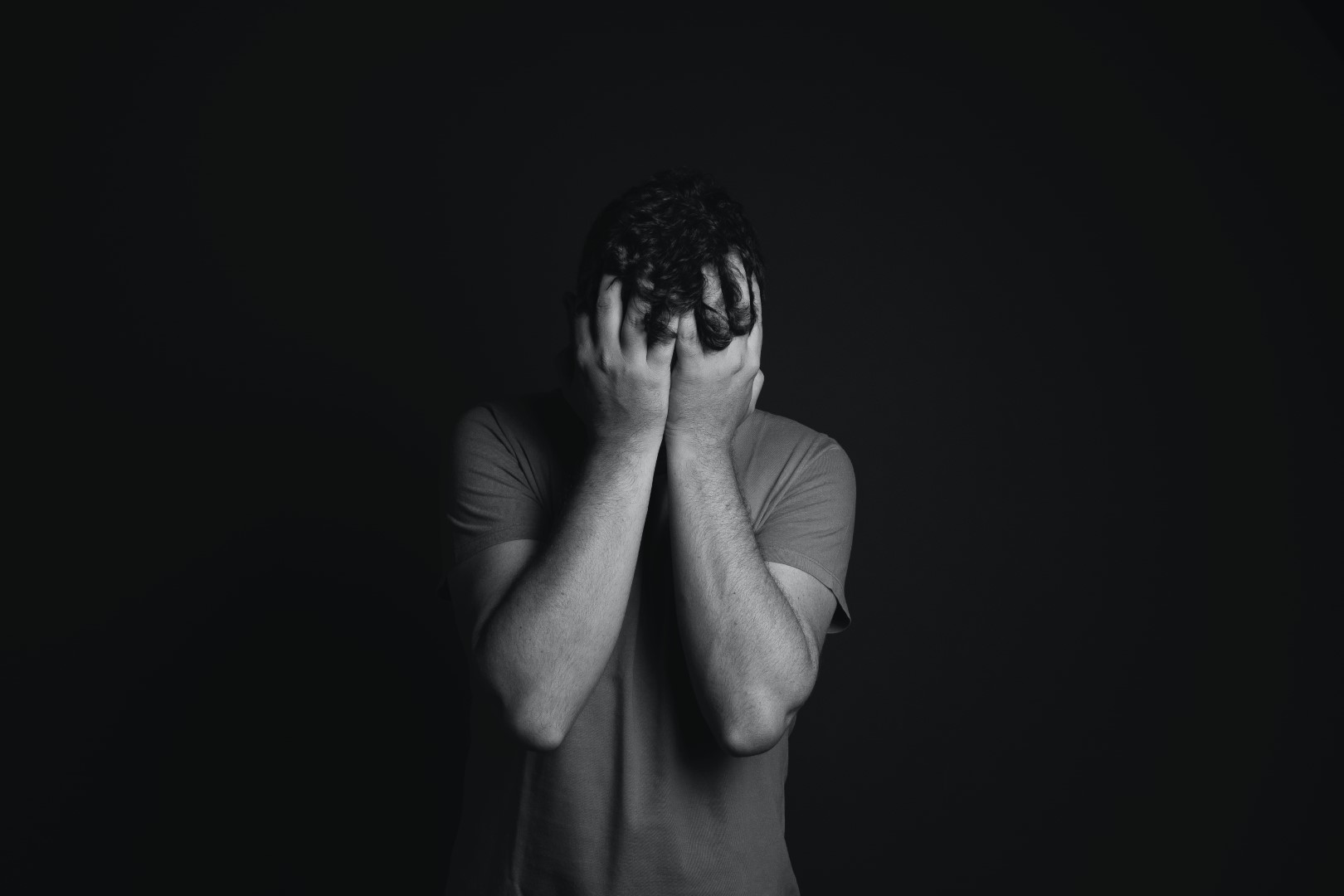 Retirement
FIRE
How to prepare today in case you are forced to retire in the next five years?
This post deals with a situation where a middle aged salaried employee is forced to retire due to changing workplace situations.
Published: 6 September 2021
5 MIN READ
---
Latest articles: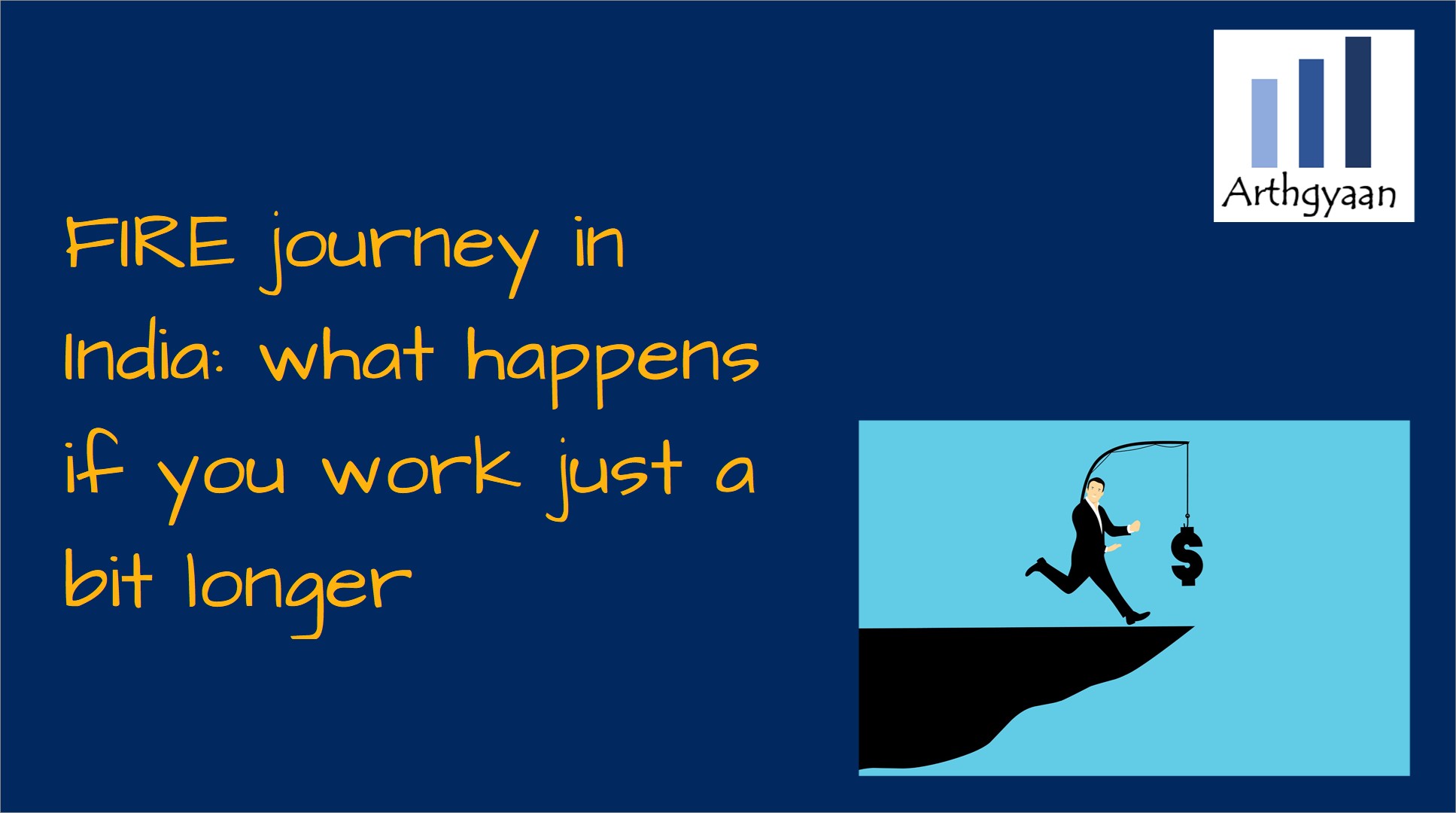 FIRE
FIRE journey in India: what happens if you work just a bit longer
This article shows the effect of postponing early retirement by just a little since it allows you to spend more in retirement.
Published: 4 December 2022
2 MIN READ
---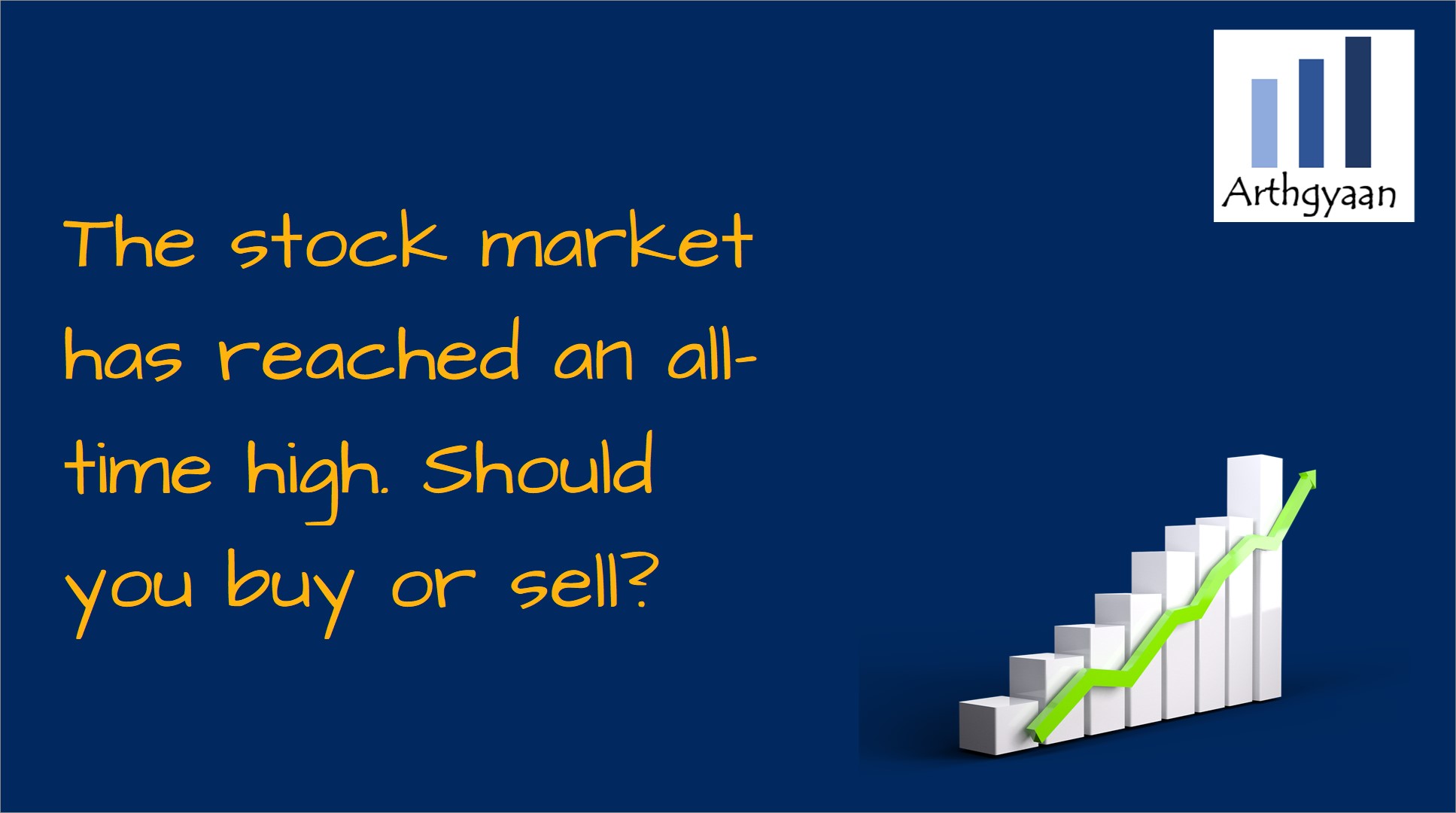 Market Movements
The stock market has reached an all-time high. Should you buy or sell?
This article shows a way to decide what to do when stock markets reach all-time or lifetime highs. Should investors buy more or sell to book profits?
Published: 30 November 2022
4 MIN READ
---
Topics you will like:
Asset Allocation (17) Basics (8) Behaviour (10) Budgeting (9) Calculator (13) Case Study (3) Children (9) Choosing Investments (28) FAQ (3) FIRE (10) Gold (6) Health Insurance (4) House Purchase (13) Insurance (12) International Investing (8) Life Stages (2) Loans (10) Market Movements (8) Mutual Funds (14) NPS (5) NRI (4) News (5) Pension (6) Portfolio Construction (36) Portfolio Review (22) Retirement (29) Review (7) Risk (6) Safe Withdrawal Rate (5) Set Goals (26) Step by step (8) Tax (16)

Next steps:


1. Email me with any questions.

2. Use our goal-based investing template to prepare a financial plan for yourself
OR
use this quick and fast online calculator to find out the SIP amount and asset allocation for your goals.



Don't forget to share this article on WhatsApp or Twitter or post this to Facebook.

Discuss this post with us via Facebook or get regular bite-sized updates on Twitter.

More posts...


Disclaimer: Content on this site is for educational purpose only and is not financial advice. Nothing on this site should be construed as an offer or recommendation to buy/sell any financial product or service. Please consult a registered investment advisor before making any investments.

This post titled I am 45 years old and have not invested before. How do I start now? first appeared on 03 Sep 2021 at https://arthgyaan.com


We are currently at 206 posts and growing fast. Search this site: Copyright © 2021-2022 Arthgyaan.com. All rights reserved.

---