Should the same funds and folios be chosen for different goals?


Posted on 14 Jun 2021
Author: Sayan Sircar


3 mins read





Investors are often in a dilemma as to the best way of structuring their portfolio for different goals.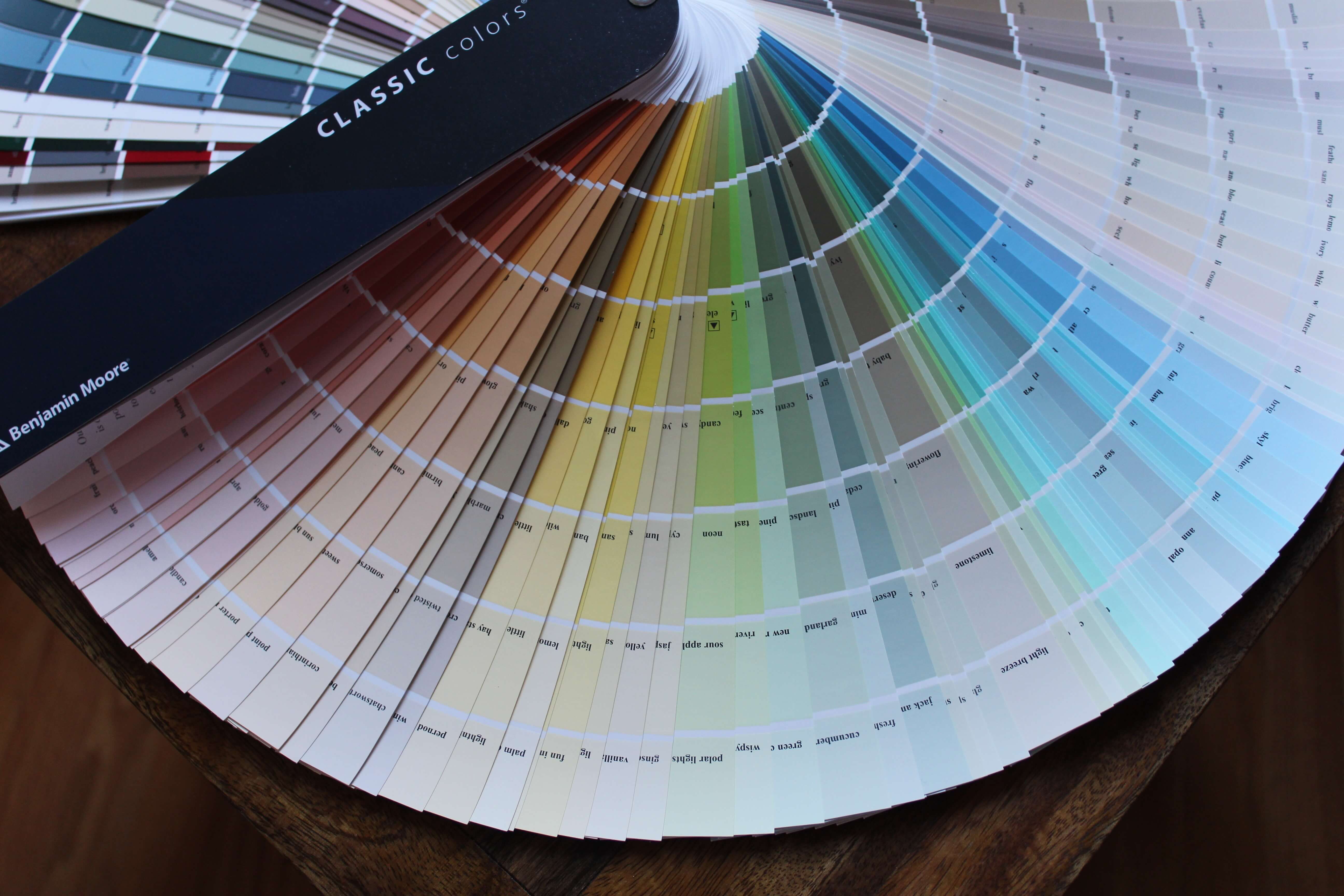 Some common questions among investors getting started with investing in multiple goals are:
Should I be using different funds for different goals?
If the same funds are used, should different folios be used to segregate among goals?
If identical funds are used for different goals, should they be spread among different AMCs?
For example, which is "better"?
Goals G1 and G2, Fund E and D for both goals where E is an equity fund and D is a debt fund with different folios for each goal
Goals G1 and G2, Fund X and Y for G1, Funds A and B for G2 where both X and A are equity funds and Y and B are debt funds
Goal G2 with debt fund D and equity funds E1 and E2 from different AMCs, where E1 and E2 belong to the same category e.g. Nifty 50 index funds
and more variations
The answer to these is a mix of taxation, usability, behavioural aspects and AMC risk. We will deal with each of these separately.
The simplest or "minimalist" portfolio contains the same funds, folios and AMCs for all goals. The allocations can be kept separate using Excel or a similar tool. However, this approach may not always work in all instances. Ultimately there is no right or wrong answer to this and investors should do what works for them after considering the factors below.
Related:
What are the best mutual funds for first-time investors?
📚 Topics covered:
Taxation during rebalancing

The minimalist portfolio, by design, will minimise the number of transactions, both buys and sells, due to the netting effect across various goals. This leads to lower capital gains taxes to be paid (see figures in red dotted box above where equity and debt rebalancing changes from year-to-year)
Higher the number of funds and folios, there will be lower chances of having offsetting trades and hence more taxes due to selling.
Join our WhatsApp community:
You can stay updated on our latest content and learn about our webinars. Our community is
fully private
so that
no one
, other than the admin, can see your name or number. Also, we will not spam you.
Usability, mental accounting and building spreadsheets
Investors sometimes prefer some goals to be given higher priority. For example, children's education goal may be considered untouchable in case of an emergency and a physical separation via different AMC's funds may be needed to maintain that distinction from other goals.
Alternatively, seeing the balances in different folios in a dashboard, with each folio tagged with different goals, may be easier to visualize progress. A large monolithic figure may be difficult to interpret.
Many users will not have the necessary Excel or dashboarding skills to separate the goals and will benefit from separated folios and funds.
Behavioural aspects
Investors can be better off looking at a big-picture view of their portfolios if they look at it frequently.
If the investors habitually look at market levels and portfolio values regularly, then constantly changing values of funds and folios may trigger unexpected emotional responses.
This leads to unnecessary actions being taken: sudden buy/sell, exiting falling markets or acting without following their rebalancing plans.
Operational/market risks and AMC diversification
AMC diversification is needed due to actions beyond the investor's control. Two classic examples are
Closure of 6 debt funds by Franklin Templeton in 2020 (Website)
Blockage of redemption in a folio due to an incorrect pledge of units (Article)
Investing in similar funds across AMCs can somewhat mitigate risks like these though this increases the effort needed in tracking many funds and portfolios as discussed here: Do you need multiple mutual funds to keep your money safe?.
What's next? You can join our WhatsApp community
You can stay updated on our latest content and learn about our webinars. Our community is fully private so that no one, other than the admin, can see your name or number. Also, we will not spam you.


Discover an article from the archives
Worked out case studies for goal-based investing
This article shows how a young just-married couple can invest for future goals using the Arthgyaan goal-based investing tool.

Did you welcome a bundle of joy in your 40s? This article will discuss ways of planning the child's (and your's financial future)

This article shows how a very typical salaried couple with one child can invest for future goals using the Arthgyaan goal-based investing tool.
Previous and next articles: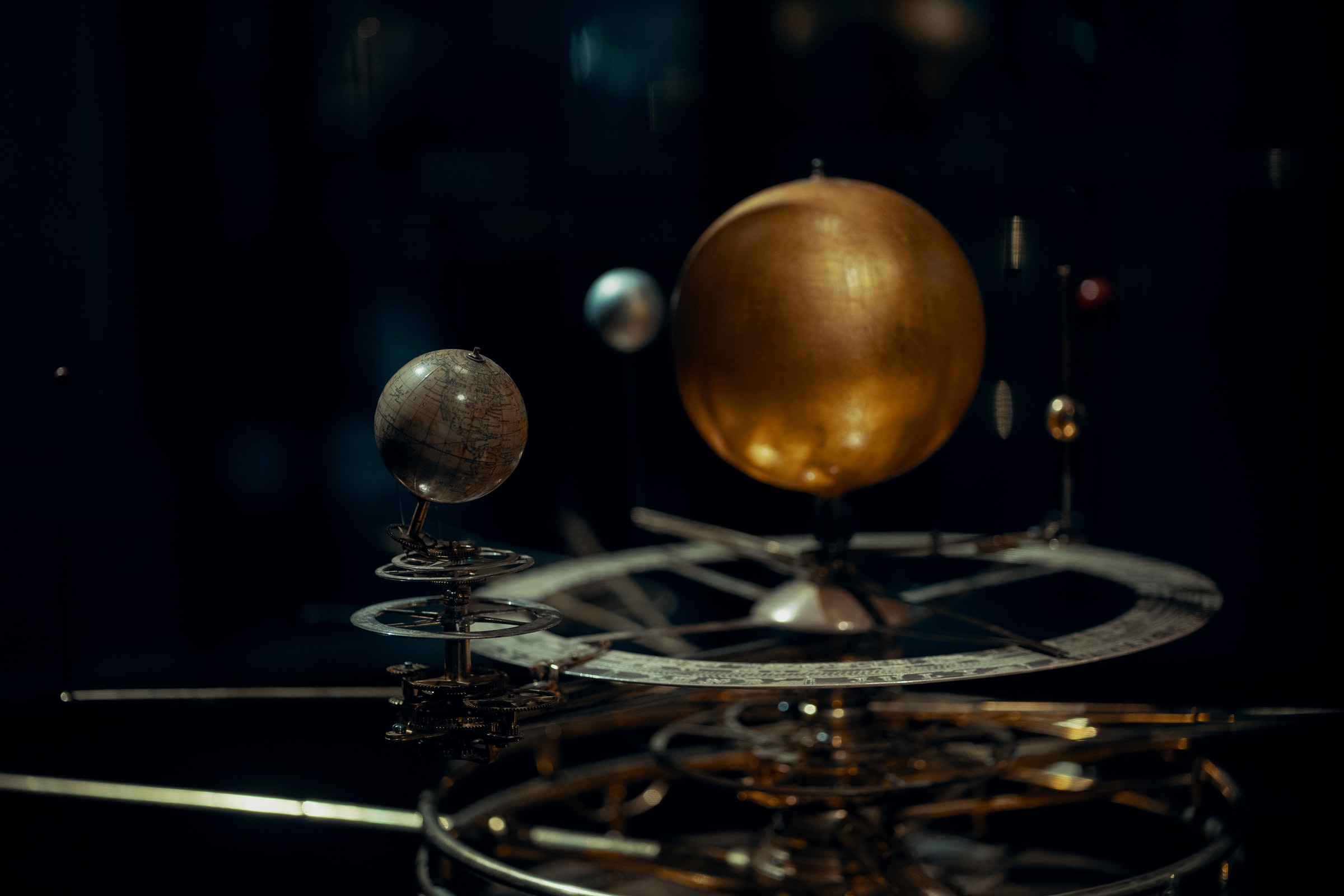 Choosing Investments
What is a core-satellite portfolio and when can you use it?
A core-satellite portfolio combines two different portfolio styles to give the best of both worlds.
Published: 13 June 2021
3 MIN READ
---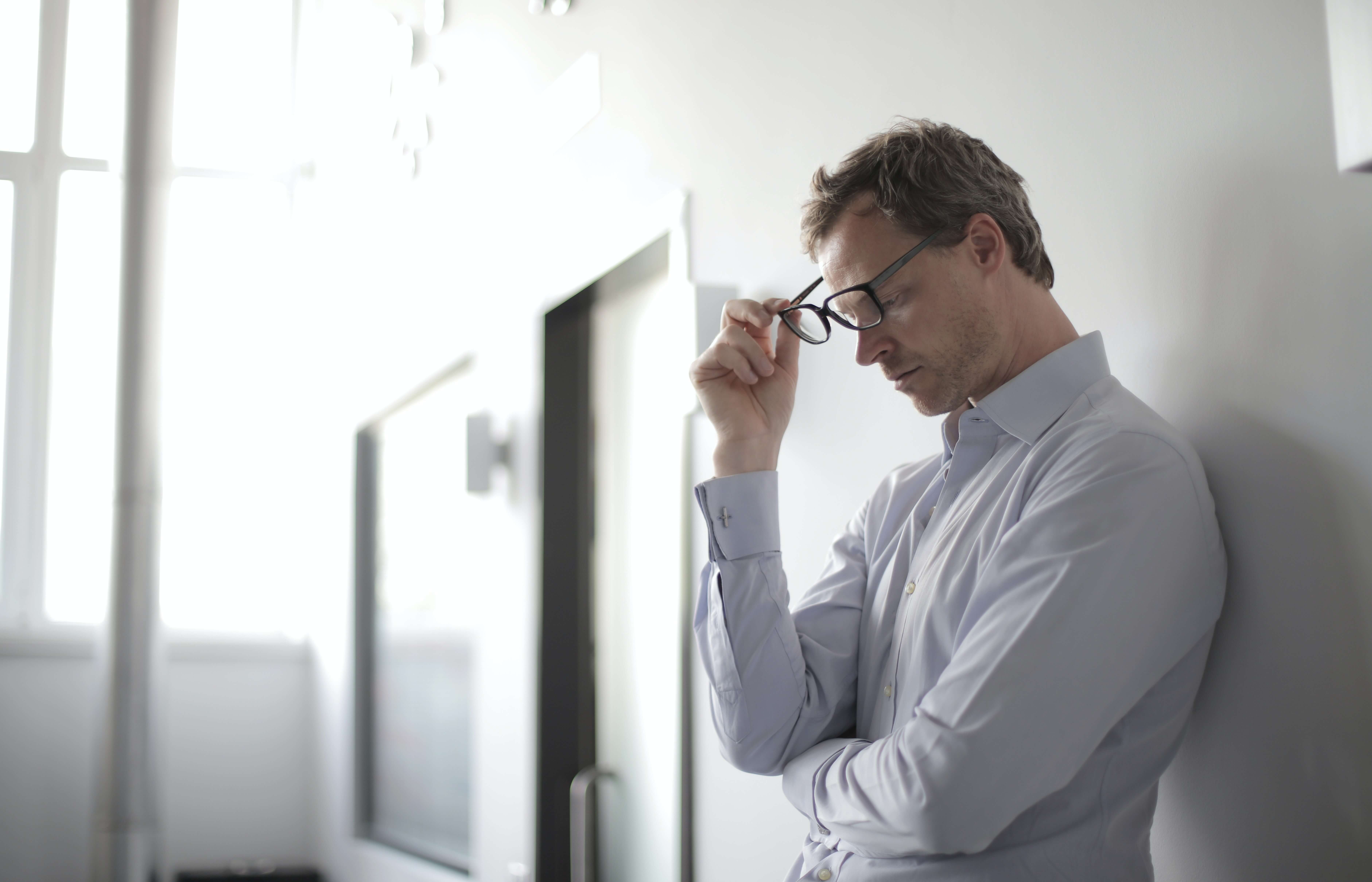 Choosing Investments
Mutual Funds
Do not make this mistake when investing in mutual funds
Investors should only invest in the Direct Growth plans of mutual funds. Regular and IDCW (Dividend) funds lead to lower returns. Here's why.
Published: 15 June 2021
9 MIN READ
---
Latest articles: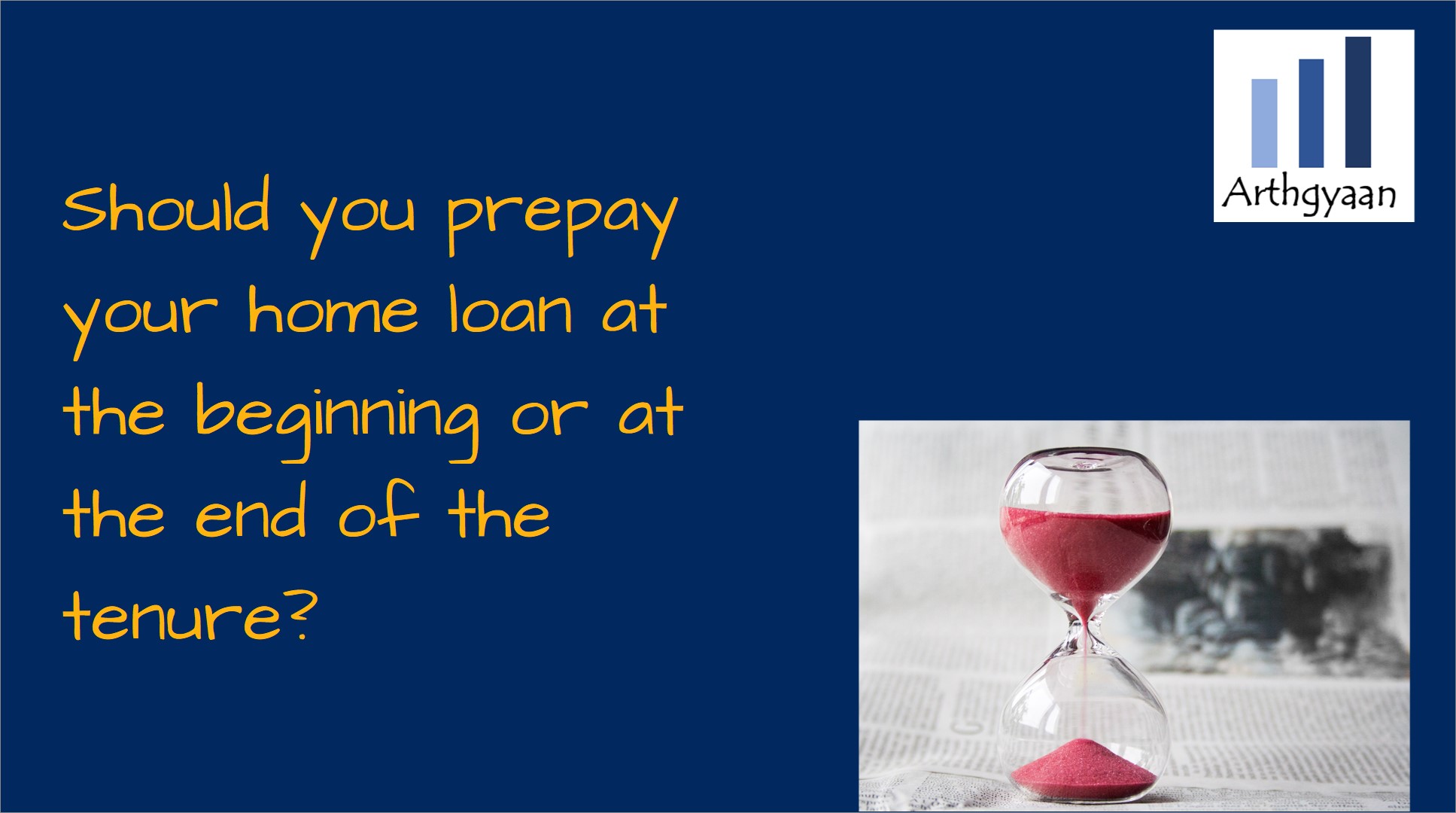 House Purchase
Should you prepay your home loan at the beginning or at the end of the tenure?
This article helps you decide when to prepay your home loan - at the beginning, middle or end of the total loan period.
Published: 19 March 2023
2 MIN READ
---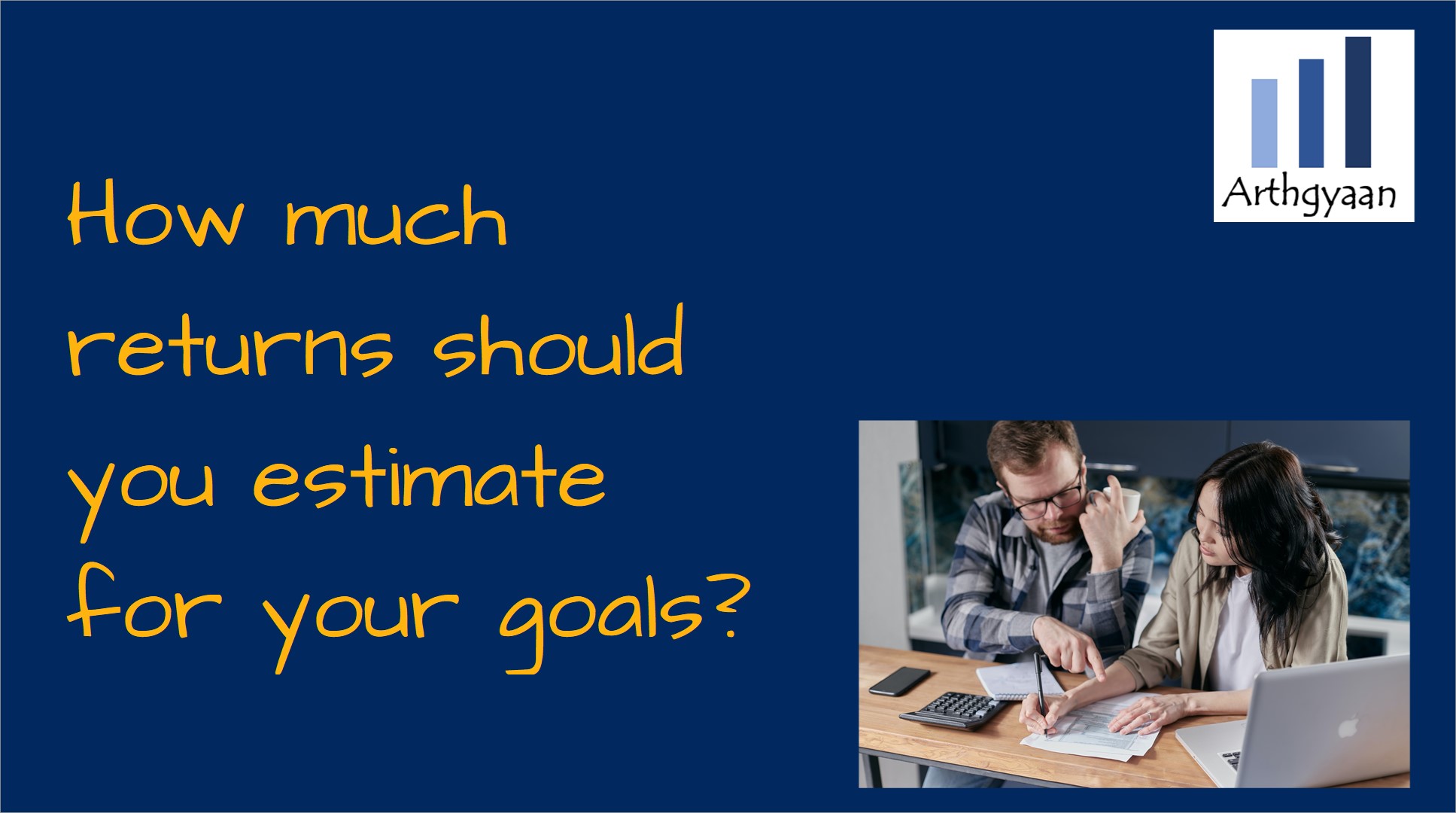 Portfolio Construction
How much returns should you estimate for your goals?
This article helps you estimate the returns from your investments to help you decide how much you need to invest.
Published: 15 March 2023
4 MIN READ
---
Topics you will like:
Asset Allocation (19) Basics (8) Behaviour (10) Budgeting (10) Calculator (14) Case Study (3) Children (11) Choosing Investments (31) FAQ (4) FIRE (11) Gold (6) Health Insurance (4) House Purchase (14) Insurance (14) International Investing (8) Life Stages (2) Loans (9) Market Movements (10) Mutual Funds (22) NPS (5) NRI (5) News (6) Pension (6) Portfolio Construction (42) Portfolio Review (24) Real Estate (4) Retirement (33) Review (11) Risk (6) Safe Withdrawal Rate (5) Set Goals (26) Step by step (9) Tax (19)

Next steps:


1. Email me with any questions.

2. Use our goal-based investing template to prepare a financial plan for yourself
OR
use this quick and fast online calculator to find out the SIP amount and asset allocation for your goals.



Don't forget to share this article on WhatsApp or Twitter or post this to Facebook.

Discuss this post with us via Facebook or get regular bite-sized updates on Twitter.

More posts...


Disclaimer: Content on this site is for educational purpose only and is not financial advice. Nothing on this site should be construed as an offer or recommendation to buy/sell any financial product or service. Please consult a registered investment advisor before making any investments.

This post titled Should the same funds and folios be chosen for different goals? first appeared on 14 Jun 2021 at https://arthgyaan.com


We are currently at 236 posts and growing fast. Search this site: Copyright © 2021-2023 Arthgyaan.com. All rights reserved.

---