Where to save for the downpayment of a home?


04 Dec 2021 - Contact Sayan Sircar


4 mins read





If you have decided how much you need to save for your downpayment, this post will show you where to invest.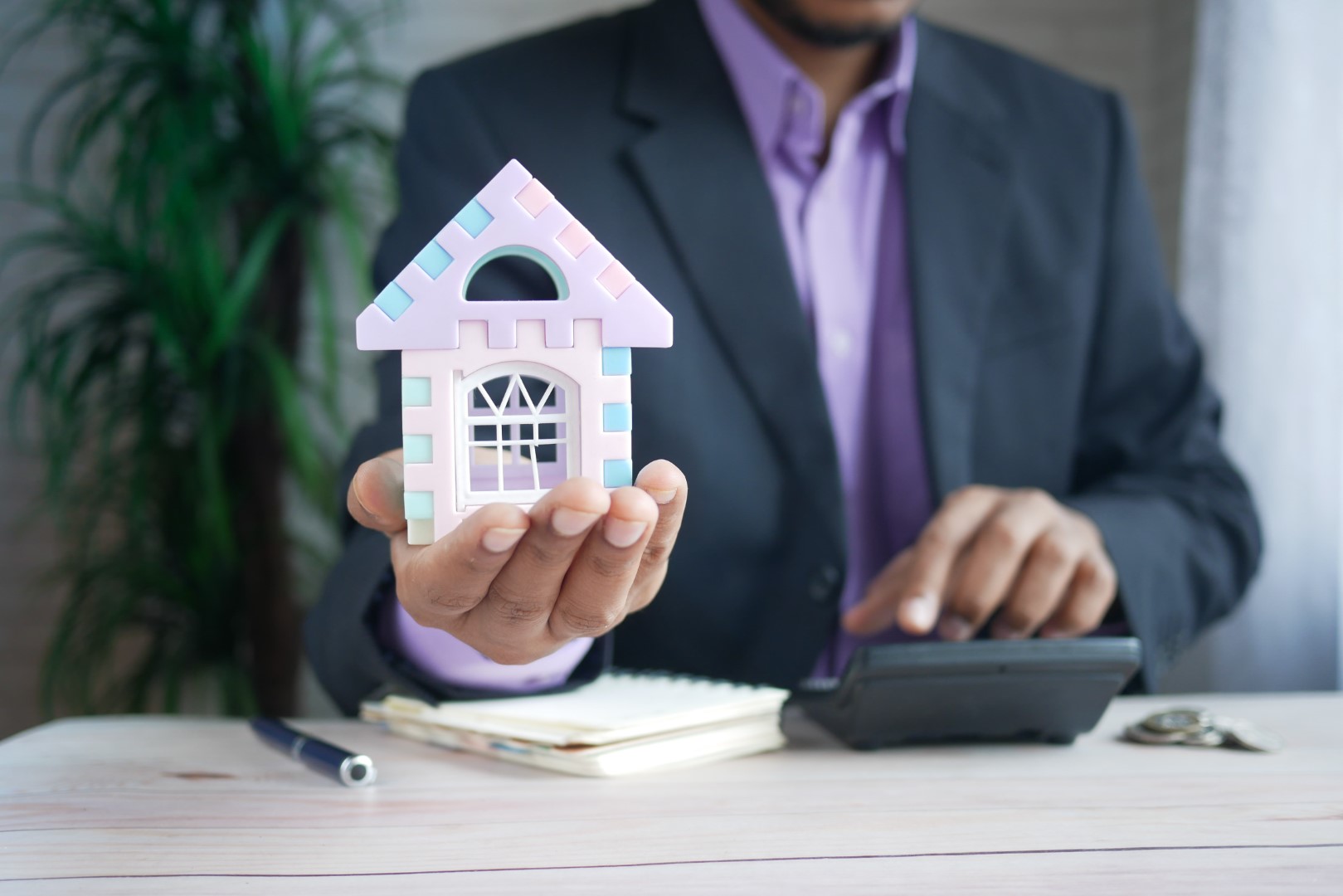 Table of Contents
Introduction
A home purchase is one of the most important financial decisions of your life. Assuming you can afford the EMI and know precisely how much to save for the downpayment, this post will show you exactly where to save for this goal.
Series of articles on home purchase:
Where to save for the downpayment of a home? « this article
How far away is the home purchase?
Apart from the downpayment amount, this is the most critical factor determining the type of investments you can choose. As we have shown before, investing in only equity via SIP for periods less than ten years will likely lead to loss of principal. We will follow the standard asset allocation rule for this goal based on the investor's risk profile - Do not invest in mutual funds before doing this
Depending on how much risk you want to take and how flexible your target corpus is, you need to choose your investments. For example, suppose you target a particular amount (say you have already decided on the property and the price is fixed). In that case, you need to invest more conservatively using debt instruments so that there is little risk of not reaching the target. Otherwise, you can invest more in equity to get higher returns at the cost of more variability in the final corpus amount.
Related:
We will choose between bank deposits (FD/RD), debt and equity mutual funds for this goal.
Home purchase within three years
Invest the amount monthly via a recurring deposit in either safe banks (as per RBI's SIFI list like SBI/HDFC/ICICI) or via the post office.
We are choosing a bank deposit instead of debt mutual funds since before three years, FD/RD gives predictable returns and has the same taxation as debt mutual funds.
---
Our new Goal-based investing tool will help you to create and manage all of your goals in one place. Click the image below to get access:

---
Arthgyaan creates a system for reaching your financial goals by sharing simple, actionable advice backed by research and analysis.

Your email address will not be shared with anyone and you can unsubscribe anytime.
---
Home purchase within five years
If the goal is more than three years away, we benefit from indexation, which gives us a higher post-tax return (compared to FD/RD) in debt mutual funds.
Choose a debt mutual fund based on the criteria explained in this post: How to choose a debt mutual fund?
Once the goal comes closer to three years, stop investing in the debt fund and switch to RD.
Related: How is tax calculated on selling shares/MFs and how do to do tax harvesting?
Home purchase more than five years away
Follow the following steps:
Choose mutual funds like this:
After one year has passed,
recalculate the downpayment amount in case home prices have increased
find out your new equity to debt allocation mix from the table
check the accumulated corpus and buy/sell the equity and debt portions to meet the new allocation
create a new SIP with the new equity to debt proportion
If you liked this article, consider subscribing to new posts by email by filling the form below.
Previous and Next articles: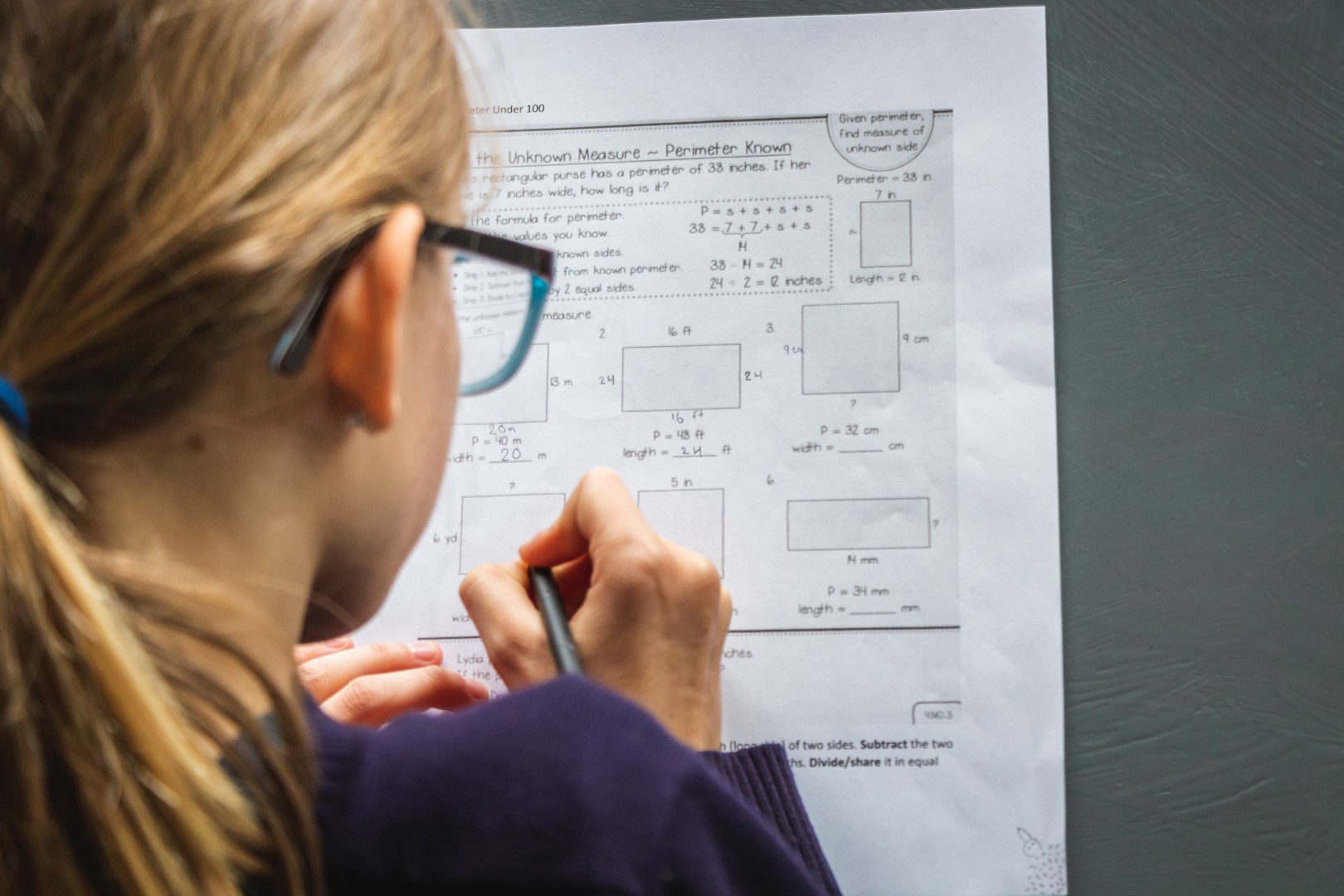 Behaviour
What are the axioms of personal finance?
There are some fundamental rules that you can use to navigate any personal finance scenario. This post discusses how to use them.
Published: 3 December 2021
12 MIN READ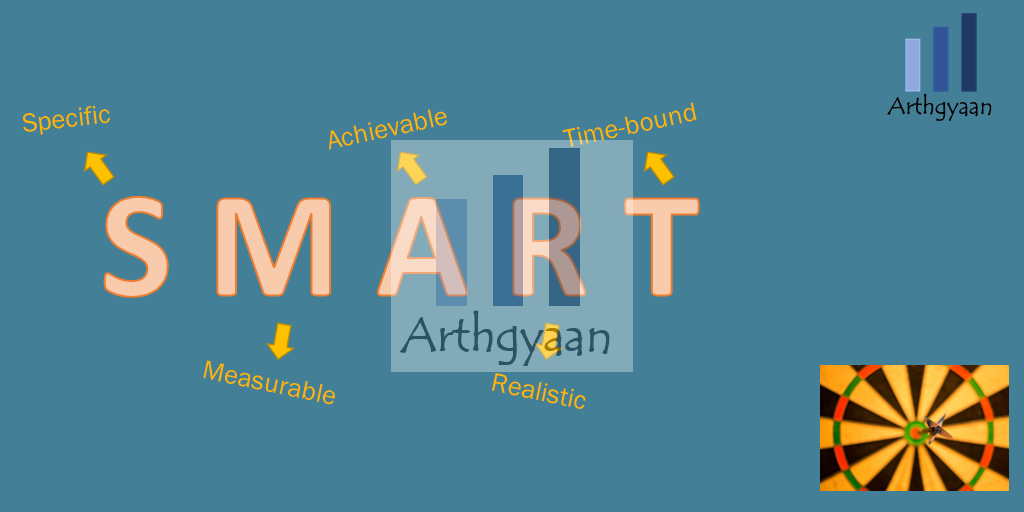 Set Goals
How to set S.M.A.R.T goals for investing?
Goal-based investing starts with setting goals in the right way. This post shows how.
Published: 5 December 2021
6 MIN READ
Latest articles: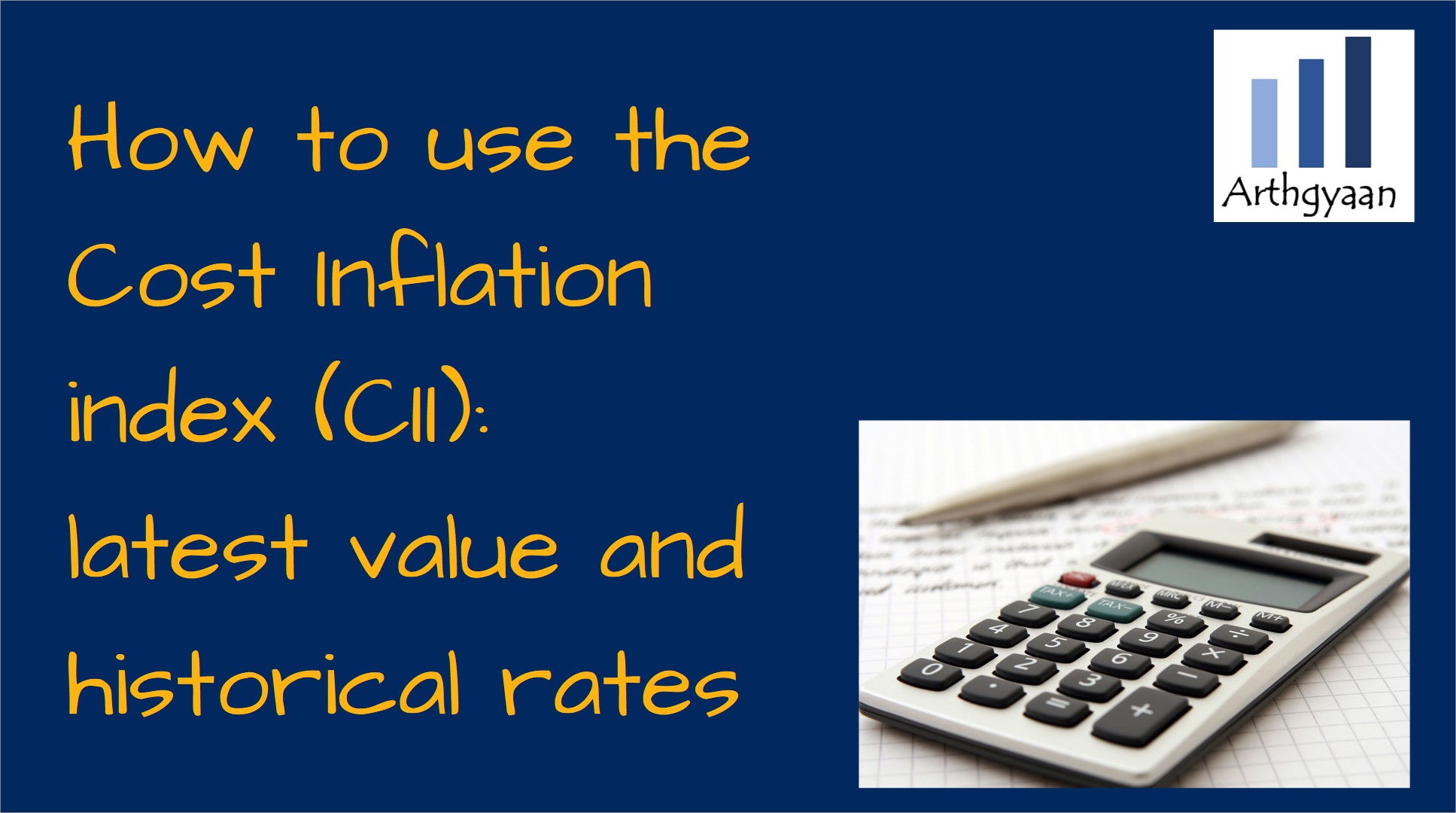 Tax
How to use the Cost Inflation index (CII): latest value and historical rates
This article shows the latest as well CII value and shows you how to use it for calculating capital gains tax.
Published: 29 June 2022
2 MIN READ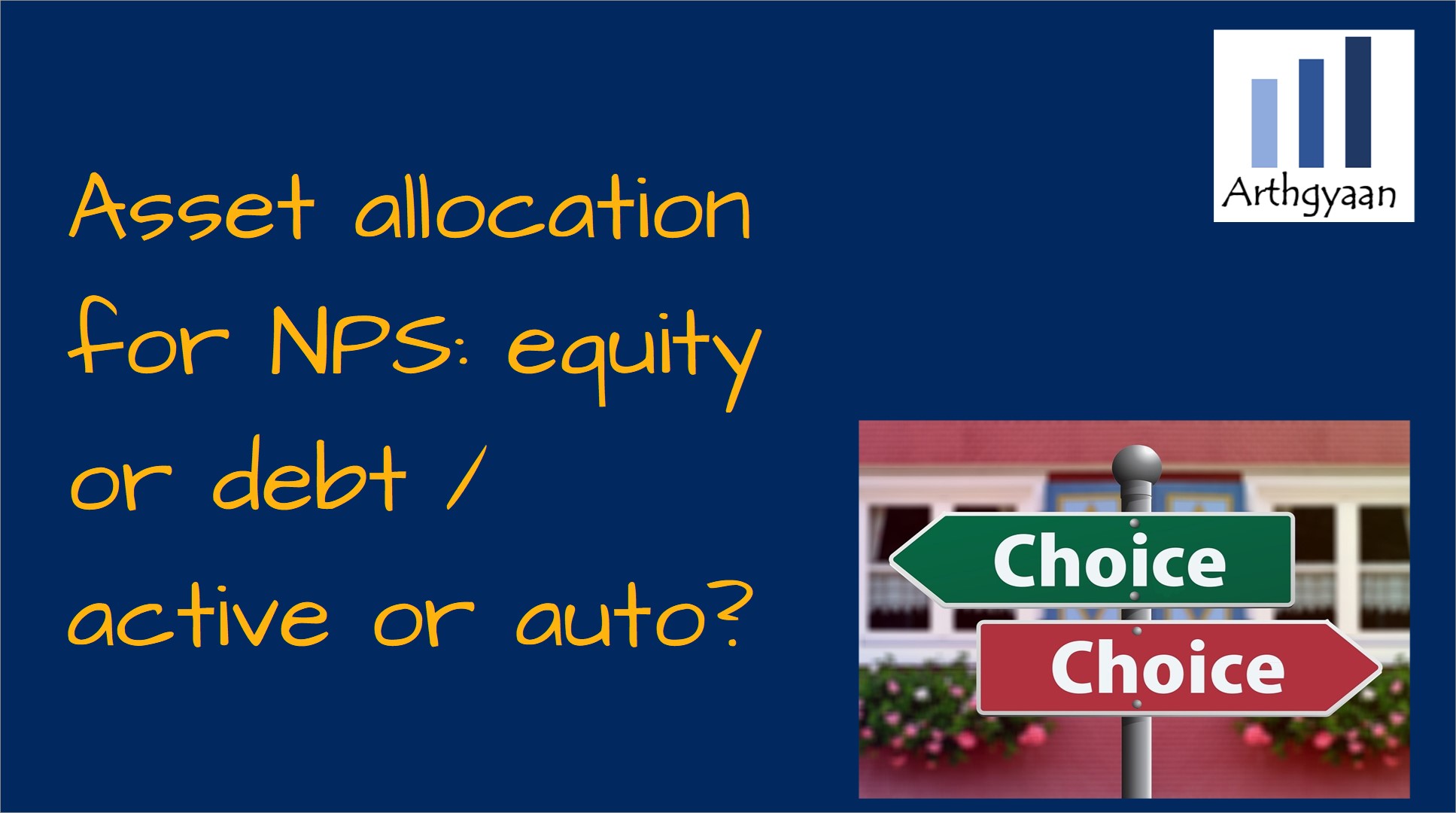 NPS
Retirement
Asset allocation for NPS: equity or debt / active or auto?
This article provides guidance on choosing the right combination of equity and debt along with allocation plan for NPS subscribers.
Published: 22 June 2022
6 MIN READ
Topics you will like:
Asset Allocation (18) Basics (5) Behaviour (10) Budgeting (9) Calculator (10) Children (6) Choosing Investments (24) FAQ (2) FIRE (8) Gold (6) House Purchase (10) Insurance (6) Life Stages (2) Loans (10) NPS (3) NRI (3) News (5) Portfolio Construction (27) Portfolio Review (17) Retirement (20) Review (7) Risk (6) Set Goals (24) Step by step (3) Tax (10)

Next steps:


1. Email me with any questions.

2. Use our goal-based investing template to prepare a financial plan for yourself
OR
use this quick and fast online calculator to find out the SIP amount and asset allocation for your goals.



Don't forget to share this article on WhatsApp or Twitter or post this to Facebook.

Discuss this post with us via Facebook or get regular bite-sized updates on Twitter.

More posts...


Disclaimer: Content on this site is for educational purpose only and is not financial advice. Nothing on this site should be construed as an offer or recommendation to buy/sell any financial product or service. Please consult a registered investment advisor before making any investments.

This post titled Where to save for the downpayment of a home? first appeared on 04 Dec 2021 at https://arthgyaan.com


We are currently at 161 posts and growing fast. Search this site: Copyright © 2021-2022 Arthgyaan.com. All rights reserved.