How should you handle your finances if you are planning to shift abroad?


08 Sep 2021 - Contact Sayan Sircar


6 mins read





This post deals with the financial steps needed to prepare for shifting abroad within 1-2 years.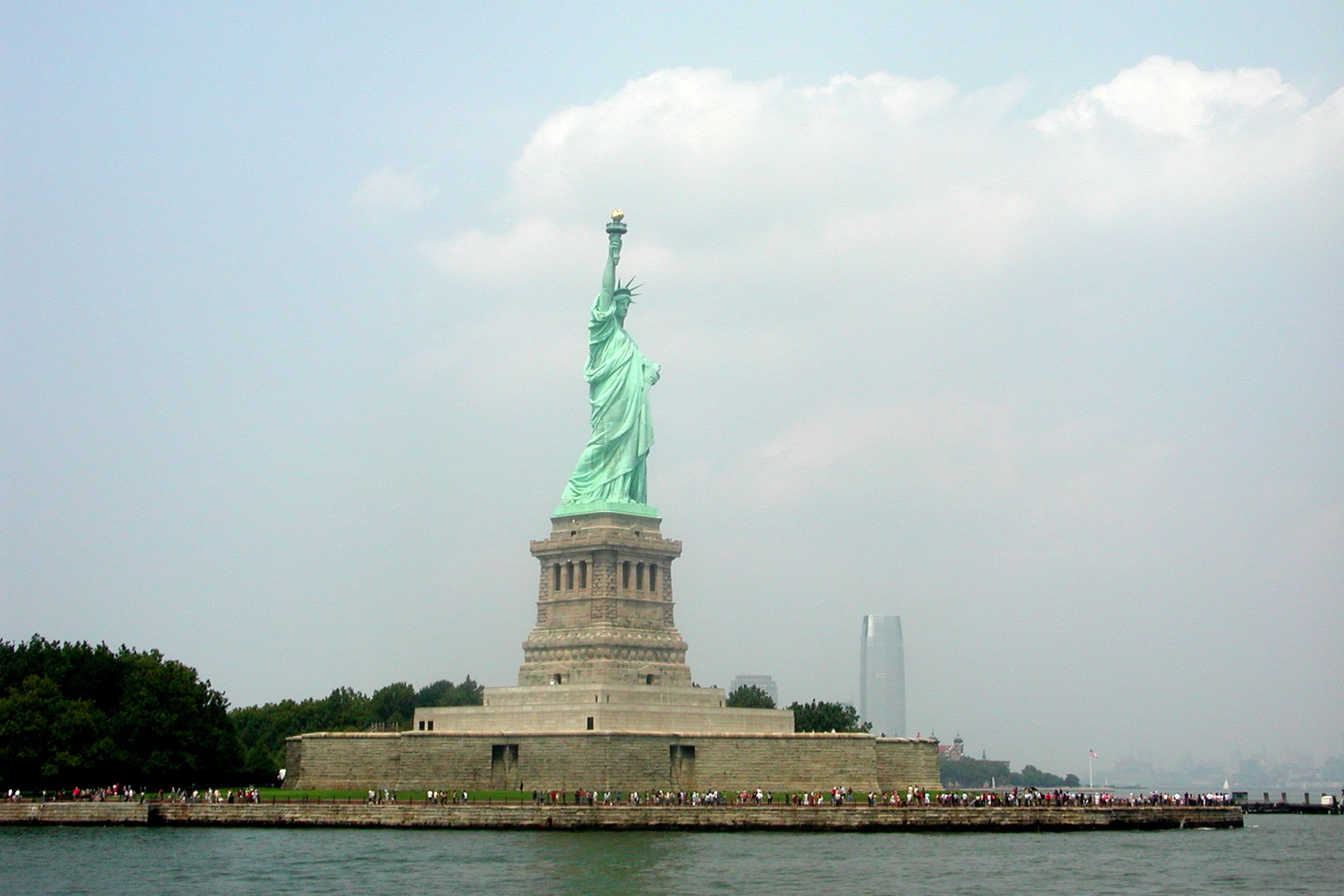 Table of Contents
Introduction
Shifting to a foreign country requires a fair bit of financial planning to ensure a smooth transition and no significant hassles. We will discuss these essential points:
dealing with uncertainty
investing before emigrating
steps to take just before emigration
having enough liquidity for shifting expenses
having funds for set up in the new country
Recent articles:
Dealing with uncertainty
If you do not yet have an offer (from job or education) and are just applying for a course/job or work visa/PR, then there is a fair bit of uncertainty. Therefore, you should not take any drastic steps (like selling equity mutual funds) that will jeopardise your finances just in case you do not end up emigrating.
However, if you already have an offer or a visa/PR, you can move forward with more certainty.
Investing before emigrating
The time leading to emigration is an excellent opportunity to simplify your portfolio as much as possible. Instead of having investments scattered across multiple banks, funds and stocks, you should go through a de-cluttering exercise. Even if you do not end up emigrating, a simple portfolio is easier to manage than a complex one.
Close older bank accounts that are not being actively used to lessen the later NRE/NRO account conversion process. While outside India, it won't be easy to maintain multiple accounts, receive OTPs, do KYC updates, and keep minimum balances.
For Demat accounts, you need to critically evaluate each stock you hold to ensure that the stock portfolio will do well and will beat a simple Index fund. If you do not have the conviction and time to continue analysis regularly, please exit the stocks and invest in mutual funds.
For mutual funds, you should simplify to the fullest extent and switch to index funds to make it easy to track and reduce the negative impact of active decision making.
If you sell stocks and mutual funds, calculate and pay capital gains taxes before the quarterly due date.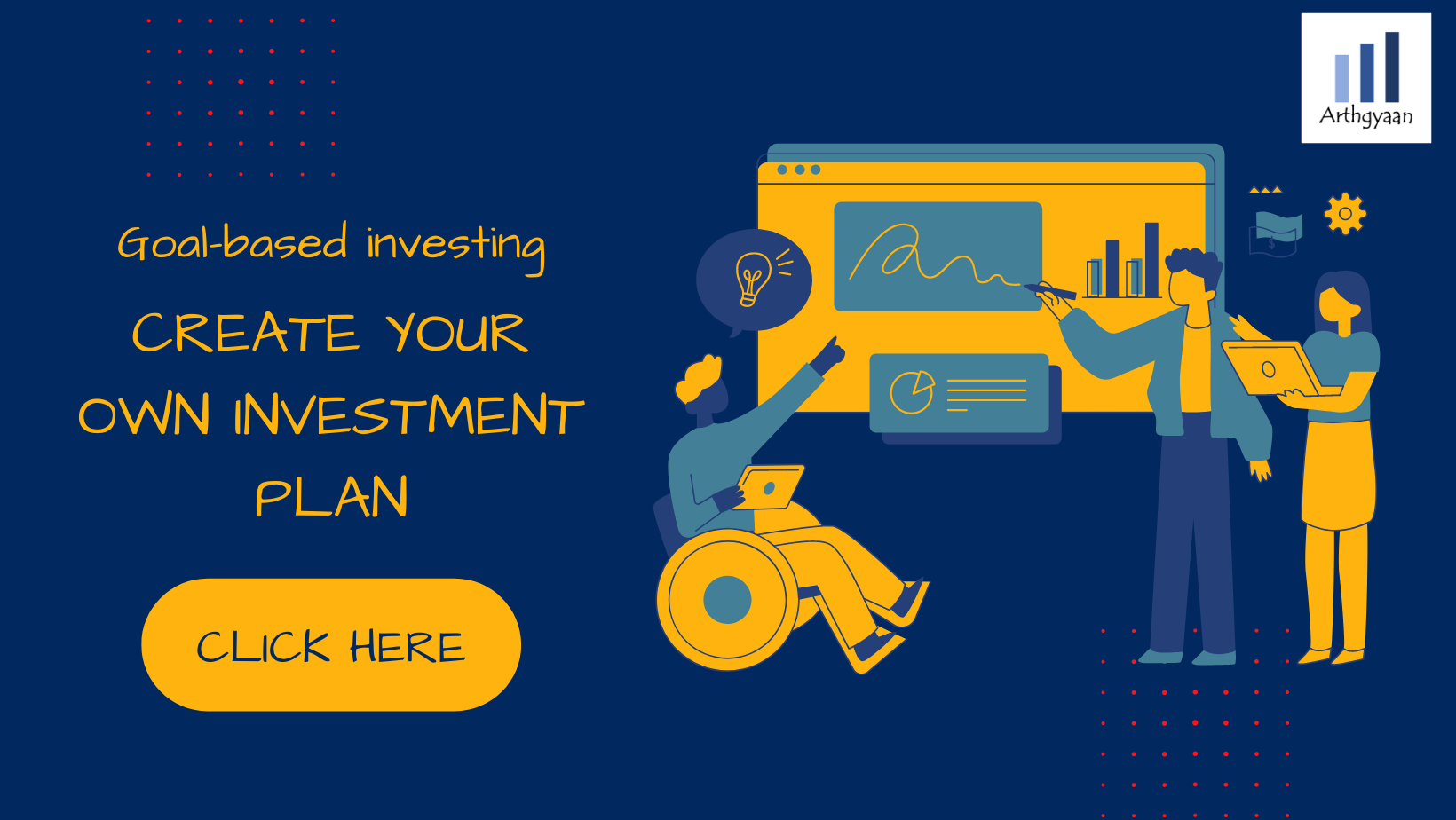 Steps to take just before emigration
These are legal and regulatory requirements to update KYC and change status for your bank, demat and mutual fund accounts. In addition, from the income tax and foreign exchange management act (FEMA) perspectives, the status will change.
This topic is covered in more detail here: How should an NRI handle investments and accounts in India before shifting?
Having enough liquidity for shifting expenses
The standard goal-planning method for near term goals applies here. If the expense is due within three to five years, you should keep the money in a savings account or FD to insulate the funds from market risk.
Visa/Work permit application expenses
Apart from the direct application fees (up to a few lakhs per applicant depending on the country), some countries require you to demonstrate enough liquid funds or net worth before granting the visa. If the requirement is to hold it in the bank account, this money will have to be arranged by selling investments from the previous step.
Travel/relocation costs to the new country
Relocation costs will majorly consist of:
flight tickets for self and family
household goods if you want to move stuff
Having funds for set up in the new country
hotel accommodation costs until you rent a house
bank account setup costs (funding the minimum balance)
housing lease deposit amount (this may be reimbursed as part of your job offer)
living costs for few months in case you need to find a job after entering the country (use a cost of living calculator to estimate this)
health and other insurance costs
car downpayment costs if public transport is not available (in this case, car loan EMI will be a part of your monthly expenses)
All of these costs will be a substantial amount depending on the country. However, these can be estimated today and saved in bank RD/FD starting immediately.
To provide a perspective on the numbers you need to save, and if you are saving in a recurring bank deposit that gives 3% post-tax, you need to invest ₹ 20,190/month to reach five lakhs in 2 years.
| Target (lakhs) | 1yr | 2yr | 3yr | 4yr | 5yr |
| --- | --- | --- | --- | --- | --- |
| 5 | ₹ 40,994 | ₹ 20,190 | ₹ 13,257 | ₹ 9,793 | ₹ 7,715 |
| 10 | ₹ 81,989 | ₹ 40,380 | ₹ 26,515 | ₹ 19,585 | ₹ 15,430 |
| 15 | ₹ 1,22,983 | ₹ 60,570 | ₹ 39,772 | ₹ 29,378 | ₹ 23,145 |
| 20 | ₹ 1,63,977 | ₹ 80,761 | ₹ 53,030 | ₹ 39,171 | ₹ 30,860 |
If you already have money saved for this purpose, this is how that money will grow: ₹ five lakhs kept in an FD for two years will grow to around ₹ 5.30 lakhs in 2 years at 3% interest post-tax. This assumes you are not making extra contributions.
| Corpus (lakhs) | 1yr | 2yr | 3yr | 4yr | 5yr |
| --- | --- | --- | --- | --- | --- |
| 5 | ₹ 5.15 | ₹ 5.30 | ₹ 5.46 | ₹ 5.63 | ₹ 5.80 |
| 10 | ₹ 10.30 | ₹ 10.61 | ₹ 10.93 | ₹ 11.26 | ₹ 11.59 |
| 15 | ₹ 15.45 | ₹ 15.91 | ₹ 16.39 | ₹ 16.88 | ₹ 17.39 |
| 20 | ₹ 20.60 | ₹ 21.22 | ₹ 21.85 | ₹ 22.51 | ₹ 23.19 |
You can use the online Goal-based Investing calculator to estimate the numbers in your case. Since the time horizon is short, it will be prudent not to chase returns by taking higher risks by investing in equity for a short duration.

If you liked this article, consider subscribing to new posts by email by filling the form below.
Worked out case studies for goal-based investing
This article shows how a young just-married couple can invest for future goals using the Arthgyaan goal-based investing tool.

Did you welcome a bundle of joy in your 40s? This article will discuss ways of planning the child's (and your's financial future)

This article shows how a very typical salaried couple with one child can invest for future goals using the Arthgyaan goal-based investing tool.
Previous and next articles: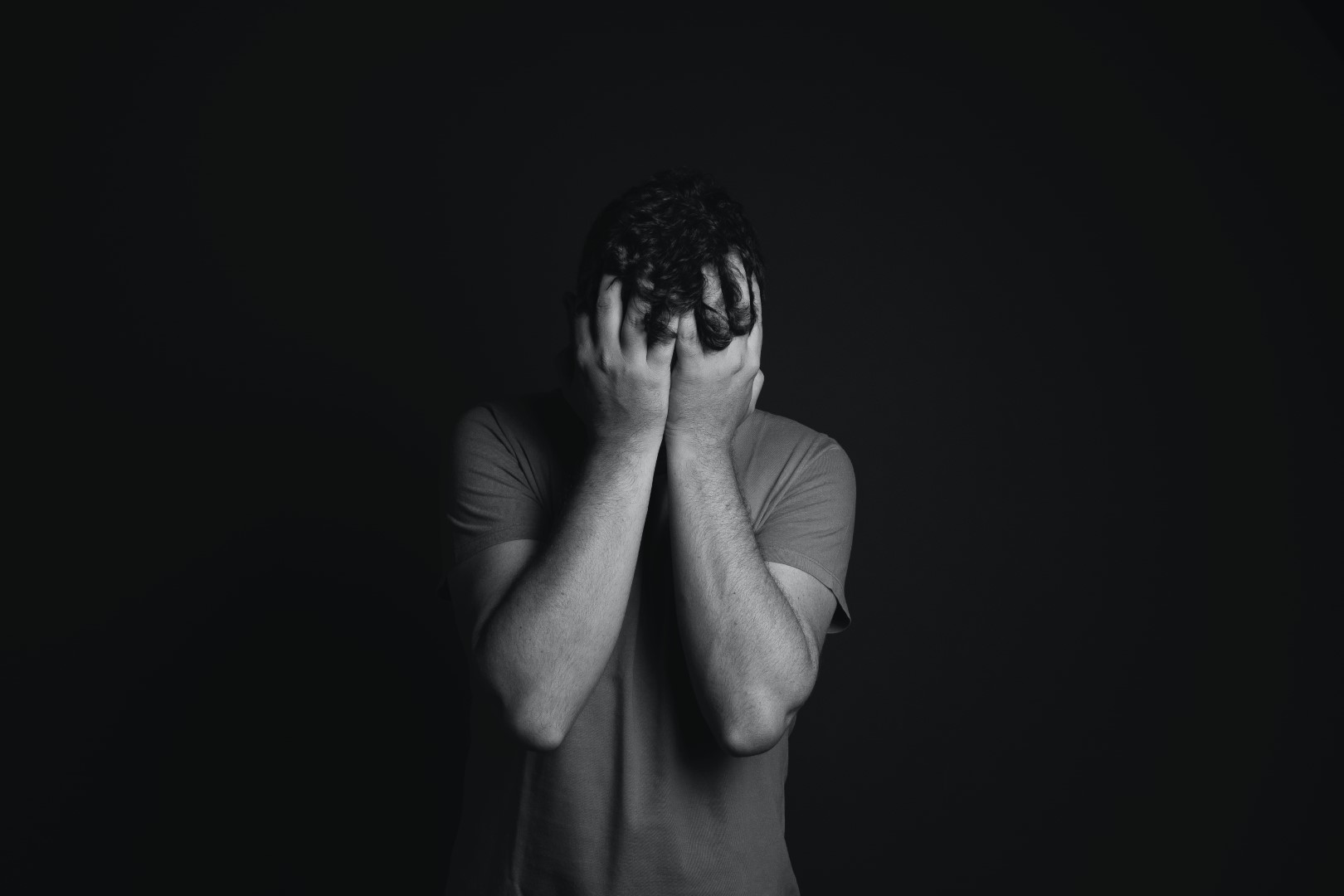 Retirement
FIRE
How to prepare today in case you are forced to retire in the next five years?
This post deals with a situation where a middle aged salaried employee is forced to retire due to changing workplace situations.
Published: 6 September 2021
6 MIN READ
---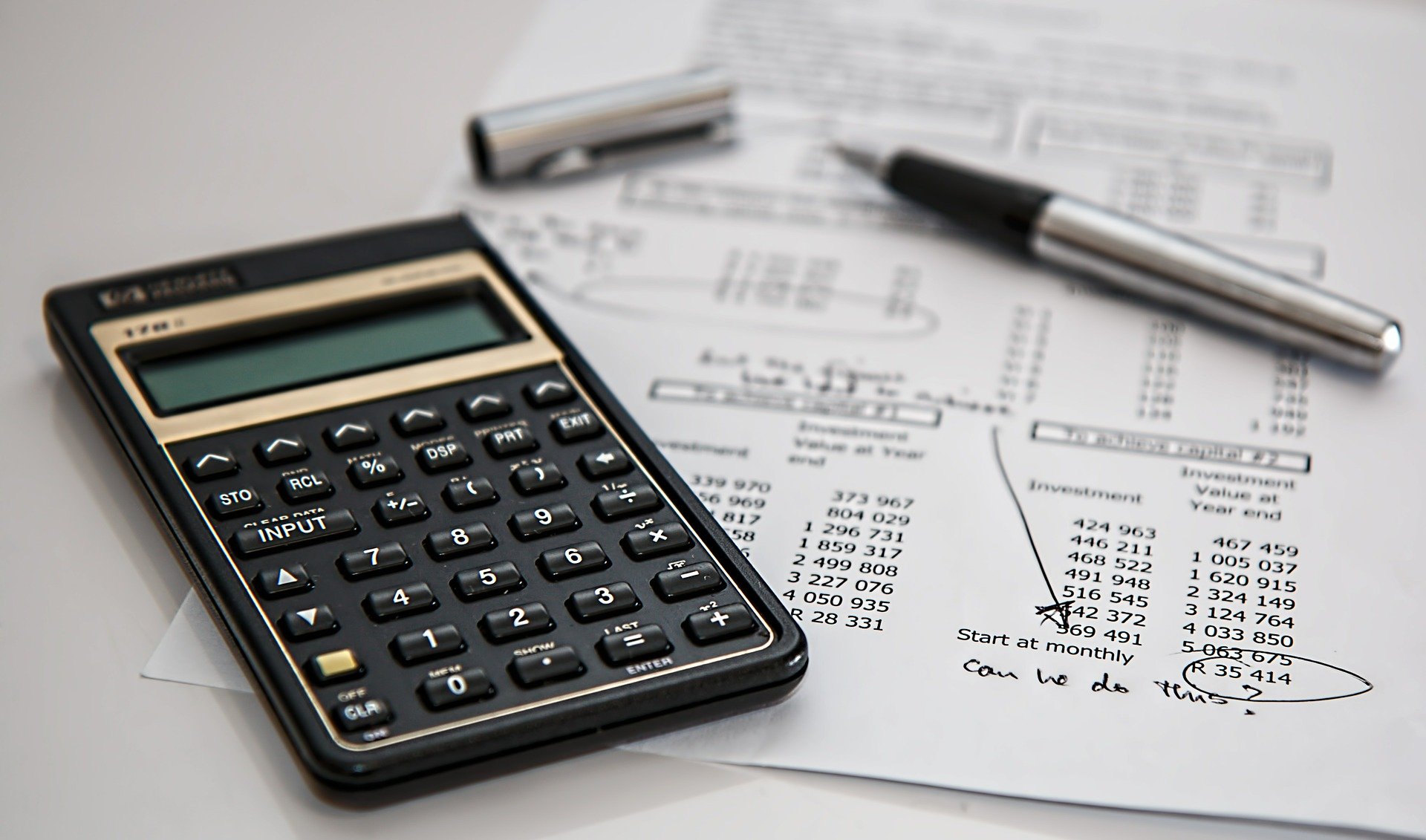 Retirement
Set Goals
What percentage of my salary should go towards retirement?
This post answers a common question asked by investors regarding investing for retirement.
Published: 10 September 2021
14 MIN READ
---
Latest articles: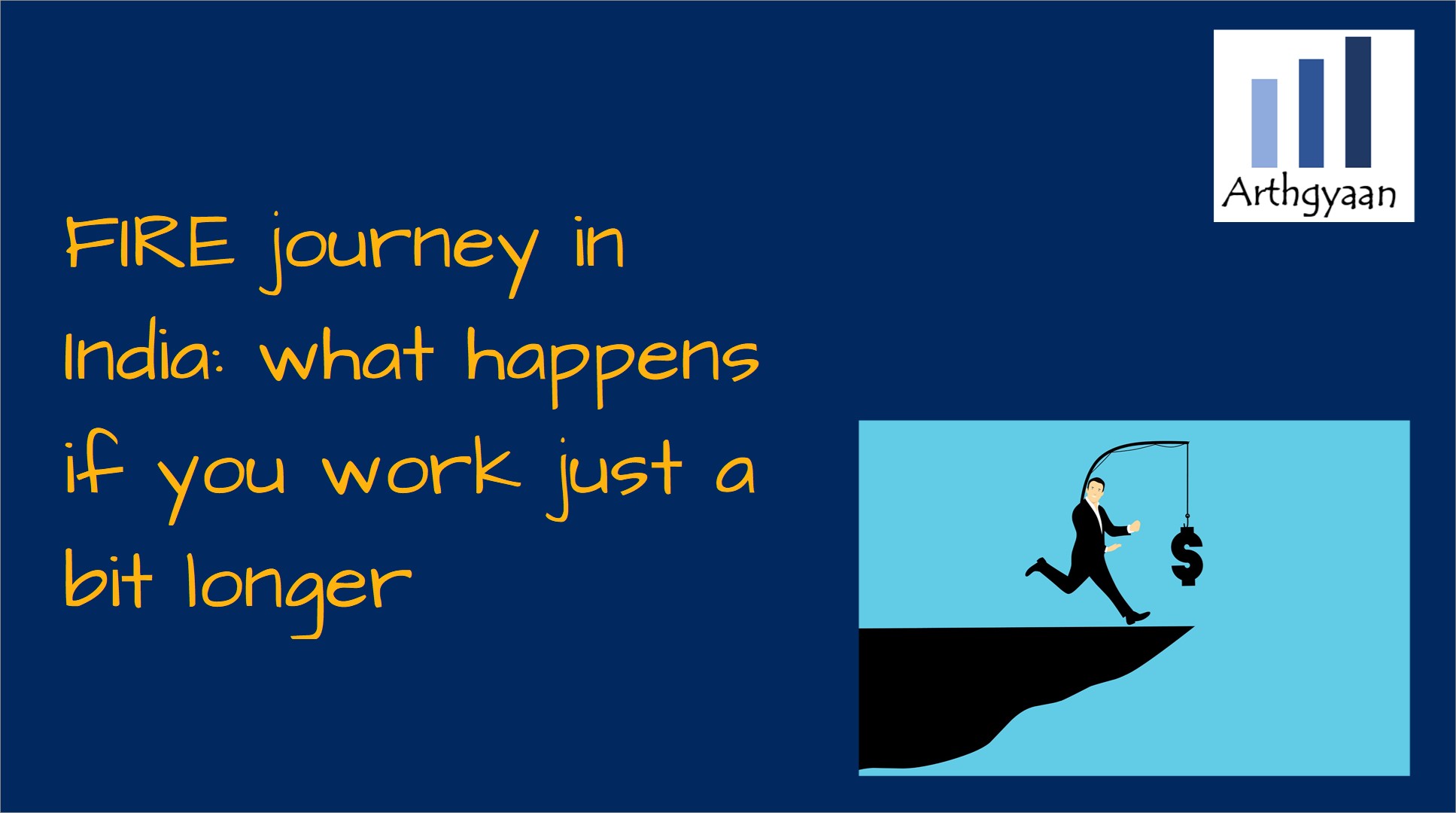 FIRE
FIRE journey in India: what happens if you work just a bit longer
This article shows the effect of postponing early retirement by just a little since it allows you to spend more in retirement.
Published: 4 December 2022
2 MIN READ
---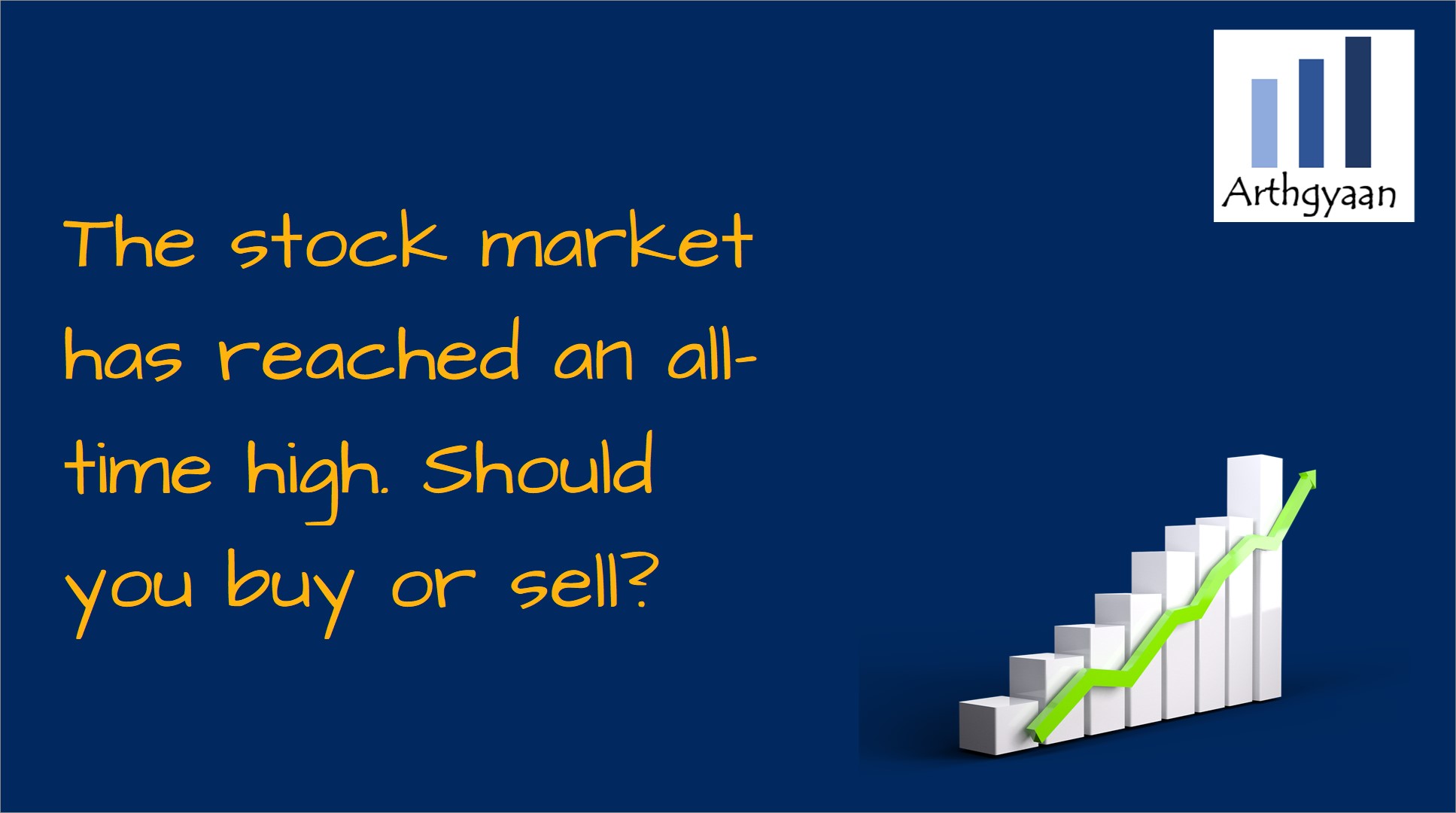 Market Movements
The stock market has reached an all-time high. Should you buy or sell?
This article shows a way to decide what to do when stock markets reach all-time or lifetime highs. Should investors buy more or sell to book profits?
Published: 30 November 2022
4 MIN READ
---
Topics you will like:
Asset Allocation (17) Basics (8) Behaviour (10) Budgeting (9) Calculator (13) Case Study (3) Children (9) Choosing Investments (28) FAQ (3) FIRE (10) Gold (6) Health Insurance (4) House Purchase (13) Insurance (12) International Investing (8) Life Stages (2) Loans (10) Market Movements (8) Mutual Funds (14) NPS (5) NRI (4) News (5) Pension (6) Portfolio Construction (36) Portfolio Review (22) Retirement (29) Review (7) Risk (6) Safe Withdrawal Rate (5) Set Goals (26) Step by step (8) Tax (16)

Next steps:


1. Email me with any questions.

2. Use our goal-based investing template to prepare a financial plan for yourself
OR
use this quick and fast online calculator to find out the SIP amount and asset allocation for your goals.



Don't forget to share this article on WhatsApp or Twitter or post this to Facebook.

Discuss this post with us via Facebook or get regular bite-sized updates on Twitter.

More posts...


Disclaimer: Content on this site is for educational purpose only and is not financial advice. Nothing on this site should be construed as an offer or recommendation to buy/sell any financial product or service. Please consult a registered investment advisor before making any investments.

This post titled How should you handle your finances if you are planning to shift abroad? first appeared on 08 Sep 2021 at https://arthgyaan.com


We are currently at 206 posts and growing fast. Search this site: Copyright © 2021-2022 Arthgyaan.com. All rights reserved.

---