How much of your income should you invest every month?


04 Jul 2021 - Contact Sayan Sircar


4 mins read





The answer is mostly "it depends" but you can easily figure out the number from this post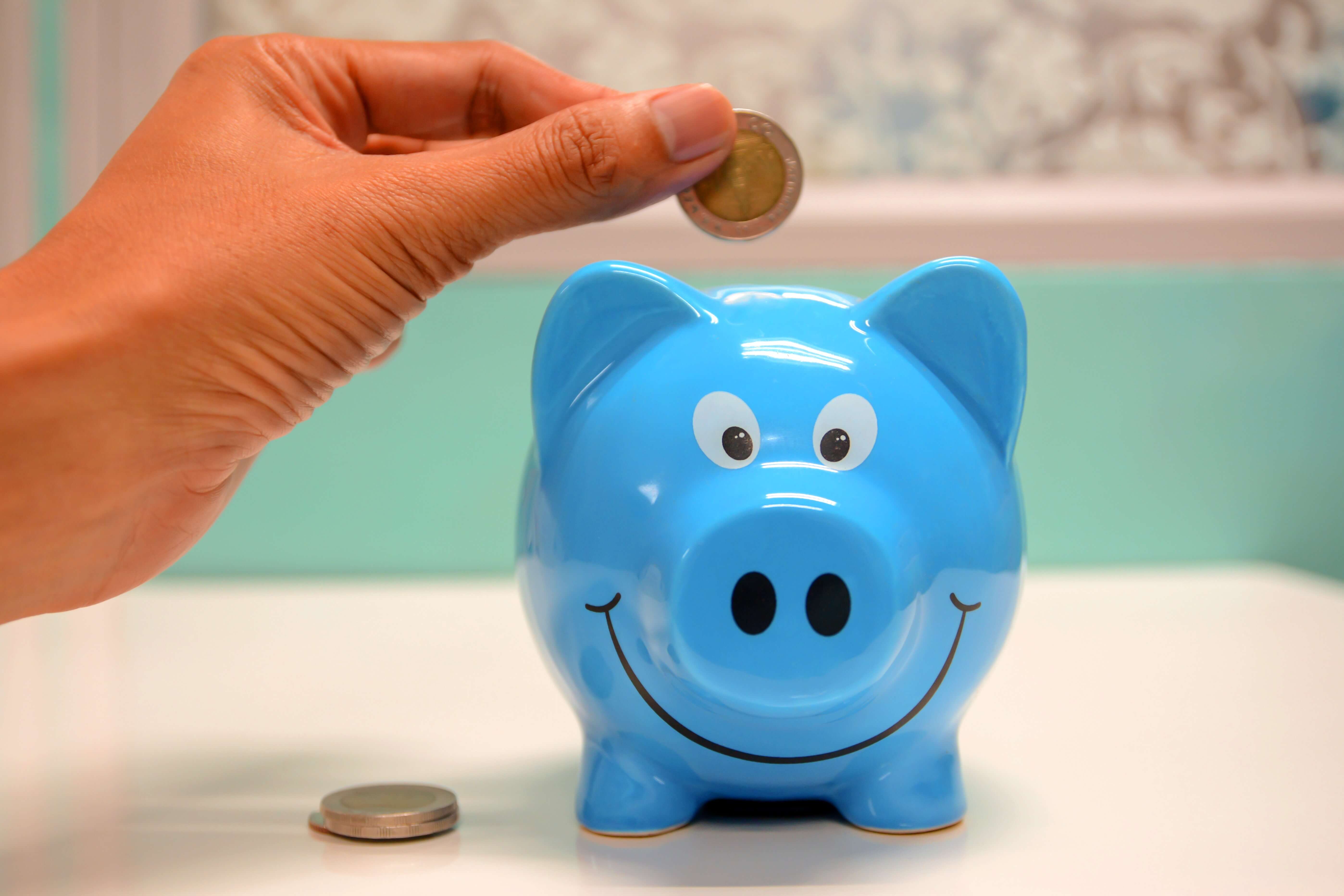 Table of Contents
Introduction
A monthly household budget has four parts
Investments via paying-yourself-first
Mandatory expenses (rent, food, utilities, school fees etc) and loan EMI
Sinking fund for annual expenses (like insurance payments)
Variable expenses (travel, entertainment etc.)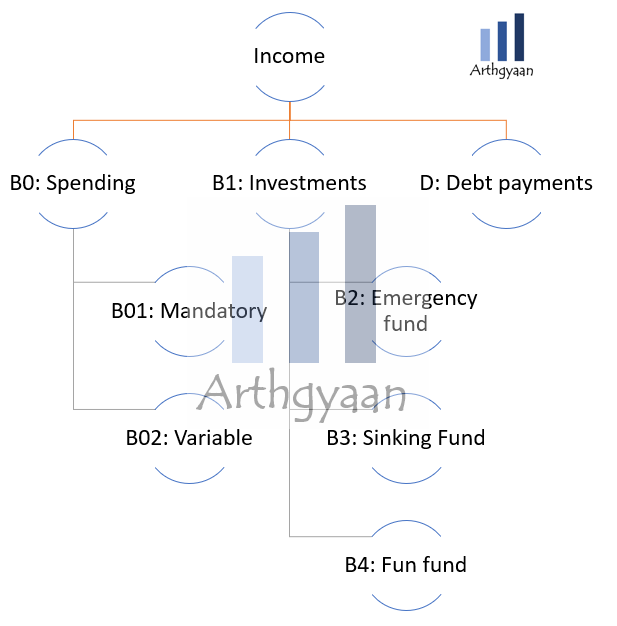 This post deals with the allocation of the first line item in the budget. We will not advocate a thumb rule-based approach since that is not applicable uniformly based on income, expenses and investments needed. Instead, we will use the plan for all goals together to figure this out.
Assumptions for a quick estimate
We will use information that is already there with us regarding goals like major purchases (car, house down-payment), children's education and retirement and plug them into the sheet and use the default assumptions. Along with this, we will use the value of any investments already made that will be used in the corpus field.

This will throw up a SIP figure for all goals based on the assumptions made. If this is lower than what you are already able to invest today then you are mostly good. If you can firm up the assumptions a bit (see below), then it is great. Everyone with a higher SIP figure than they can invest today will need to revisit their goals.
---
Our new Goal-based investing tool will help you to create and manage all of your goals in one place. Click the image below to get access:

---
Arthgyaan creates a system for reaching your financial goals by sharing simple, actionable advice backed by research and analysis.

Your email address will not be shared with anyone and you can unsubscribe anytime.
---
Second iteration to get more accurate figures
Revisit the goals
Goals have three main parameters that lower the amount needed to be saved today:
pushing out the goal horizon: can you delay an expense like house purchase by a few years? Instead of early retirement, do you want to consider a more traditional retirement age?
smaller goal amount: can you go for a cheaper vacation, smaller car or house in a cheaper location?
re-prioritize the goal: do you want to save more for retirement vs. college education of children for which loan can be taken?
You can also consider if you can drop goals that may be revisited later like funding a sibling's education or children's marriage. Goals like children's education may be funded via loans and scholarships while targets like retiring early may be lowered. This topic is discussed in more detail in this post.
It will be a good idea to do a formal goal-planning exercise with your family to map out the goals.
Look at your debt EMIs
If you have multiple loans, then use the Avalanche method to pay off the highest balance loans first like credit card and personal loans. This frees up money the fastest and allows you to invest more. If you have a housing loan then you might reconsider pre-paying them since you could get higher returns for long term goals by investing.
Some don'ts while revisiting goals
increase the expected return values from debt and equity: this is risky since if you do not get those returns, then the plan will be in trouble in the future
increase the SIP increment value to more than 10%: this pushes a lot of the investments to the future by assuming a higher salary
assume lower expenses in retirement: lifestyle inflation is a real concept and assuming lower expenses now may give a temporary lowering of the investment amount but this just pushes the problem to the future
assume a lower inflation rate: inflation is different from the official figures. The inflation applicable to you is closely related to your lifestyle and the basket of goods and services you consume. You need to closely track your expenses over some time to get an idea of what inflation applies to you. Until then, assume a high figure
increase the proportion of allocation to equity: taking more risk does not guarantee higher returns. If it did, then the risk would have been high and not low.
Once the new assumptions are made, input them into the calculator to get the new SIP amount. It may still come higher than what you can realistically save as of this moment. Please use this as a wake-up call for your finances since it is both dangerous to invest too less when you can invest more as well as delaying too long due to inaction. Do not go with a belief that "saving x%" is enough for goals since that will not apply to your situation. Given tools like this you can easily run the numbers yourself to find out how much you need to invest.

If you liked this article, consider subscribing to new posts by email by filling the form below.
Previous and Next articles: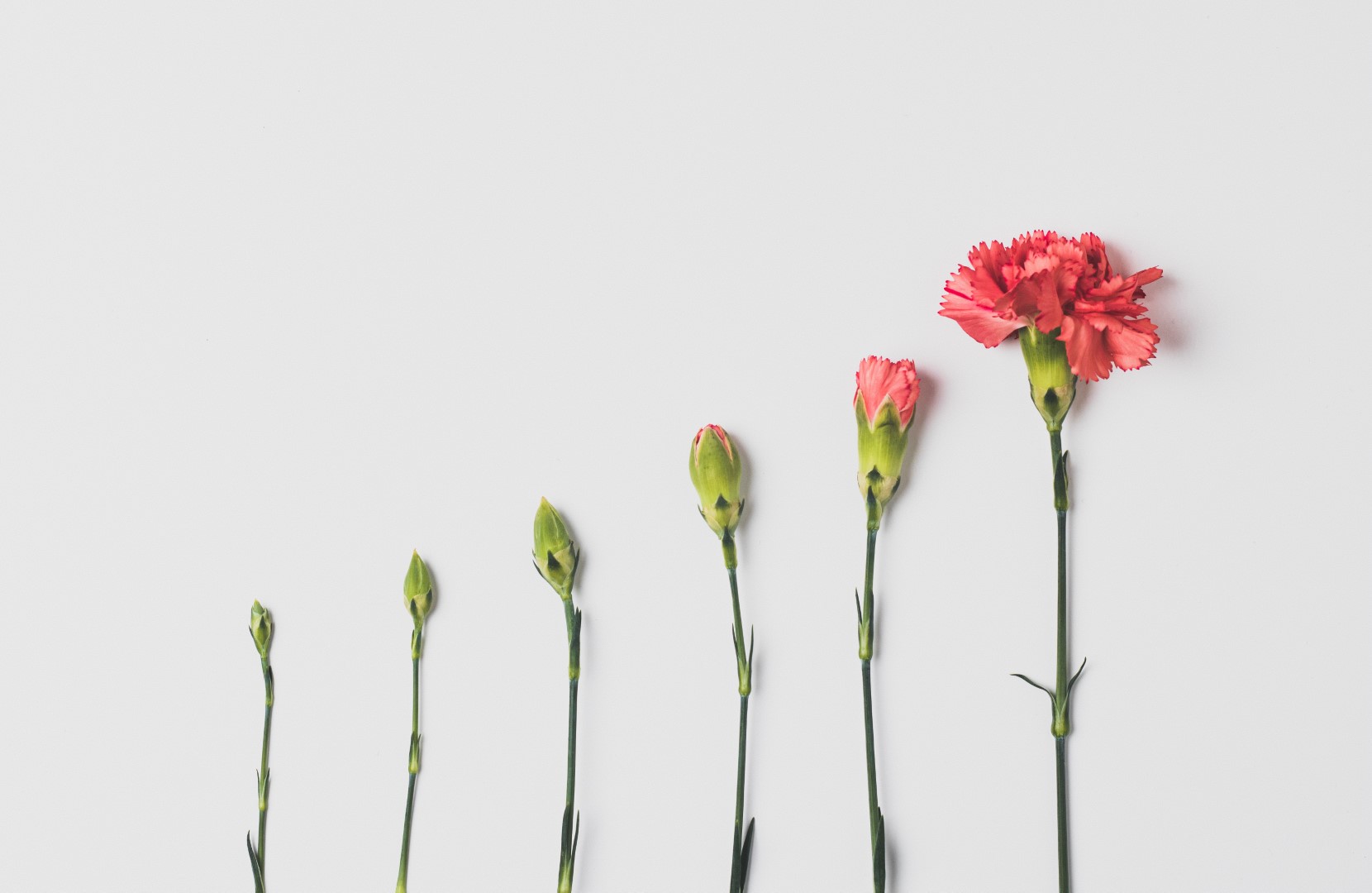 Set Goals
What should your financial life look like at different life-stages?
At various life-stages your finances, assets, income and investments will vary. Here is an overview
Published: 2 July 2021
10 MIN READ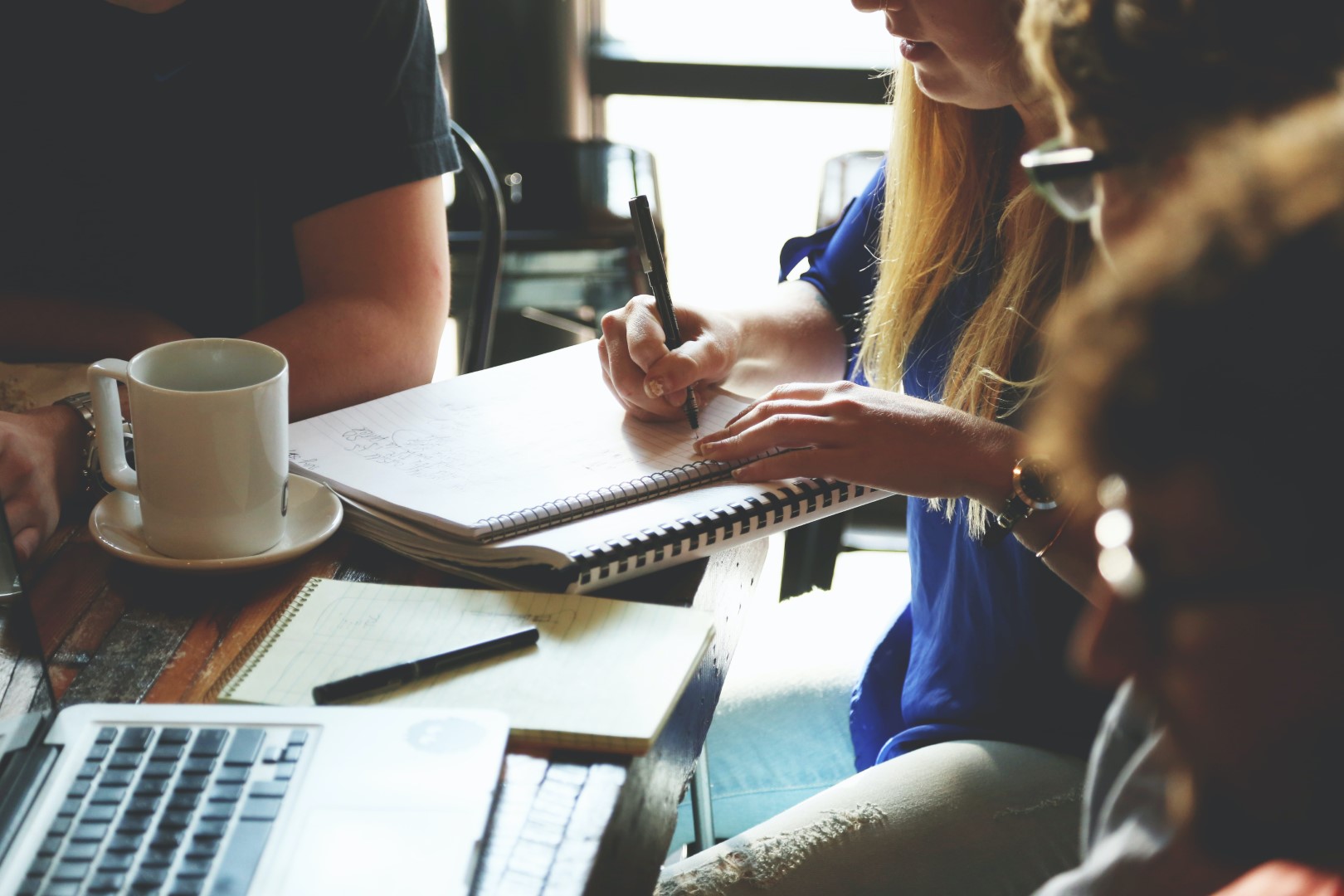 Set Goals
How to prioritize goals based on available monthly SIP amount?
What to do when goals do not proceed on track and not enough surplus is available for investing.
Published: 5 July 2021
5 MIN READ
Latest articles: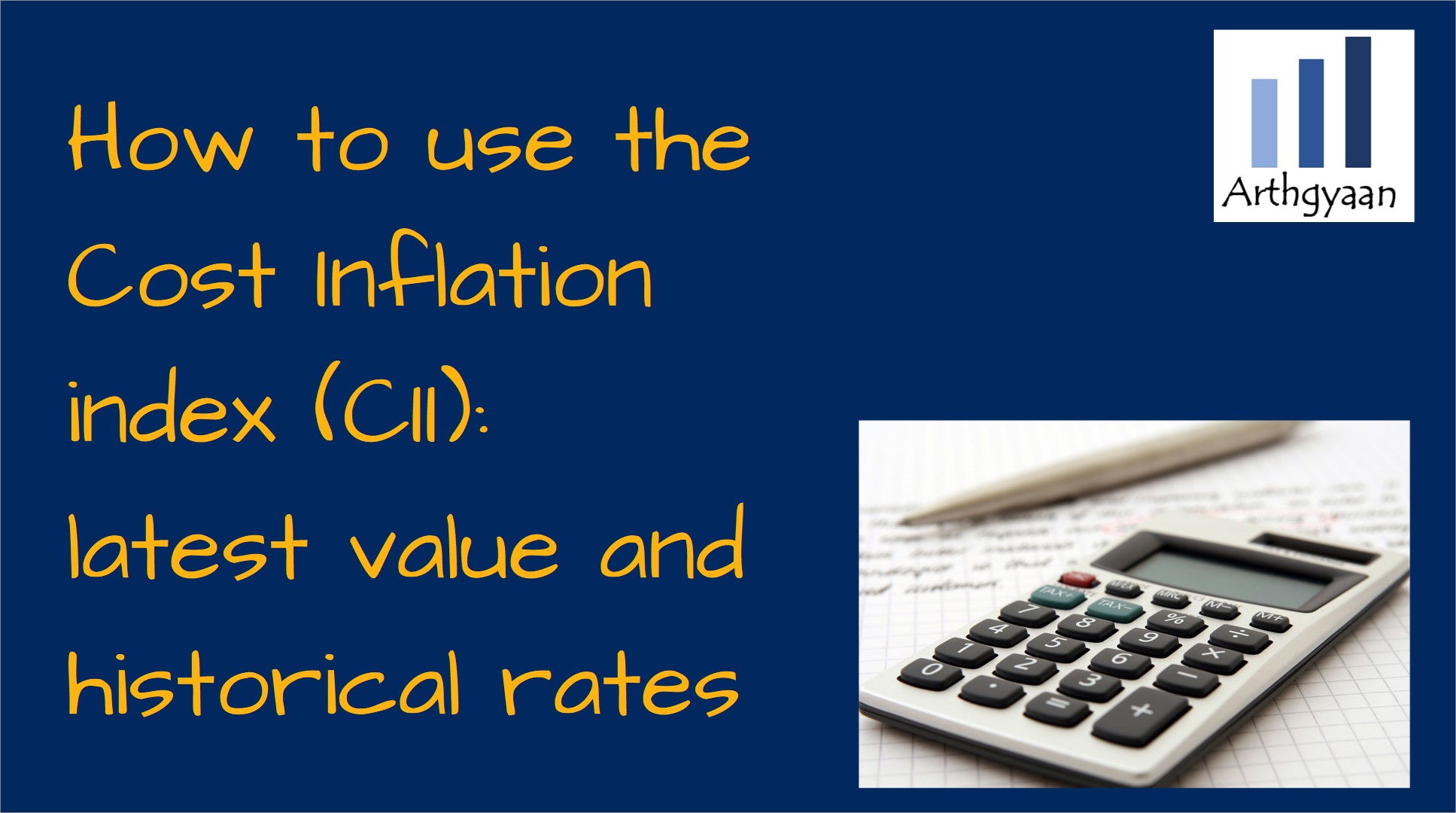 Tax
How to use the Cost Inflation index (CII): latest value and historical rates
This article shows the latest as well CII value and shows you how to use it for calculating capital gains tax.
Published: 29 June 2022
2 MIN READ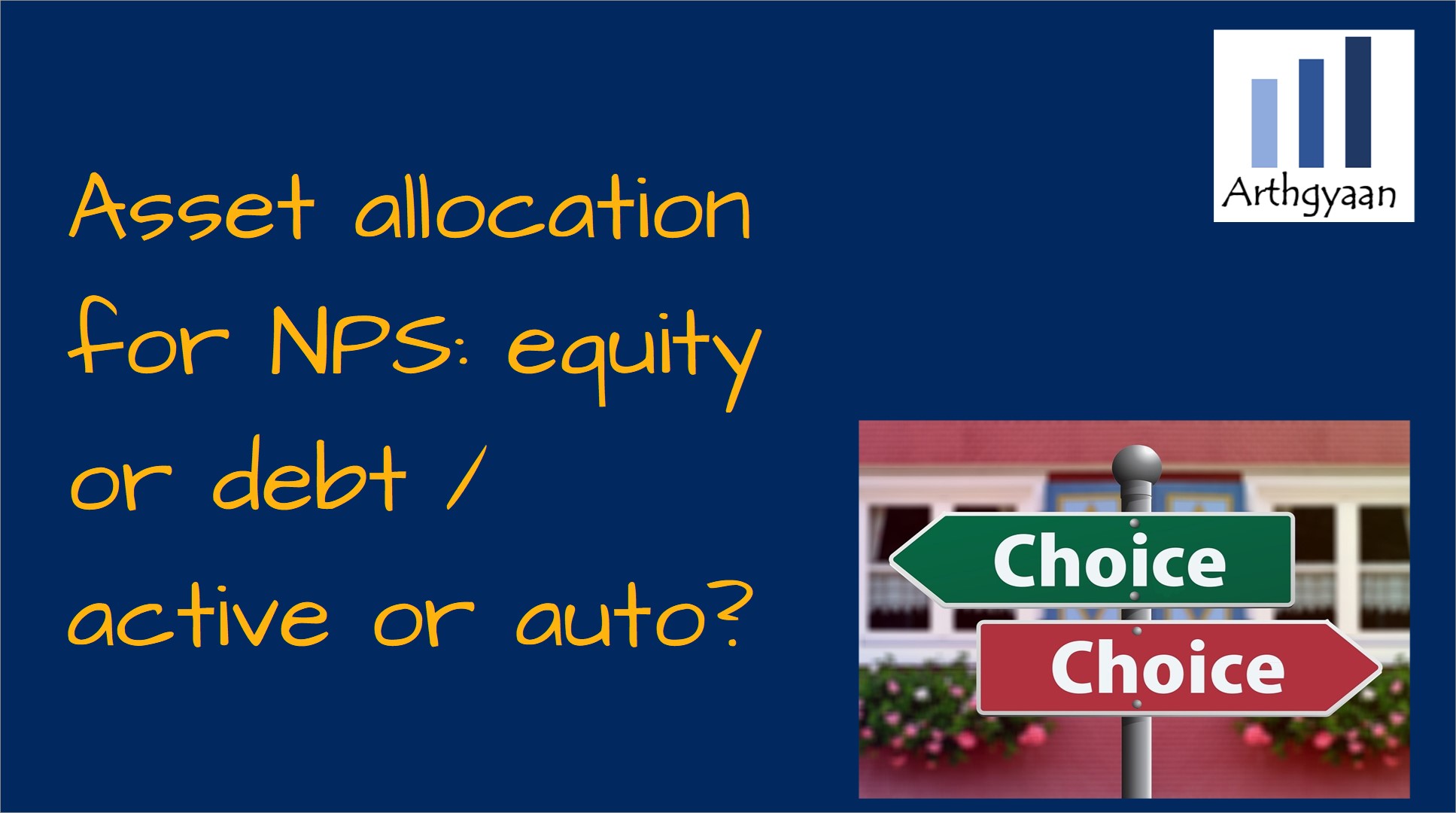 NPS
Retirement
Asset allocation for NPS: equity or debt / active or auto?
This article provides guidance on choosing the right combination of equity and debt along with allocation plan for NPS subscribers.
Published: 22 June 2022
6 MIN READ
Topics you will like:
Asset Allocation (18) Basics (5) Behaviour (10) Budgeting (9) Calculator (10) Children (6) Choosing Investments (24) FAQ (2) FIRE (8) Gold (6) House Purchase (10) Insurance (6) Life Stages (2) Loans (10) NPS (3) NRI (3) News (5) Portfolio Construction (27) Portfolio Review (17) Retirement (20) Review (7) Risk (6) Set Goals (24) Step by step (3) Tax (10)

Next steps:


1. Email me with any questions.

2. Use our goal-based investing template to prepare a financial plan for yourself
OR
use this quick and fast online calculator to find out the SIP amount and asset allocation for your goals.



Don't forget to share this article on WhatsApp or Twitter or post this to Facebook.

Discuss this post with us via Facebook or get regular bite-sized updates on Twitter.

More posts...


Disclaimer: Content on this site is for educational purpose only and is not financial advice. Nothing on this site should be construed as an offer or recommendation to buy/sell any financial product or service. Please consult a registered investment advisor before making any investments.

This post titled How much of your income should you invest every month? first appeared on 04 Jul 2021 at https://arthgyaan.com


We are currently at 161 posts and growing fast. Search this site: Copyright © 2021-2022 Arthgyaan.com. All rights reserved.