The 2021 Arthgyaan Year in Review


29 Dec 2021 - Contact Sayan Sircar


3 mins read





This blog completes its first year with 100+ posts in 10 months. Here's looking back.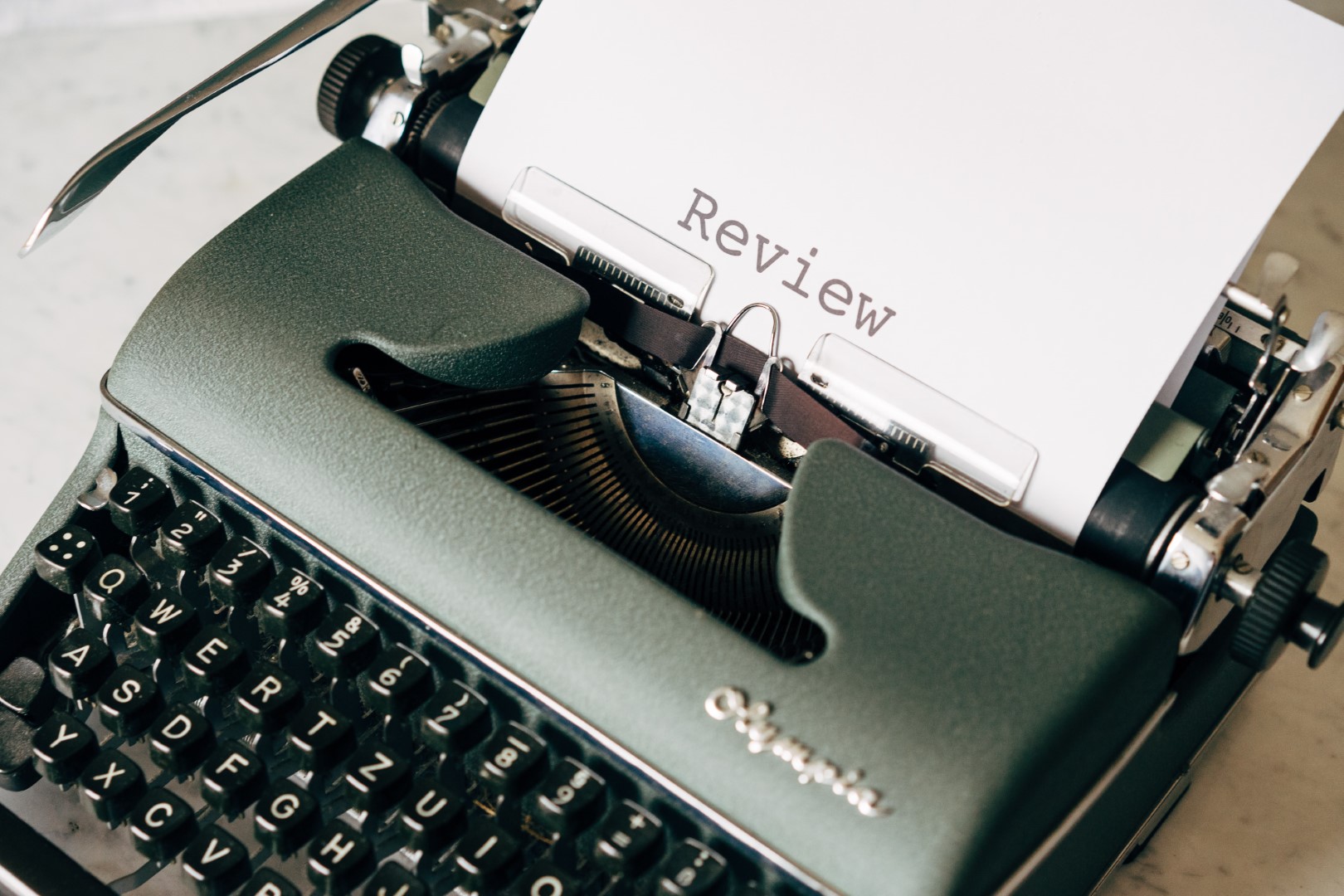 Table of Contents
How it all started
Arthgyaan was started in March 2021 to simplify goal-based investing and personal finance. The blog helps you create a system for reaching your financial goals by sharing simple, actionable advice backed by research and analysis. Our tagline is "Supporting everyone's personal finance journey".
This blog is a single-person effort. You can find more details on the About page. Our readers are located world-wide.
You can start reading here: Start here.
Recent articles:
Topics covered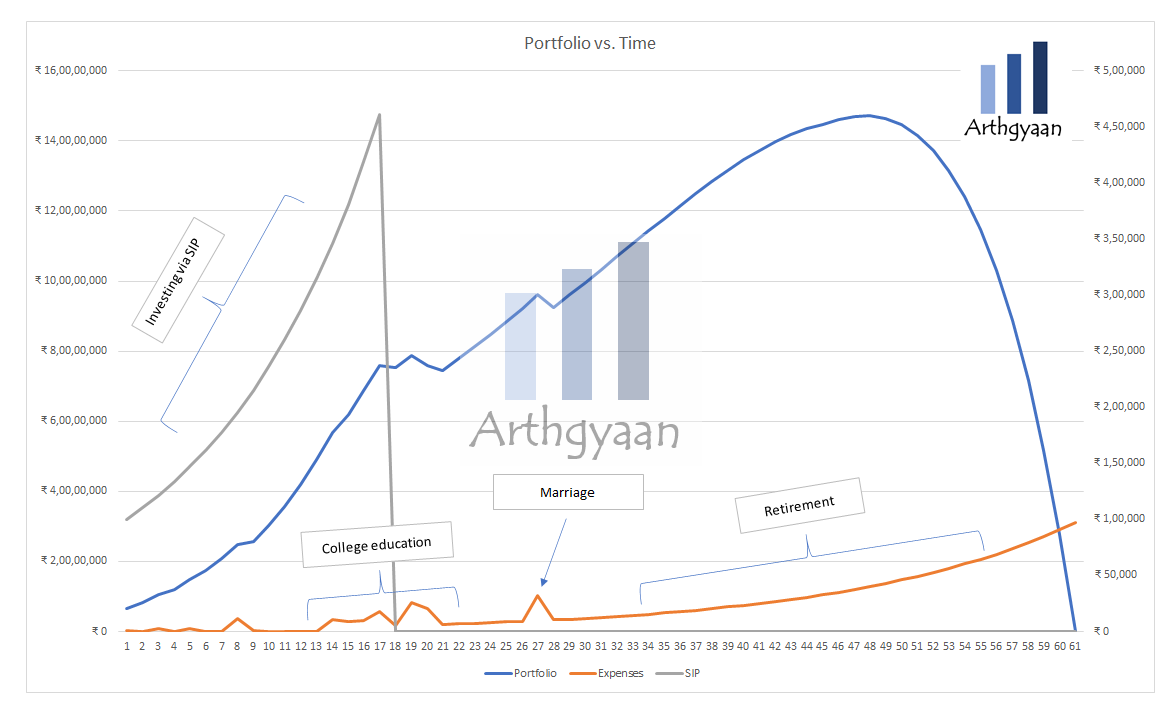 Over 10 months, more than 100 articles have been published that cover various topics. Some of the popular ones are:
Most popular posts
These are the five most popular posts as per page views: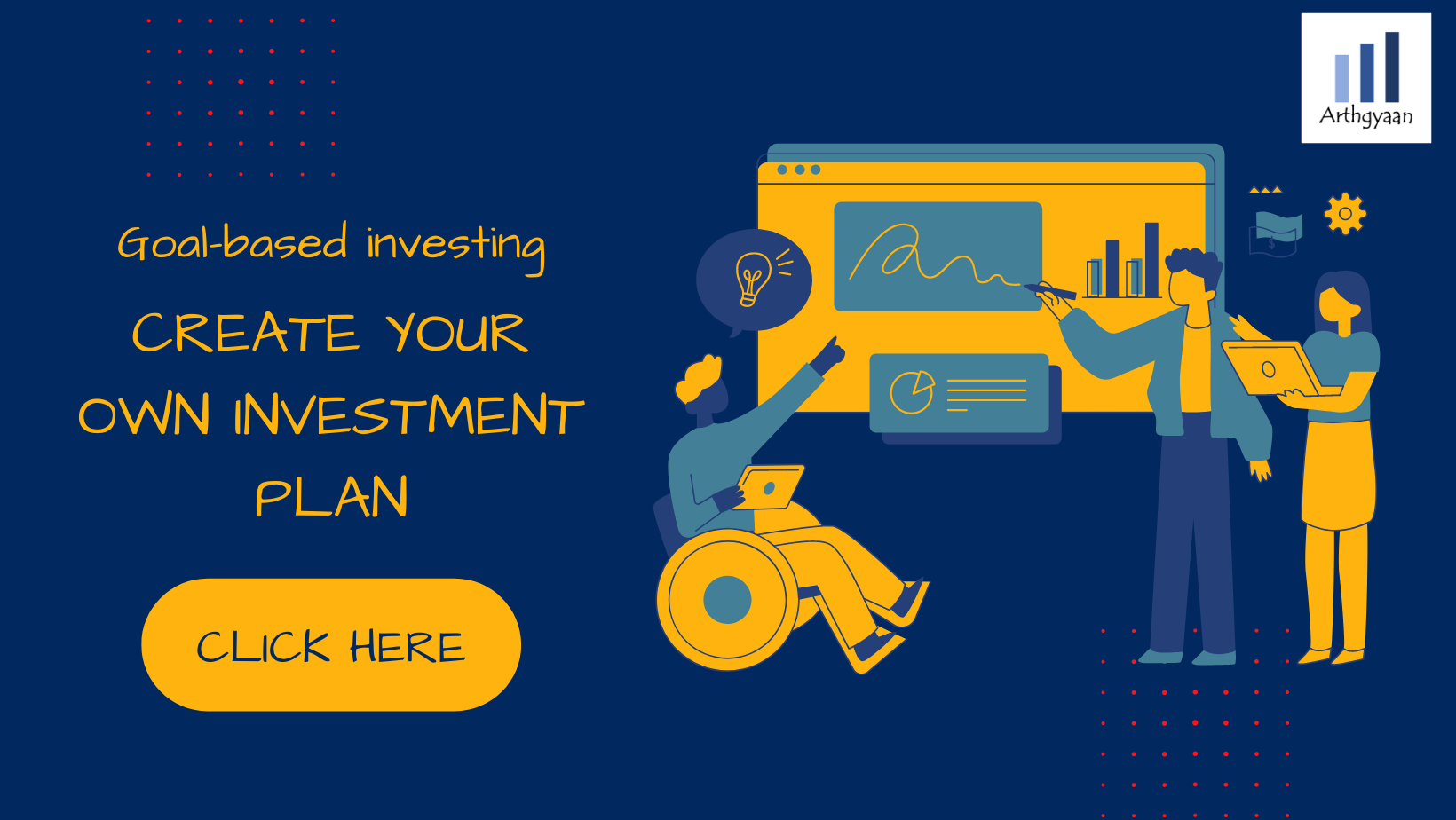 Most Popular Infographics
Goal-based investing cycle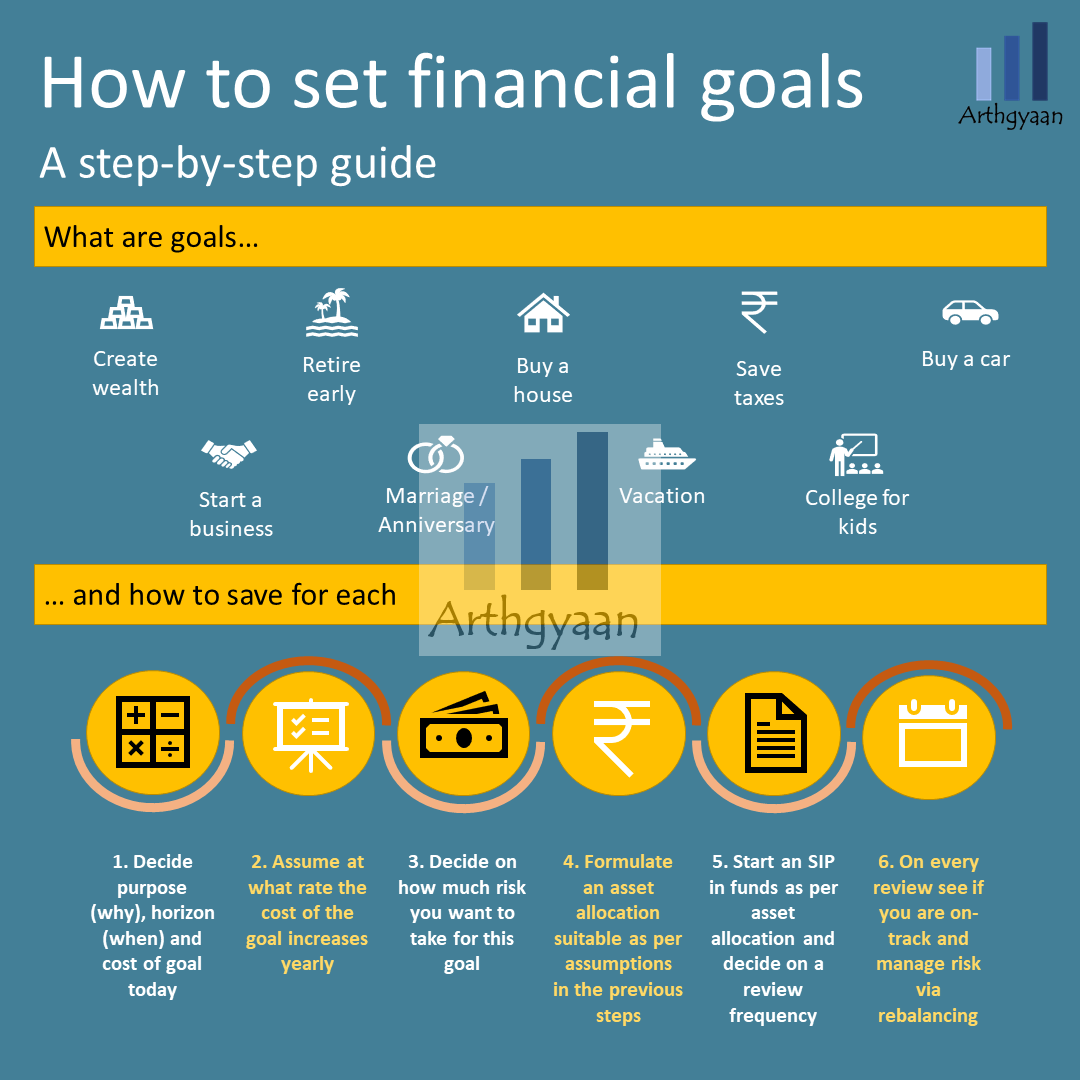 Goal-planning for children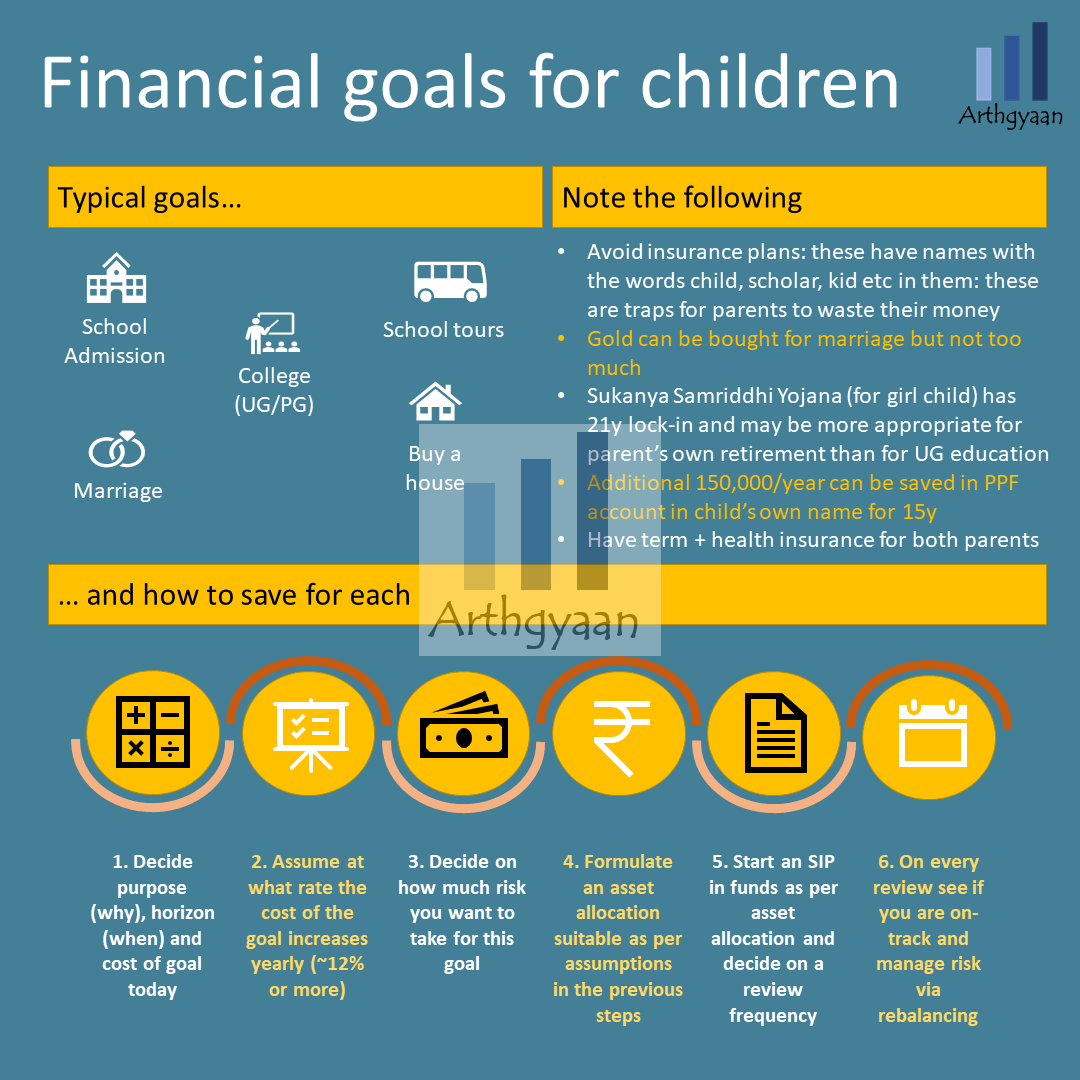 Buying term insurance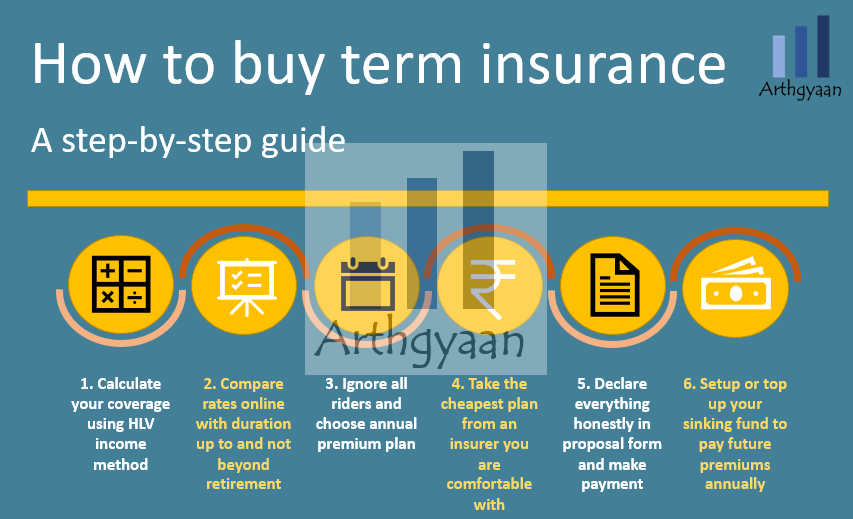 Tools and calculators

There are multiple popular and useful tools and calculators available:
Next steps
2022 is expected to be a more significant year, focusing more on choosing investments, portfolio construction, and dealing with case studies from readers and questions. Here's wishing you all happy holidays and a happy new year. 2022 will be great!

If you liked this article, consider subscribing to new posts by email by filling the form below.
Worked out case studies for goal-based investing
This article shows how a young just-married couple can invest for future goals using the Arthgyaan goal-based investing tool.

Did you welcome a bundle of joy in your 40s? This article will discuss ways of planning the child's (and your's financial future)

This article shows how a very typical salaried couple with one child can invest for future goals using the Arthgyaan goal-based investing tool.
Previous and next articles: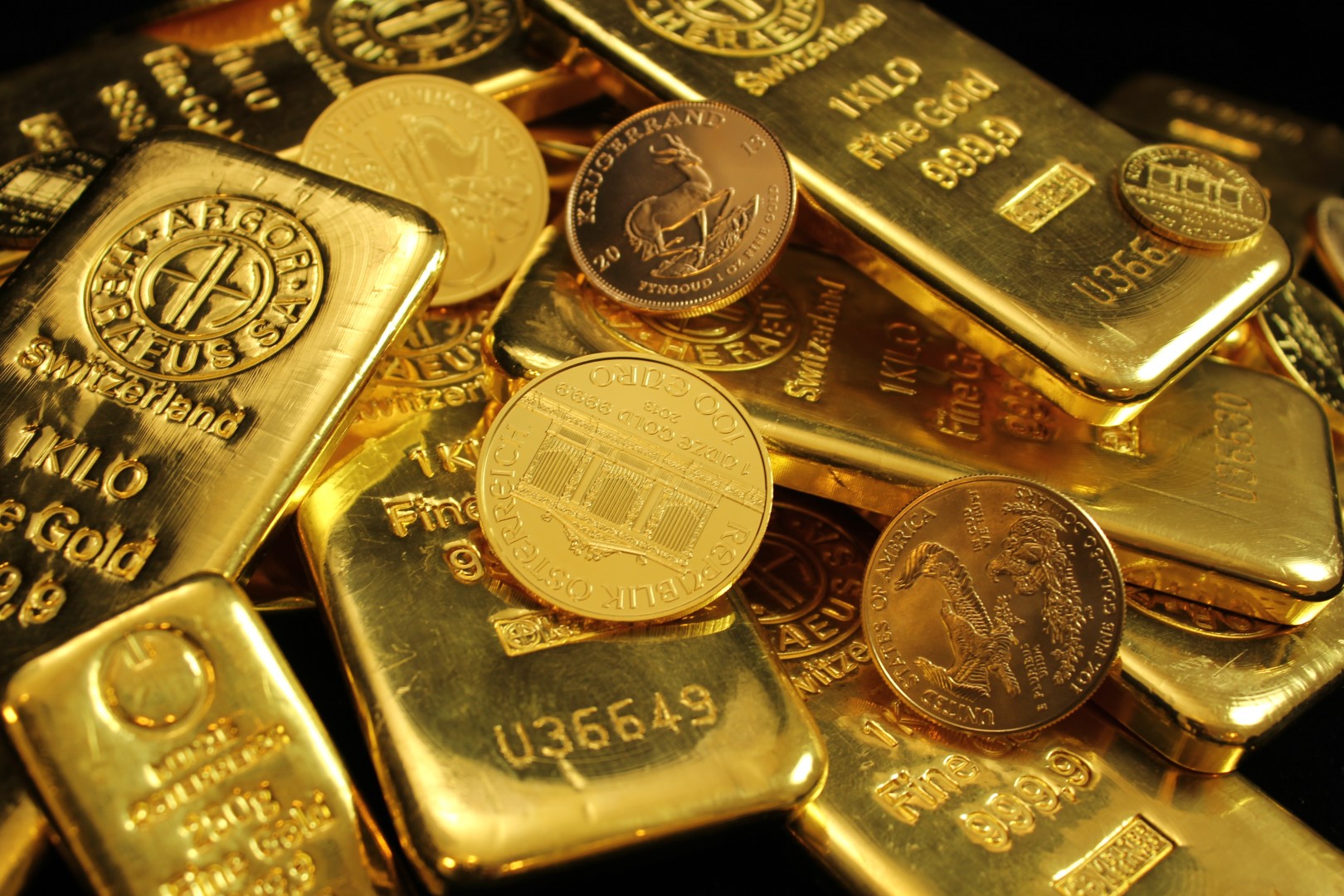 Choosing Investments
Gold
Mutual Funds
How to choose a gold mutual fund?
This article will help investors know what to look for when choosing a gold mutual fund to take exposure to gold as a part of their portfolio.
Published: 26 December 2021
6 MIN READ
---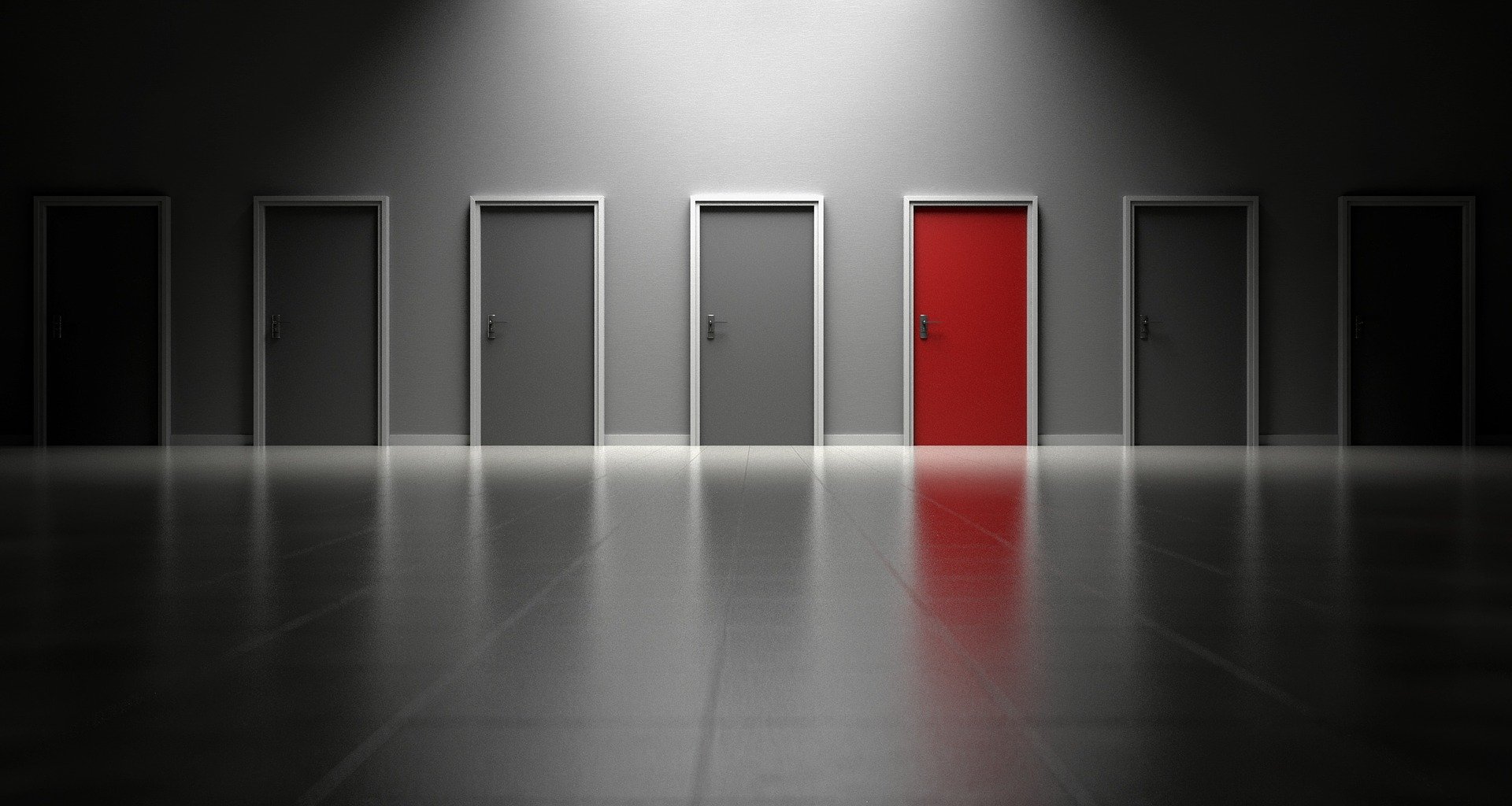 Choosing Investments
Tax
Mutual Funds
What are the best tax-saving ELSS Mutual Funds in 2022?
This post sifts through 38 options to find the best ELSS funds for investing in 2022.
Published: 1 January 2022
4 MIN READ
---
Latest articles: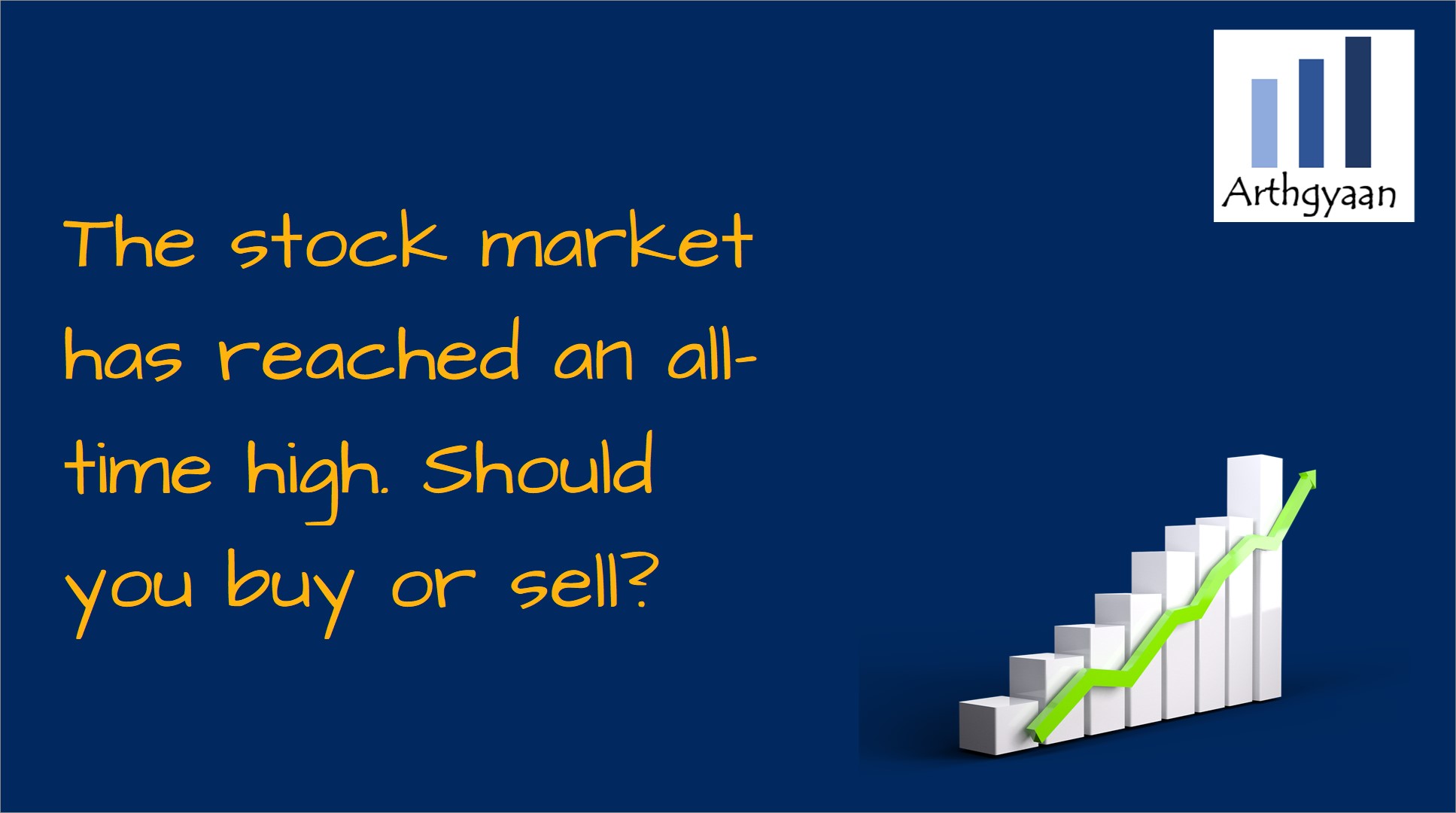 Market Movements
The stock market has reached an all-time high. Should you buy or sell?
This article shows a way to decide what to do when stock markets reach all-time or lifetime highs. Should investors buy more or sell to book profits?
Published: 30 November 2022
4 MIN READ
---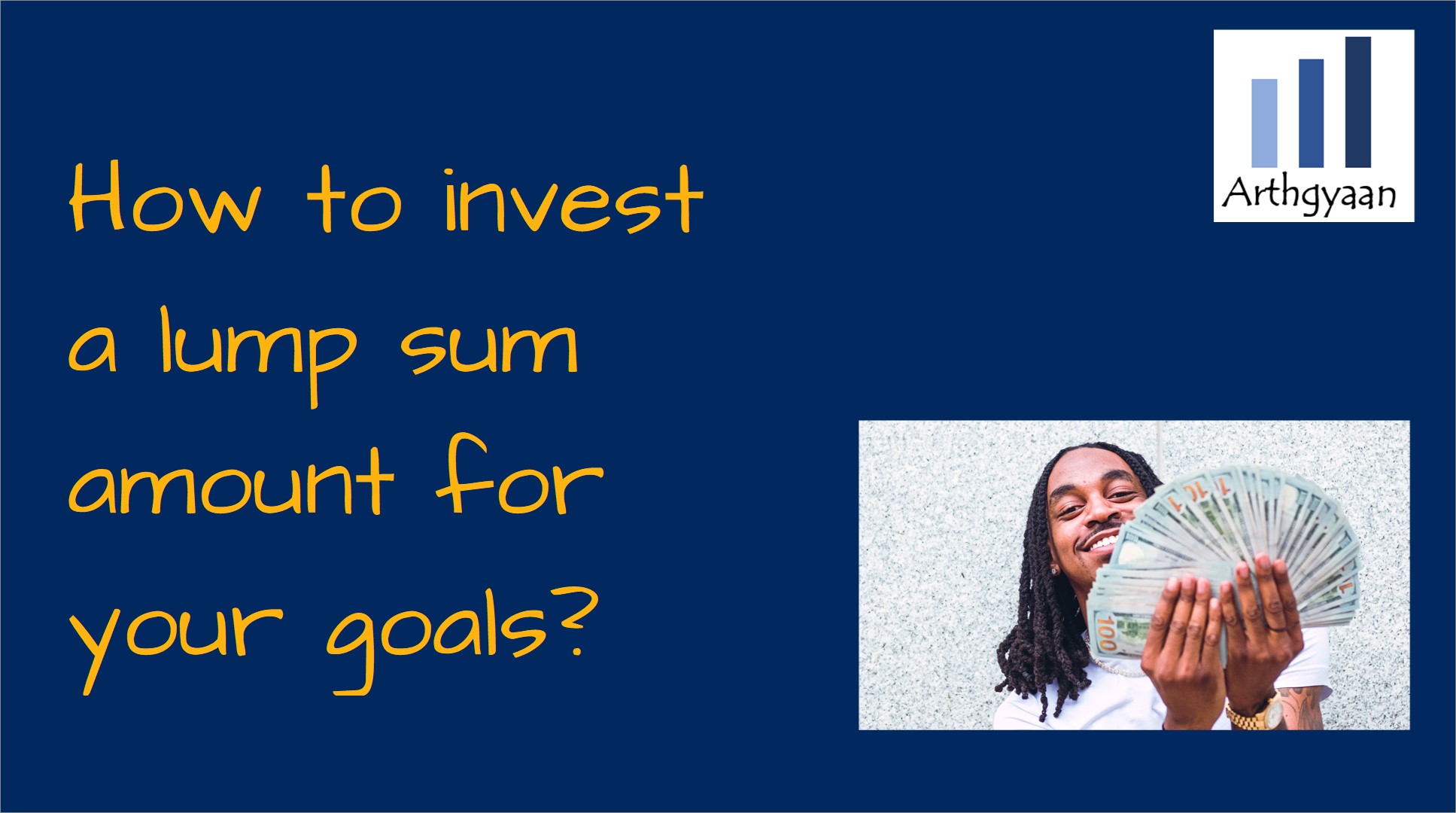 Portfolio Construction
Mutual Funds
How to invest a lump sum amount for your goals?
This article uses the Arthgyaan Have vs Needs Framework to invest a large lump sum amount in your portfolio per your financial goals.
Published: 27 November 2022
5 MIN READ
---
Topics you will like:
Asset Allocation (17) Basics (8) Behaviour (10) Budgeting (9) Calculator (13) Case Study (3) Children (9) Choosing Investments (28) FAQ (3) FIRE (9) Gold (6) Health Insurance (4) House Purchase (13) Insurance (12) International Investing (8) Life Stages (2) Loans (10) Market Movements (8) Mutual Funds (14) NPS (5) NRI (4) News (5) Pension (6) Portfolio Construction (36) Portfolio Review (22) Retirement (29) Review (7) Risk (6) Safe Withdrawal Rate (5) Set Goals (26) Step by step (8) Tax (16)

Next steps:


1. Email me with any questions.

2. Use our goal-based investing template to prepare a financial plan for yourself
OR
use this quick and fast online calculator to find out the SIP amount and asset allocation for your goals.



Don't forget to share this article on WhatsApp or Twitter or post this to Facebook.

Discuss this post with us via Facebook or get regular bite-sized updates on Twitter.

More posts...


Disclaimer: Content on this site is for educational purpose only and is not financial advice. Nothing on this site should be construed as an offer or recommendation to buy/sell any financial product or service. Please consult a registered investment advisor before making any investments.

This post titled The 2021 Arthgyaan Year in Review first appeared on 29 Dec 2021 at https://arthgyaan.com


We are currently at 205 posts and growing fast. Search this site: Copyright © 2021-2022 Arthgyaan.com. All rights reserved.

---