How to map your mutual funds to your investment goals?


Posted on 25 Jun 2023
Author: Sayan Sircar


7 mins read


Get new post notifications on WhatsApp!



This article shows how investors can map their various investments, like mutual funds, FDs, NPS, stocks etc., to different goals.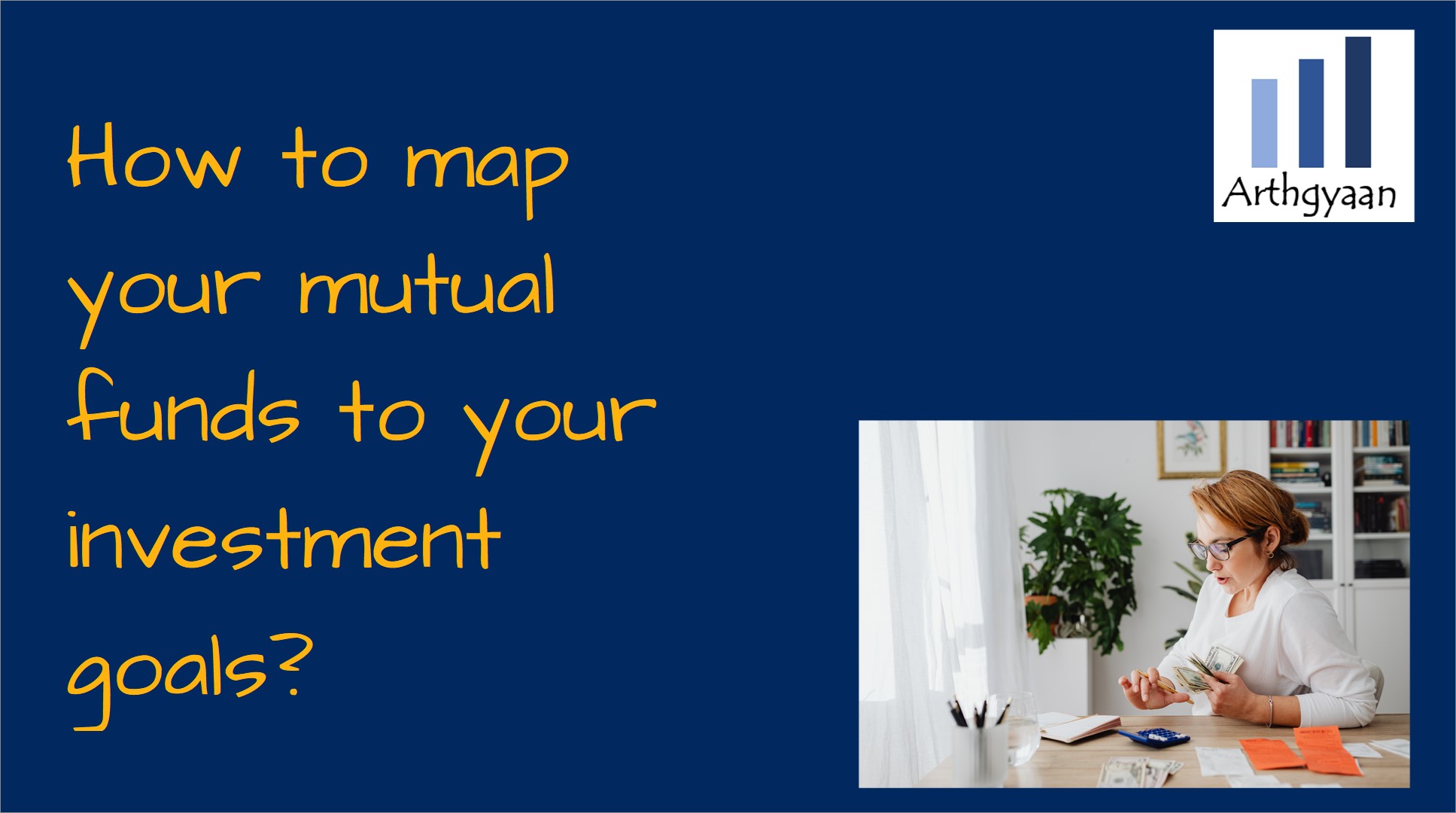 📚 Topics covered:
Providing structure to your portfolio
This article continues our previous post How to clean up your mutual fund portfolio?. The plan here is to help investors map their existing investments in mutual funds, shares, FD, real estate (plots/houses etc.) and gold, among others, to their goals.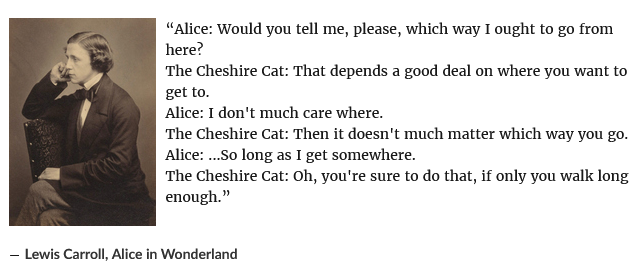 Goal setting helps you understand the priorities of your life, set the future of you and your family, understand the various money-related challenges that come and be best prepared for the future financially. Goals give direction and momentum to your financial life:
direction: if you know why you need it then you know what to invest for. Creating wealth is not a goal. But investing for the purpose of sending your child to Harvard in 15 years is a goal
momentum: this allows you to build investing discipline and track progress along the compounding journey. Without a goal, it is likely that the money will be spent on frivolous things just because "money is available".
You will hurt your chances of creating wealth via compounding if goals are not set.
Join the Arthgyaan WhatsApp community:
You can stay updated on our latest content and learn about our webinars. Our community is
fully private
so that
no one
, other than the admin, can see your name or number. Also, we will not spam you.
Why mapping investments is essential?
You need to answer three main questions regarding your portfolio, which will be helpful once you complete the investment-to-goal mapping.
Are you invested in the right assets?
Investors need to be sure that their current investments suit what they are trying to achieve with their money. A few examples are:
too much risk in portfolios since their equity investment are mostly tilted to mid and small-cap stocks and funds
excessive allocation to some assets due to familiarity (like FD) or overconfidence (like equity mutual funds)
paying too much taxes by having FDs at higher tax slabs instead of debt mutual funds
not understanding risk by chasing returns in fixed-income products like NCDs or P2P lending
Are you investing enough?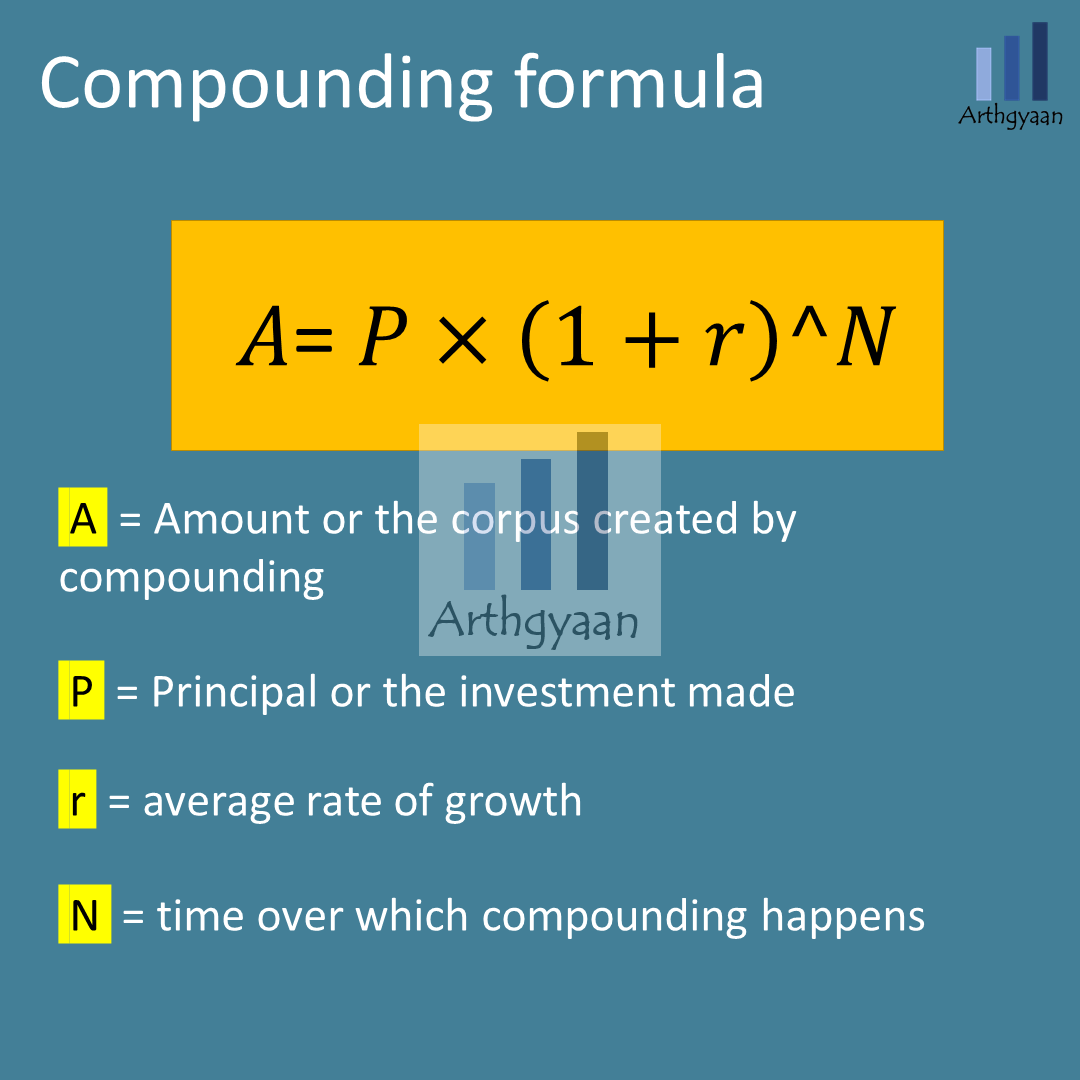 A common mistake many investors make is that they assume that investing in risky products like mutual funds will create enough wealth via compounding. We have already shown that wealth-creation via SIP in mutual funds does not happen as most of us think it does. The only way out is to follow goal-based investing like here:
But to reach that stage, you need to understand the purpose of each of your investments.
Do you need to change your investments?
Investors often club every investment under the garb of "wealth creation". Much of this happens if you have
an agent selling you a product like a mutual fund or ULIP without caring about the suitability of that product for your goals. For example, you get a call from your friendly family fund advisor that a new NFO has come, and all you need to do is start a new ₹5,000/month SIP
you have invested in an investment unsuitable for the purpose. A good example is investing in a plot of land for a kid's college education. Can you sell that plot at the desired price before admission fees are due?
How to map your investments to goals?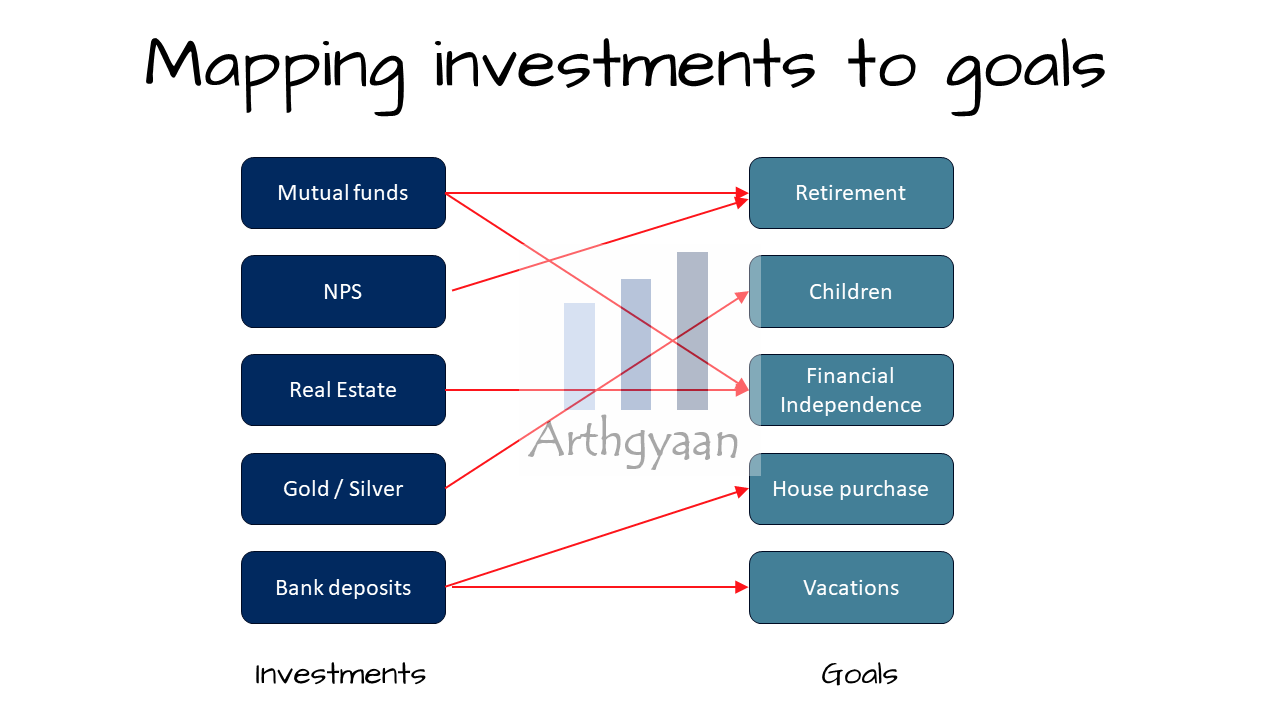 We have given a theoretical example in our previous article on How should couples invest for their goals?, which we show here:
| Goal name | AMC / Bank | Investor | Folio / Account | Type |
| --- | --- | --- | --- | --- |
| Car | ABC Mutual fund | Spouse 1 | 1111 | Money Market |
| House | PQR Mutual fund | Spouse 2 | 2222 | Liquid |
| Vacations | EFG Bank | Spouse 1 | 3333 | Recurring deposit |
| Child College | XYZ Mutual fund | Spouse 1 | 4444 | Equity Index, Money Market |
| Child College | PQR Mutual fund | Spouse 2 | 5555 | Equity Index, Gilt |
| Retirement | PQR Mutual fund | Spouse 1 | 6666 | Gilt, Equity Index |
| Retirement | XYZ Mutual fund | Spouse 2 | 7777 | Gilt, Equity Index |

Having multiple funds from the same AMC for a single goal (e.g. Equity Index and Money Market funds from XYZ Mutual Fund for Child goal) allows for one-click rebalancing via switches. The above approach also allows investors to easily diversify across AMCs: Do you need multiple mutual funds to keep your money safe?.
Once the mapping is complete, the next step would be to feed the assets into a goal-based investing tool to understand the next steps to take:
The playlist to complete the mapping of your goals and use our goal-based investing tool is here:
A worked out example for using this framework for an investor is here: Where to invest your monthly income if you spend only 45% a month?. Additional examples are in our case studies linked below.
What's next? You can join the Arthgyaan WhatsApp community
You can stay updated on our latest content and learn about our webinars. Our community is fully private so that no one, other than the admin, can see your name or number. Also, we will not spam you.


If you liked this article, please leave us a rating
The following button will take you to Trustpilot:


Discover an article from the archives
Worked out case studies for goal-based investing
Previous and next articles: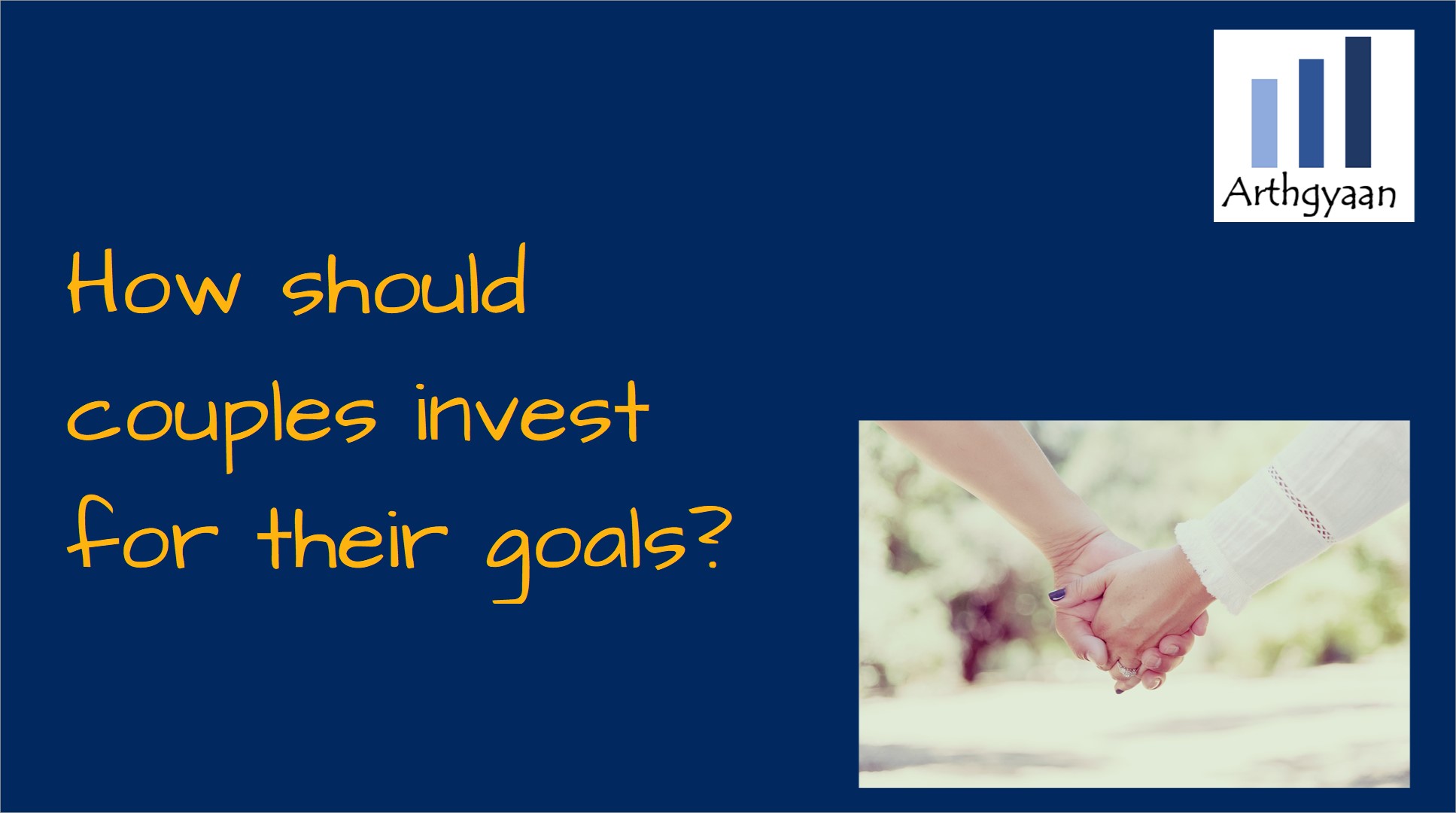 Portfolio Construction
Portfolio Review
How should couples invest for their goals?
This article shows how couples should invest together for their financial goals to manage their portfolio without any hassles.
Published: 21 June 2023
4 MIN READ
---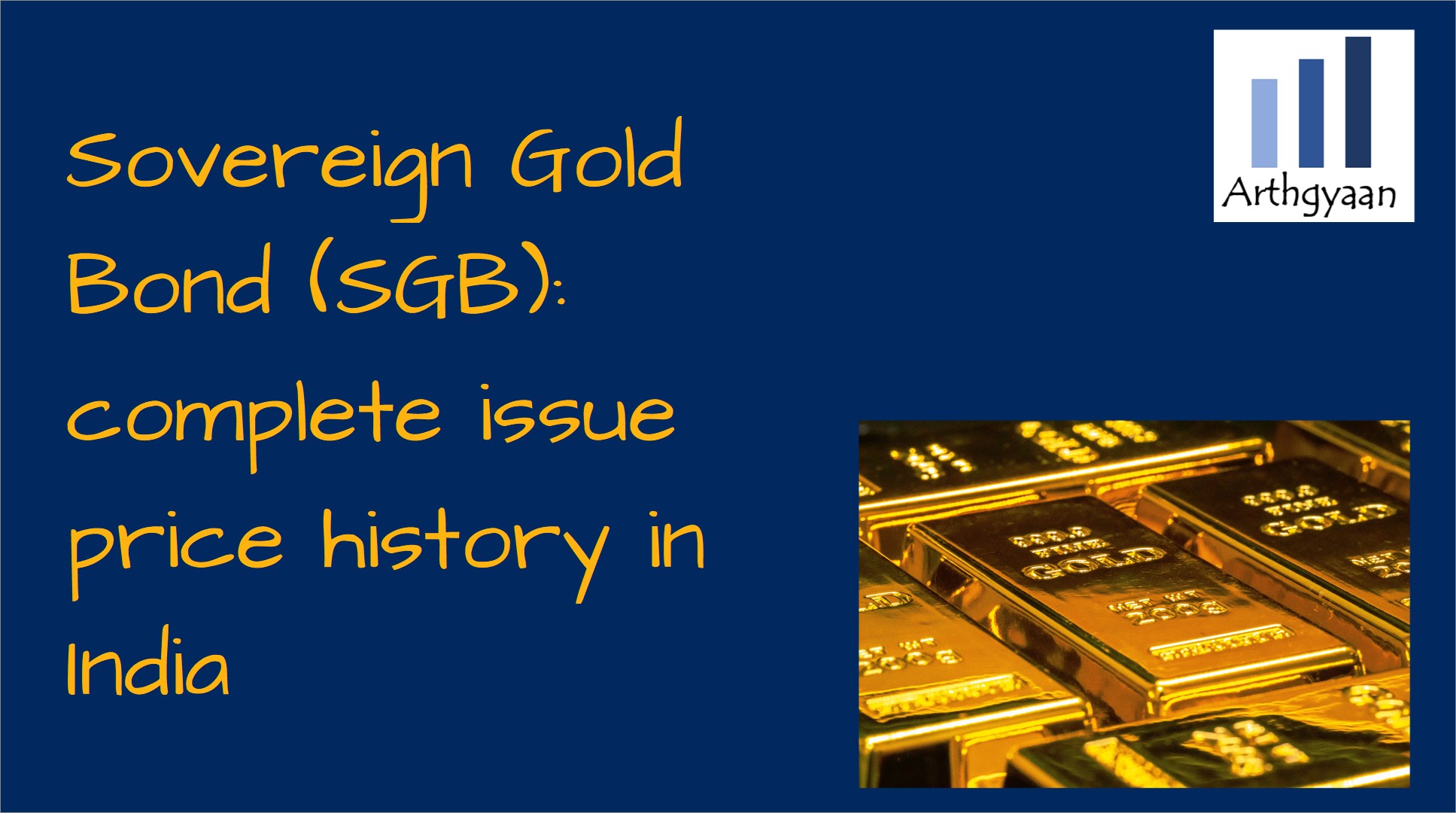 Gold
Sovereign Gold Bond (SGB): complete issue price history in India
This article provides a complete history of SGB issue price history since 2015 to help investors track the how the issue price has moved over time.
Published: 28 June 2023
2 MIN READ
---
Latest articles: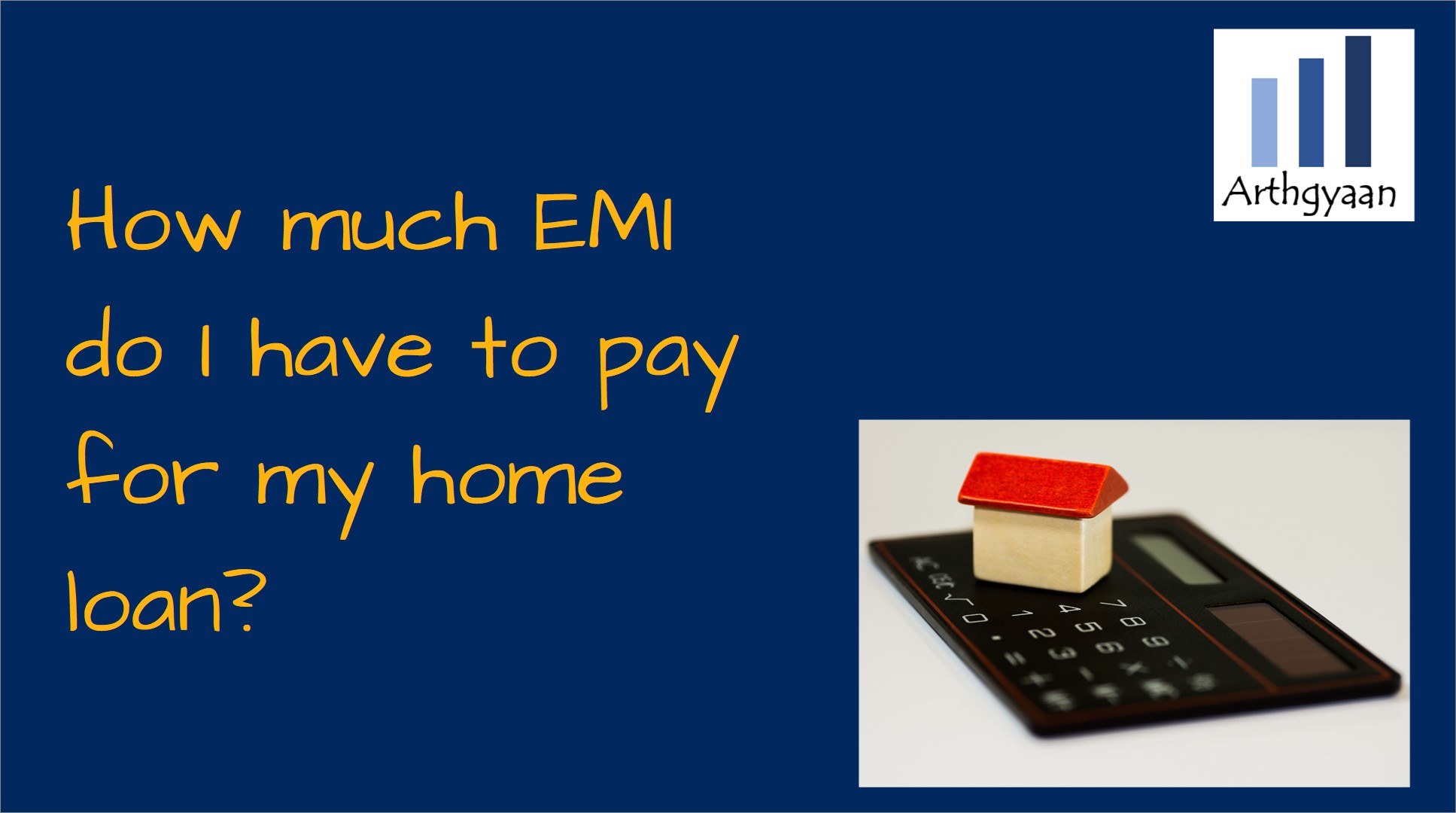 House Purchase
How much EMI do I have to pay for my home loan?
This article shows a handy ready reckoner for home loan EMI amounts for all tenures and interest rates along with the amount of principal and interest to be paid.
Published: 29 September 2023
1 MIN READ
---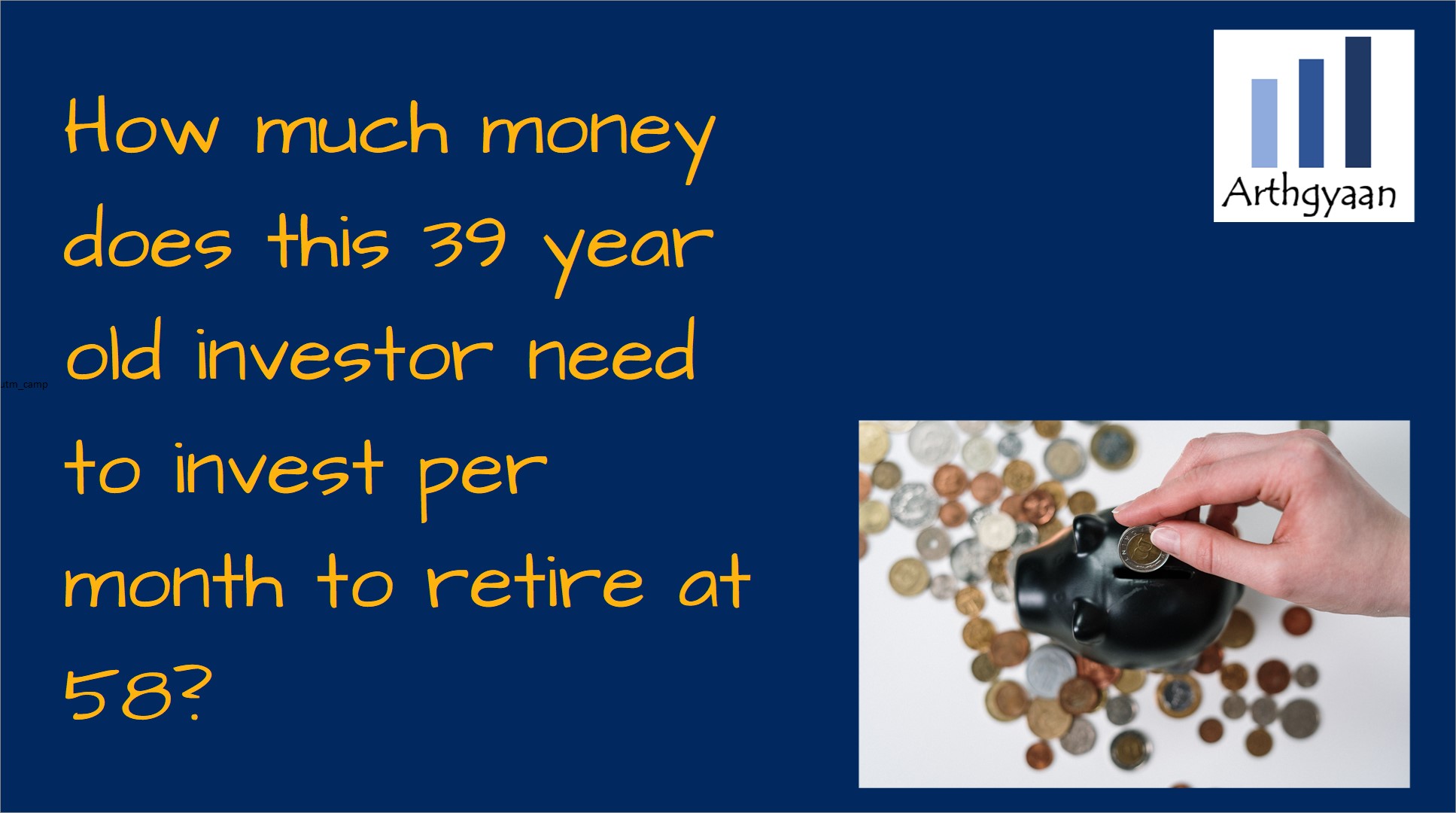 Retirement
Reader Questions
How much money does this 39 year old investor need to invest per month to retire at 58?
A quick retirement calculation for a reader query who has a good amount of corpus already saved for retirement.
Published: 27 September 2023
7 MIN READ
---
Topics you will like:
Asset Allocation (20) Basics (8) Behaviour (10) Budgeting (11) Calculator (17) Case Study (6) Children (12) Choosing Investments (38) FAQ (6) FIRE (13) Gold (11) Health Insurance (4) House Purchase (17) Insurance (15) International Investing (10) Life Stages (2) Loans (9) Market Movements (13) Mutual Funds (29) NPS (6) NRI (13) News (9) Pension (8) Portfolio Construction (46) Portfolio Review (27) Reader Questions (6) Real Estate (6) Retirement (36) Review (12) Risk (6) Safe Withdrawal Rate (5) Set Goals (27) Step by step (14) Tax (37)

Next steps:


1. Email me with any questions.

2. Use our goal-based investing template to prepare a financial plan for yourself
OR
use this quick and fast online calculator to find out the SIP amount and asset allocation for your goals.



Don't forget to share this article on WhatsApp or Twitter or post this to Facebook.

Discuss this post with us via Facebook or get regular bite-sized updates on Twitter.

More posts...


Disclaimer: Content on this site is for educational purpose only and is not financial advice. Nothing on this site should be construed as an offer or recommendation to buy/sell any financial product or service. Please consult a registered investment advisor before making any investments.

This post titled How to map your mutual funds to your investment goals? first appeared on 25 Jun 2023 at https://arthgyaan.com


We are currently at 299 posts and growing fast. Search this site: Copyright © 2021-2023 Arthgyaan.com. All rights reserved.

---