Should you invest in Navi World Index FOF?


06 Dec 2021 - Contact Sayan Sircar


9 mins read





This is the first fund in India offering a single ETF exposure to the MSCI World Index. Should you invest?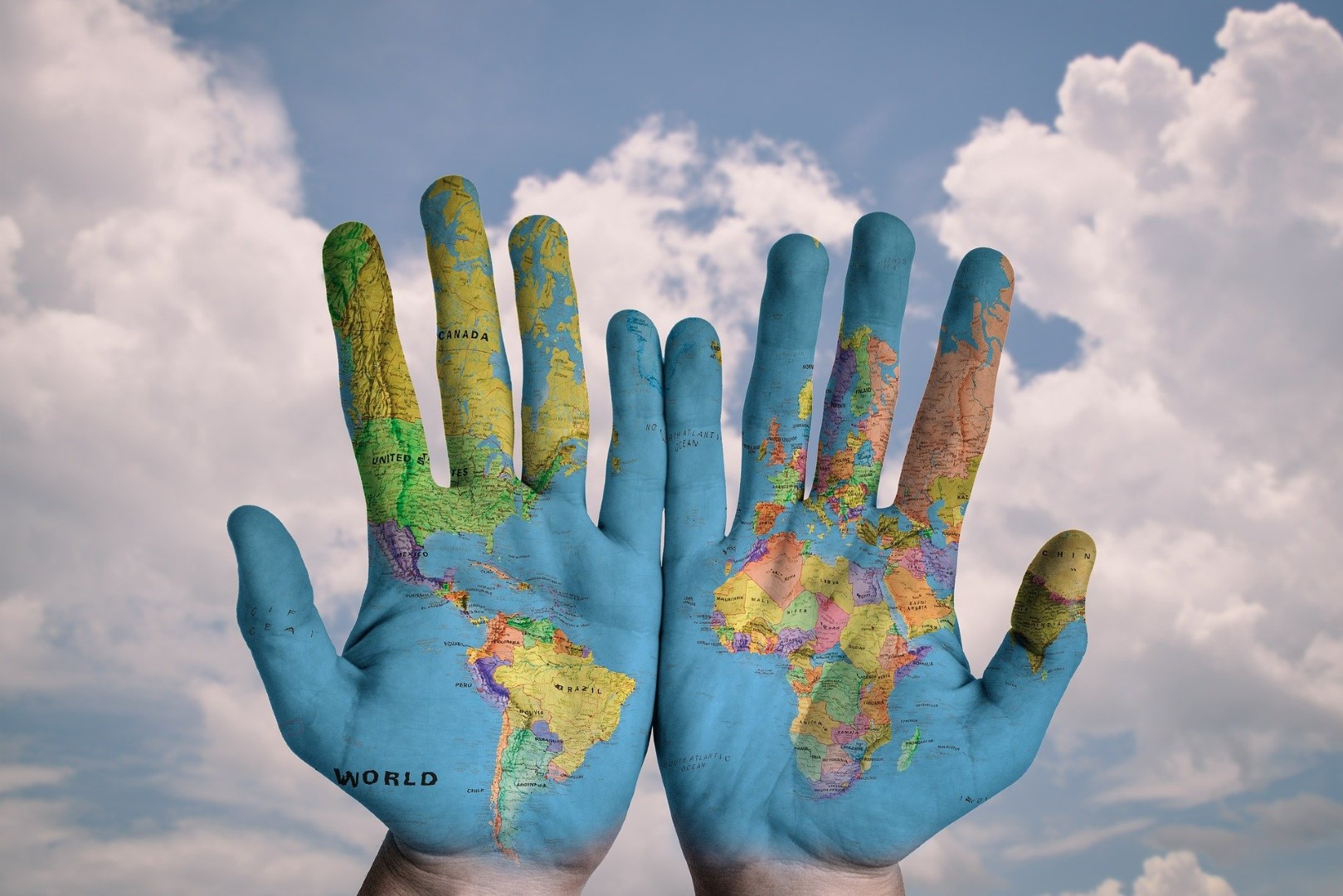 Table of Contents
Introduction
On 3rd December 2021, Navi AMC (erstwhile Essel Finance Mutual Fund) filed an application with SEBI (Source) for a fund-of-fund (FoF) benchmarked against the MSCI World Index. This new fund, Navi World Index Fund of Fund, is the first mutual fund in India offering exposure to MSCI World via investing in a single MF/ETF, in this case, the HSBC MSCI World UCITS ETF USD. This application is a draft filing and is not an approval for NFO. As of the publication date, we do not know when the NFO will be launched.
This article will examine if Indian mutual fund investors should consider exposure to the MSCI World index versus other alternatives.
Recent articles:
What is the MSCI World index?
The MSCI World Index includes the largest companies from 23 developed markets worldwide. There is no exposure to Emerging Markets like India, China, Taiwan and South Korea. The latest Factsheet is available here
As per the country weightage from the factsheet, the index has around 68% exposure to the US which begs the question: Should investors invest in a fund tracking stock markets across multiple geographies and currencies like the MSCI World. The alternative is to just focus on the largest companies in the US, essentially the MSCI US or S&P 500.
| Company | Float adj Mkt Cap ($bn) | Sector | Weight (MSCI World) | Weight (S&P500) |
| --- | --- | --- | --- | --- |
| APPLE | 2,500 | InfoTech | 4.09% | 6.62% |
| MICROSOFT | 2,373 | InfoTech | 3.88% | 6.37% |
| AMAZON.COM | 1,531 | ConsDiscr | 2.50% | 3.85% |
| TESLA | 912 | ConsDiscr | 1.49% | 2.27% |
| ALPHABET A | 890 | CommSrvcs | 1.46% | 2.22% |
| ALPHABET C | 864 | CommSrvcs | 1.41% | 2.09% |
| FACEBOOK A | 775 | CommSrvcs | 1.27% | 1.90% |
| NVIDIA | 637 | InfoTech | 1.04% | 2.06% |
| JPMORGAN CHASE | 514 | Financials | 0.84% | 1.24% |
| UNITEDHEALTH | 435 | HealthCare | 0.71% | 1.08% |
| Source: MSCI, SPDR |   | Total | 18.69% | 29.70% |
The table shows that the top 10 stocks are identical between MSCI World and S&P500, but the weights differ. Therefore, we will compare the two indices to determine if it is sufficient to invest in only the S&P500 instead of the MSCI World.
What is the HSBC ETF?
The proposed Navi World FoF will invest in HSBC MSCI World UCITS ETF USD (ISIN: IE00B4X9L533). This is the prospectus for the fund: link
A quick note on taxation and fund expenses:
This ETF is Ireland domiciled, so it pays 12.5% as taxes on dividends which cannot be claimed back by the NAVI under double taxation. US-domiciled ETFs pay 25% on dividends as taxes but individual investors have an option of claiming back that tax while filing returns in India if they have invested in US domiciled ETFs under LRS route. This treatment of taxes will marginally lower the total return of the Irish-domiciled ETF vs. an US-domiciled one.
The TER of the ETF is 0.15% which is low, and since SEBI mandates that the FoF TER be no more than 2 times that of the ETF, we can expect the FoF to have no more than 0.45% TER. This is excellent news for investors since they are getting world market exposure at similar expense ratios as Indian index funds.
Point-to-point Performance
We use data from MSCI, JustETF, iShares and HSBC to plot price-performance data. This performance is calculated using EOD NAV and not price.
There are two observations:
We see a high tracking error between the MSCI Index and ETFs tracking it. We have added the iShares MSCI World ETF (Ticker URTH) to add one more data point.

S&P 500 has given an average 4% higher CAGR returns than MSCI World. This is due to the bull run in US markets.
We see the same outperformance of the S&P500 against the MSCI World since the inception of the HSBC ETF in November 2010. A table of price-performance using returns up to 31-Oct-2021 is shown below:
| Duration | MSCI World USD Index | HSBC ETF USD | S&P500 Index |
| --- | --- | --- | --- |
| 1m | 5.6% | 5.7% | -0.8% |
| 3m | 3.4% | 3.9% | 1.0% |
| 6m | 8.0% | 8.9% | 8.6% |
| 1y | 38.5% | 40.8% | 26.1% |
| 2y CAGR | 19.2% | 21.3% | 20.6% |
| 3y CAGR | 16.2% | 19.0% | 18.3% |
| 5y CAGR | 13.4% | 15.8% | 15.7% |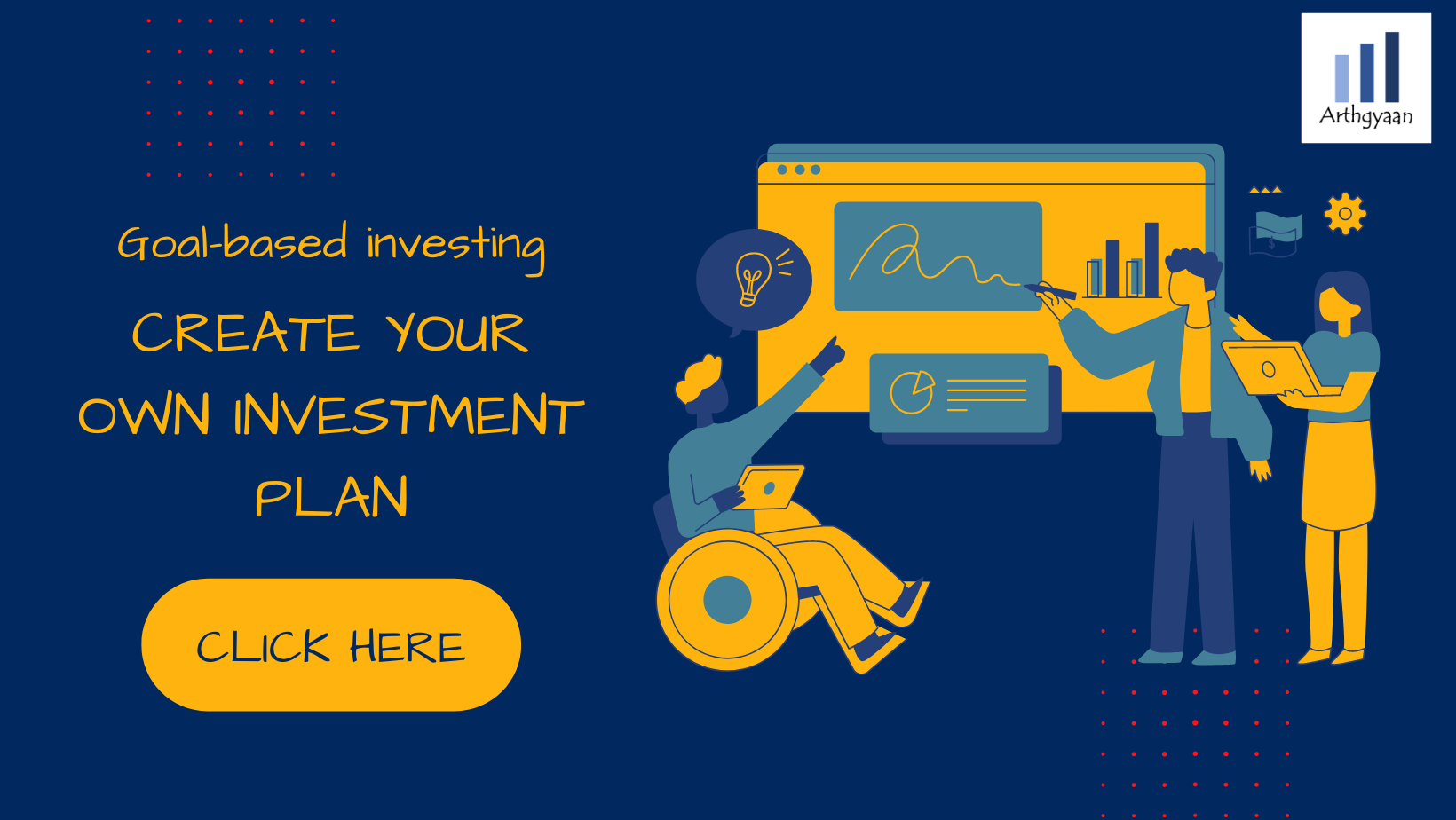 Rolling performance
We can see that rolling one year return has been better in the S&P500 vs the MSCI World, which is a result we have already seen in point-to-point returns, though, as the trendlines show, the gap is narrowing. Moreover, the rolling risk chart shows that risk is increasing in US markets faster than in the world.
Comparing World with US markets
We use data from MSCI to show the US and World market performance since 1969.
We see that the outperformance of US markets vs global markets is a relatively recent phenomenon after the Global Financial Crisis in 2008.
We see the same result by looking at the relative percentage difference between the index levels at year-end for the US and global stocks since 1970.
Should you invest in Global Index or stick to US markets?
This question requires taking a step back to understand the rationale for investing outside India.
Suppose the intention is to participate in the US-driven bull market. In that case, exposure to US markets via S&P500 or more concentrated indices/stocks should serve that purpose. Read more: What is the best way to invest in US stocks?
However, if the intention is to get exposure to stocks outside the US, given that there is no guarantee that US stocks will continue to give better returns going forward, In that case, MSCI World exposure should be the choice. To demonstrate this point, we show the following image below (Source)
Should you invest in the Navi World FOF?
The standard recommendation regarding NFO investment is
invest only if there is a niche that existing funds do not serve. This fund fills such a niche since it offers a single investment to MSCI World. The recently launched HDFC World Developed Index fund has a complex structure with multiple underlying funds and higher TER
wait until the NFO is over and the fund opens for the standard subscription so that the fund expenses are known
at least a few months of NAV history is available so that tracking error and alpha can be estimated given the FX risk involved in a feeder fund
An investor may consider this FoF under the following circumstances
they wish to take exposure to global markets
they understand the taxation of international funds
they wish to include this as a core fund in their portfolio by taking substantial exposure as per the recommendation in this post: Should you invest in international stocks?
If you liked this article, consider subscribing to new posts by email by filling the form below.
Worked out case studies for goal-based investing
This article shows how a young just-married couple can invest for future goals using the Arthgyaan goal-based investing tool.

Did you welcome a bundle of joy in your 40s? This article will discuss ways of planning the child's (and your's financial future)

This article shows how a very typical salaried couple with one child can invest for future goals using the Arthgyaan goal-based investing tool.
Previous and next articles: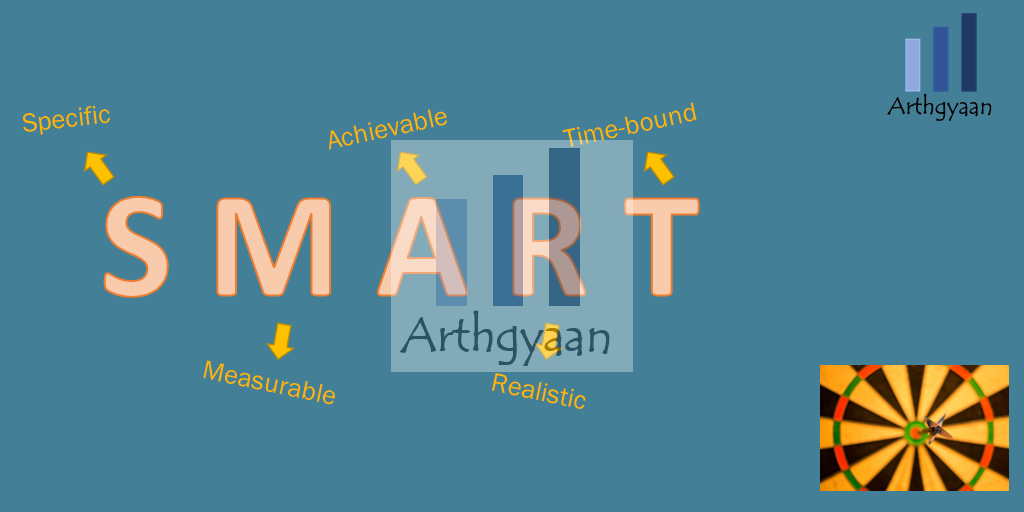 Set Goals
How to set S.M.A.R.T goals for investing?
Goal-based investing starts with setting goals in the right way. This post shows how.
Published: 5 December 2021
7 MIN READ
---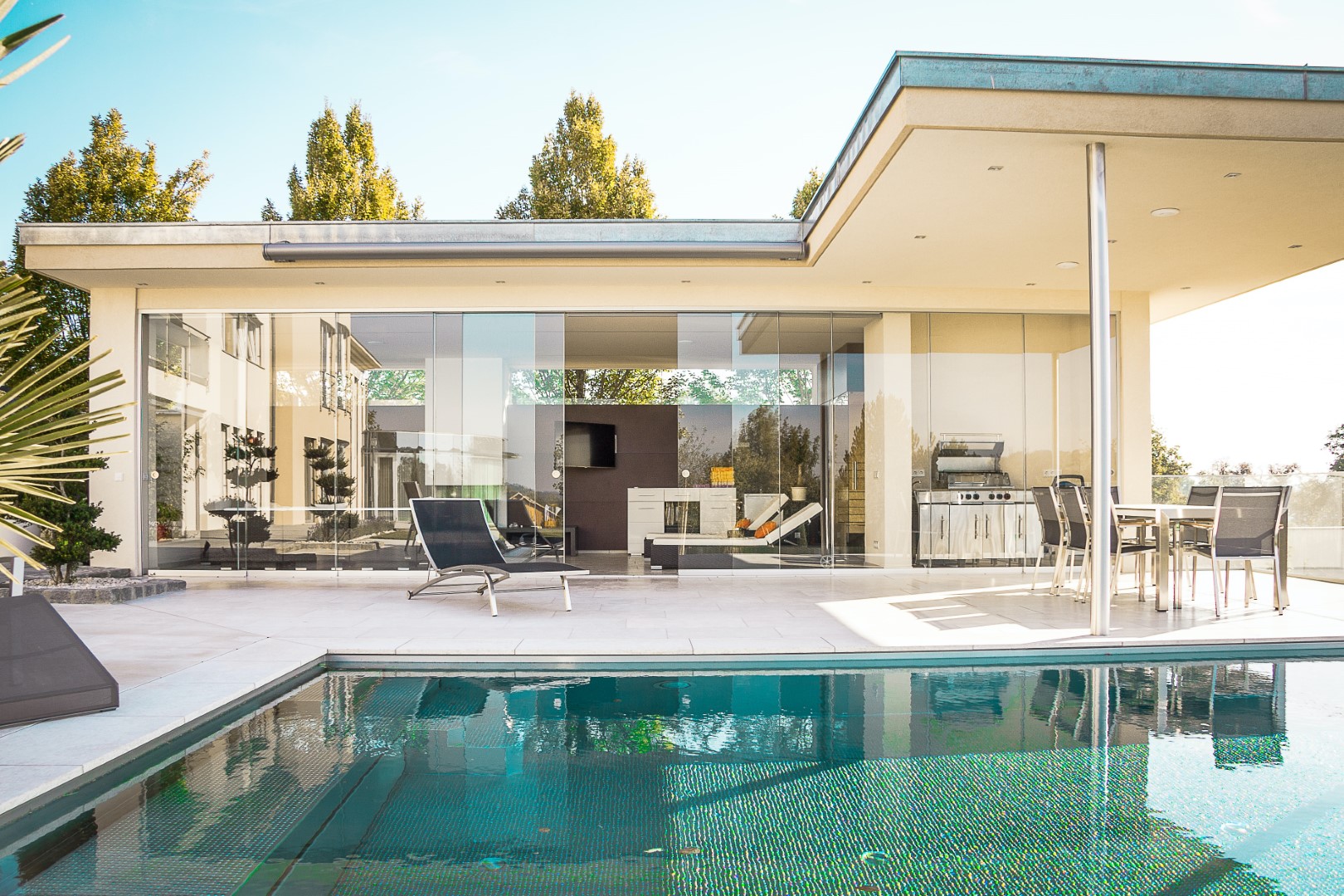 Loans
Portfolio Review
House Purchase
Should you stretch to buy your dream home?
What do you do if your dream house is above your budget? How to know if you can stretch?
Published: 7 December 2021
6 MIN READ
---
Latest articles: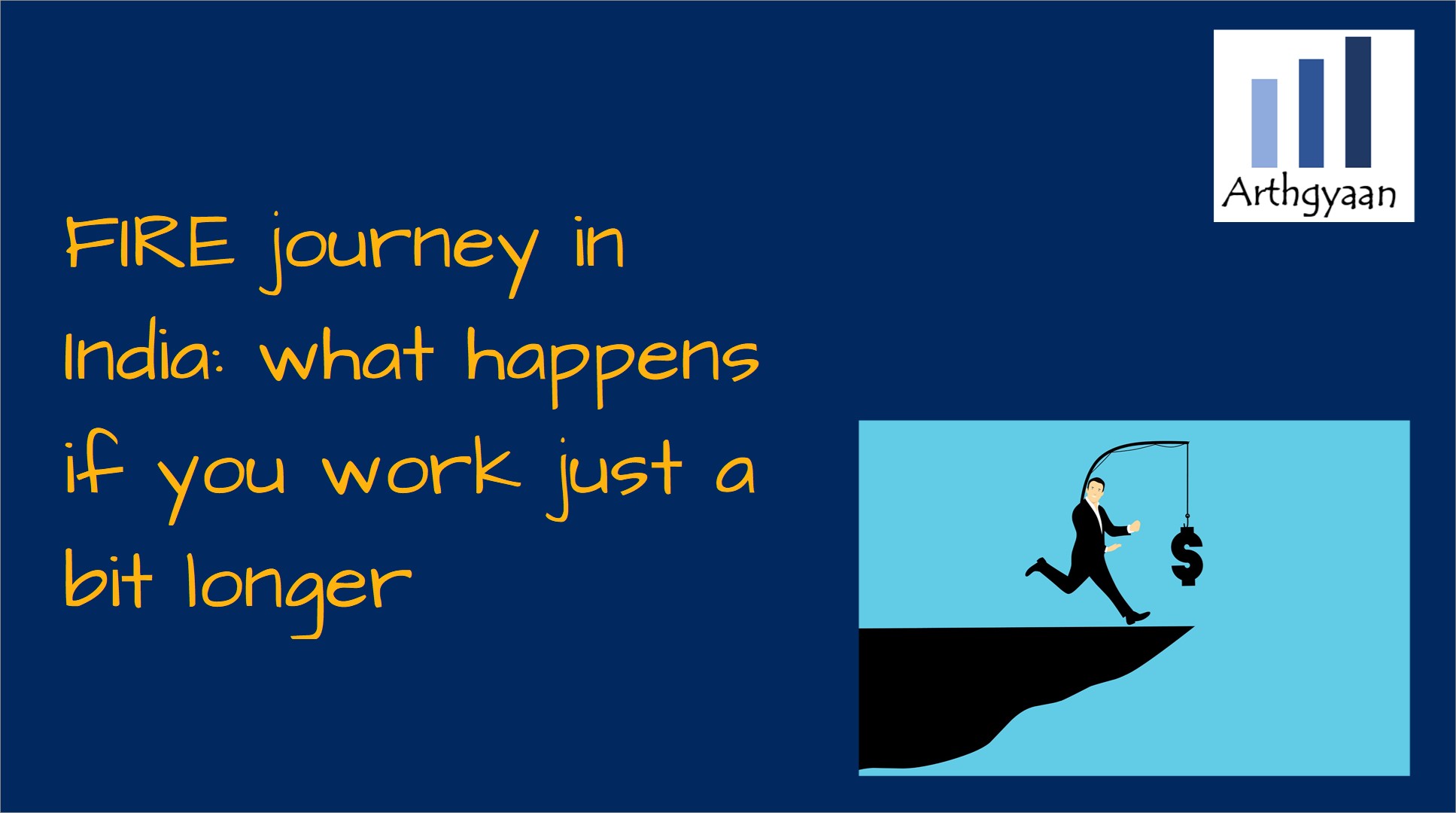 FIRE
FIRE journey in India: what happens if you work just a bit longer
This article shows the effect of postponing early retirement by just a little since it allows you to spend more in retirement.
Published: 4 December 2022
2 MIN READ
---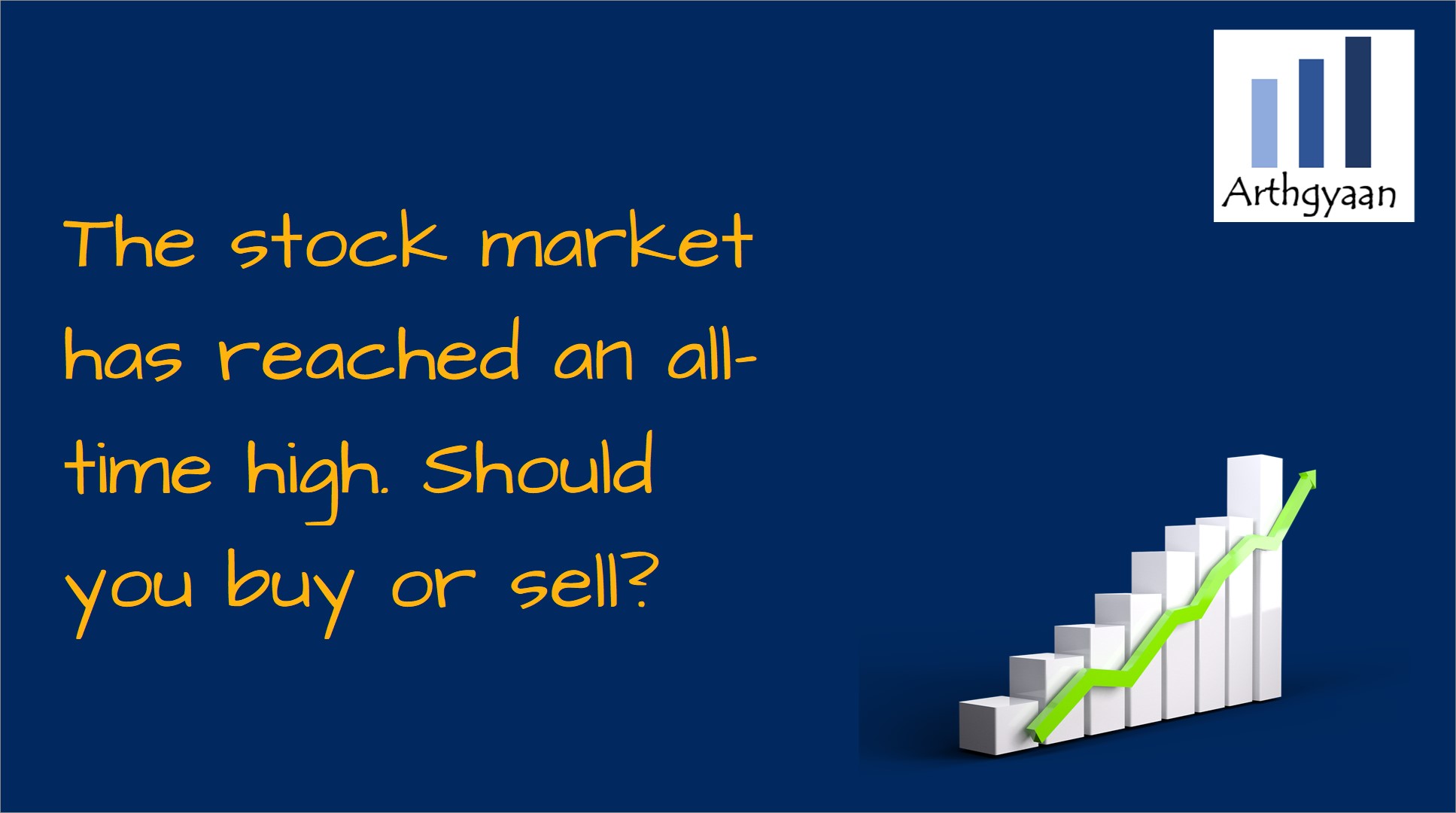 Market Movements
The stock market has reached an all-time high. Should you buy or sell?
This article shows a way to decide what to do when stock markets reach all-time or lifetime highs. Should investors buy more or sell to book profits?
Published: 30 November 2022
4 MIN READ
---
Topics you will like:
Asset Allocation (17) Basics (8) Behaviour (10) Budgeting (9) Calculator (13) Case Study (3) Children (9) Choosing Investments (28) FAQ (3) FIRE (10) Gold (6) Health Insurance (4) House Purchase (13) Insurance (12) International Investing (8) Life Stages (2) Loans (10) Market Movements (8) Mutual Funds (14) NPS (5) NRI (4) News (5) Pension (6) Portfolio Construction (36) Portfolio Review (22) Retirement (29) Review (7) Risk (6) Safe Withdrawal Rate (5) Set Goals (26) Step by step (8) Tax (16)

Next steps:


1. Email me with any questions.

2. Use our goal-based investing template to prepare a financial plan for yourself
OR
use this quick and fast online calculator to find out the SIP amount and asset allocation for your goals.



Don't forget to share this article on WhatsApp or Twitter or post this to Facebook.

Discuss this post with us via Facebook or get regular bite-sized updates on Twitter.

More posts...


Disclaimer: Content on this site is for educational purpose only and is not financial advice. Nothing on this site should be construed as an offer or recommendation to buy/sell any financial product or service. Please consult a registered investment advisor before making any investments.

This post titled Should you invest in Navi World Index FOF? first appeared on 06 Dec 2021 at https://arthgyaan.com


We are currently at 206 posts and growing fast. Search this site: Copyright © 2021-2022 Arthgyaan.com. All rights reserved.

---