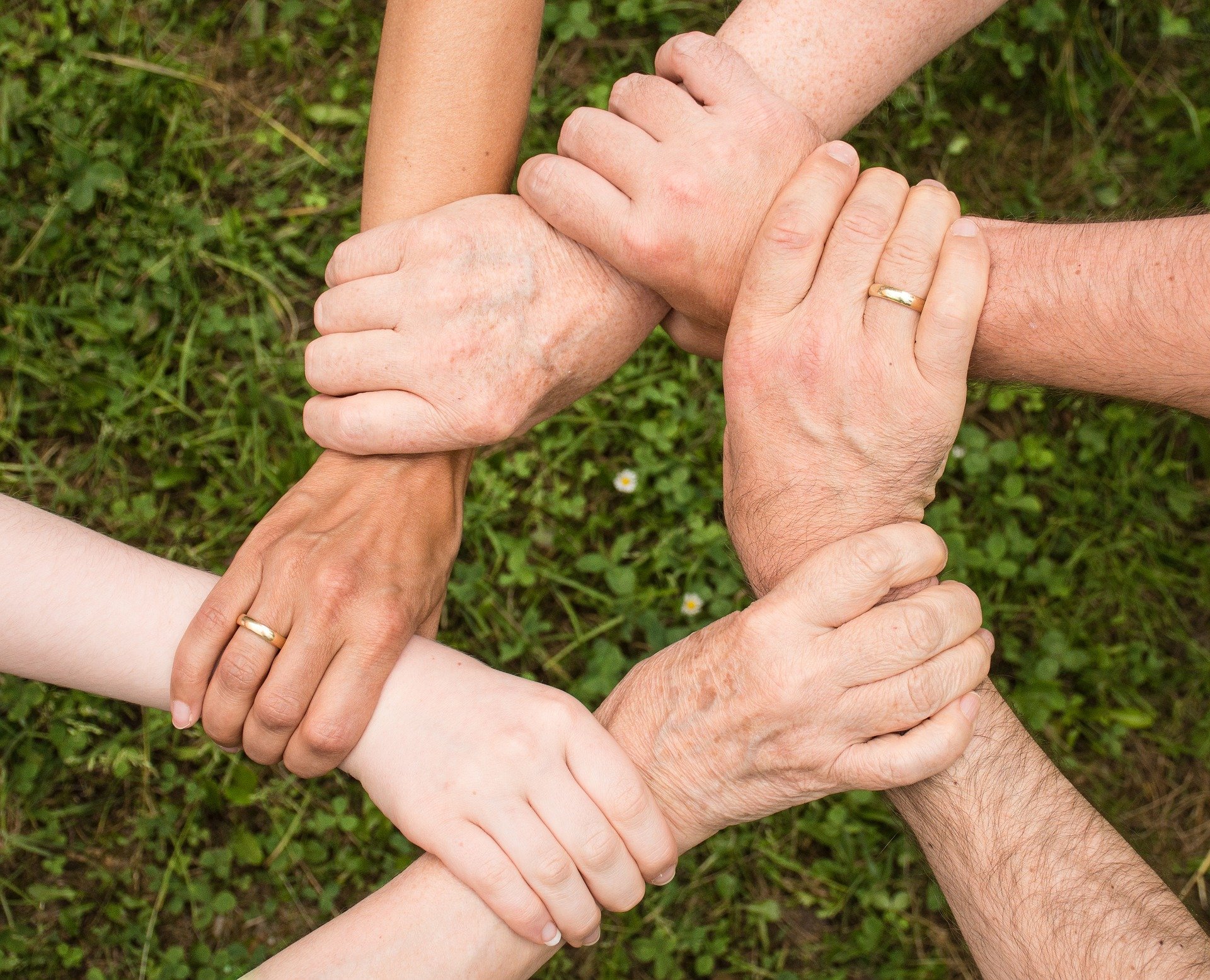 Portfolio Construction
Asset Allocation
Goal-based investing: should you use a unified portfolio?
This post shows how to simplify portfolio construction and management via a unified portfolio along with its associated risks.
Published: 11 October 2021
10 MIN READ
---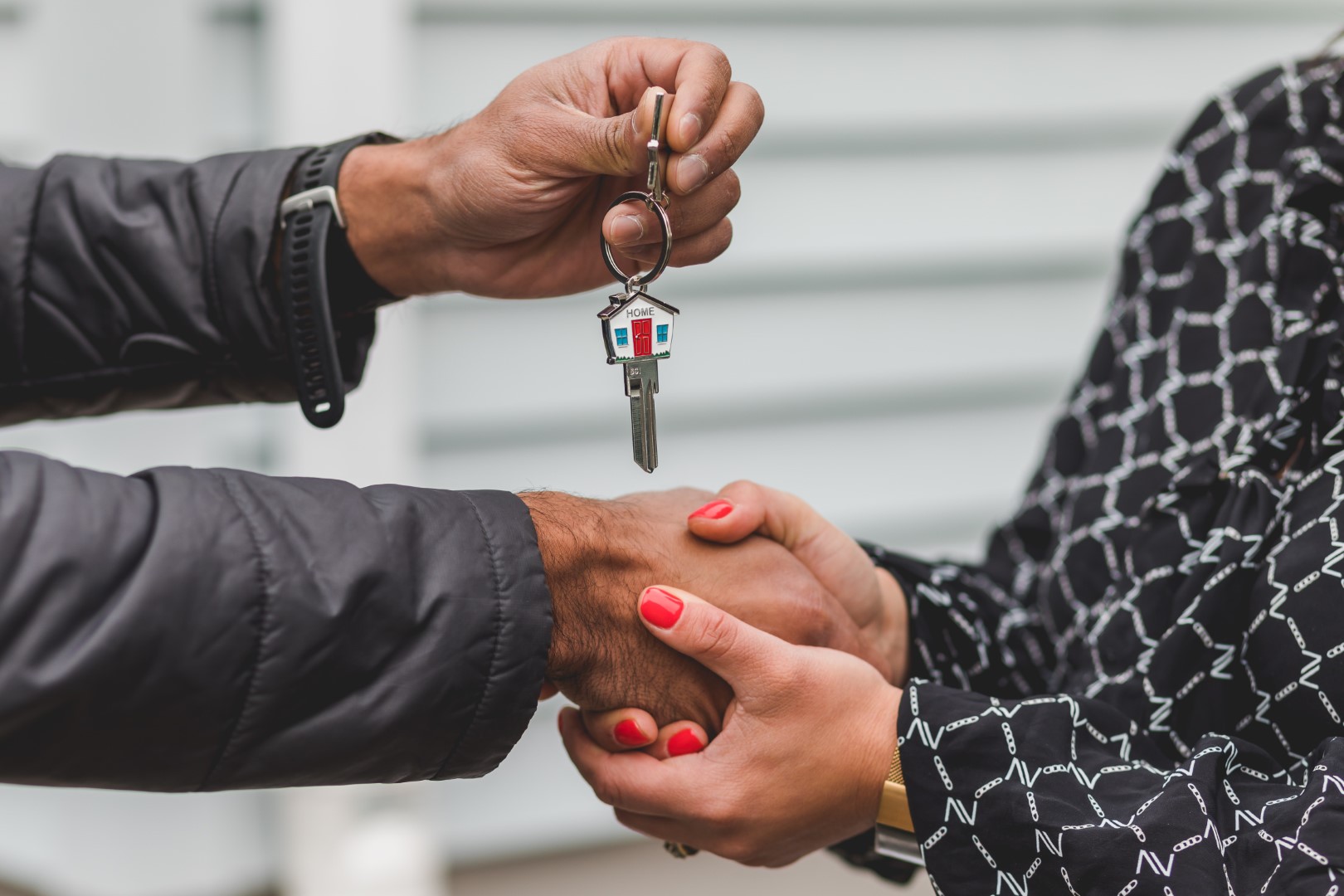 Portfolio Construction
Real Estate
House Purchase
Goal-based investing: how to purchase your dream home
This post shows how goal-based investing can help you afford your dream home down-payment and EMI.
Published: 5 October 2021
9 MIN READ
---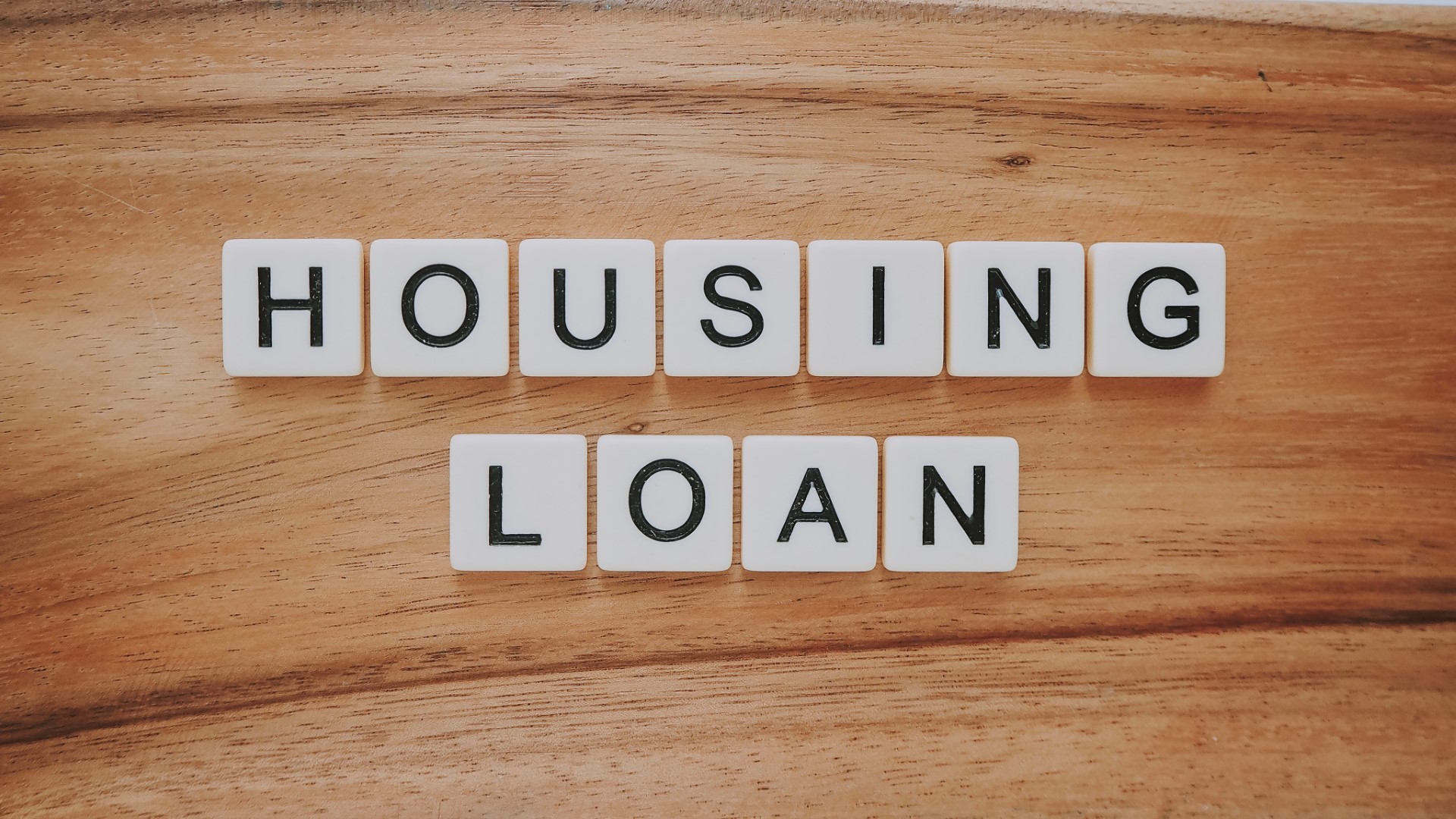 Loans
Reader Questions
House Purchase
Should you use your stock market profits to prepay a home loan?
This post shows how goal-based investing can answer whether you should or should not prepay your home loan.
Published: 28 September 2021
9 MIN READ
---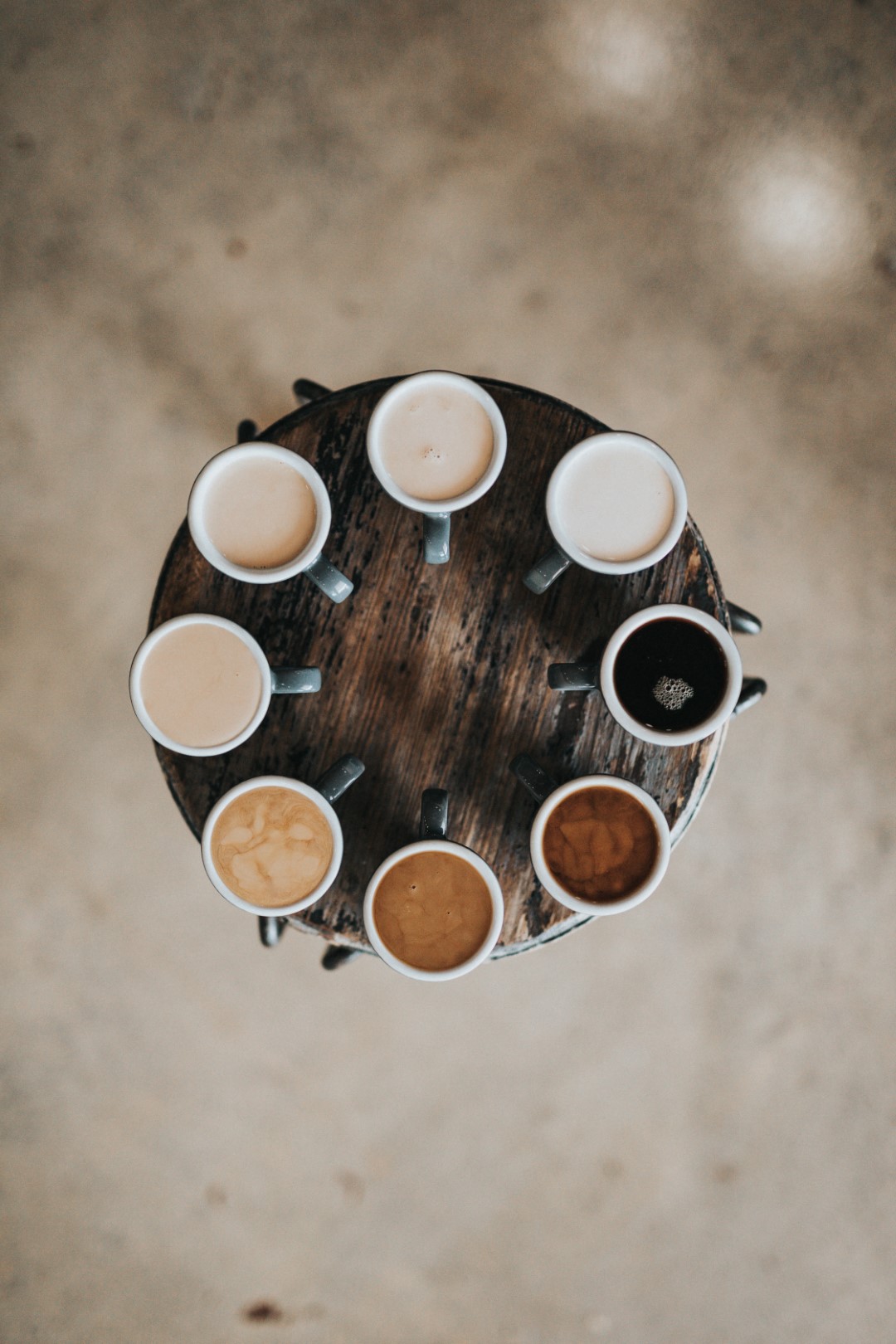 Set Goals
Asset Allocation
What should be my mix of MF, Stocks, Gold, NPS, FD, PPF and ELSS if I want to invest 50k per month?
This post is targeted at investors looking at distributing their investments in the usual products available in the market.
Published: 21 September 2021
16 MIN READ
---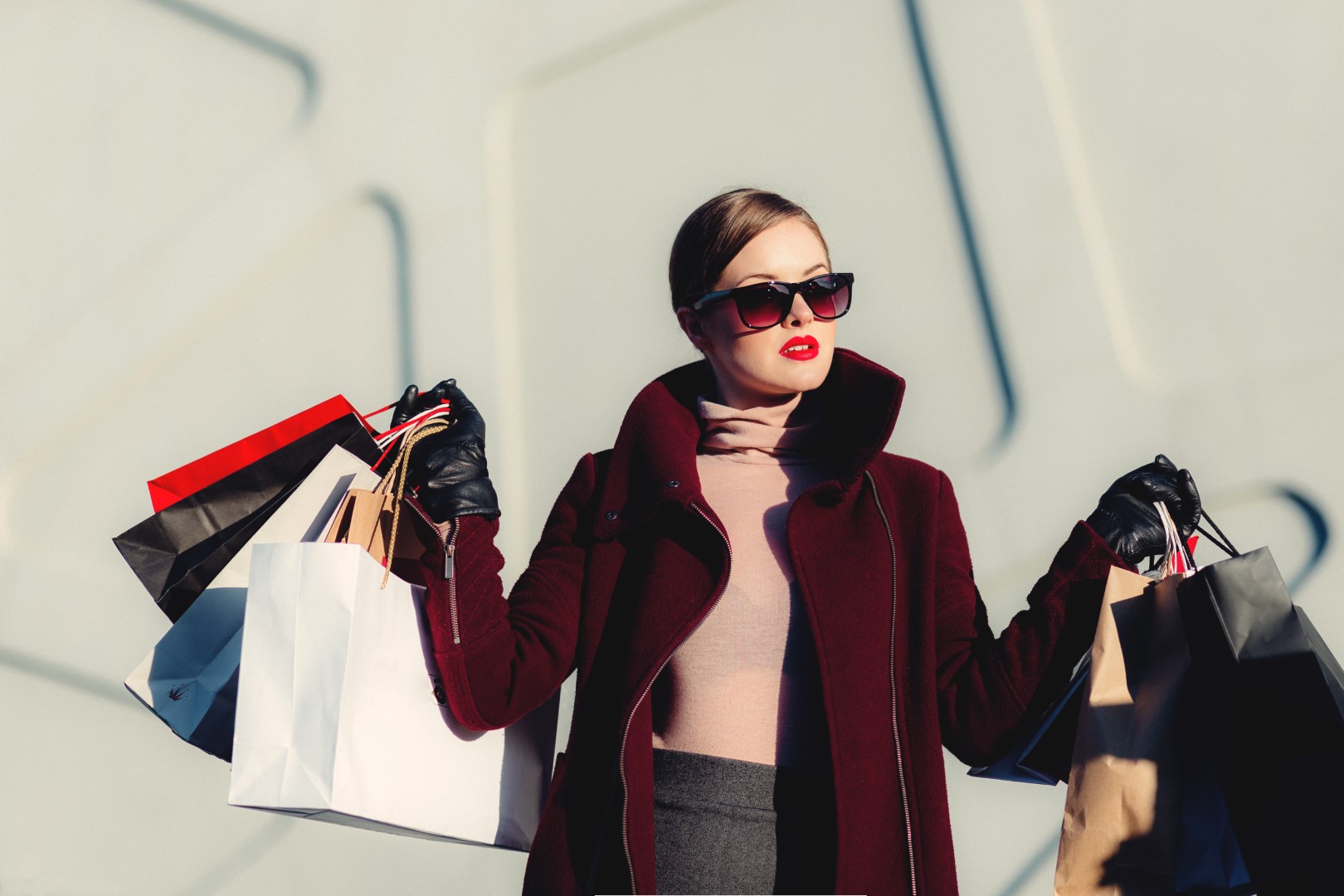 Behaviour
Budgeting
How Goal-based investing lets you do guilt-free spending
This post shows you the way to spend money on anything you want without any guilt whatsoever.
Published: 15 September 2021
4 MIN READ
---