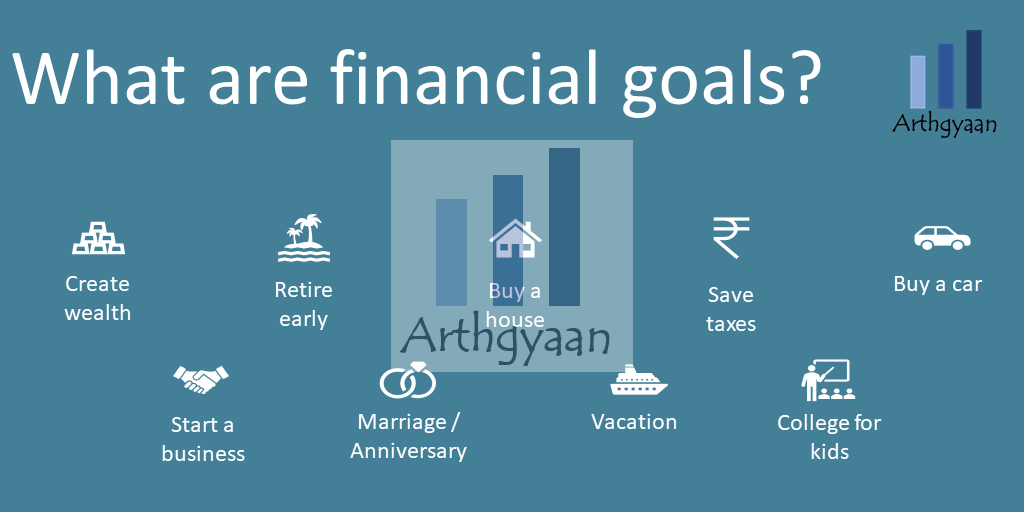 Set Goals
Calculator
Set a goal before looking for what to invest in
The purpose of investing is to fulfill a life goal: set that first
Published: 3 June 2021
5 MIN READ
---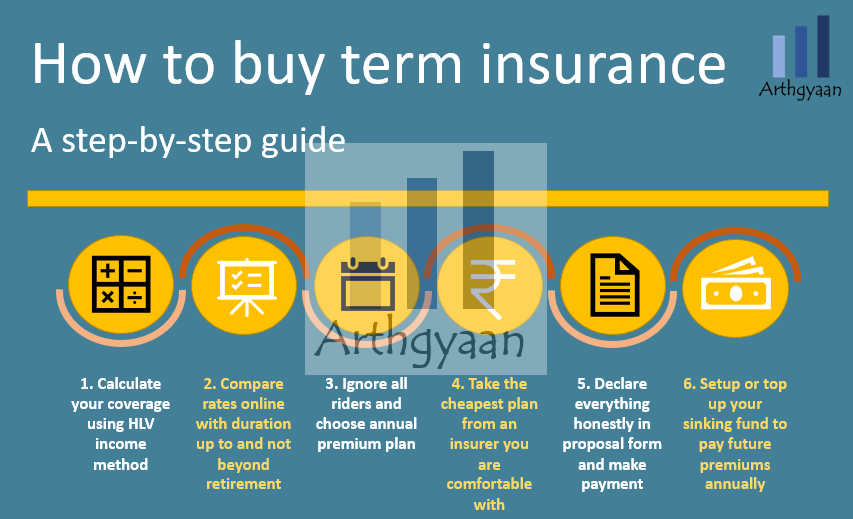 Basics
Insurance
Term life insurance: what, why, how much to get and from where?
Term insurance gives your dependents the necessary financial support in your absence.
Published: 2 June 2021
16 MIN READ
---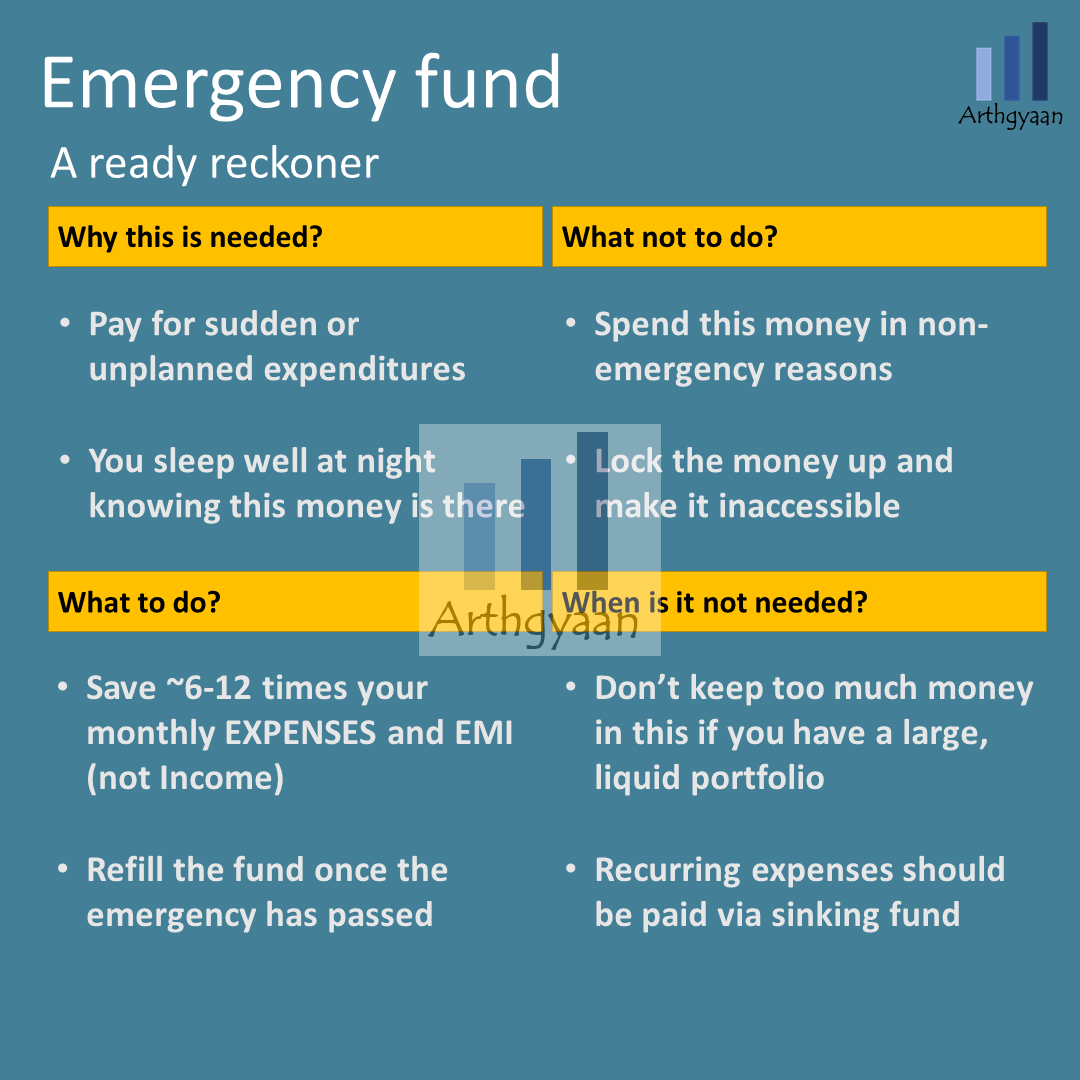 Basics
Emergency fund: what, why, how much to save and where?
Saving 6-12x expenses in the emergency fund helps you sleep well at night.
Published: 27 May 2021
6 MIN READ
---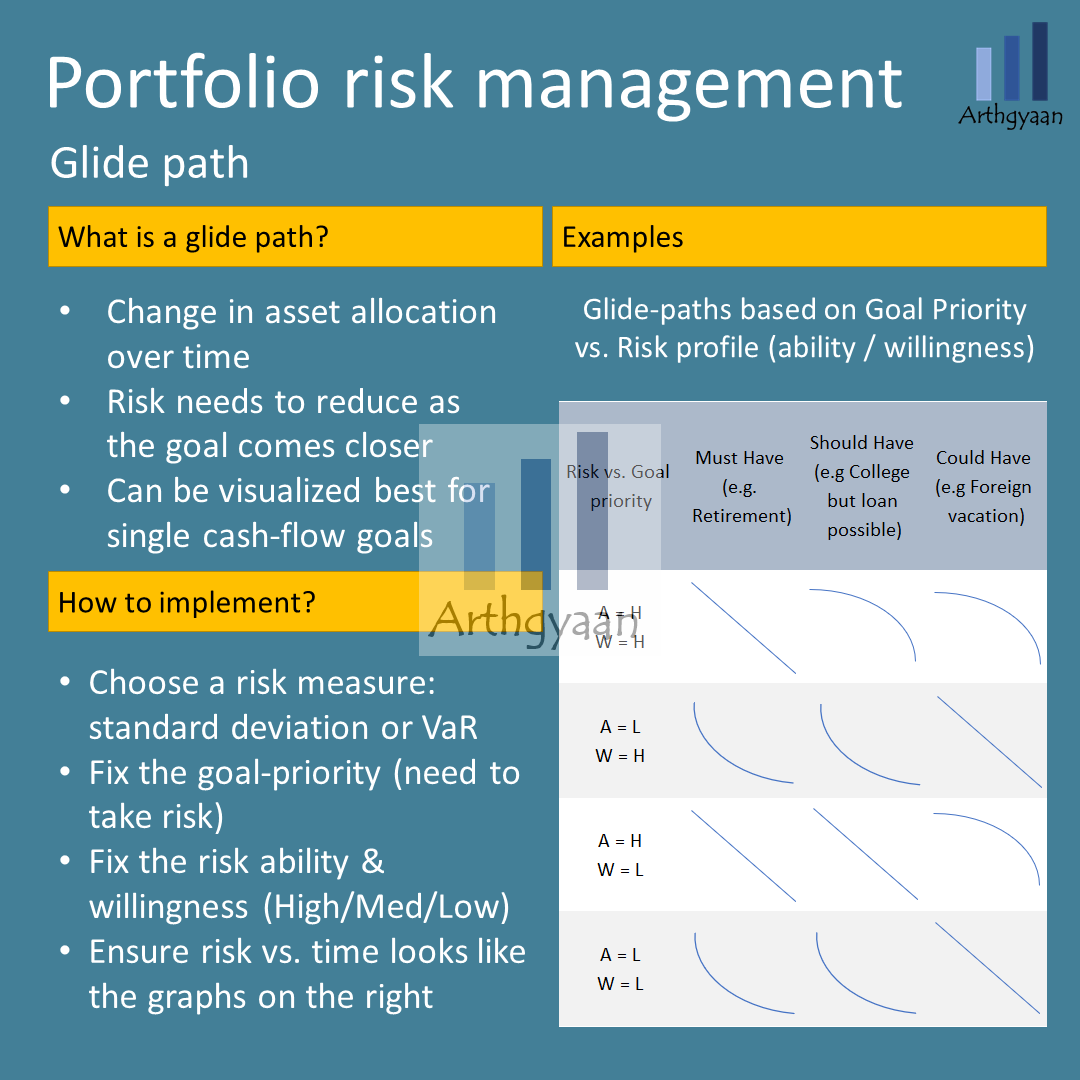 Asset Allocation
Your portfolio needs a glide path: what, why and how?
Don't just start a SIP. You need a glide path. Here's how you do it.
Published: 26 May 2021
4 MIN READ
---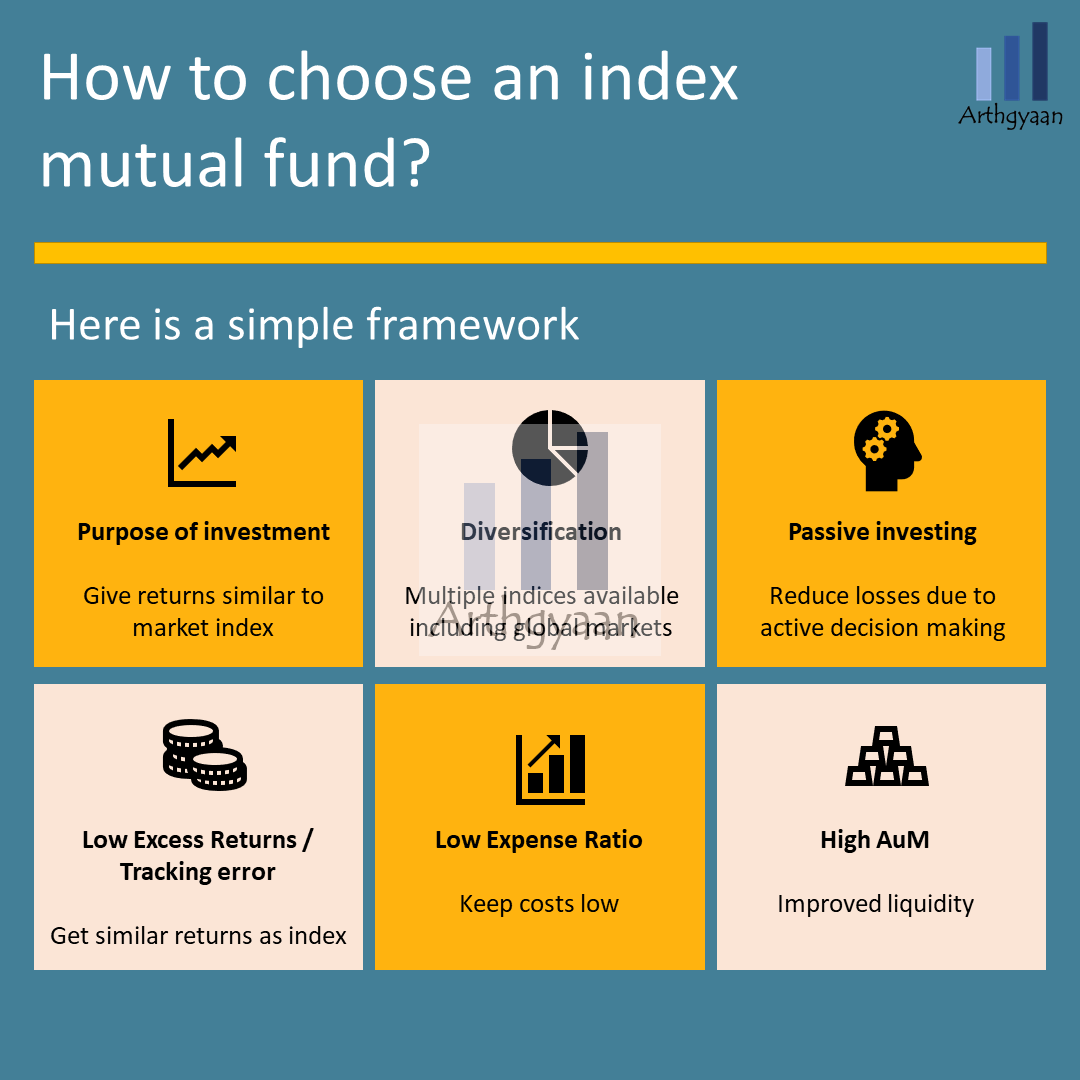 Choosing Investments
Mutual Funds
Which index funds to invest in and why?
What are index funds, why invest in them and how to choose one?
Published: 12 May 2021
11 MIN READ
---