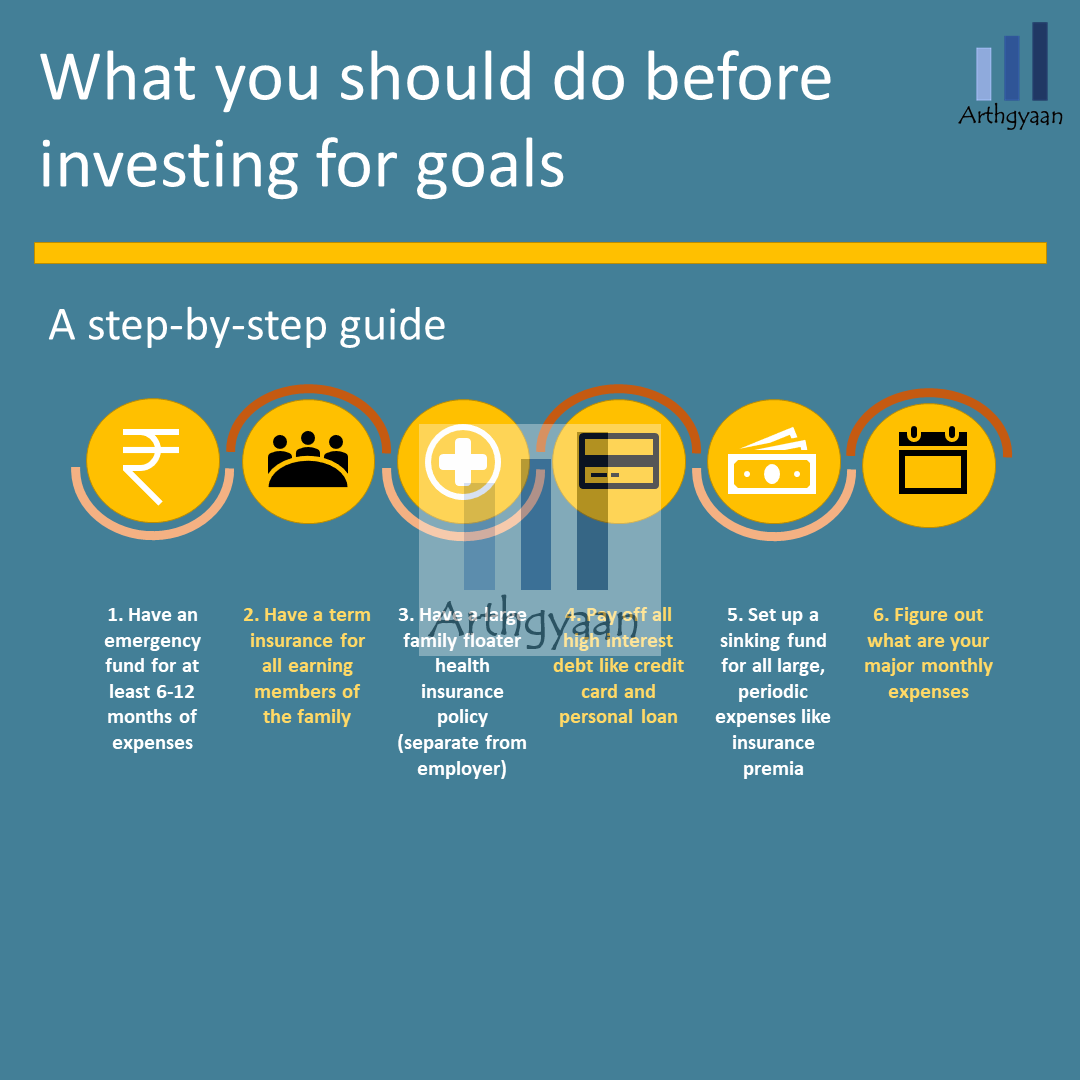 Basics
I have heard of goal-based investing. What now?
Part 2: As someone who has heard about goal-based investing, how do I get started?
Published: 29 March 2021
7 MIN READ
---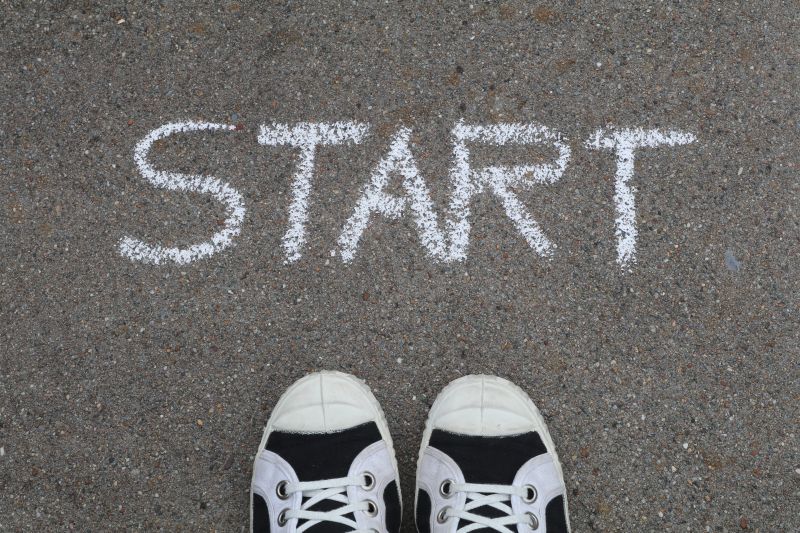 Basics
I have just started earning and do not know a lot of finance. What now?
Part 1: As someone who is new to investing and started earning, what should I do with my money?
Published: 28 March 2021
4 MIN READ
---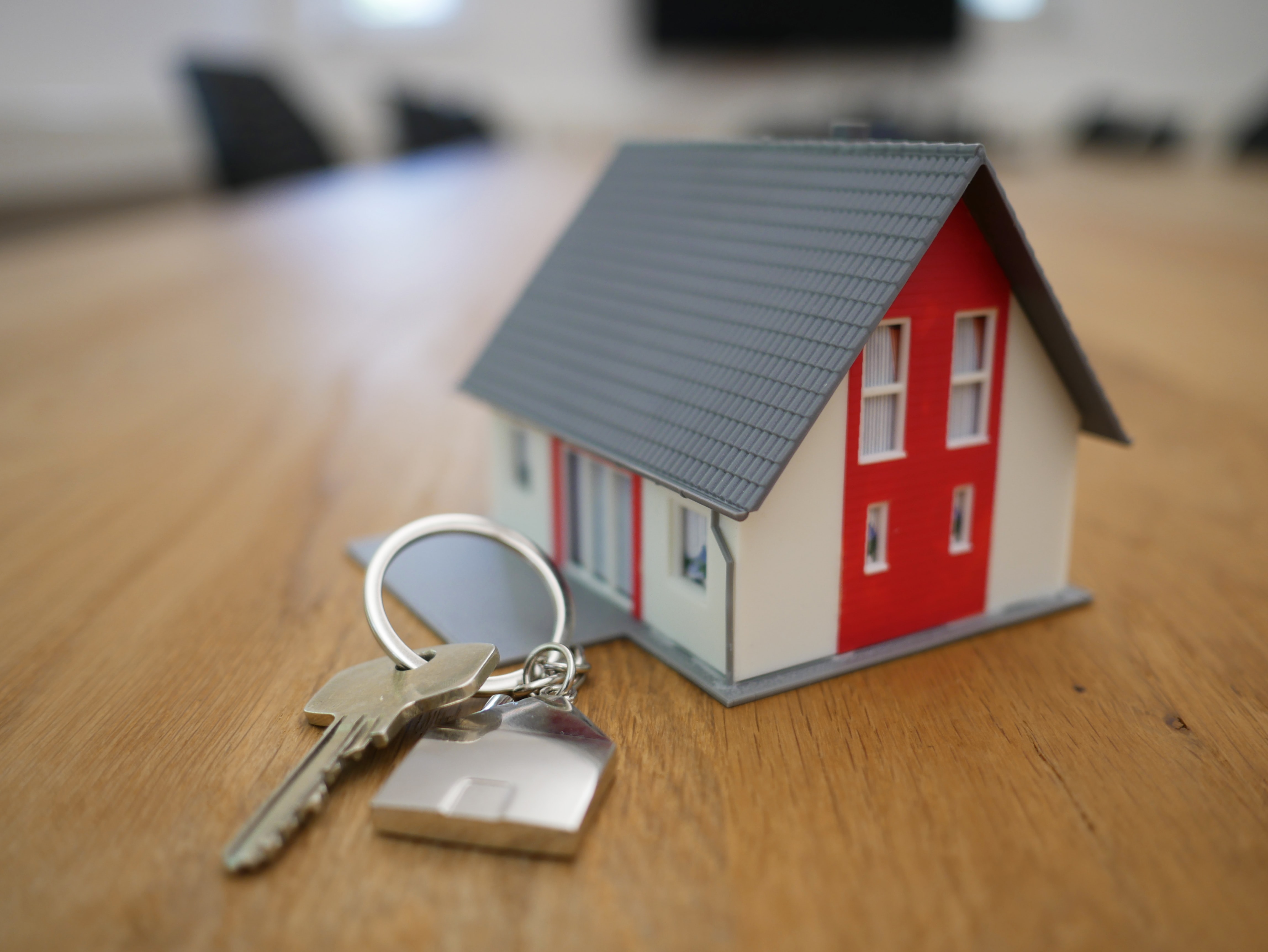 Loans
House Purchase
Should you prepay your home loan or invest instead?
Quickly figure out if you should prepay your home loan vs investing in the stock market?
Published: 23 March 2021
8 MIN READ
---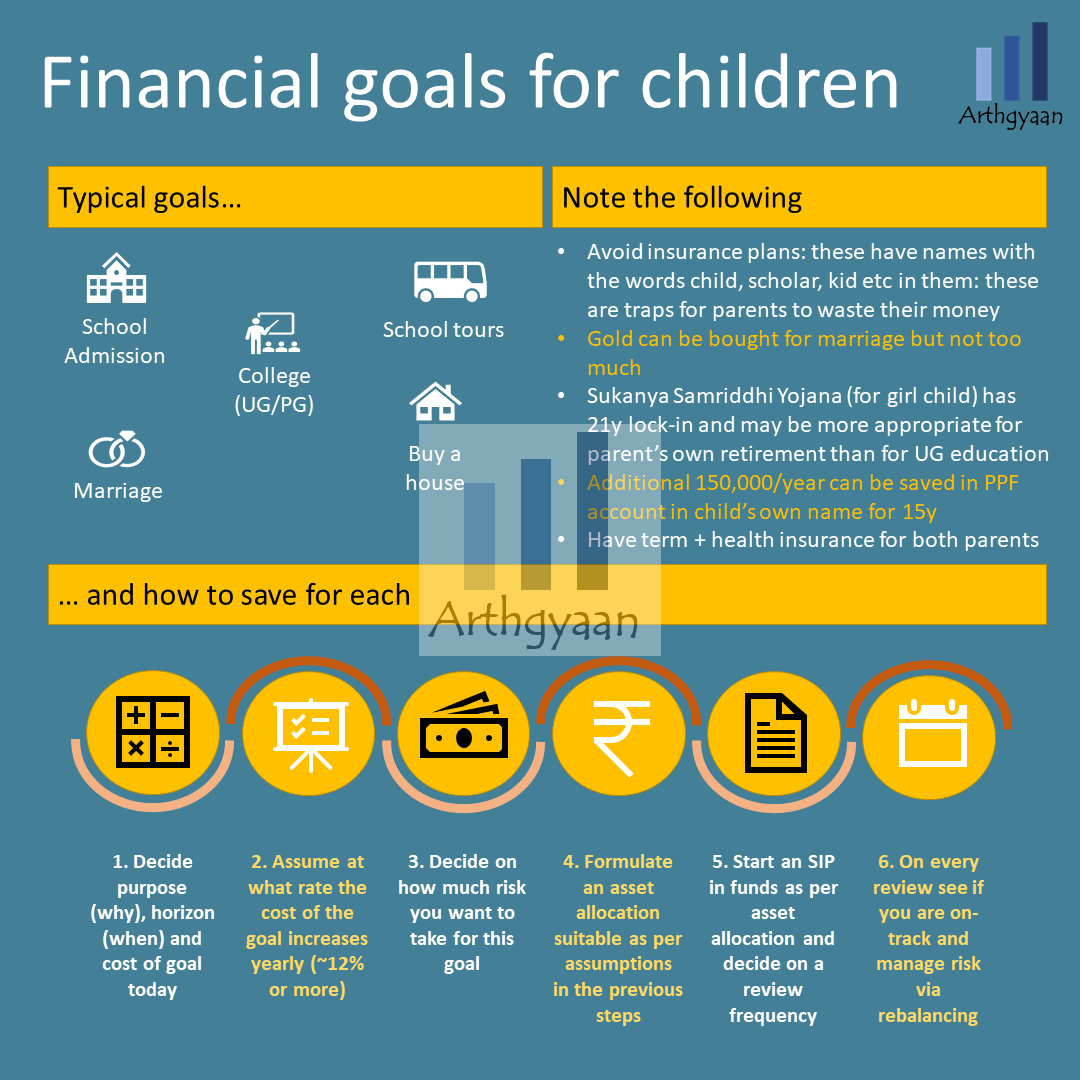 Children
Set Goals
Goal-based investing: How to save for children's future
Save for children's schooling, college education and marriage via goal-based investing.
Published: 17 March 2021
10 MIN READ
---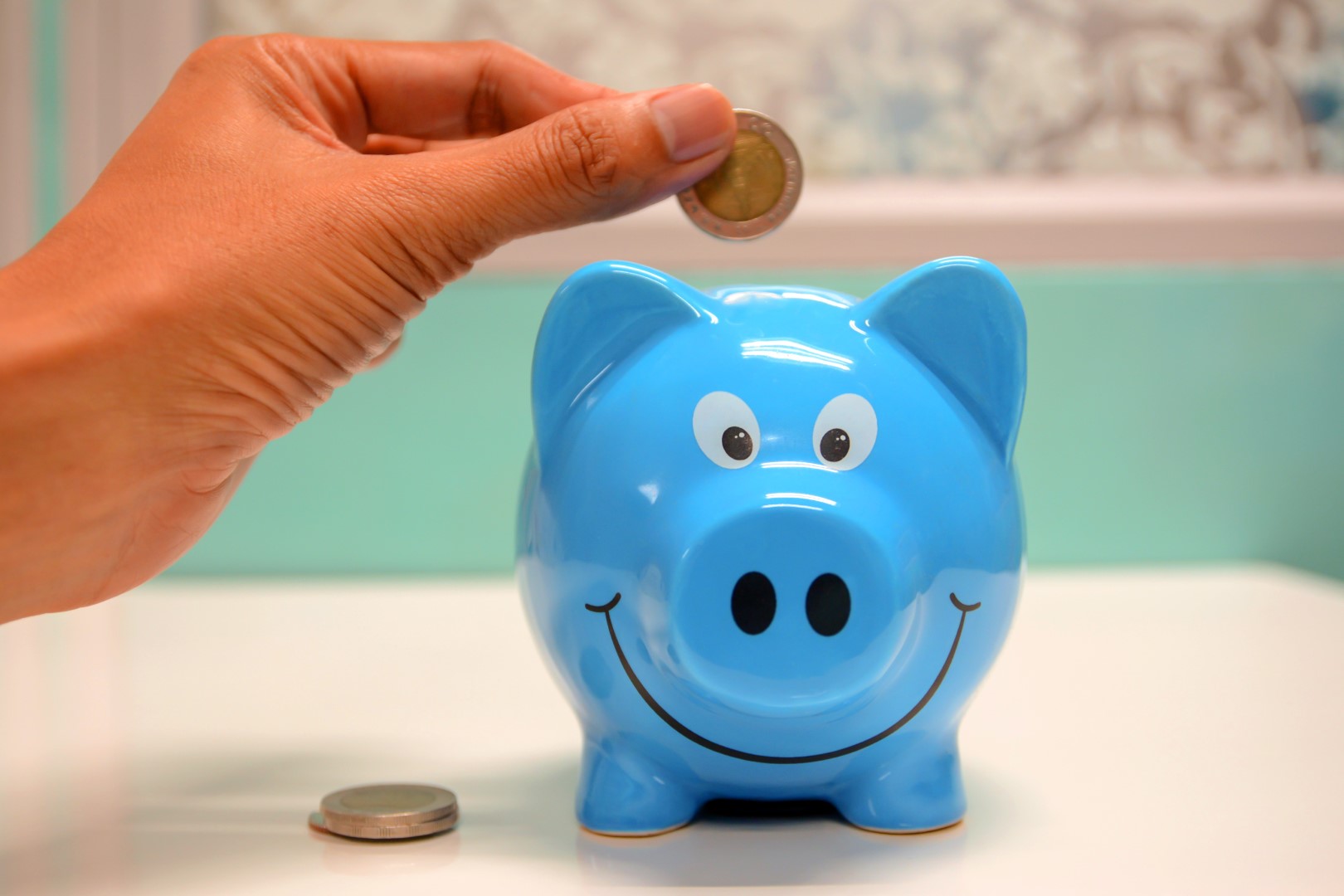 Budgeting
Budget 101: How to save for periodic expenses: the sinking fund
Save money monthly for significant known expenses via a sinking fund.
Published: 8 March 2021
6 MIN READ
---