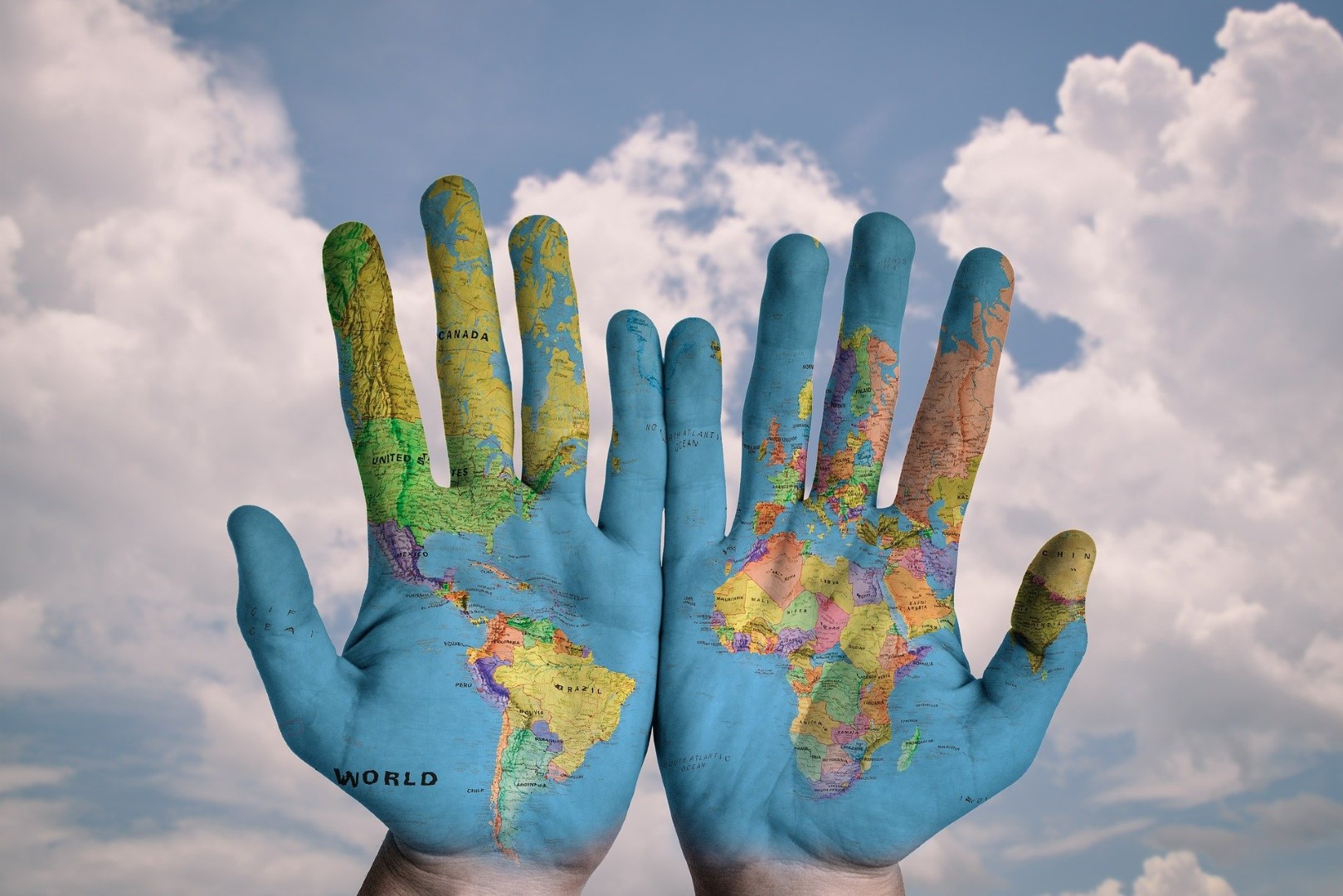 Review
Should you invest in Navi World Index FOF?
This is the first fund in India offering a single ETF exposure to the MSCI World Index. Should you invest?
Published: 6 December 2021
9 MIN READ
---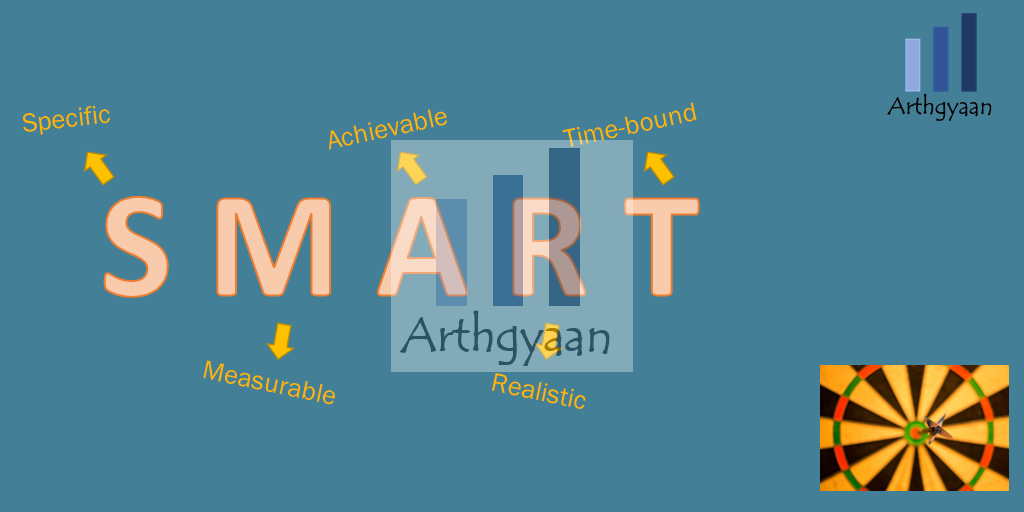 Set Goals
How to set S.M.A.R.T goals for investing?
Goal-based investing starts with setting goals in the right way. This post shows how.
Published: 5 December 2021
6 MIN READ
---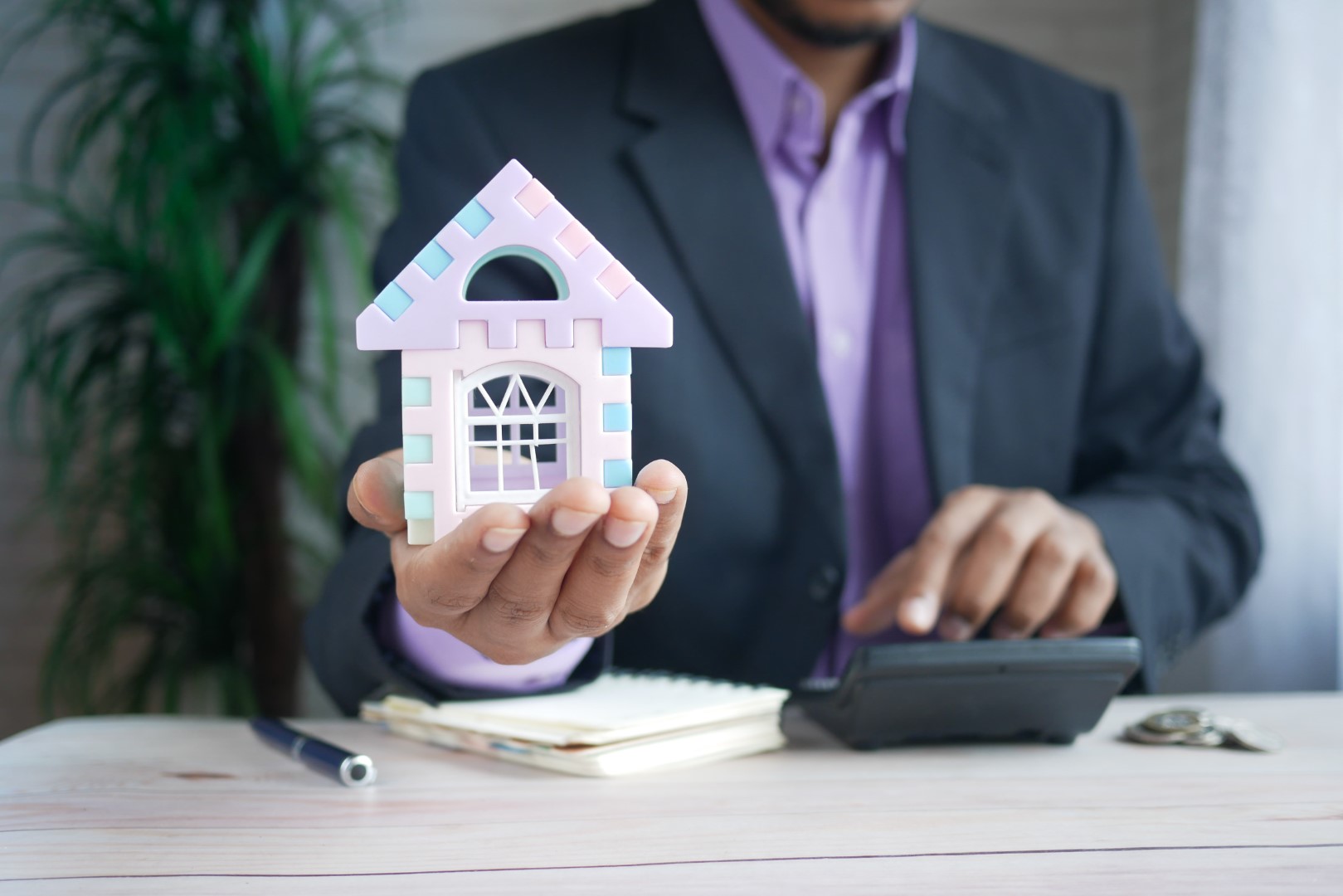 Choosing Investments
Asset Allocation
Where to save for the downpayment of a home?
If you have decided how much you need to save for your downpayment, this post will show you where to invest.
Published: 4 December 2021
4 MIN READ
---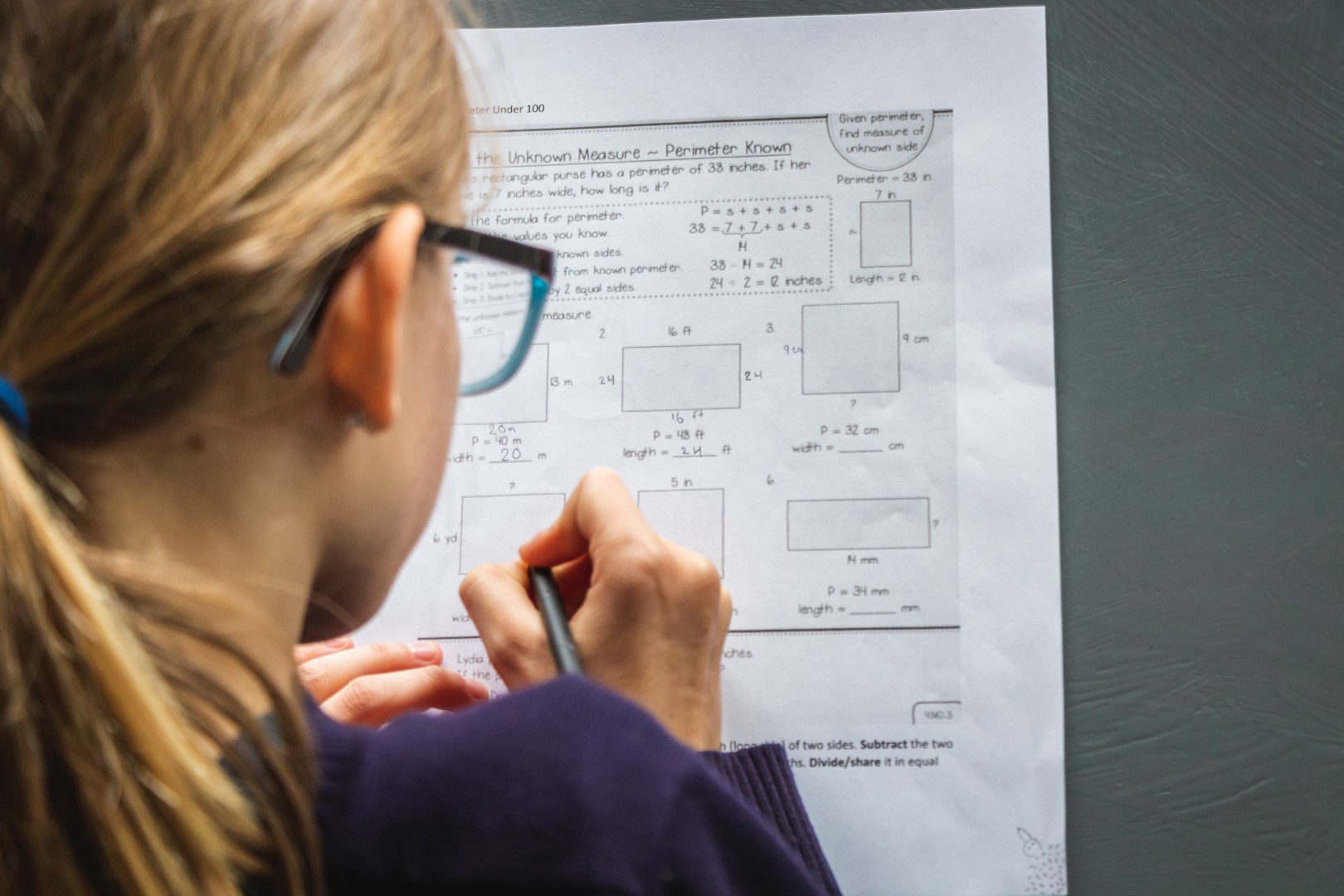 Behaviour
What are the axioms of personal finance?
There are some fundamental rules that you can use to navigate any personal finance scenario. This post discusses how to use them.
Published: 3 December 2021
12 MIN READ
---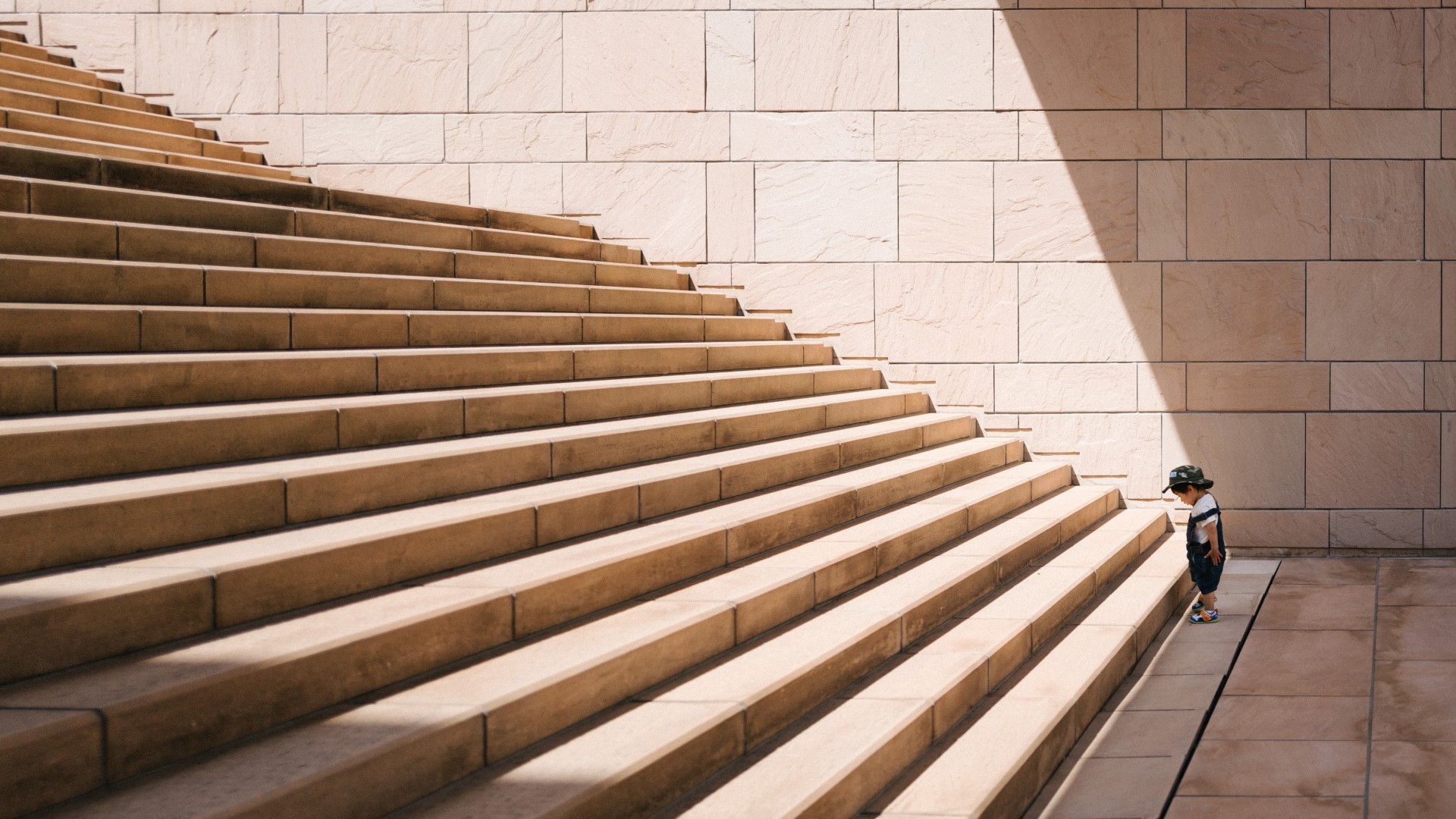 Behaviour
How to climb the wealth ladder in India?
1 lakh, 1 crore or 10 crores: how much do we need to be wealthy and what we should do at every step of the wealth ladder.
Published: 26 November 2021
8 MIN READ
---