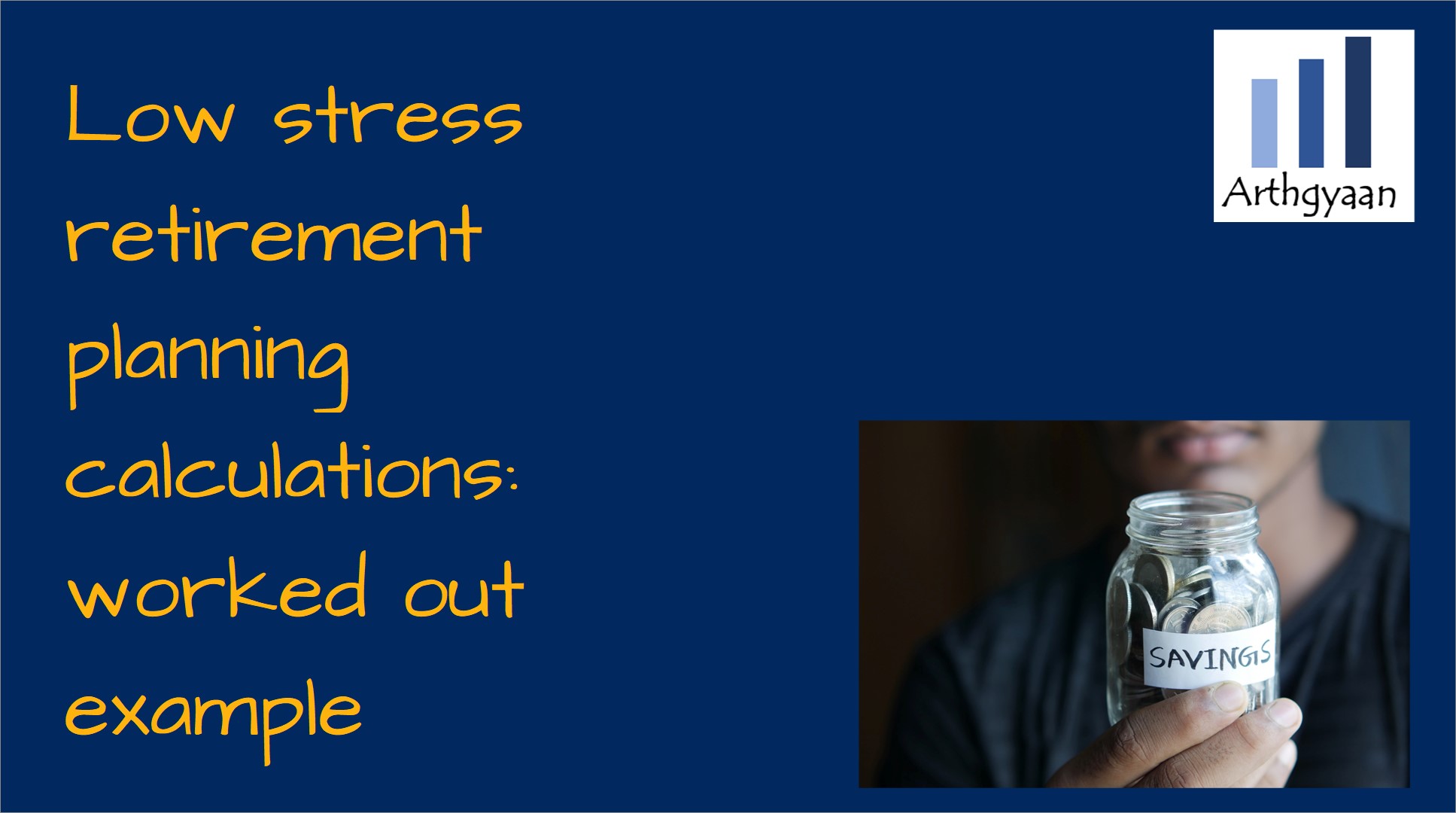 Retirement
Portfolio Construction
Step by step
Low-stress retirement planning calculations: worked out example
This article shows a simple retirement and review plan that anyone can follow in a step-by-step manner.
Published: 3 August 2022
11 MIN READ
---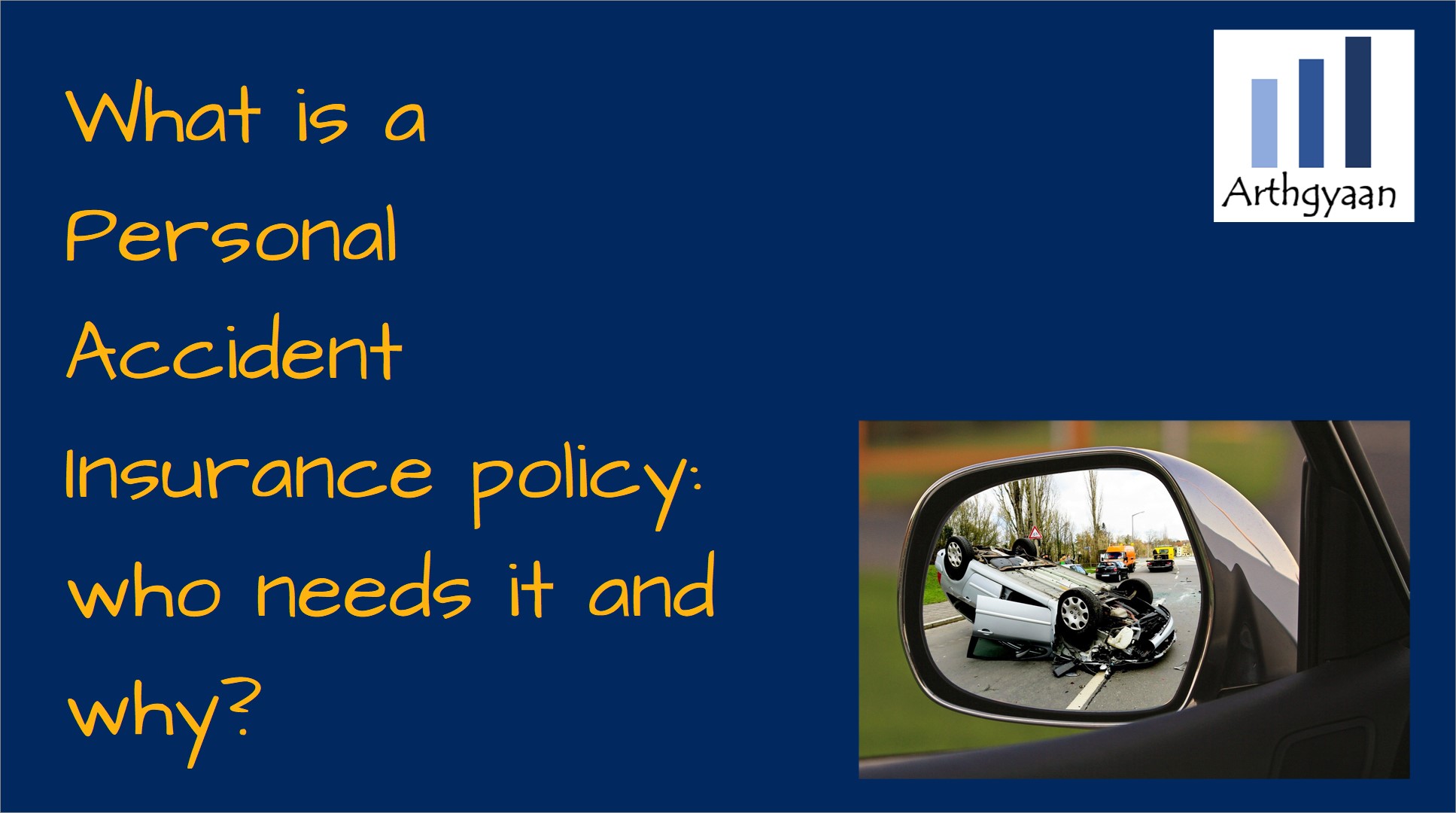 Insurance
Basics
What is a Personal Accident Insurance policy: who needs it and why?
This article explains the pros and cons of a Personal Accident Insurance policy and makes a case for getting one to safeguard your financial goals.
Published: 31 July 2022
8 MIN READ
---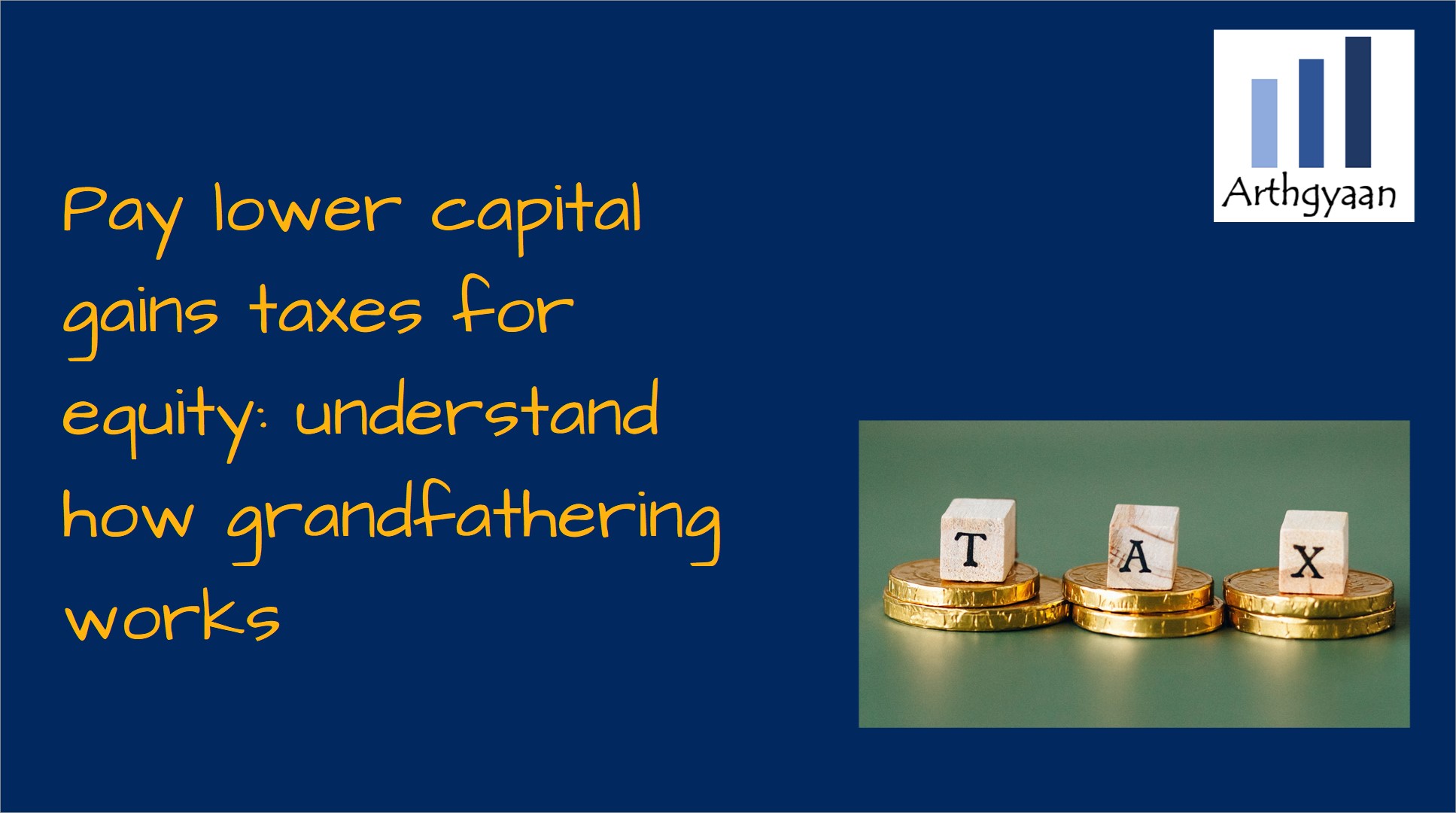 Tax
Calculator
Pay lower capital gains taxes for equity: understand how grandfathering works
This article explains the concept of equity LTCG grandfathering in detail with multiple case studies and examples.
Published: 27 July 2022
7 MIN READ
---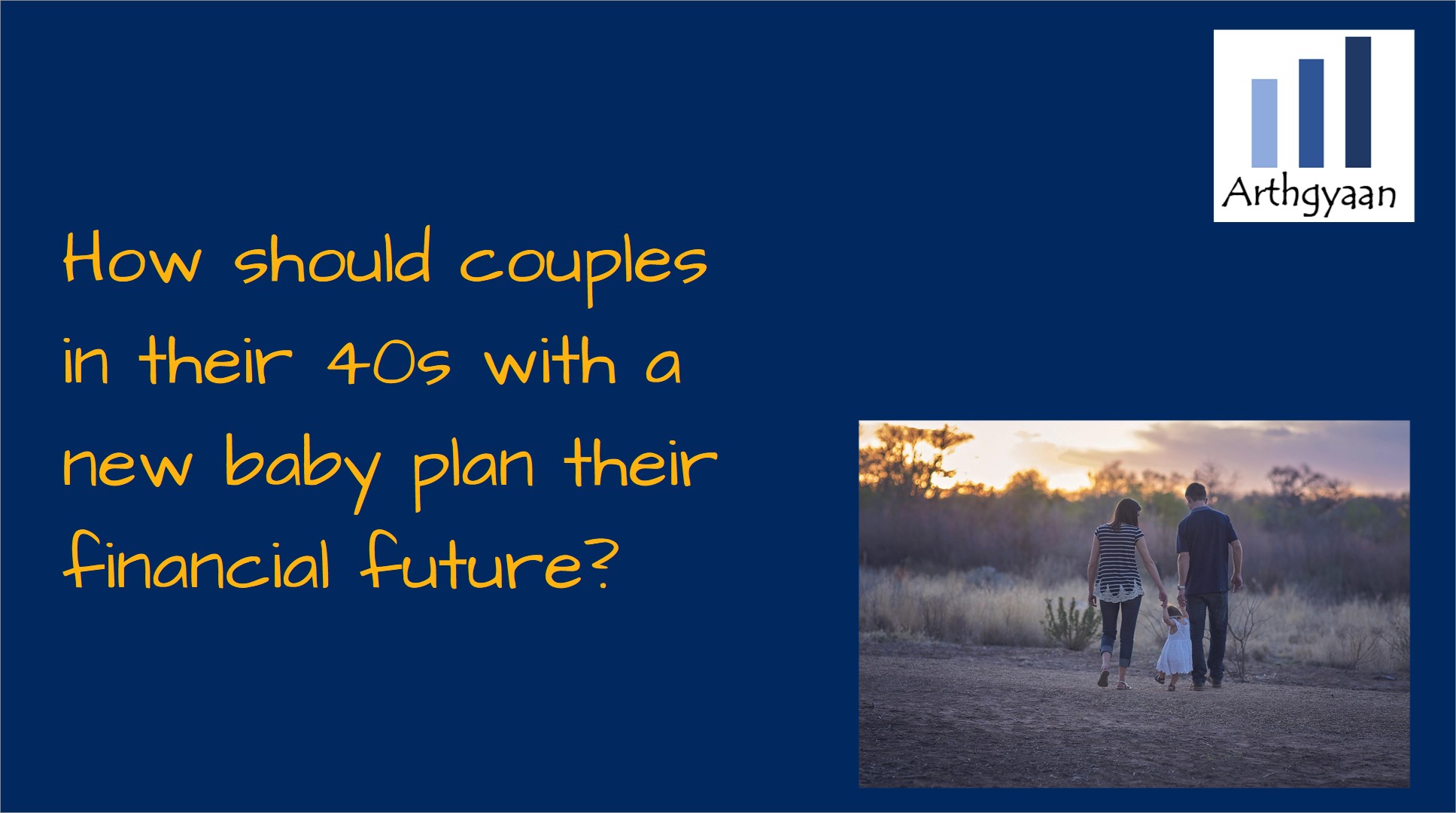 Case Study
Children
Case Study: How should couples in their 40s with a new baby plan their financial future?
Did you welcome a bundle of joy in your 40s? This article will discuss ways of planning the child's (and your's financial future)
Published: 24 July 2022
17 MIN READ
---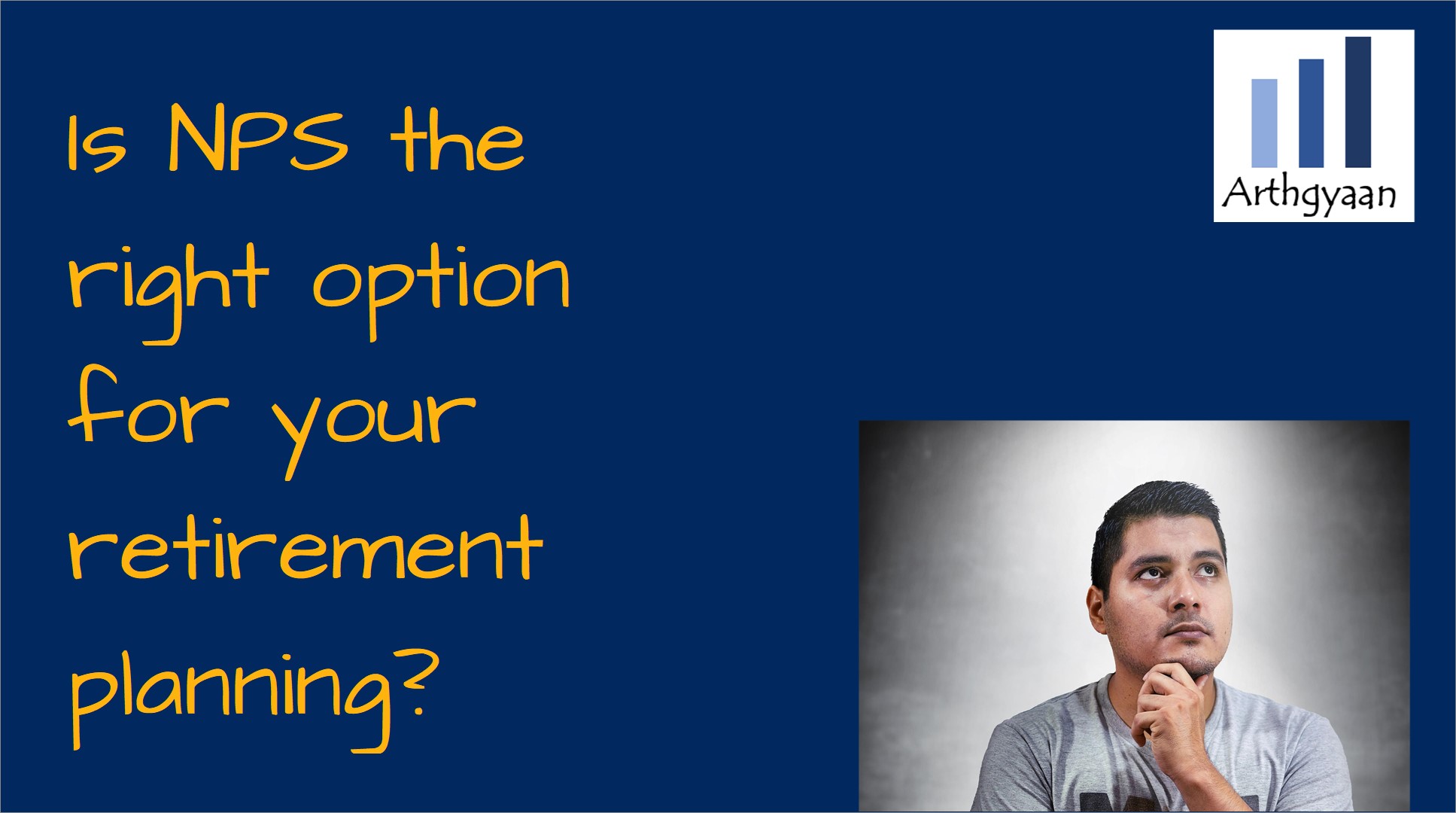 NPS
Retirement
Is NPS the right option for your retirement planning?
This article talks about if investors should go with NPS for retirement planning or look at other options which give them more control.
Published: 20 July 2022
8 MIN READ
---