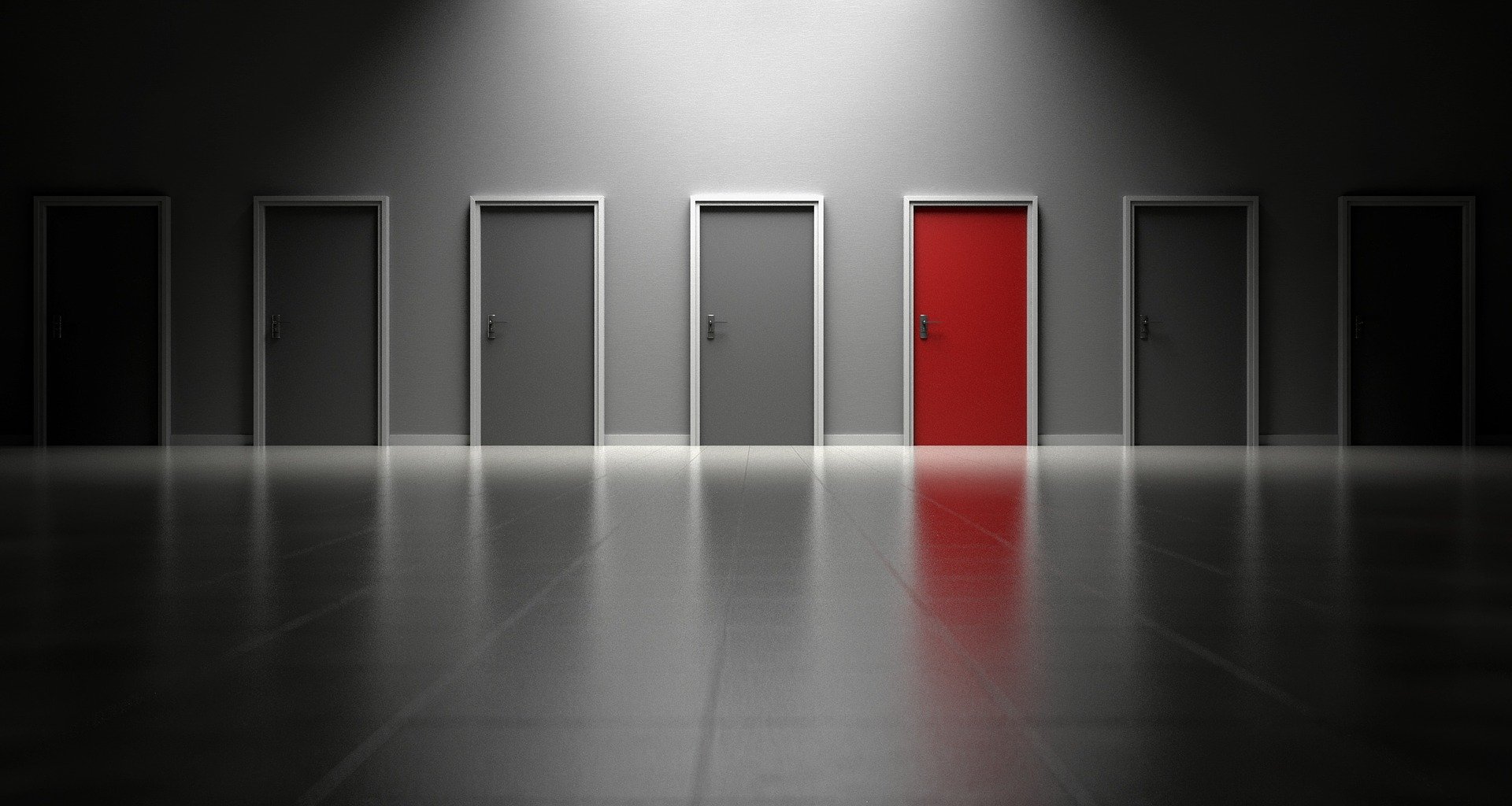 Choosing Investments
Tax
What are the best tax-saving ELSS Mutual Funds in 2022?
This post sifts through 38 options to find the best ELSS funds for investing in 2022.
Published: 1 January 2022
4 MIN READ
---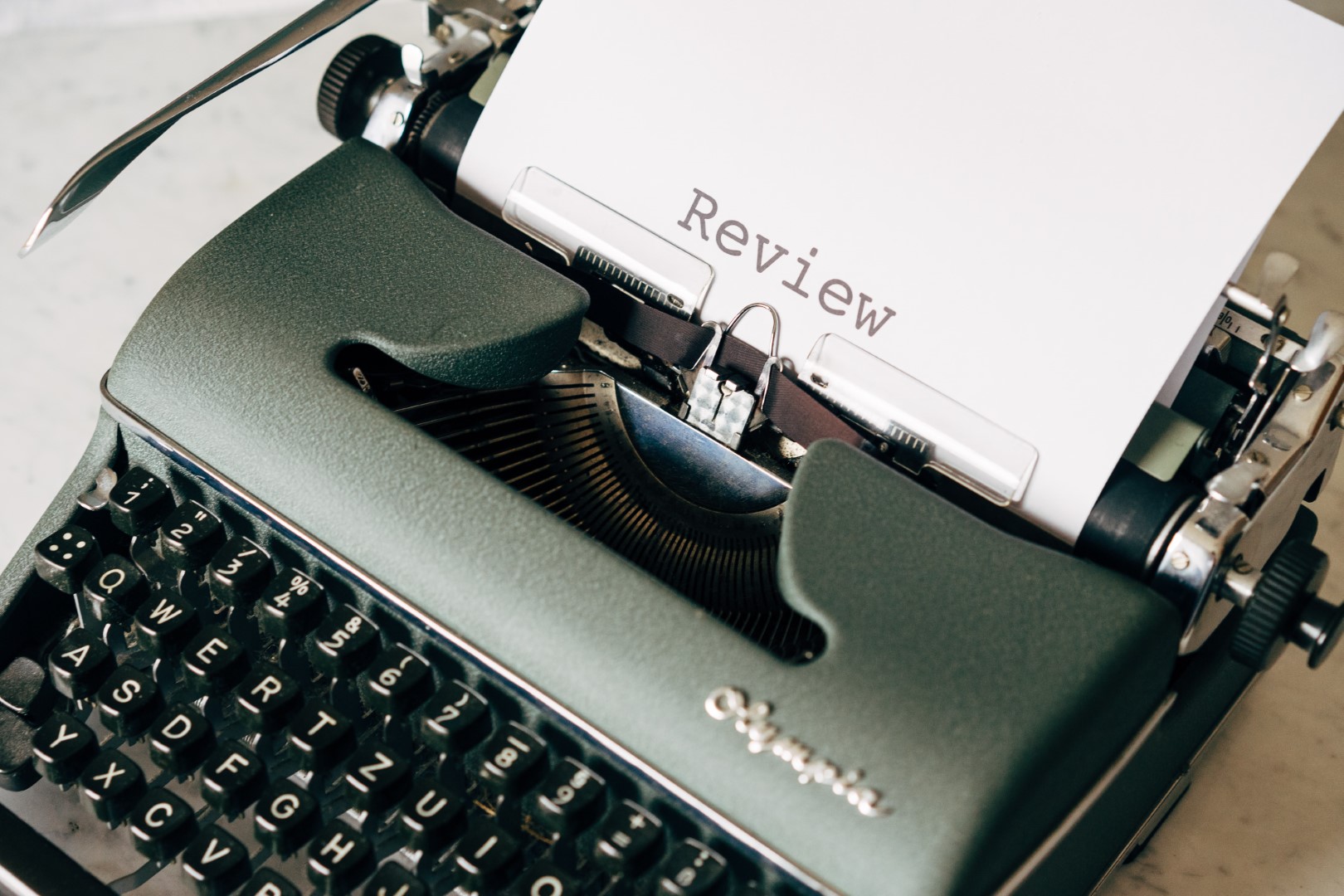 Review
The 2021 Arthgyaan Year in Review
This blog completes its first year with 100+ posts in 10 months. Here's looking back.
Published: 29 December 2021
3 MIN READ
---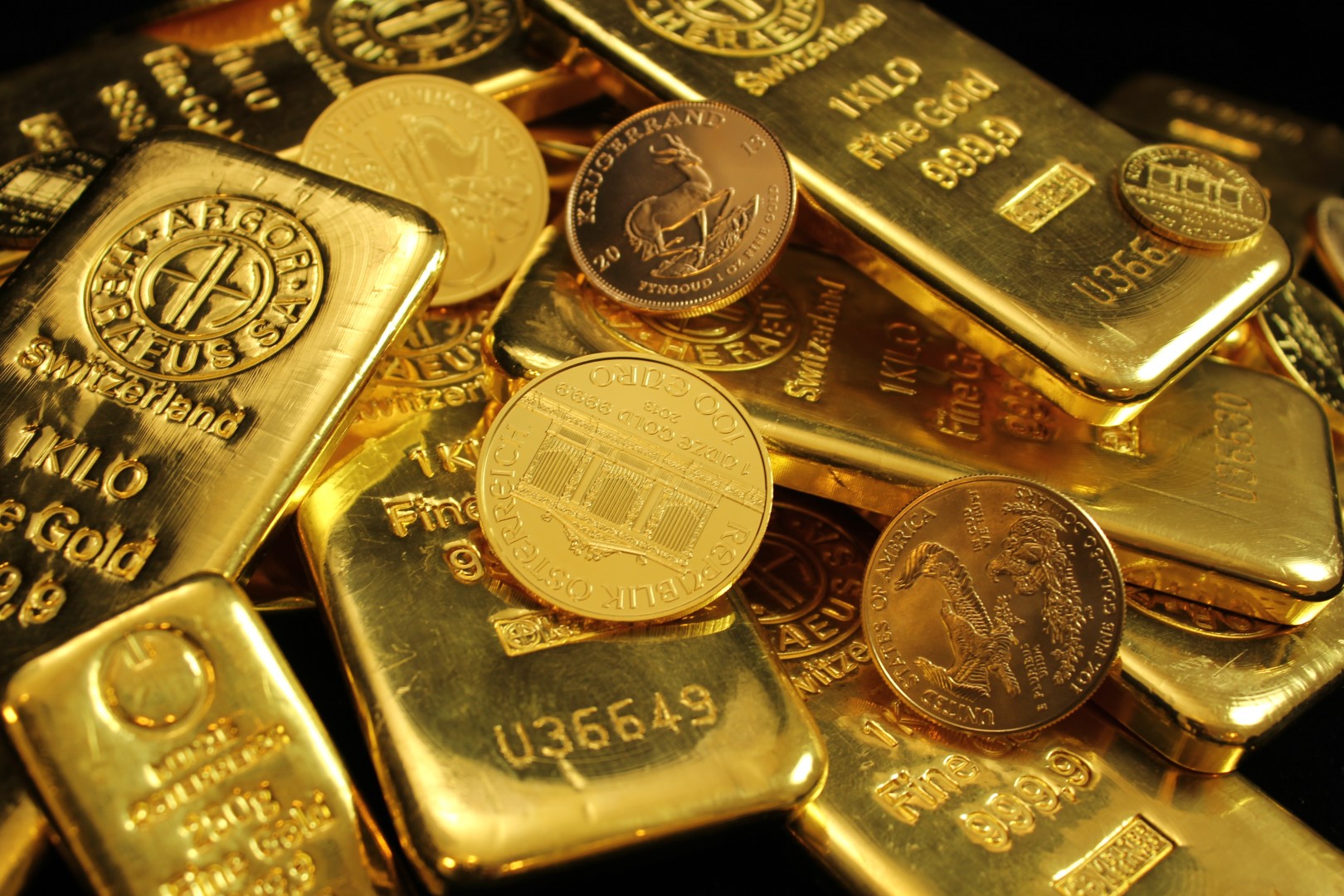 Choosing Investments
Gold
How to choose a gold mutual fund?
This article will help investors know what to look for when choosing a gold mutual fund to take exposure to gold as a part of their portfolio.
Published: 26 December 2021
6 MIN READ
---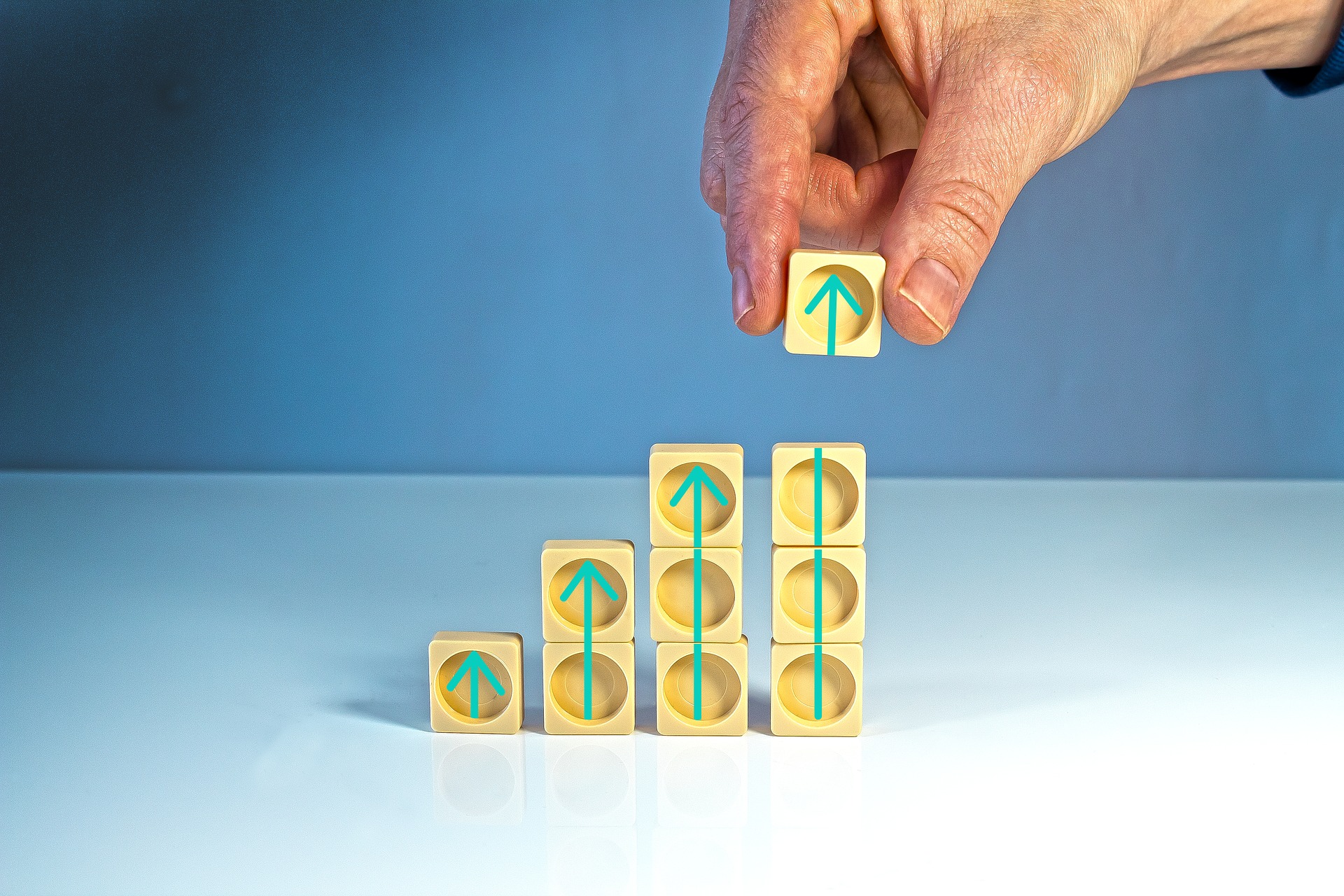 Choosing Investments
Can you get higher than FD returns with low risk?
This article will answer a common question from conservative investors with a low risk appetite and a desire to get better returns than FD.
Published: 23 December 2021
11 MIN READ
---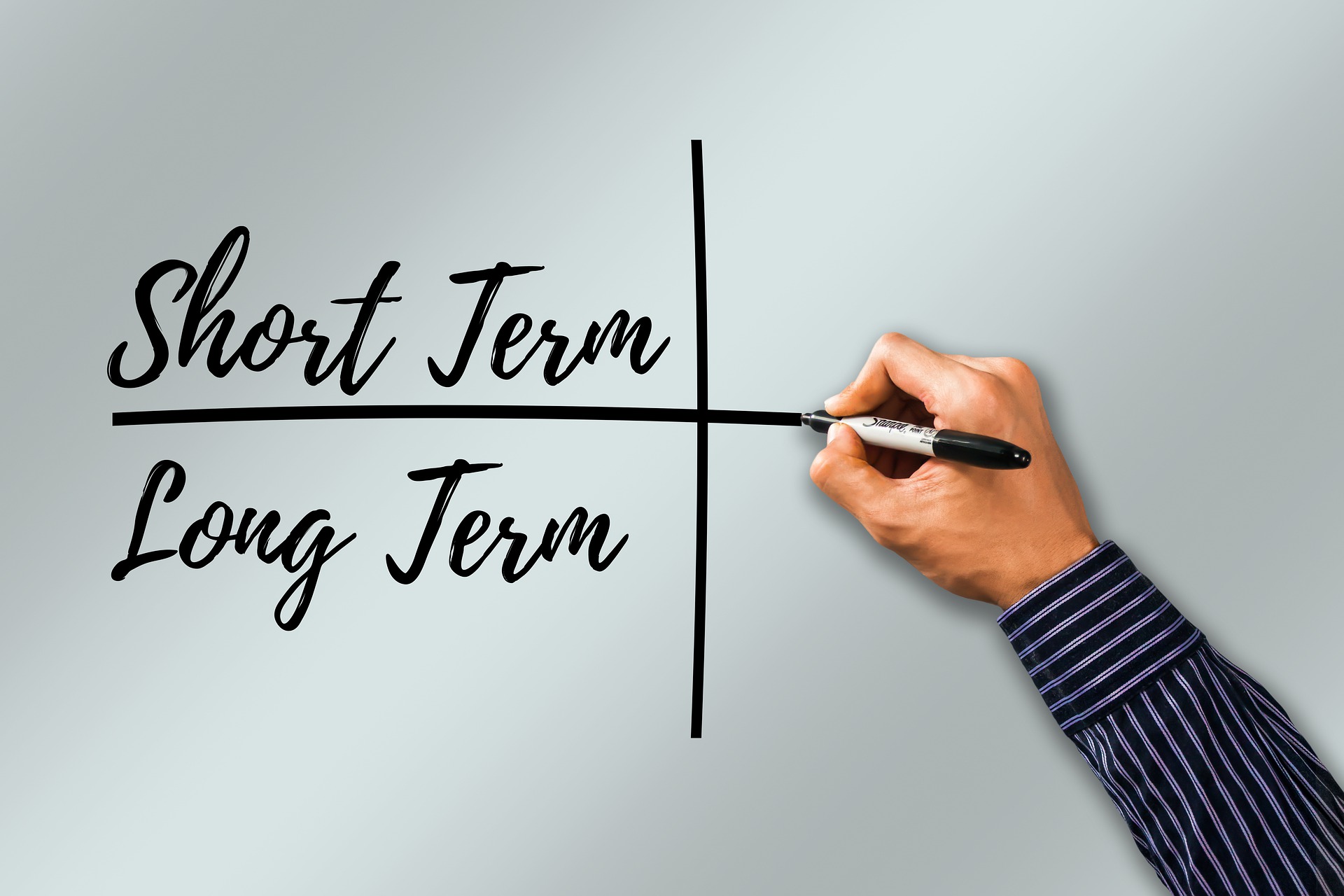 Loans
House Purchase
What is the best home loan tenure?
This article will help you choose the home loan duration best suited for your financial situation.
Published: 20 December 2021
8 MIN READ
---