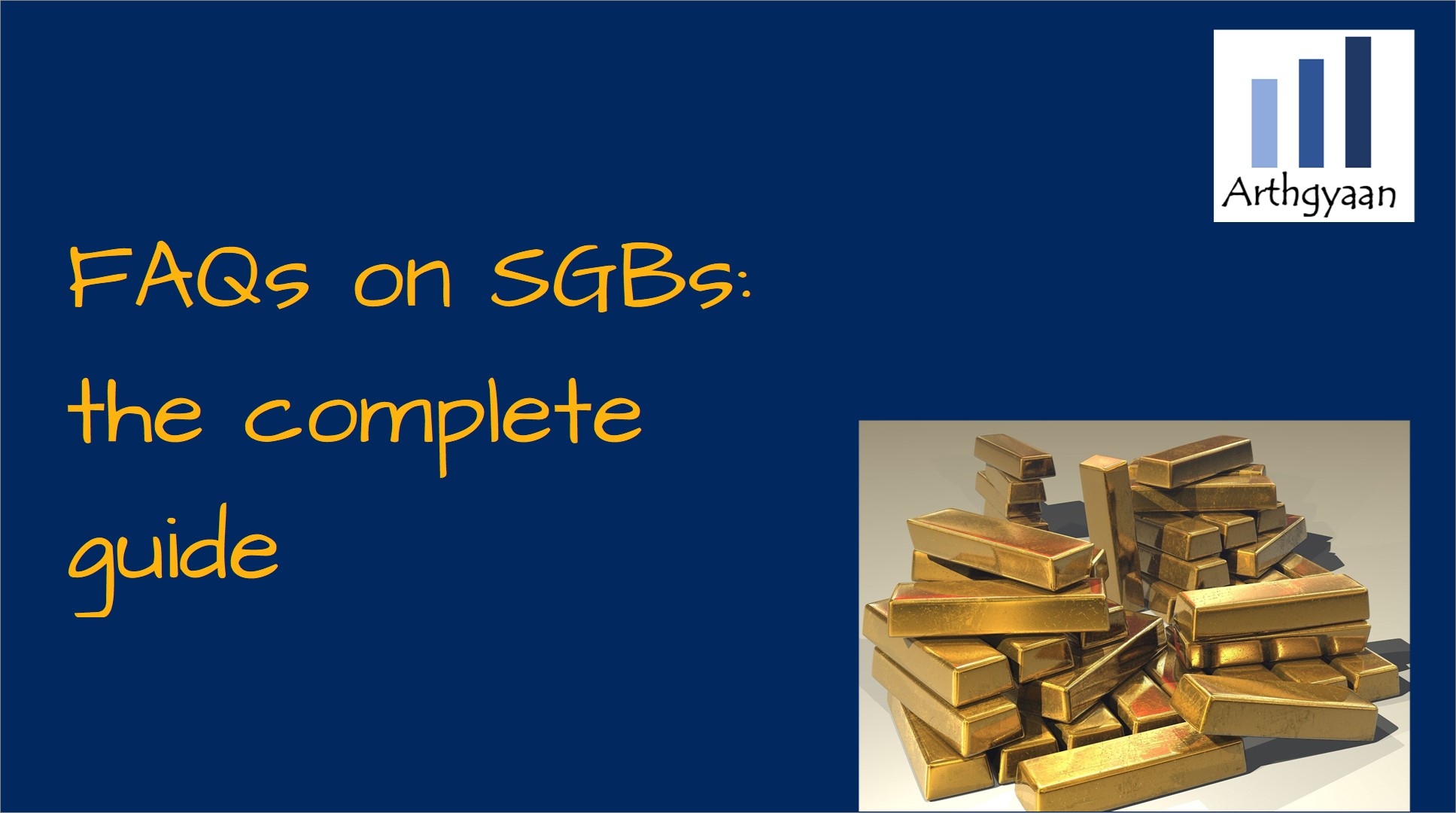 FAQ
Gold
Frequently asked questions on Sovereign Gold Bonds (SGB): the complete guide
This article compiles an exhaustive list of FAQs for Sovereign Gold Bonds (SGB).
Published: 18 May 2022
14 MIN READ
---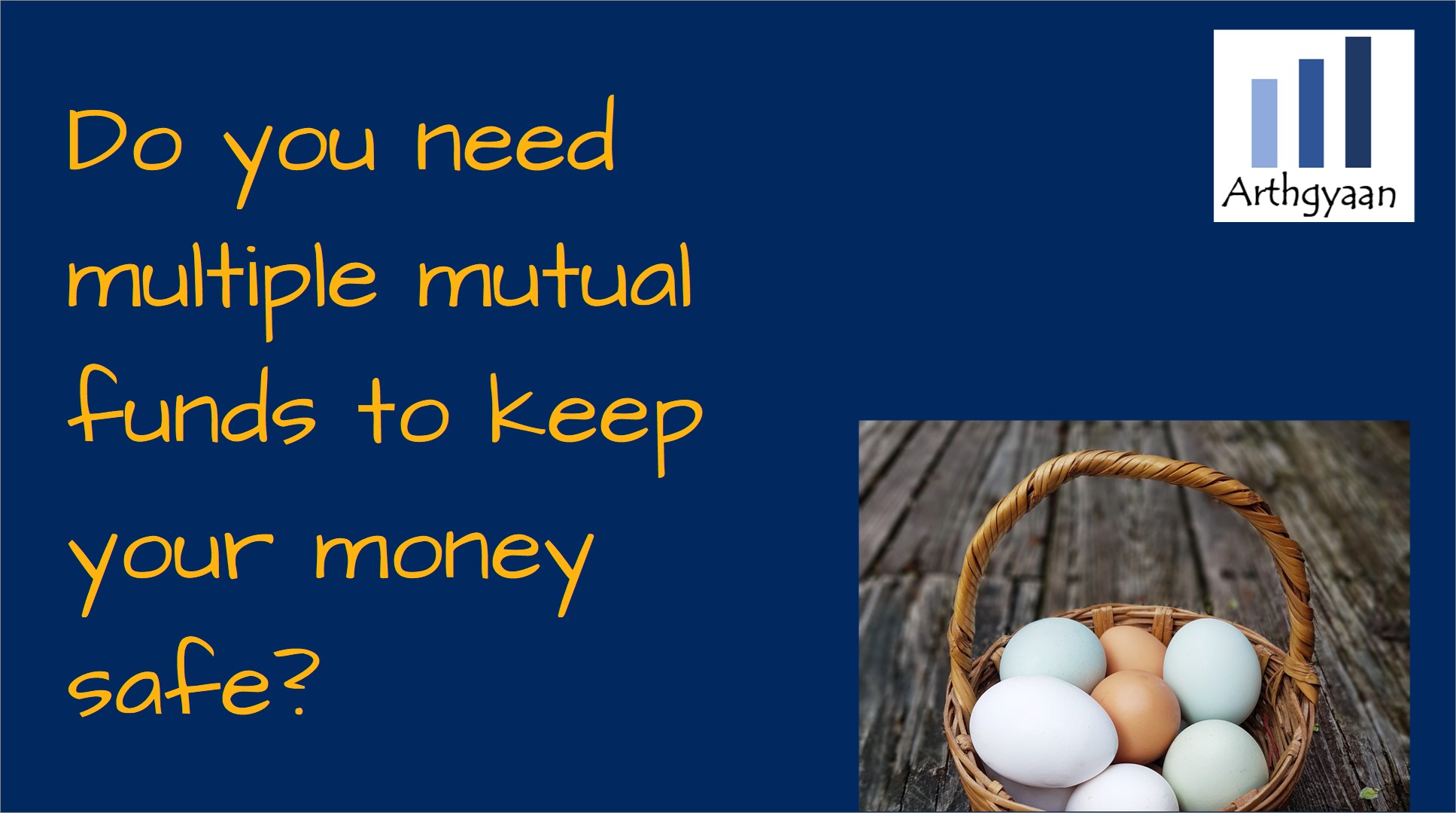 News
Do you need multiple mutual funds to keep your money safe?
Given that mutual fund scams and issues are happening regularly, should you invest via many AMCs to ensure that you always have access to your money?
Published: 15 May 2022
10 MIN READ
---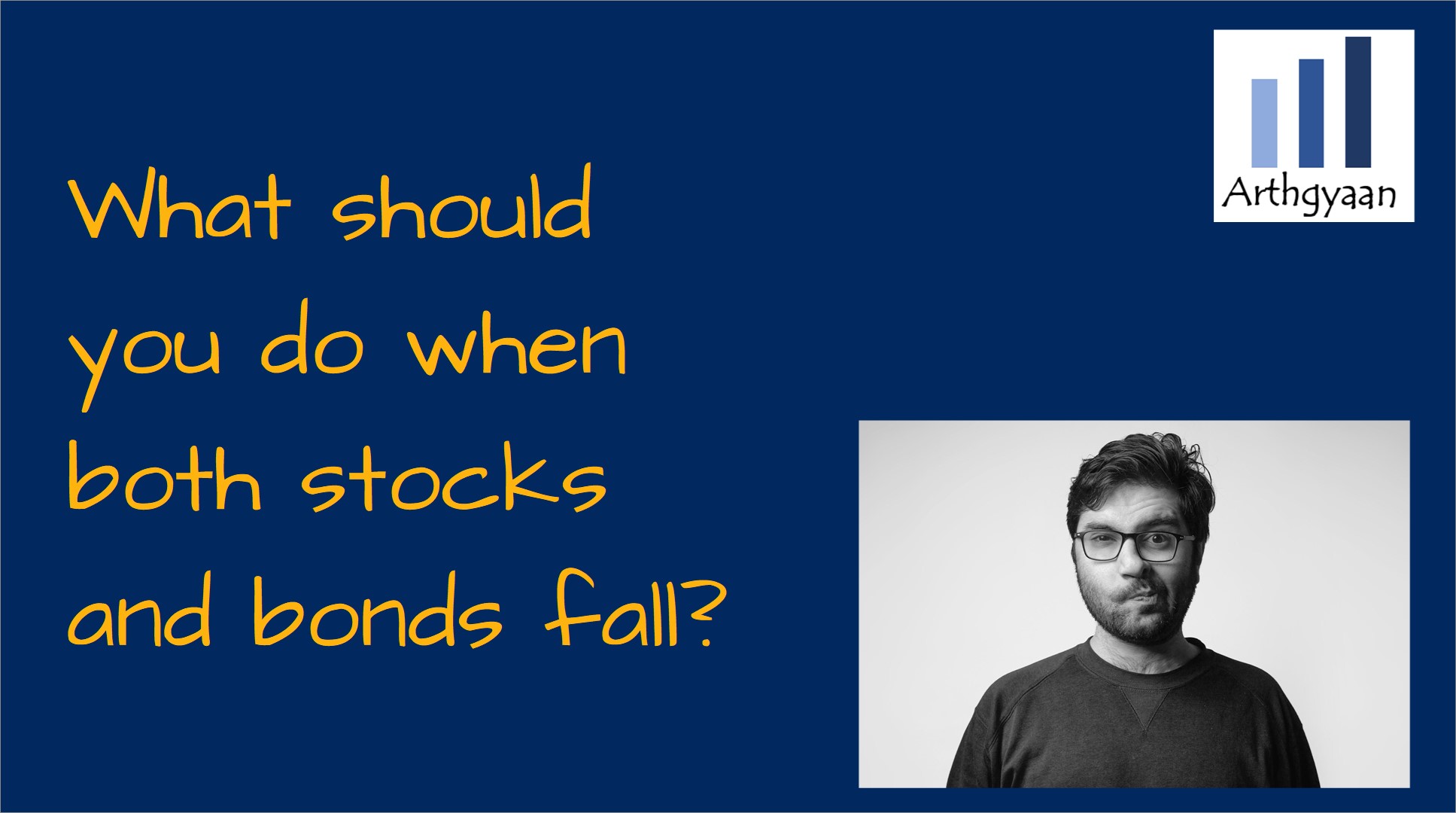 Portfolio Review
Market Movements
What should you do when both stocks and bonds fall?
This article talks about the steps to take in the current market scenario when stocks and bonds are falling simultaneously.
Published: 8 May 2022
5 MIN READ
---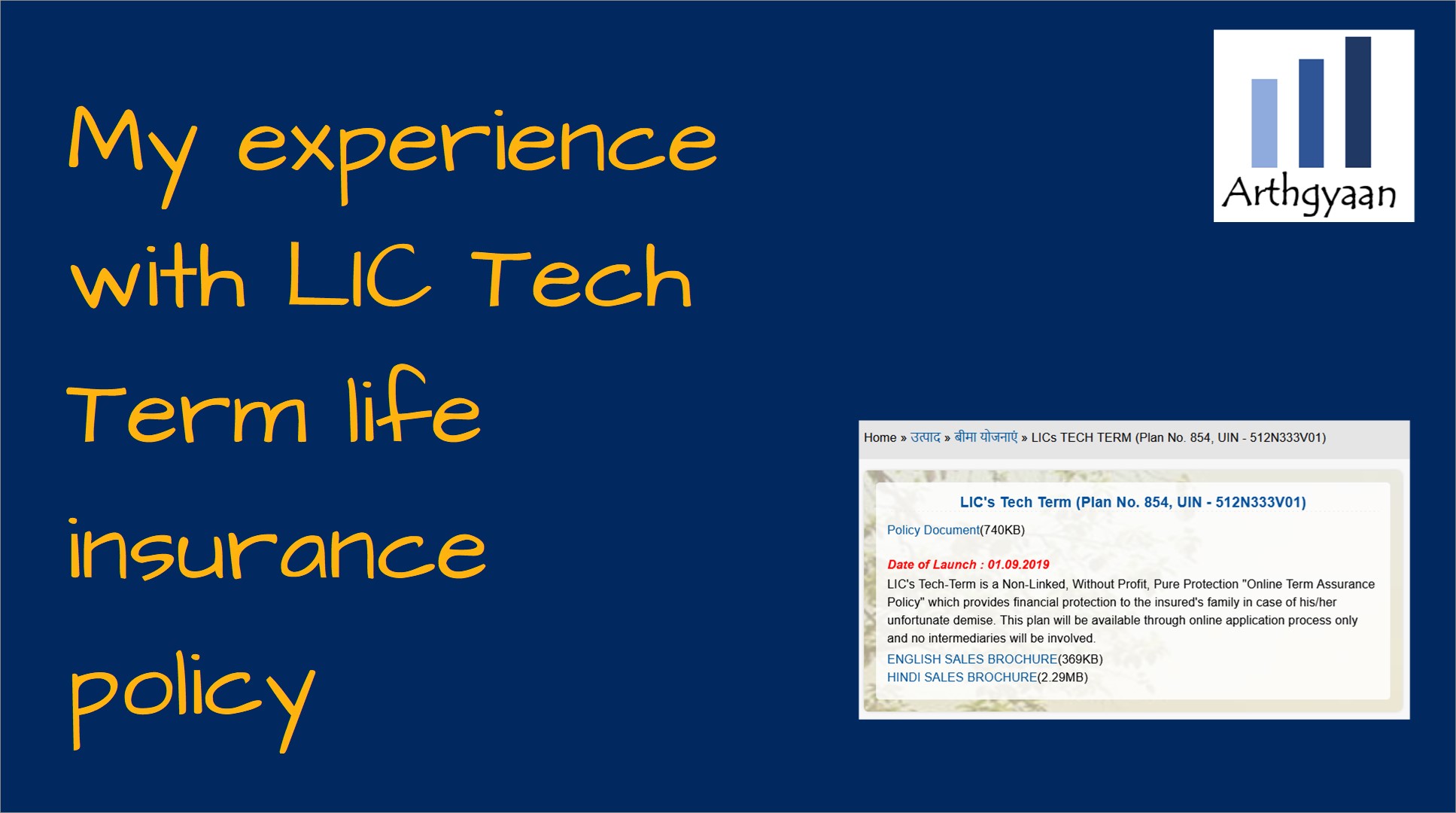 Insurance
Step by step
My experience with the LIC Tech Term life insurance policy
This post chronicles my recent experience of applying for a LIC Tech Term life policy and why it will change your belief that LIC plans are more expensive than private insurers.
Published: 1 May 2022
9 MIN READ
---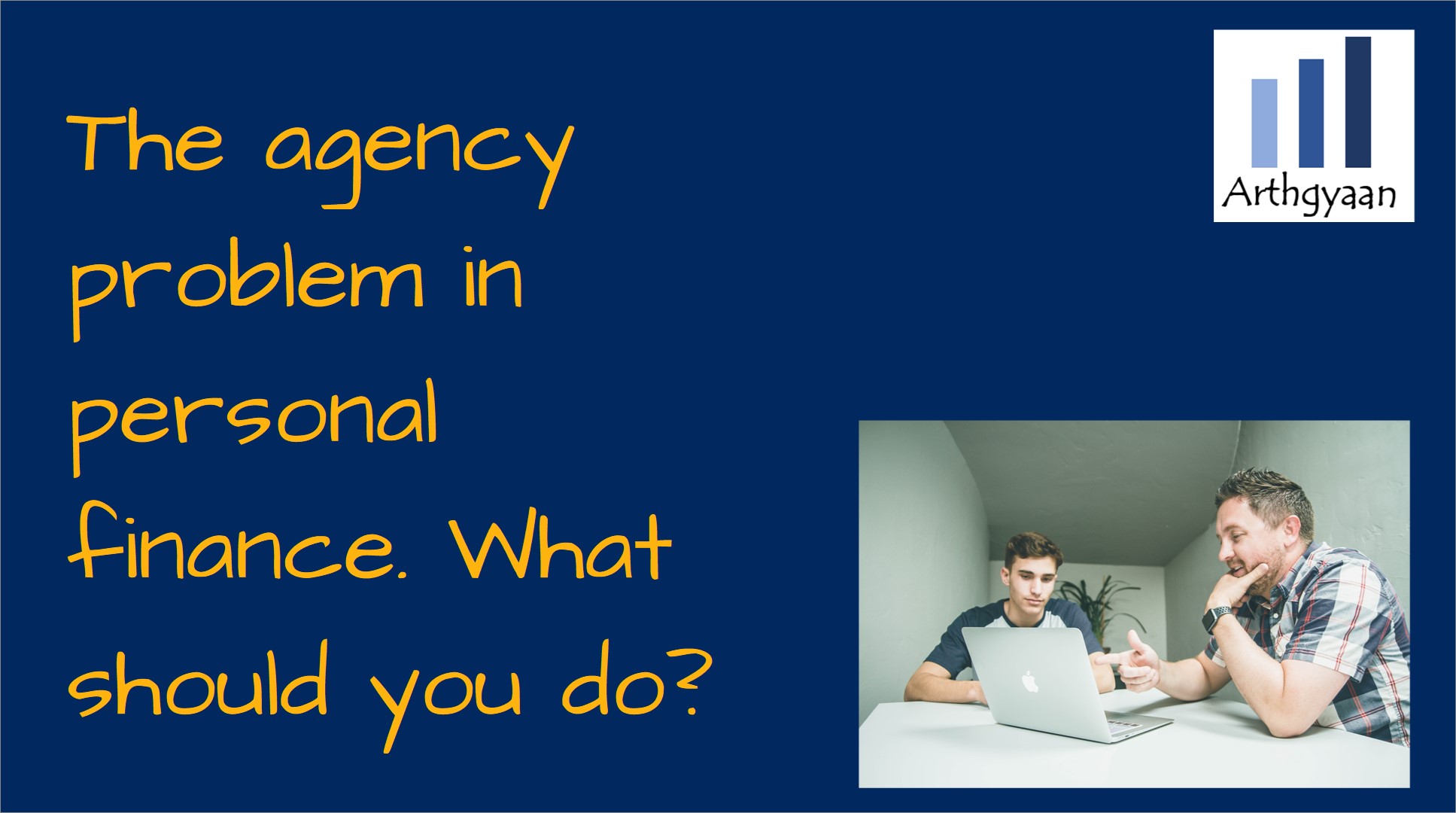 Choosing Investments
Insurance
The agency problem in personal finance. What should you do?
This post discusses how various agents pitch financial products to investors and how many of these products may not suit the investors' goals.
Published: 27 April 2022
9 MIN READ
---