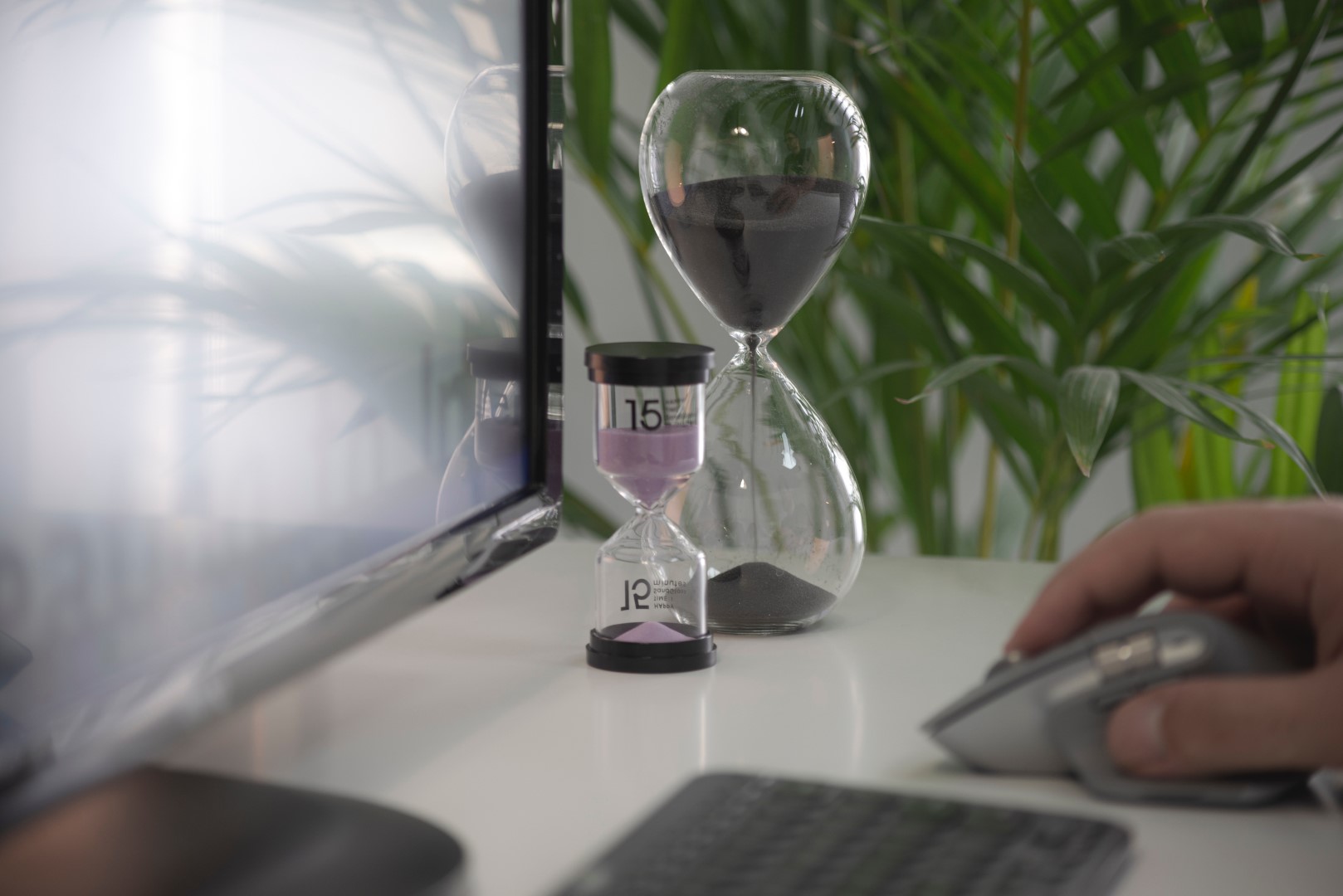 Budgeting
Calculator
Behaviour
How long does it take to earn what we spend on?
This article introduces a simple budgeting tool that shows how much time it takes to earn something using our hourly wage.
Published: 7 January 2022
9 MIN READ
---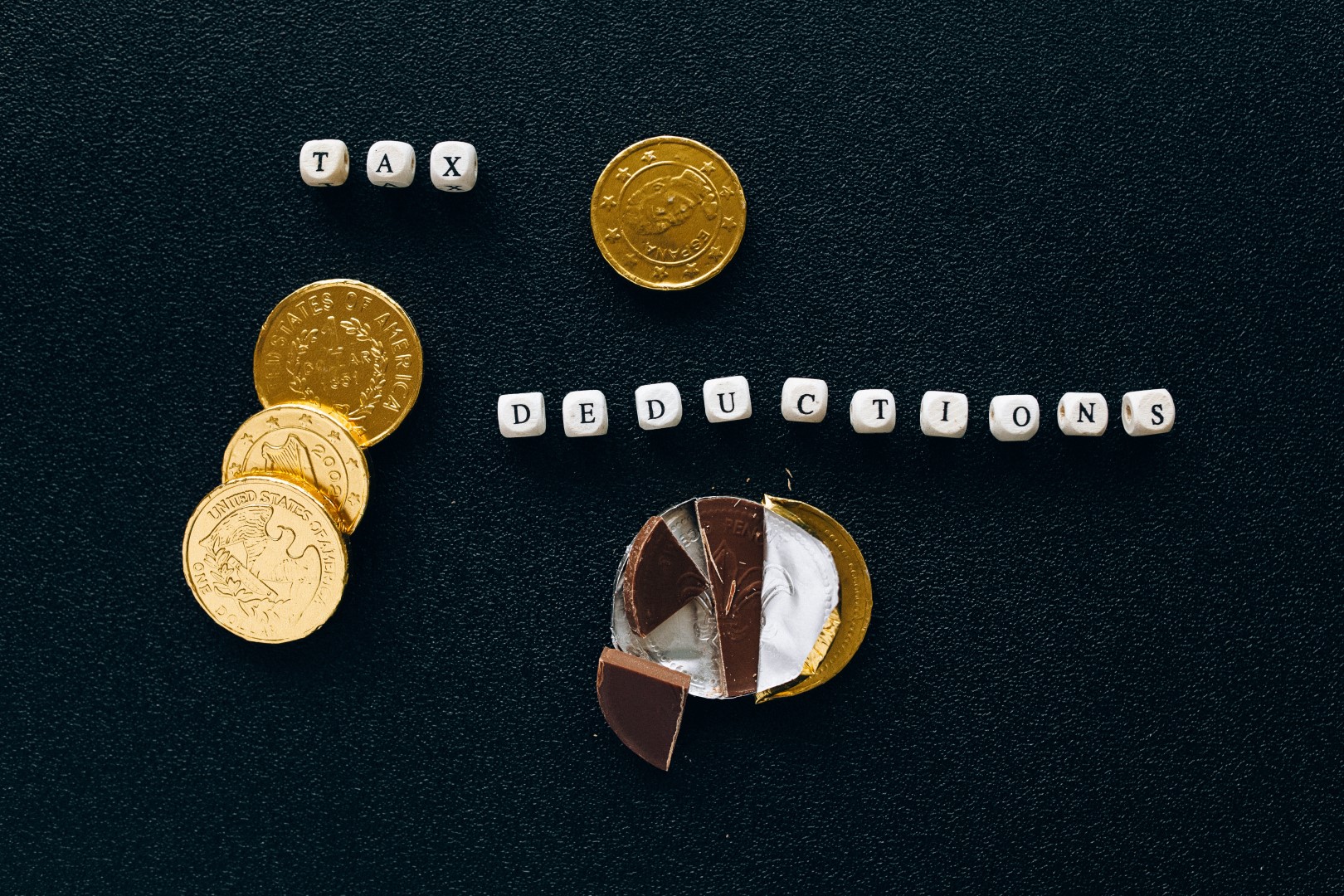 Tax
How to best use 80C deductions to plan your taxes?
This article talks about one of the most basic ways of saving tax and how to plan the deductions smartly.
Published: 5 January 2022
13 MIN READ
---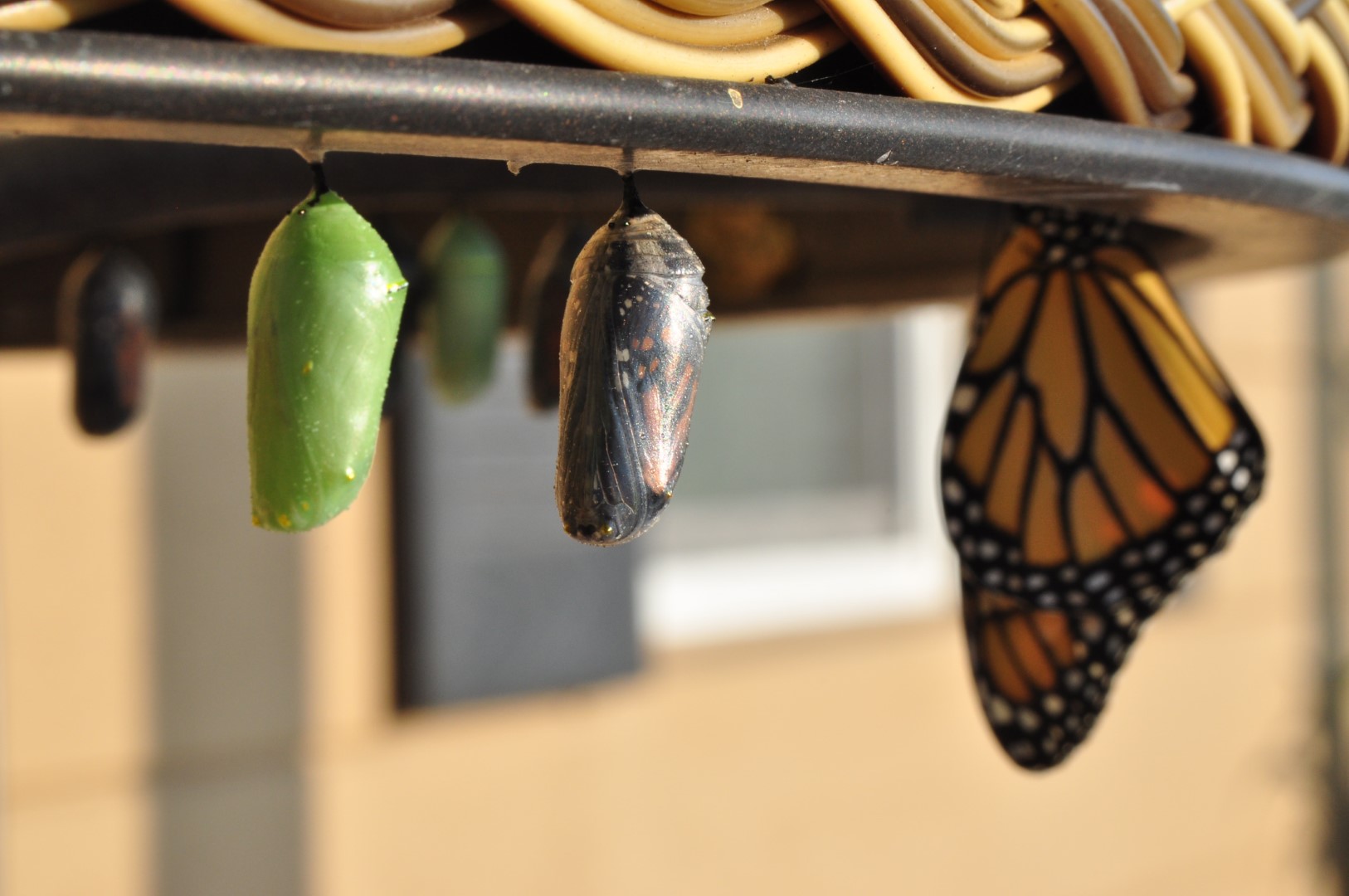 Set Goals
Portfolio Review
What is the lifecycle of a goal?
This article talks about what you need to do once you start investing for a goal throughout the time horizon.
Published: 3 January 2022
7 MIN READ
---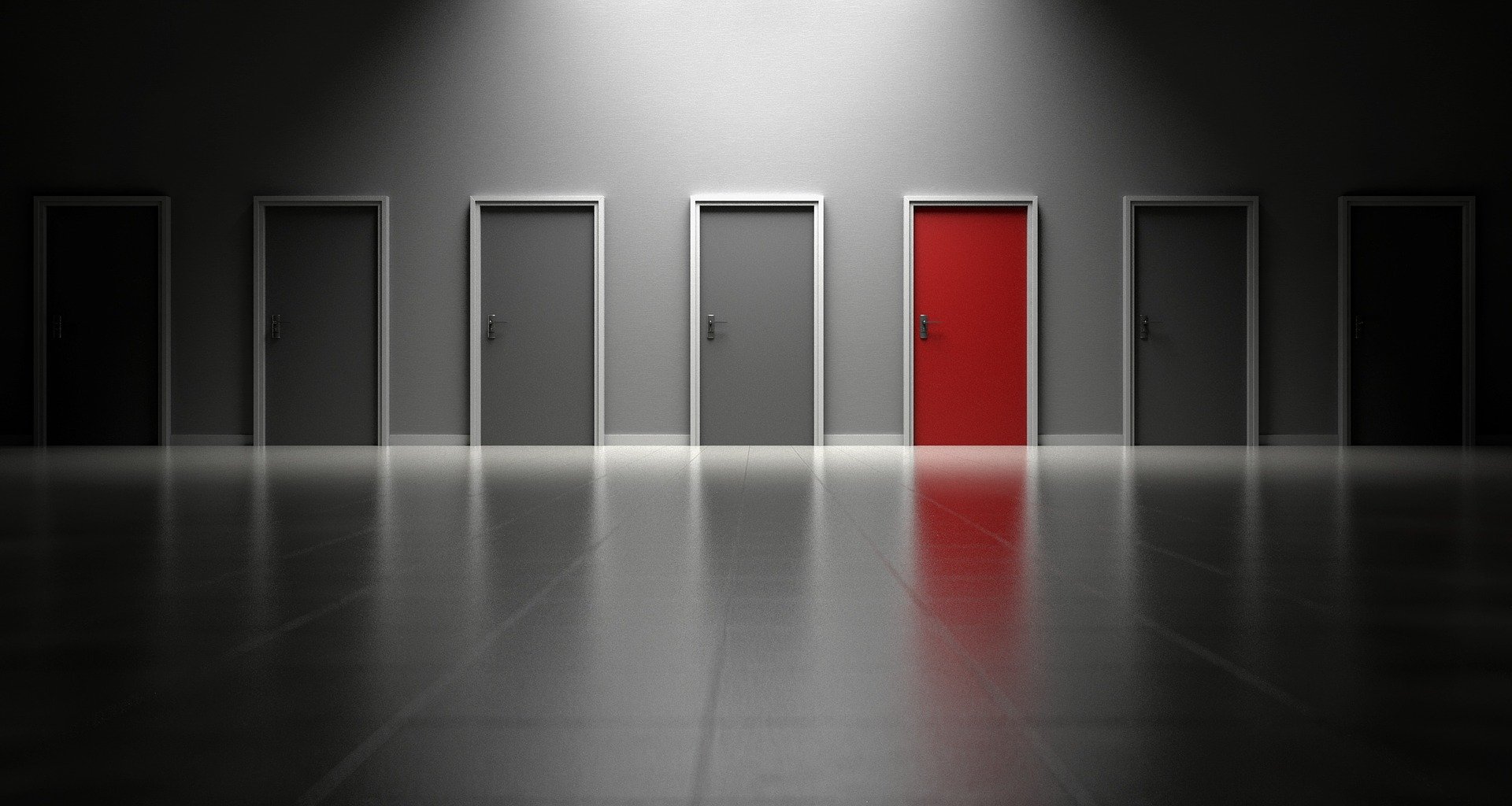 Choosing Investments
Tax
What are the best tax-saving ELSS Mutual Funds in 2022?
This post sifts through 38 options to find the best ELSS funds for investing in 2022.
Published: 1 January 2022
4 MIN READ
---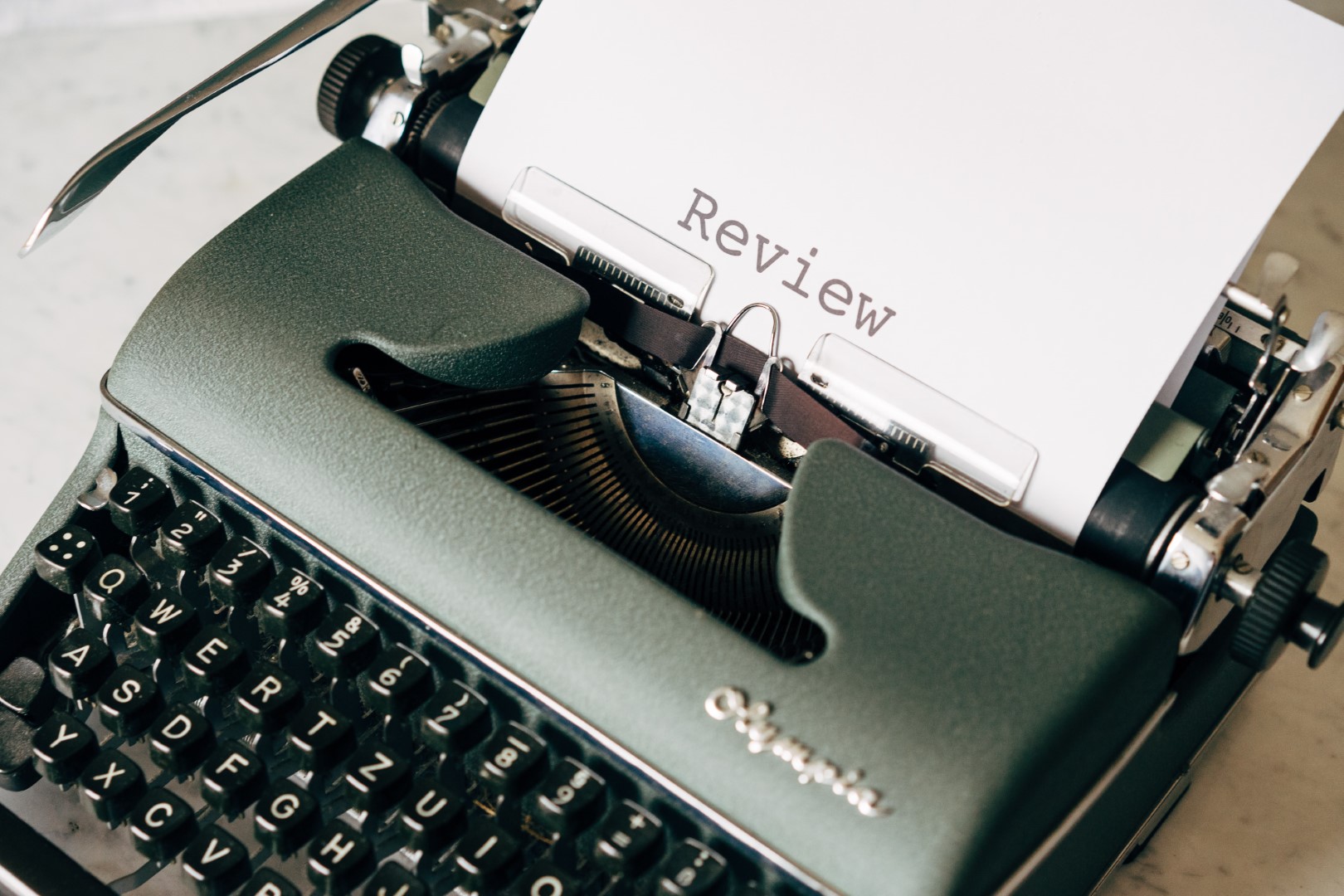 Review
The 2021 Arthgyaan Year in Review
This blog completes its first year with 100+ posts in 10 months. Here's looking back.
Published: 29 December 2021
3 MIN READ
---