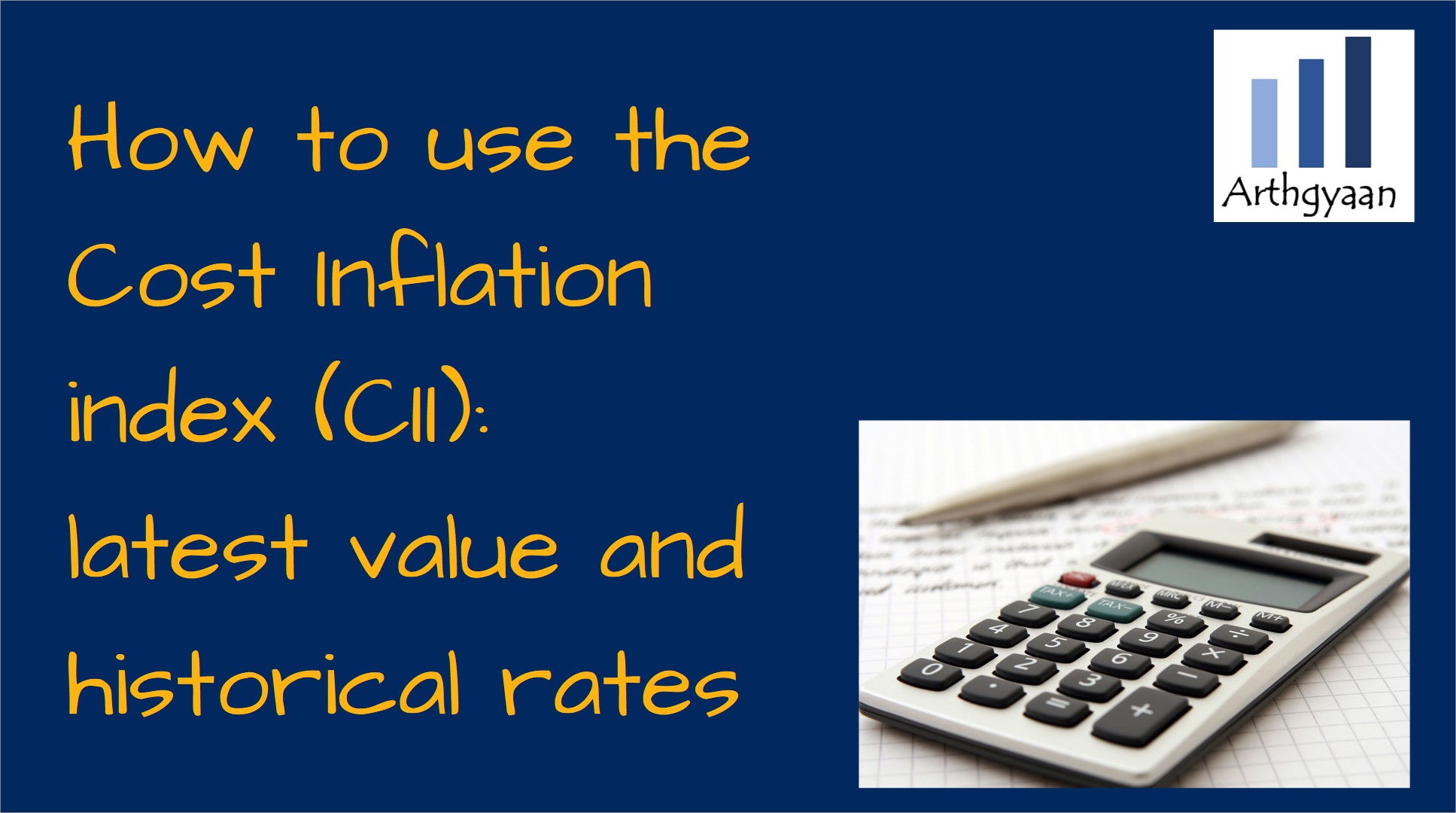 Tax
How to use the Cost Inflation index (CII): latest value and historical rates
This article shows the latest as well CII value and shows you how to use it for calculating capital gains tax.
Published: 29 June 2022
5 MIN READ
---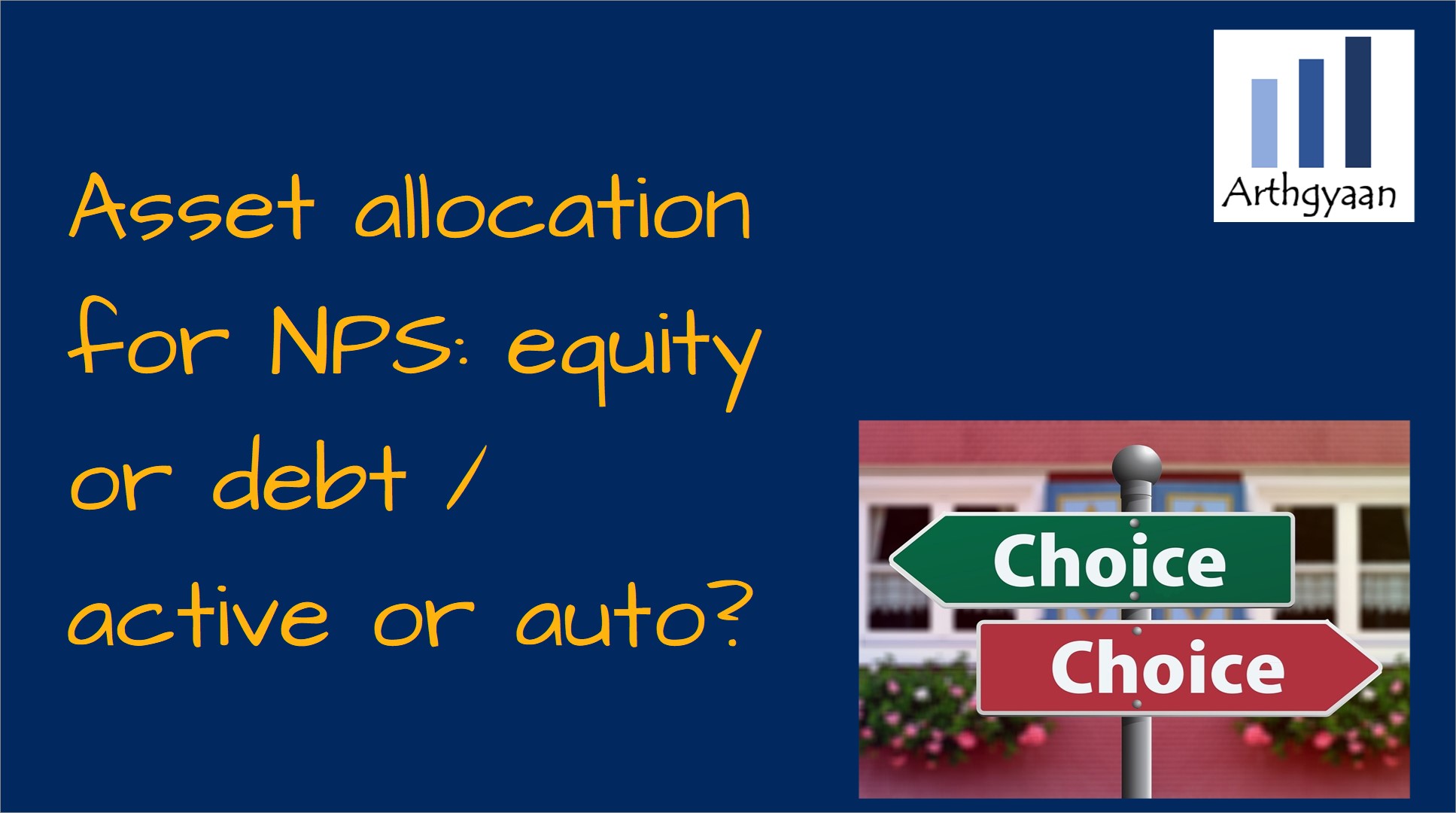 NPS
Retirement
Asset allocation for NPS: equity or debt / active or auto?
This article provides guidance on choosing the right combination of equity and debt along with an allocation plan for NPS subscribers.
Published: 22 June 2022
7 MIN READ
---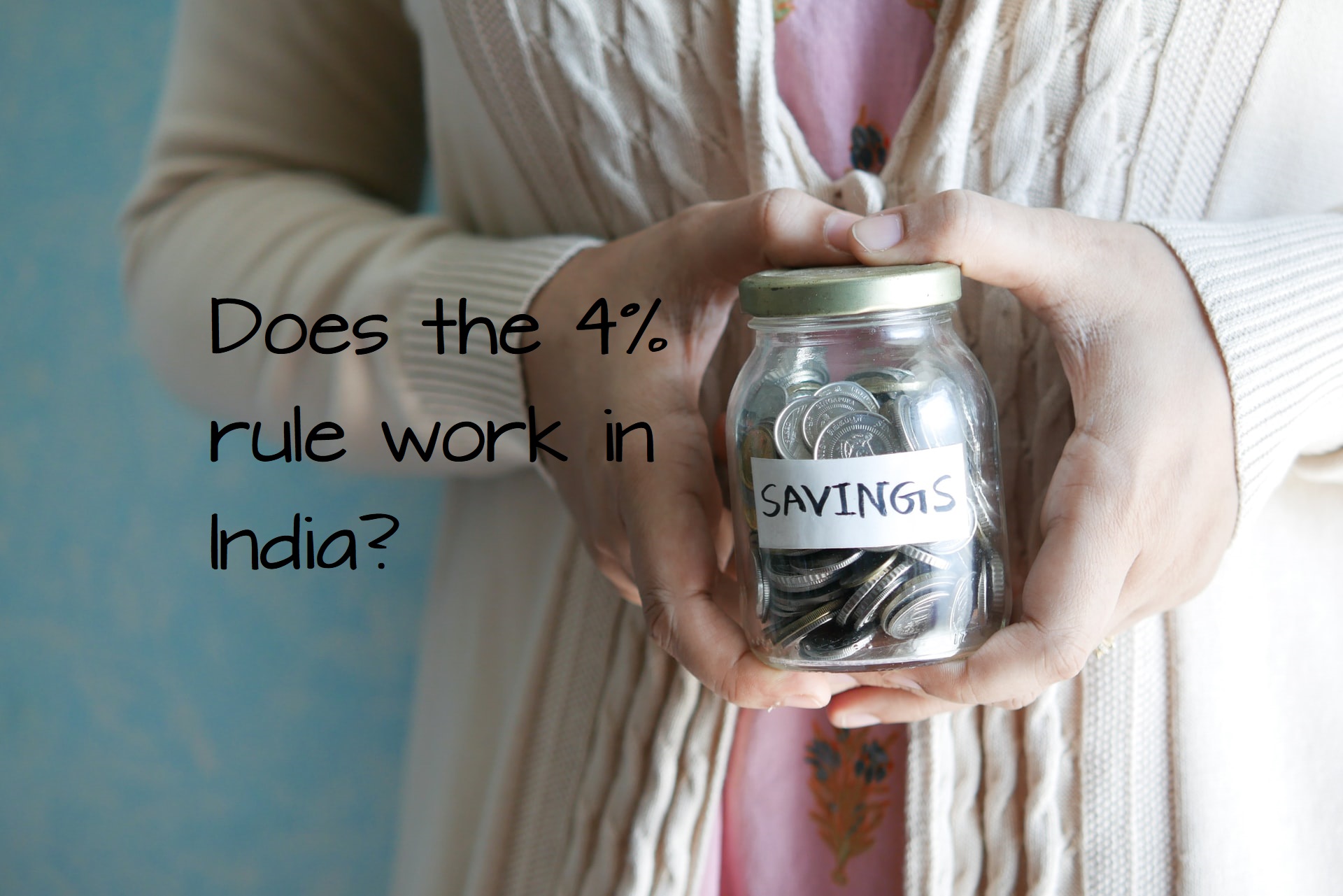 Retirement
Safe Withdrawal Rate
Does the 4% SWR rule work in India?
The article investigates if you can retire in India with only 25x your expenses saved as retirement corpus.
Published: 19 June 2022
8 MIN READ
---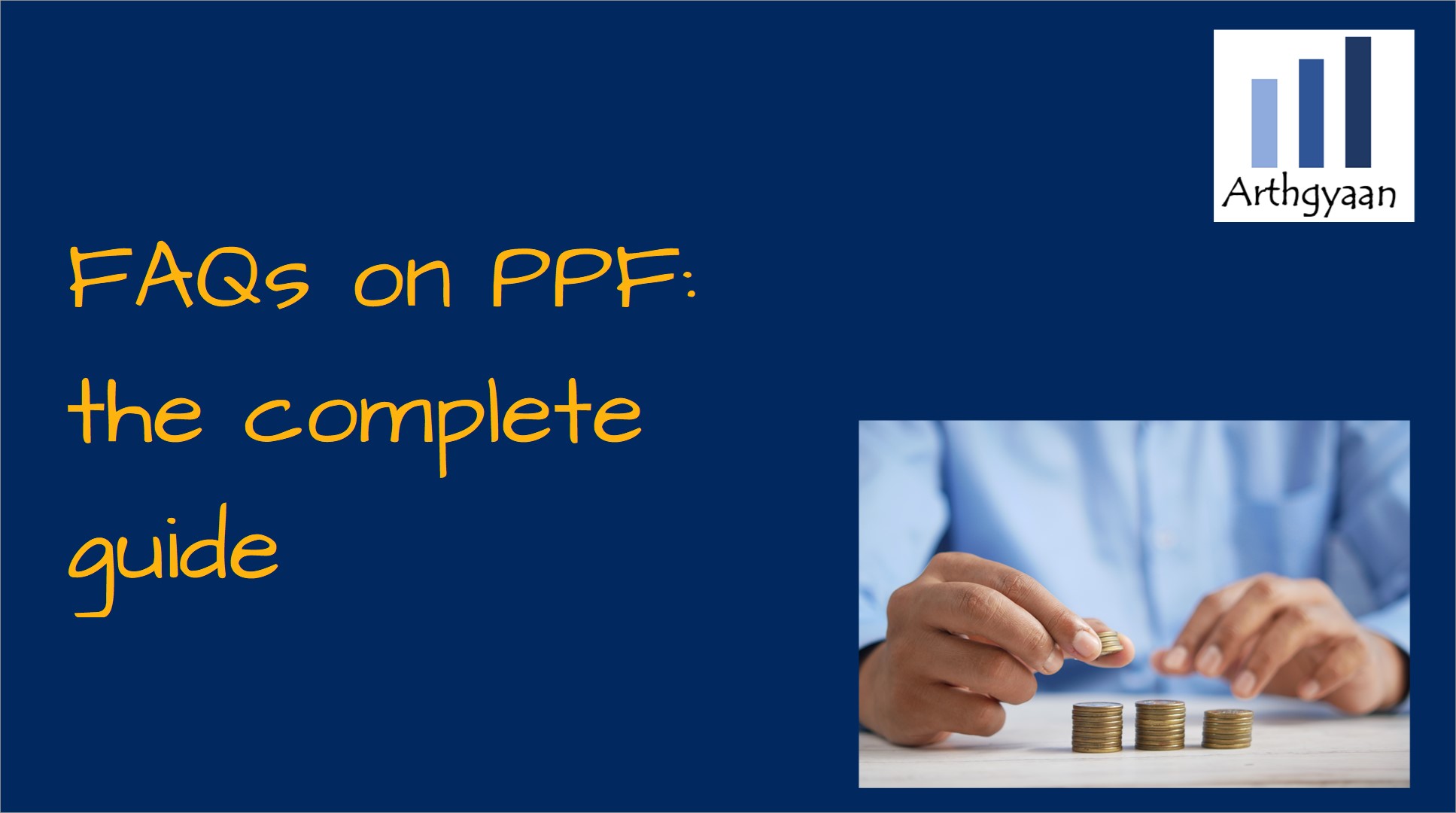 FAQ
Frequently asked questions on Public Provident fund (PPF): the complete guide
This article compiles an exhaustive list of FAQs for Public Provident fund (PPF).
Published: 12 June 2022
22 MIN READ
---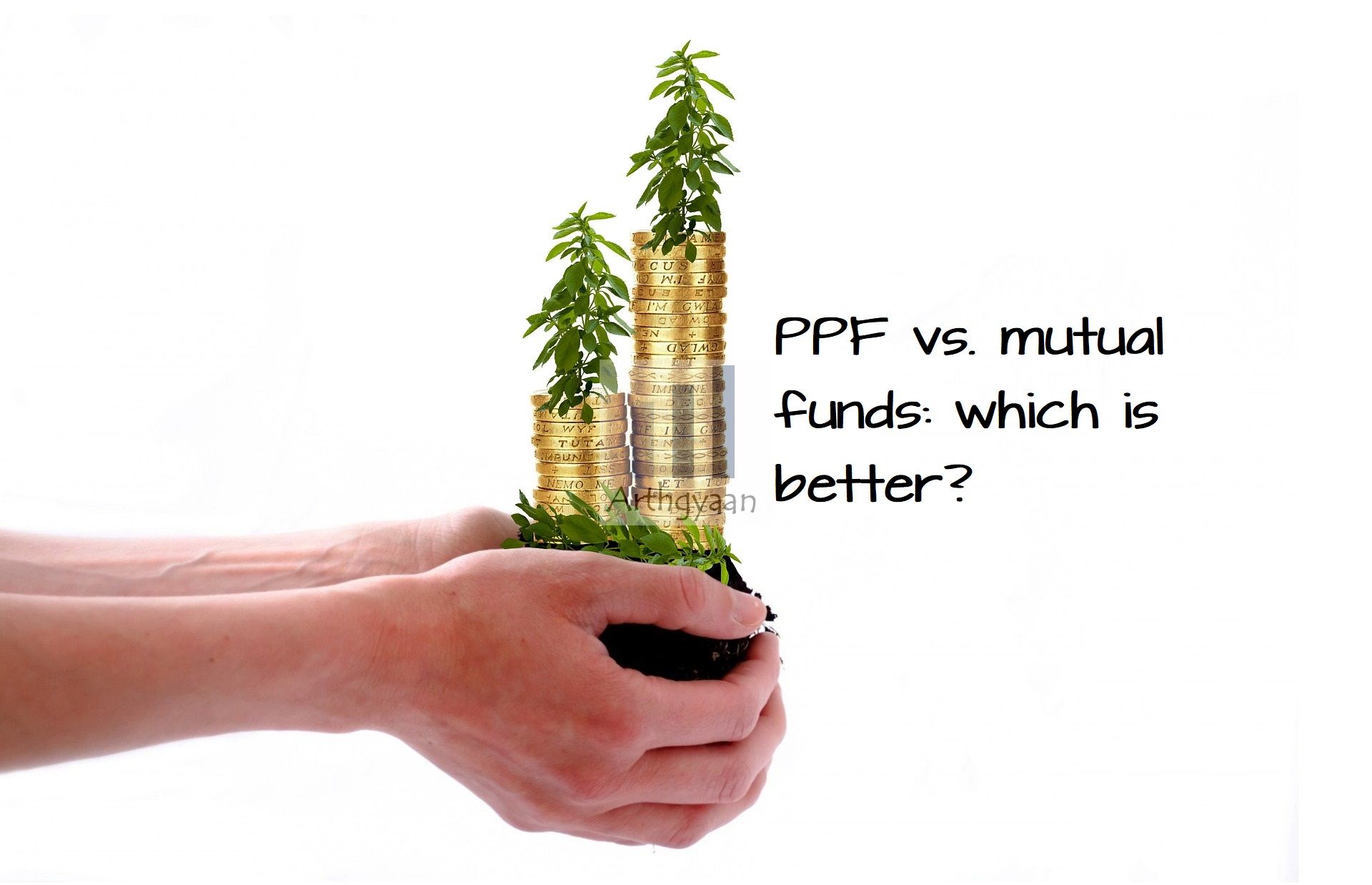 Choosing Investments
PPF vs. mutual funds: which is better?
The article presents a historical analysis of investing in stocks vs. PPF since 1979.
Published: 8 June 2022
5 MIN READ
---