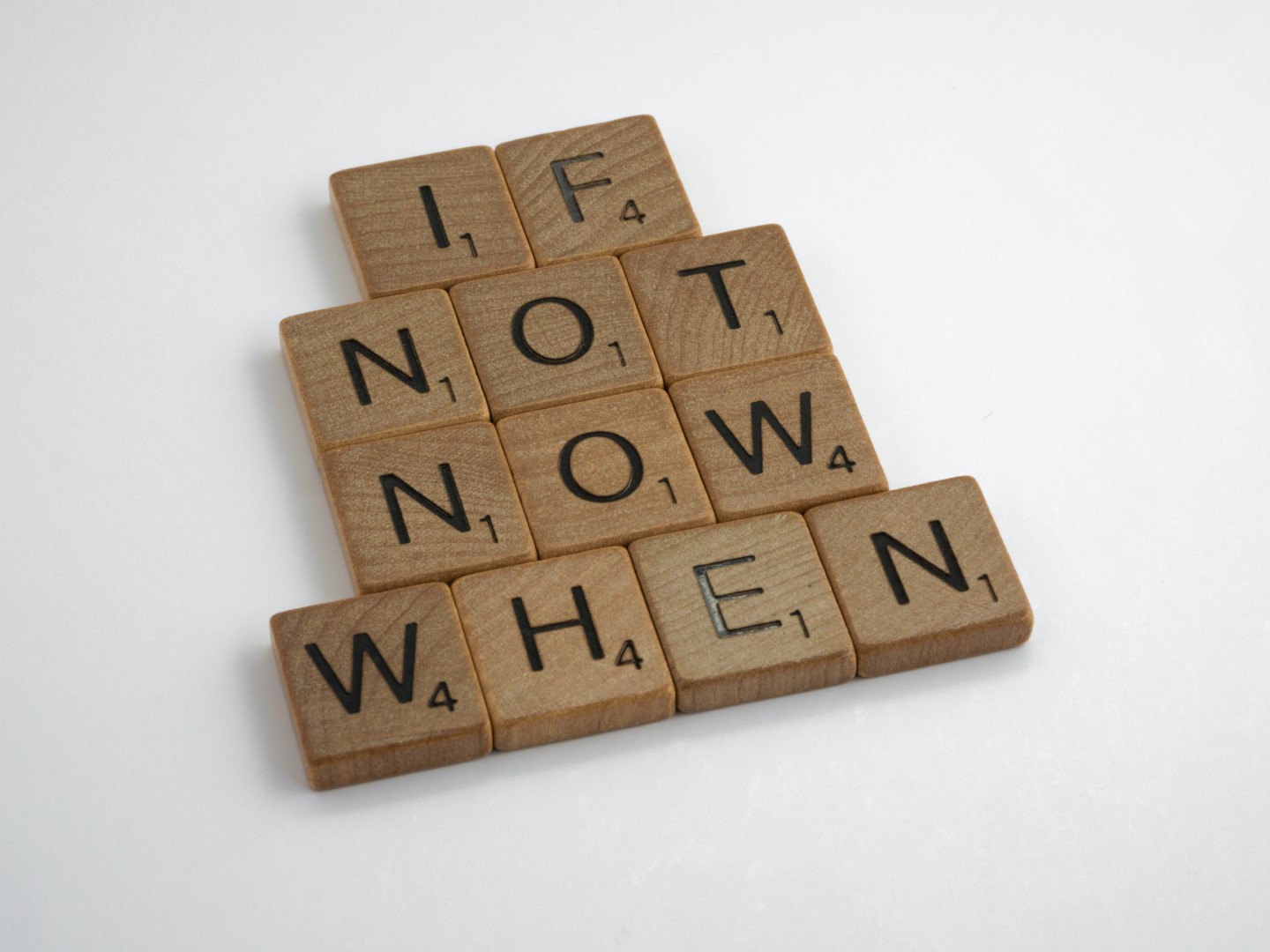 Set Goals
What is the danger of starting investments late?
You pay a heavy price by waiting to start investments: this post shows the effects of every year of delay
Published: 27 June 2021
3 MIN READ
---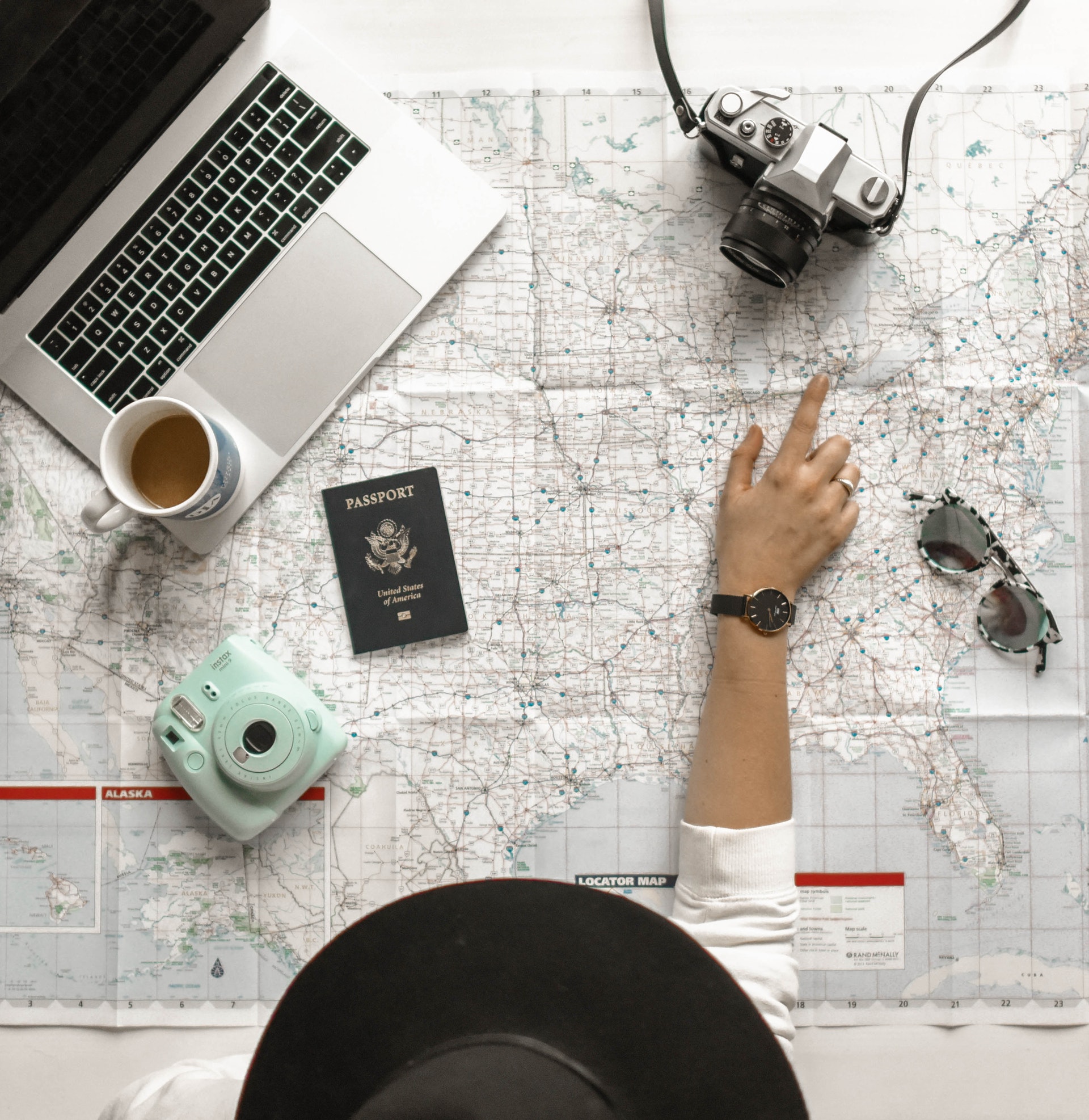 Set Goals
How to go for a foreign vacation every 3 years?
Walk-through: Get the SIP amount for recurring goals like a dream vacation every few years
Published: 26 June 2021
4 MIN READ
---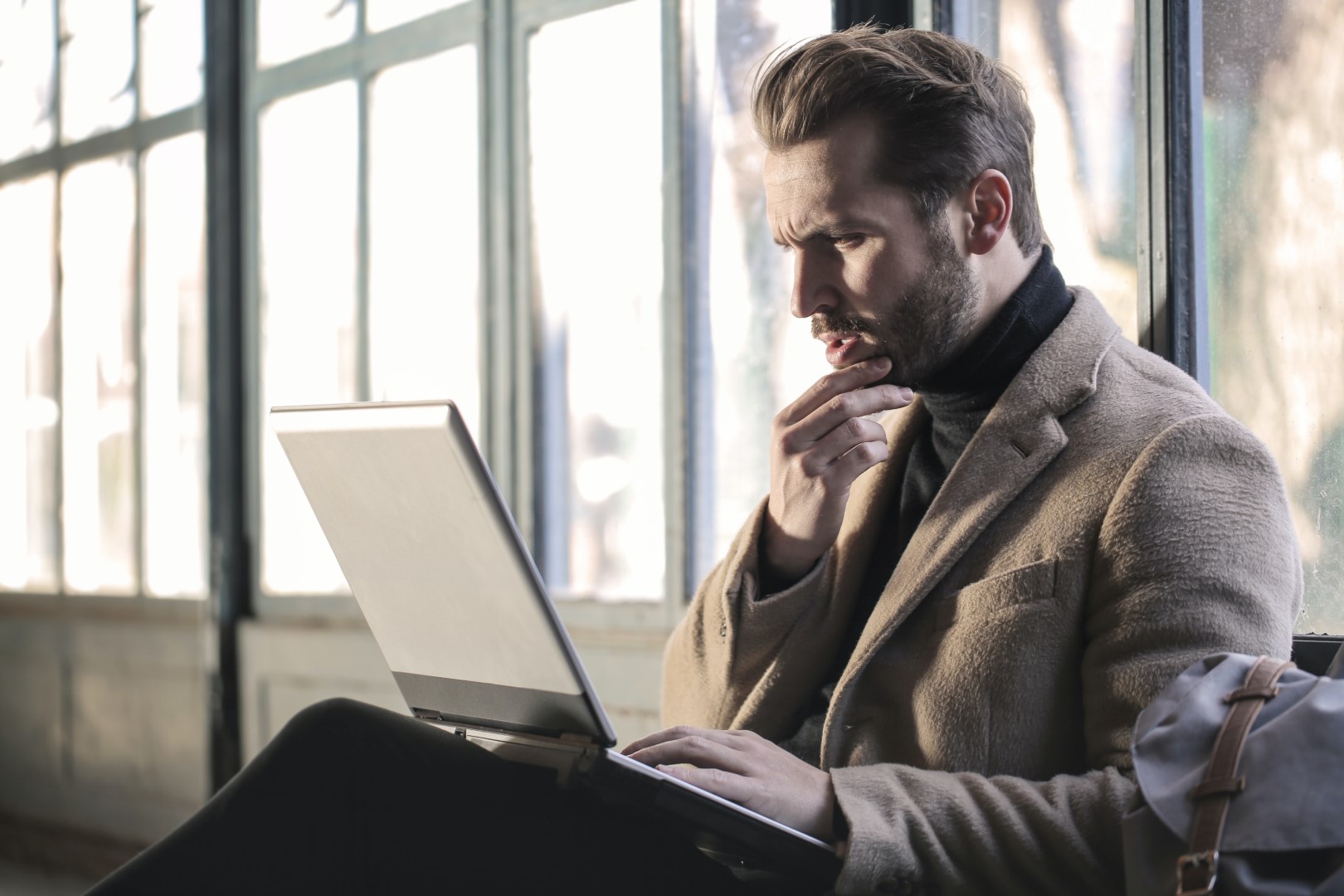 Portfolio Review
When to Sell a Mutual Fund
This post explains the situations when you can sell a mutual fund.
Published: 25 June 2021
5 MIN READ
---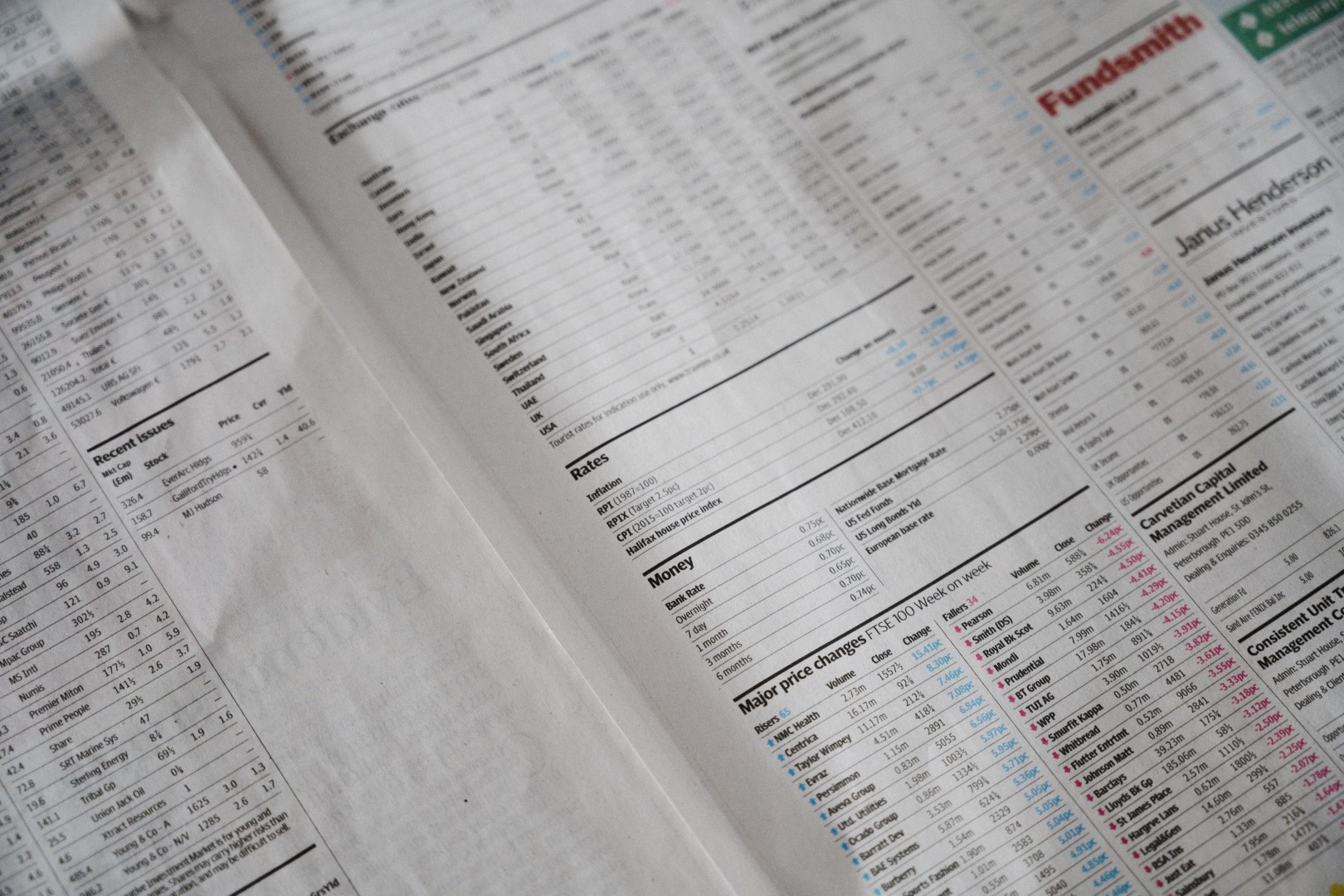 Choosing Investments
Closet indexing: how to avoid funds that do this
Closet indexing can a problem for investors in active funds. Here's how you can detect it.
Published: 24 June 2021
5 MIN READ
---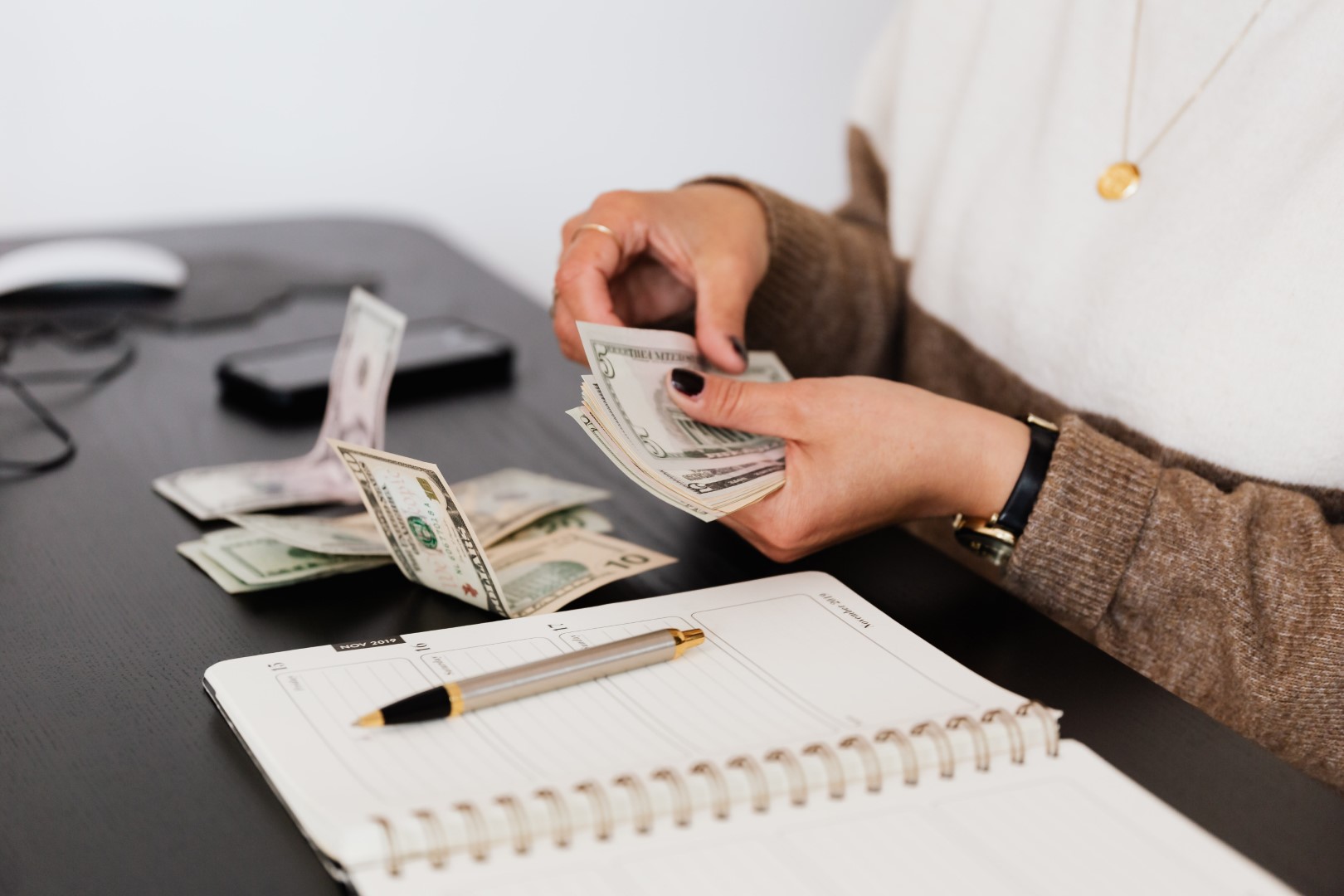 Retirement
FIRE
How to plan for retirement/FIRE using dividend income?
How to get inflation-indexed income in retirement using dividends.
Published: 23 June 2021
7 MIN READ
---