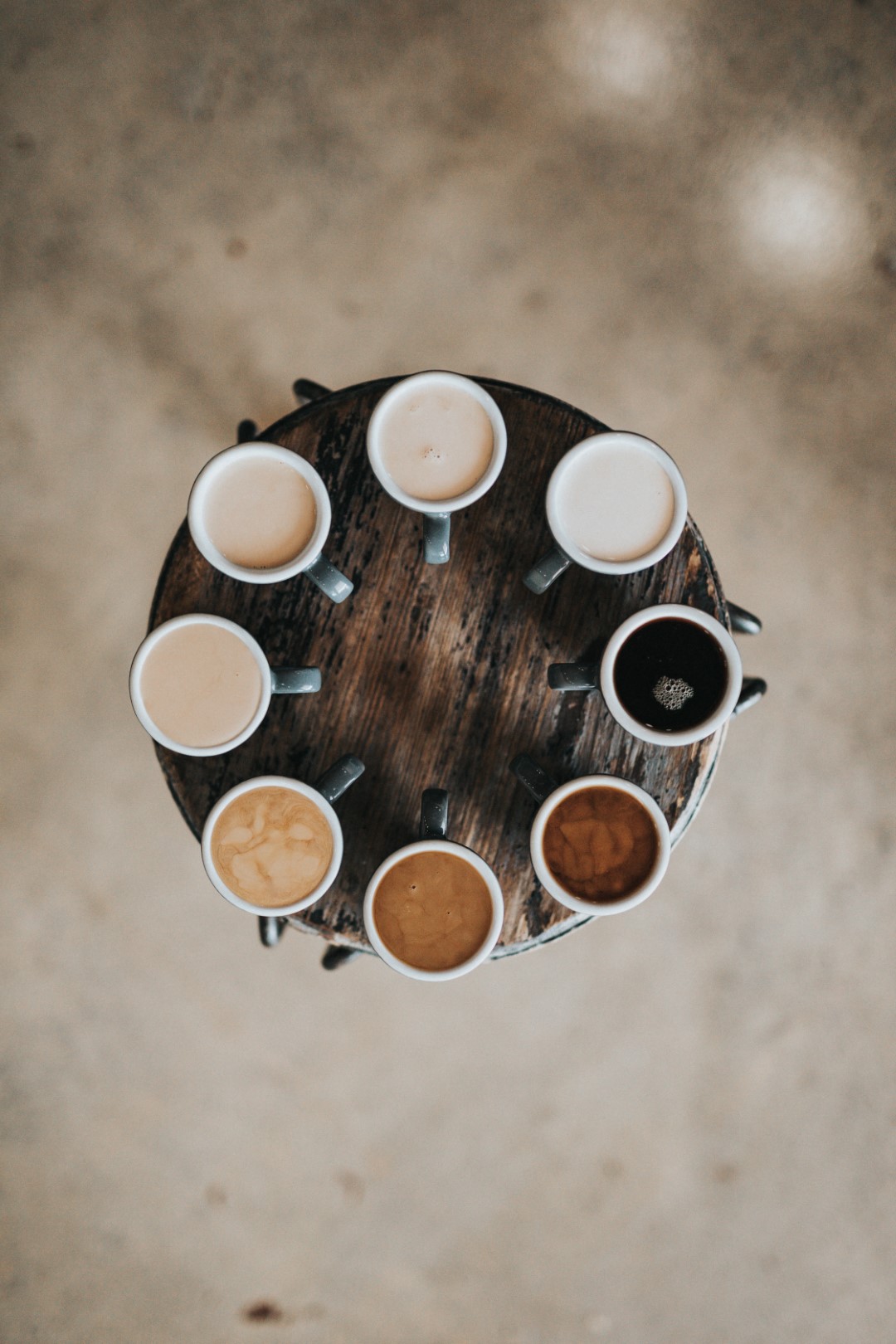 Set Goals
Asset Allocation
What should be my mix of MF, Stocks, Gold, NPS, FD, PPF and ELSS if I want to invest 50k per month?
This post is targeted at investors looking at distributing their investments in the usual products available in the market.
Published: 21 September 2021
16 MIN READ
---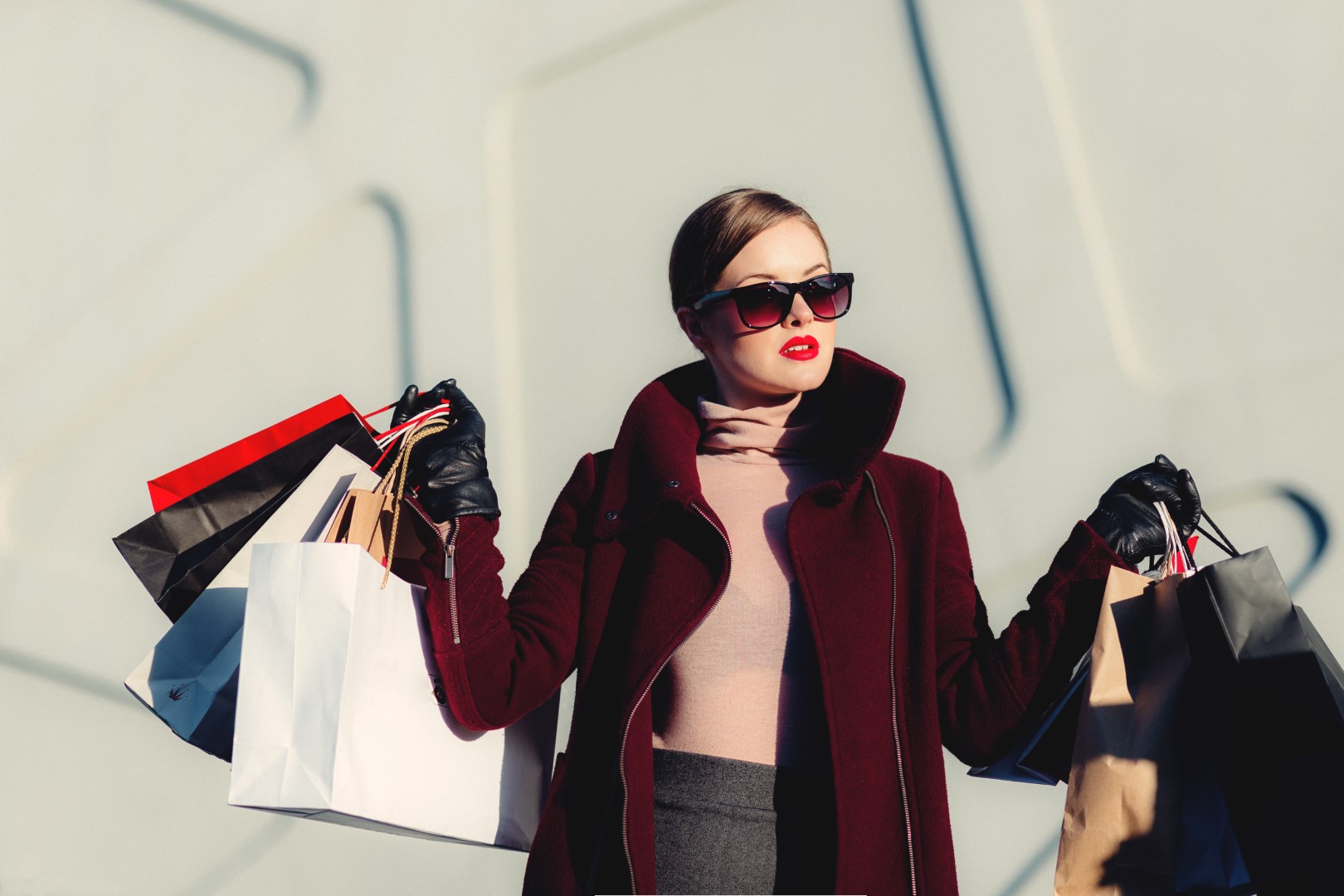 Behaviour
Budgeting
How Goal-based investing lets you do guilt-free spending
This post shows you the way to spend money on anything you want without any guilt whatsoever.
Published: 15 September 2021
4 MIN READ
---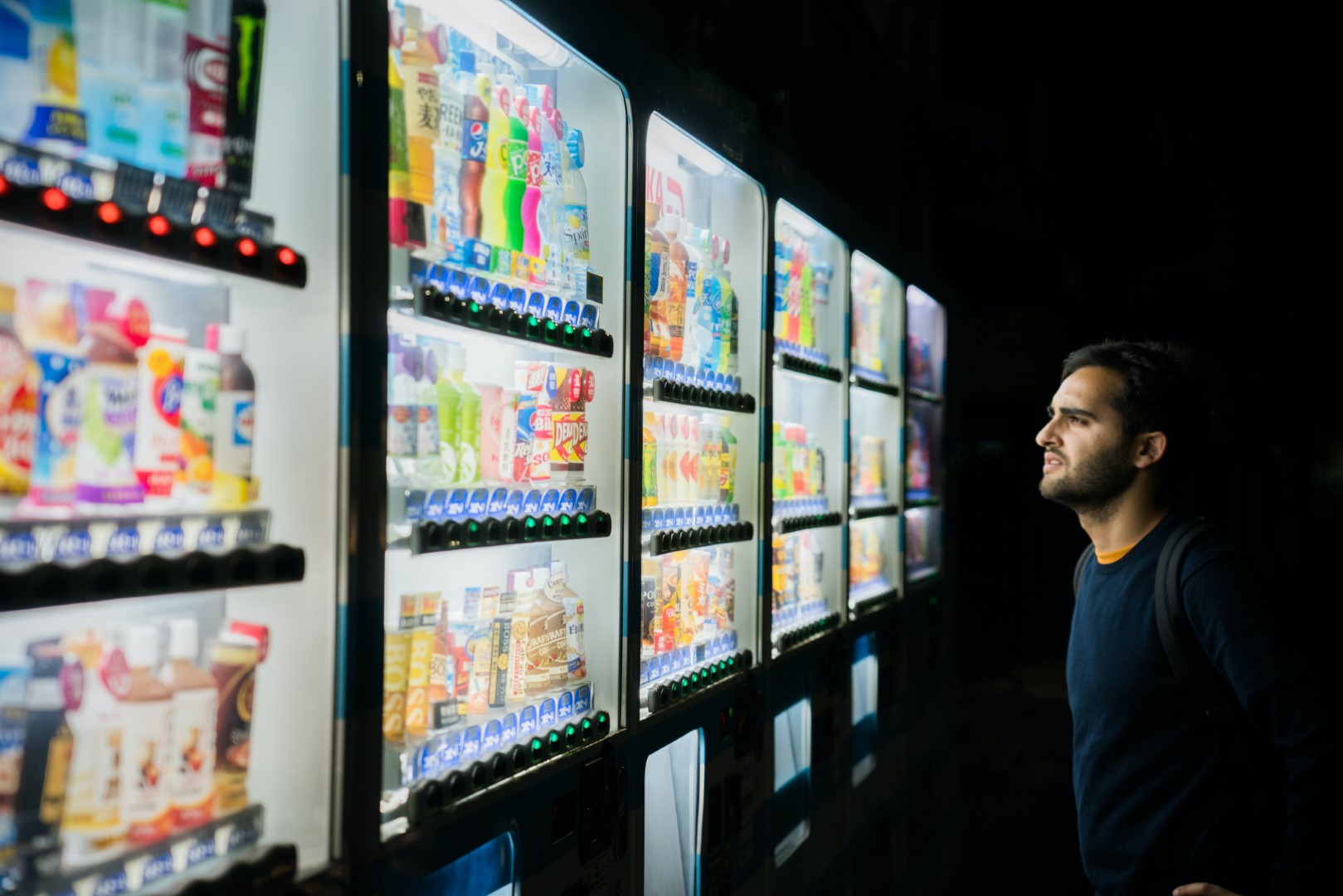 Set Goals
Portfolio Construction
How Goal-based investing helps you to cut through the clutter and lets you get started with investing
This post is targeted towards investors facing too many choices in funds, stocks, and insurance policies, making it difficult to get started.
Published: 14 September 2021
7 MIN READ
---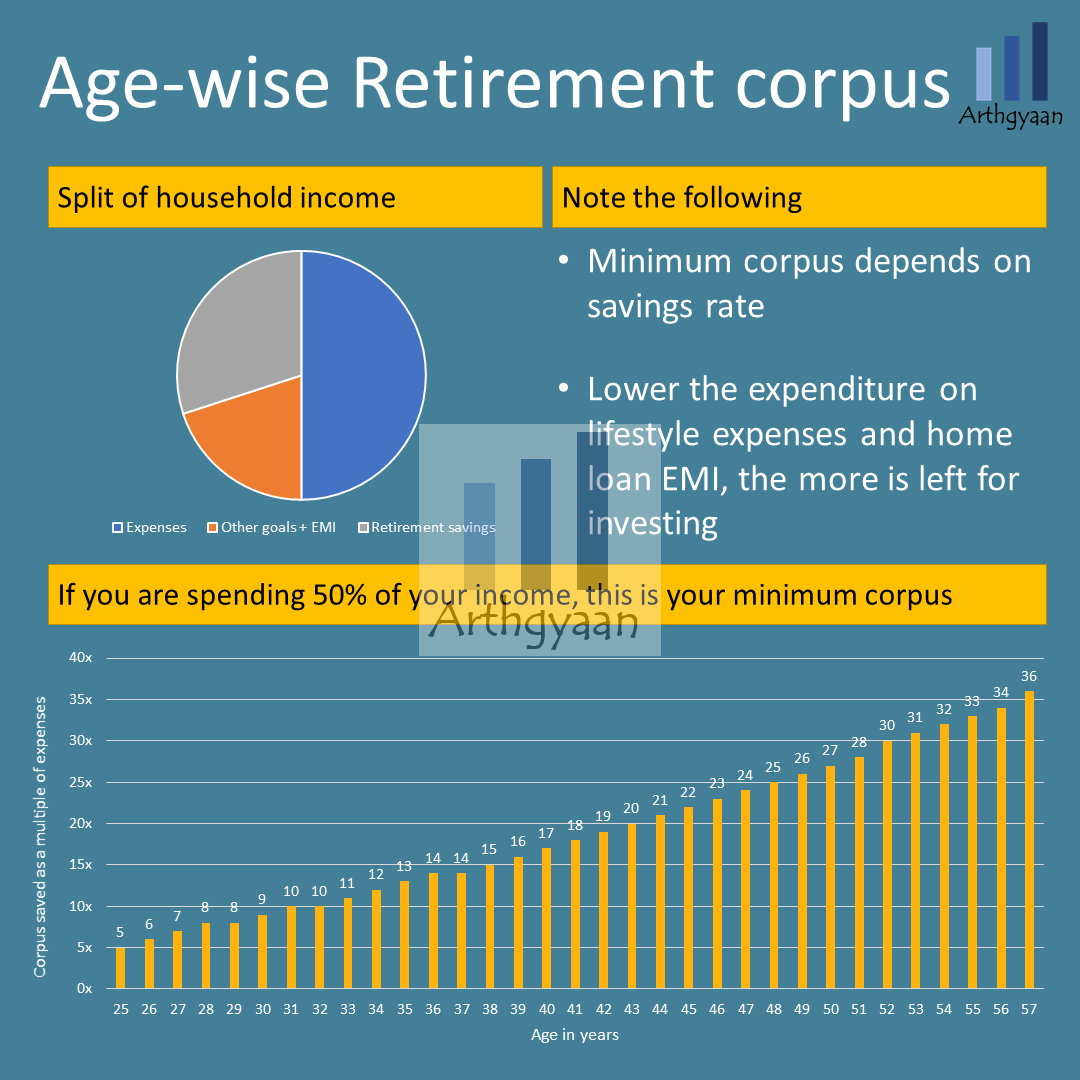 Retirement
Portfolio Review
Goal-based investing will show you how much you should have saved at 30,40,50 and retirement
This post uses goal-based investing principles to keep investors on track for their retirement goals.
Published: 13 September 2021
5 MIN READ
---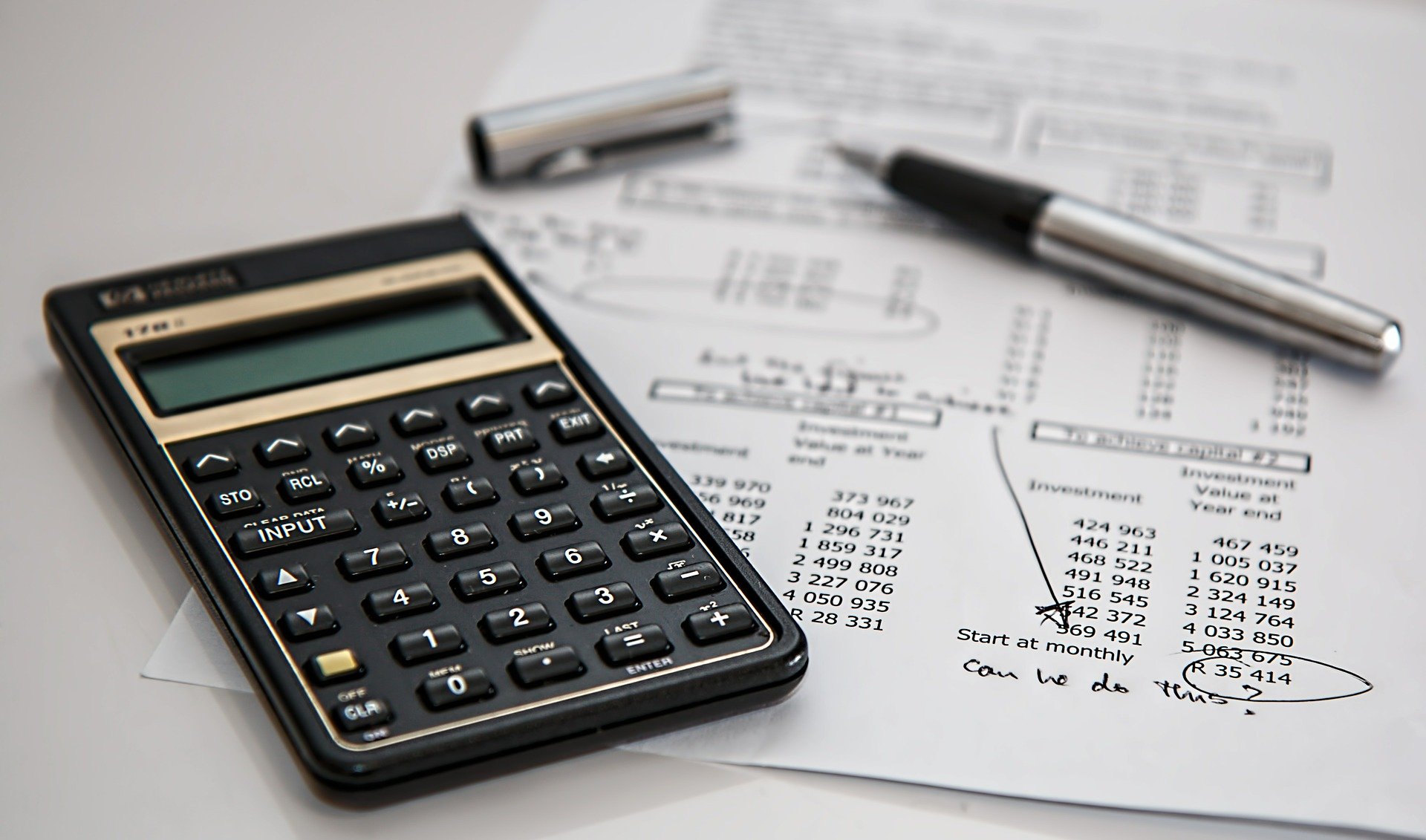 Retirement
Set Goals
What percentage of my salary should go towards retirement?
This post answers a common question asked by investors regarding investing for retirement.
Published: 10 September 2021
29 MIN READ
---