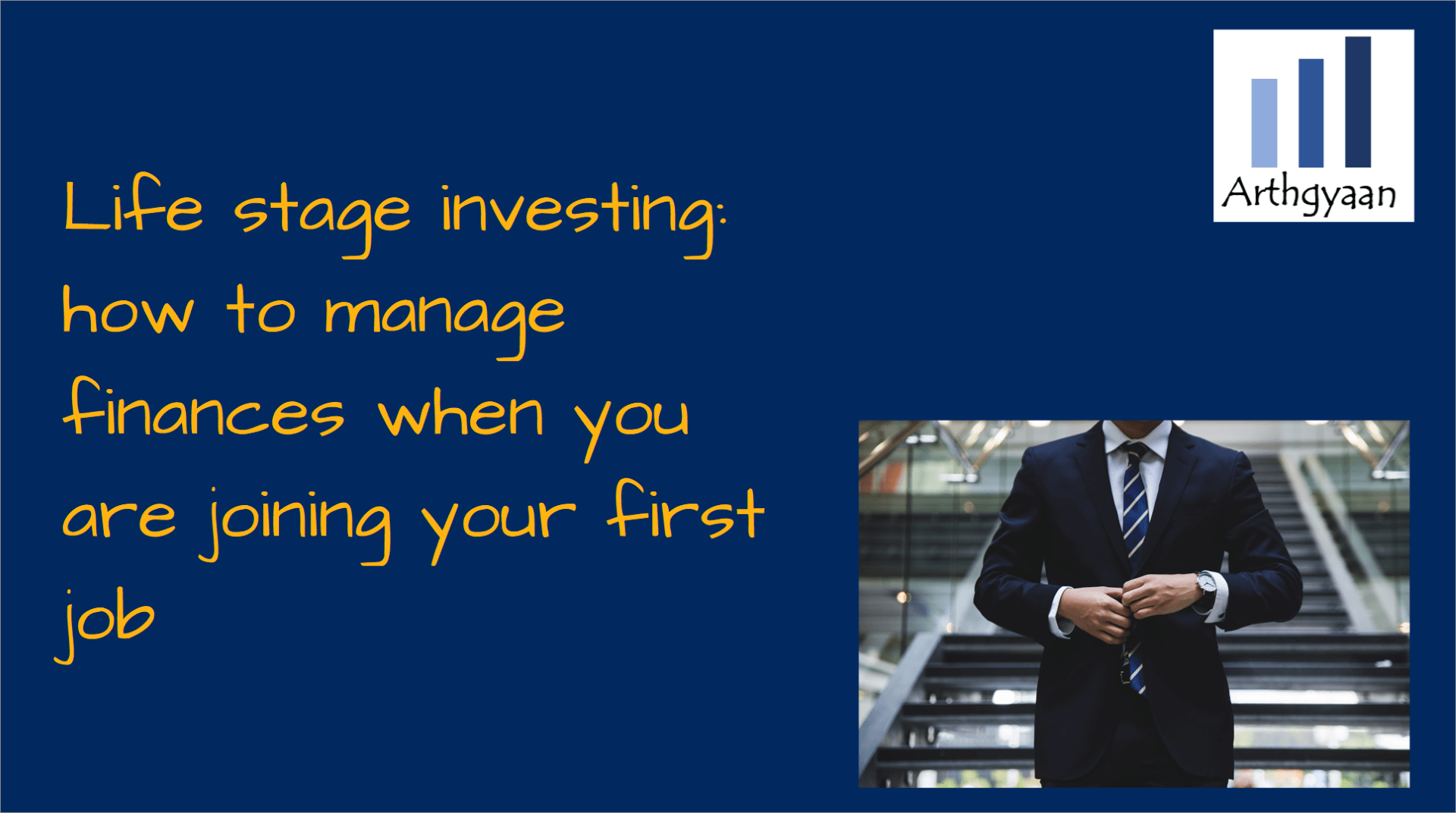 Budgeting
Life Stages
Life stage investing: how to manage finances when you are joining your first job
This post from our life stage series shows how your finances need to be managed when you transition from being a student to joining your first job.
Published: 10 February 2022
20 MIN READ
---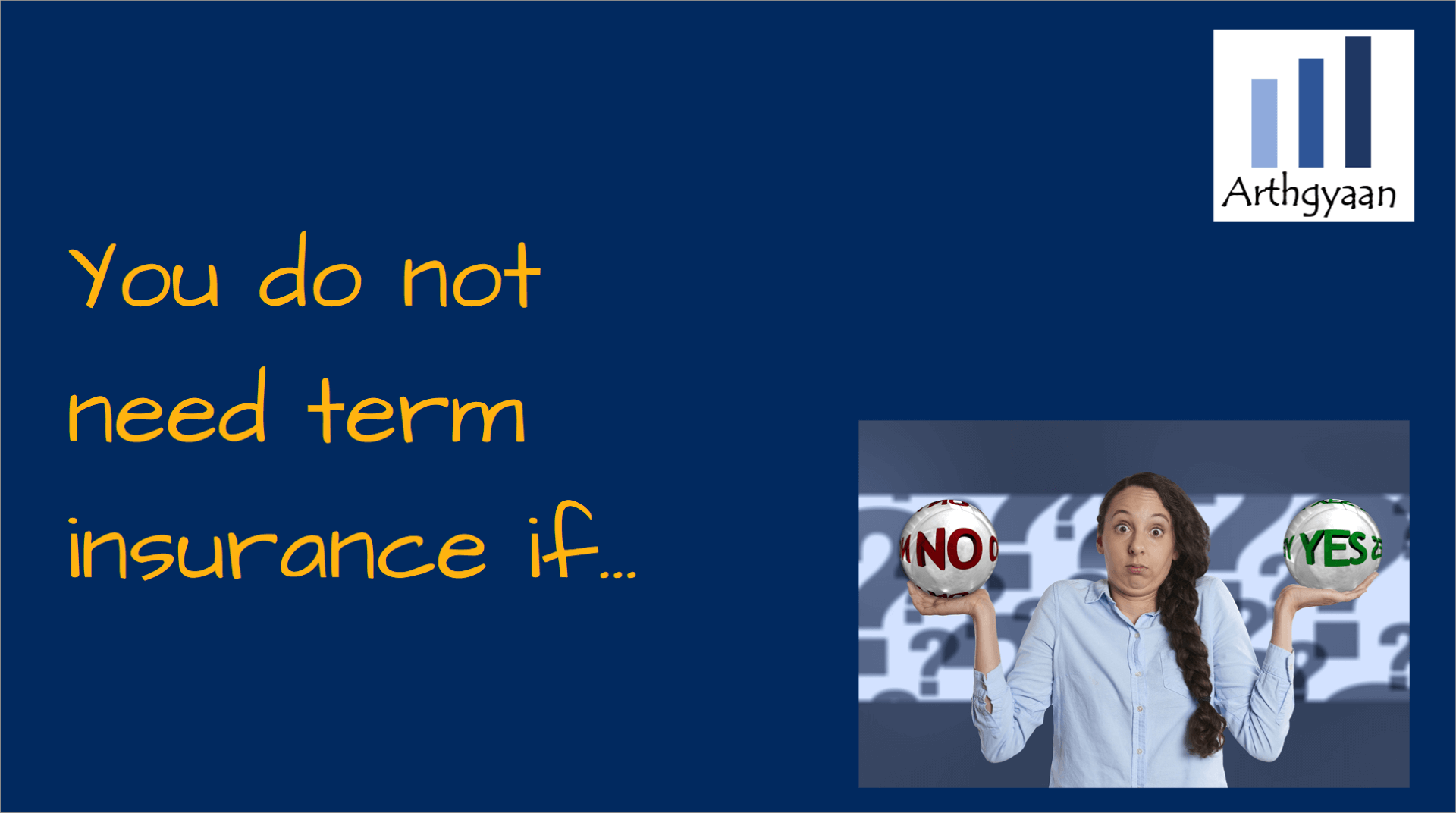 Insurance
You do not need term insurance if...
This article focuses on clarifications sourced from reader queries on who needs term insurance, who doesn't and how to calculate if you do.
Published: 8 February 2022
10 MIN READ
---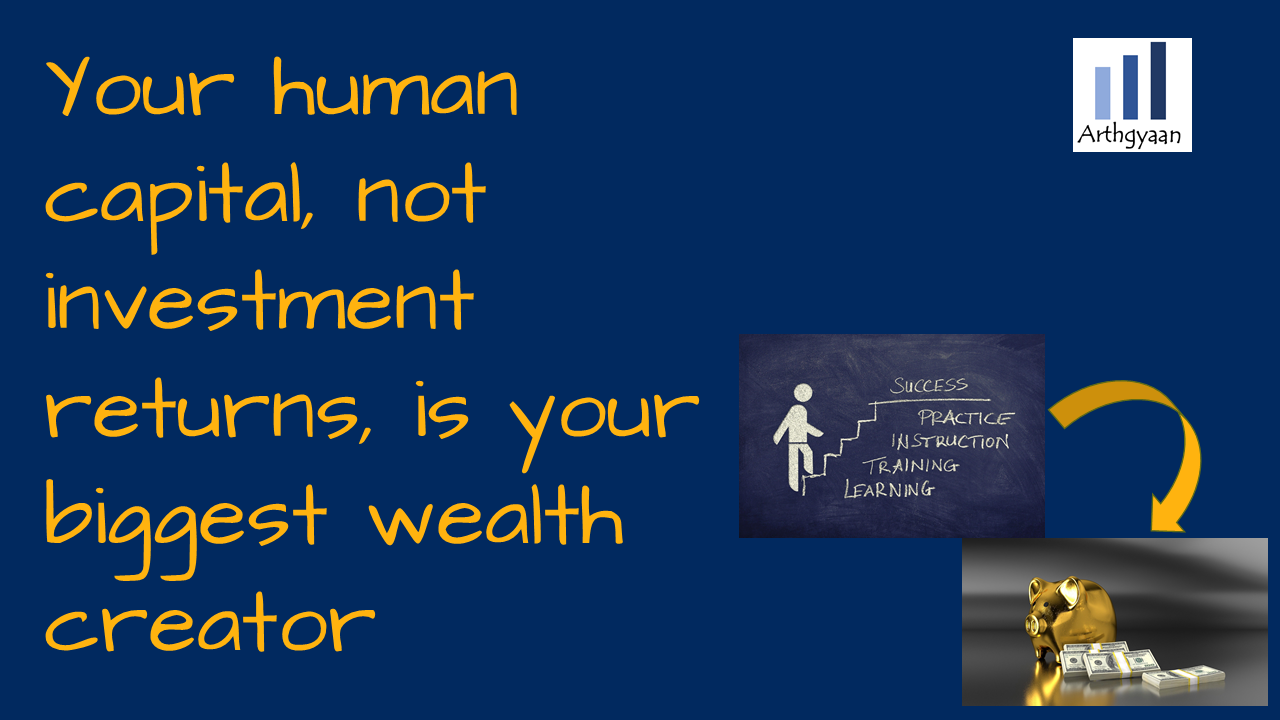 Portfolio Construction
Your human capital, not investment returns, is your biggest wealth creator
Do not chase returns. Invest more instead. To do that, focus on increasing your income by focusing on human capital.
Published: 6 February 2022
10 MIN READ
---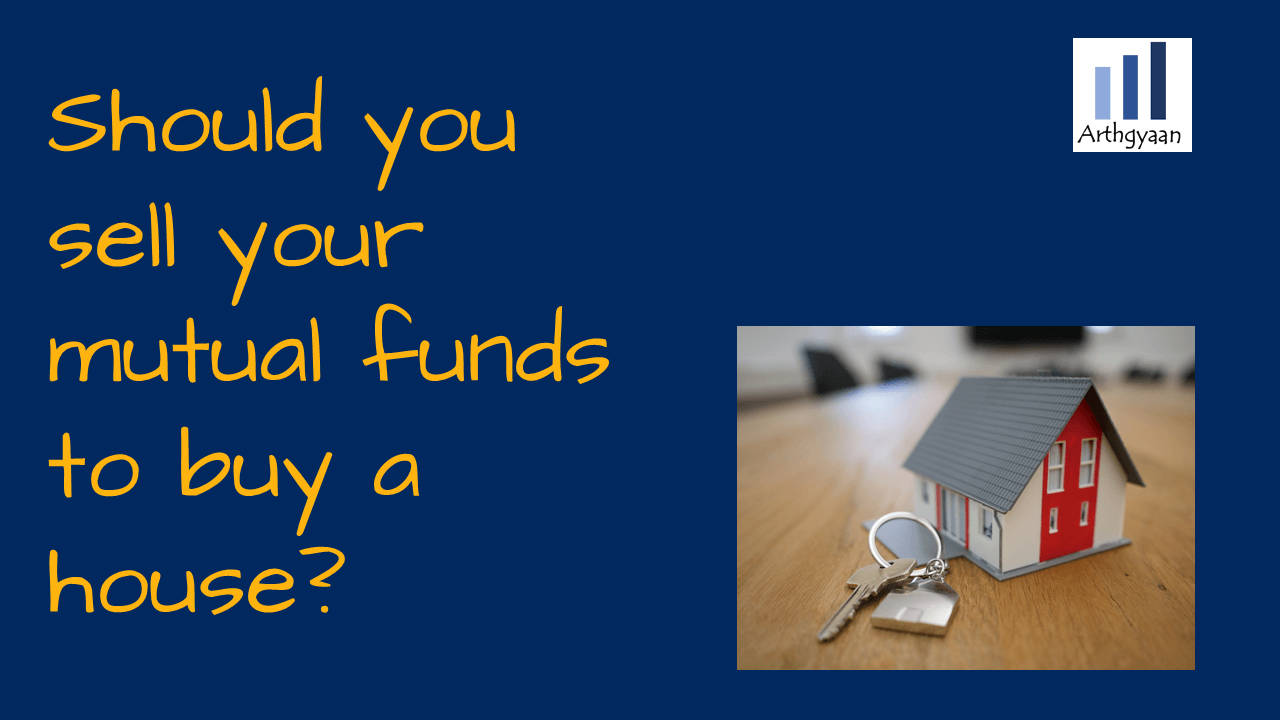 Loans
House Purchase
Should you sell your mutual funds to buy a house?
This article talks about the best funding mix for buying your dream home from investments and home loans.
Published: 4 February 2022
12 MIN READ
---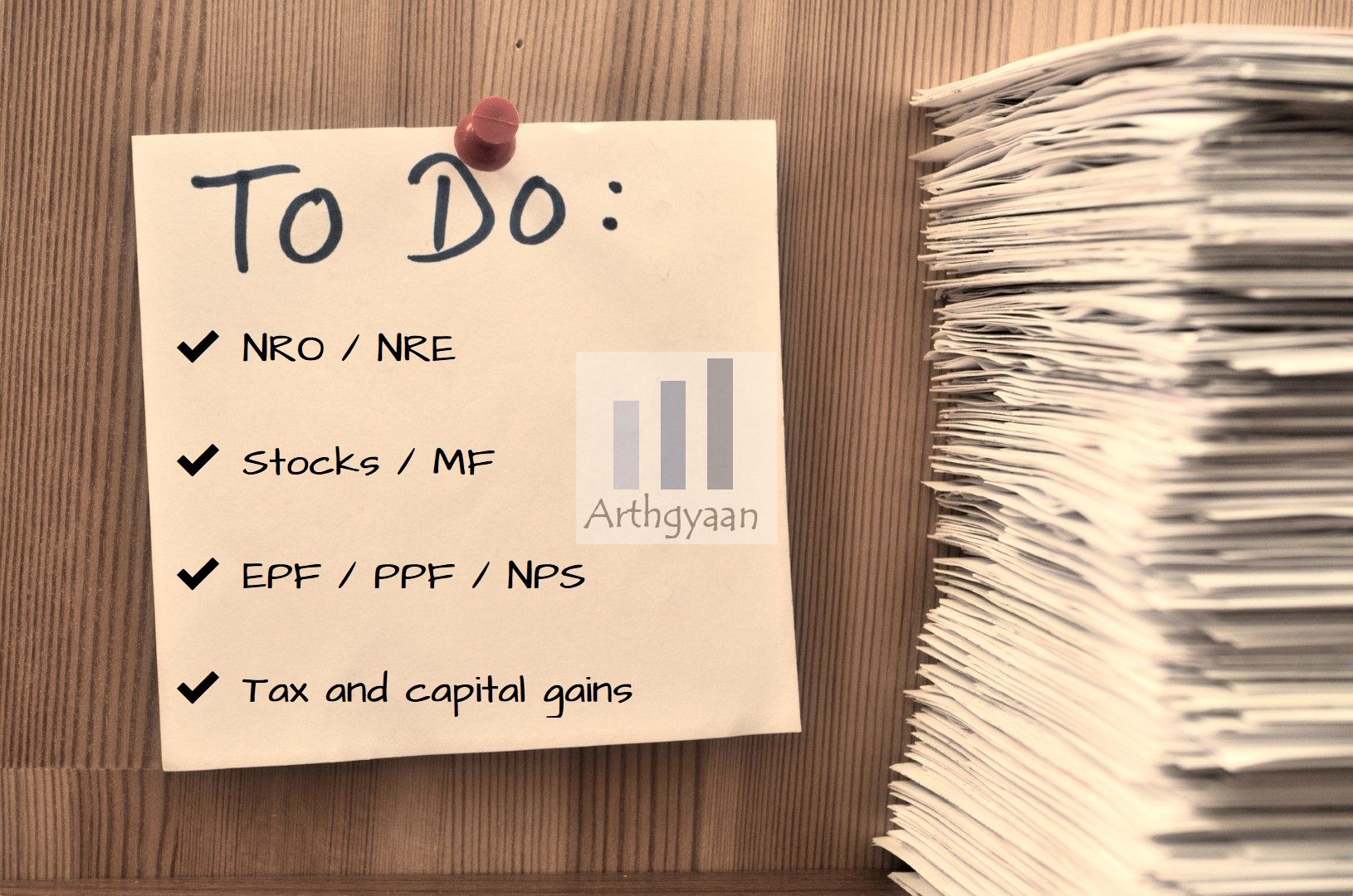 NRI
Tax
How should an NRI handle investments and accounts in India before shifting?
This article shows you the steps to follow to once you become an NRI regarding your accounts in India.
Published: 2 February 2022
15 MIN READ
---