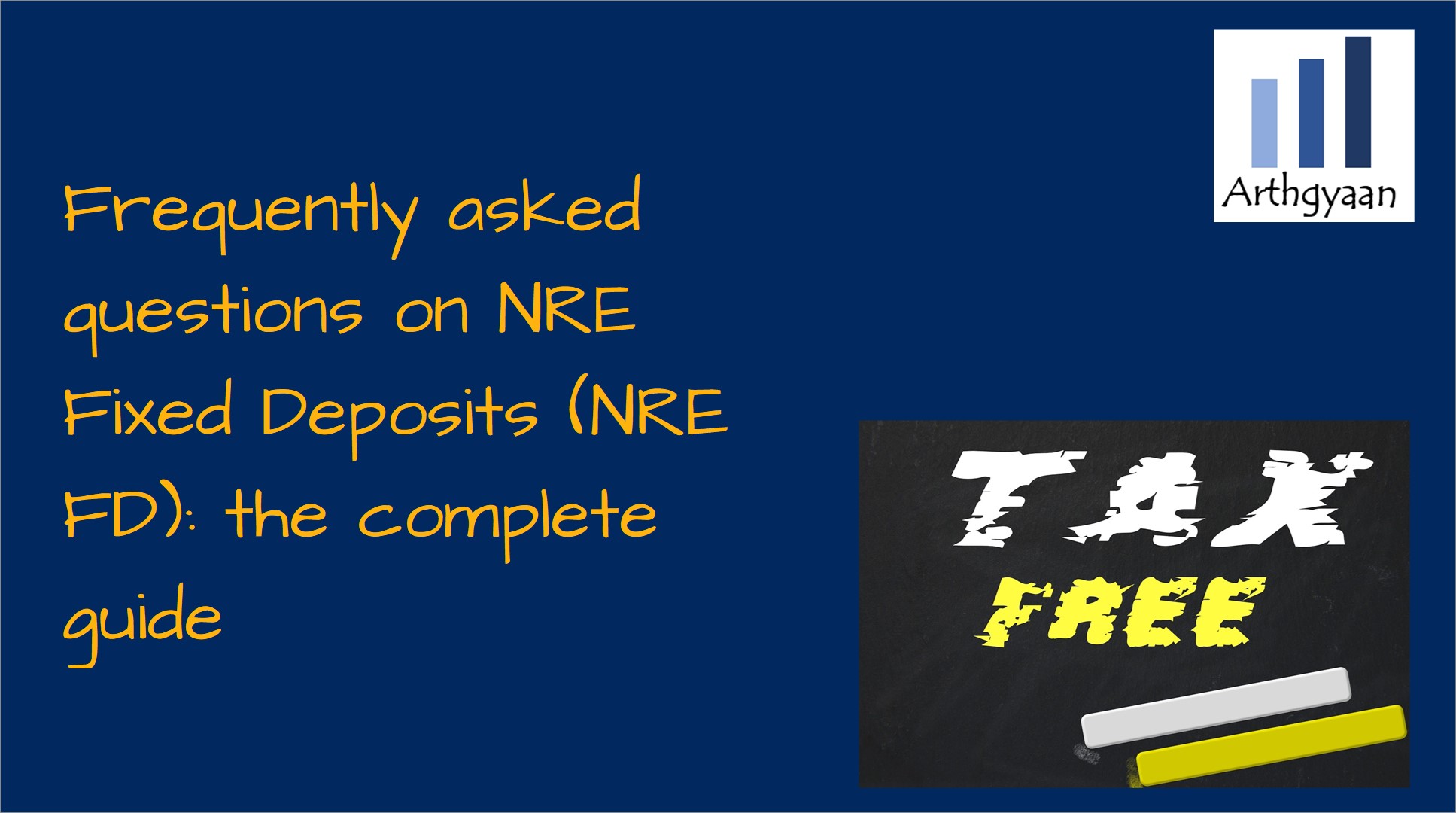 FAQ
NRI
Frequently asked questions on NRE Fixed Deposits (NRE FD): the complete guide
This article compiles an exhaustive list of FAQs on the concept of NRE Fixed Deposits (NRE FD).
Published: 31 May 2023
9 MIN READ
---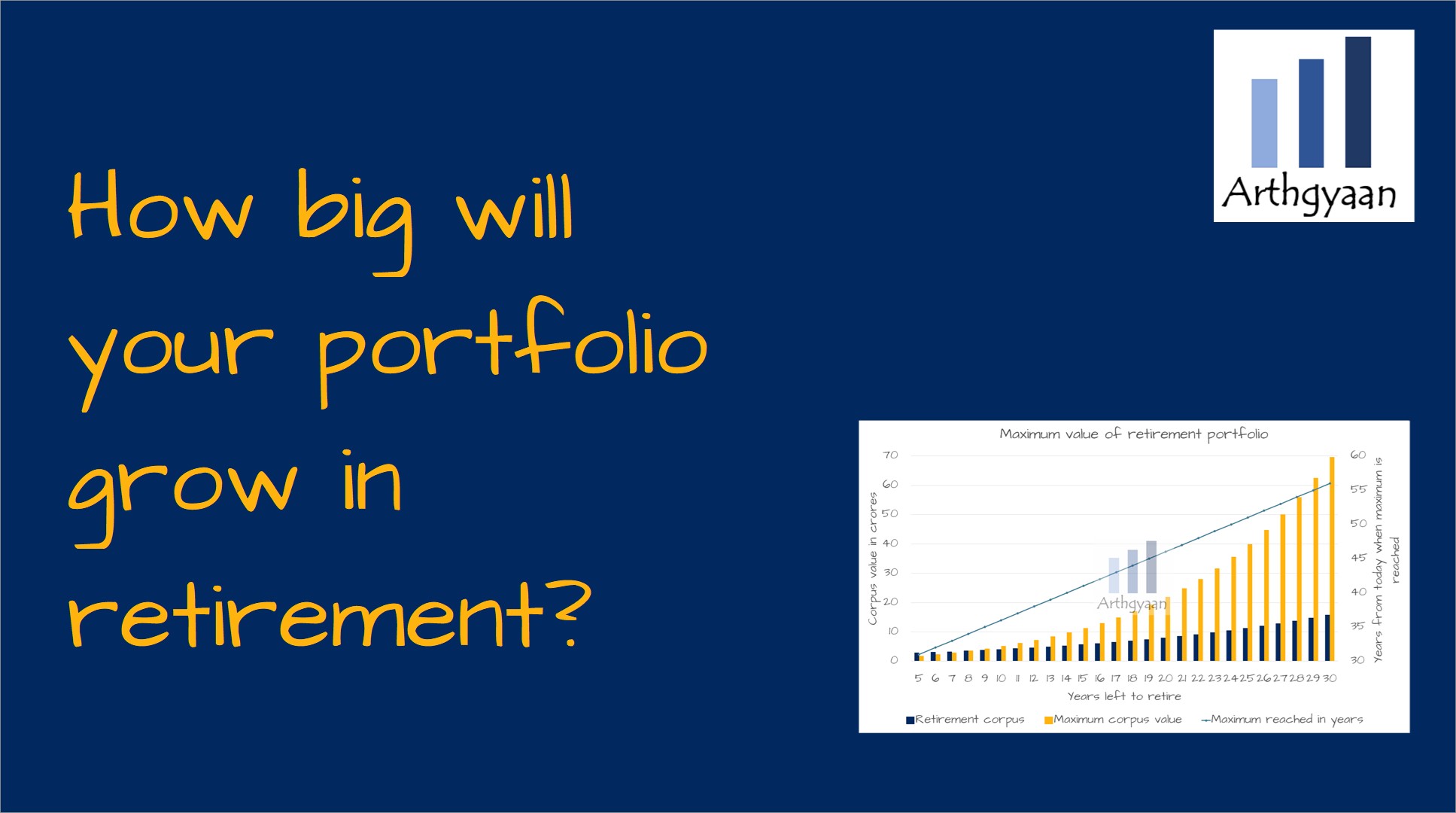 Retirement
How big will your portfolio grow in retirement?
This article gives you a glimpse of how the power of compounding creates a multi-crore portfolio in retirement.
Published: 28 May 2023
3 MIN READ
---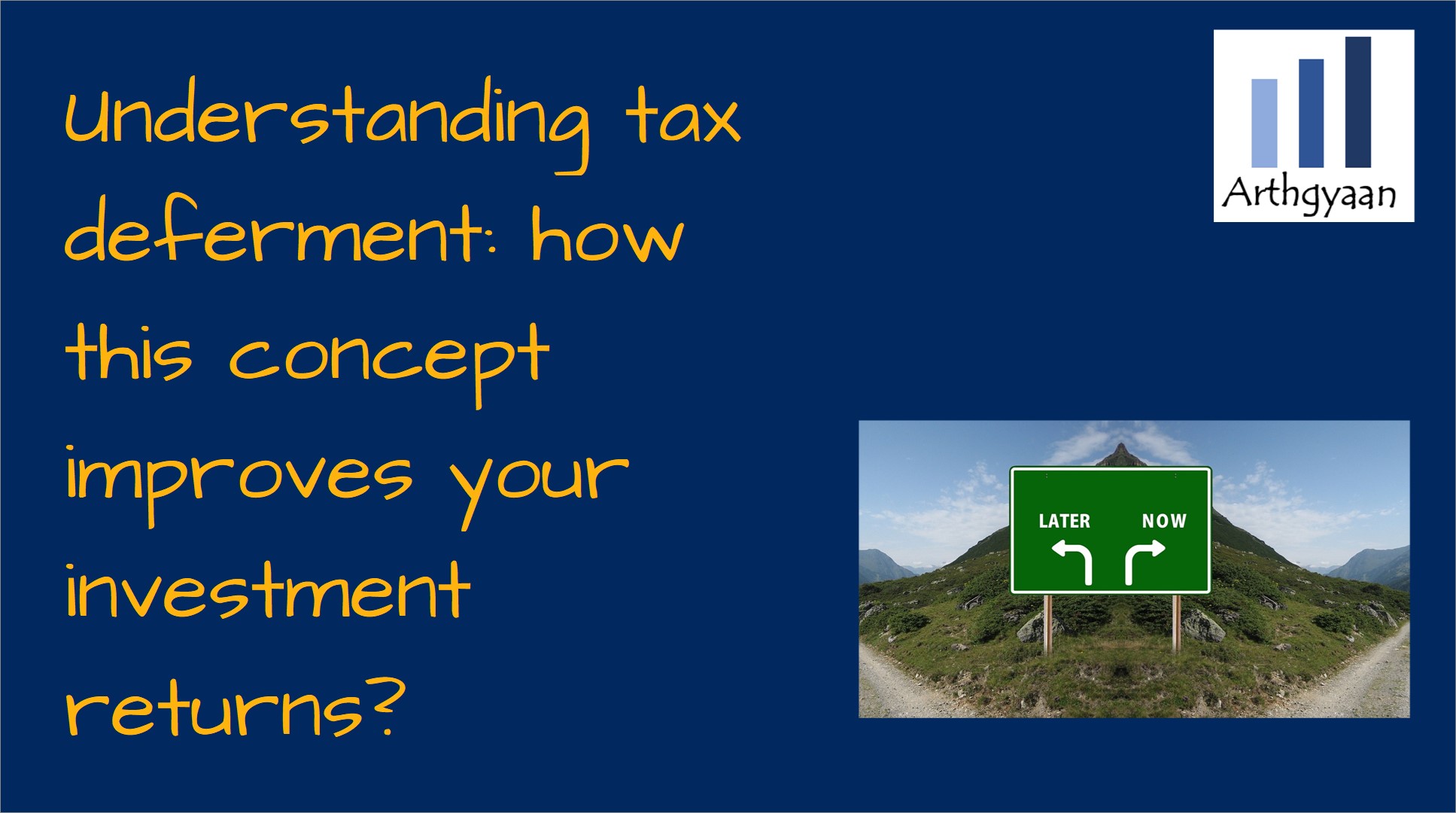 Tax
Understanding tax deferment: how this concept improves your investment returns?
This article explains the concept of tax deferment and how it helps you convert income into capital gains that improve returns.
Published: 24 May 2023
5 MIN READ
---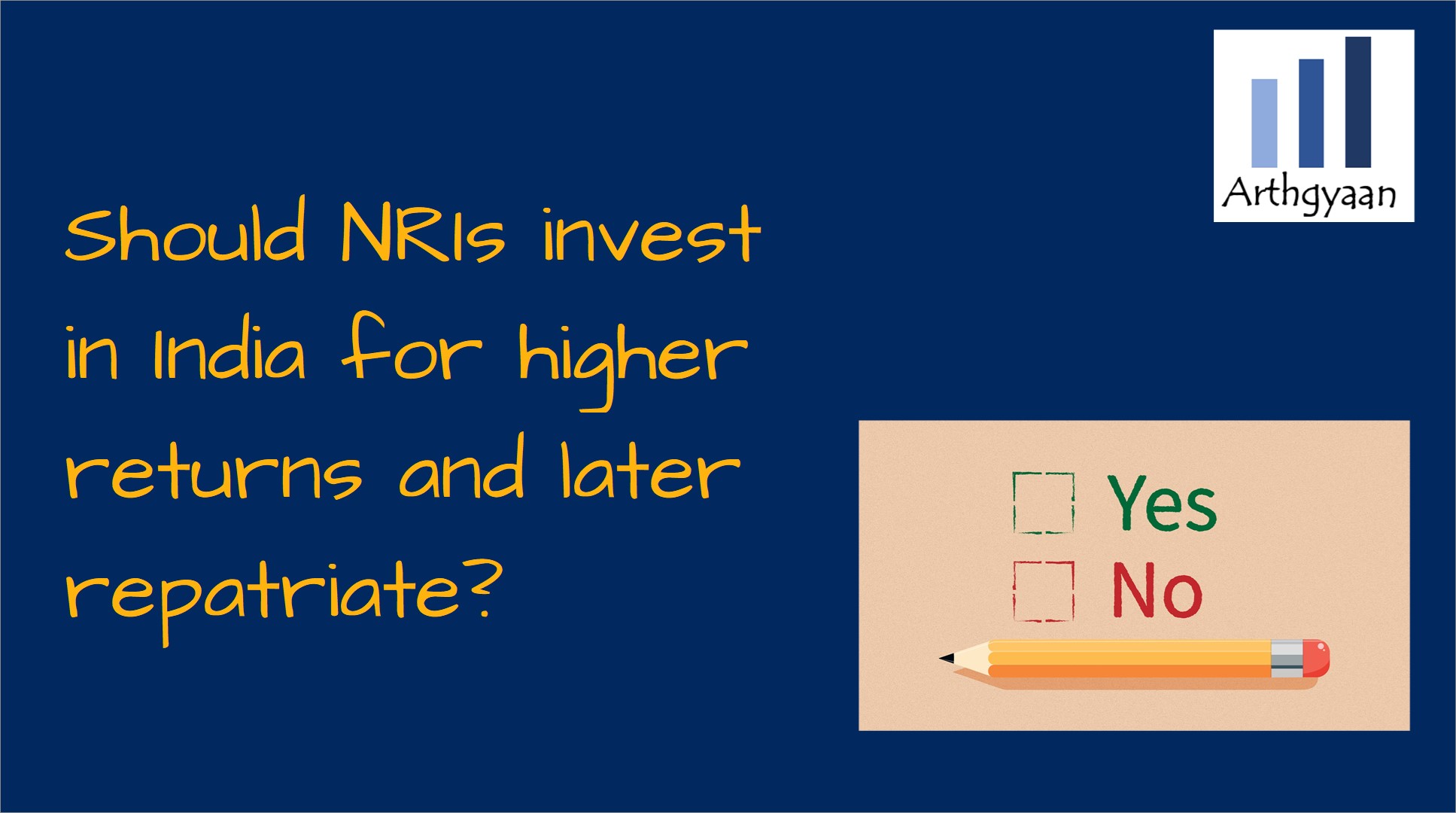 NRI
Should NRIs invest in India for higher returns and later repatriate?
This article shows what returns NRIs should expect if they invest in India and later repatriate that corpus to their current country of residence.
Published: 21 May 2023
4 MIN READ
---
Case Study
FIRE
Case study: can this double income single kid family reach FIRE at 50?
This article shows how a double-income couple with a 2-year old reach their FIRE dream at the age of 50.
Published: 17 May 2023
18 MIN READ
---