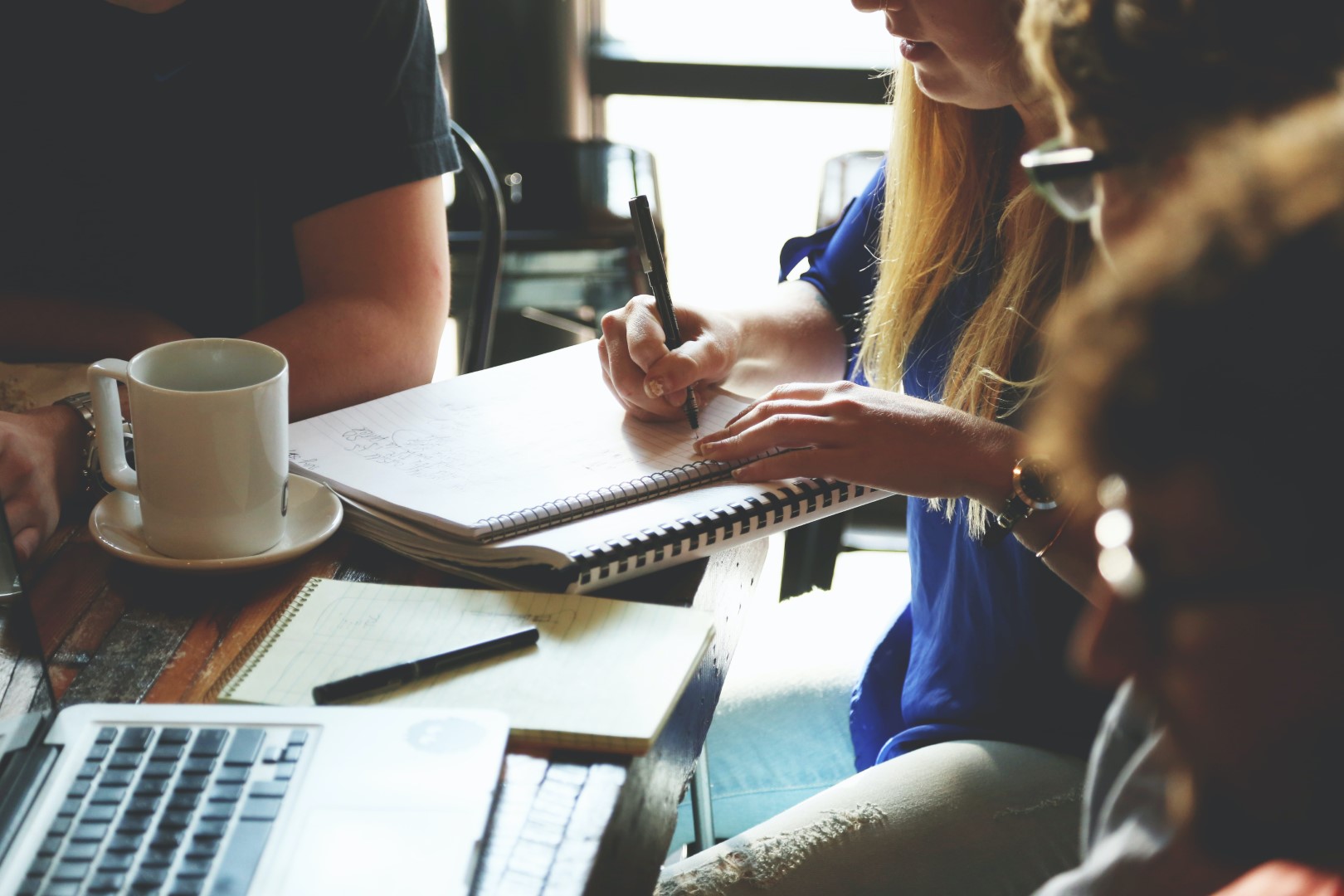 Set Goals
How to prioritize goals based on available monthly SIP amount?
What to do when goals do not proceed on track and not enough surplus is available for investing.
Published: 5 July 2021
5 MIN READ
---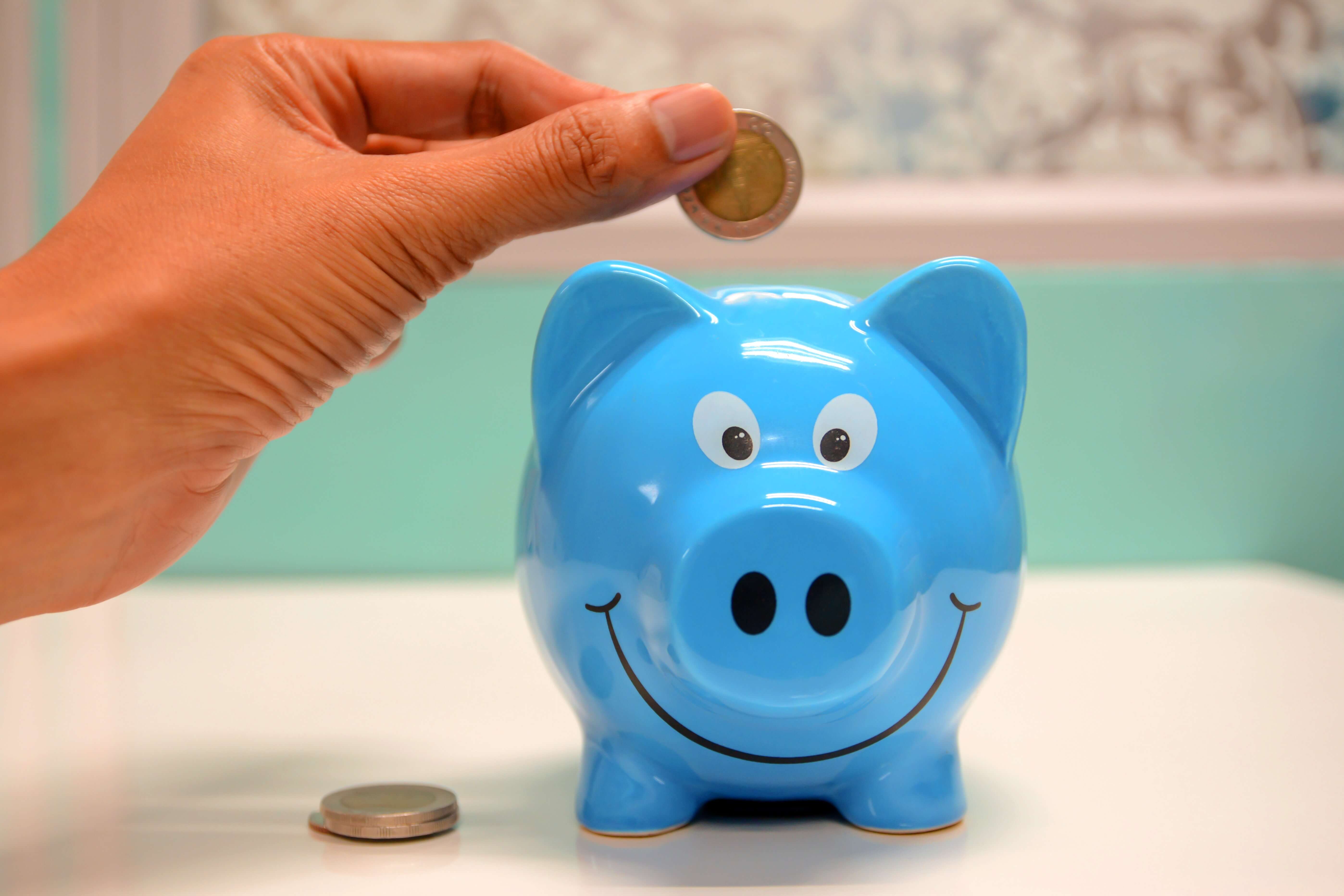 Set Goals
How much of your income should you invest every month?
The answer is mostly "it depends" but you can easily figure out the number from this post
Published: 4 July 2021
4 MIN READ
---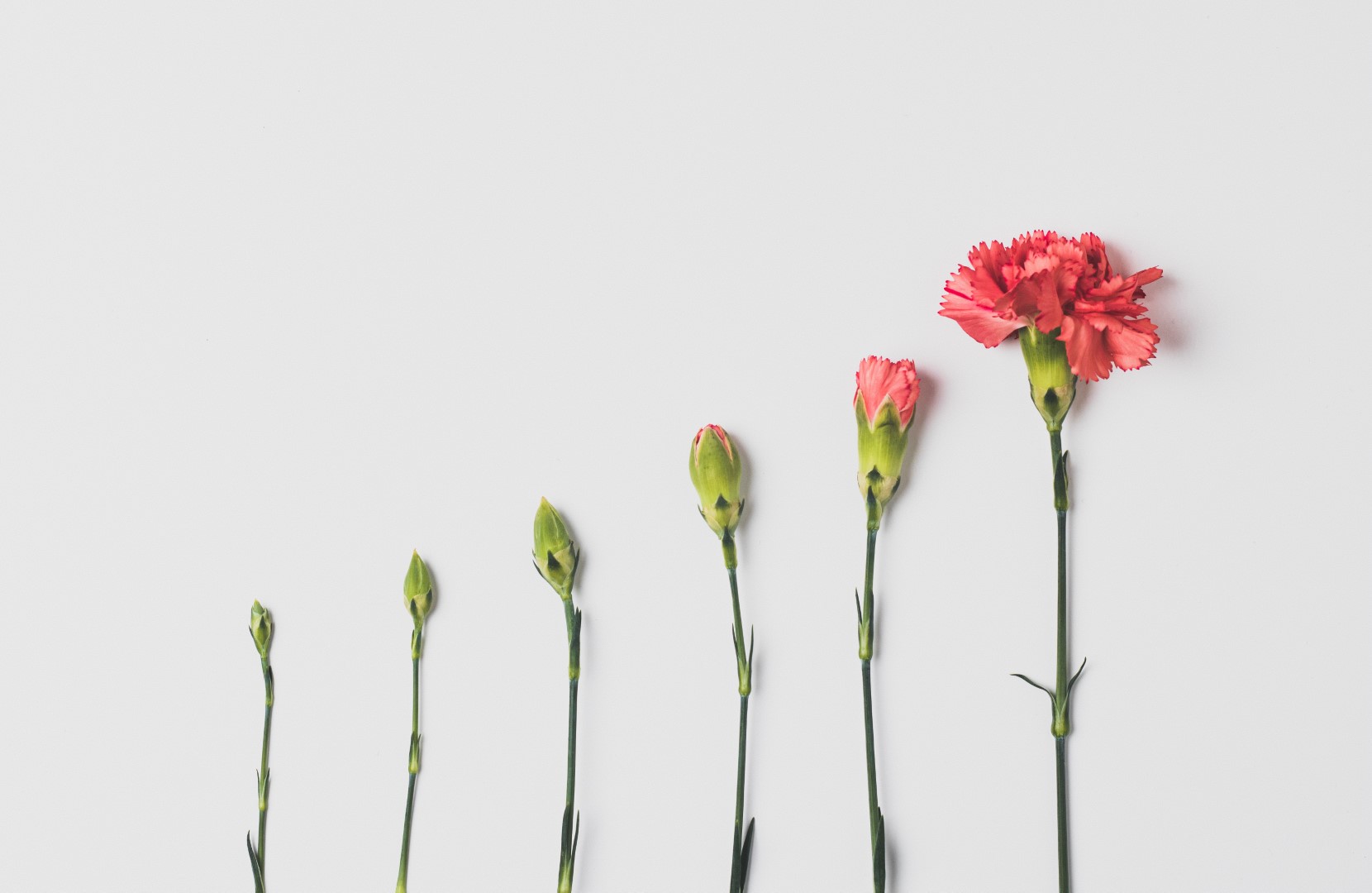 Set Goals
What should your financial life look like at different life-stages?
At various life-stages your finances, assets, income and investments will vary. Here is an overview
Published: 2 July 2021
10 MIN READ
---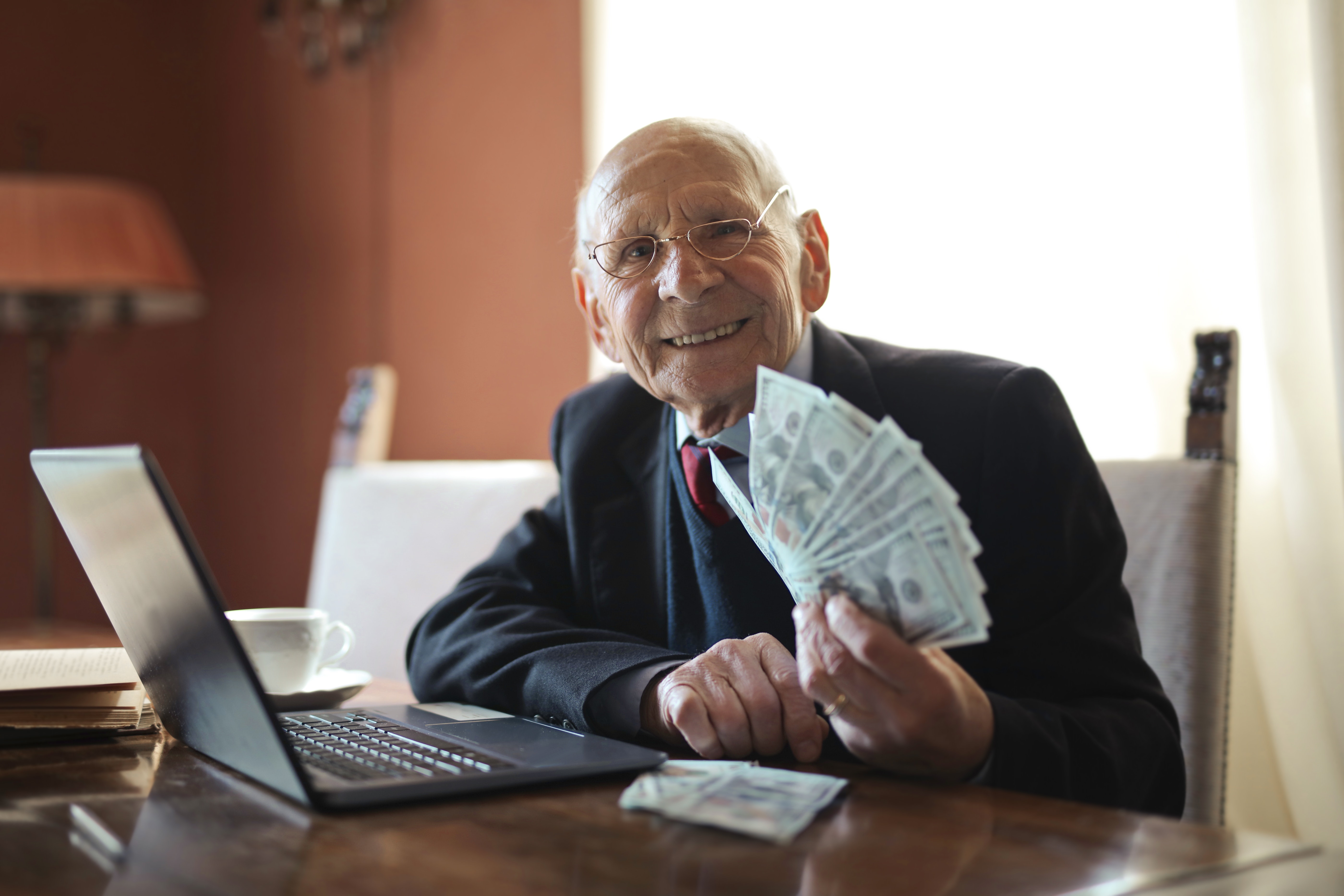 Retirement
Do you need a pension plan during retirement?
This is the impact of adding a pension plan to your retirement plan.
Published: 1 July 2021
5 MIN READ
---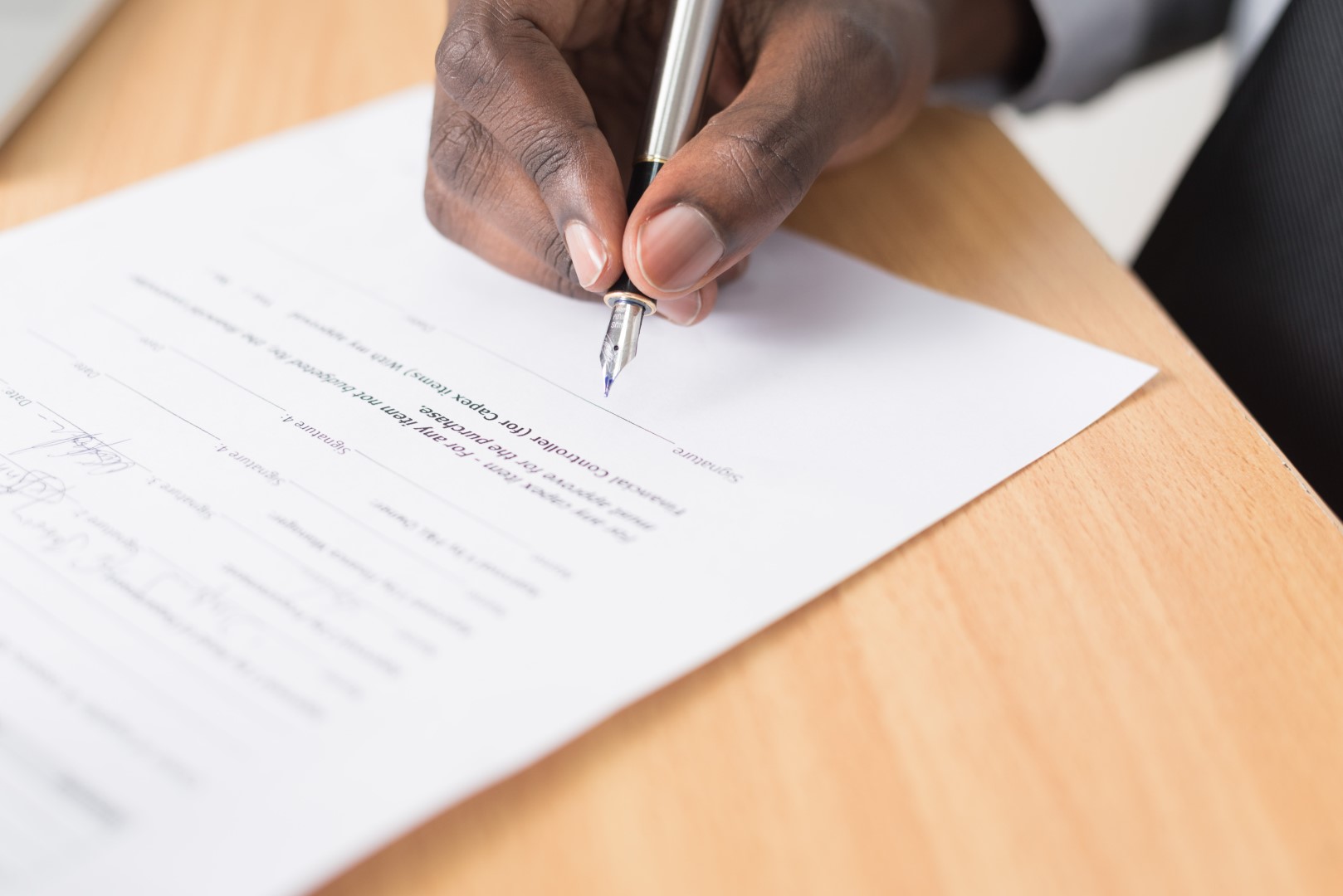 Portfolio Construction
What is an Investment Policy Statement and why it is needed?
The Investment Policy Statement is an important starting point of goal-based investing: here's why
Published: 30 June 2021
5 MIN READ
---