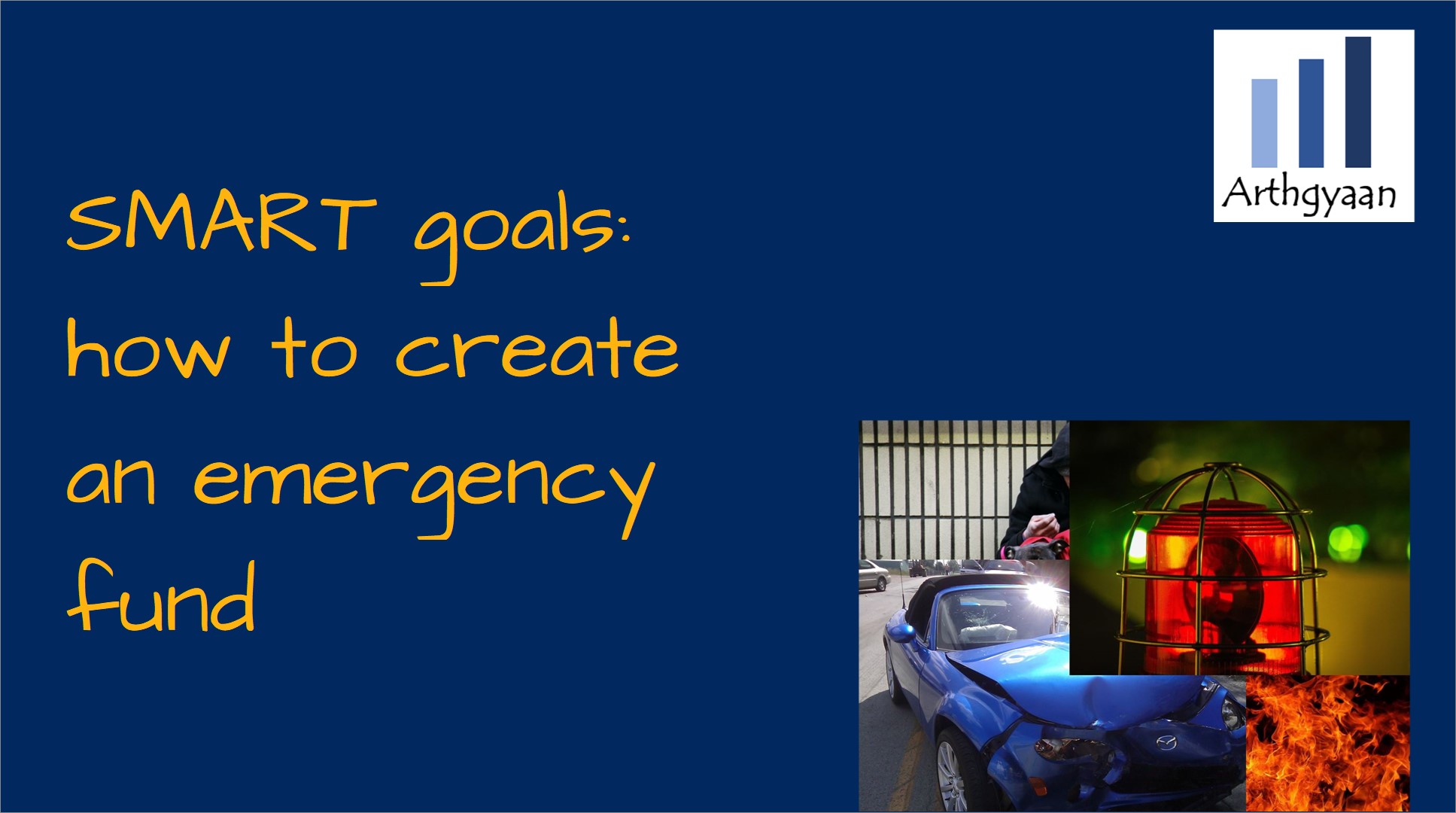 Basics
Step by step
Set Goals
SMART goals: how to create an emergency fund
An emergency fund is essential to protect yourself from unexpected problems where a lot of money needs to be spent. This article will show you how to create one step-by-step.
Published: 5 October 2022
8 MIN READ
---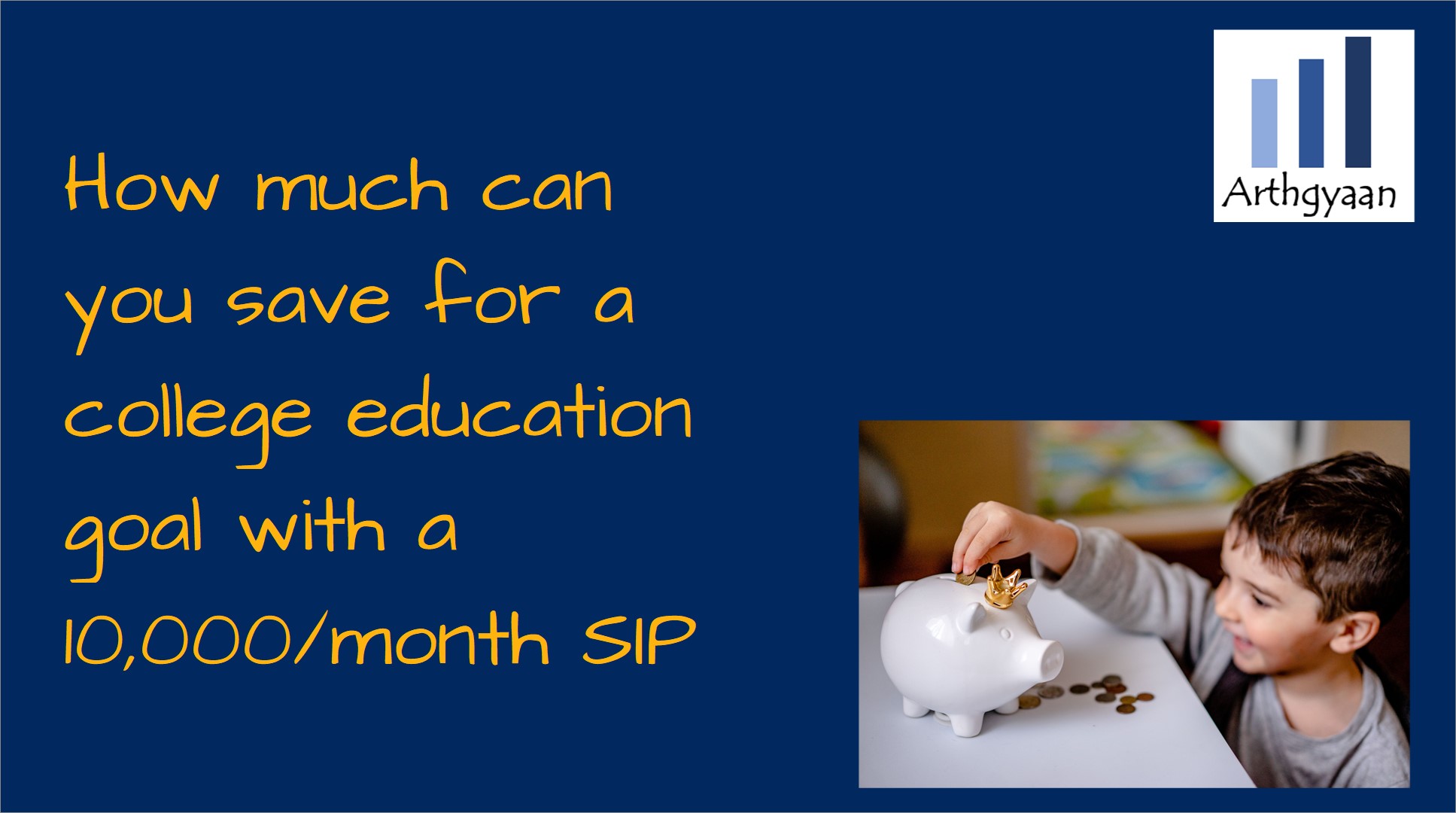 Children
How much can you save for a college education goal with a 10000/month SIP
A child's education goal is the dream of every parent. We examine various return scenarios to see how much corpus you can create with a reasonable SIP amount.
Published: 2 October 2022
4 MIN READ
---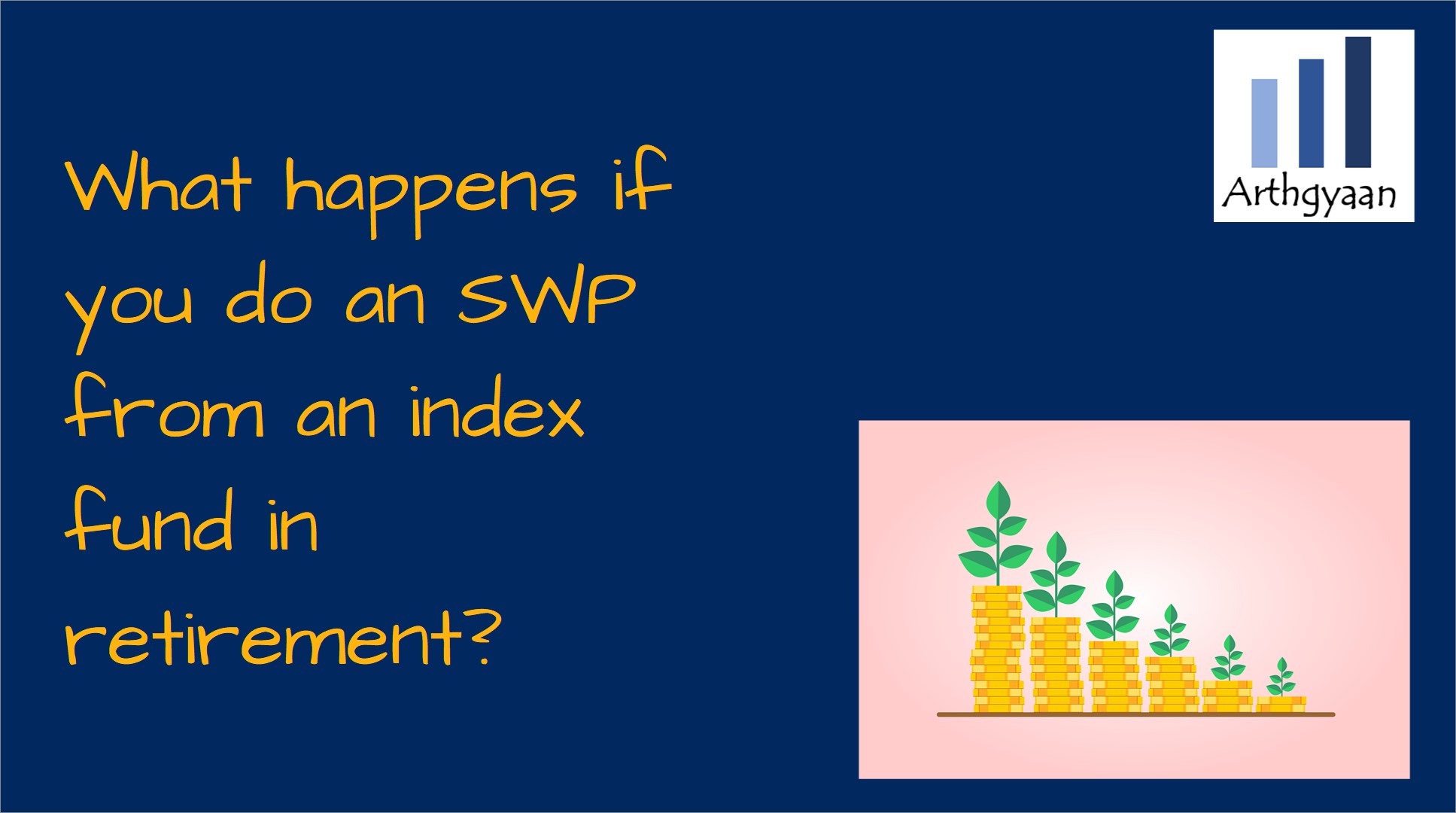 Safe Withdrawal Rate
Retirement
What happens if you do an SWP from an index fund in retirement?
We examine the results of running a long-term SWP in index funds for retirement.
Published: 28 September 2022
7 MIN READ
---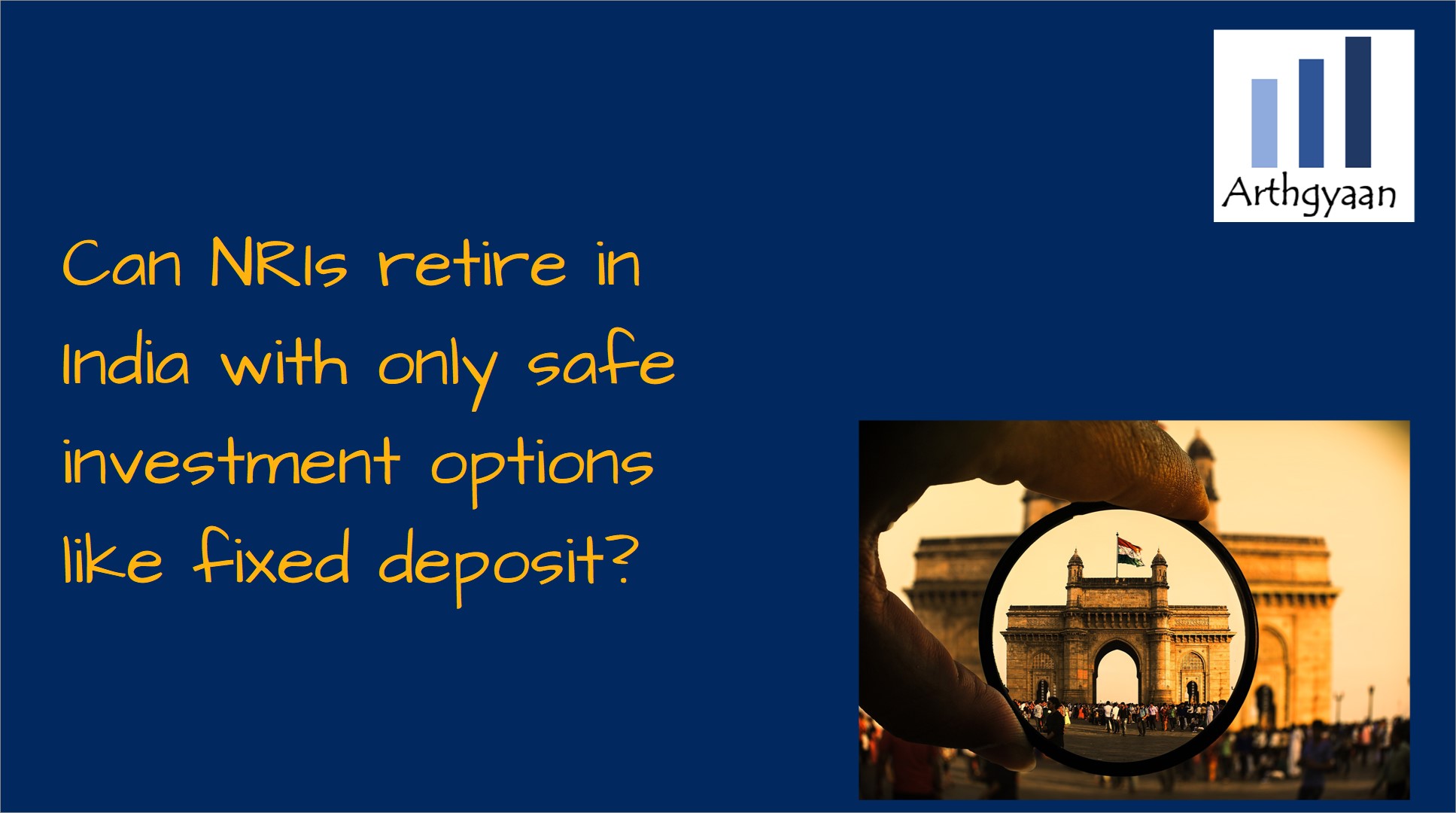 NRI
Retirement
Can NRIs retire in India with only safe investment options like a fixed deposit?
We discuss if it is a good idea for conservative NRI investors to create a retirement portfolio in India only with safe and risk-free investment options.
Published: 25 September 2022
10 MIN READ
---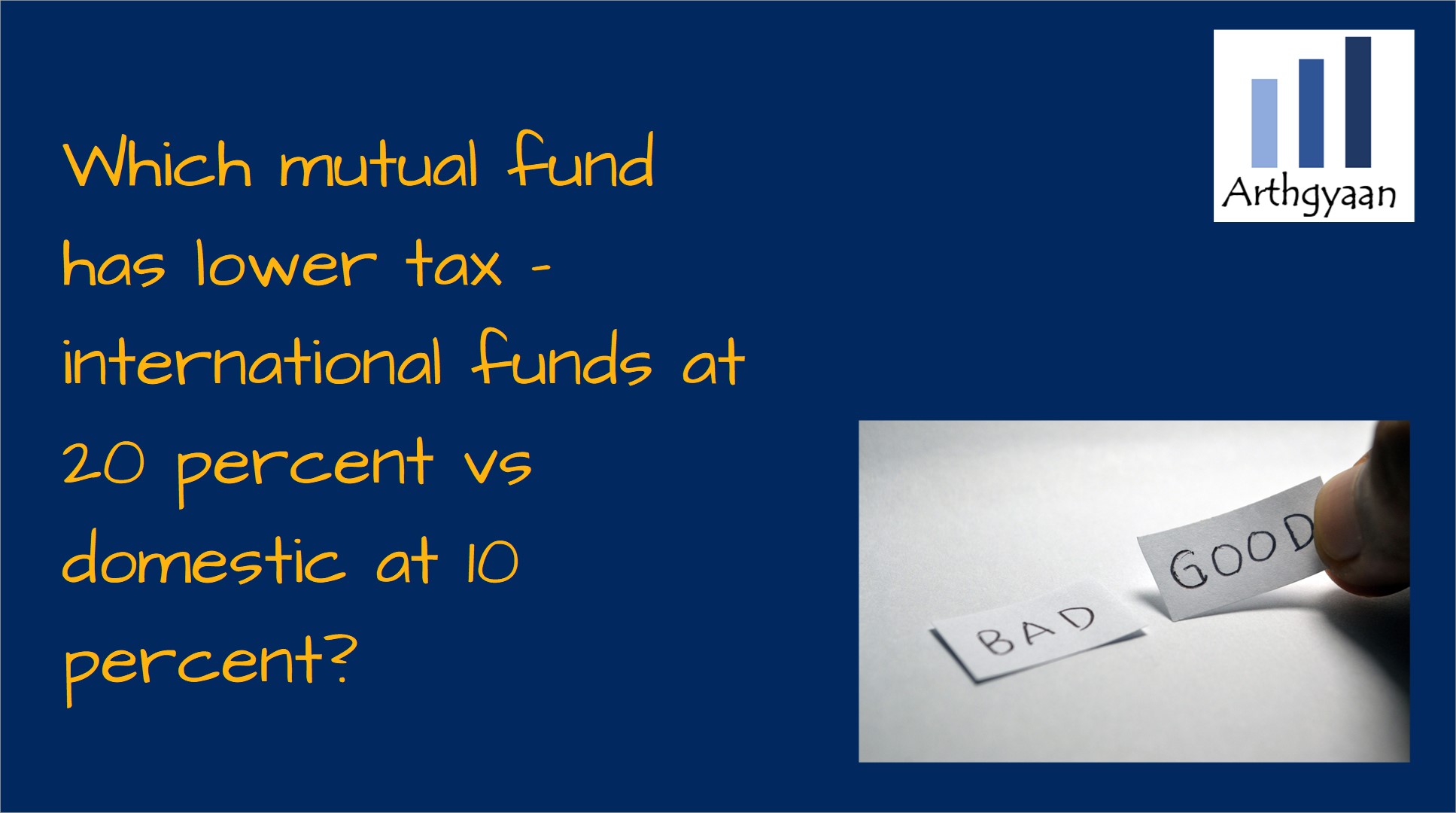 Tax
International Investing
Which mutual fund has lower tax - international funds at 20 percent vs domestic at 10 percent?
This article settles the question of which type of capital gain calculation is better - debt-type funds taxed at 20% with indexation vs equity-type at 10%.
Published: 21 September 2022
6 MIN READ
---