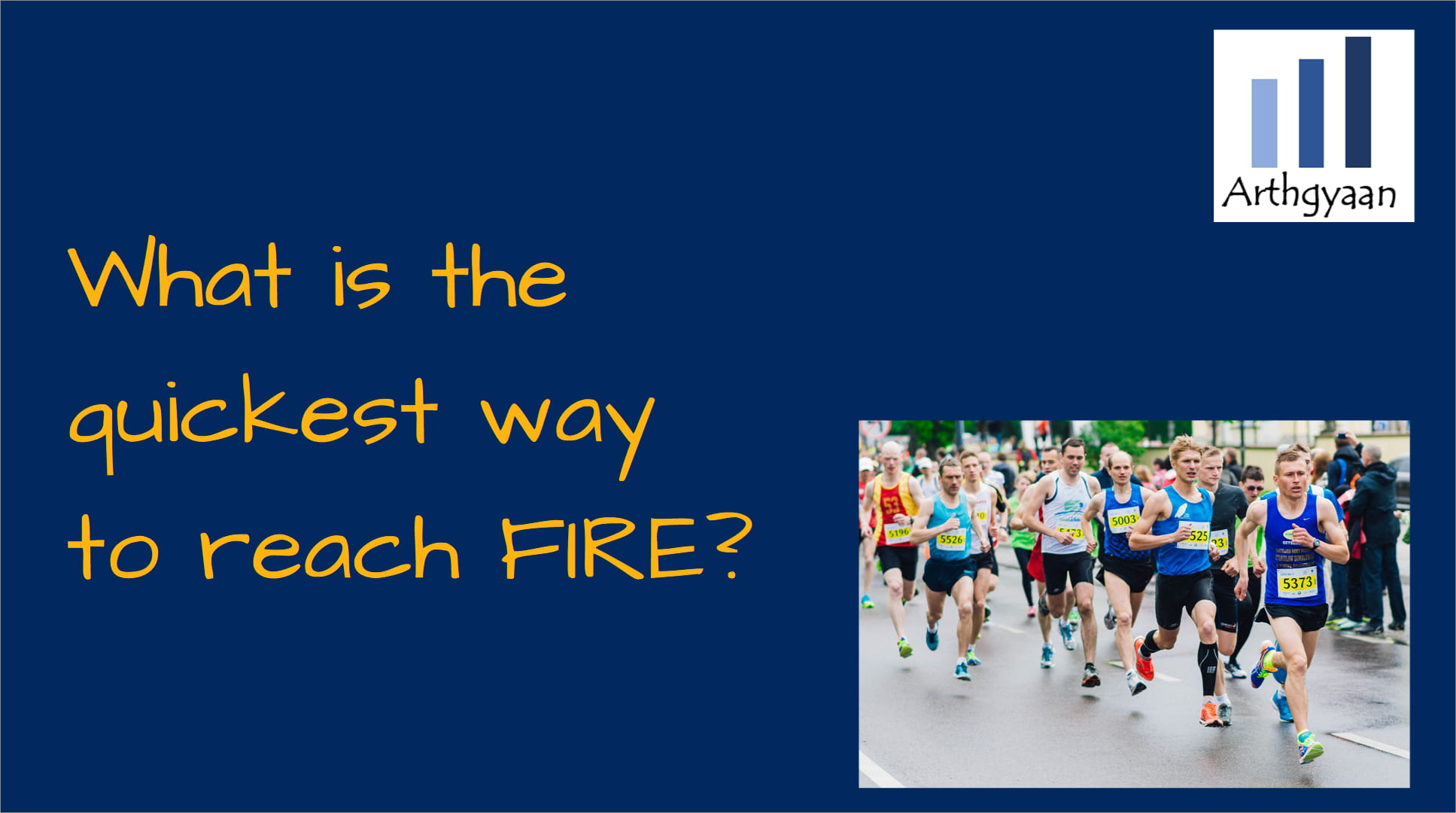 FIRE
What is the quickest way to reach FIRE?
If you are interested in FIRE, you need to know about the best way to reach that goal. This post shows how.
Published: 20 February 2022
16 MIN READ
---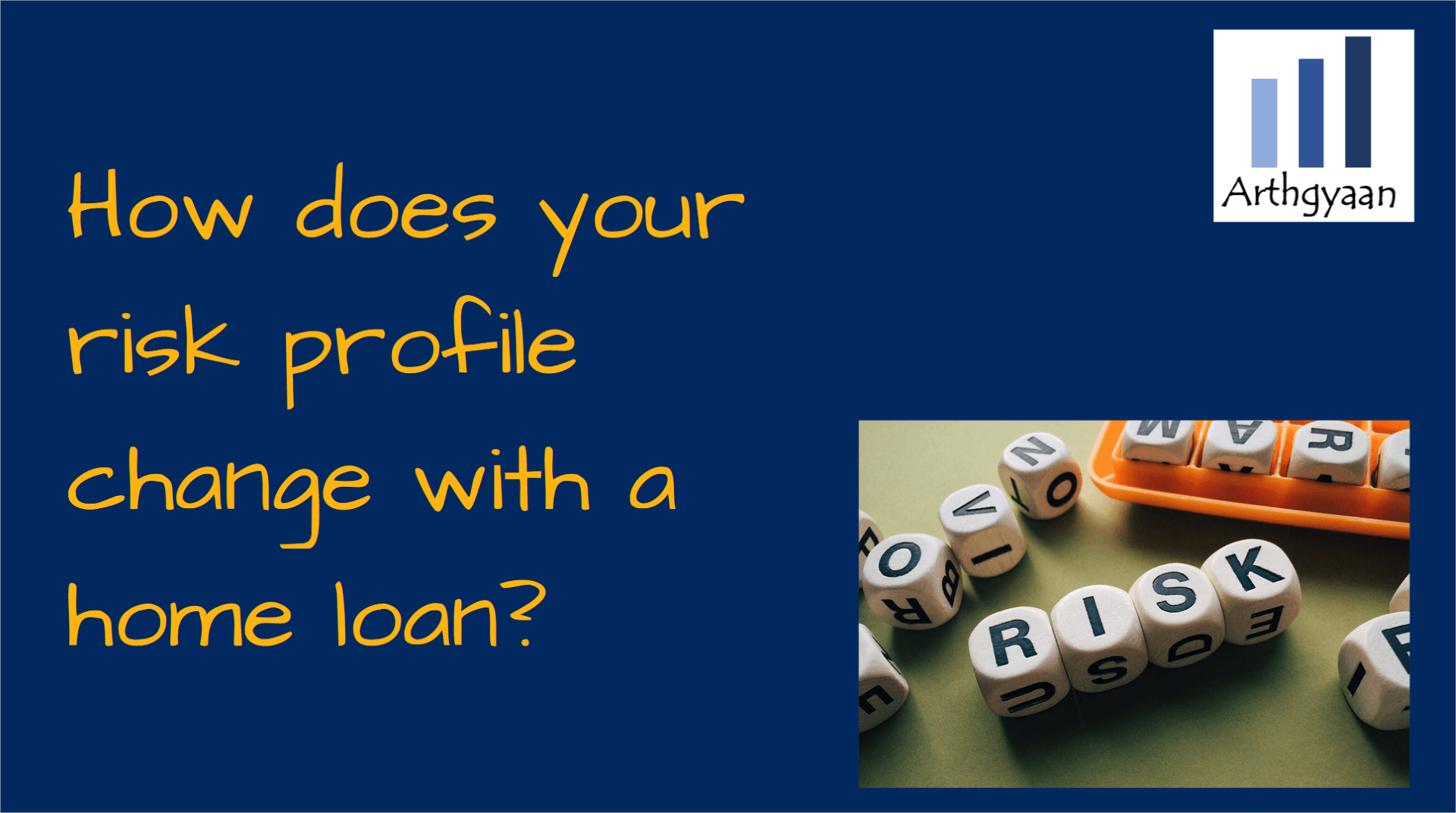 Risk
Loans
House Purchase
How does your risk profile change with a home loan?
A home loan is a multi-year commitment to your cash flows and changes your risk profile. So how should you change your income and investing?
Published: 15 February 2022
14 MIN READ
---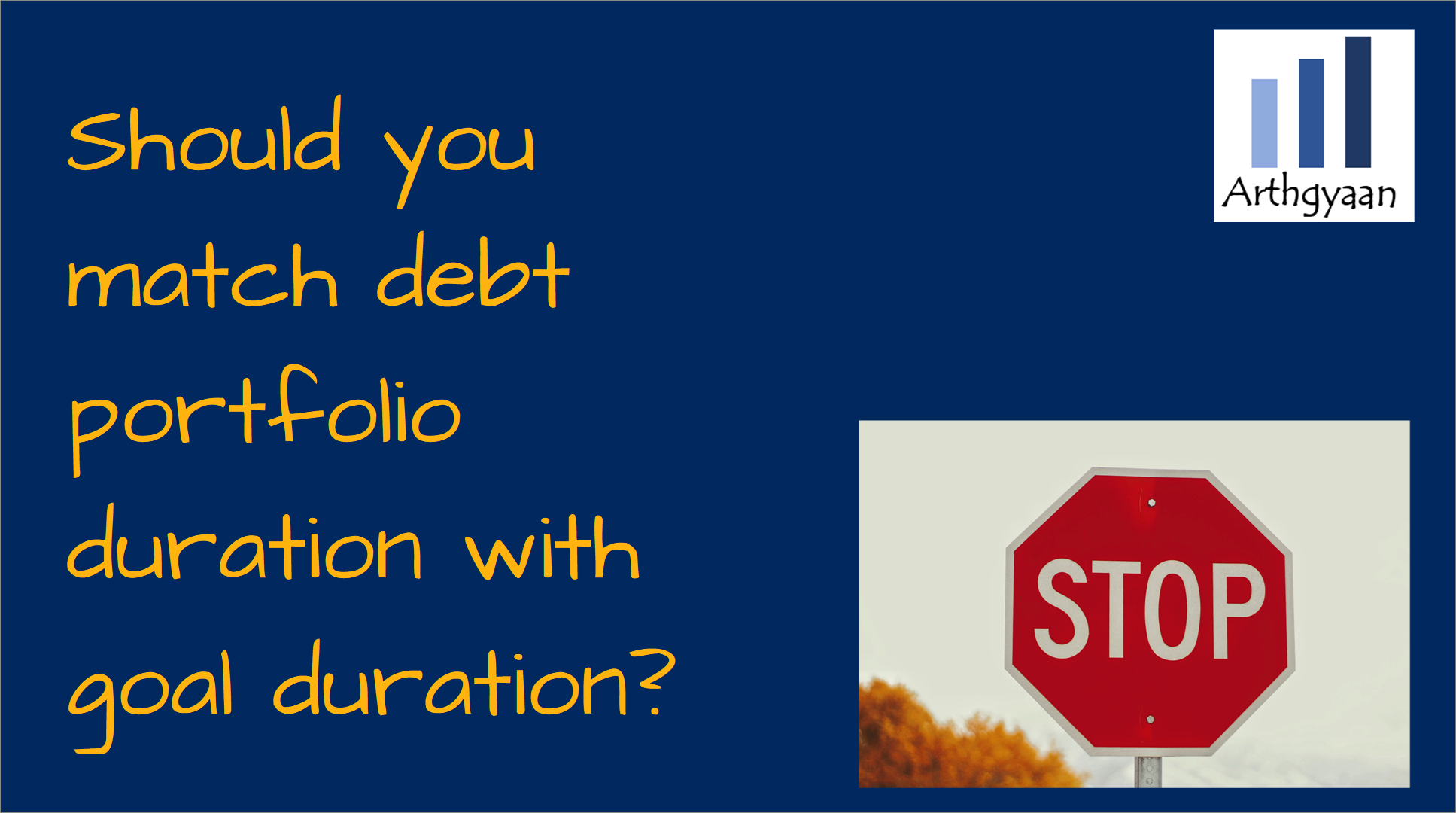 Portfolio Construction
Choosing Investments
Should you match debt portfolio duration with goal duration?
The standard advice given to investors is to match their goal duration with the portfolio duration in the case of the debt component. But, is that the right thing to do?
Published: 13 February 2022
16 MIN READ
---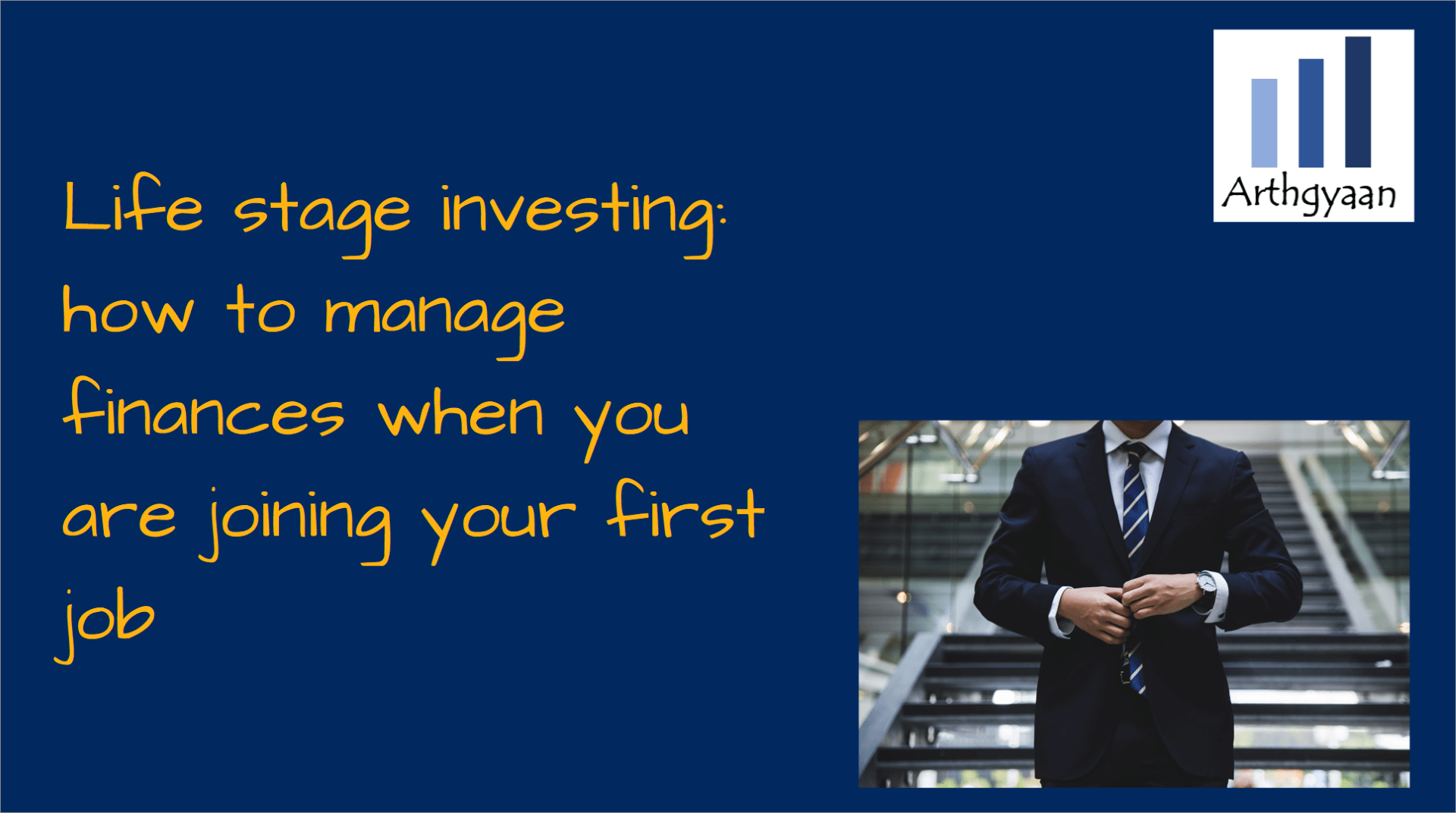 Budgeting
Life Stages
Life stage investing: how to manage finances when you are joining your first job
This post from our life stage series shows how your finances need to be managed when you transition from being a student to joining your first job.
Published: 10 February 2022
21 MIN READ
---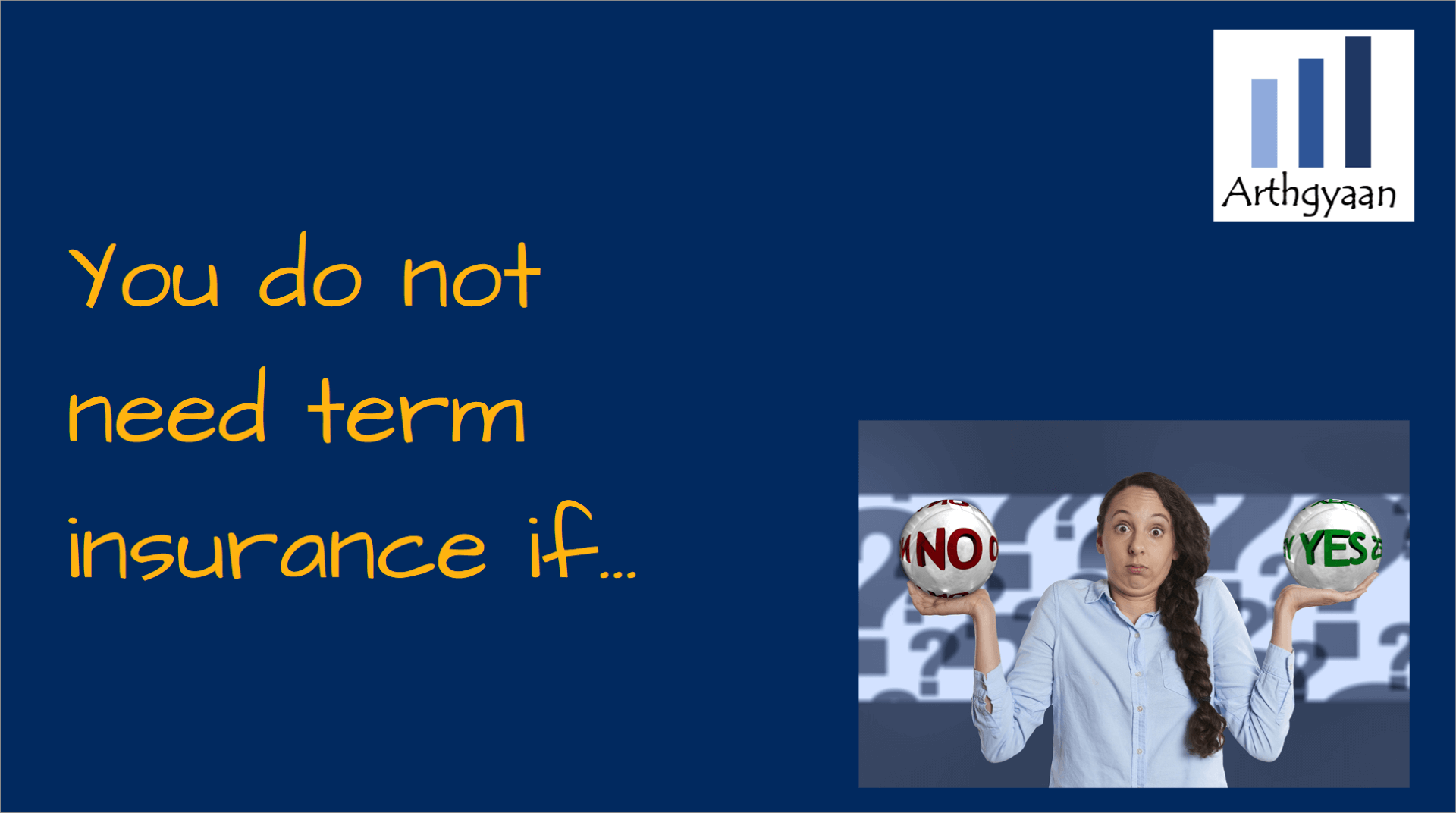 Insurance
You do not need term insurance if...
This article focuses on clarifications sourced from reader queries on who needs term insurance, who doesn't and how to calculate if you do.
Published: 8 February 2022
11 MIN READ
---