Portfolio Construction
Behaviour
Market Movements
Don't stop investing when the markets are down
A common piece of advice given by many people is to stop investing when the stocks markets are down. This article explores if this advice makes sense.
Published: 29 May 2022
5 MIN READ
---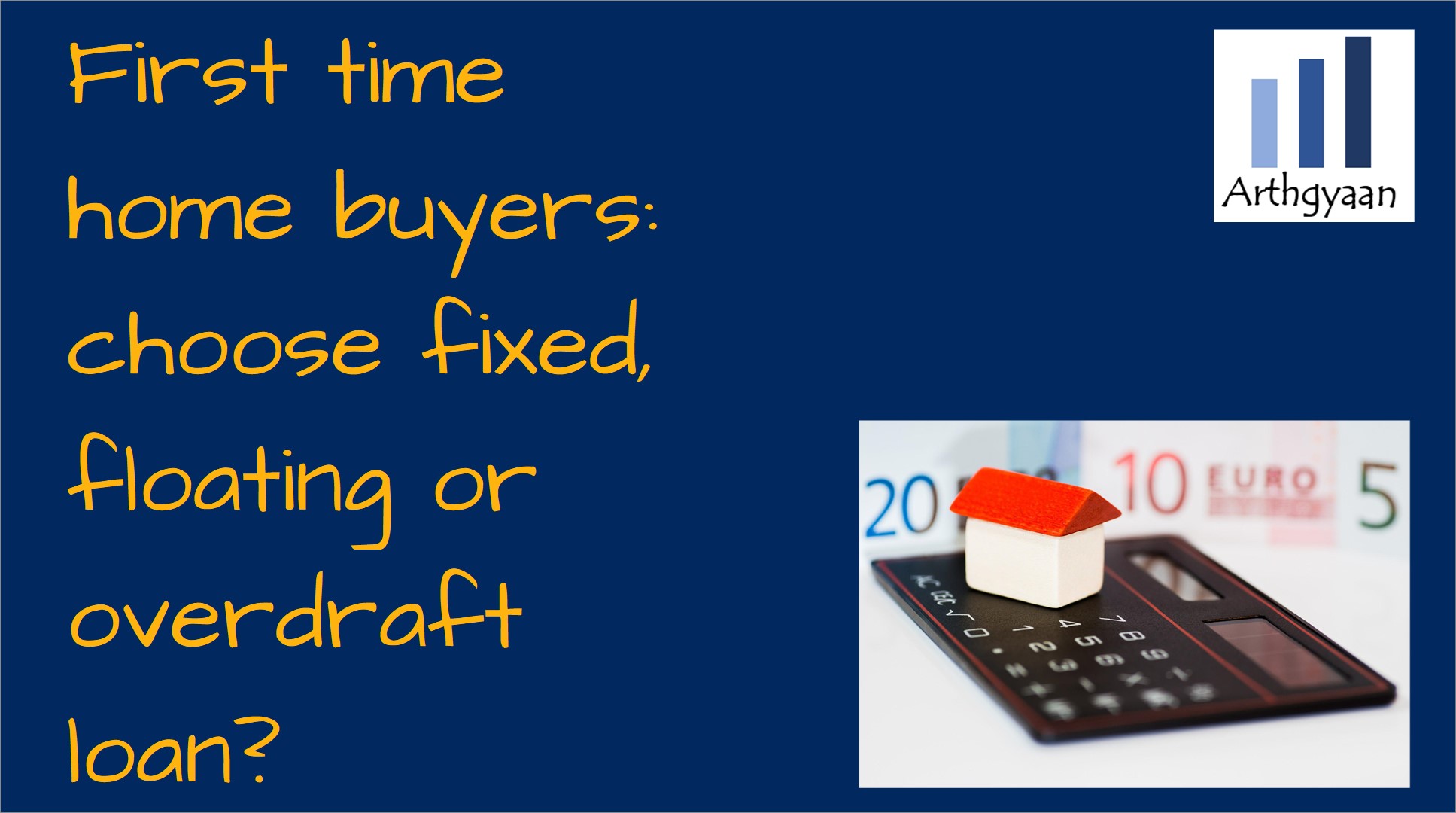 House Purchase
First time home buyers: should you choose fixed, floating or overdraft type home loan?
This article helps you choose a home loan that is suitable for your personal situation.
Published: 25 May 2022
14 MIN READ
---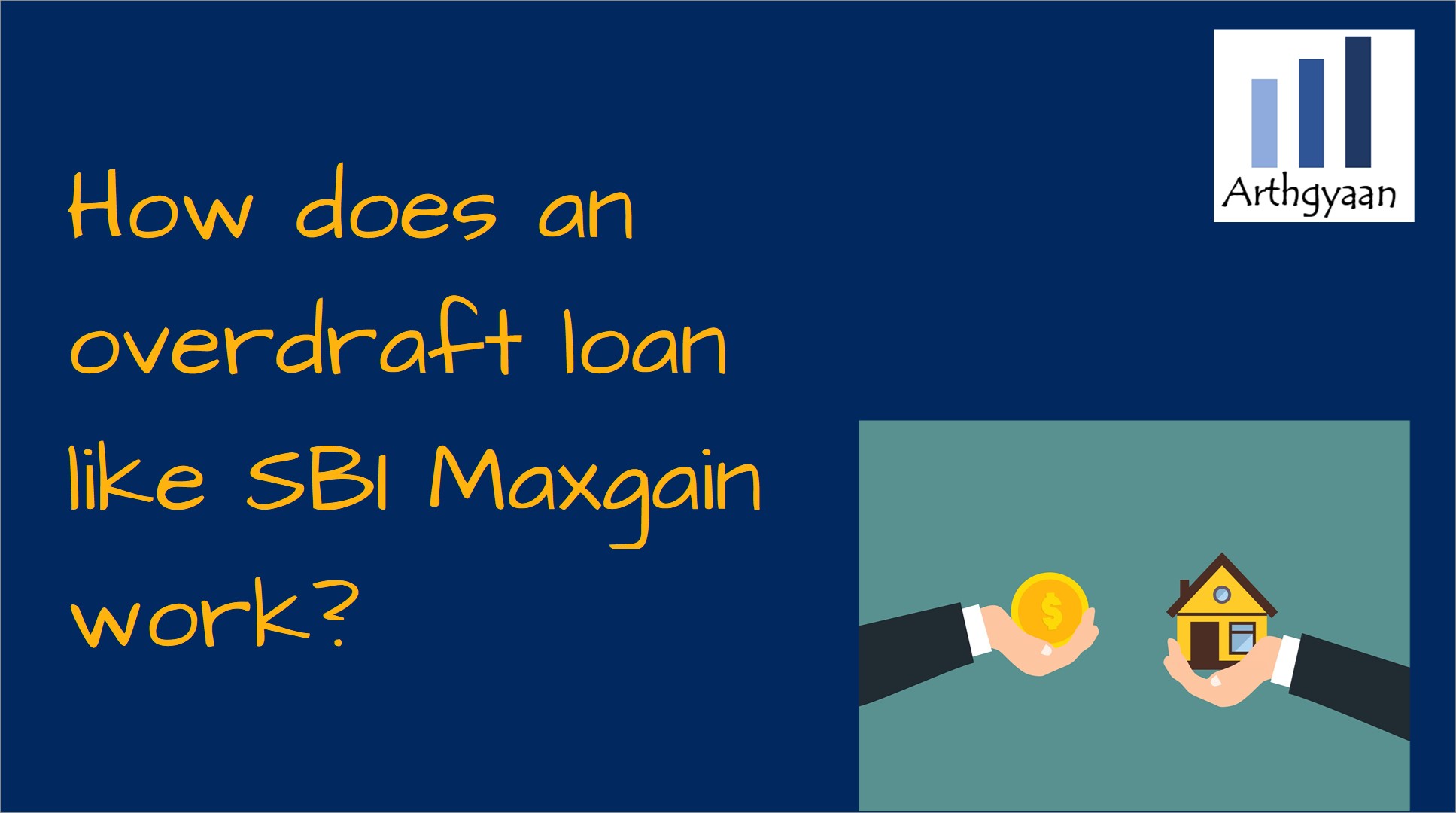 House Purchase
Loans
How does an overdraft loan like SBI Maxgain work?
This articles describes overdraft home loans like SBI Maxgain and BOB Home Loan Advantage.
Published: 22 May 2022
9 MIN READ
---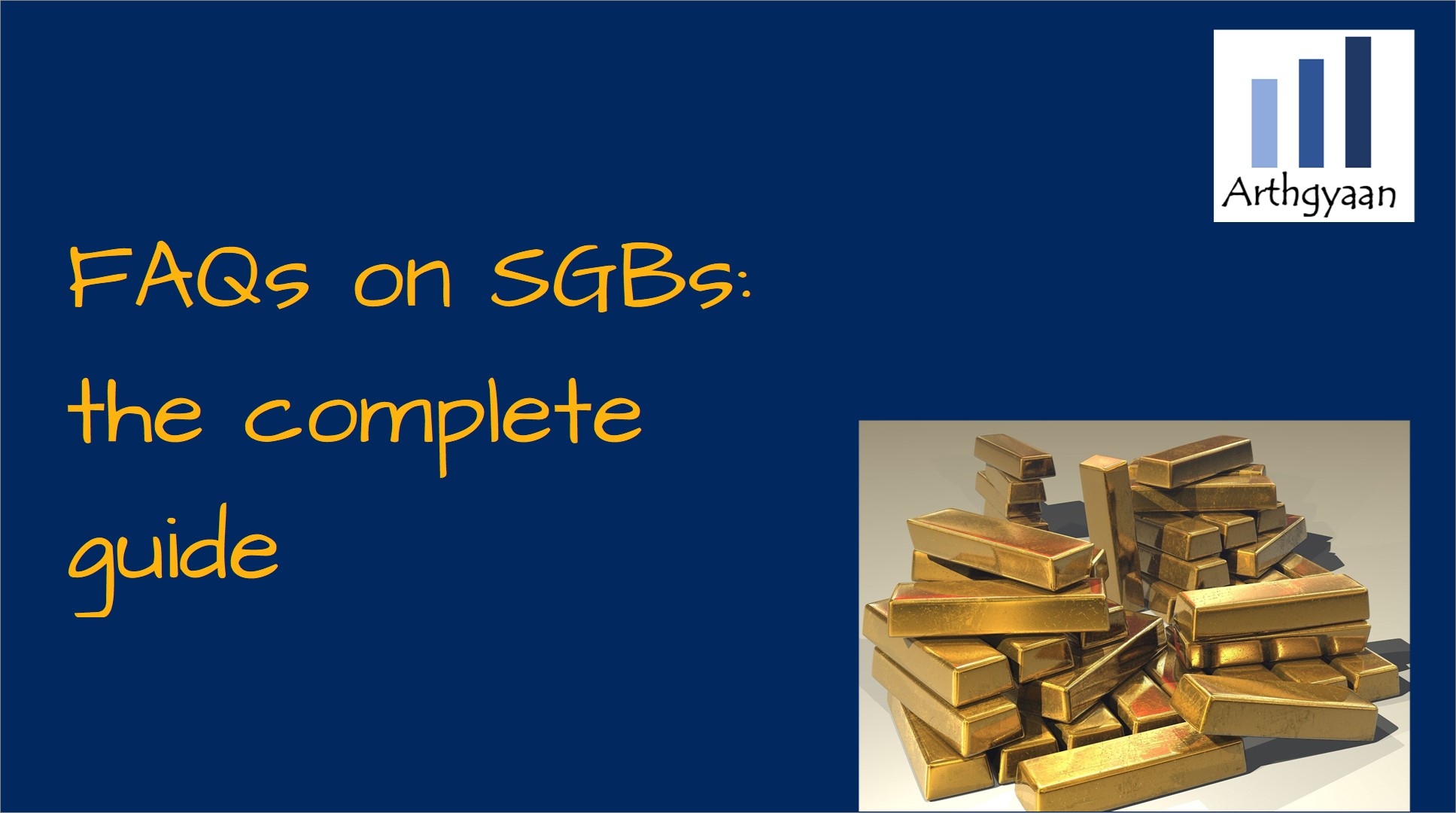 FAQ
Gold
Frequently asked questions on Sovereign Gold Bonds (SGB): the complete guide
This article compiles an exhaustive list of FAQs for Sovereign Gold Bonds (SGB).
Published: 18 May 2022
18 MIN READ
---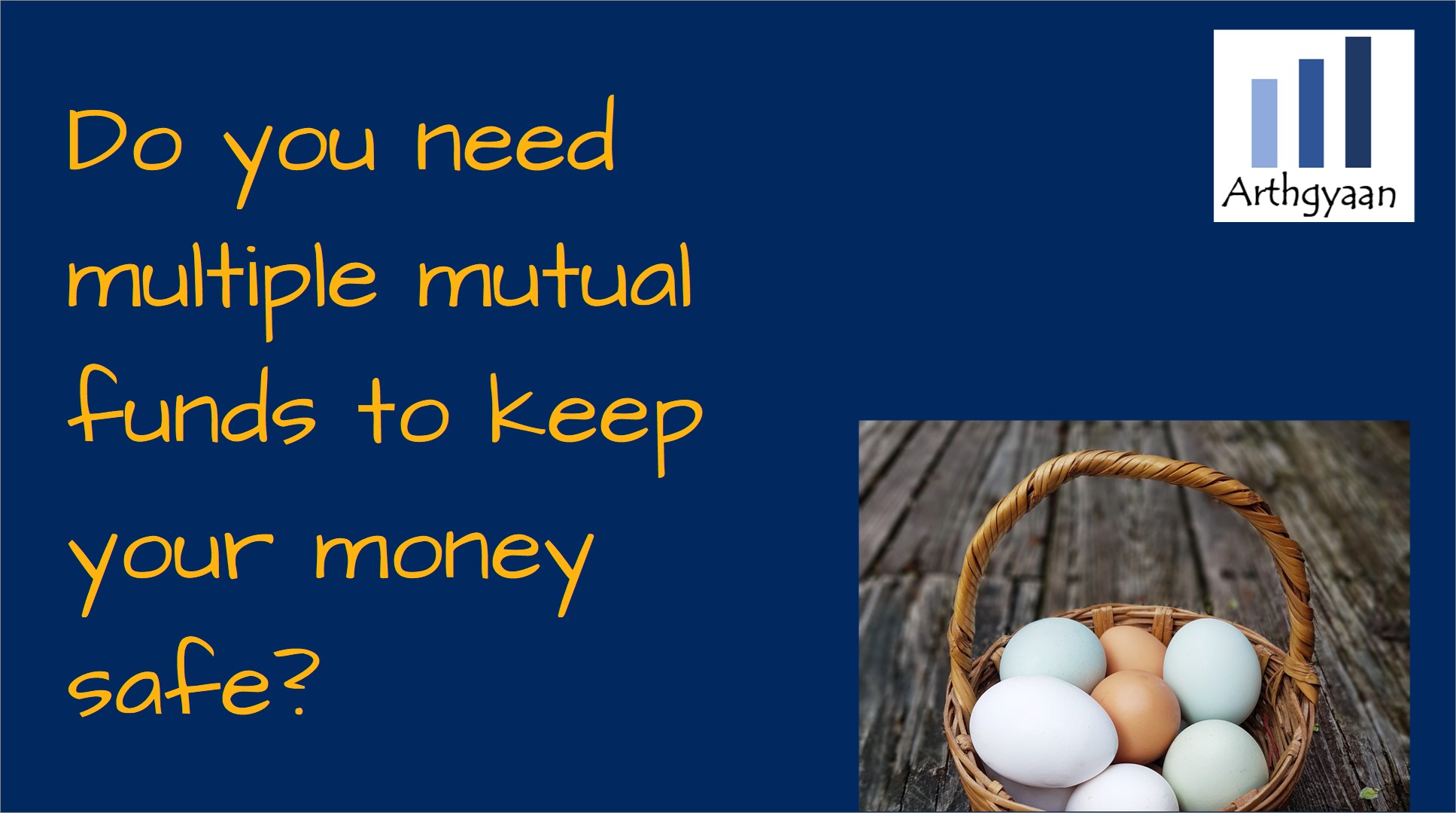 News
Do you need multiple mutual funds to keep your money safe?
Given that mutual fund scams and issues are happening regularly, should you invest via many AMCs to ensure that you always have access to your money?
Published: 15 May 2022
10 MIN READ
---