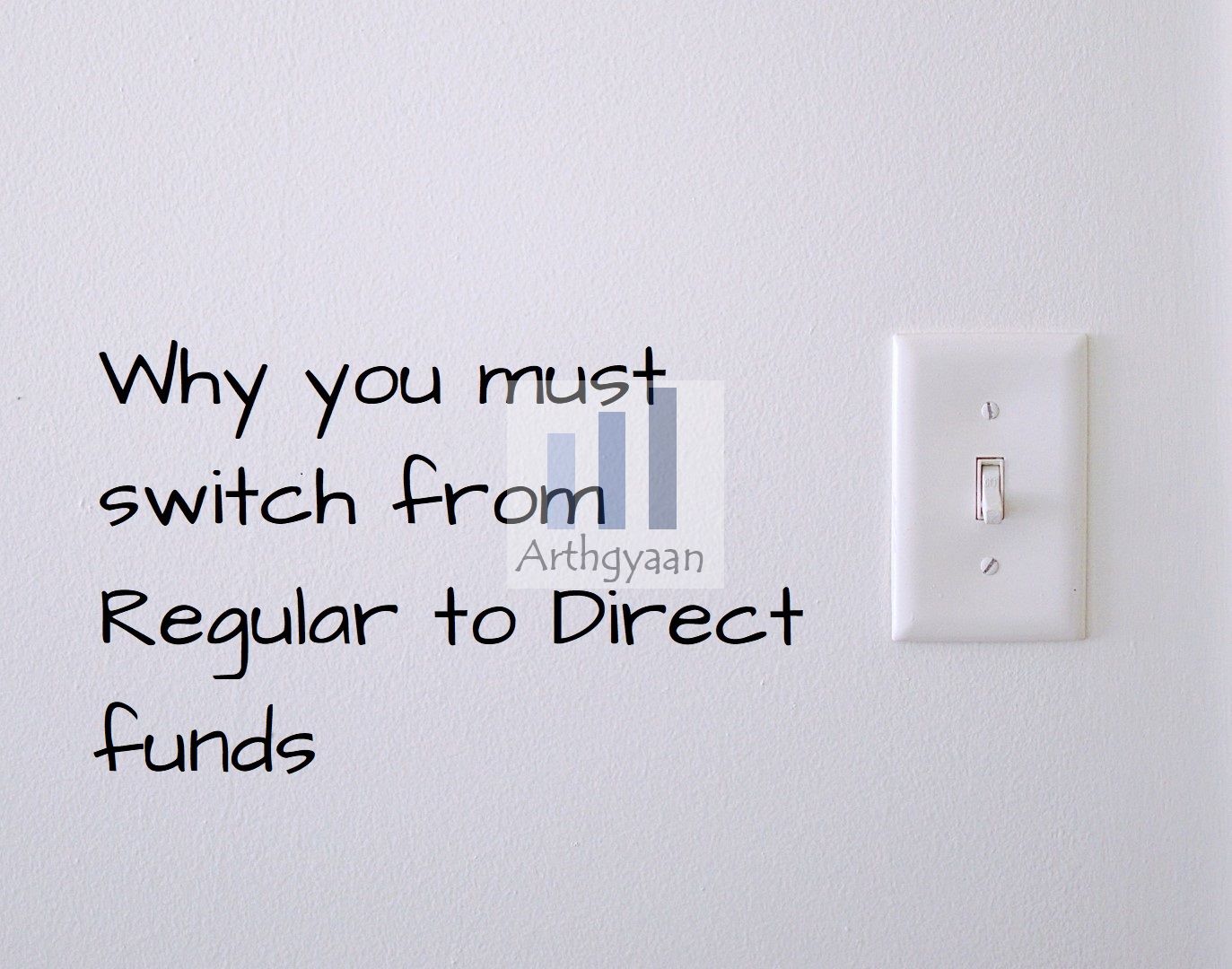 Portfolio Review
How to switch from regular to direct funds?
Investors who have investments in Regular mutual funds should switch to Direct. This post explains how.
Published: 11 December 2021
8 MIN READ
---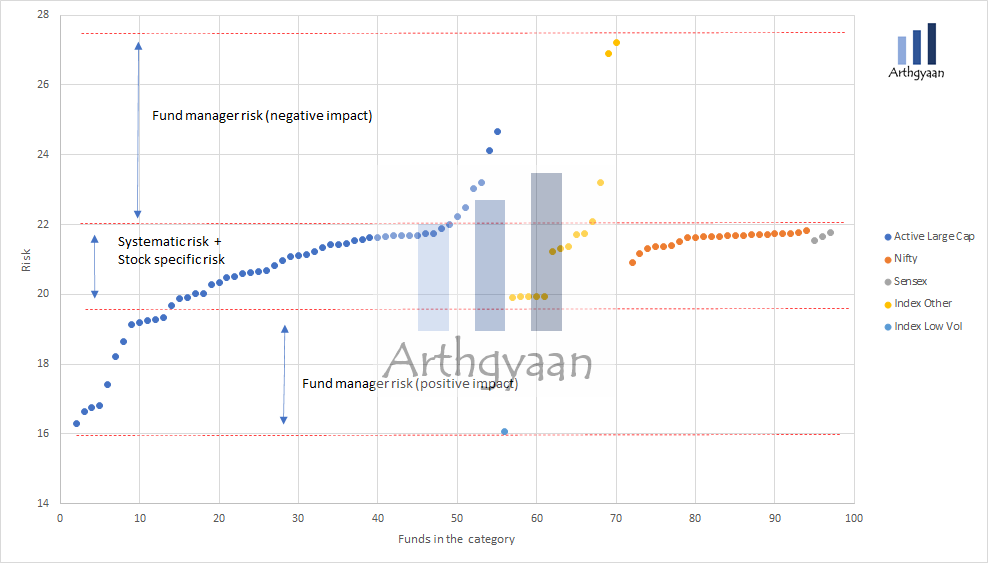 Portfolio Construction
Risk
Are index funds less risky than active funds?
Understanding the risk of every asset class in our portfolio is essential. This article talks about the risk in index funds.
Published: 10 December 2021
5 MIN READ
---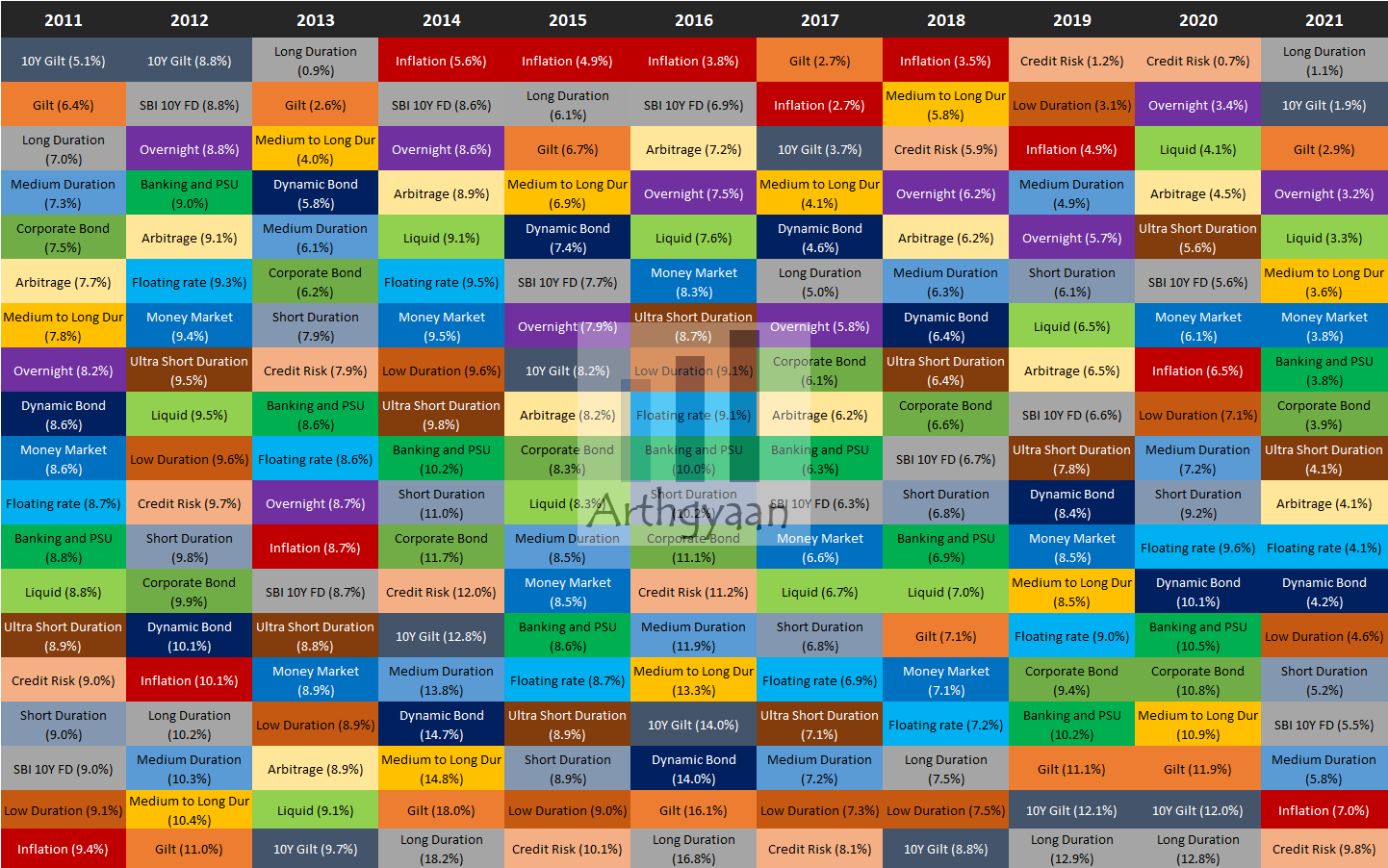 Portfolio Construction
Can debt funds beat inflation?
Many investors have a need where they want the safety of assured returns and wish to beat inflation simultaneously. Can debt funds do that?
Published: 9 December 2021
10 MIN READ
---
Review
International Investing
Should you invest in the Motilal Nasdaq Q50 ETF NFO?
A new ETF promises to catch nascent technology companies before they become big. Should you invest?
Published: 8 December 2021
7 MIN READ
---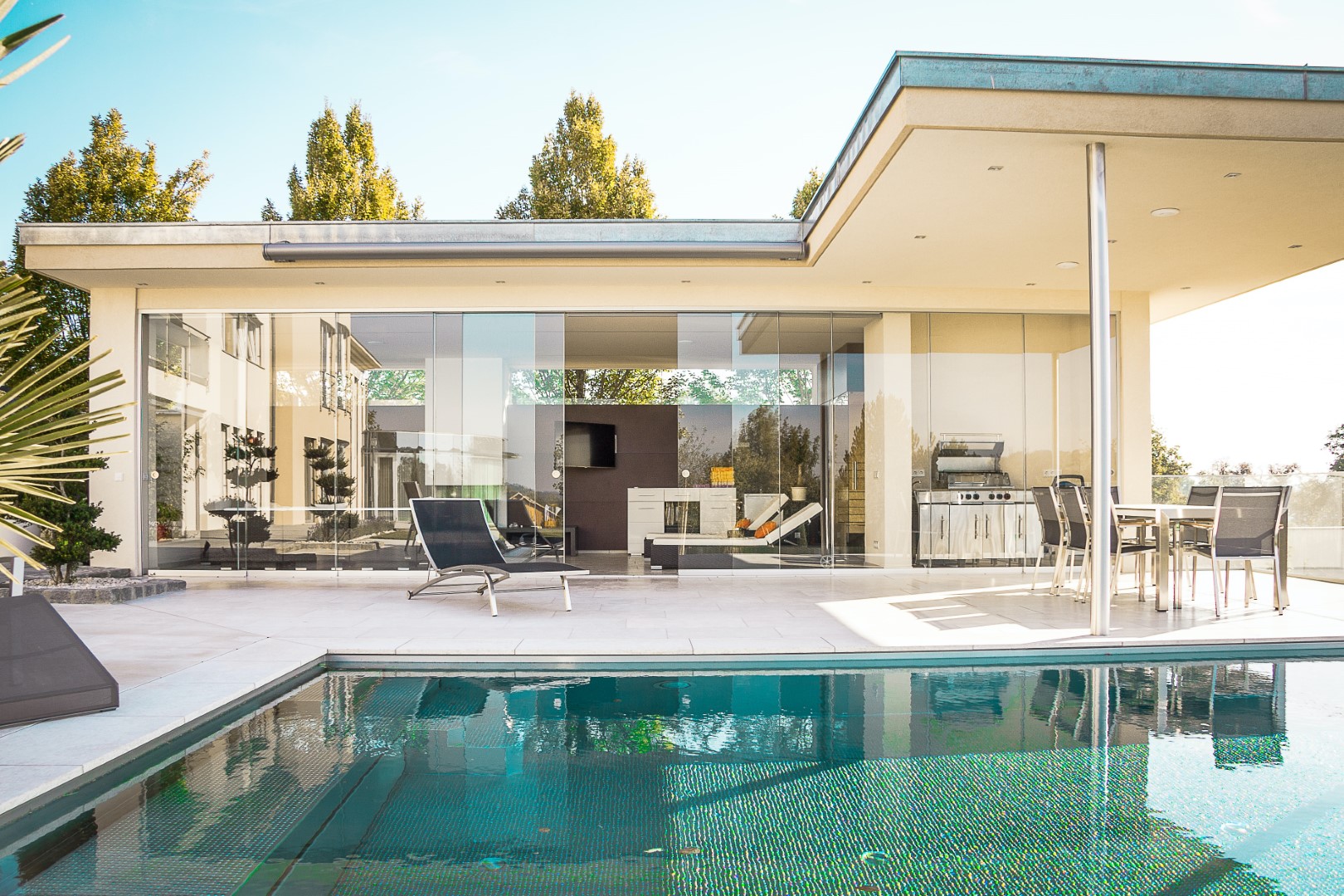 Loans
Real Estate
House Purchase
Should you stretch to buy your dream home?
What do you do if your dream house is above your budget? How to know if you can stretch?
Published: 7 December 2021
7 MIN READ
---