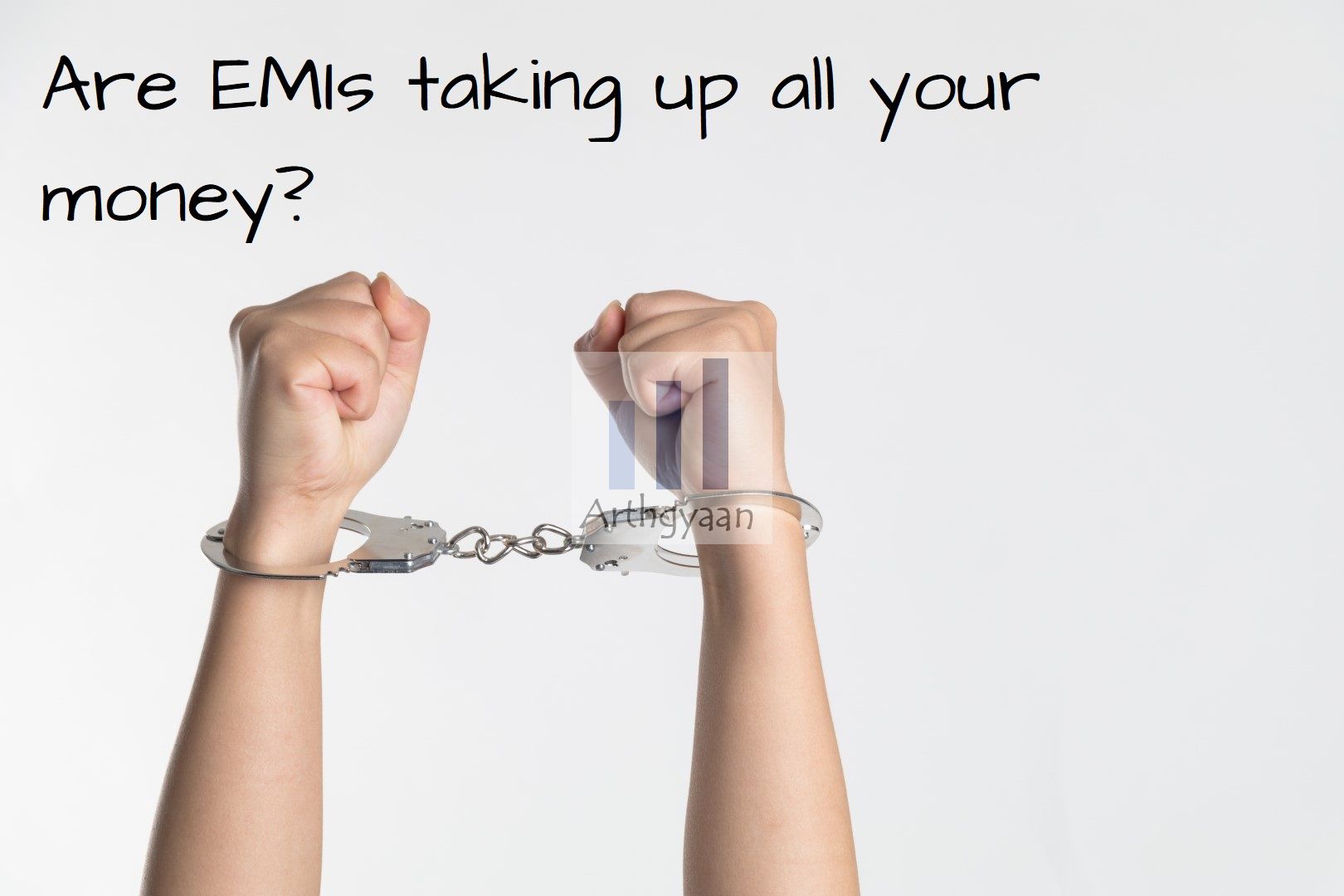 Loans
My EMIs take up all my salary. How do I start investing?
This article shows a few ways to avoid and escape from EMI traps to be able to invest via goal-based investing.
Published: 13 January 2022
12 MIN READ
---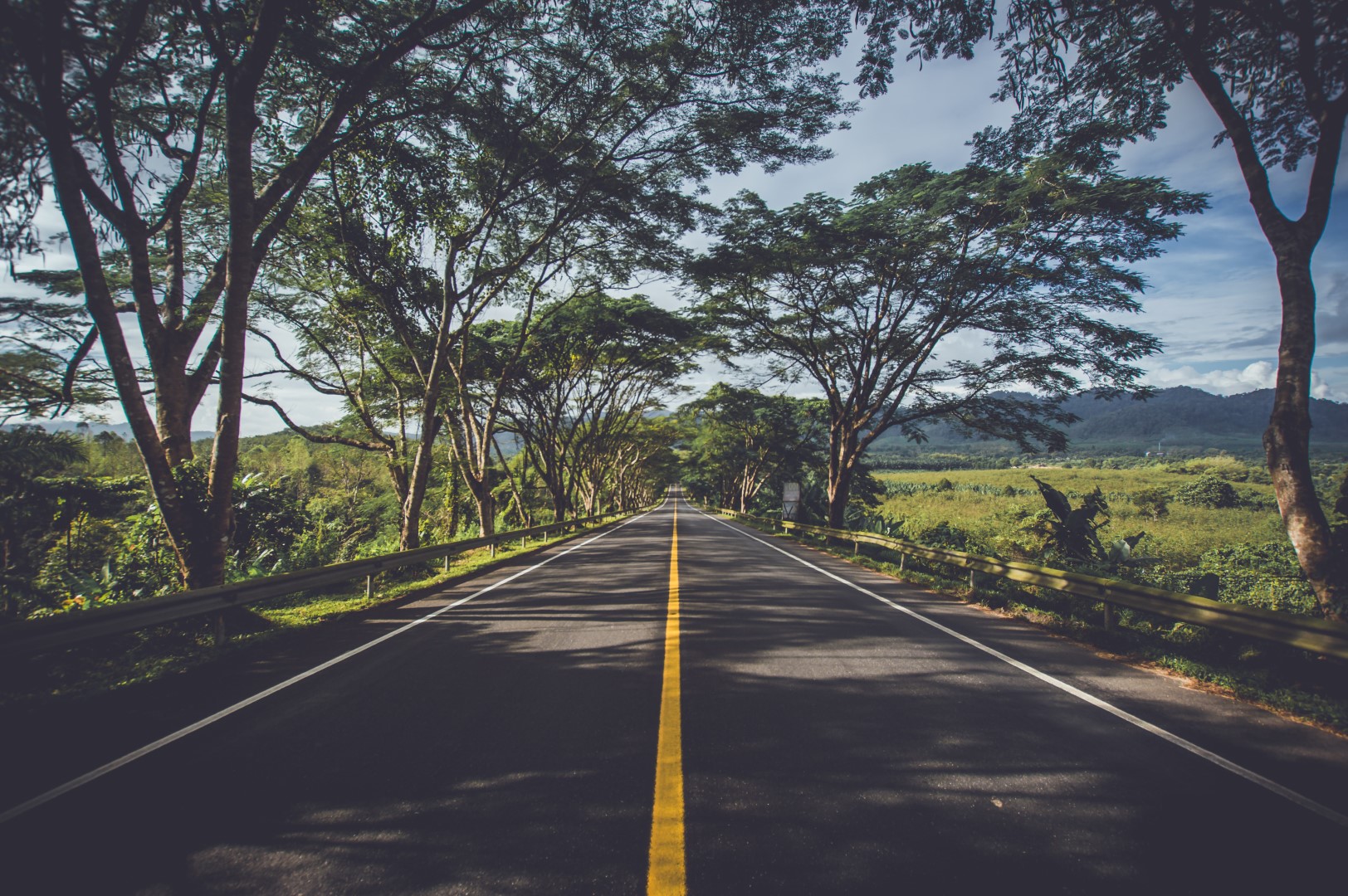 Portfolio Construction
How compounding works: the journey to a 10 crore portfolio
This article shows how the power of compounding works to create phenomenal wealth.
Published: 11 January 2022
7 MIN READ
---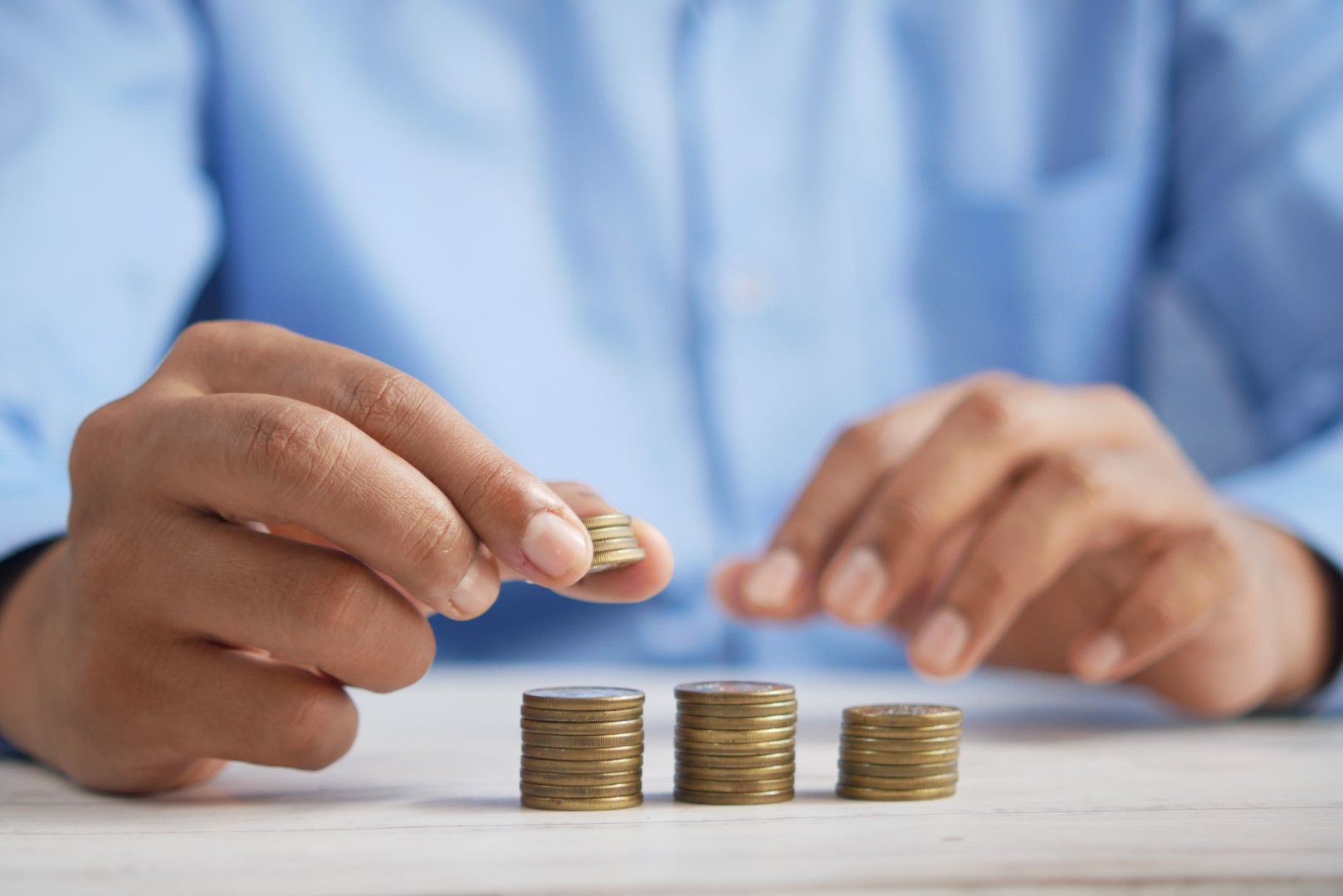 Portfolio Construction
Gold
Should Indian investors invest in the permanent portfolio?
This article analyses if a permanent portfolio (equal proportion of stocks, bonds, gold and cash) works for Indian investors.
Published: 9 January 2022
11 MIN READ
---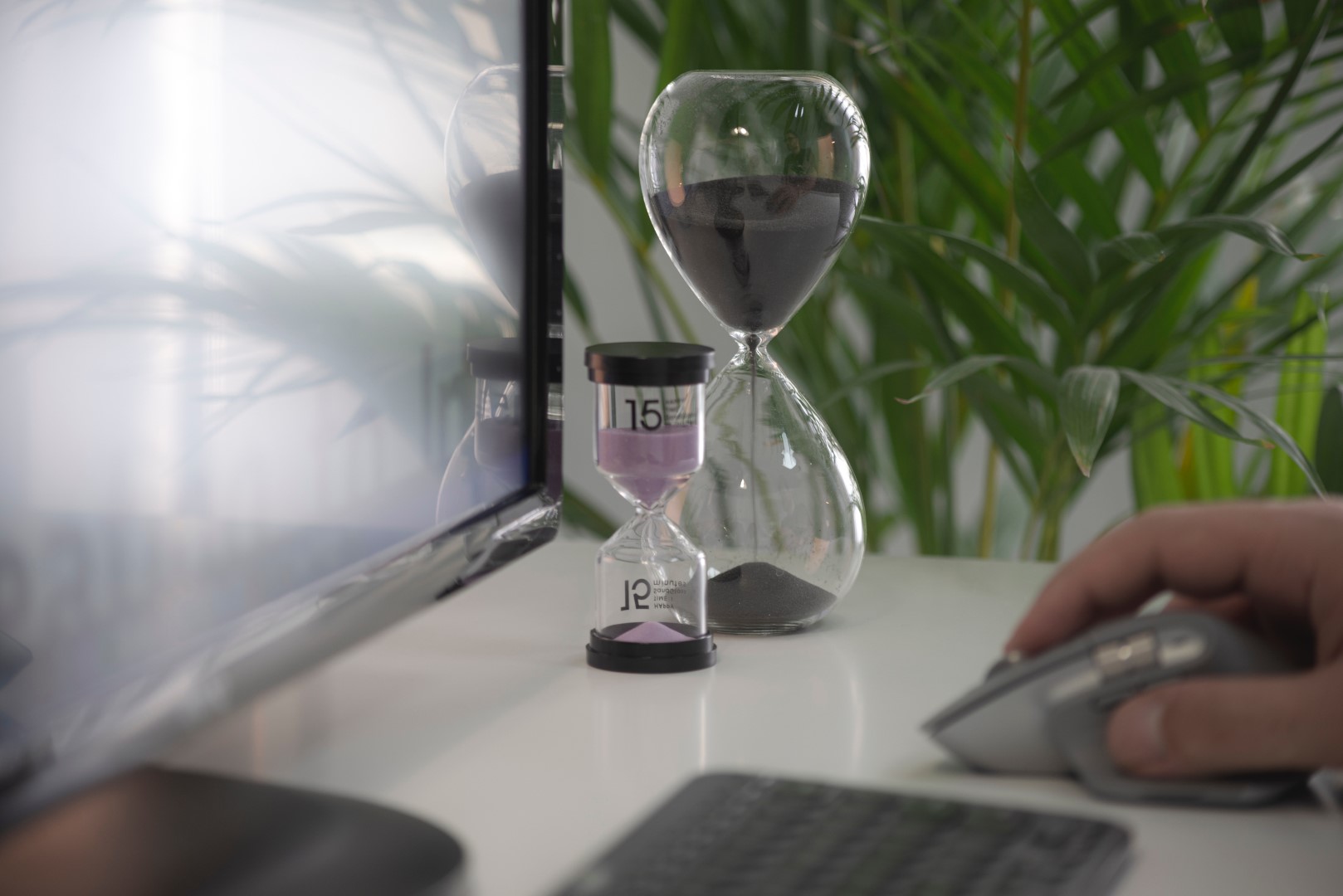 Budgeting
Calculator
Behaviour
How long does it take to earn what we spend on?
This article introduces a simple budgeting tool that shows how much time it takes to earn something using our hourly wage.
Published: 7 January 2022
9 MIN READ
---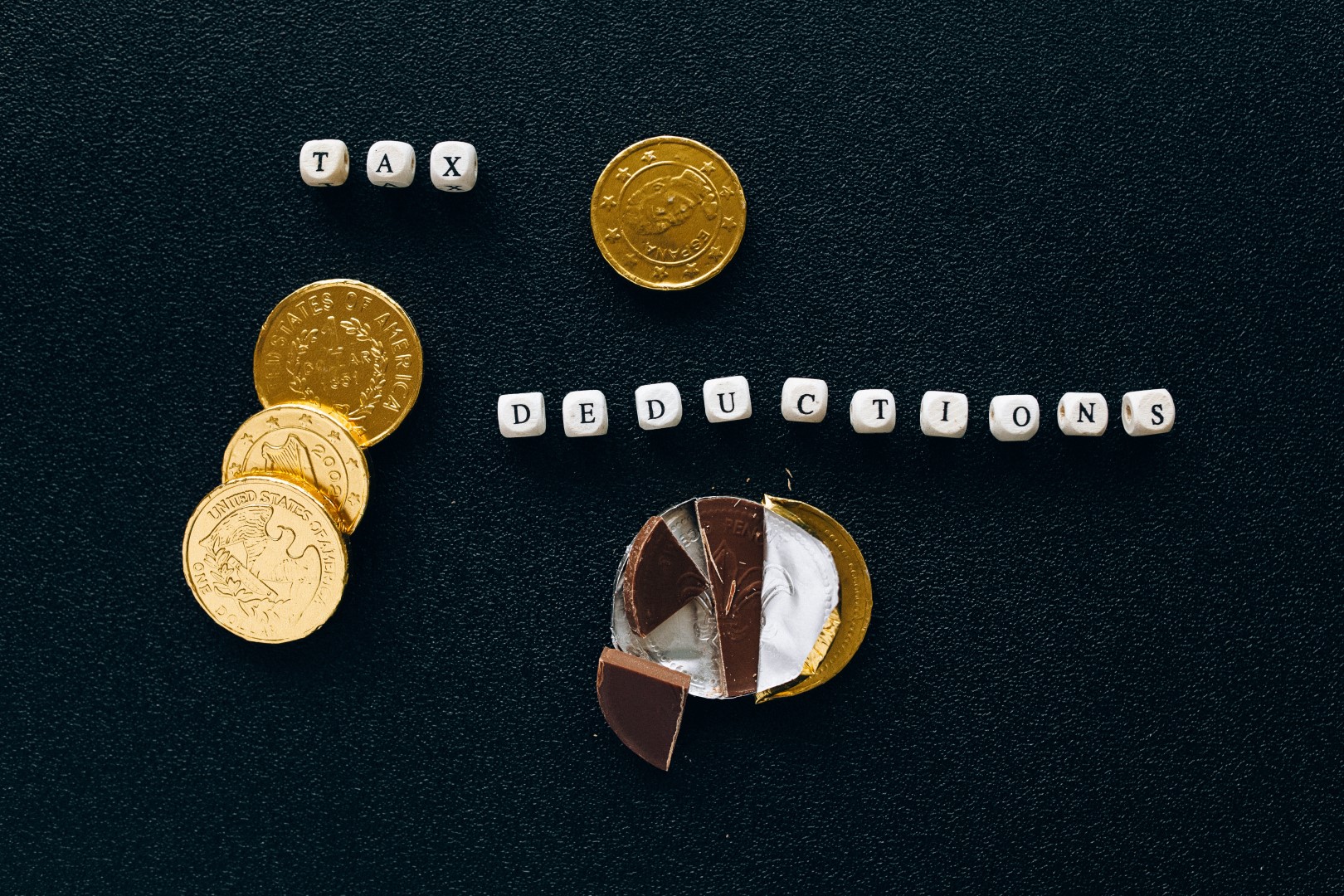 Tax
How to best use 80C deductions to plan your taxes?
This article talks about one of the most basic ways of saving tax and how to plan the deductions smartly.
Published: 5 January 2022
13 MIN READ
---