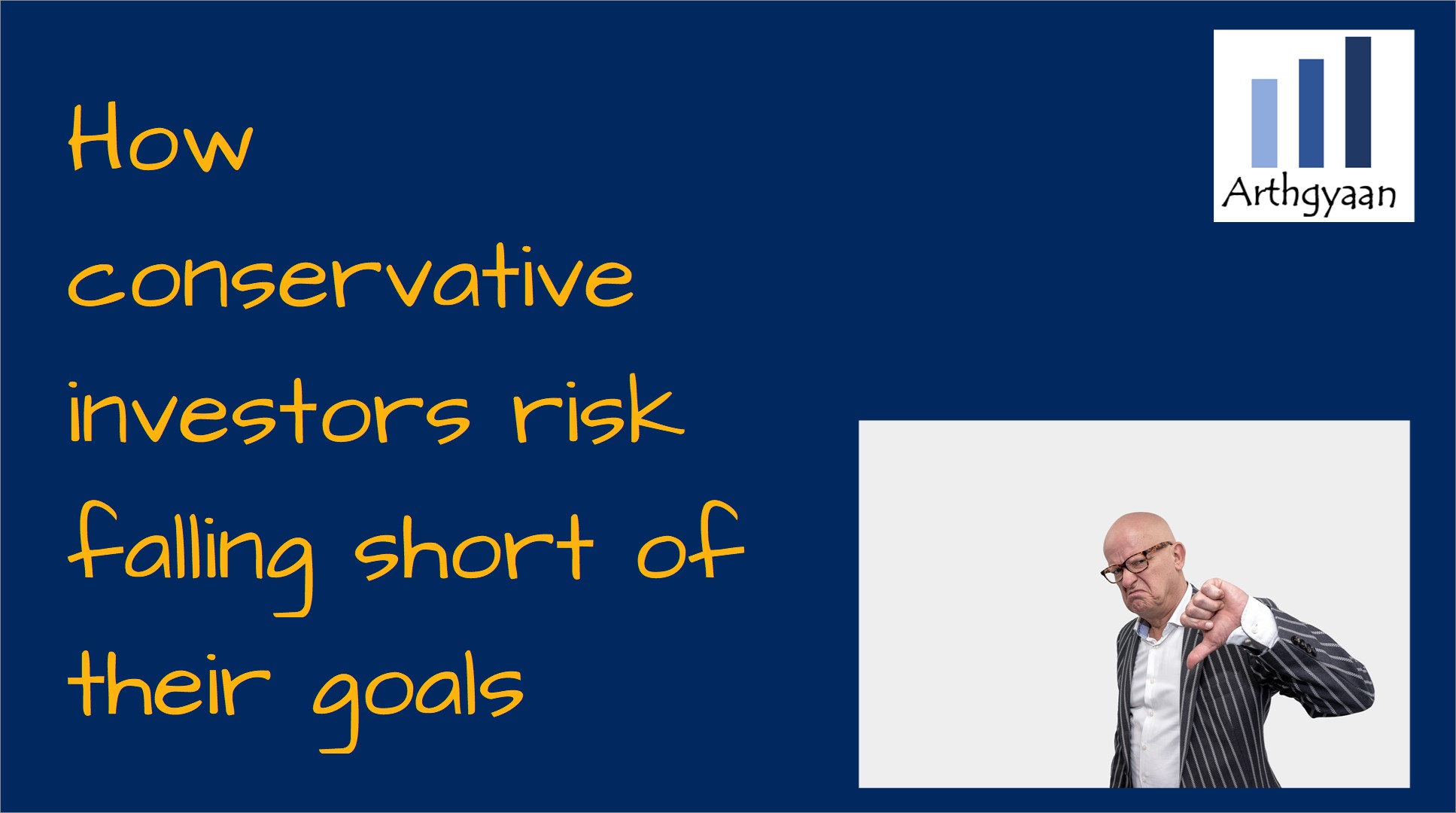 Risk
Asset Allocation
Reader Questions
How conservative investors risk falling short of their goals
A reader query prompted this post on the risks of not investing in volatile assets for long term goals.
Published: 2 March 2022
11 MIN READ
---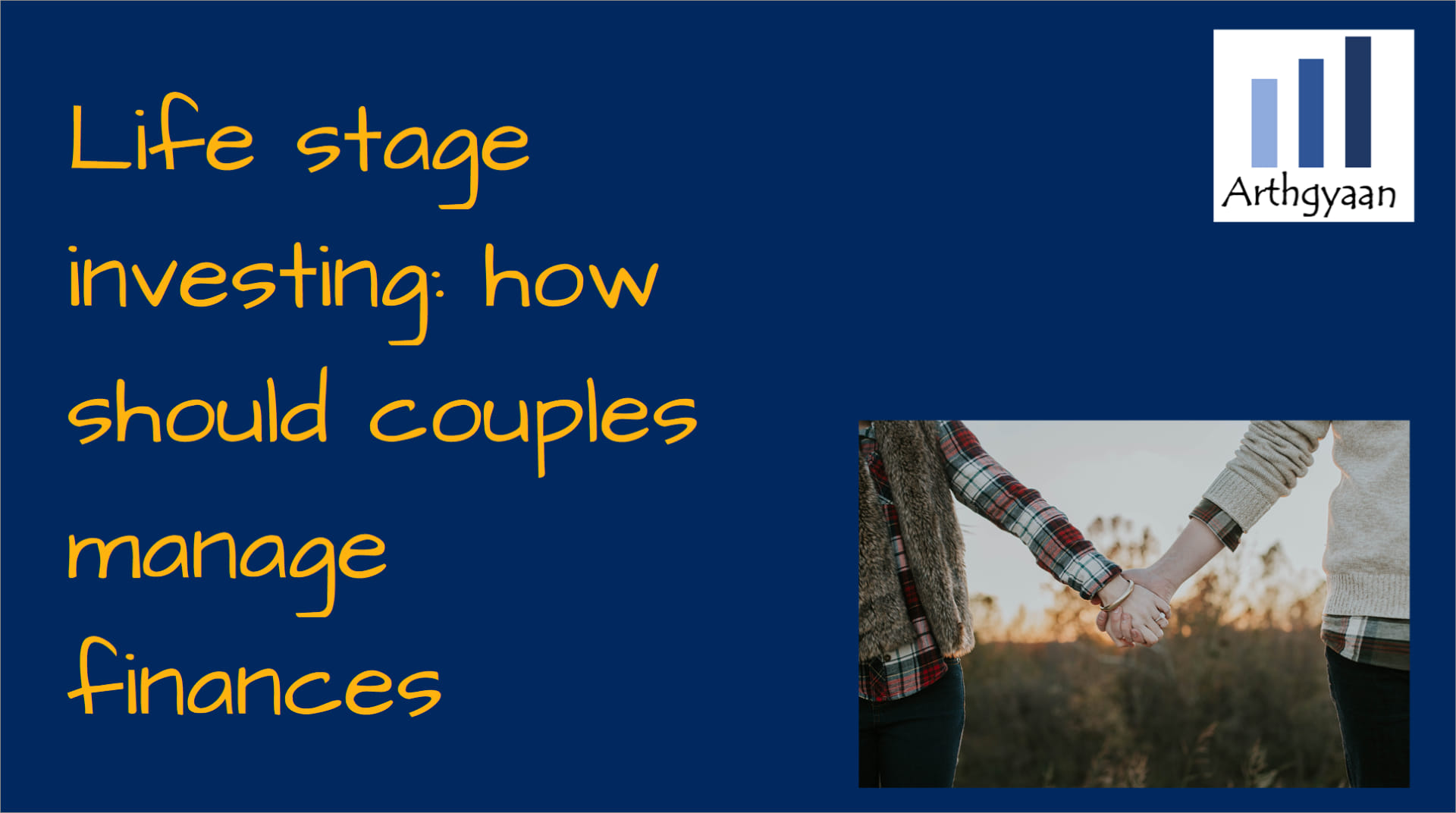 Life Stages
Life stage investing: how should couples manage finances
Having a common understanding of the role of money is one of the pillars of a successful life as a couple.
Published: 27 February 2022
23 MIN READ
---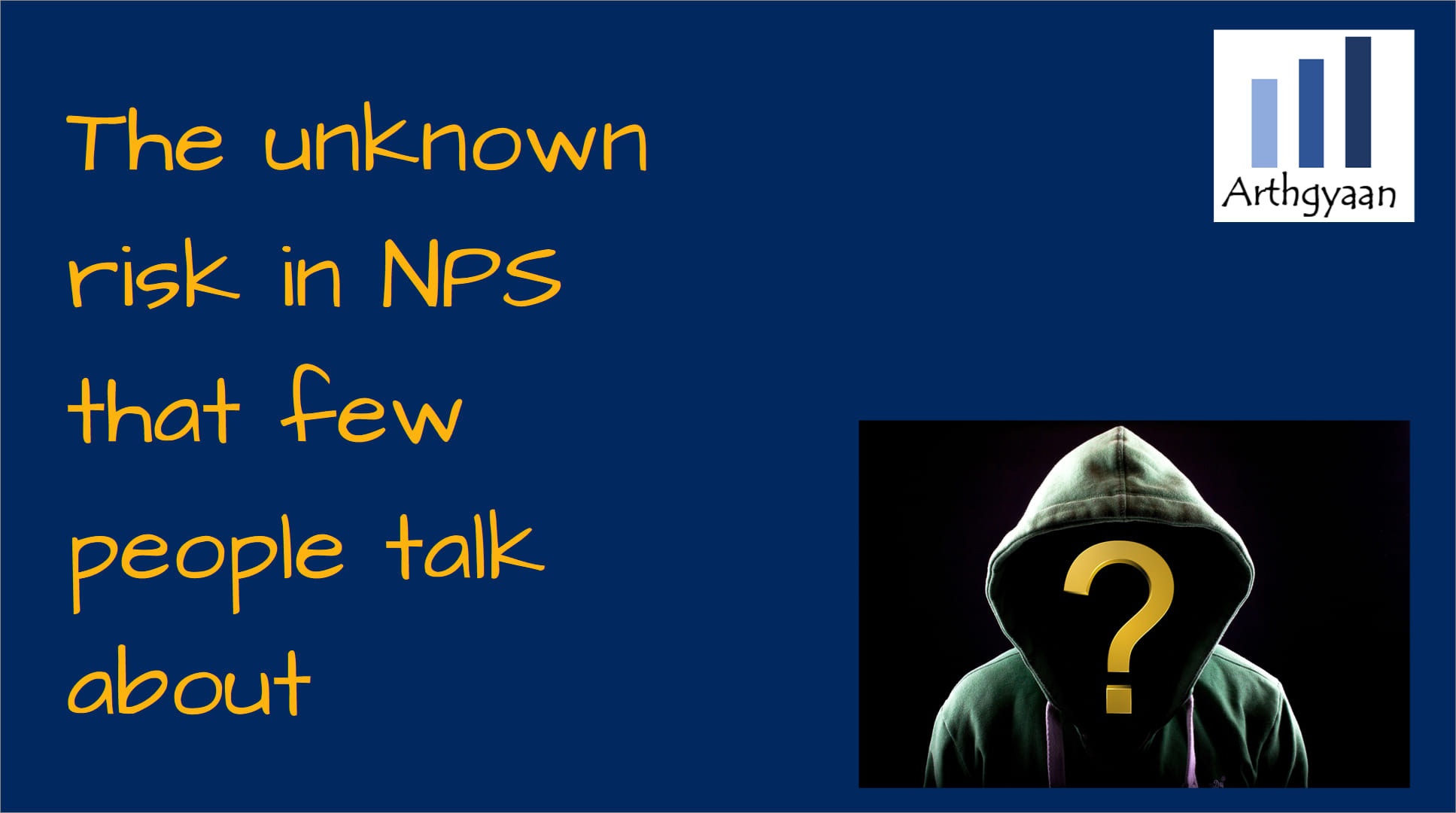 Retirement
NPS
Risk
The unknown risk in NPS that few people talk about
What should you do if there is a fall in your NPS corpus just before retirement at 60? This post details the problems and shows how to remediate the risk.
Published: 24 February 2022
14 MIN READ
---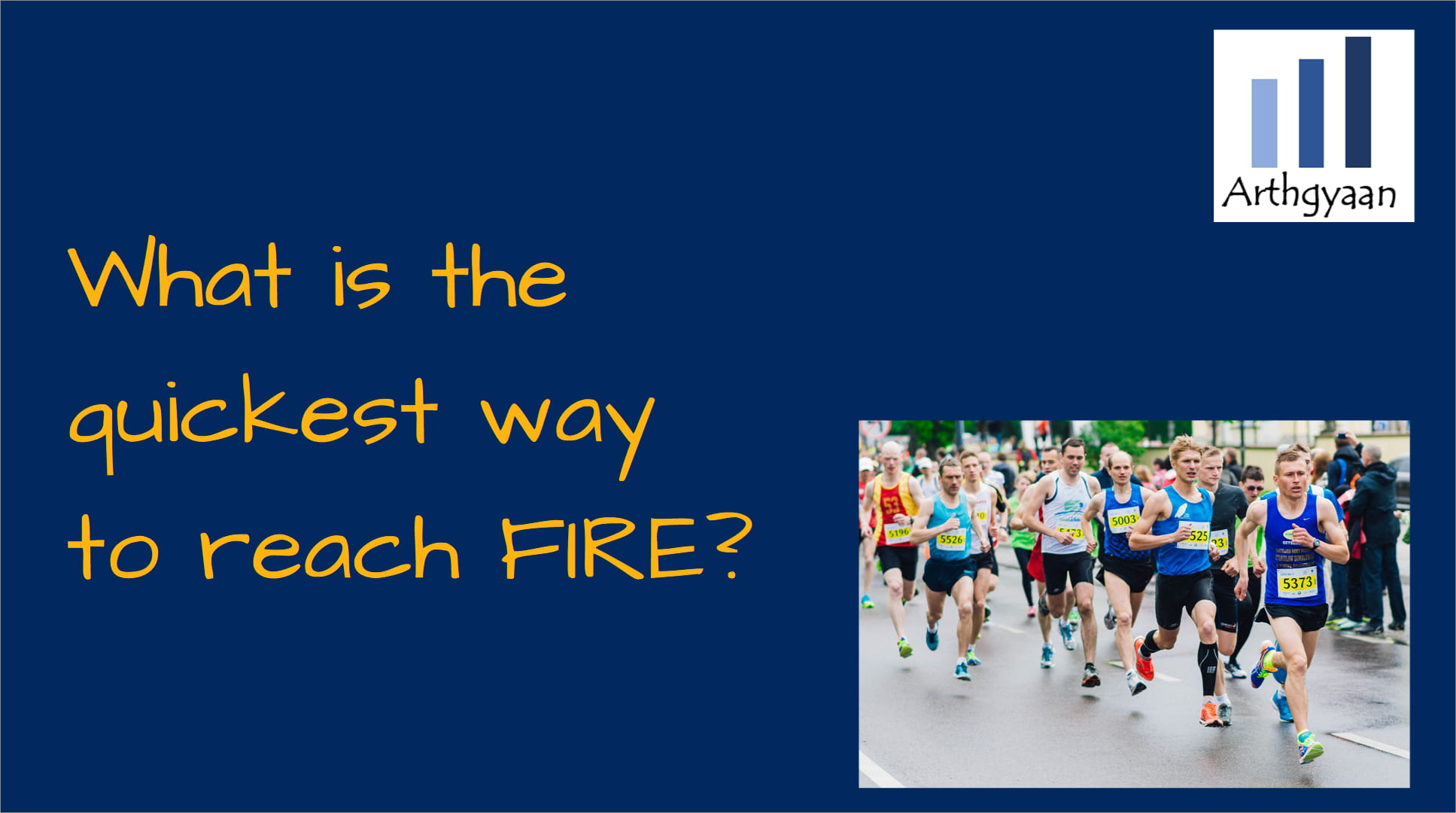 FIRE
What is the quickest way to reach FIRE?
If you are interested in FIRE, you need to know about the best way to reach that goal. This post shows how.
Published: 20 February 2022
16 MIN READ
---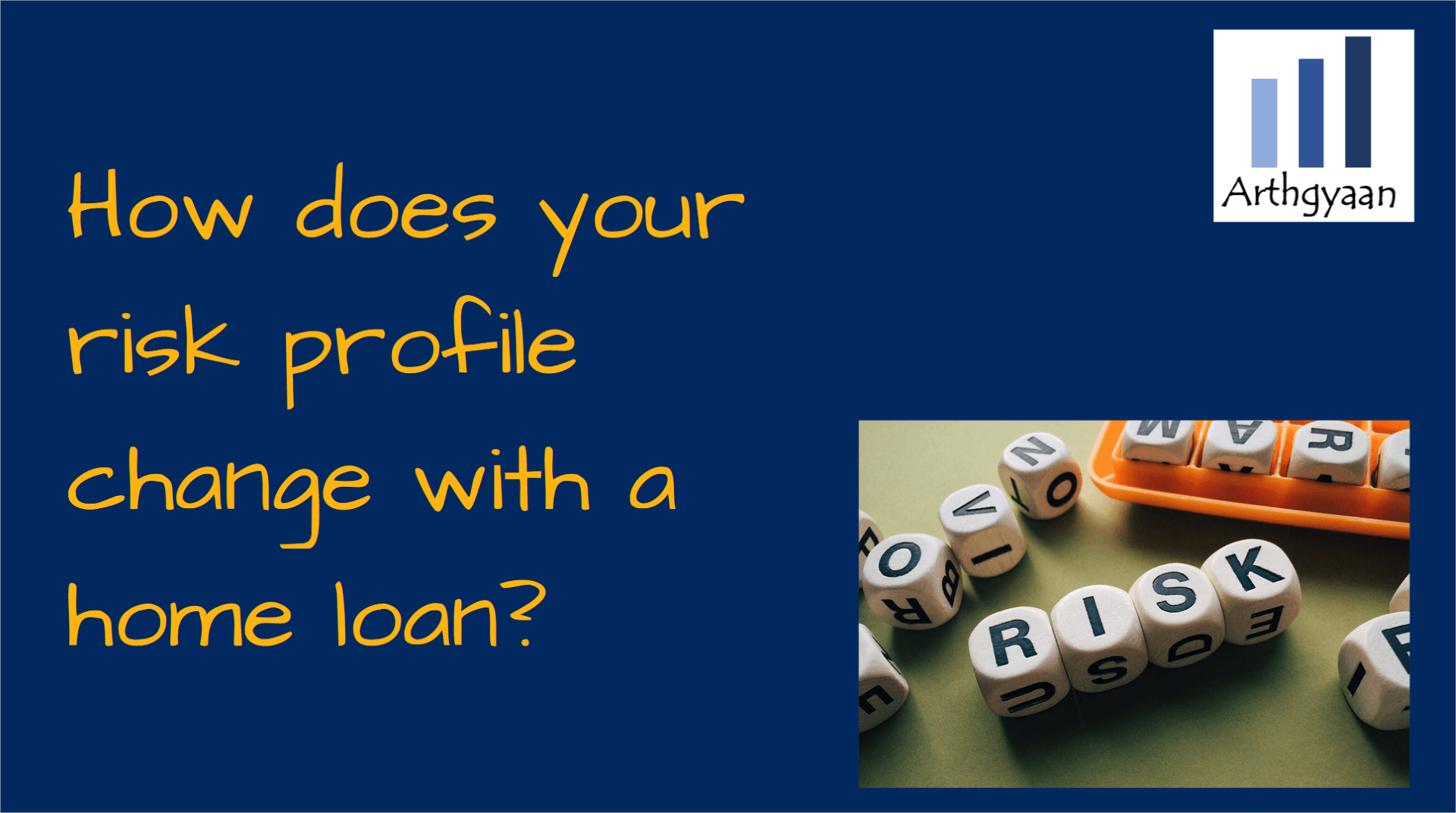 Risk
Loans
House Purchase
How does your risk profile change with a home loan?
A home loan is a multi-year commitment to your cash flows and changes your risk profile. So how should you change your income and investing?
Published: 15 February 2022
14 MIN READ
---