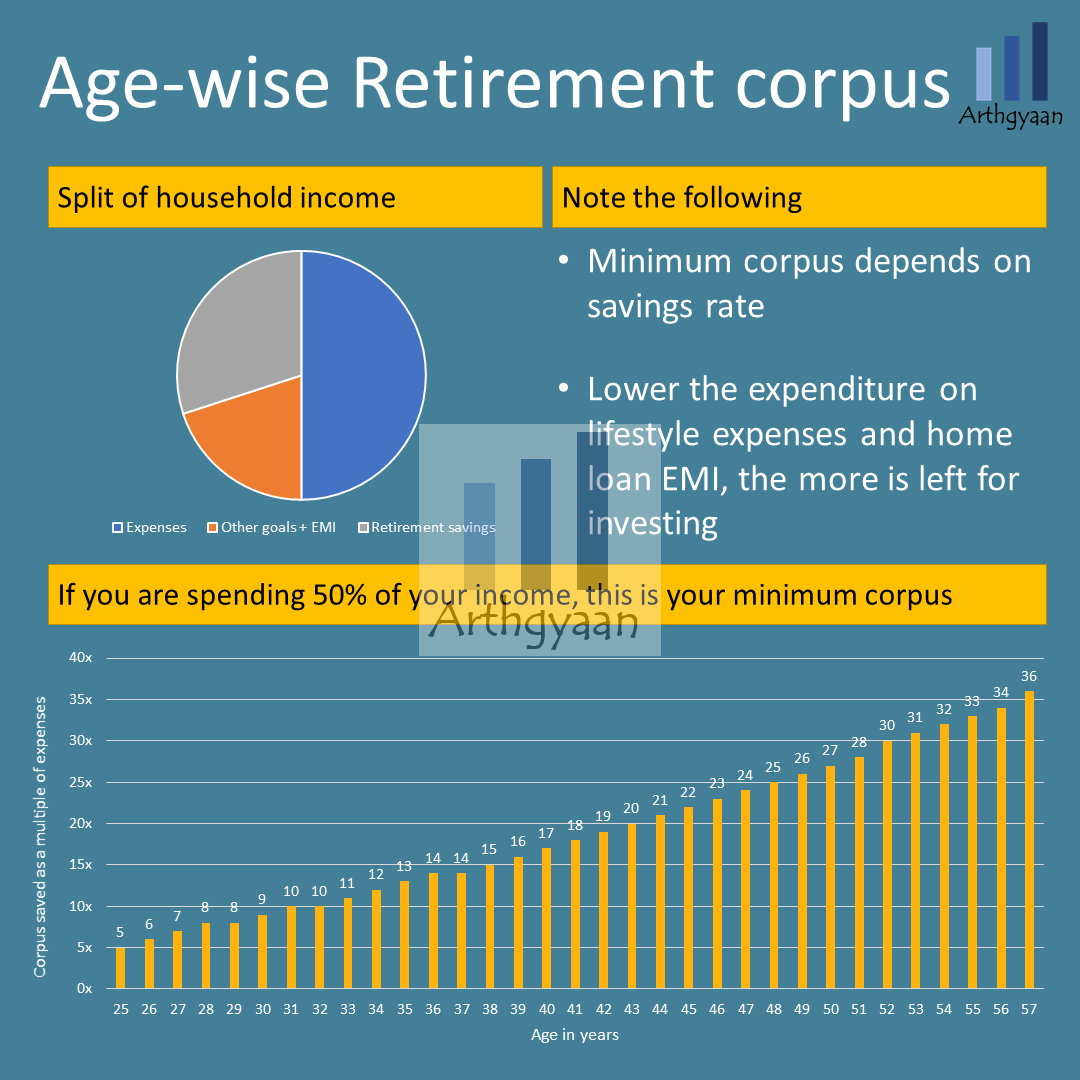 Retirement
Portfolio Review
Goal-based investing will show you how much you should have saved at 30,40,50 and retirement
This post uses goal-based investing principles to keep investors on track for their retirement goals.
Published: 13 September 2021
5 MIN READ
---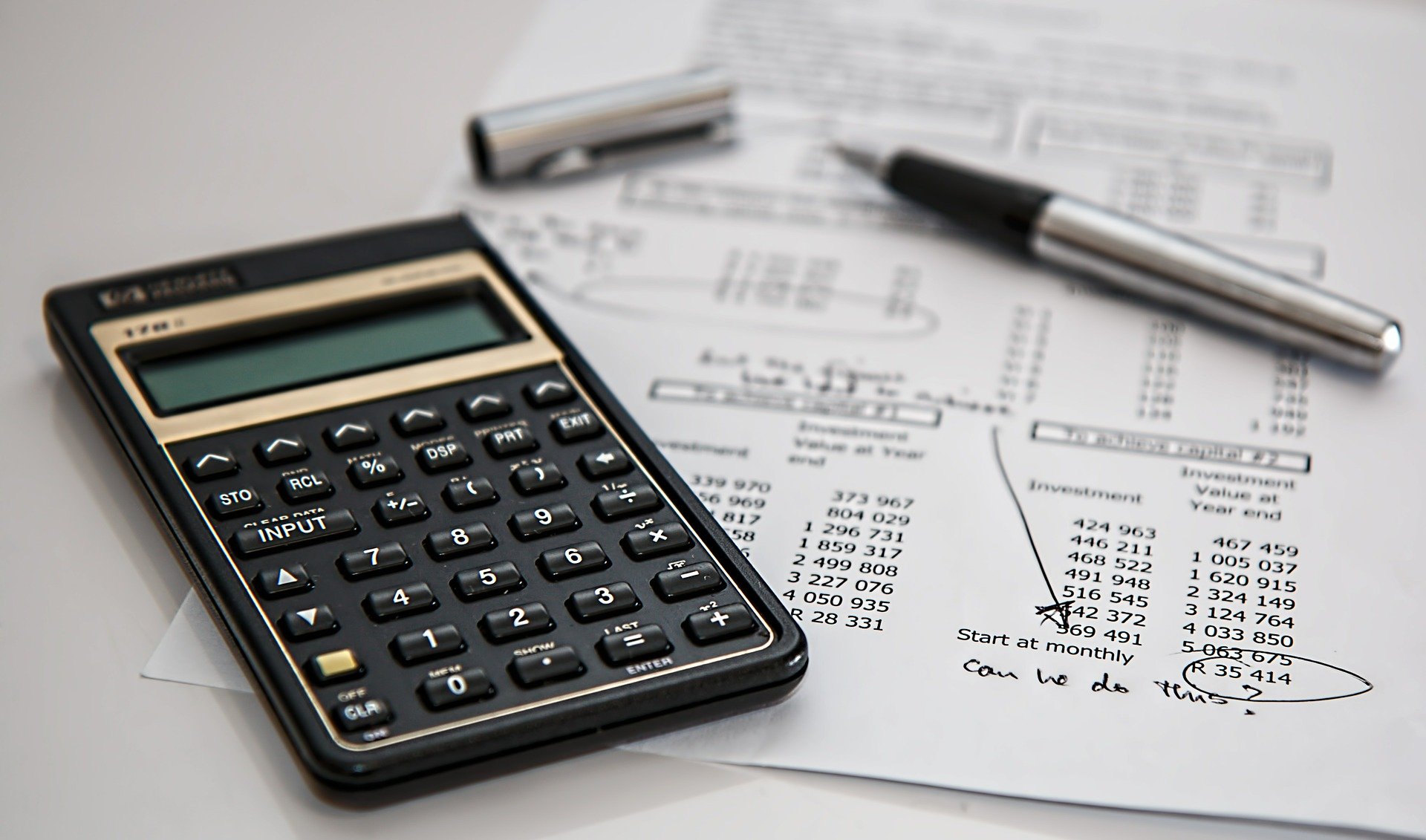 Retirement
Set Goals
What percentage of my salary should go towards retirement?
This post answers a common question asked by investors regarding investing for retirement.
Published: 10 September 2021
29 MIN READ
---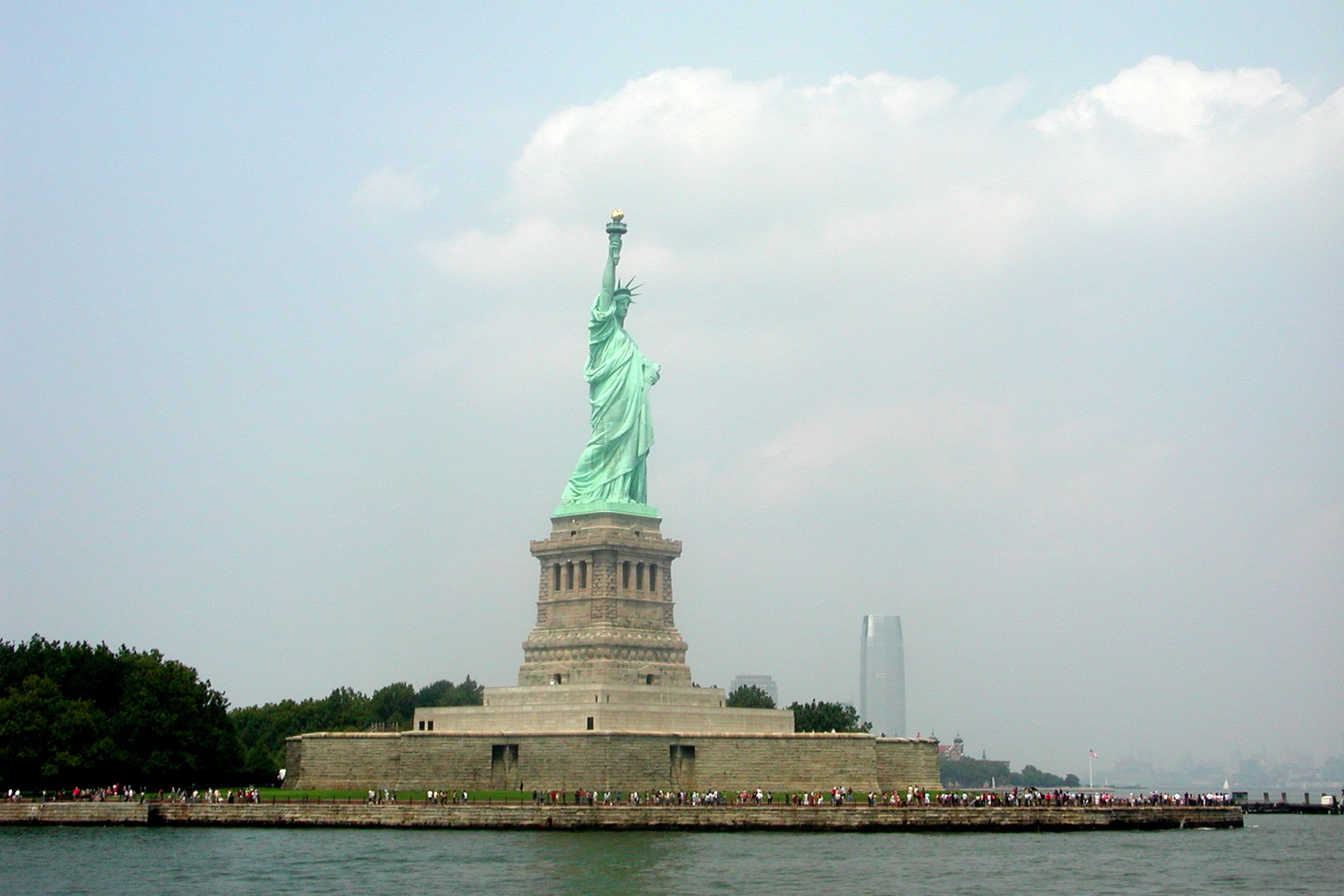 NRI
How should you handle your finances if you are planning to shift abroad?
This post deals with the financial steps needed to prepare for shifting abroad within 1-2 years.
Published: 8 September 2021
6 MIN READ
---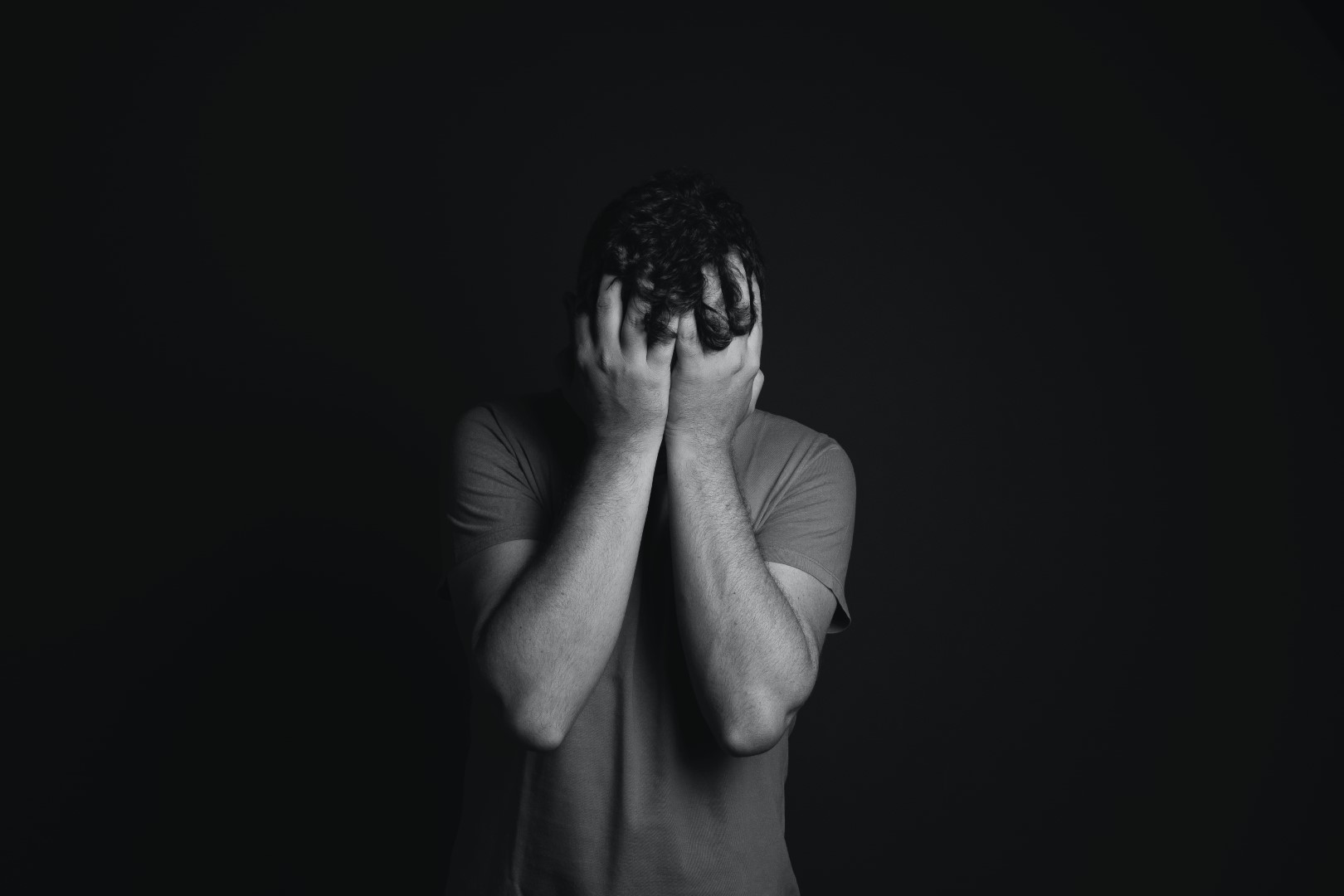 Retirement
FIRE
How to prepare today in case you are forced to retire in the next five years?
This post deals with a situation where a middle aged salaried employee is forced to retire due to changing workplace situations.
Published: 6 September 2021
6 MIN READ
---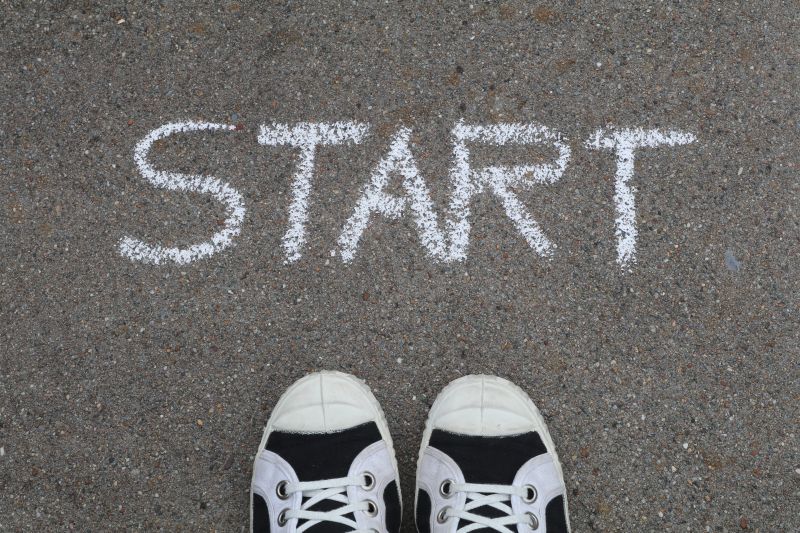 Set Goals
I am 45 years old and have not invested before. How do I start now?
This post shows how investors who are new to goal-based investing can get started near the mid-point of their careers.
Published: 3 September 2021
7 MIN READ
---