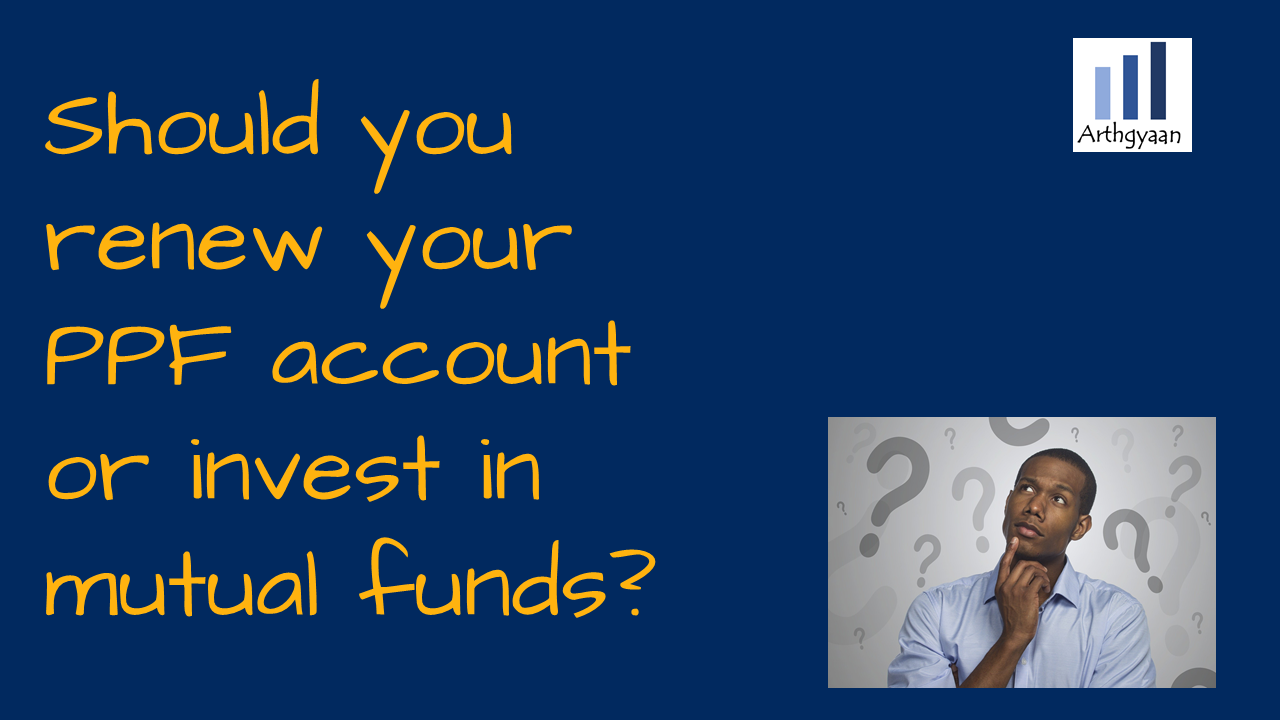 Step by step
Portfolio Review
Should you renew your PPF account or invest in mutual funds?
A Step-by-step guide for PPF account holders approaching maturity in April. This post shows how to decide between extension vs. withdrawal.
Published: 16 March 2022
10 MIN READ
---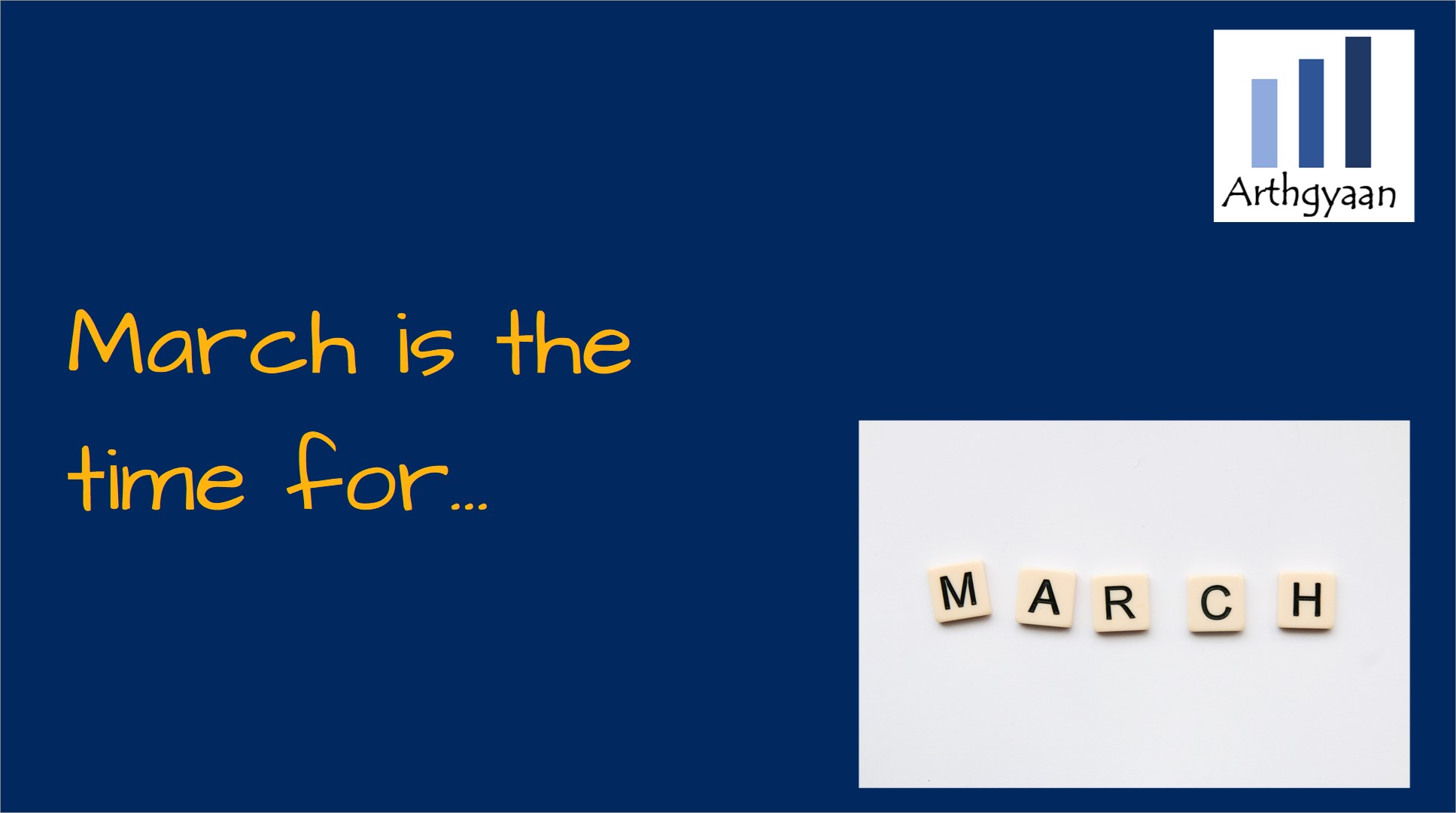 Tax
Portfolio Review
March is the time for...
At the end of the financial year, you need to complete some essential tasks and opportunities related to personal finance. Here's a small list.
Published: 13 March 2022
5 MIN READ
---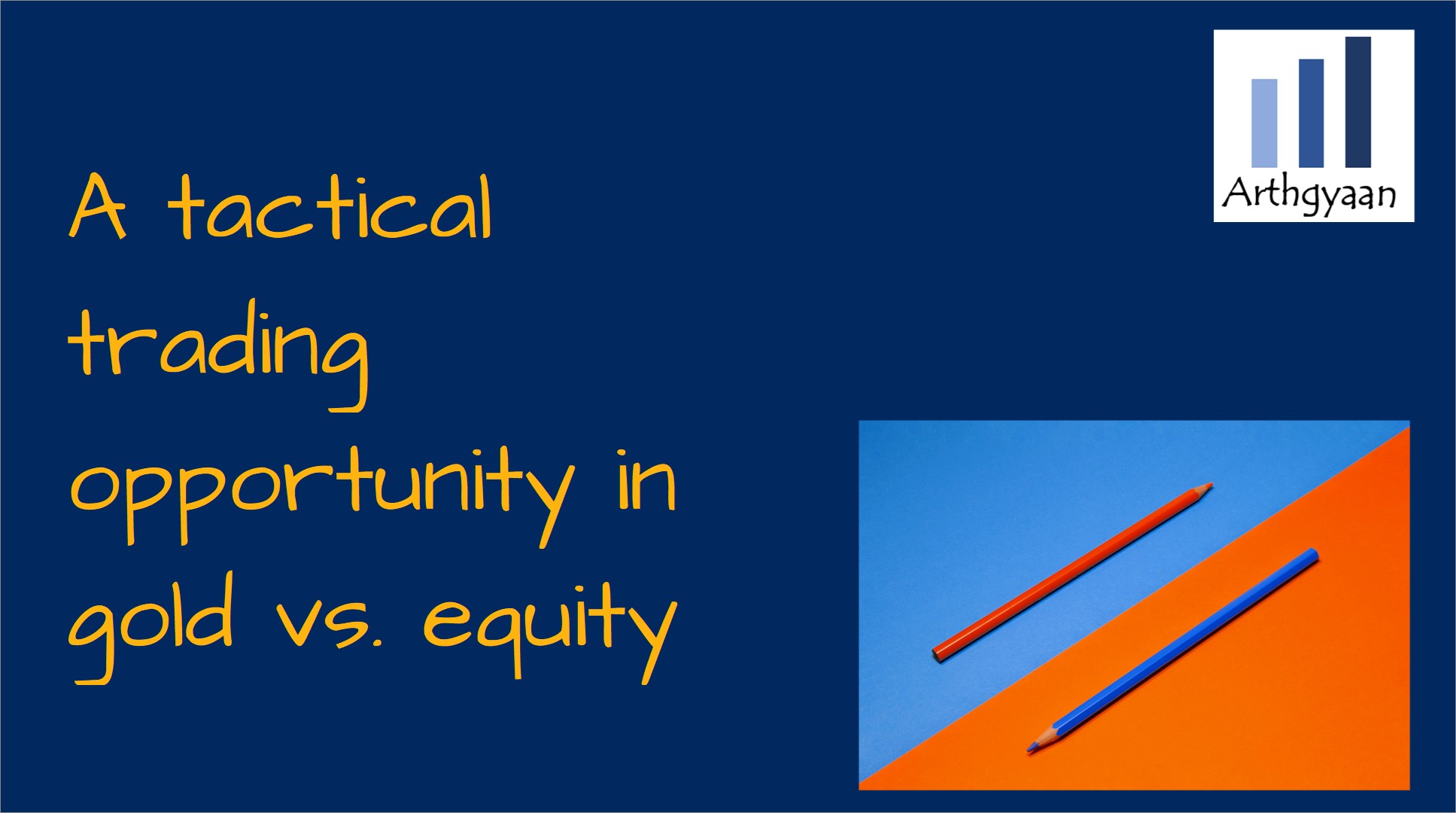 Portfolio Review
Gold
A tactical trading opportunity in gold vs. equity
A case study on tactical asset allocation: a divergence in the prices of gold and equty offers a trade. What can you do and when?
Published: 9 March 2022
6 MIN READ
---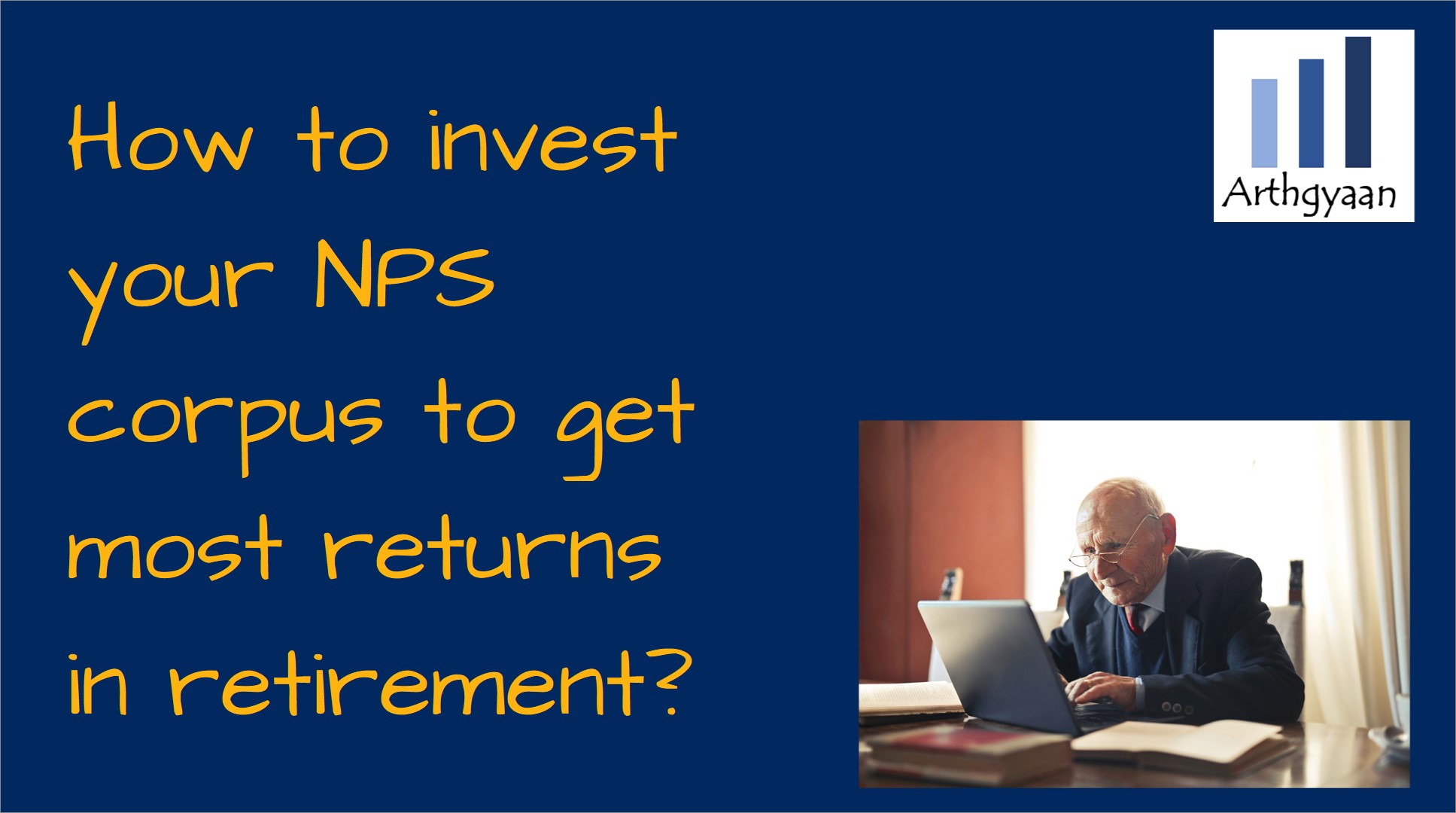 NPS
Retirement
Portfolio Construction
How to invest your NPS corpus to get most returns in retirement?
60% of the NPS corpus needs to be invested at maturity with other retirement funds as a lump sum. This post shows how.
Published: 6 March 2022
9 MIN READ
---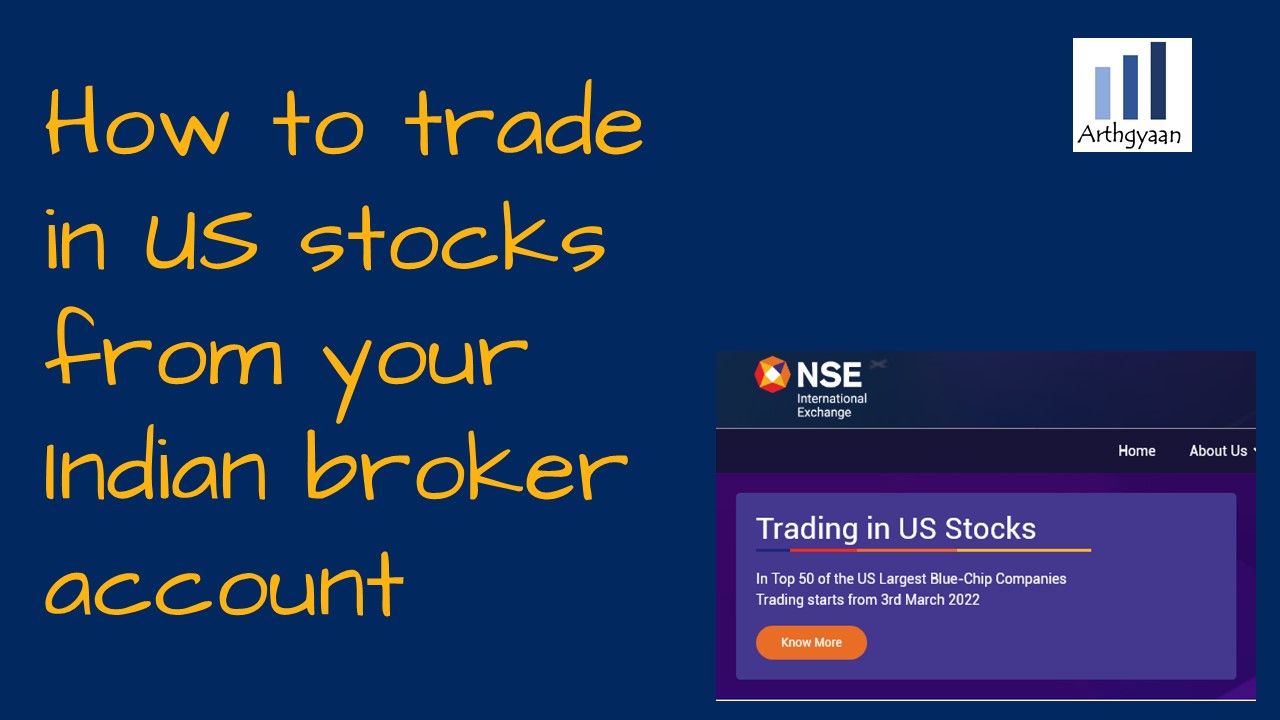 News
Choosing Investments
NSE IFSC: trade in US stocks from your Indian broker account
A recent innovation by the NSE now allows resident Indians to buy US stocks directly from broker accounts. Should you invest?
Published: 4 March 2022
11 MIN READ
---