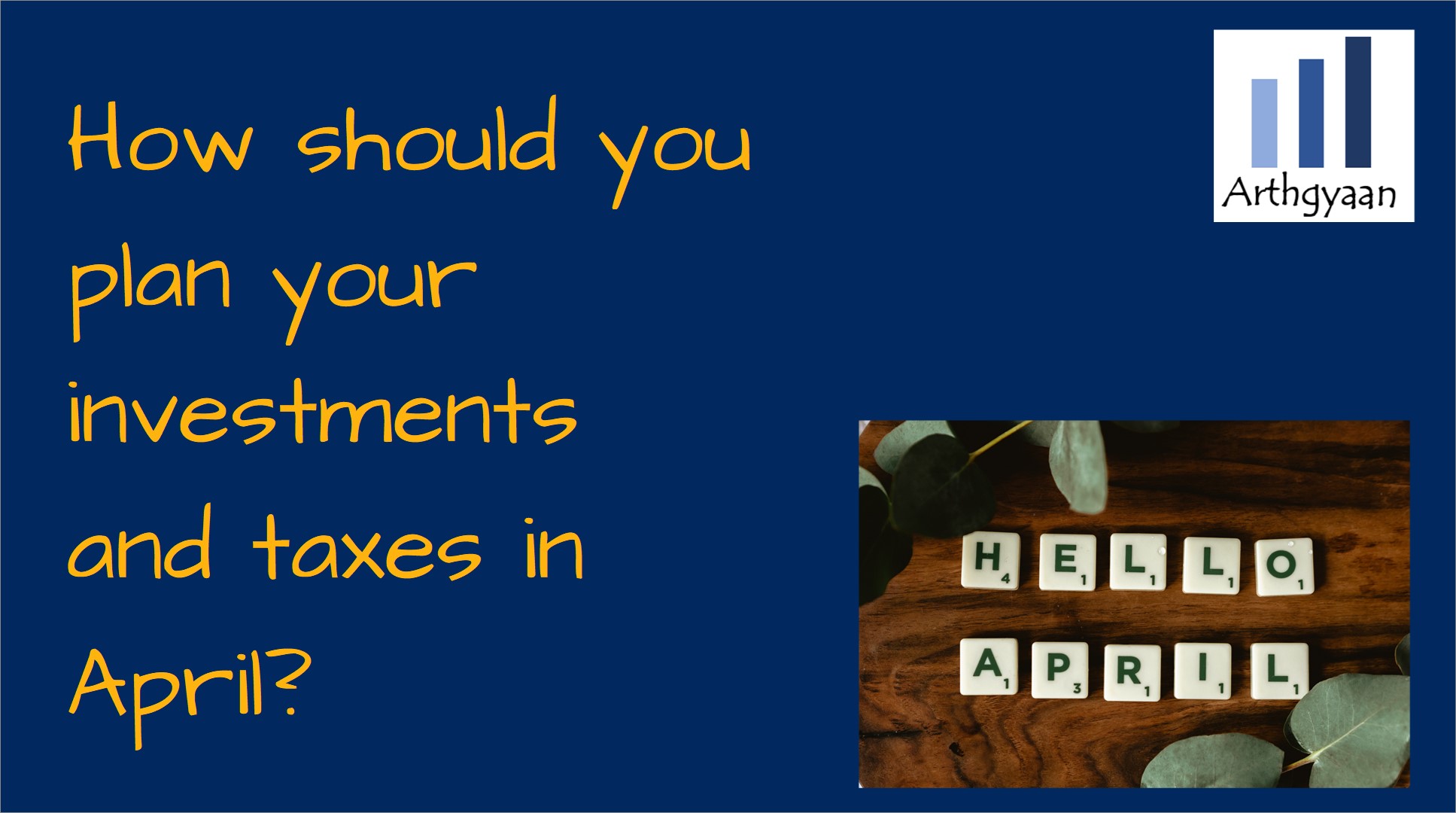 Choosing Investments
Tax
How should you plan your investments and taxes in April?
This article shows what steps investors should take in April at the beginning of the financial year.
Published: 1 April 2022
12 MIN READ
---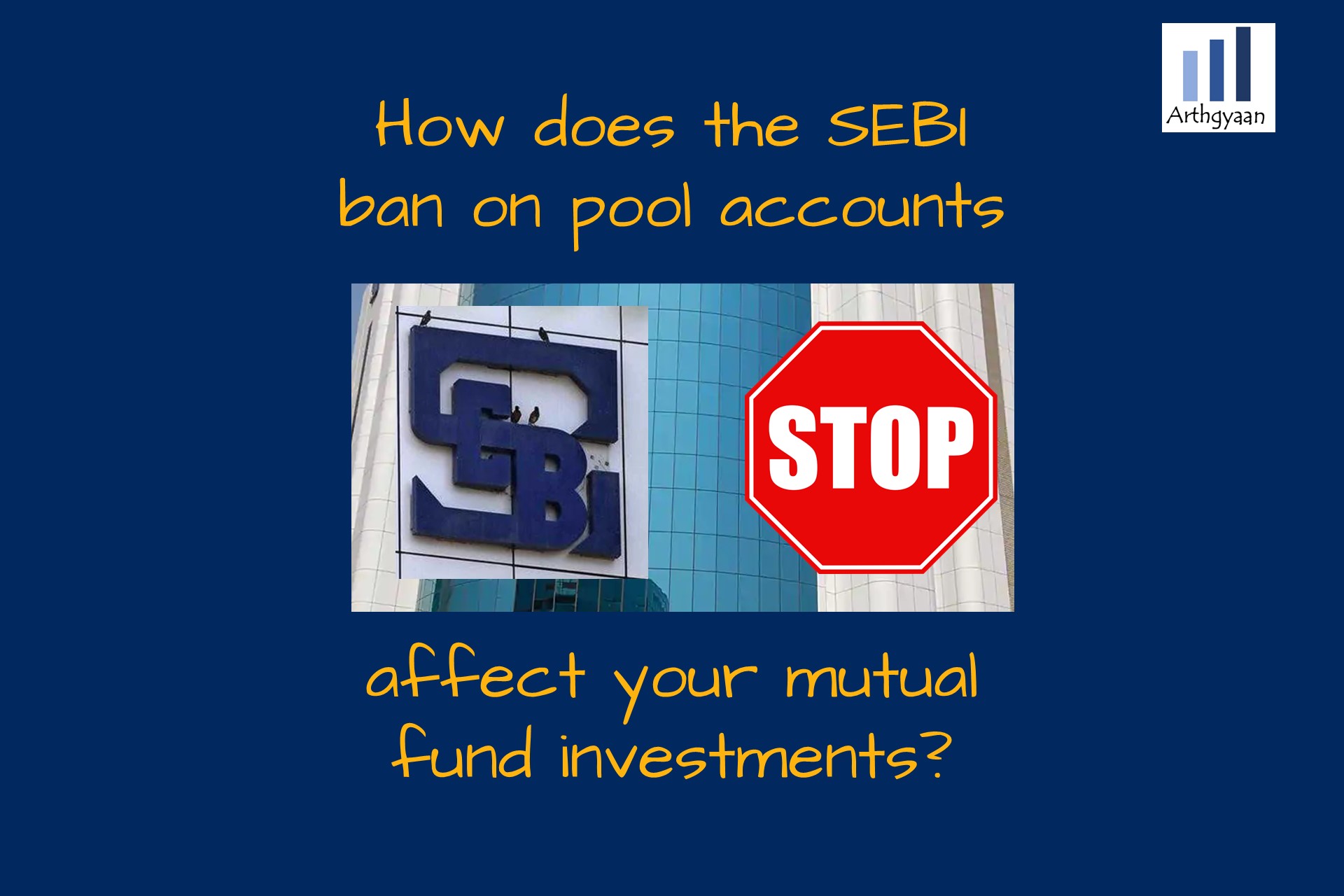 News
How does the SEBI ban on pool accounts affect your mutual fund investments?
Explained: how a recent SEBI rule change affects how you will be investing in mutual funds post 1st-Jul-2022.
Published: 31 March 2022
5 MIN READ
---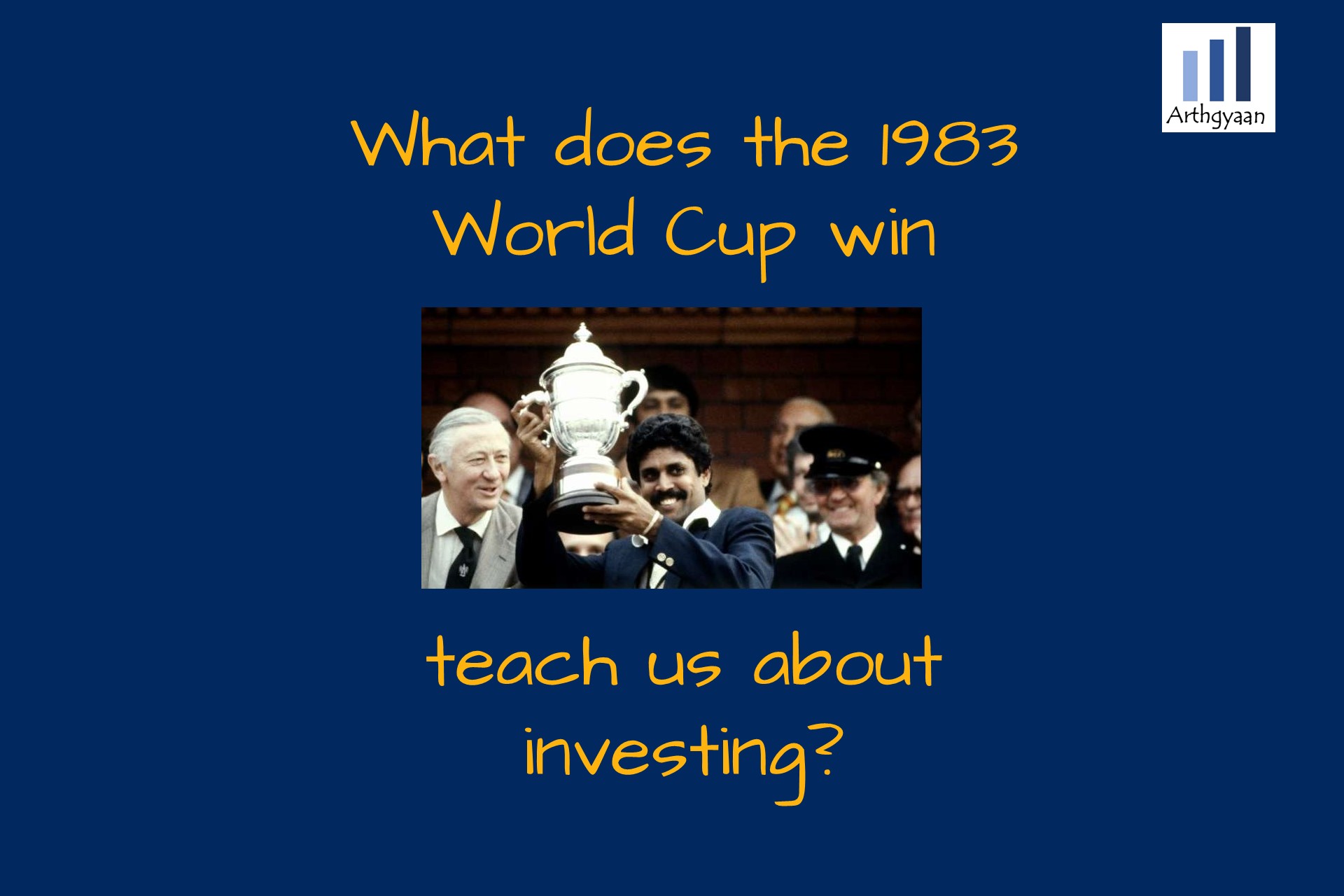 Asset Allocation
Portfolio Construction
What does the 1983 World Cup win teach us about investing?
A guide to both new and seasoned investors for choosing suitable investments for their portfolio in the same way selectors choose a World Cup winning team.
Published: 27 March 2022
9 MIN READ
---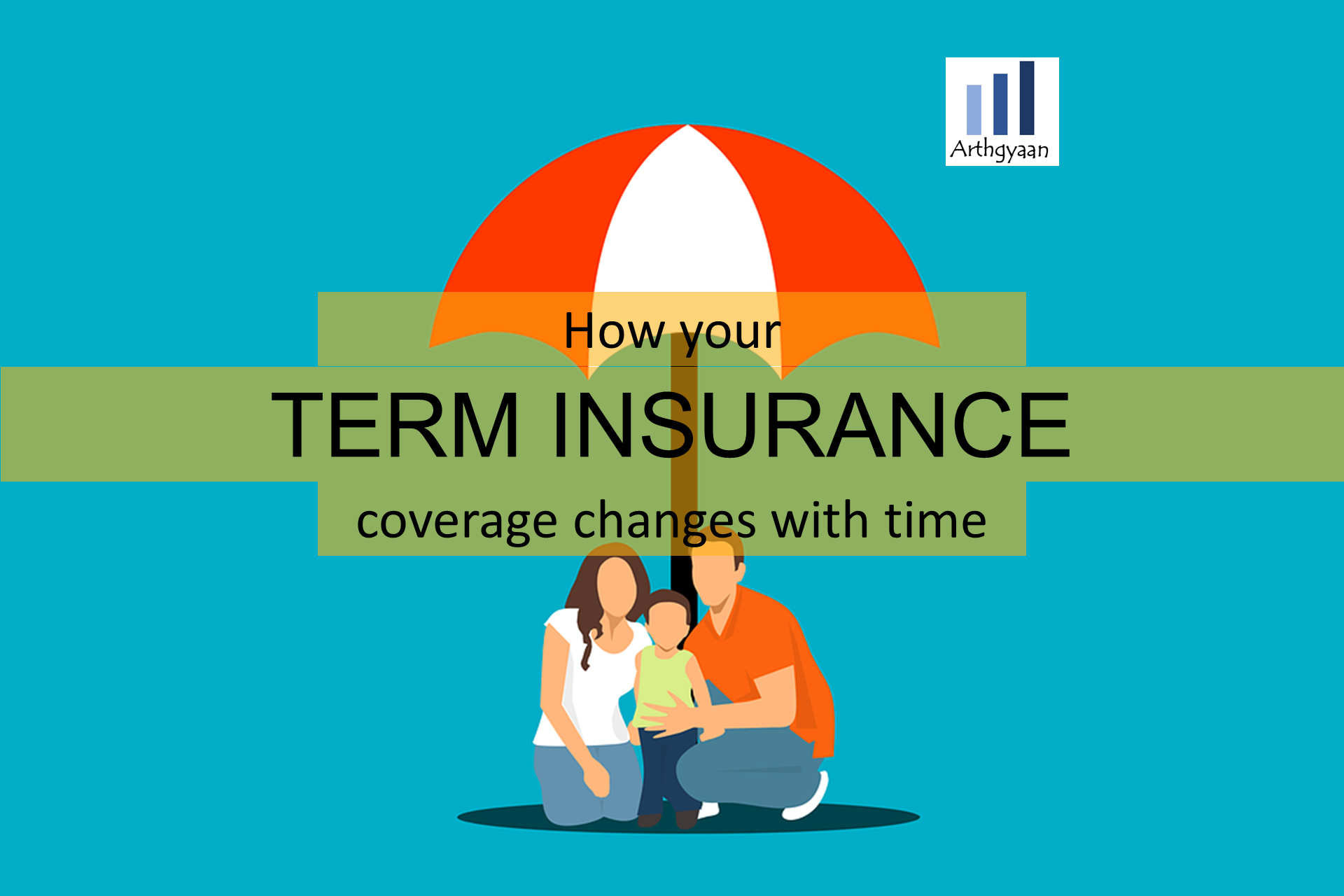 Basics
Insurance
How your term insurance coverage changes with time
Term insurance coverage needs to be reviewed as per life stages. This post shows how to do that.
Published: 23 March 2022
11 MIN READ
---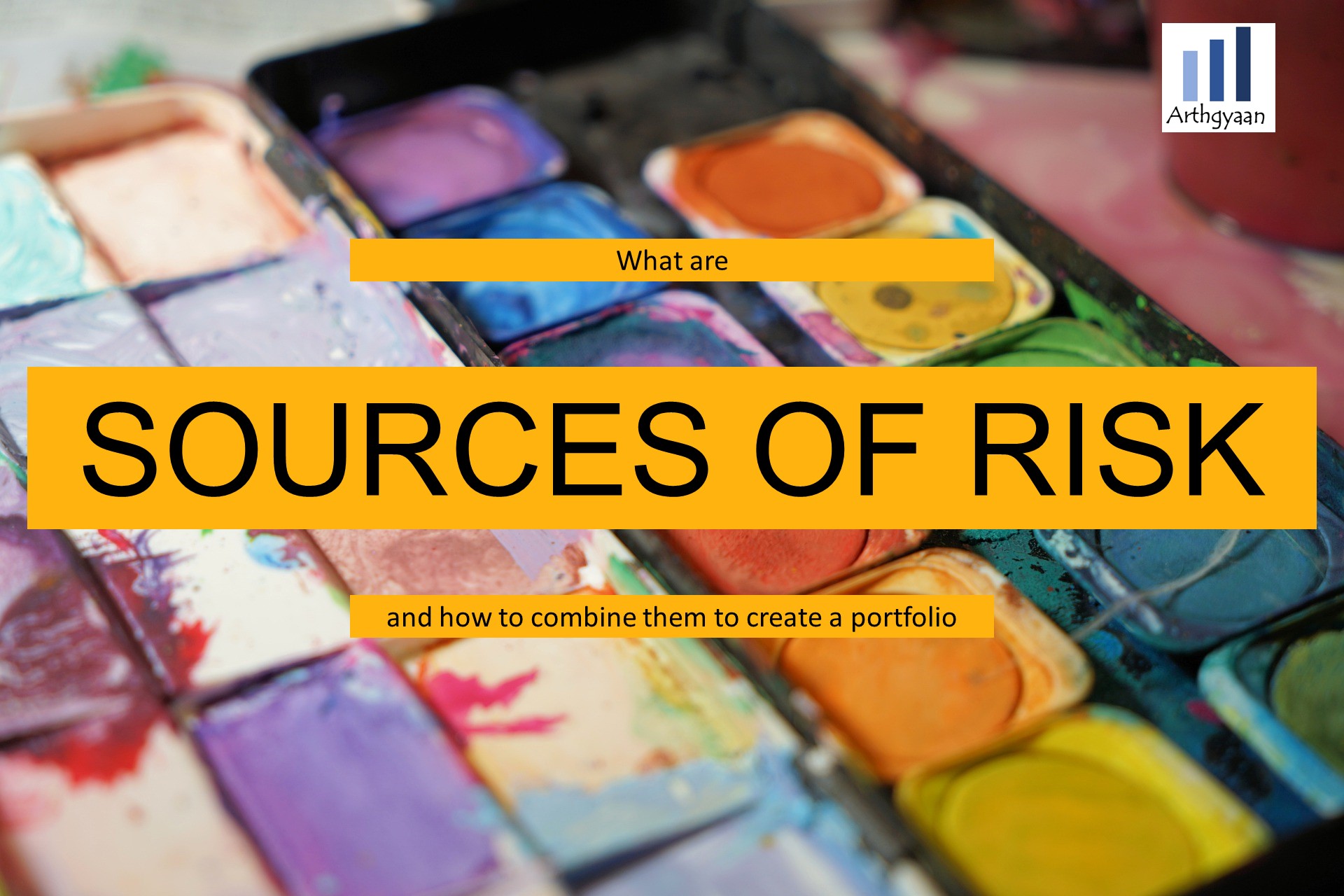 Portfolio Construction
Asset Allocation
Portfolio construction basics: sources of risk
Risk and return go hand in hand, and a portfolio requires a balanced representation from various sources of risk to generate returns.
Published: 20 March 2022
6 MIN READ
---