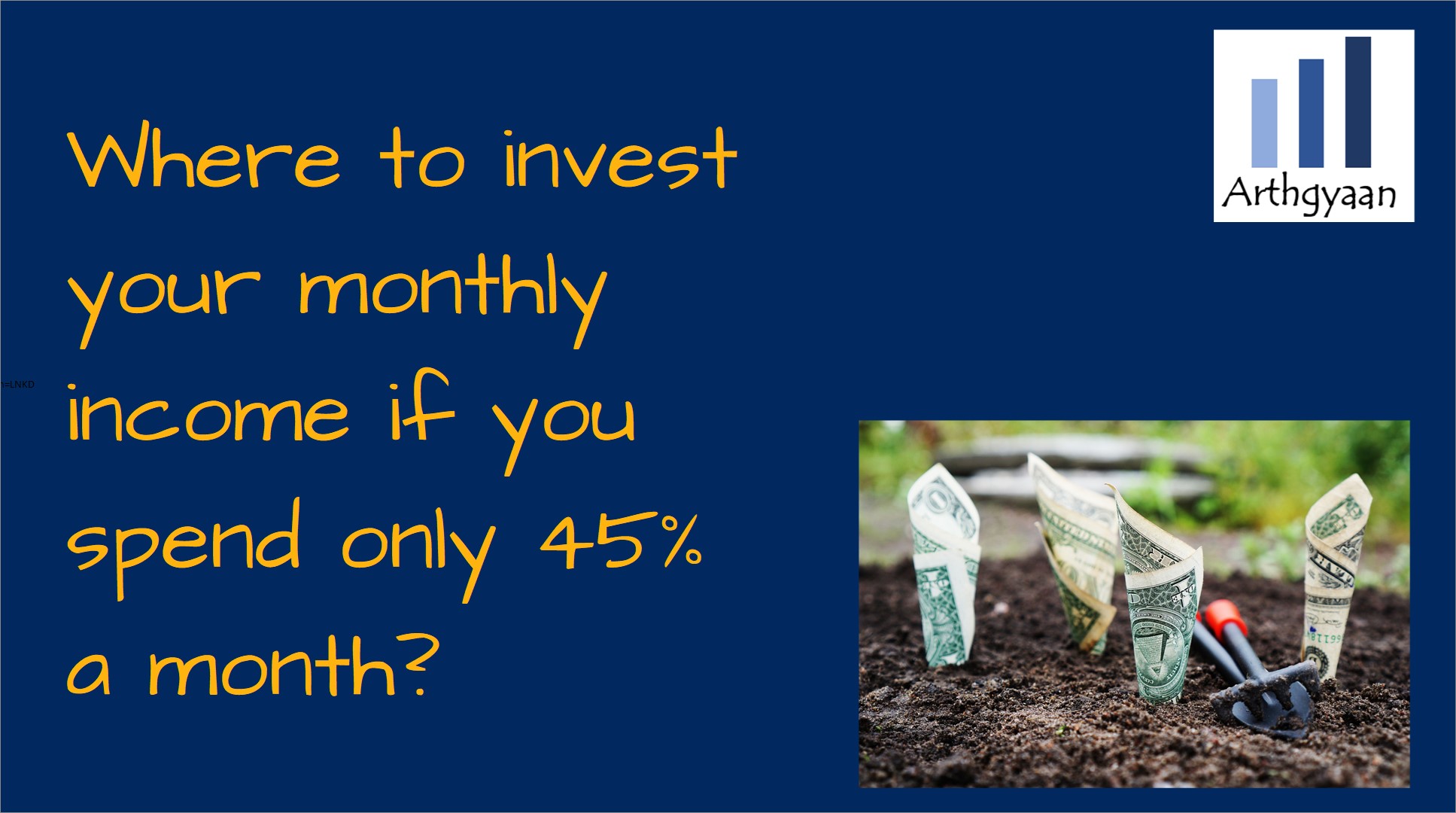 Step by step
Portfolio Construction
Where to invest your monthly income if you spend only 45% a month?
This article answers a question about investing a certain percentage (here 55%) of your monthly income.
Published: 2 August 2023
10 MIN READ
---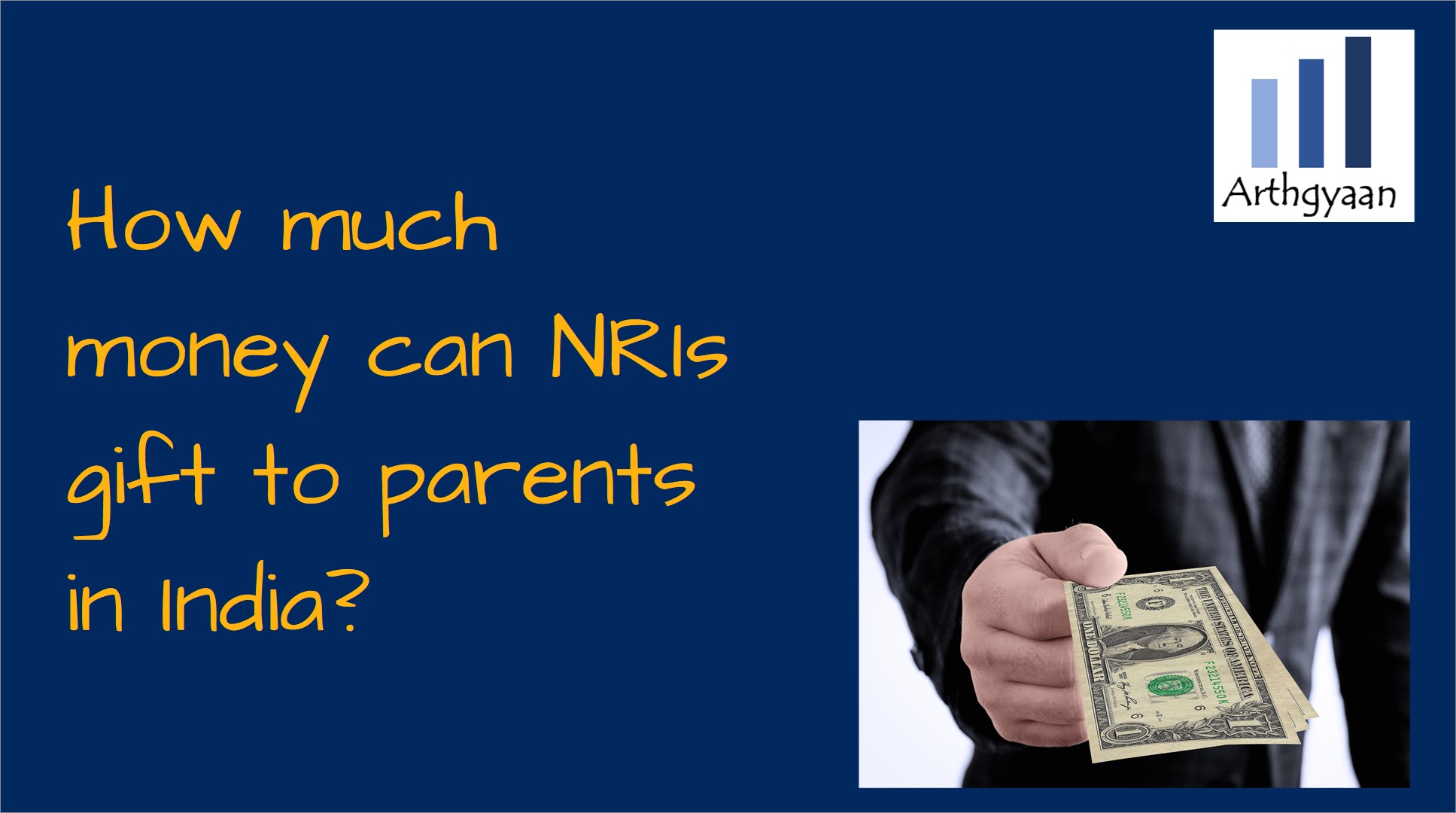 NRI
Tax
How much money can NRIs gift to parents in India?
This article covers the mechanics for NRIs to regularly send or make one-time large gifts of money to parents in India.
Published: 30 July 2023
3 MIN READ
---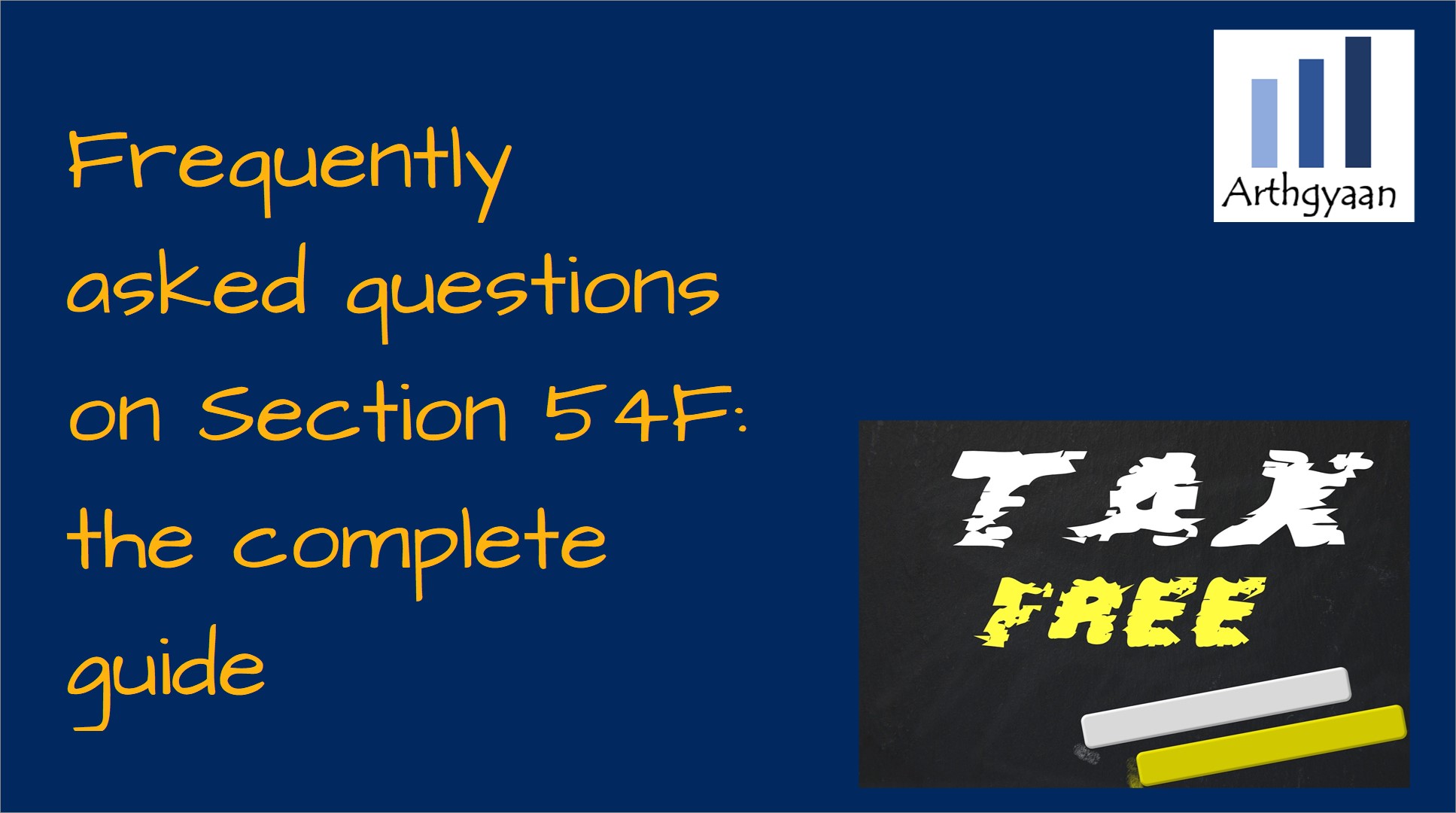 FAQ
Tax
Frequently asked questions on Section 54F: the complete guide
This article compiles an exhaustive list of FAQs on the concept of tax saving while purchasing a house under Section 54F.
Published: 26 July 2023
12 MIN READ
---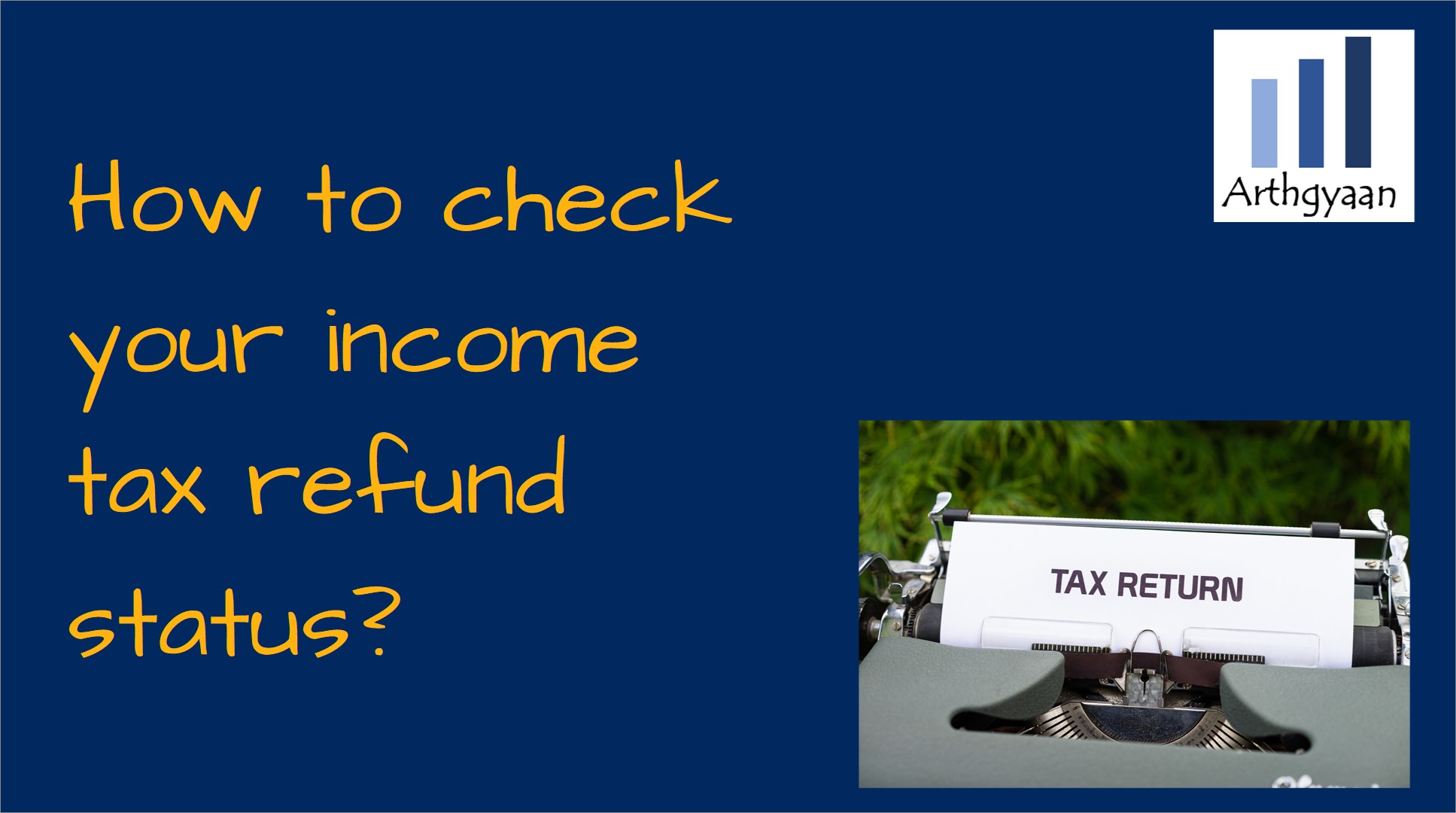 Tax
Step by step
How to check your income tax refund status?
This article shows you how to know the status of your income tax refund from Income Tax India website.
Published: 23 July 2023
4 MIN READ
---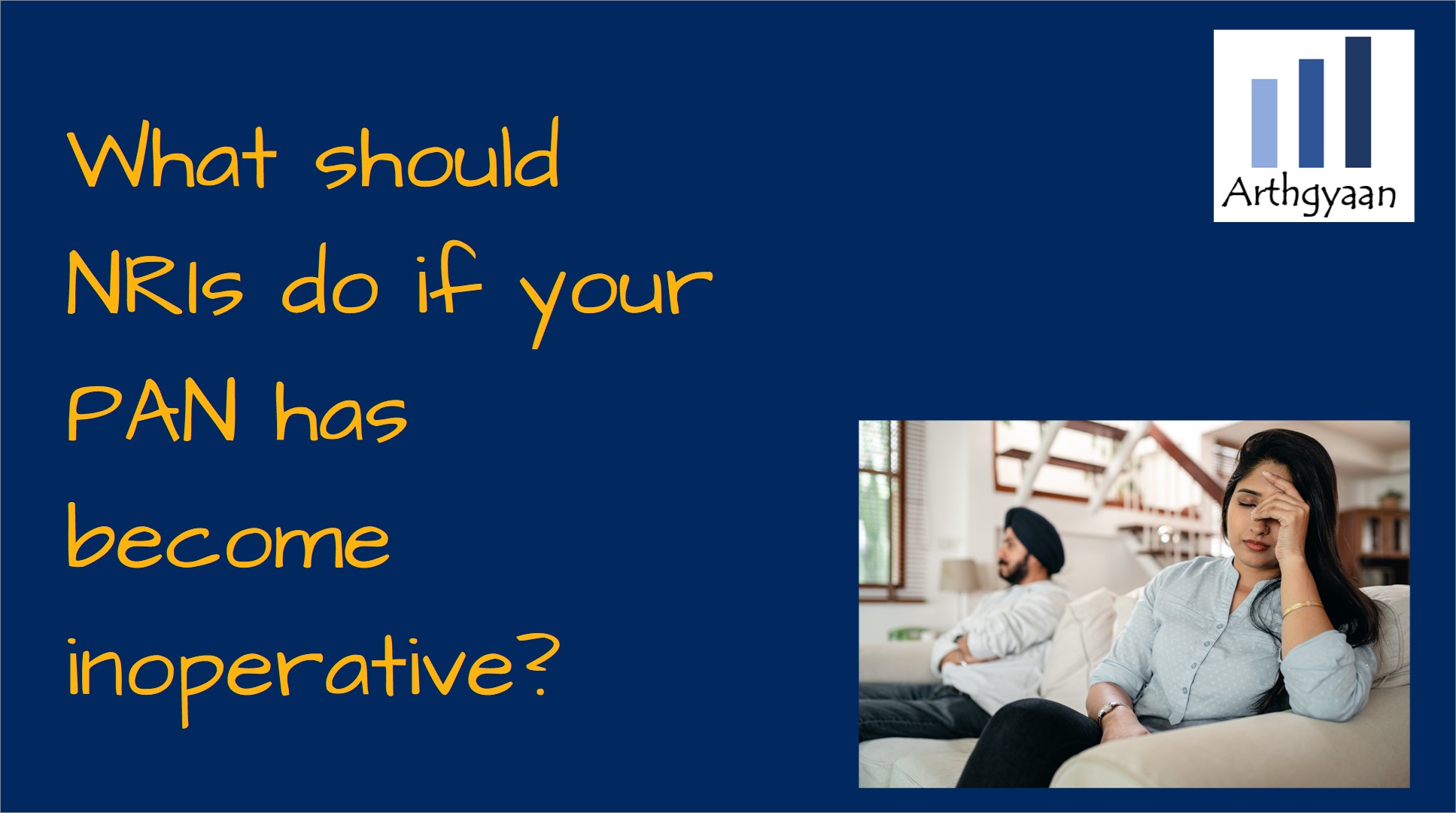 NRI
Tax
What should NRIs do if your PAN has become inoperative?
This article shows the solution in case NRIs suddenly find their PAN number has become inoperative after 30th June 2023.
Published: 21 July 2023
3 MIN READ
---