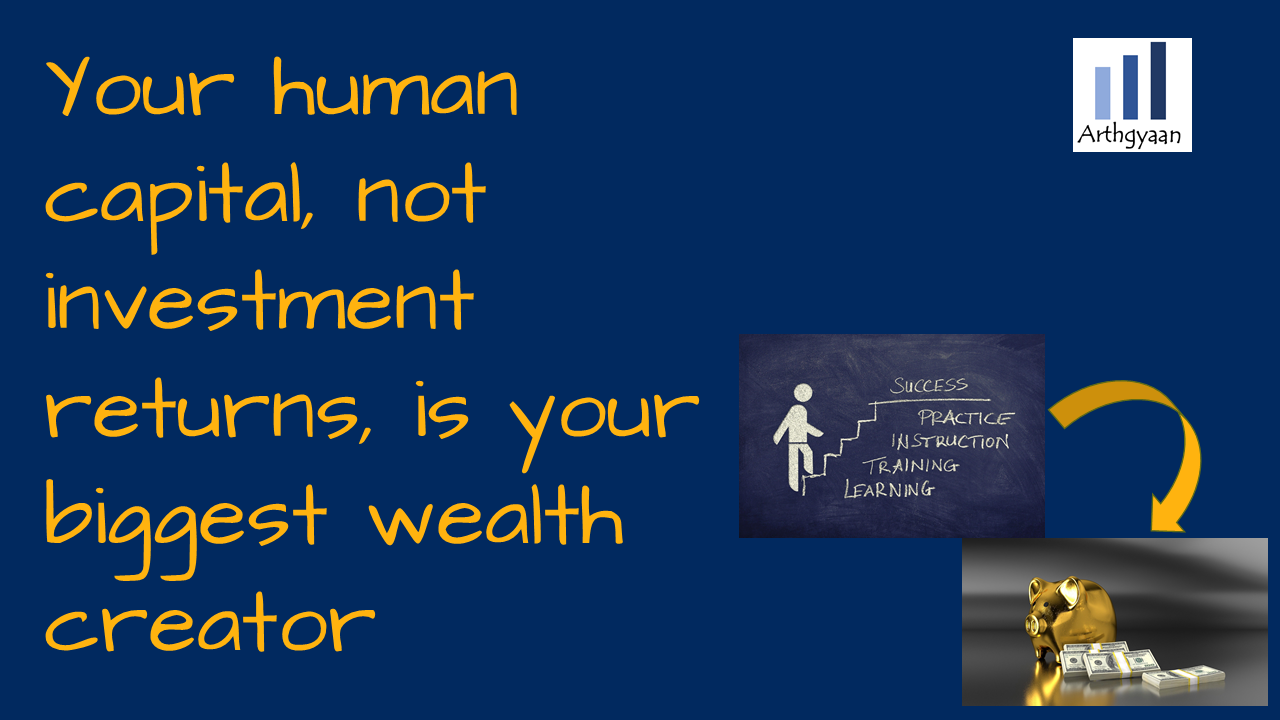 Portfolio Construction
Your human capital, not investment returns, is your biggest wealth creator
Do not chase returns. Invest more instead. To do that, focus on increasing your income by focusing on human capital.
Published: 6 February 2022
10 MIN READ
---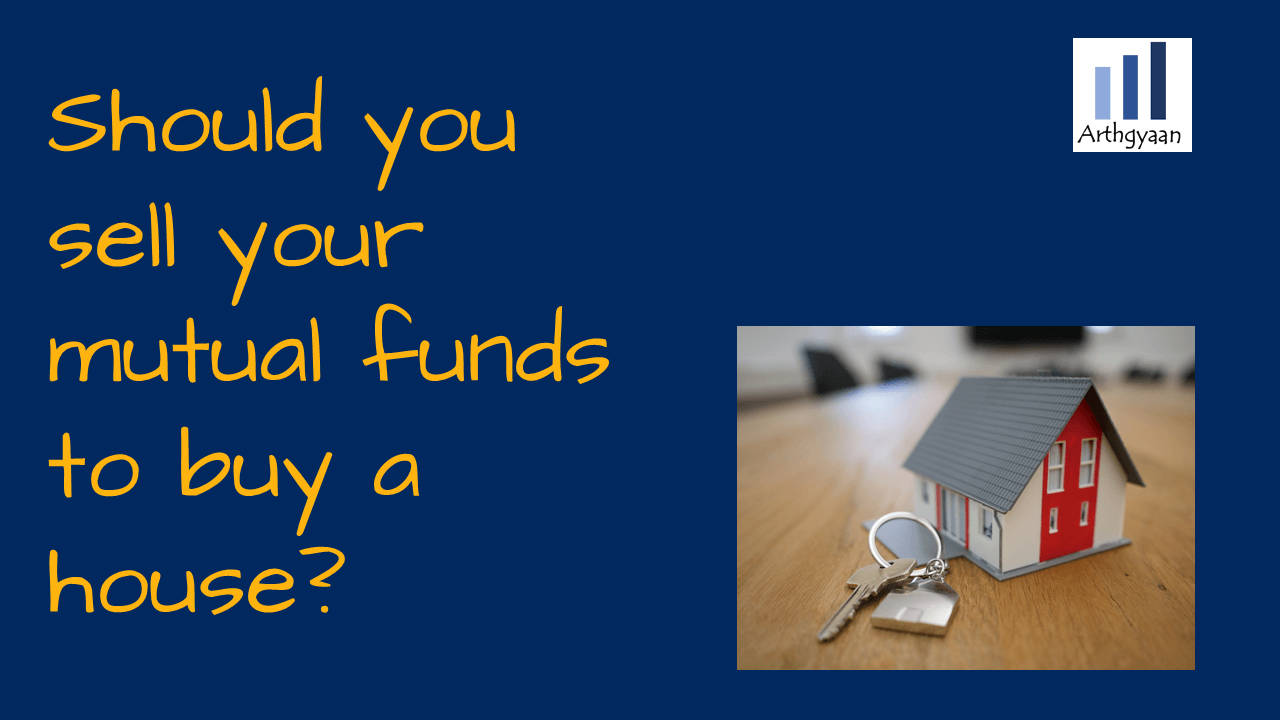 Loans
House Purchase
Should you sell your mutual funds to buy a house?
This article talks about the best funding mix for buying your dream home from investments and home loans.
Published: 4 February 2022
13 MIN READ
---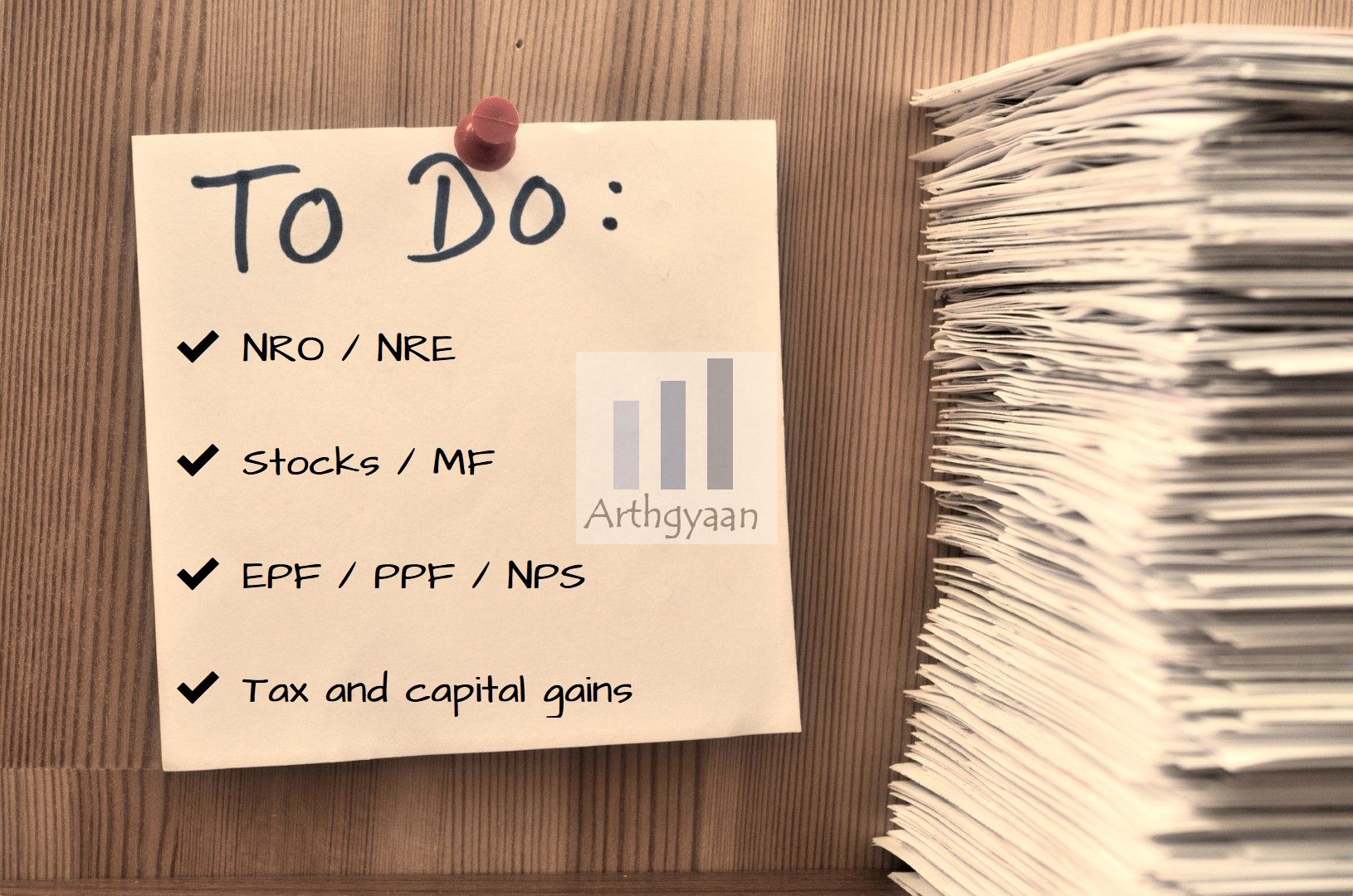 NRI
Tax
How should an NRI handle investments and accounts in India before shifting?
This article shows you the steps to follow to once you become an NRI regarding your accounts in India.
Published: 2 February 2022
19 MIN READ
---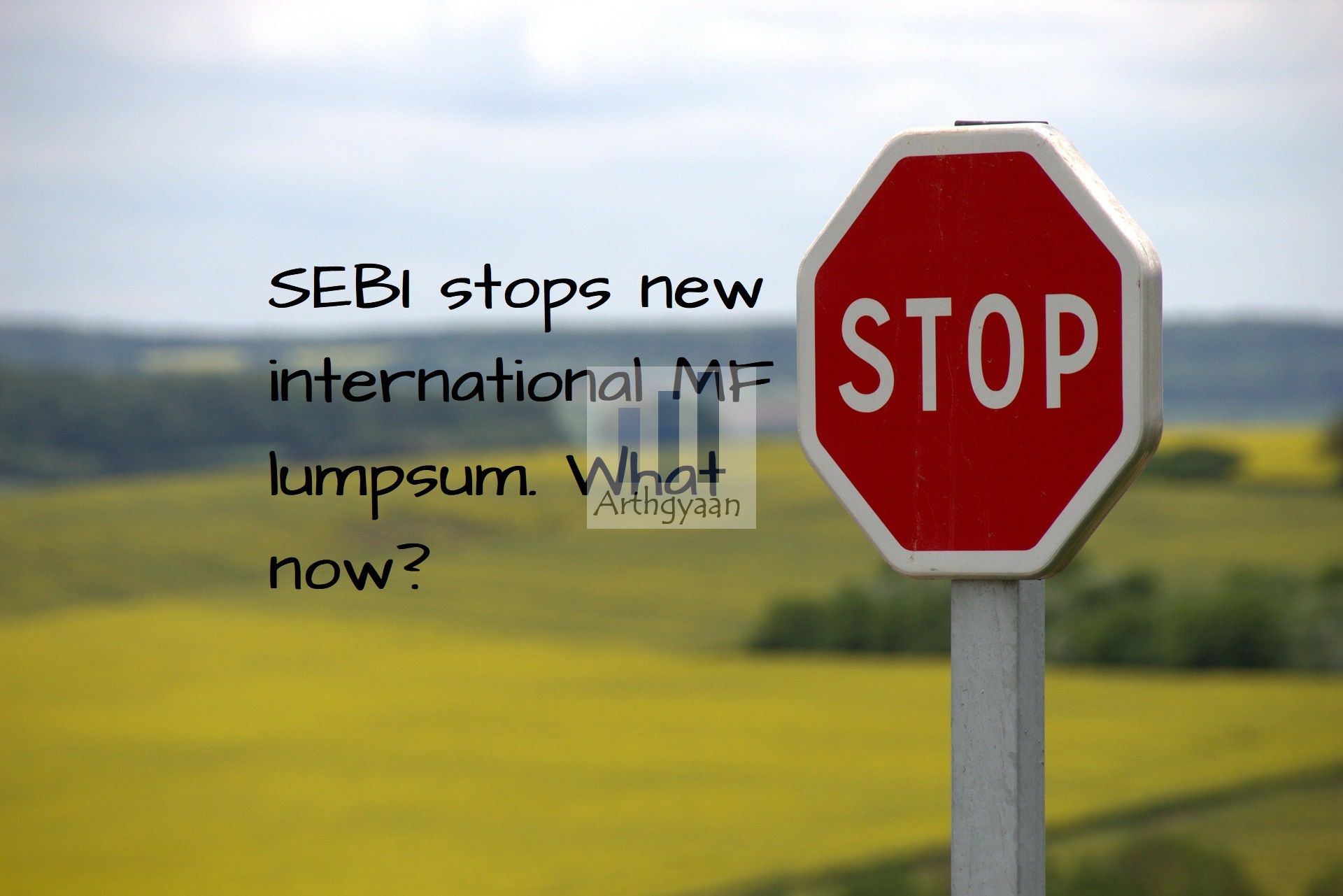 News
SEBI stops new international MF lumsum investments. What should investors do now?
Post Motilal Oswal stopping lump sums in its international funds, other AMCs will stop taking international fund investments from 2-Feb-2022.
Published: 31 January 2022
5 MIN READ
---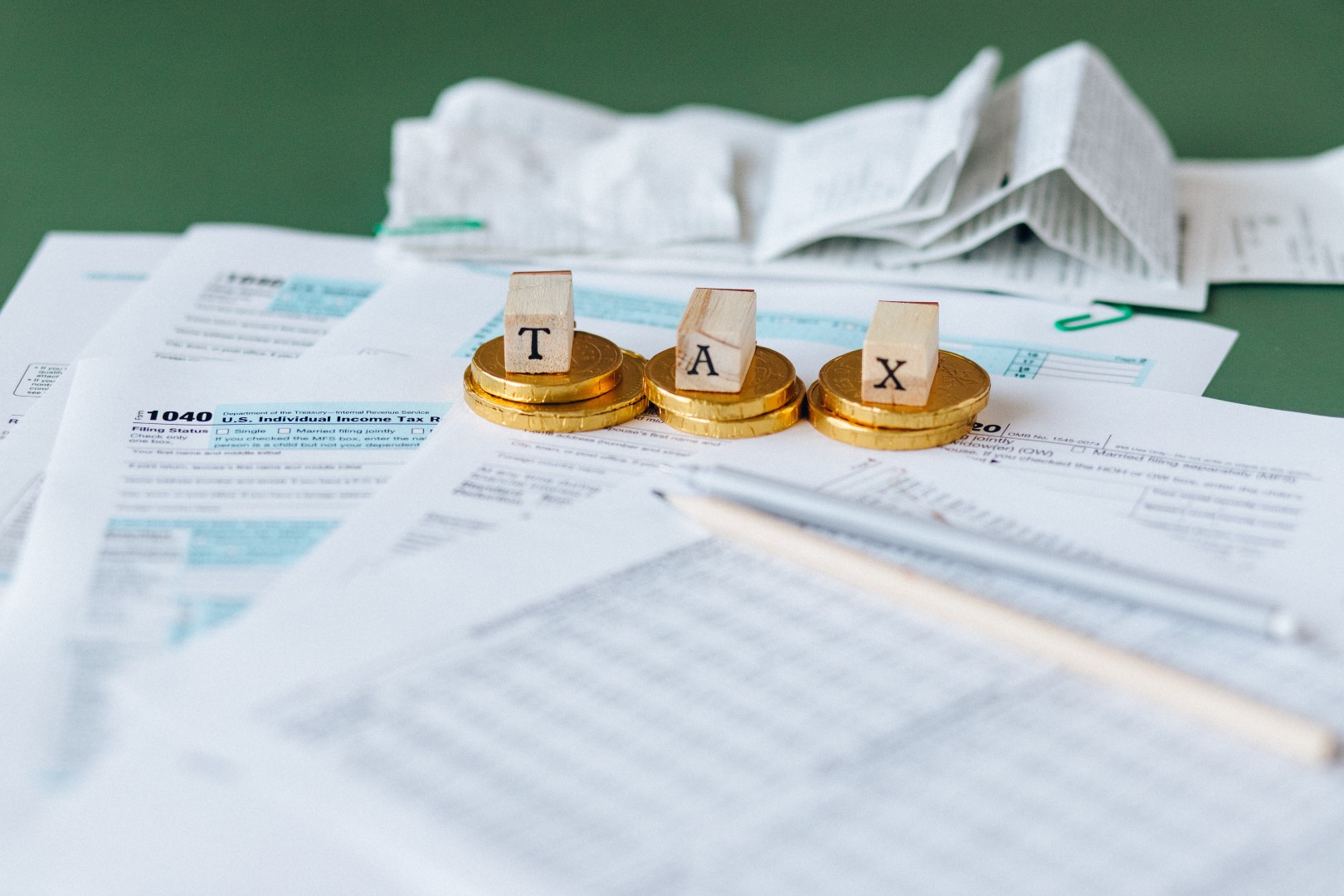 Tax
How to calculate taxes from capital gains and combine them with your other income
This article talks about understanding capital gains tax calculations and computing offsets vs other income.
Published: 28 January 2022
13 MIN READ
---