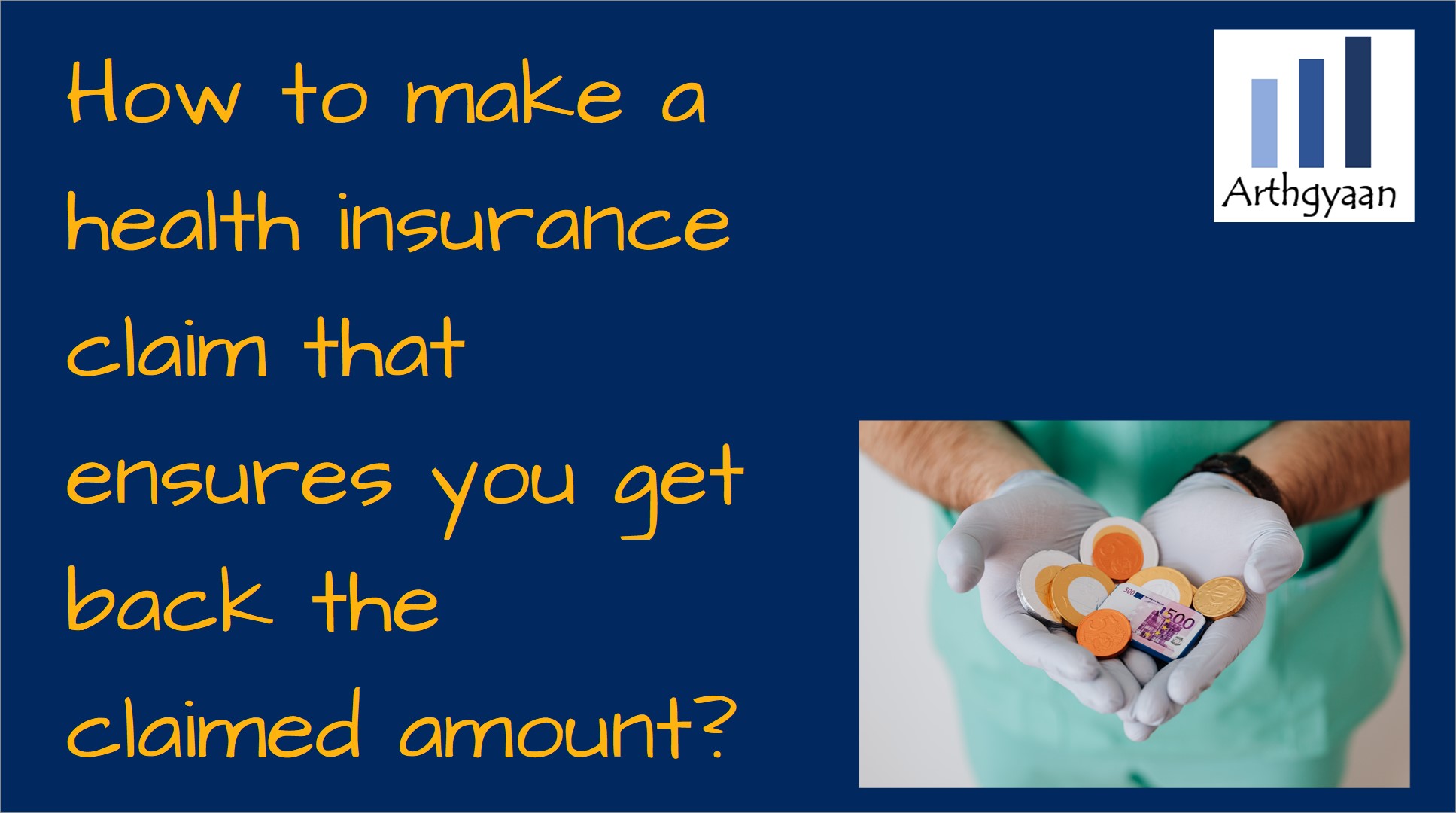 Health Insurance
Insurance
Step by step
How to make a health insurance claim that ensures you get back the claimed amount?
This article shows the steps to correctly file a health insurance claim so that it gets processed quickly and you get back as much as possible.
Published: 21 August 2022
6 MIN READ
---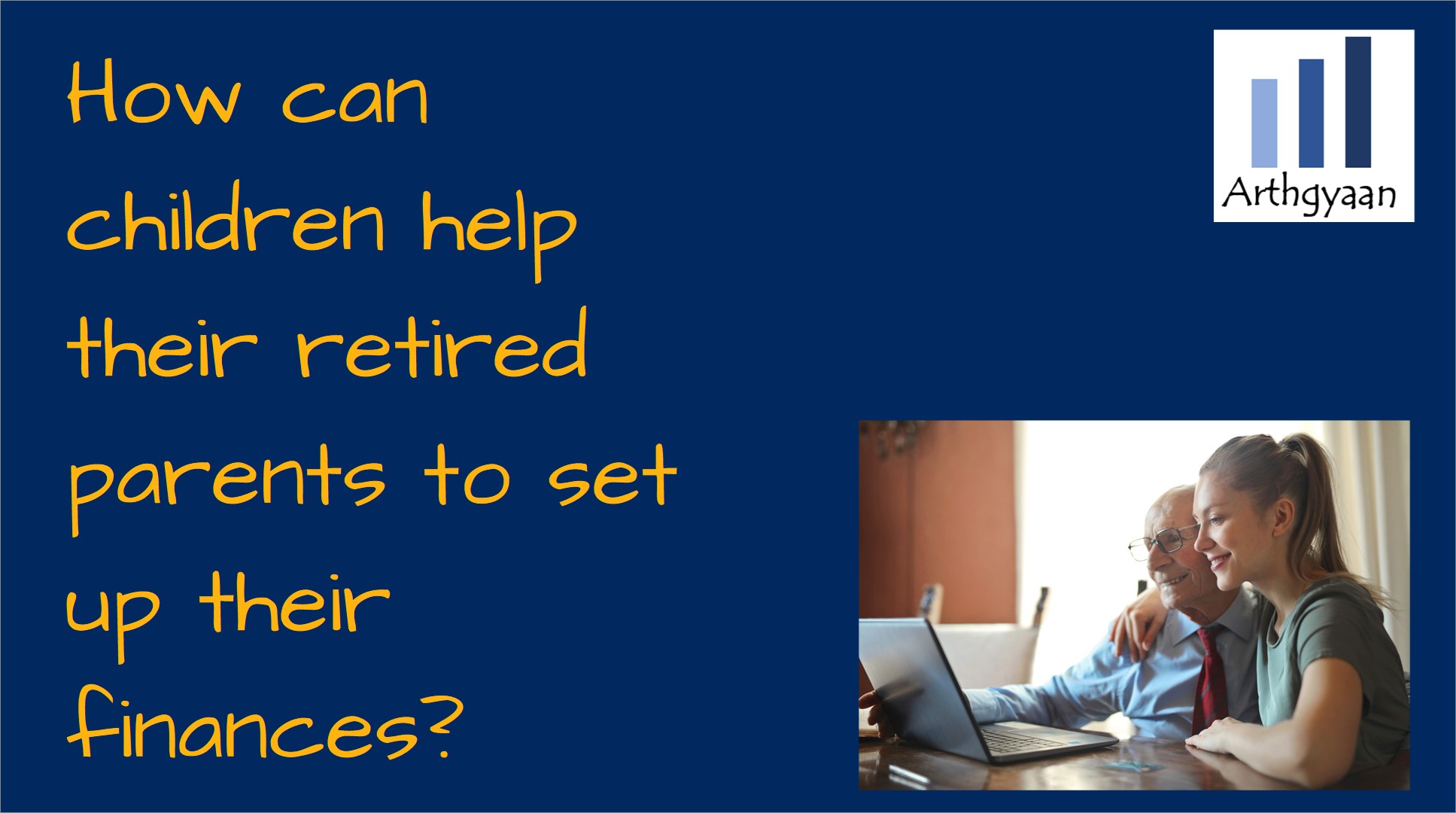 Retirement
Portfolio Construction
Pension
How can children help their retired parents to set up their finances?
This article shows the steps to set up an investment portfolio for retirees with the help of their children.
Published: 17 August 2022
13 MIN READ
---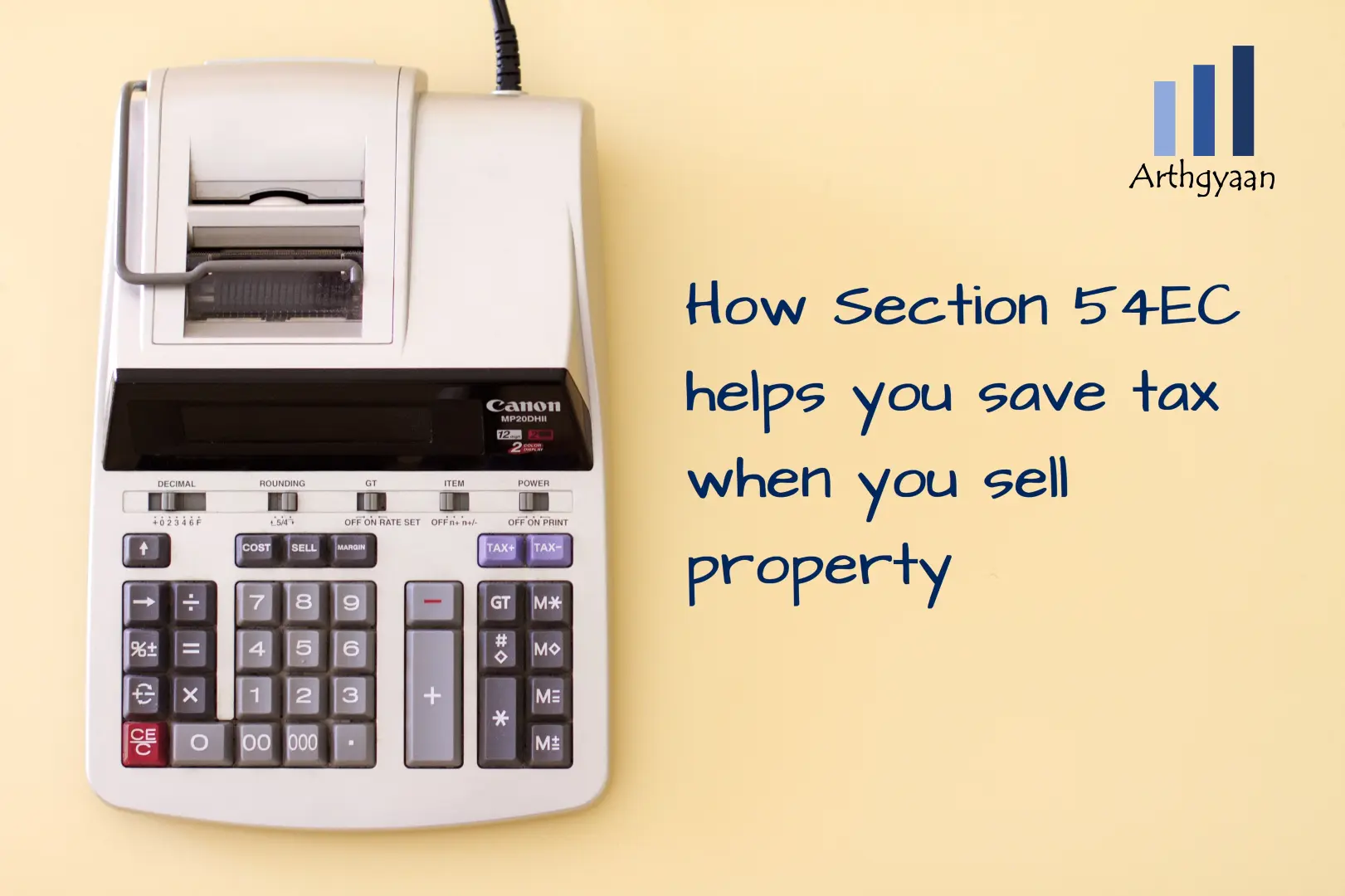 Tax
How Section 54EC helps you save tax when you sell property
This article discusses the Section 54EC exemption available for property sale: conditions applicable and worked-out examples.
Published: 14 August 2022
5 MIN READ
---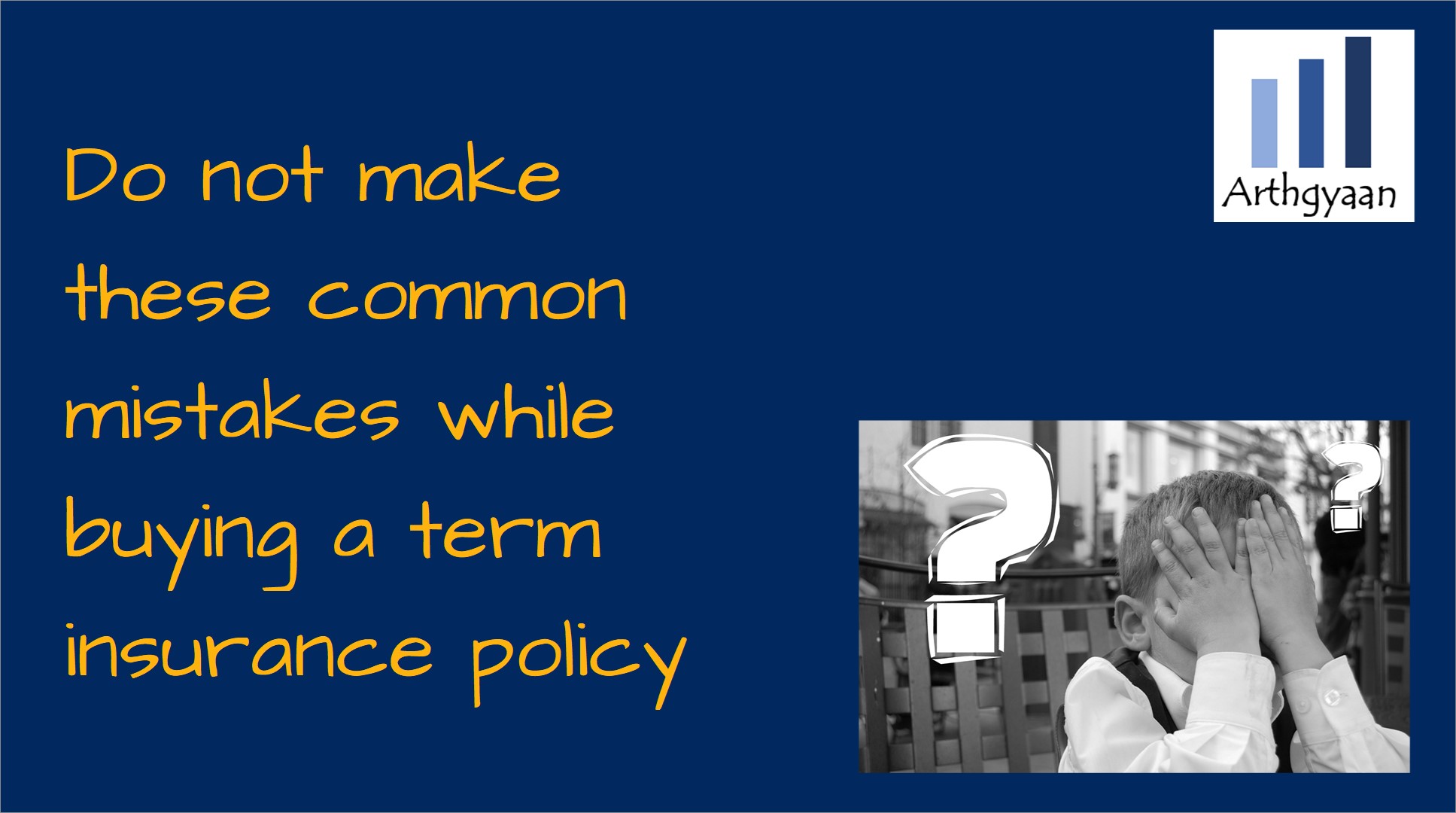 Insurance
Do not make these common mistakes while buying a term insurance policy
This article discusses some common mistakes people should avoid while buying term insurance.
Published: 10 August 2022
9 MIN READ
---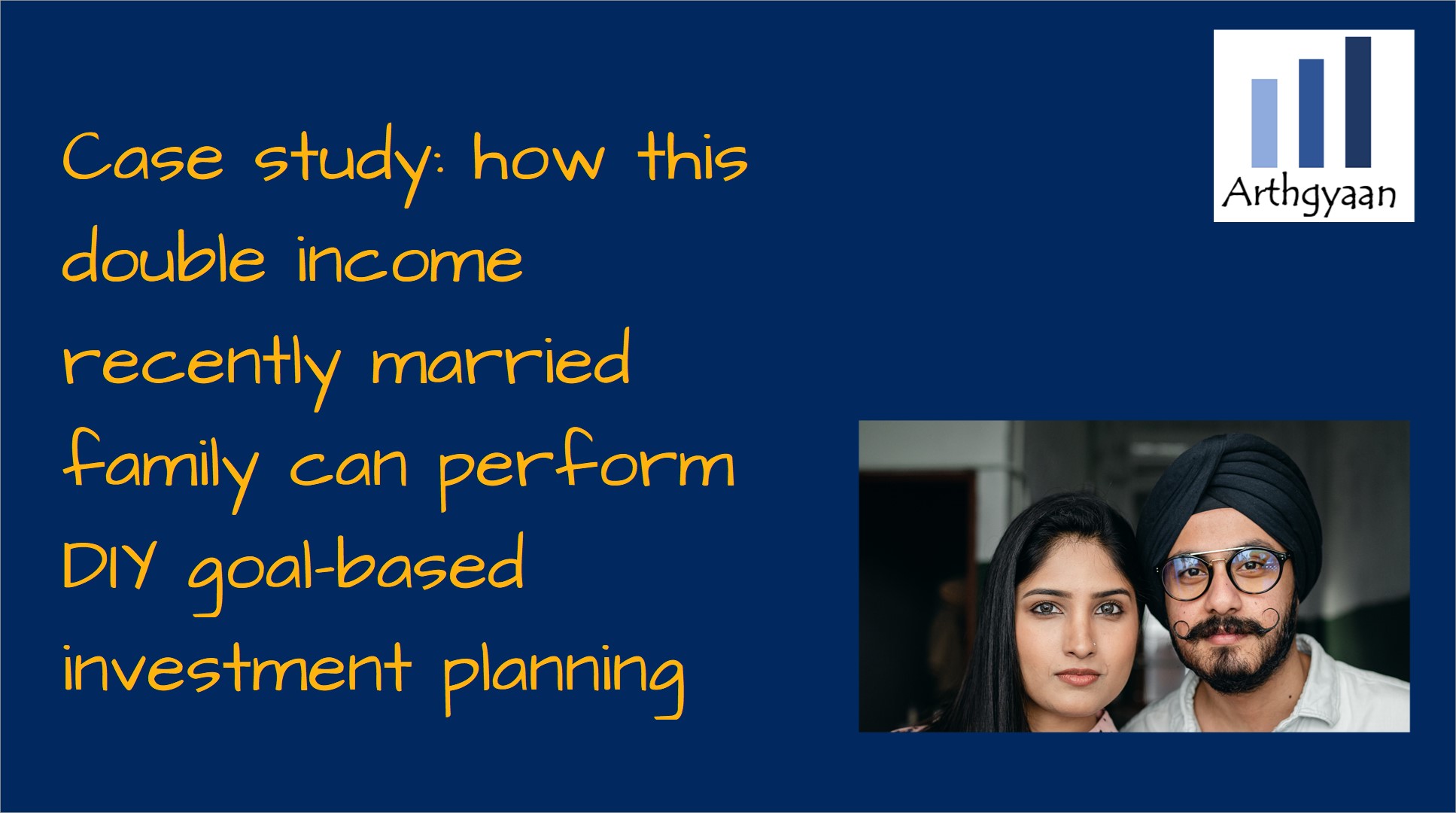 Case Study
Portfolio Construction
Case study: how this double income recently married family can perform DIY goal-based investment planning
This article shows how a young just-married couple can invest for future goals using the Arthgyaan goal-based investing tool.
Published: 7 August 2022
17 MIN READ
---