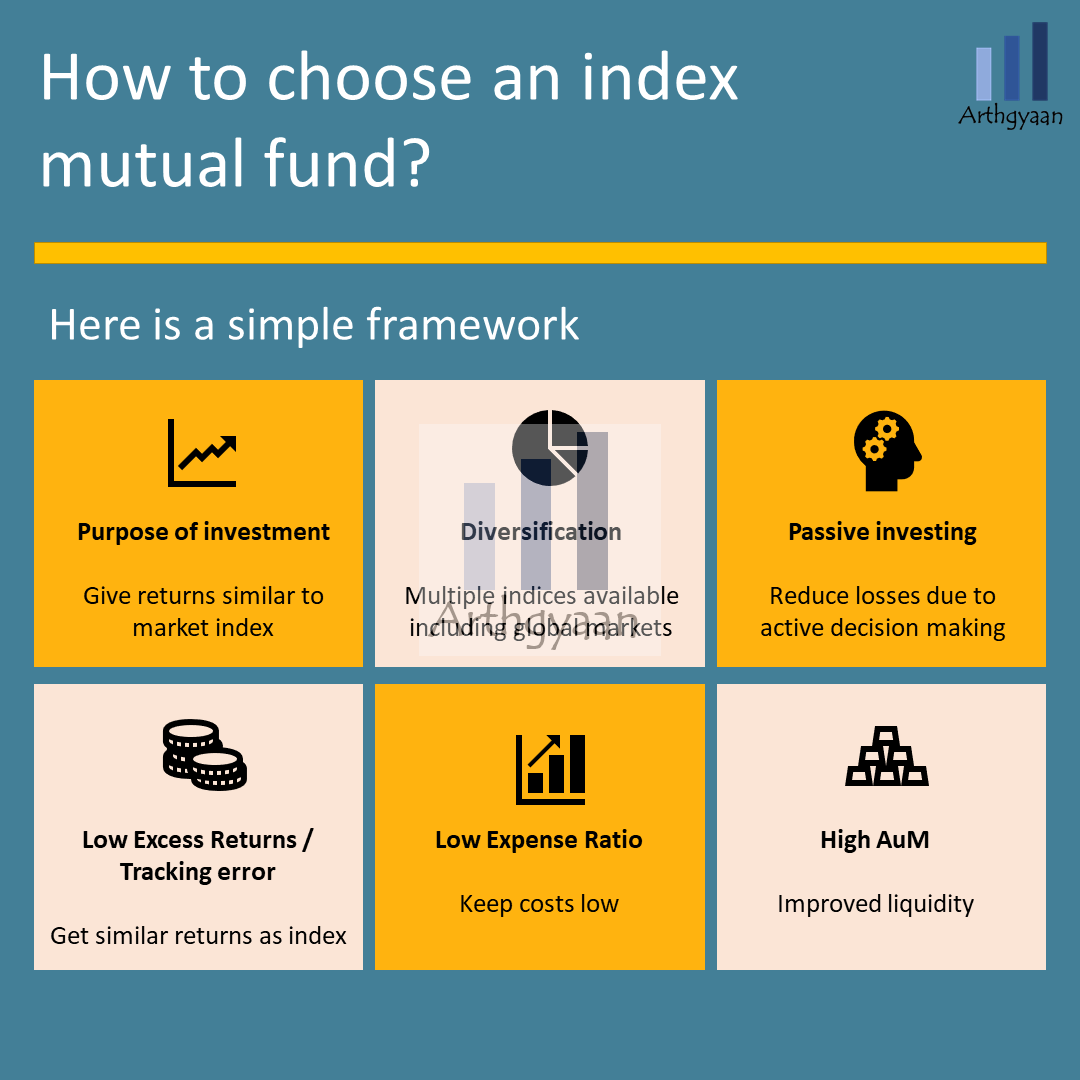 Choosing Investments
Mutual Funds
Which index funds to invest in and why?
What are index funds, why invest in them and how to choose one?
Published: 12 May 2021
11 MIN READ
---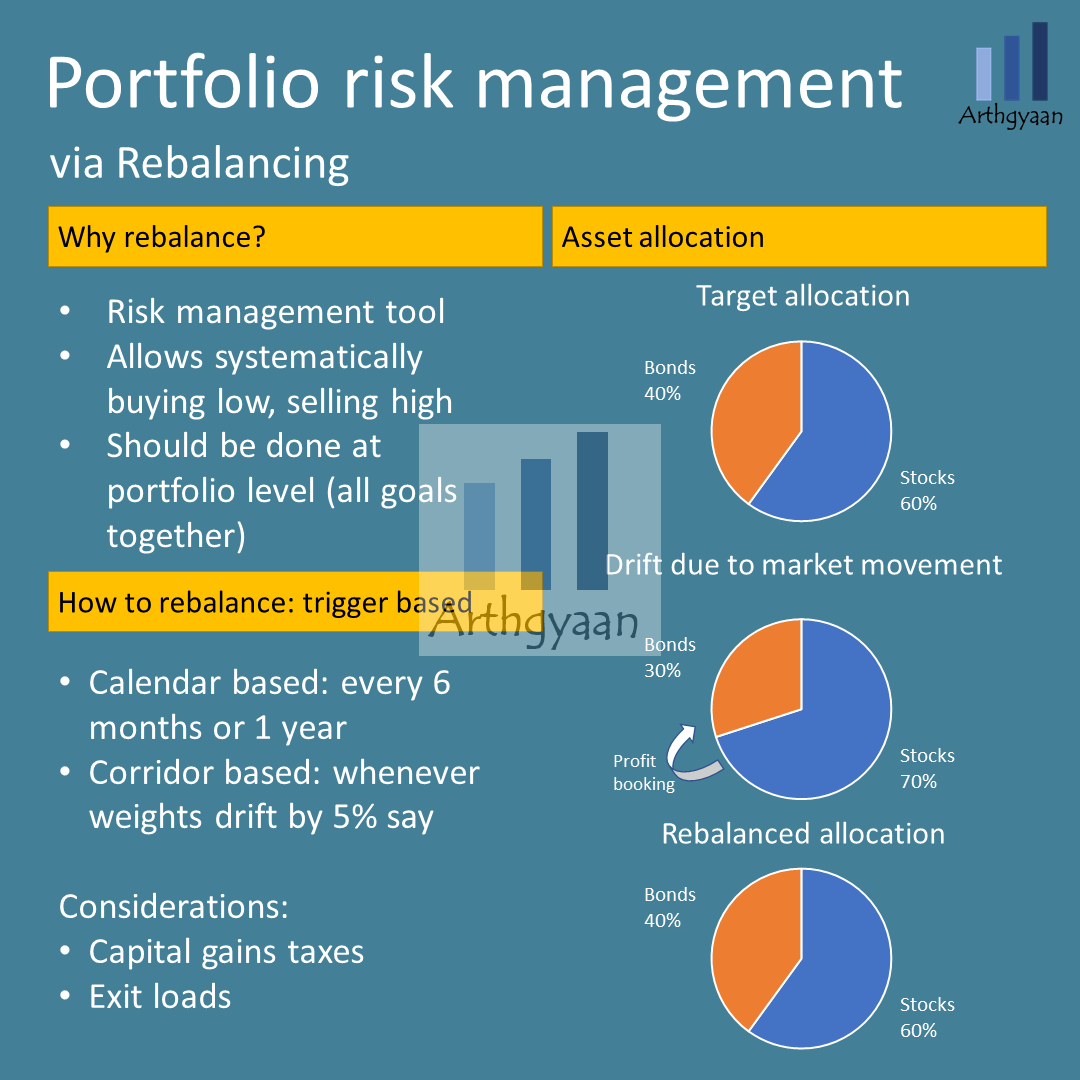 Asset Allocation
Portfolio Review
Portfolio rebalancing during goal-based investing: why, when and how?
Rebalancing is a simple way to buy low and sell high while managing risk. Here's how you do it.
Published: 10 May 2021
10 MIN READ
---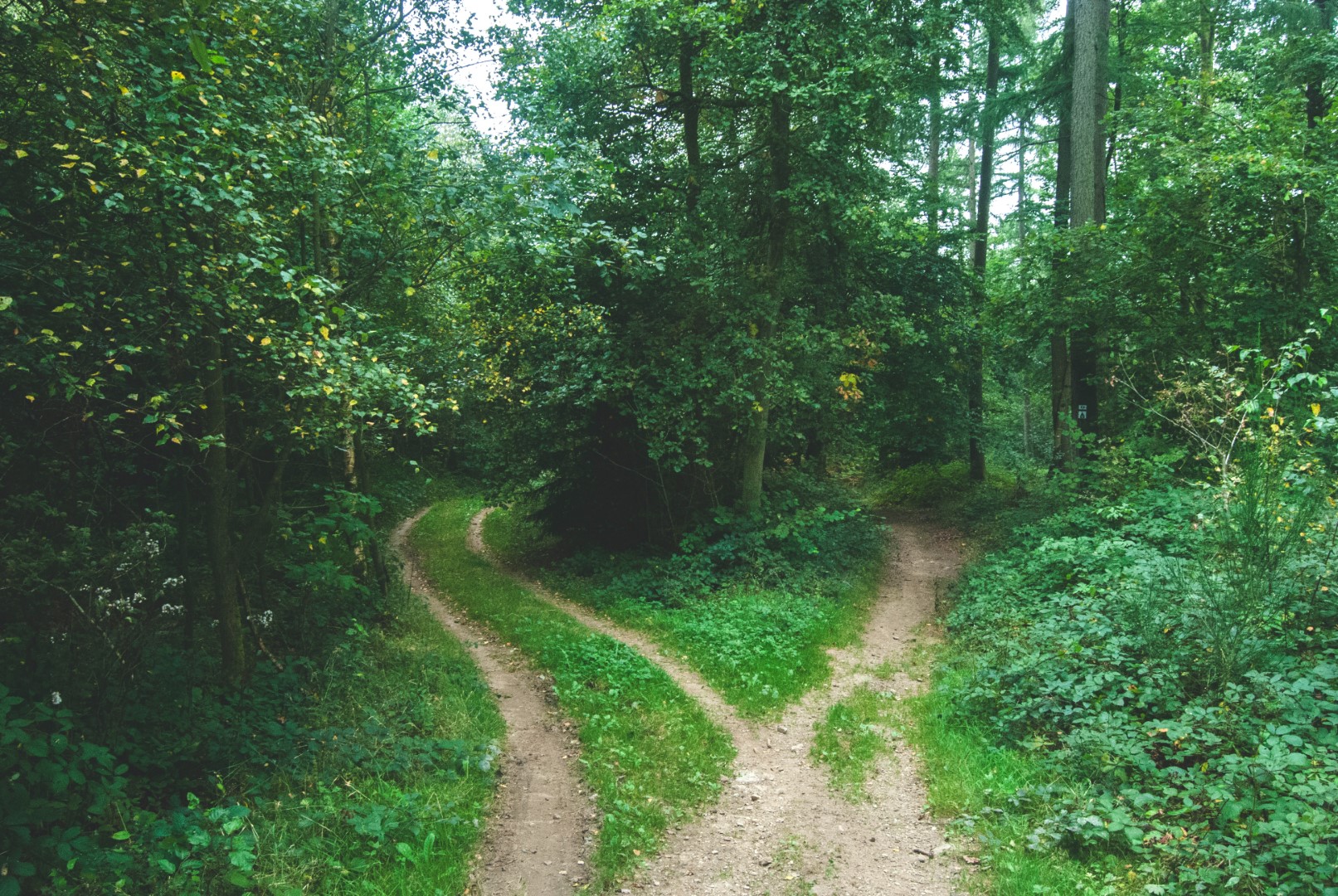 Portfolio Construction
SIP vs. lump sum: what should I choose?
Lumpsum investments are easy to do if you know what you feel about it, not how markets move.
Published: 25 April 2021
5 MIN READ
---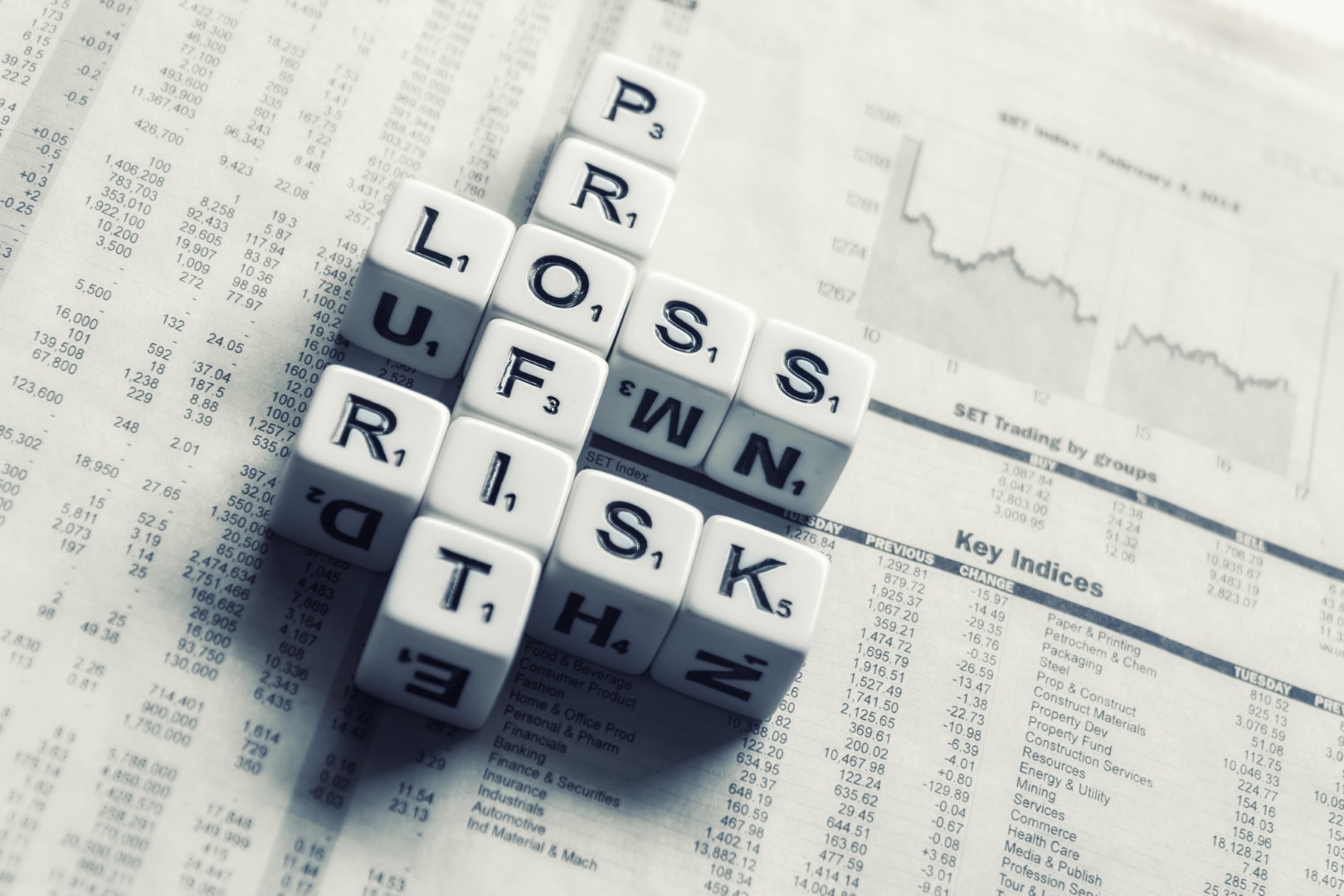 Risk
Behaviour
Do not invest in mutual funds before doing this
Risk profiling is a mandatory step that should be completed before investing in goals
Published: 20 April 2021
6 MIN READ
---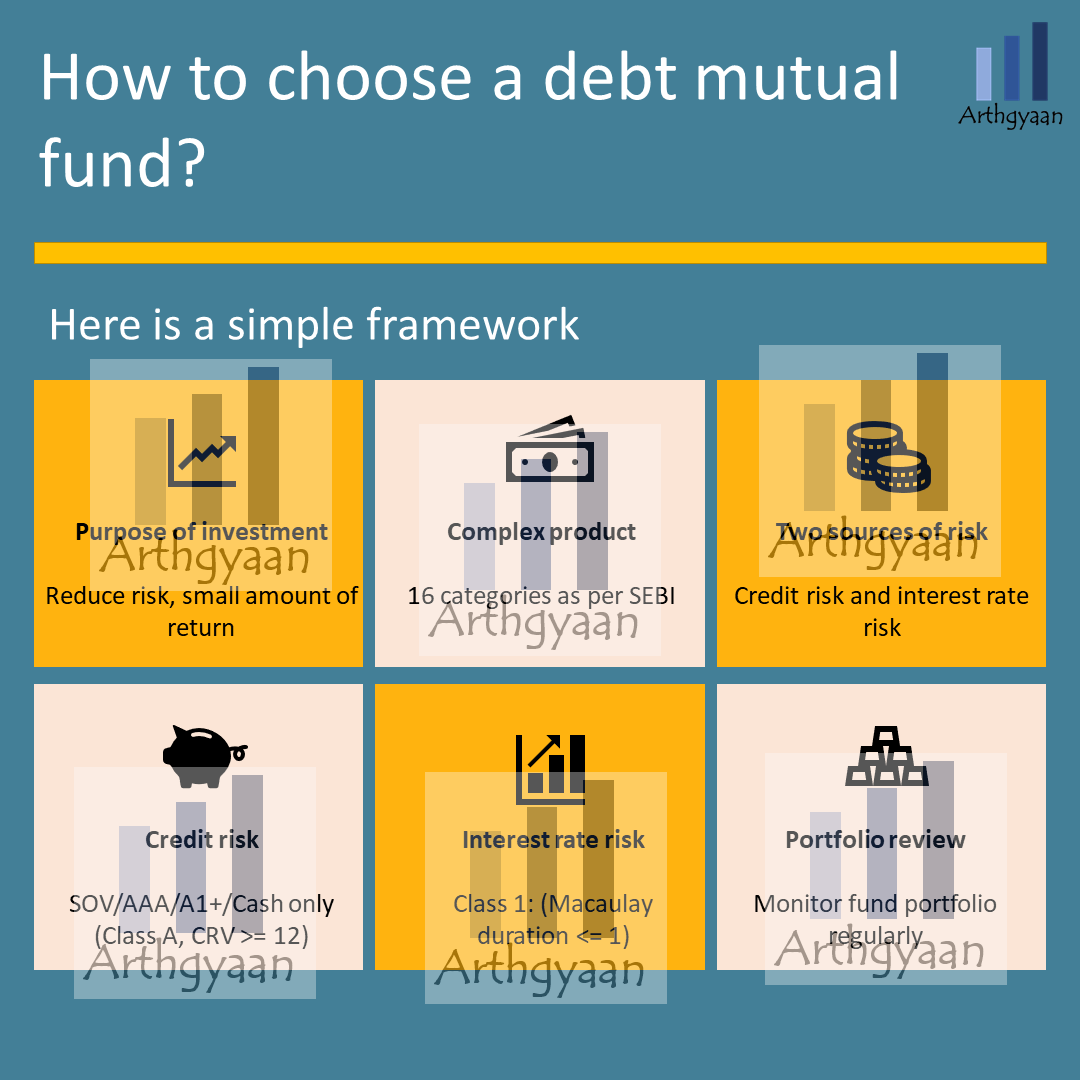 Choosing Investments
Mutual Funds
How to choose a debt mutual fund?
Choose a debt mutual fund without breaking your head over it.
Published: 14 April 2021
17 MIN READ
---