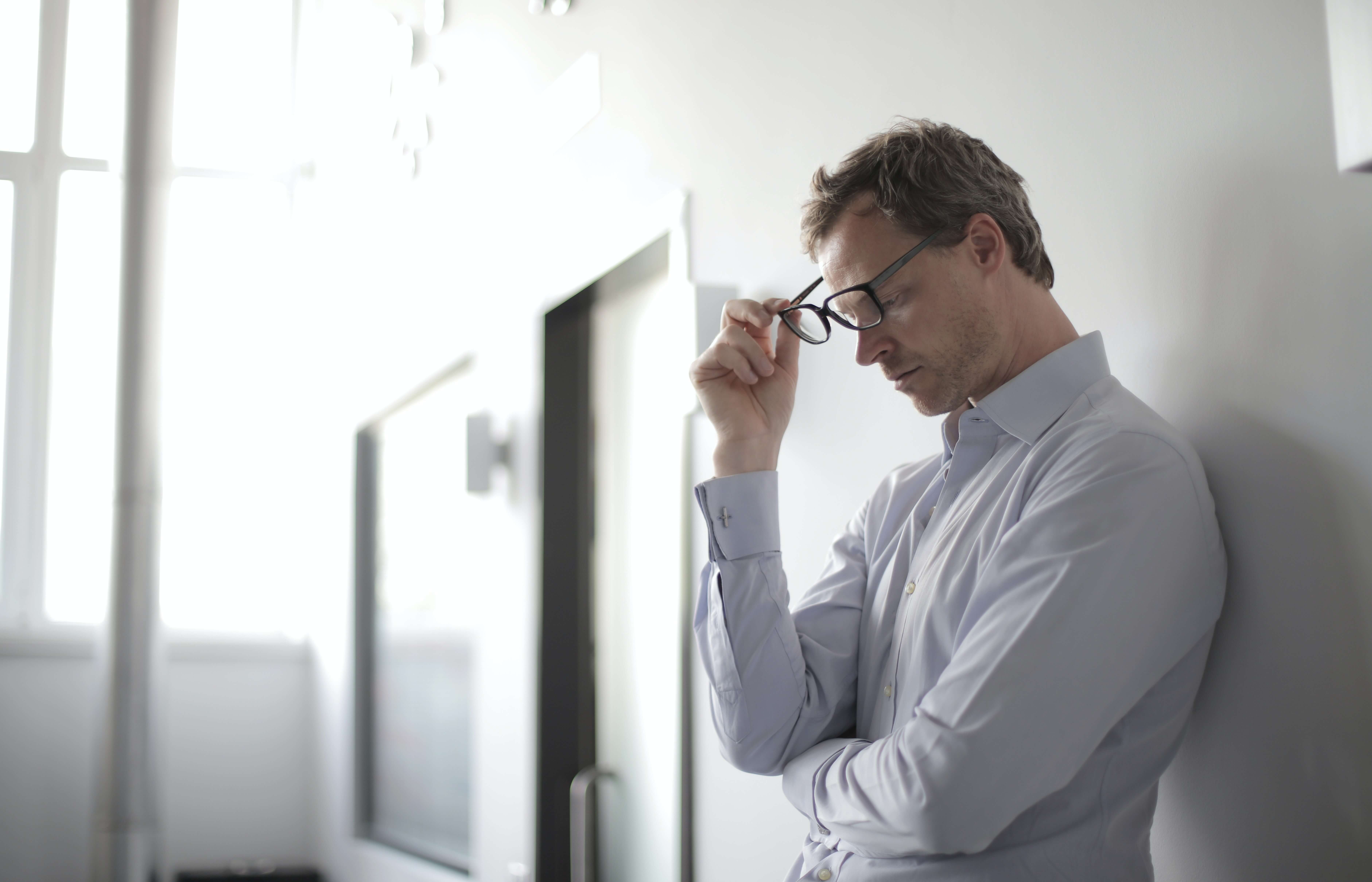 Choosing Investments
Mutual Funds
Do not make this mistake when investing in mutual funds
Investors should only invest in the Direct Growth plans of mutual funds. Regular and IDCW (Dividend) funds lead to lower returns. Here's why.
Published: 15 June 2021
10 MIN READ
---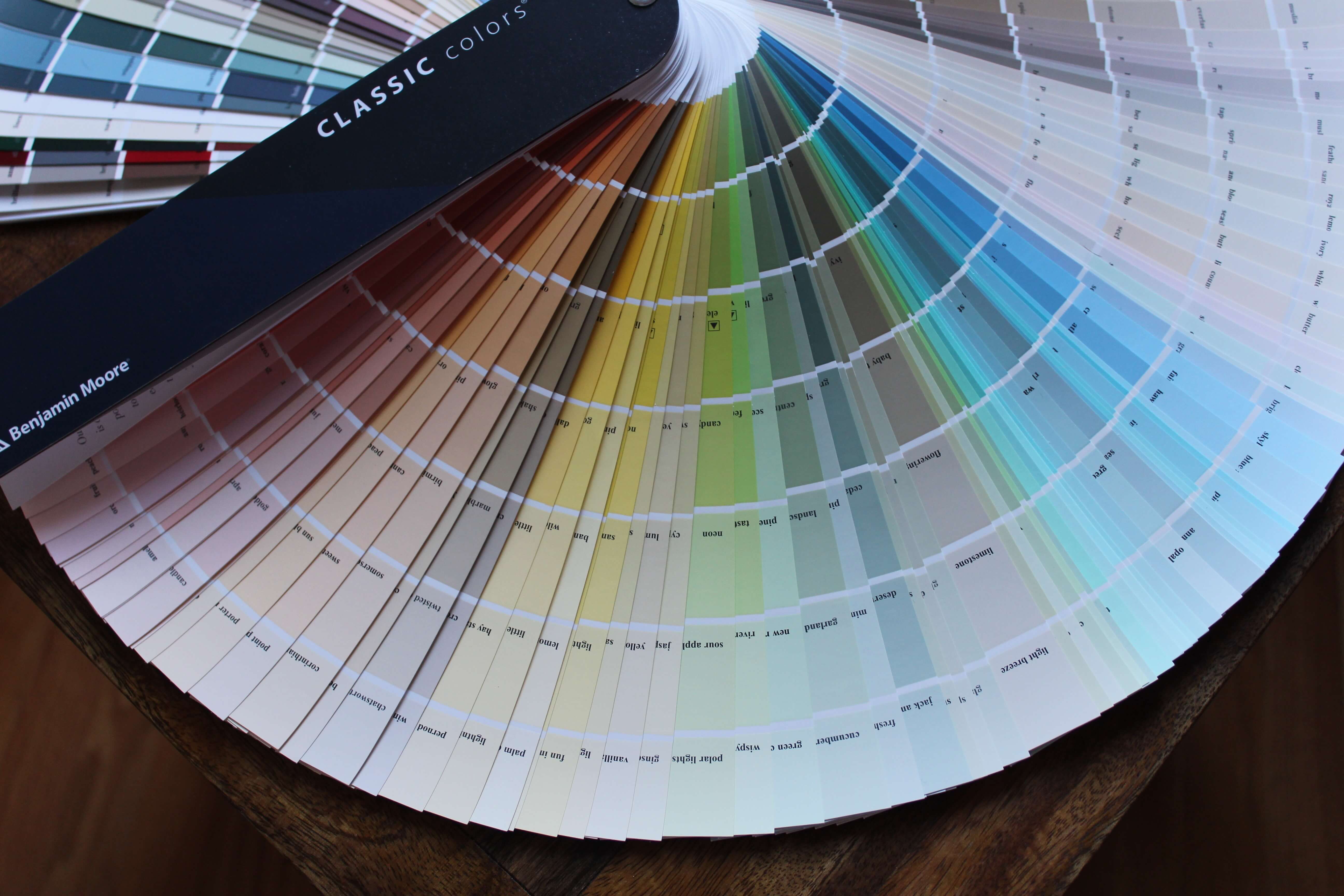 Portfolio Construction
Should the same funds and folios be chosen for different goals?
Investors are often in a dilemma as to the best way of structuring their portfolio for different goals.
Published: 14 June 2021
3 MIN READ
---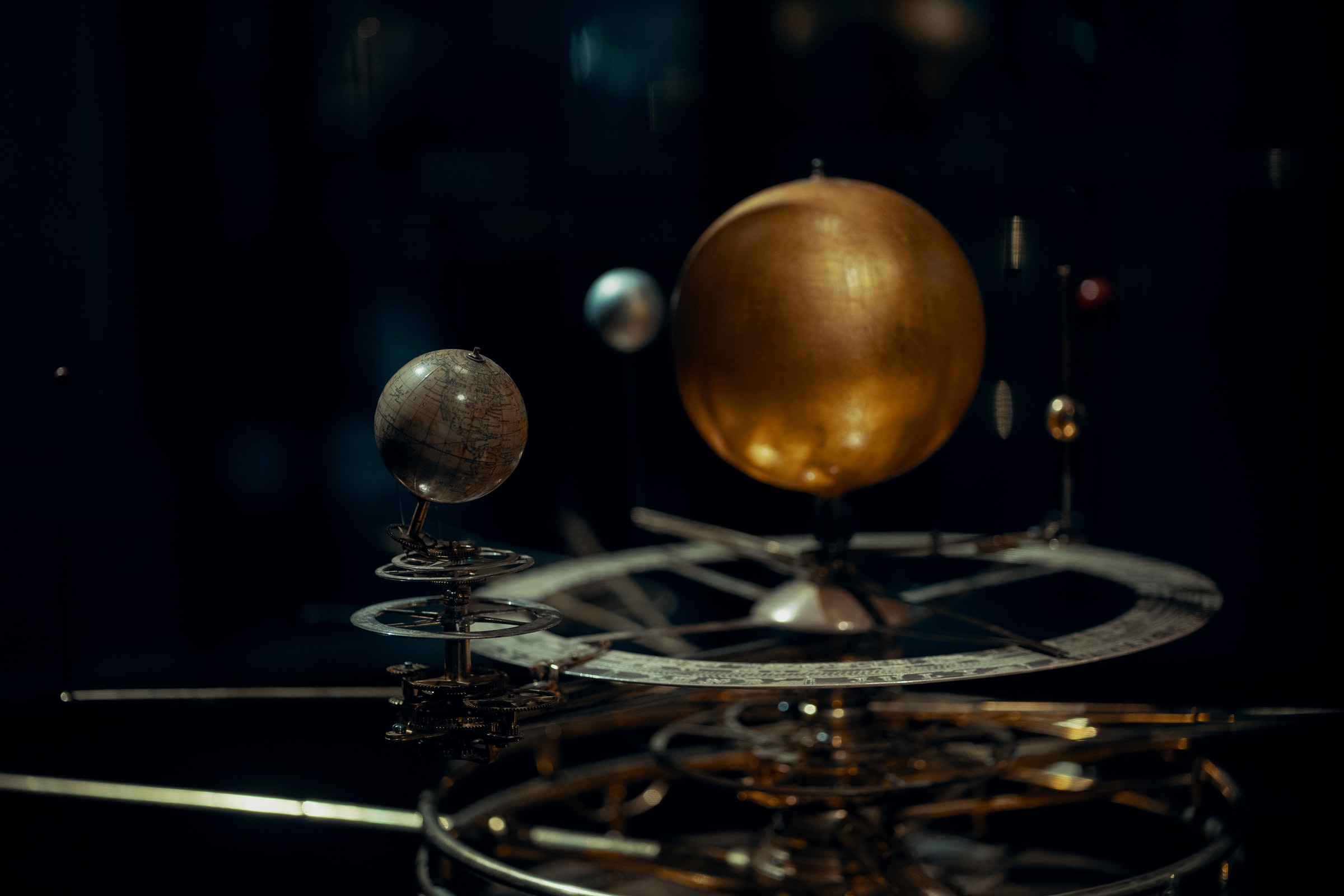 Choosing Investments
What is a core-satellite portfolio and when can you use it?
A core-satellite portfolio combines two different portfolio styles to give the best of both worlds.
Published: 13 June 2021
3 MIN READ
---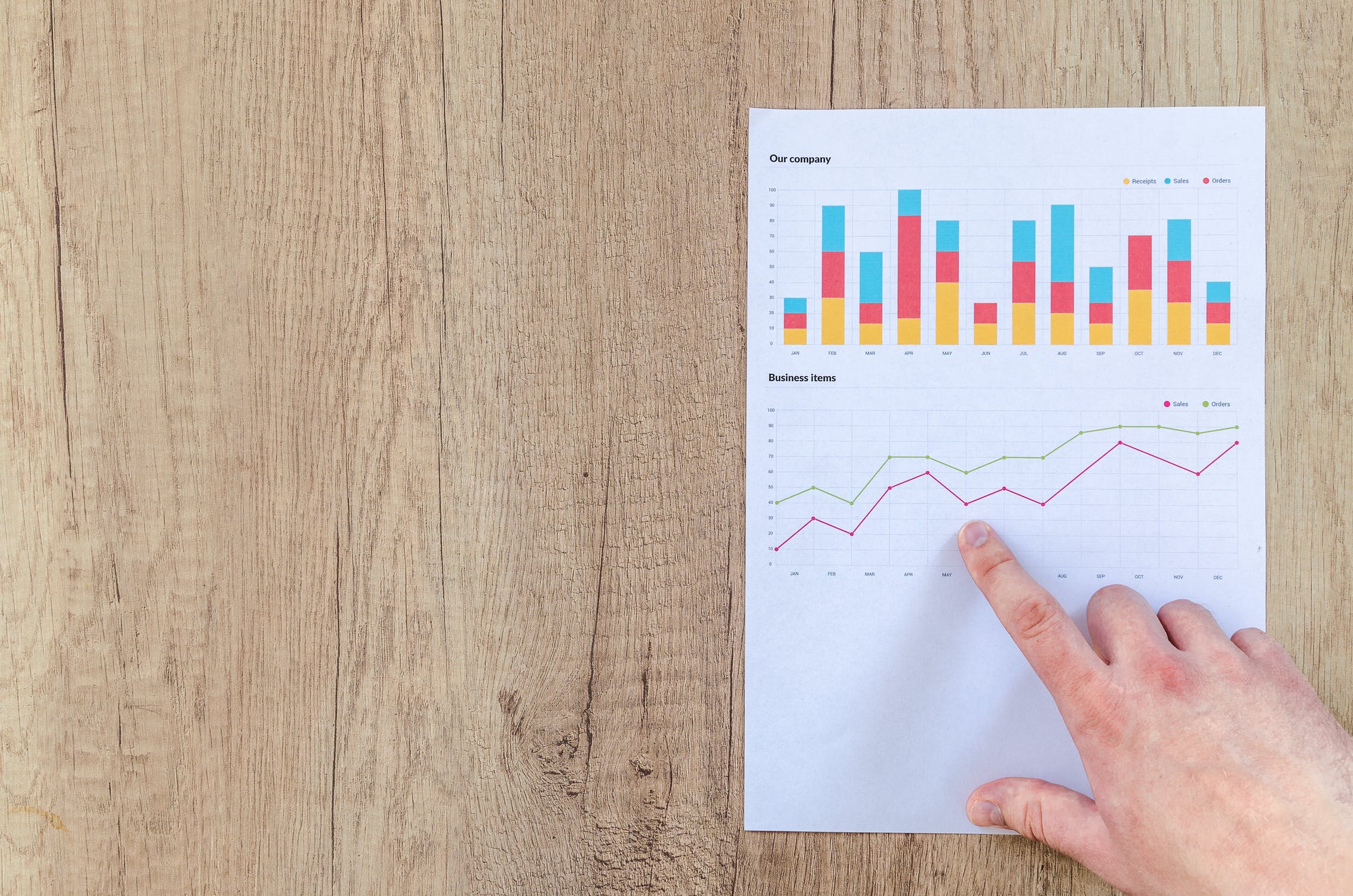 Risk
Asset Allocation
How does sequence of return risk affect your goals?
How risk management via glide-path and rebalancing mitigates sequence of return risk
Published: 12 June 2021
5 MIN READ
---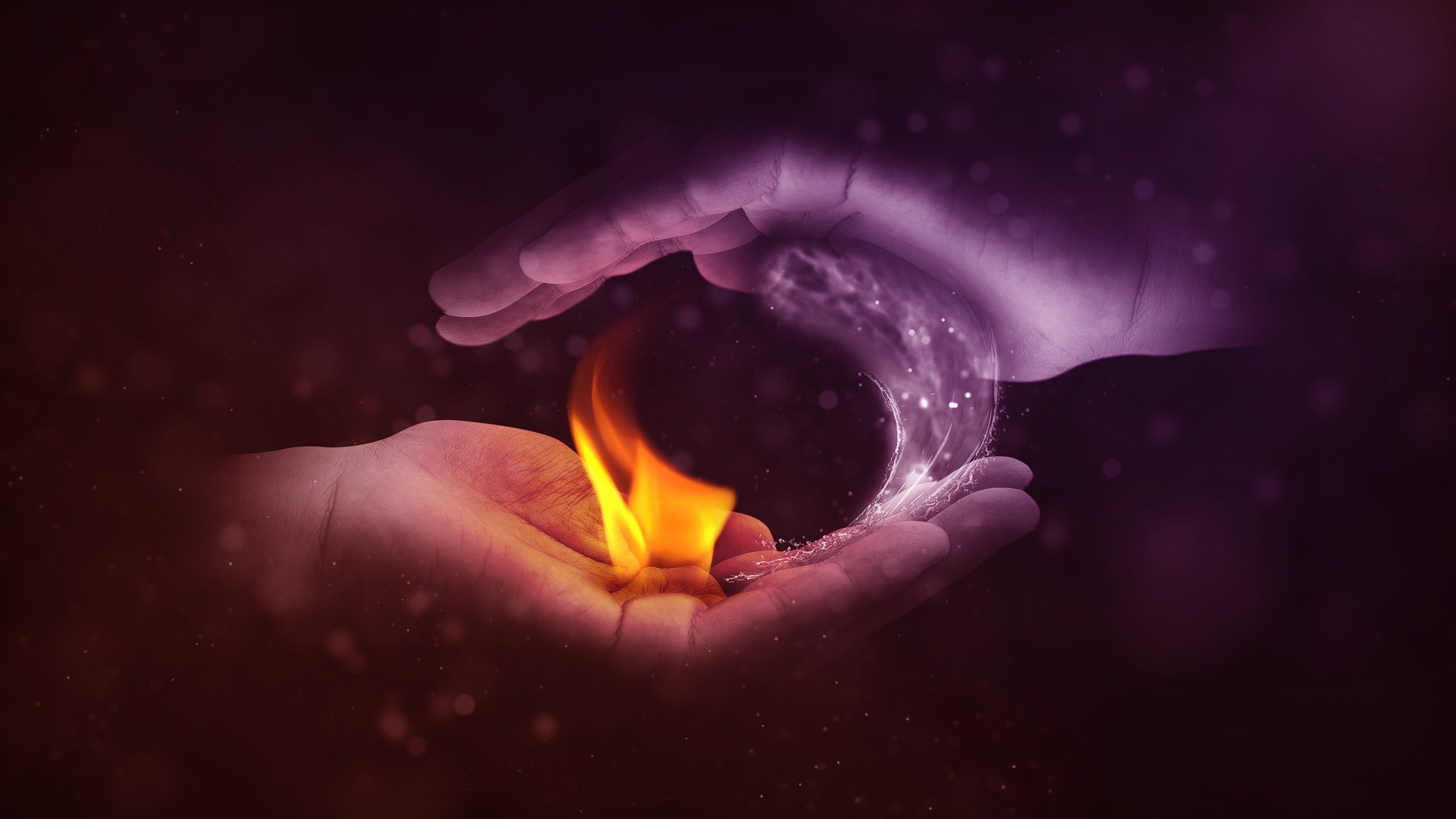 Asset Allocation
What should be the Asset Allocation for your goals?
This post discusses various asset allocation examples for goal-based investing.
Published: 12 June 2021
7 MIN READ
---