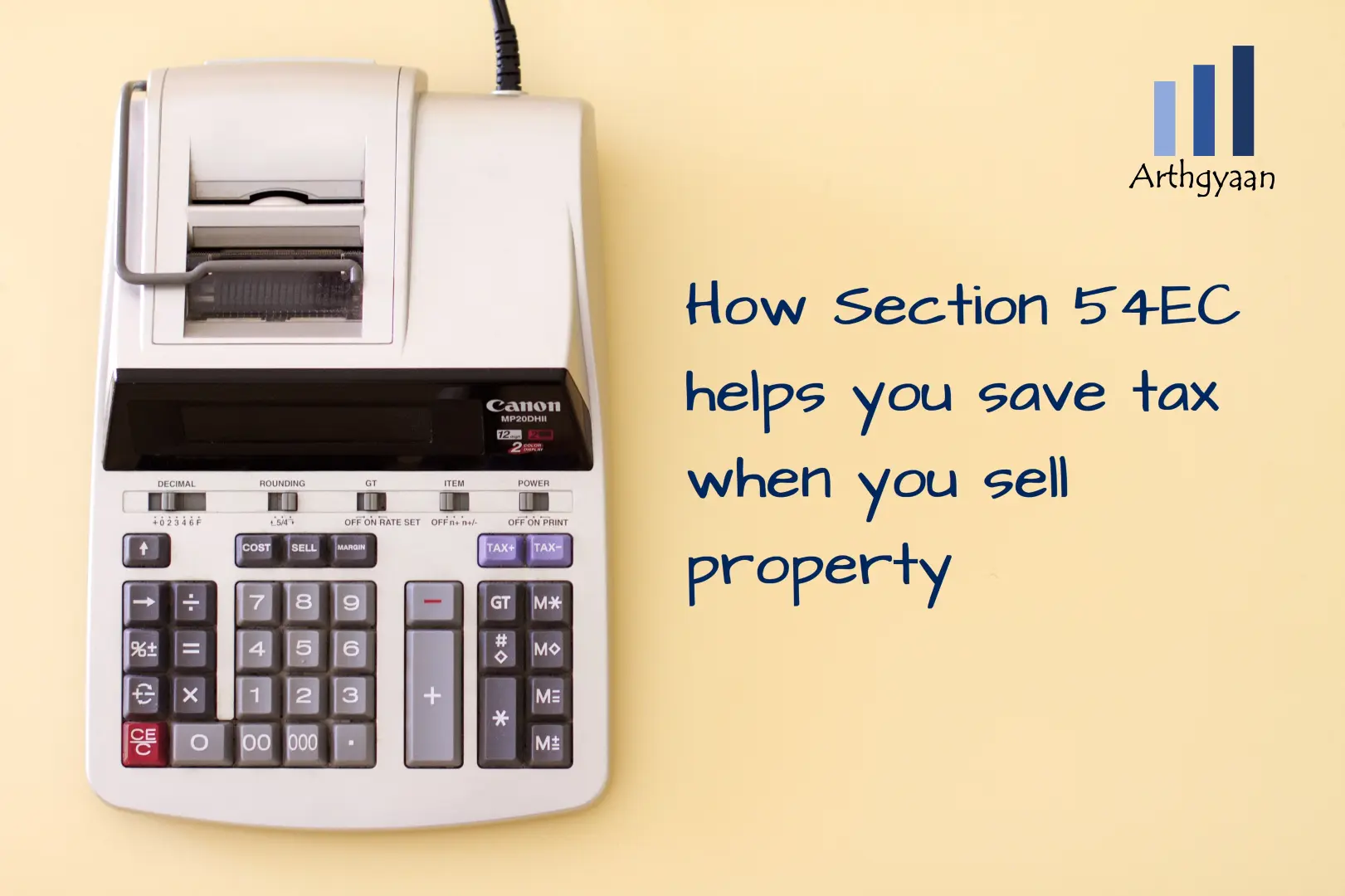 Tax
How Section 54EC helps you save tax when you sell property
This article discusses the Section 54EC exemption available for property sale: conditions applicable and worked-out examples.
Published: 14 August 2022
5 MIN READ
---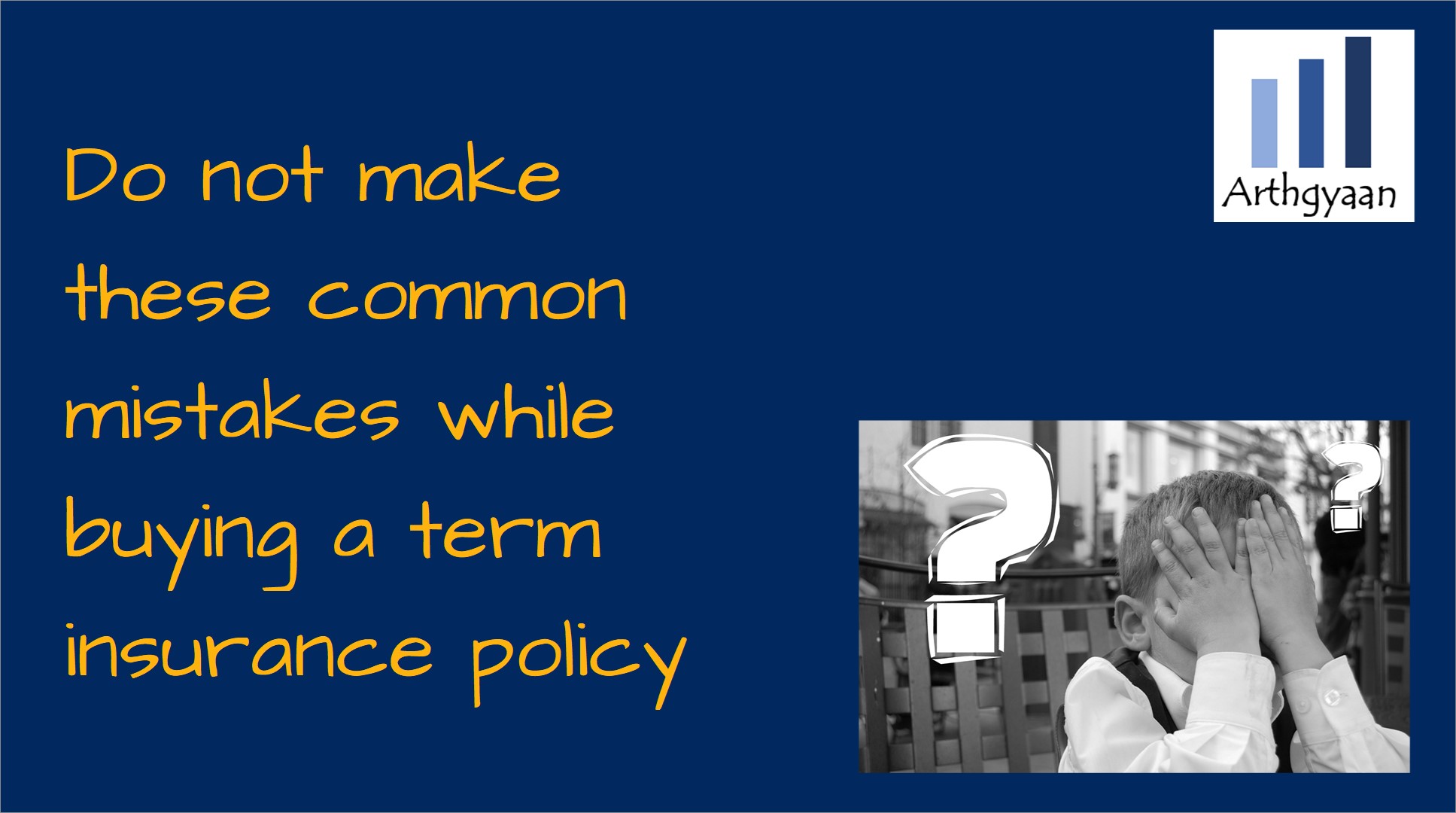 Insurance
Do not make these common mistakes while buying a term insurance policy
This article discusses some common mistakes people should avoid while buying term insurance.
Published: 10 August 2022
9 MIN READ
---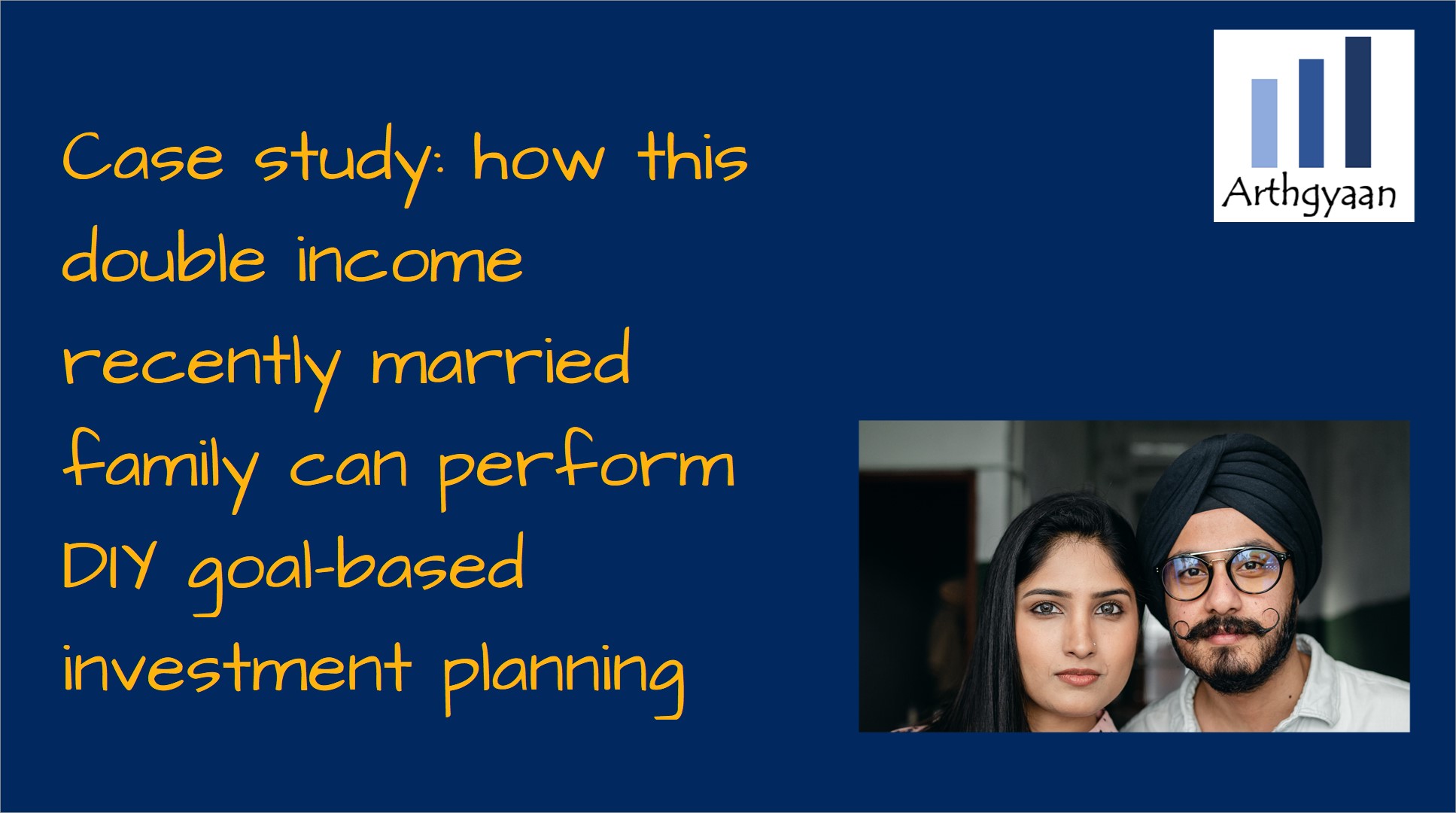 Case Study
Portfolio Construction
Case study: how this double income recently married family can perform DIY goal-based investment planning
This article shows how a young just-married couple can invest for future goals using the Arthgyaan goal-based investing tool.
Published: 7 August 2022
16 MIN READ
---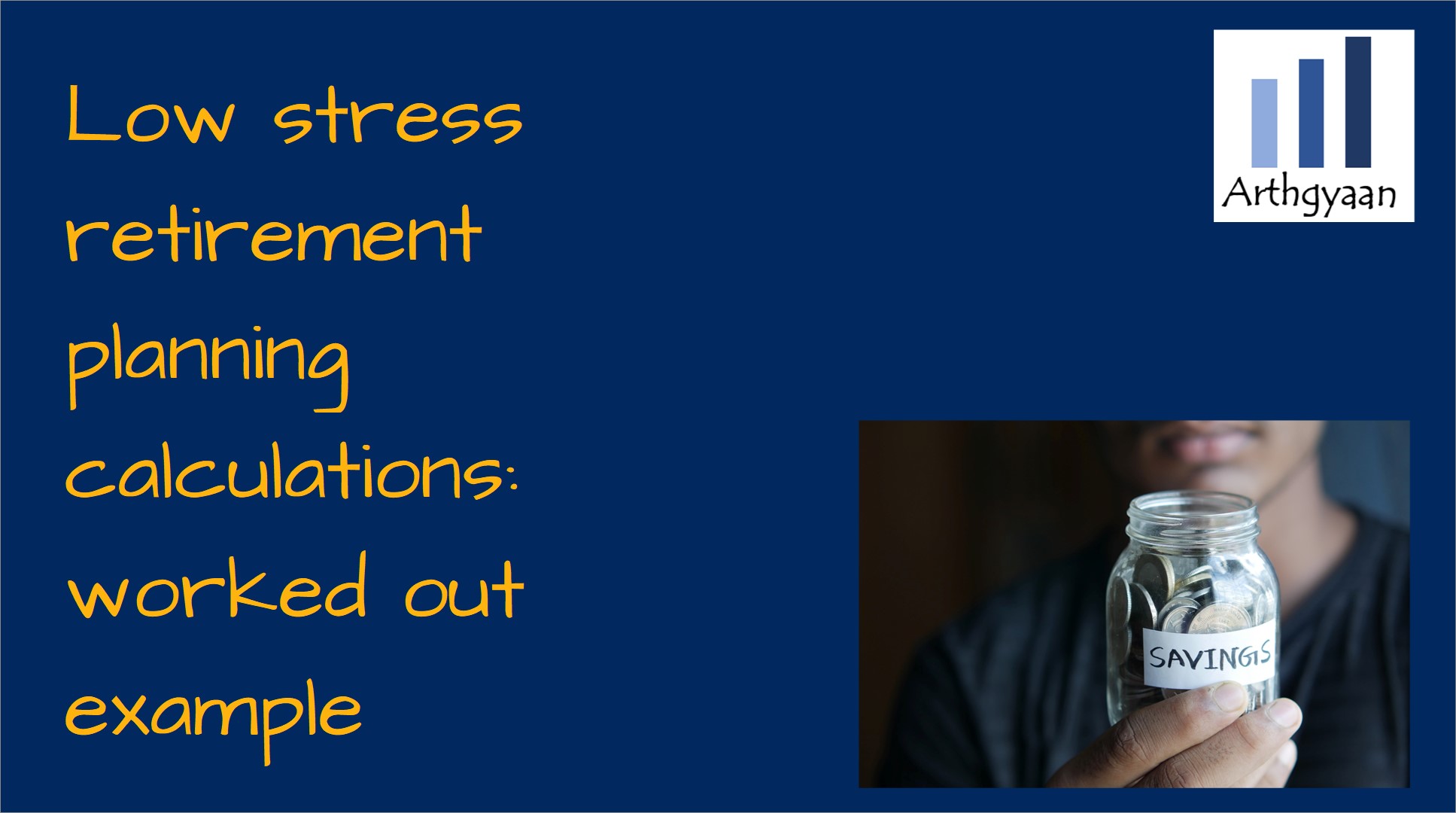 Retirement
Portfolio Construction
Step by step
Low-stress retirement planning calculations: worked out example
This article shows a simple retirement and review plan that anyone can follow in a step-by-step manner.
Published: 3 August 2022
11 MIN READ
---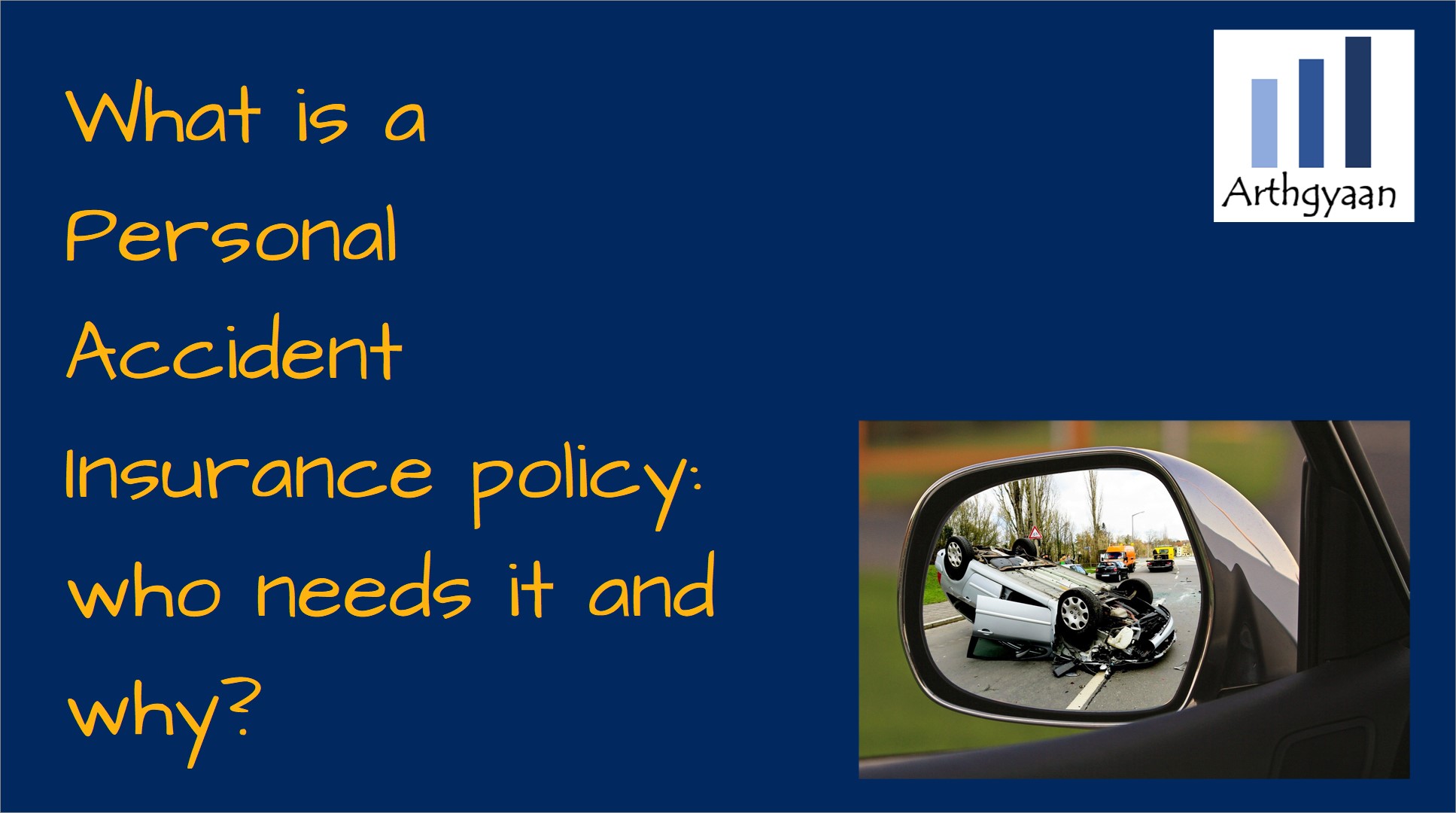 Insurance
Basics
What is a Personal Accident Insurance policy: who needs it and why?
This article explains the pros and cons of a Personal Accident Insurance policy and makes a case for getting one to safeguard your financial goals.
Published: 31 July 2022
8 MIN READ
---