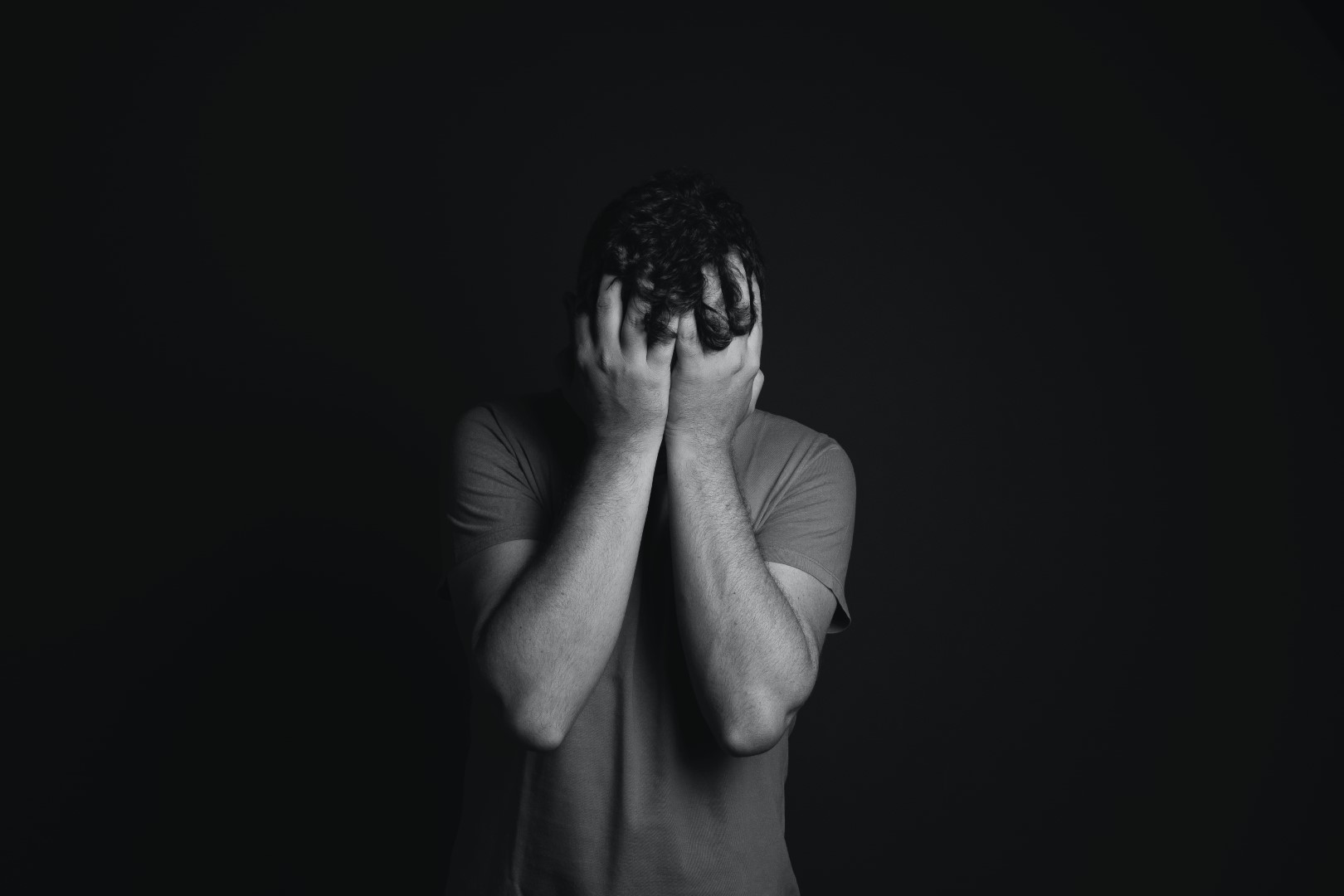 Retirement
FIRE
How to prepare today in case you are forced to retire in the next five years?
This post deals with a situation where a middle aged salaried employee is forced to retire due to changing workplace situations.
Published: 6 September 2021
6 MIN READ
---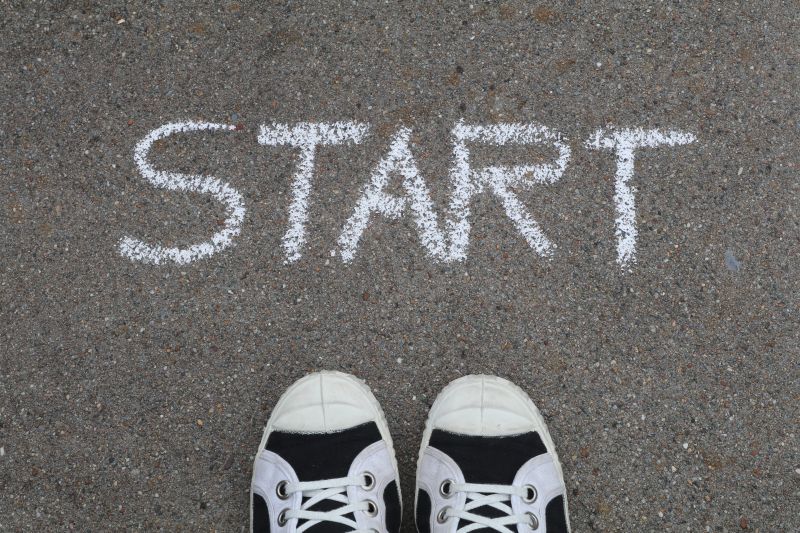 Set Goals
I am 45 years old and have not invested before. How do I start now?
This post shows how investors who are new to goal-based investing can get started near the mid-point of their careers.
Published: 3 September 2021
7 MIN READ
---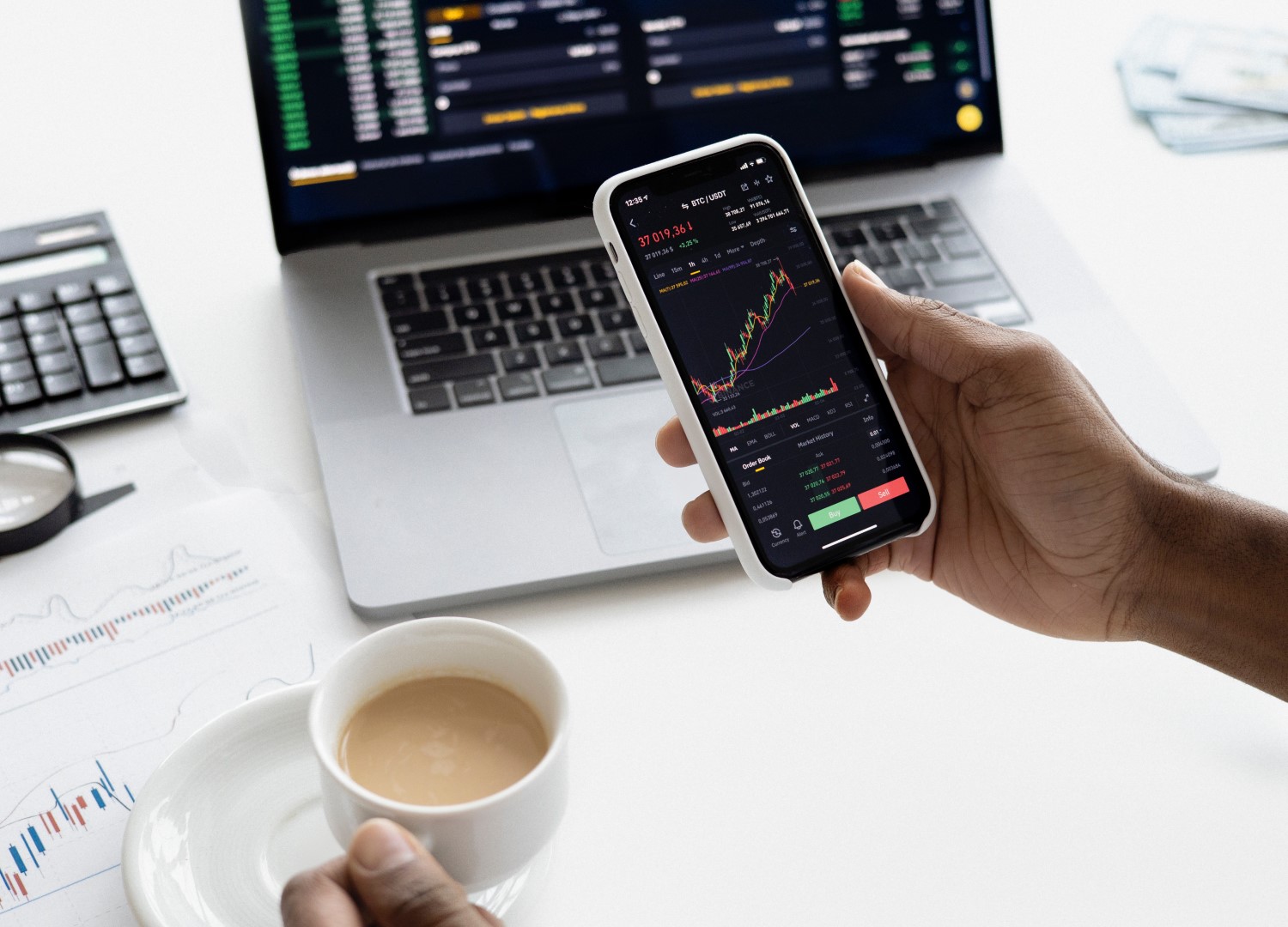 Portfolio Construction
Calculator
I have started a 15k SIP. How much money will I have in 15 years?
This post shows a way to estimate the final corpus for a SIP
Published: 2 September 2021
6 MIN READ
---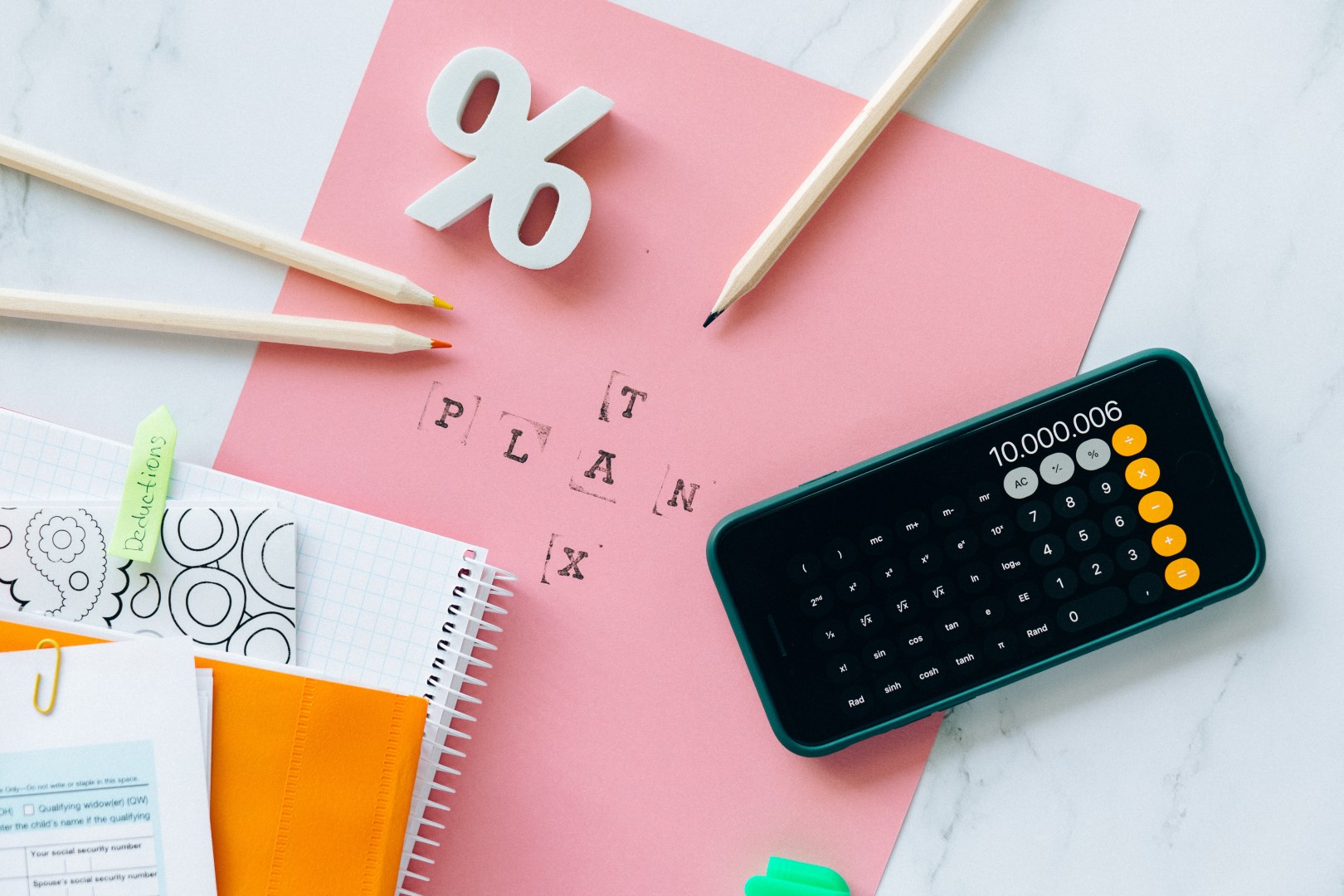 Tax
Asset Allocation
How is tax calculated on selling shares/MFs and how do to do tax harvesting?
This post discusses the concept of tax calculations and tax-harvesting in a simple manner
Published: 1 September 2021
12 MIN READ
---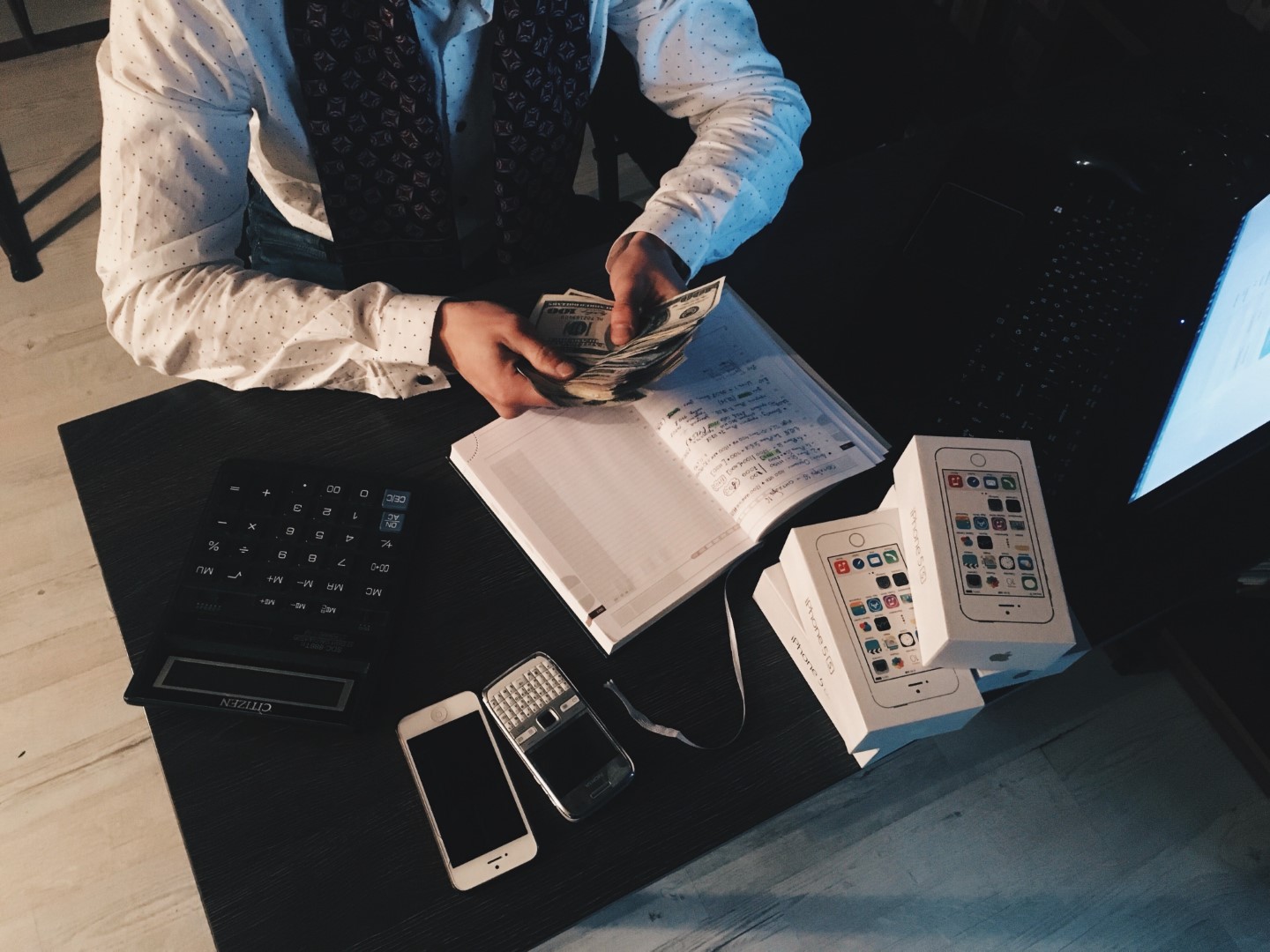 Set Goals
Portfolio Construction
I have ₹5 lakhs in the bank. What do I do now to get the best returns?
This post deals with a problem that many investors face: how to invest some "spare" money
Published: 31 August 2021
6 MIN READ
---